If you're in the market for a tablet lately, no doubt you've heard about the Samsung Galaxy Tab S9 Series, one of the most powerful Android tablets out there. That said, with great power comes a great hit on your wallets, so it probably isn't up everyone's alley.
With that in mind, Samsung has launched something new for those looking for power and affordability. The Samsung Galaxy Tab S9 FE+ is one of the two new Fan Edition tablets that was launched alongside the Galaxy S23 FE and Buds FE.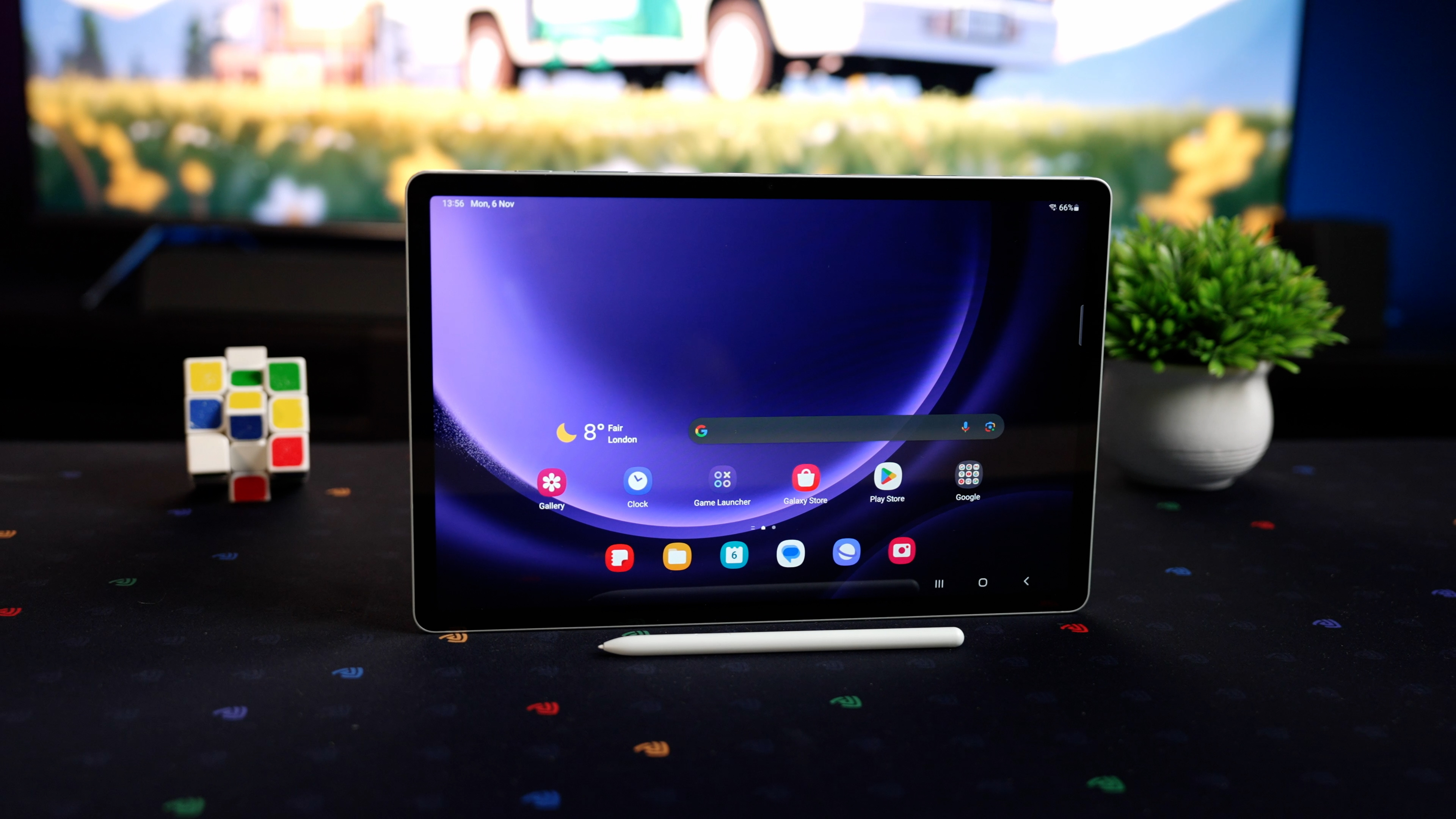 It's big, it's sleek, and only about half the price of a regular Galaxy Tab S9+ — so what compromises were made for this tablet, and does it still live up to its reputation?
---
Samsung Galaxy Tab S9 FE+ Specs
Display: 12.4-inch LCD, 2560 x 1600 pixels, 90Hz refresh rate
Processor: Samsung Exynos 1380 SoC
RAM: 8GB/12GB options
Storage: 128GB/256GB, expandable via microSD
Battery: 10,090mAh, 45W fast charging
OS: Android 13 with Samsung One UI
IP Rating: IP68
Included: S Pen stylus
---
Design
The Samsung Galaxy Tab S9 FE+ boasts a sleek and elegant design, reminiscent of the more expensive Galaxy Tab S9 series. The all-metal body feels pretty premium, which is a boon. Our review model is in Mint, which is a pretty refreshing colourway. The tablet is also available in Gray, Lavender, and Silver.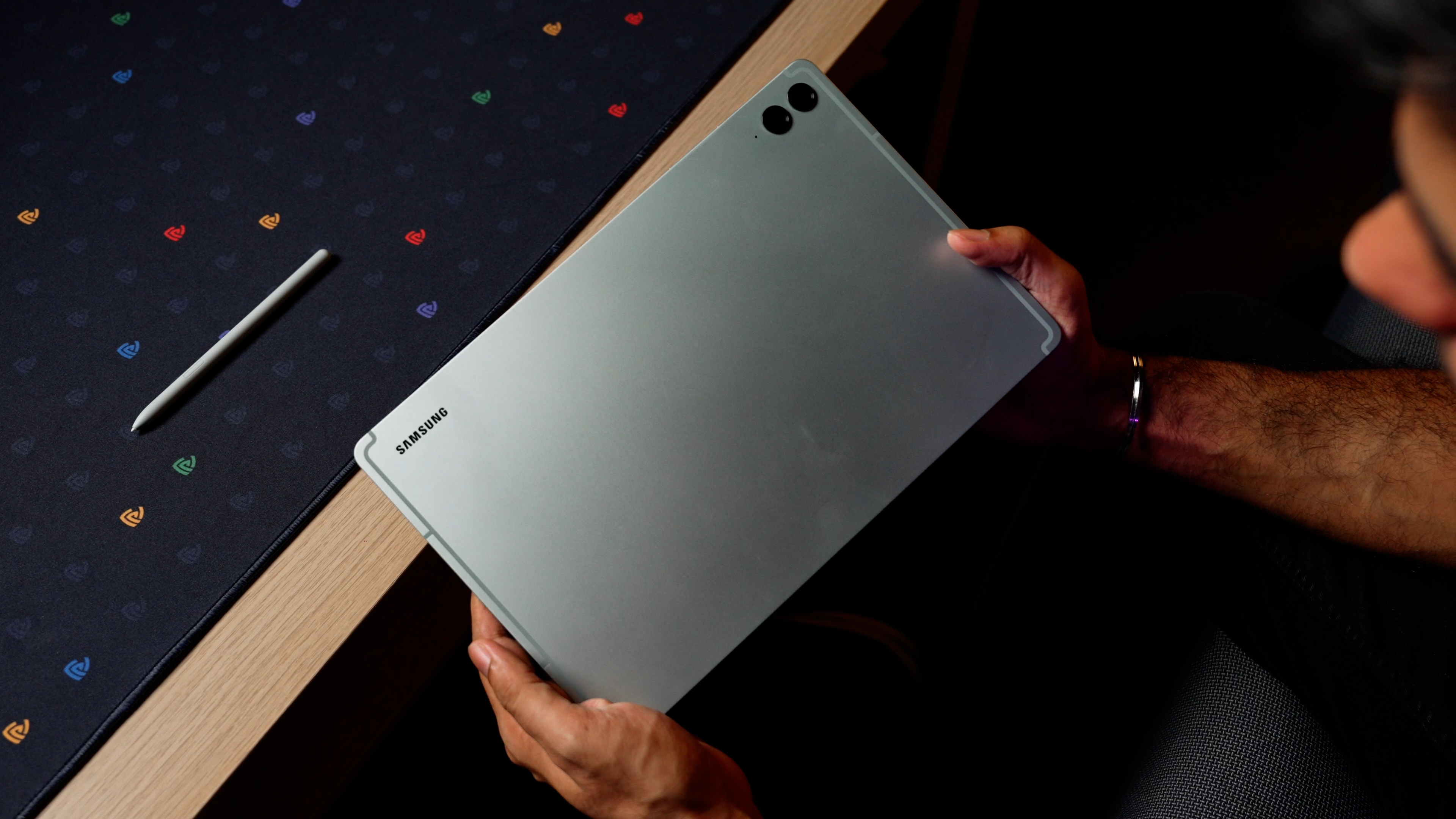 Just like the flagship tablets, the Samsung Galaxy Tab S9 FE+ comes with an S Pen, which is pretty great as you won't have to shell out more money just to get the most out of your tablet. The S Pen snaps to the side of the tablet easily and stays in place pretty well.
Finally, the Galaxy Tab S9 FE+ has an IP68 rating, making it dustproof and water-resistant, just like its flagship counterparts. Unlike the flagships, though, we didn't actually throw it (and ourselves) in the pool for this, but we're pretty sure it can stand up to your general coffee displacements and rain checks.
---
Display
The Galaxy Tab S9 FE+ is equipped with a 12.4-inch screen, offering a resolution of 2560 x 1600 pixels and a 90Hz refresh rate.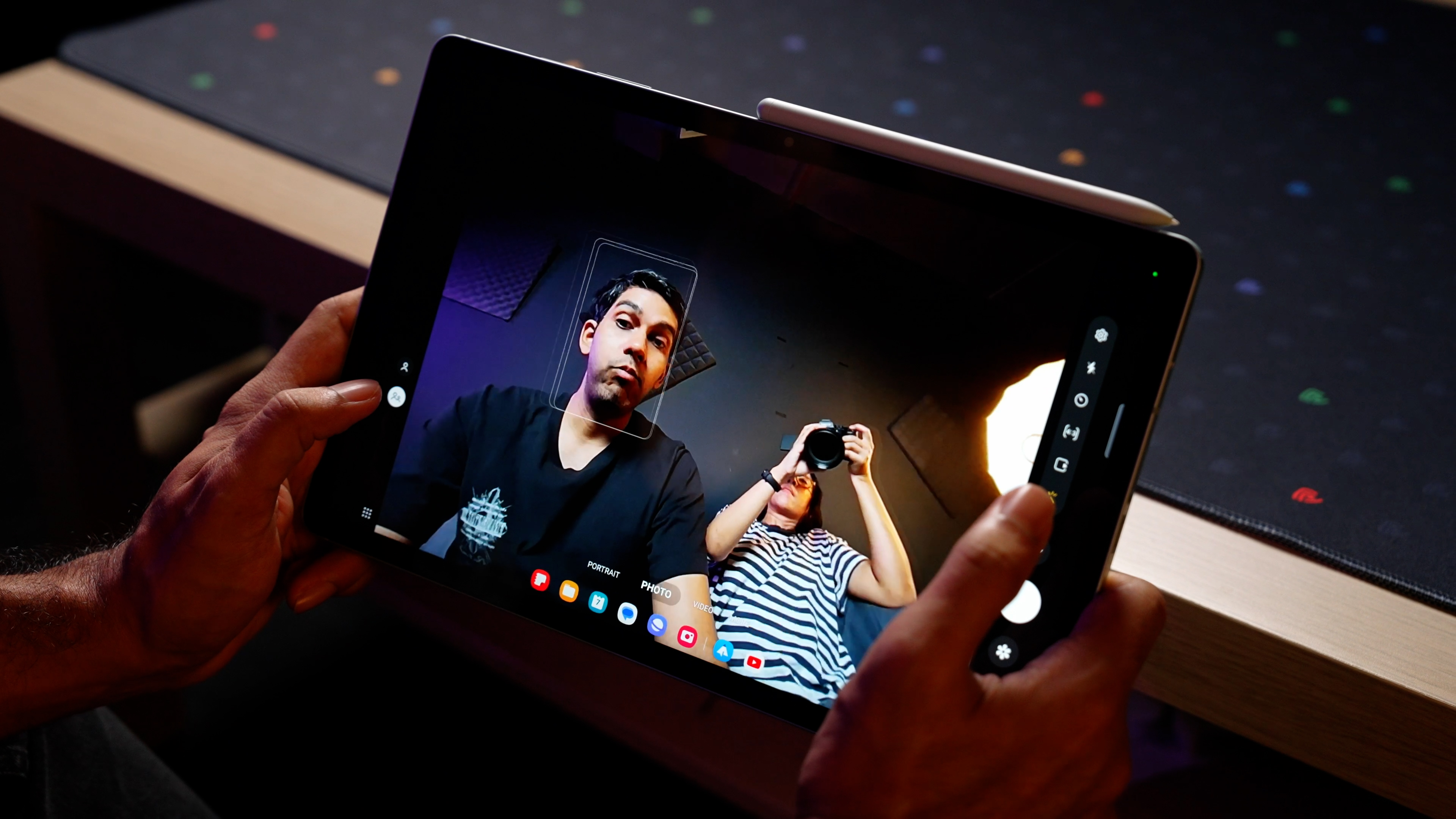 While the LCD panel is a step down from the OLED displays in the pricier Galaxy Tab S9 series, it still delivers some pretty good colour quality and smooth animations under normal conditions. It's not quite as capable in direct sunlight, but it performs well indoors.
Now, I would say that the screen, almost the size of a laptop, is a little overkill for a tablet since it makes it a little unwieldy and thus antithetical to the whole "convenience" thing. But then again, it's still not the biggest tablet Samsung has in its arsenal, so fair play. It really is just a matter of preference—the bigger the screen, the more enjoyable it is for entertainment—but not so much if you're looking for something portable.
---
Performance
Running on Android 13 with Samsung's One UI and powered by the Samsung Exynos 1380, the Galaxy Tab S9 FE+ is not exactly the powerhouse that its pricier counterparts are, but it's certainly good enough for all your daily tasks and then more.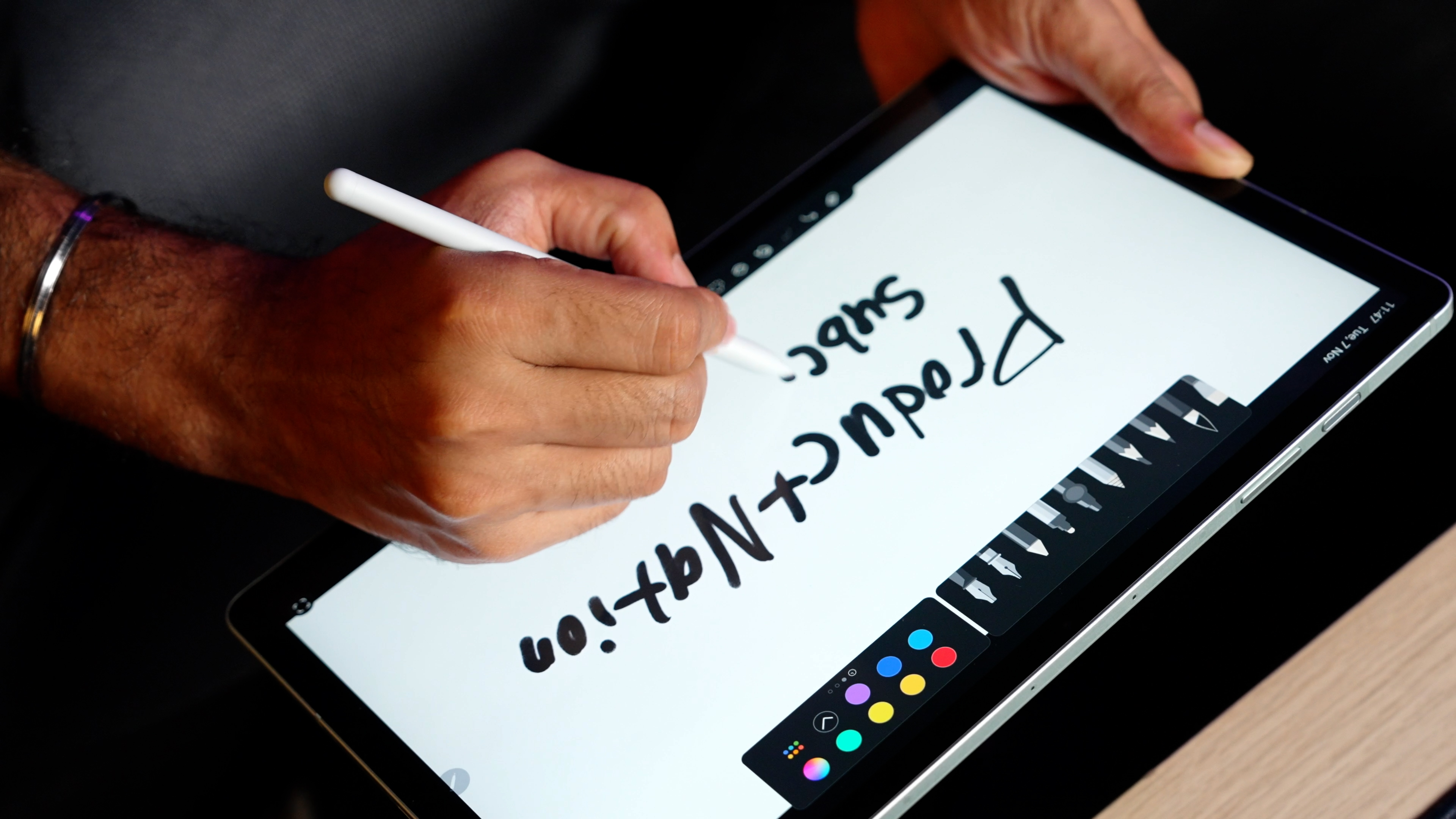 We tried some gaming on it; everything ran quite smoothly, and the large screen was quite enjoyable to look at if not a little too big when it comes to the controls. 
The S Pen that came with the tablet is also great. Writing on the tablet yields pretty great results, with little to almost no latency. It's not exactly paperlike—you'd need to get a special screen protector for that—but close enough.
---
Battery
Finally, the tablet's 10,090mAh battery offers impressive longevity, lasting over 7 hours in continuous HD video streaming tests. It supports fast charging up to 45W, allowing for quick top-ups if you run out of juice, but given the large capacity, it still takes a good hour and a half to fully recharge from 13%.
Related articles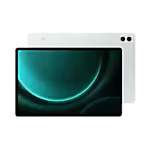 From

RM3,699.00
Check Samsung Galaxy Tab S9 FE+ price below:
add_circle
Includes an S Pen
remove_circle
Less vibrant screen
The Samsung Galaxy Tab S9 FE+ gives you a pretty bang for your buck, with premium design and solid performances packed in just half the price of its flagship counterparts. Of course, it's not a top-tier powerhouse, but it holds well on its own amongst the high mid-range tablets out there, making it a compelling choice for those seeking a high-quality Android tablet experience without having to pay exorbitant prices.