Anastasia Beverly Hills is here to make your holiday season glamorous by launching two exquisite mini eyeshadow palettes: the Modern Renaissance Mini Eyeshadow Palette and the Sultry Mini Eyeshadow Palette.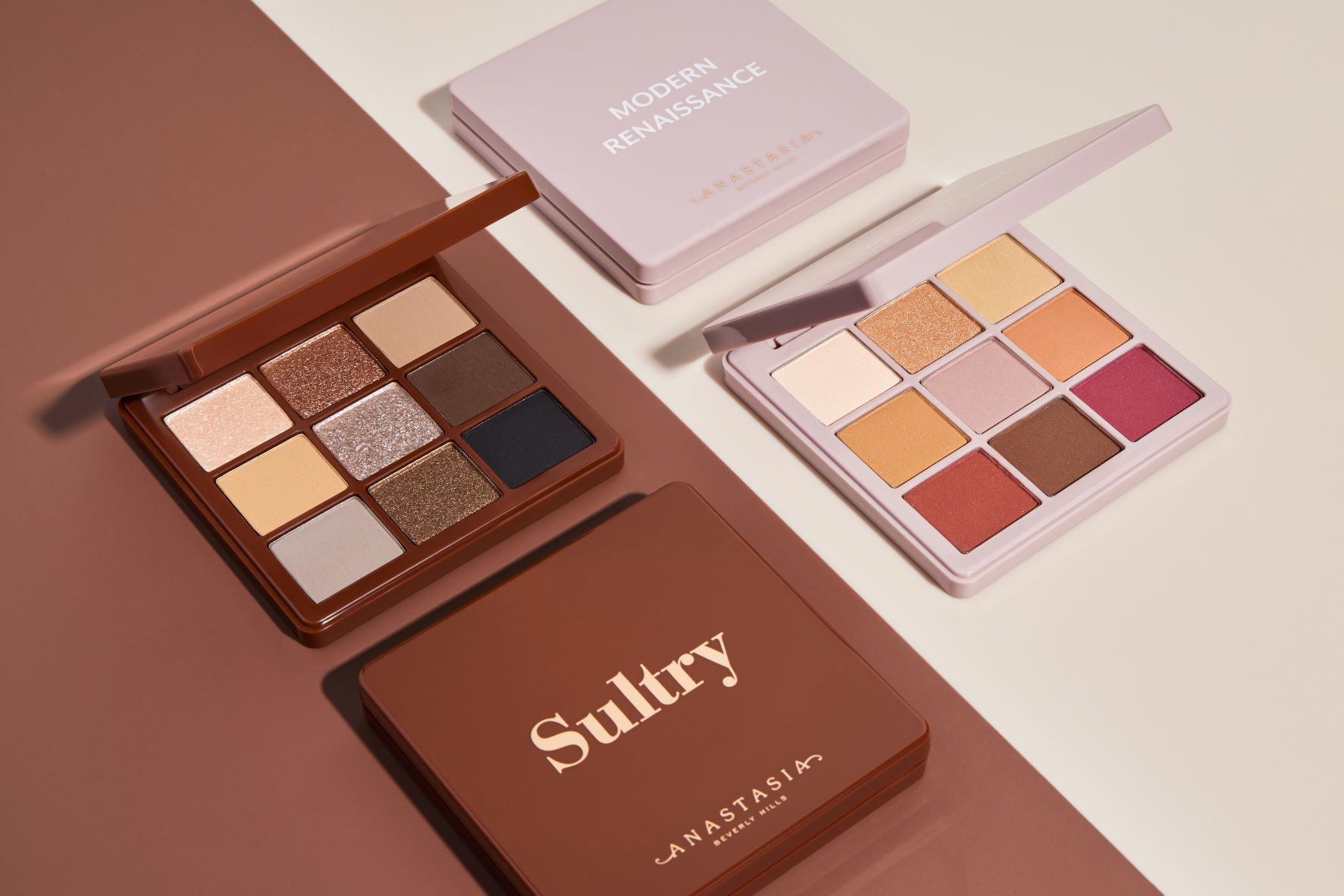 These mini palettes are perfect for on-the-go glamour. Each compact palette features 9 handpicked shades from the original palettes, ensuring you have all your favourite colours at your fingertips. Their travel-friendly size makes them a must-have for quick touch-ups and convenient application, fitting perfectly in the palm of your hand. 
Modern Renaissance Mini Eyeshadow Palette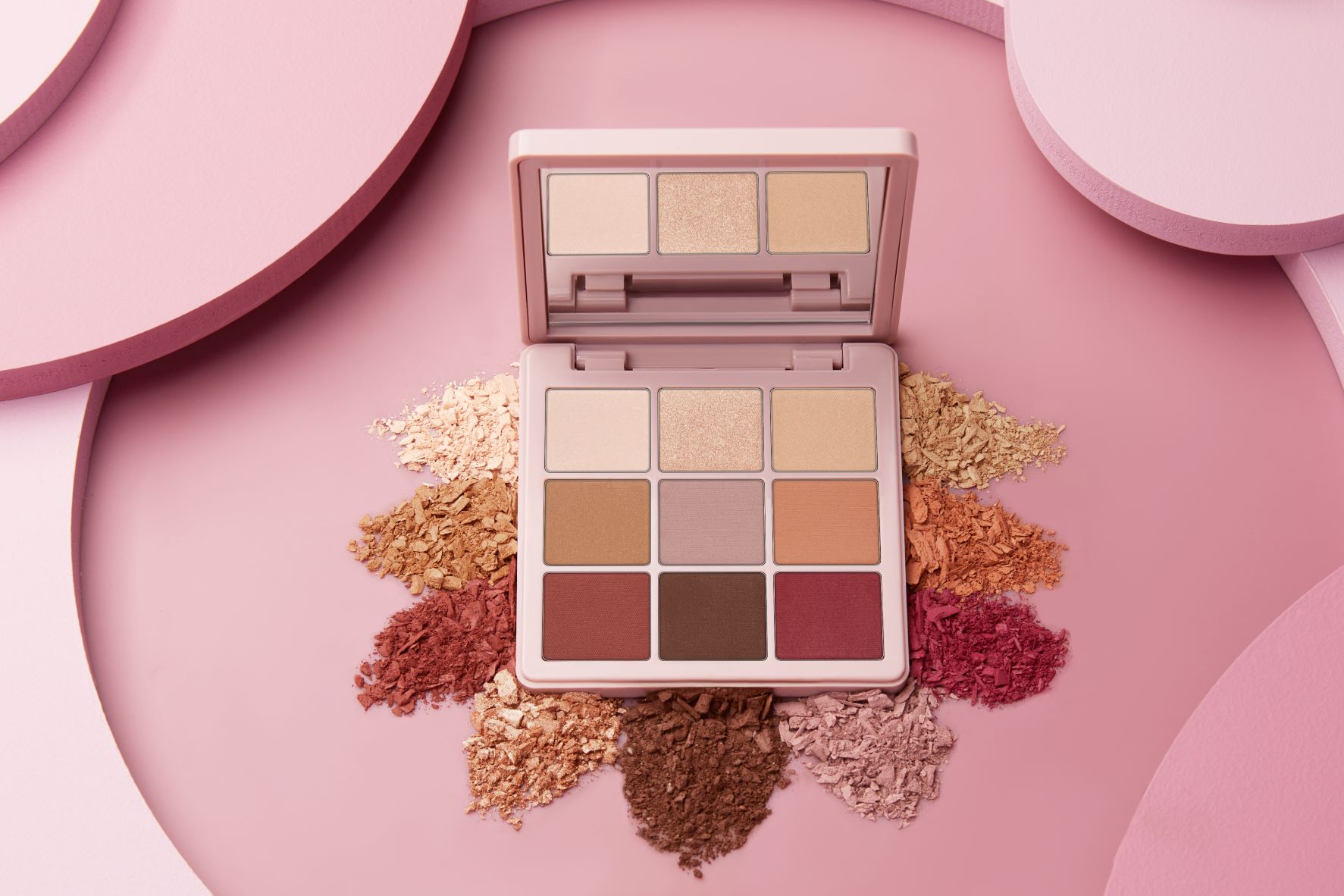 Inspired by the resins and paints of the Renaissance era, this palette boasts 9 richly pigmented shades. From stylish daytime looks to captivating night-time glam, you can create it all with these versatile colours.
Sultry Mini Eyeshadow Palette
The Sultry Mini Eyeshadow Palette offers everything you need to craft sultry, smoky eye looks. With 9 highly pigmented shades, including neutral and cool-toned matte and metallic options, this collection is designed to turn heads. Whether you prefer a soft, sultry look with the metallic white shade "Pearl" or a high-impact glamorous look with the matte dark ash brown "Dystopian," this palette has you covered.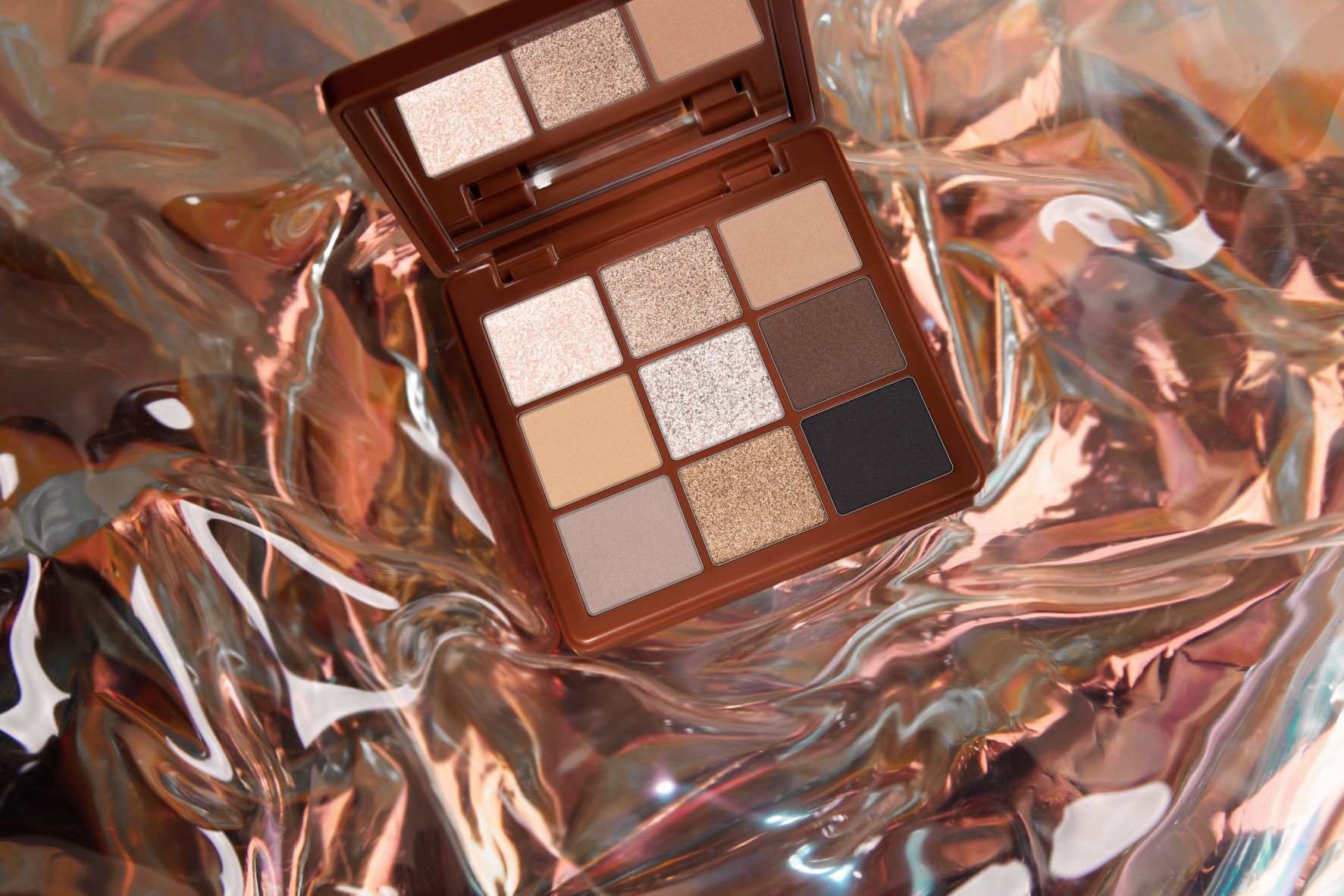 No makeup look is complete without the perfect glow, and that's where the Glow Seeker Highlighter comes in. This multi-dimensional illuminating powder delivers a "lit from within" radiance that enhances your natural beauty.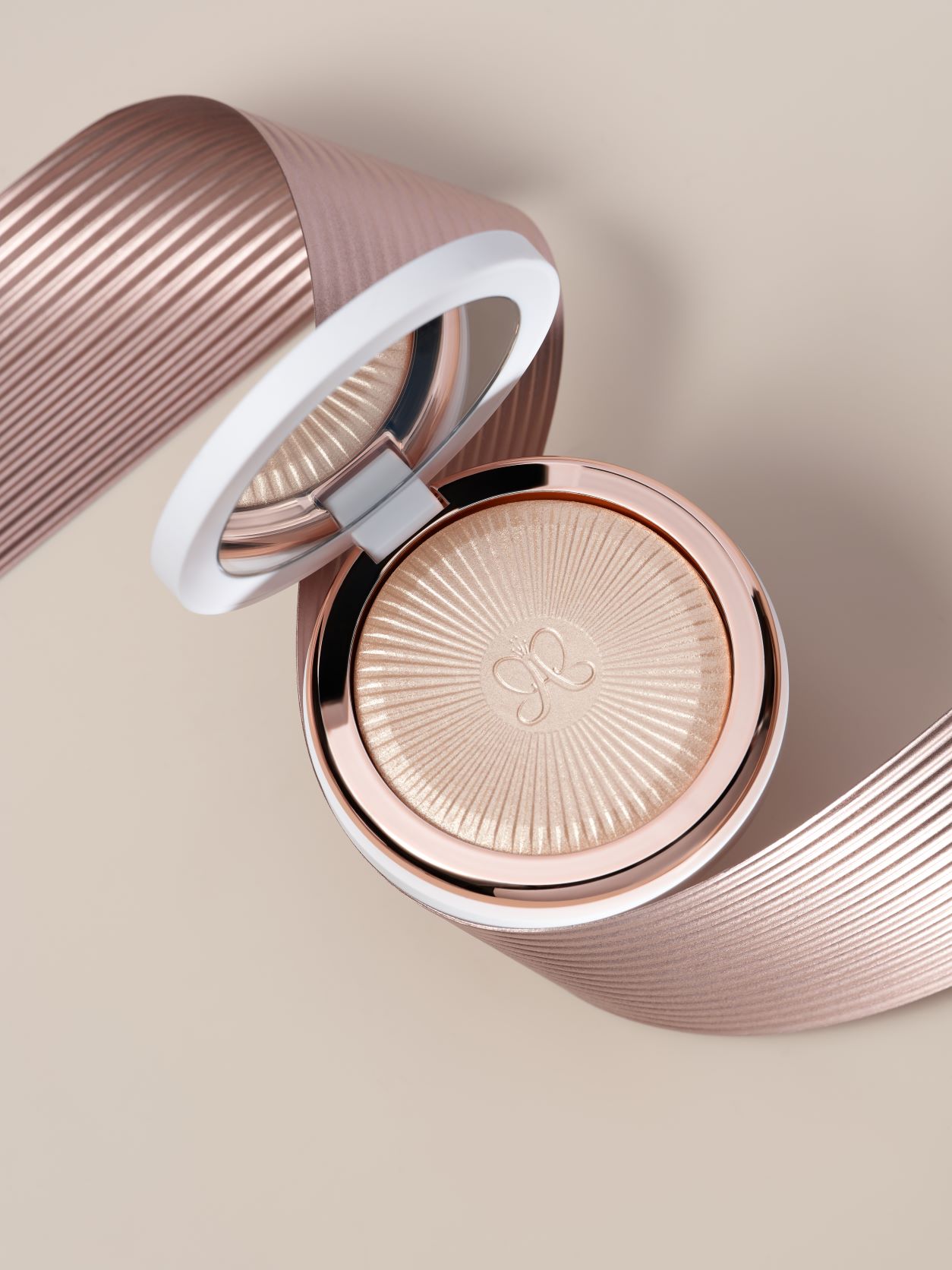 "Sun Idol," the versatile shade, complements all skin tones and can be tailored to provide a subtle glow or an impactful golden strobing effect.
Get ready to upgrade your makeup collection this holiday season. Both mini eyeshadows- Modern Renaissance Mini Eyeshadow Palette and Sultry Mini Eyeshadow Palette are priced at RM160 each, while the Glow Seeker Highlighter is priced at RM185. You can find these stunning products on the Sephora e-store and in Sephora stores starting from 19th October 2023. Don't miss the chance to add a touch of glamour to your holiday look!