Dyson is painting the town with its new Ceramic Pop colourway, marking a quarter-century of its presence in Japan. This vibrant addition, featuring shades of Blush Pink, Mandarin, and Verdigris, will adorn the Dyson Supersonic™ hair dryer and the Dyson Airwrap™ multi-styler. The inspiration? Dyson's very own G-Force vacuum cleaner, a trailblazer from the 1980s showcased Dyson's unique approach to colour and design.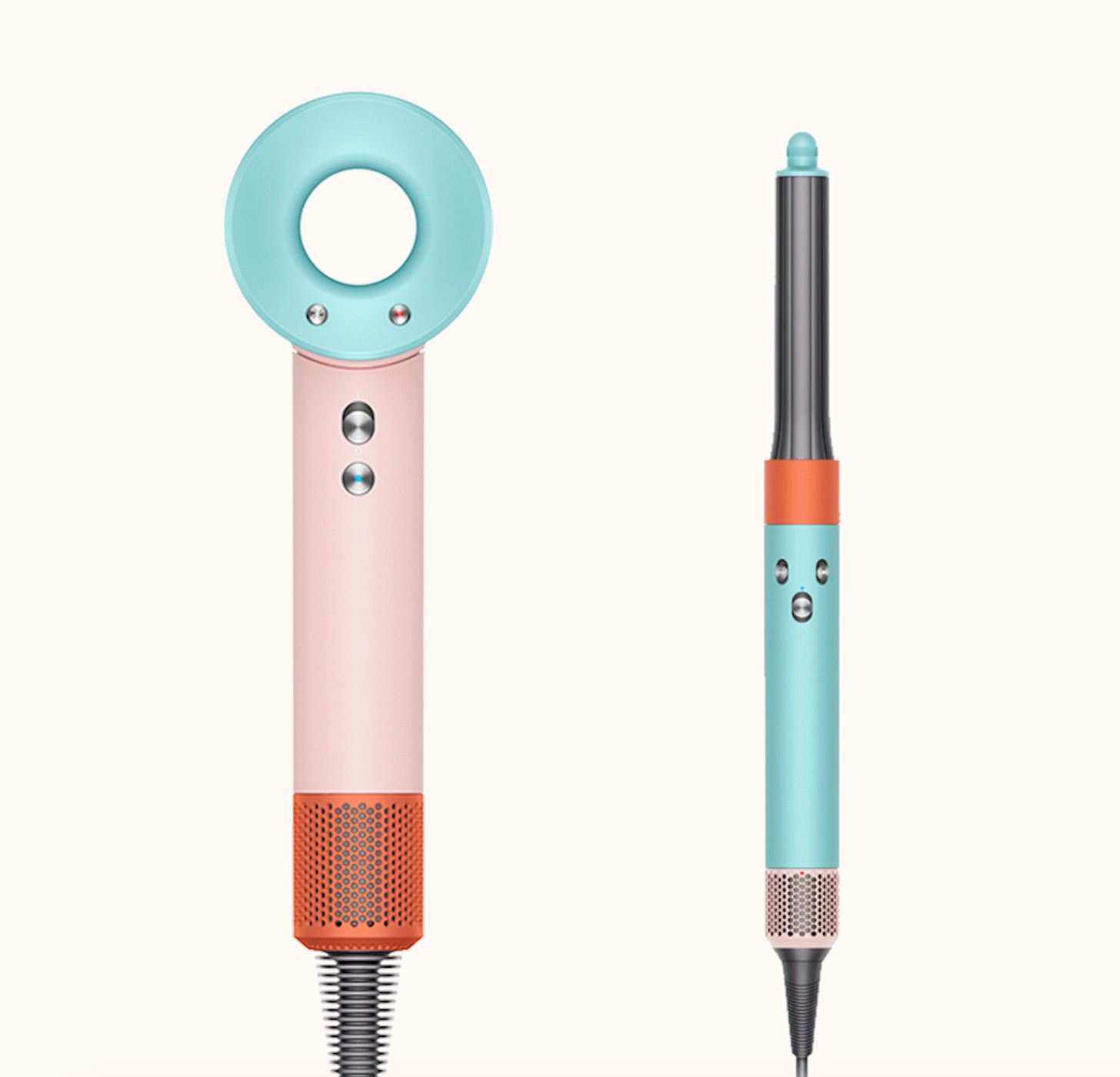 Emma Sheldon, Vice-President of Dyson RDD Hair Care, shared, "Our technologies are pioneering, and this colourway takes inspiration from our innovative use of colour. We design our Colours, Materials, and Finishes to enhance the technology and overall product experience."
---
A Touch of Elegance and a Journey Through Time
The Ceramic Pop range isn't just about vibrant colours. It's about the feel. Dyson ensures that their products not only perform exceptionally but also provide a premium tactile experience. The 'ceramic' finish on this range, reminiscent of the smooth texture of unglazed ceramic, is a testament to Dyson's commitment to quality and innovation.
Dyson's journey in Japan is filled with milestones. From introducing the cyclone technology in the 1980s under the name 'G-Force' to unveiling the Dyson Supersonic™ hair dryer in 2016, Dyson has consistently made waves in the Japanese market. This special Ceramic Pop colourway is a tribute to Dyson's 25-year-long relationship with Japan, a country that has witnessed many of Dyson's pioneering moments.
---
The Stars of the Show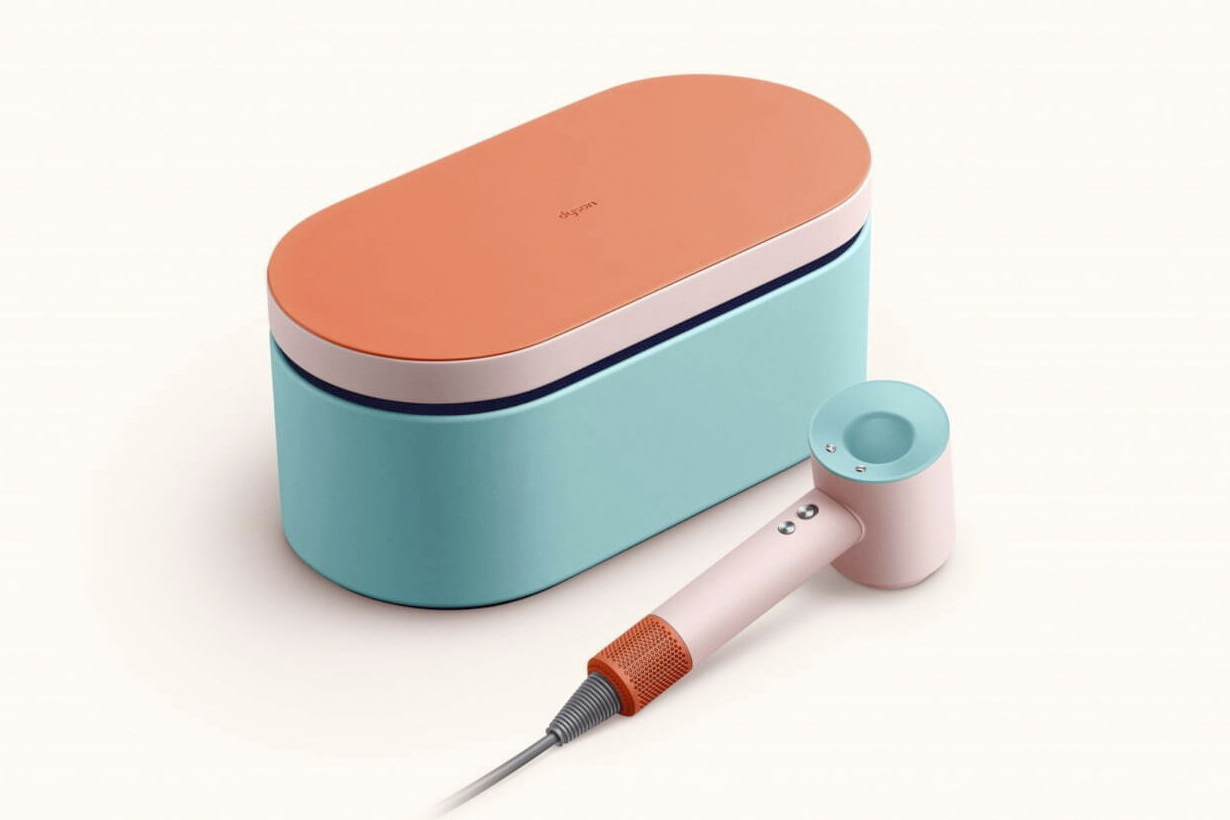 The Dyson Supersonic™ hair dryer is not just any hair dryer. It's an engineering marvel designed for various hair types, ensuring fast drying without compromising hair health. With its intelligent heat control technology, it promises shine and protection from heat damage.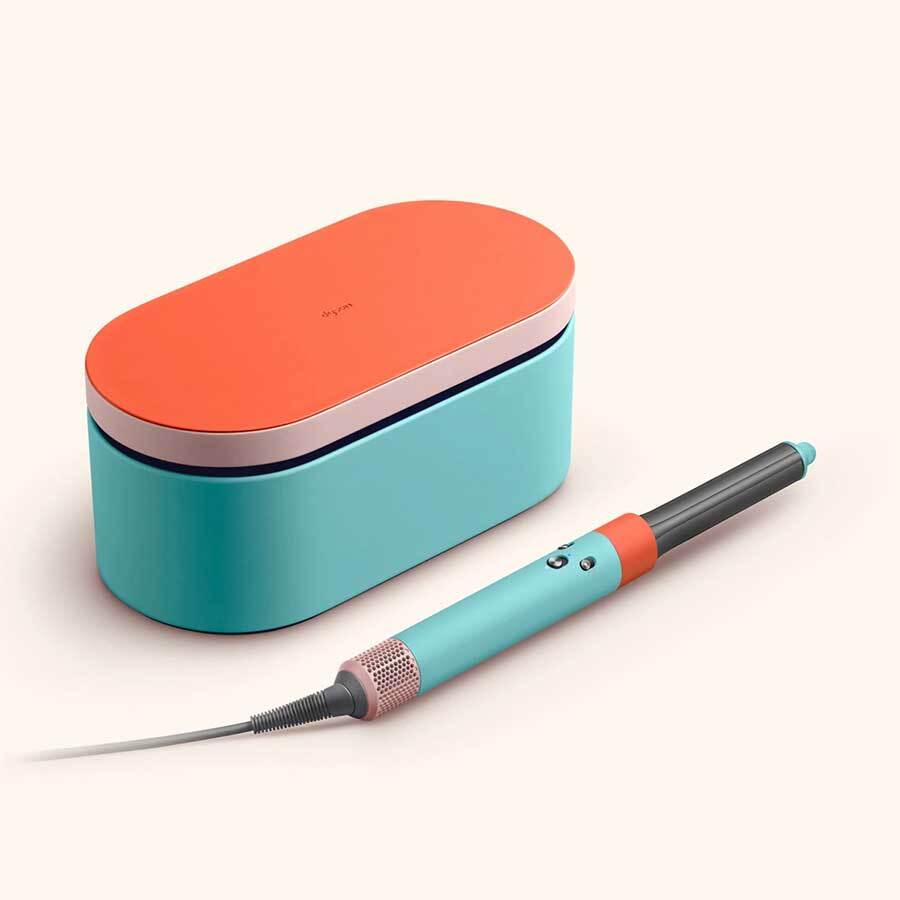 On the other hand, the Dyson Airwrap™ multi-styler is versatility personified. Whether you're looking to curl, smooth, or shape, this tool has got you covered, all without extreme heat. Its unique Coanda effect, powered by the Dyson digital V9 motor, ensures a styling experience.

For those eager to get their hands on these limited-edition beauties, they are now available exclusively at Dyson Demo Stores and Dyson Malaysia's website. The Dyson Supersonic™ hair dryer is priced at RM2,399, and the Dyson Airwrap™ multi-styler comes in at RM2,899. Don't miss out on this special gifting collection, available only until stocks last!