Get ready for a fashion revolution as SHEIN, the global marketplace renowned for its diverse fashion and lifestyle offerings, introduces its inaugural pop-up event to the Malaysian fashion scene.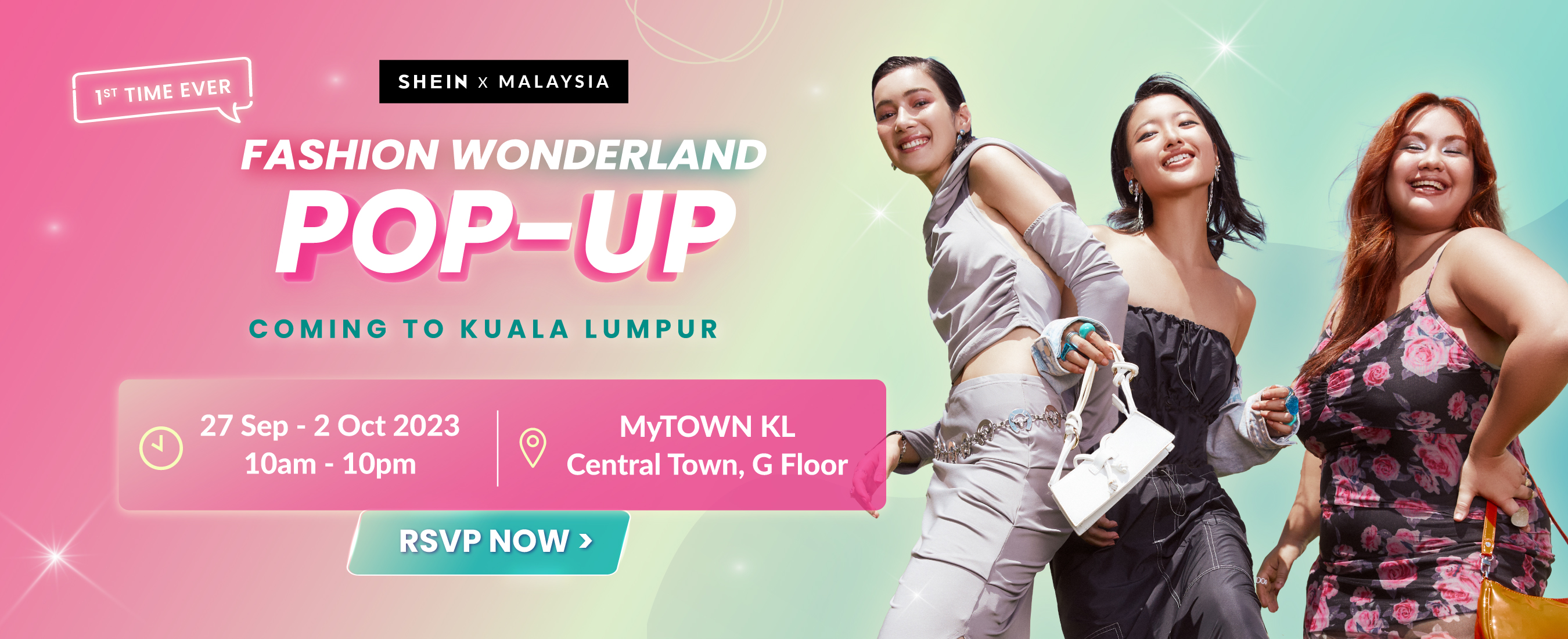 From 27th September 2023 to 2nd October 2023, the bustling MyTOWN Shopping Centre will transform remarkably into a fashion utopia where Shein invites shoppers on an inclusive journey. Featuring over 1,000 sensational fashion and accessory products catering to Women, Men, and Kids, this event promises a style spectacle like no other. Explore fashion in all its glory, categorised into four captivating themes: Party styles, Office styles, Active and Swim styles, and Summer & Street styles.
But this is only the beginning of your fashion adventure. At SHEIN, diversity and individuality take center stage. The Curve+ Plus series, offering sizes up to 4XL, ensures that fashion knows no boundaries. Furthermore, the SHEIN fashion showcase will be refreshed daily, promising an ever-evolving, exciting experience. Join Shein's in celebrating Malaysian style and the unique journey we all embark on in the realm of fashion.
Beyond the latest trends and chic styles, SHEIN is about embracing your unique self. SHEIN is set to launch the remarkable #beSHEINmodels Community Programme, where it's not just about looking fabulous; it's about feeling fabulous, too. You can unlock exclusive perks and rewards by being a part of this rapidly growing community of over 7,000 members and counting. More than just a brand, SHEIN is a fashion movement sweeping across Southeast Asia.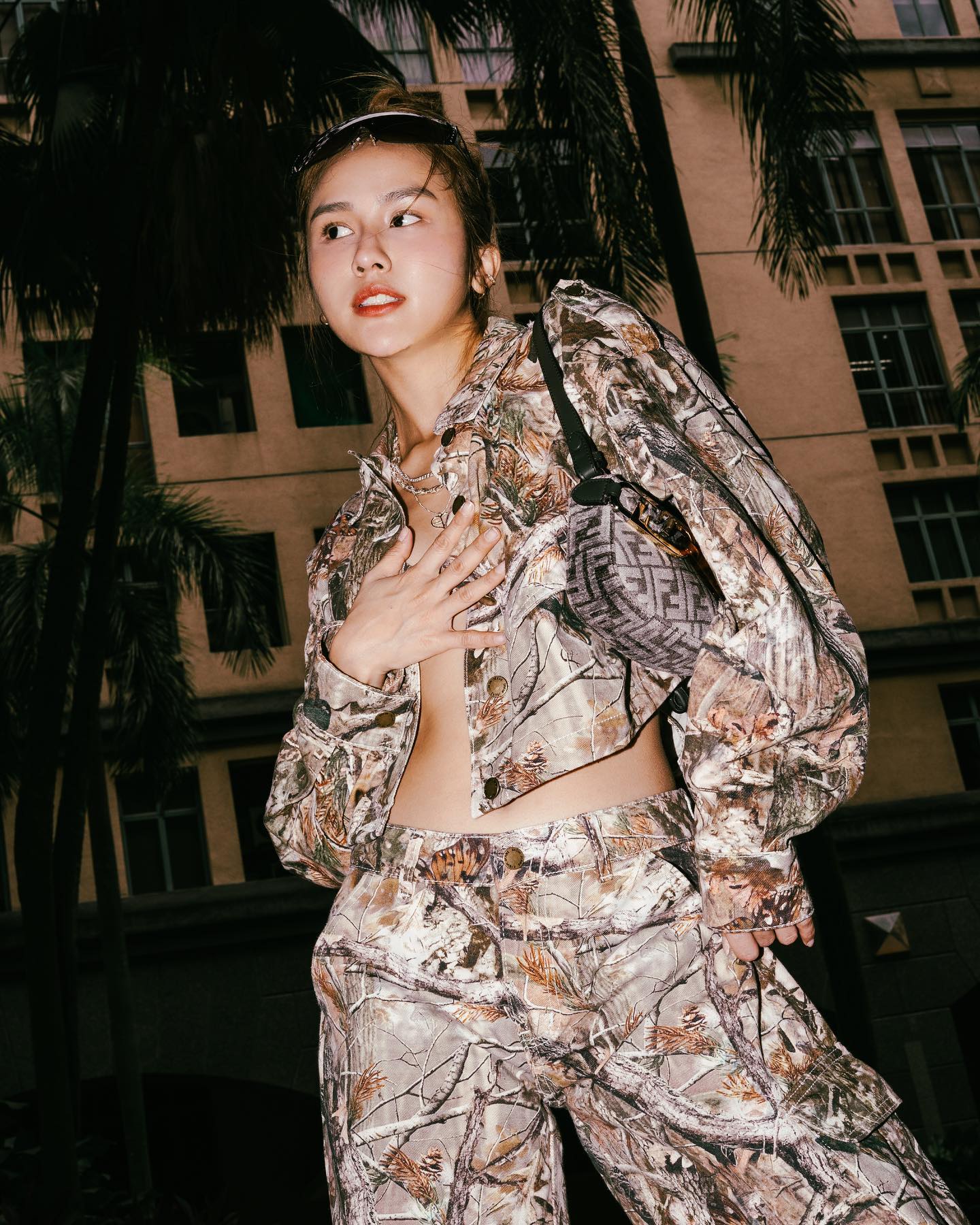 The SHEIN Pop-Up Event isn't merely a celebration; it's a groundbreaking milestone that unites fashion enthusiasts with Malaysia's top influencers, marking the inaugural SHEINfluencer Day in Malaysia. It's a fashion takeover like no other, where runway trends come to life, and their cherished SHEINfluencers lead the charge in thrilling styling challenges. Explore the latest trends within the vibrant #SHEINfluencer community with 'SHEINfluencer Picks,' thoughtfully curated by Malaysian influencers who inspire us daily.
Qiu Tianyi, Head of Branding at SHEIN Southeast Asia, stated, "We firmly believe that fashion is a universal language of self-expression and empowerment. It's not just about clothes; it's about finding your unique style and celebrating your individuality. With groundbreaking programs like #beSHEINmodels and SHEINfluencer Day, we're taking fashion to new heights, making it accessible to all and inspiring self-discovery. We're beyond excited to bring the SHEIN pop-up experience to the heart of Malaysia, where everyone can embark on this exhilarating fashion journey."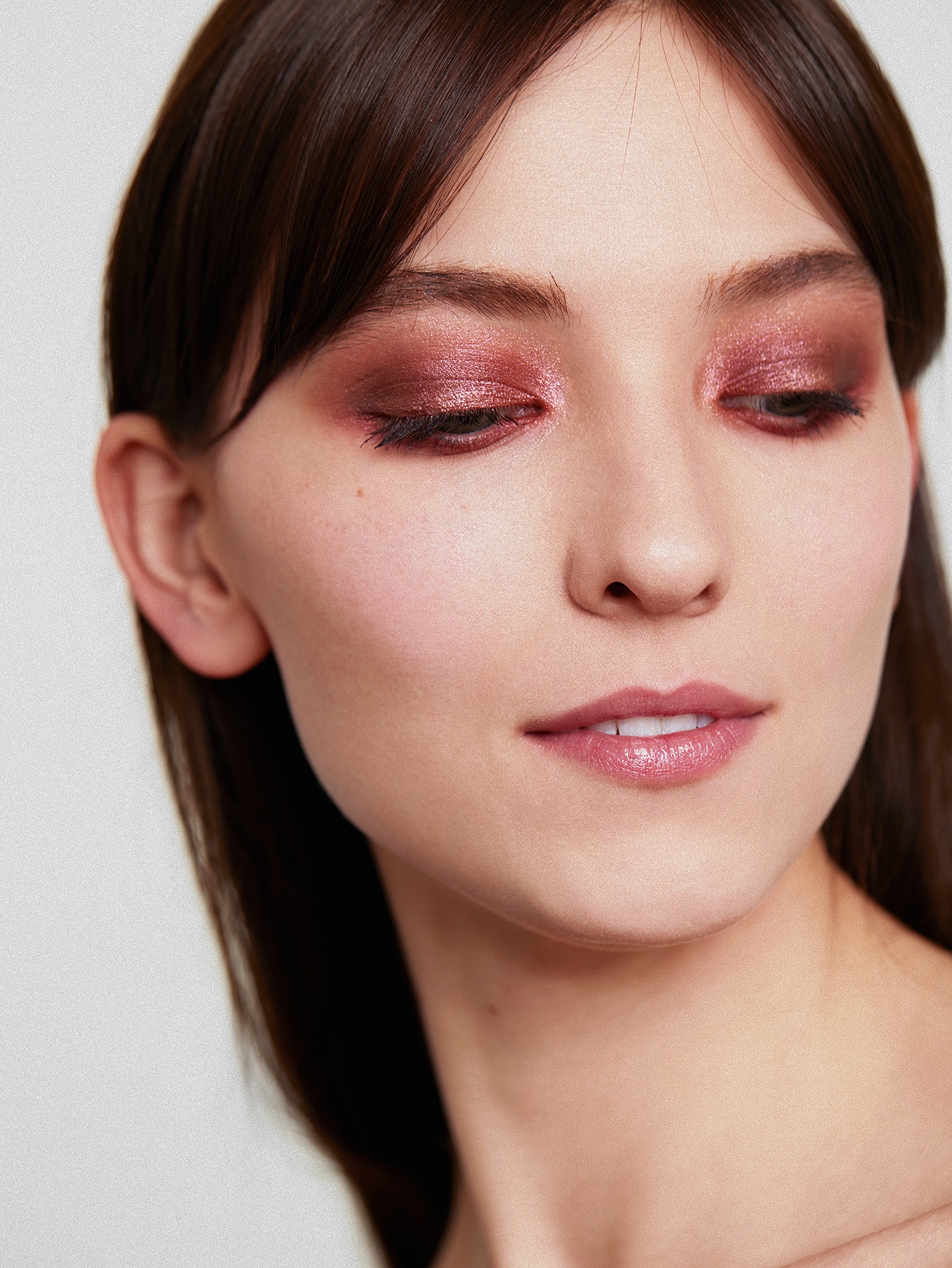 Imagine stepping into a world where fashion knows no limit and diversity reigns supreme. Fashion speaks a universal language, where every style has a voice, and the individual is the storyteller. The SHEIN Pop-Up promises to explore a range of fashion styles, and shoppers can expect a stunning range of products, from the latest trends in women's, men's, and kids' fashion to chic accessories, beauty essentials, and captivating home goods. There is something for everyone at SHEIN's pop-up.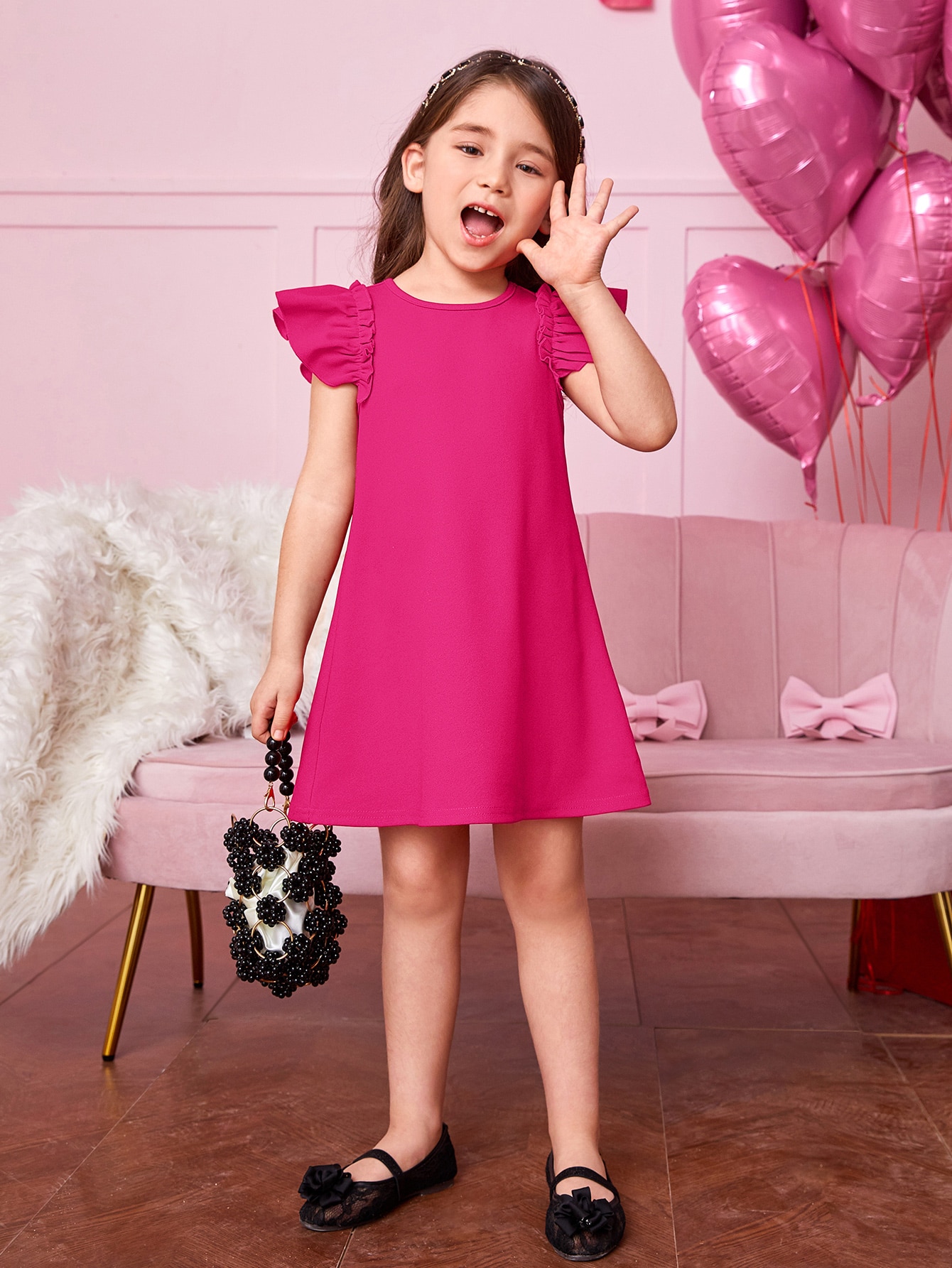 At the SHEIN Malaysia 1st Pop-Up Event, shoppers can connect with fellow fashion enthusiasts, interact with stylists, and glean insights from influencers and experts. By joining this event, it is your chance to immerse yourself in a community that lives and breathes style. The stage is set, the excitement palpable - a realm where fashion is inclusive and diversity is celebrated. If you believe fashion is about innovation, individuality, and a touch of magic in every piece, the SHEIN Malaysia 1st Pop-Up Event is your fashion destination.
Join SHEIN in celebrating the power of fashion, the magic of diversity, and the journey of self-expression. Head over to the official SHEIN website to discover what awaits you.