HOMESOY takes a heartfelt step in the fight against breast cancer, donating RM50,000 to Cancer Research Malaysia (CRMY) during Breast Cancer Awareness Month. In Malaysia, where breast cancer affects one in every 20 women and reports 8,418 new cases yearly, HOMESOY aims to be a beacon of hope.
Every year, breast cancer claims the lives of over 3,500 Malaysian women, making it the leading cause of cancer deaths. HOMESOY recognizes the urgency of the situation and is determined to make a difference by supporting breast cancer research. For every pack of HOMESOY 3.0 Soya Milk sold, a humble RM0.10 will be dedicated to advancing breast cancer research.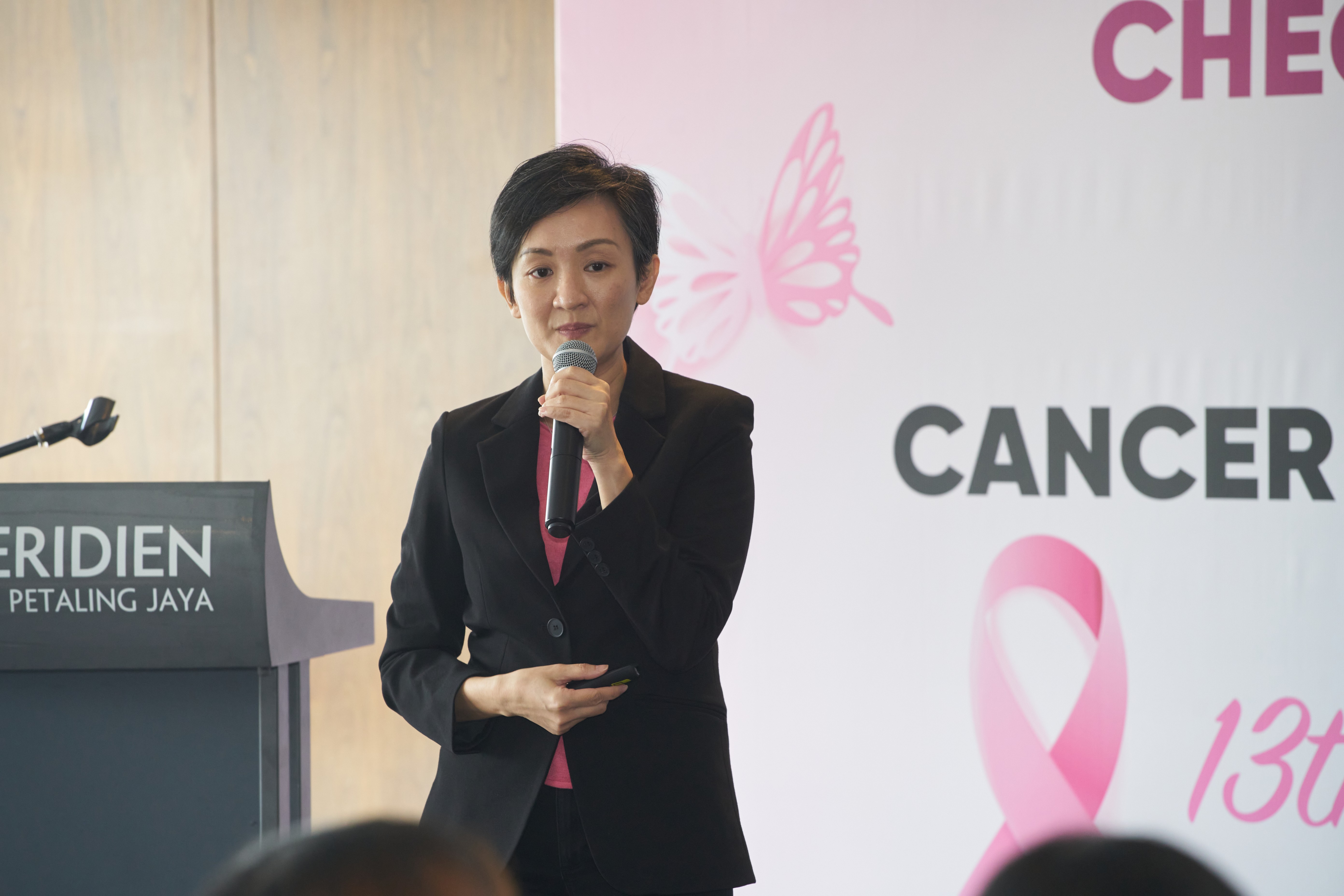 Soo Sek Yow, Head of Soya Nutrition Unit at Ace Canning, expressed the brand's commitment, stating, "At Ace Canning Soya Nutrition Unit, we recognize the need to raise public awareness about breast cancer and underscore the critical importance of prevention and early detection. We are dedicated to supporting initiatives that lead to breast cancer awareness. Through our collaboration with CRMY, we also aim to support breast cancer prevention research to establish a link between soya consumption and reduced breast cancer risk in Malaysia."
Soo Sek Yow's presentation on Soya Nutrition in Reducing the Risk of Breast Cancer highlighted the potential benefits of soya consumption in reducing breast cancer risk. Isoflavones found in soybeans, which belong to a group of phytonutrients, may help limit oestrogen activity in the body, potentially reducing the risk of breast cancer.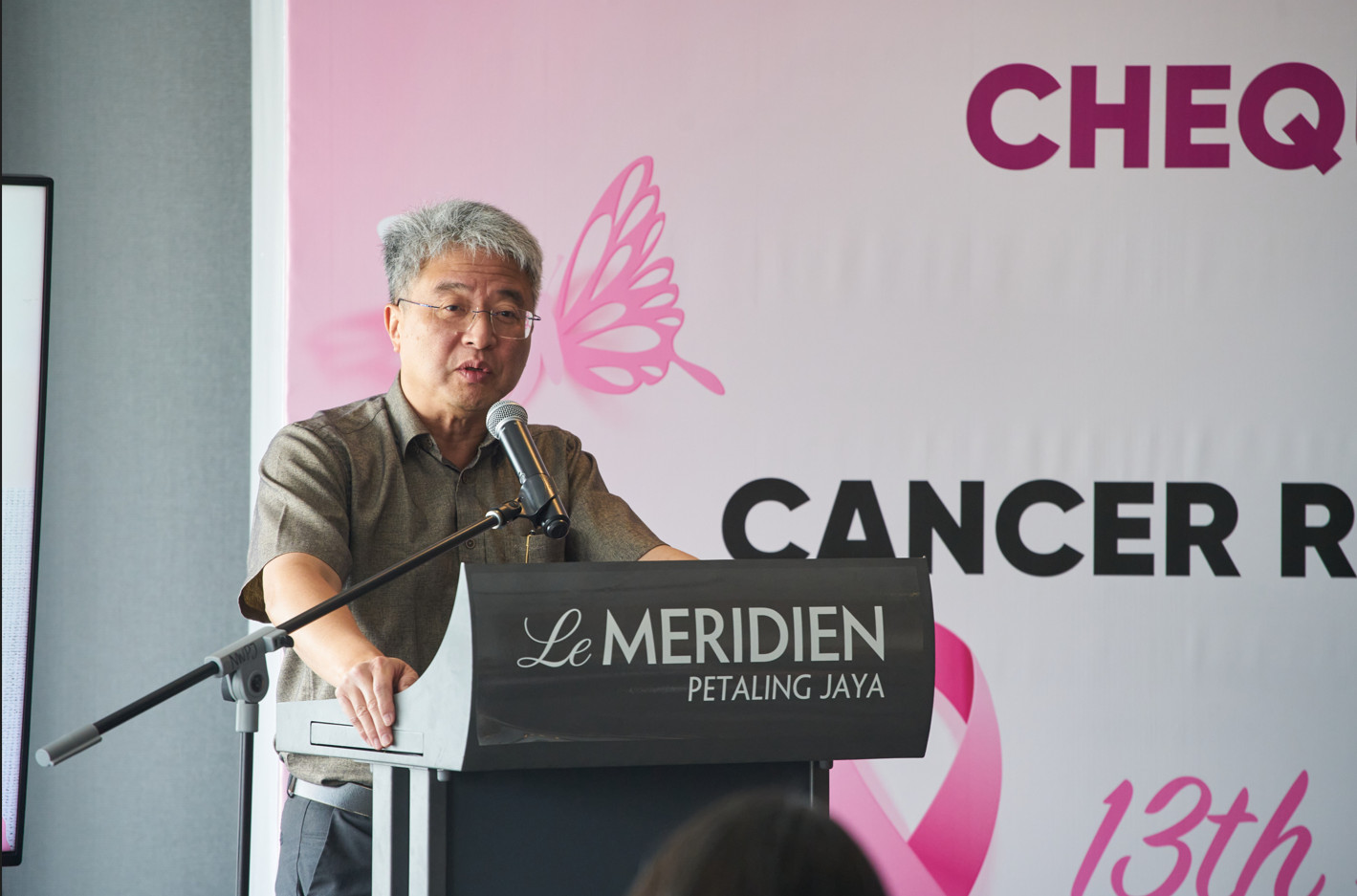 Andy Khoo, Chief Executive Officer of CRMY, emphasised the value of HOMESOY's contribution, saying, "With the continuous advancement of medical research, survival from cancer has doubled in the last 50 years. Today, at least one in two cancer patients will be cured of the disease. This contribution by HOMESOY can add value to and provide strong support for publicising the significance of and realising impactful outcomes from cancer research. Together, we both hope to make a lasting impact in the fight against cancer and save more lives from cancer."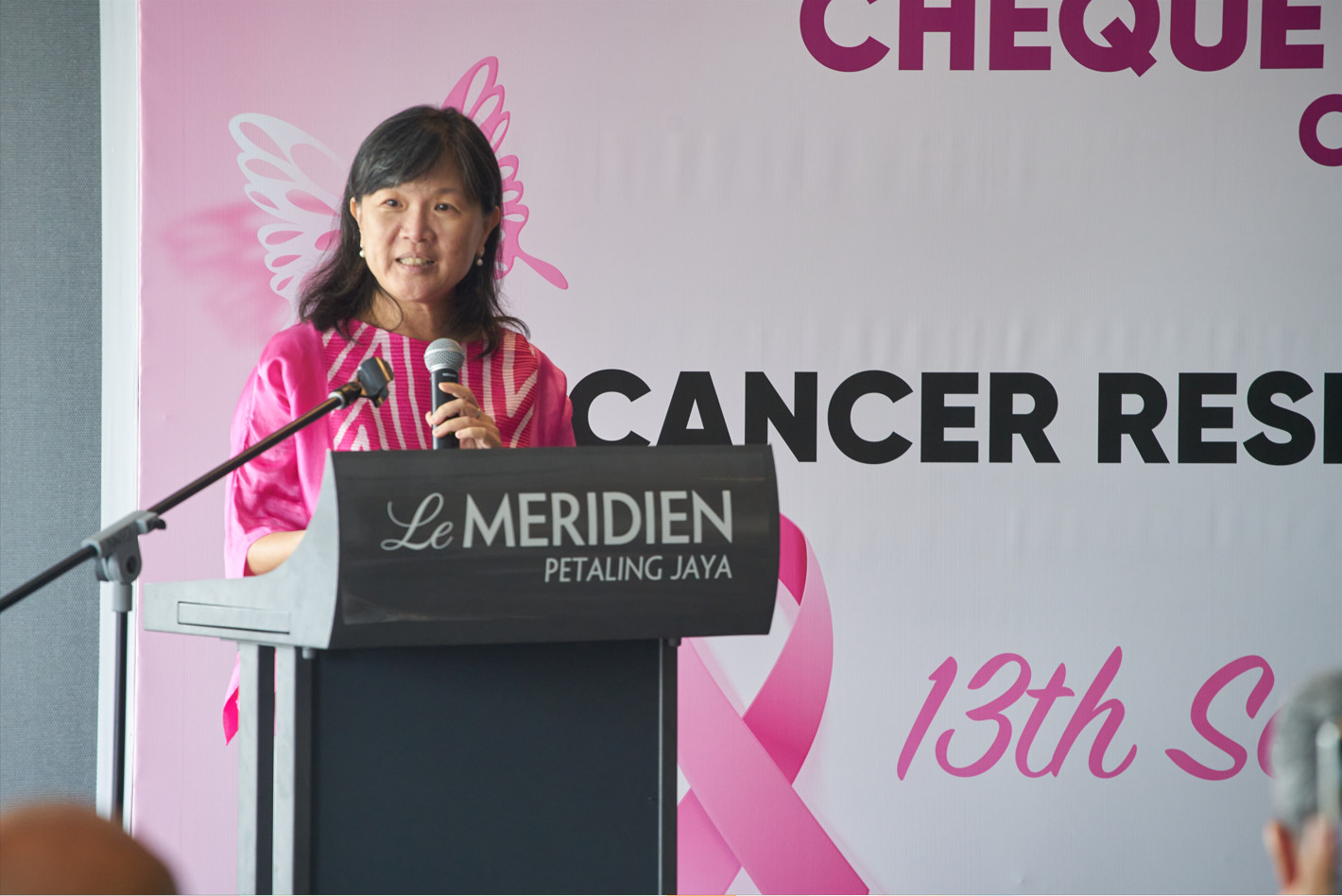 Professor Datin Paduka Dr. Teo Soo-Hwang, Chief Scientific Officer of CRMY, underscored the importance of focusing on breast cancer prevention in Asian women, given the increasing incidence of the disease in the region. She highlighted the challenge of conducting research in Asia due to differences in dietary and lifestyle factors, emphasising the need for more research in this area.
Soo Sek Yow added, "Pregnancy and breastfeeding also play a significant role in reducing breast cancer risk. HOMESOY 3.0 Soya Milk, with its superior nutritional profile, supports mothers on a healthy pregnancy and breastfeeding journey by providing high protein content, including high-quality soya protein, offering superior-tasting soya milk without added sugar and fortifications of dietary fibre, calcium, and vitamins A & D."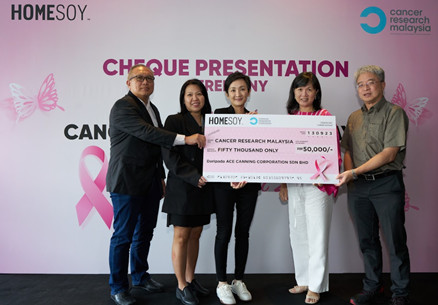 As part of the HOMESOY Pink October campaign, the brand has joined forces with major hospitals to raise awareness and encourage regular breast cancer screenings. From 1st to 31st October 2023, free HOMESOY 3.0 Soya Milk will be provided to women undergoing breast mammogram screening at selected hospitals, including Columbia Asia, Gleneagles Medical Centre, KPJ Damansara 2 Specialist Hospital, Prince Court Medical Centre, Sunway Medical Centre, and more. 
Additionally, through their HOMESOY hospital initiative, they provide free HOMESOY 3.0 Soya Milk to mothers in the maternity ward, ensuring they receive optimal nourishment during breastfeeding. For more information about the campaign, visit their website and social media channels.