Renowned global sports brand PUMA has dropped a highly-anticipated bombshell in the world of fashion footwear. Enter the Teveris NITRO, a sneaker that fuses 2000s tech aesthetics with ultra-comfy NITRO™ cushioning. What elevates this launch to unprecedented heights of excitement? It's the debut campaign featuring IVE, the charismatic K-POP girl group and now PUMA's official APAC Ambassador.
PUMA set the stage on fire with the announcement of their partnership with IVE, the illustrious girl group under Starship Entertainment. Fast forward to today, and we're witnessing the magic they've created together.
---
Blast to the Y2K Era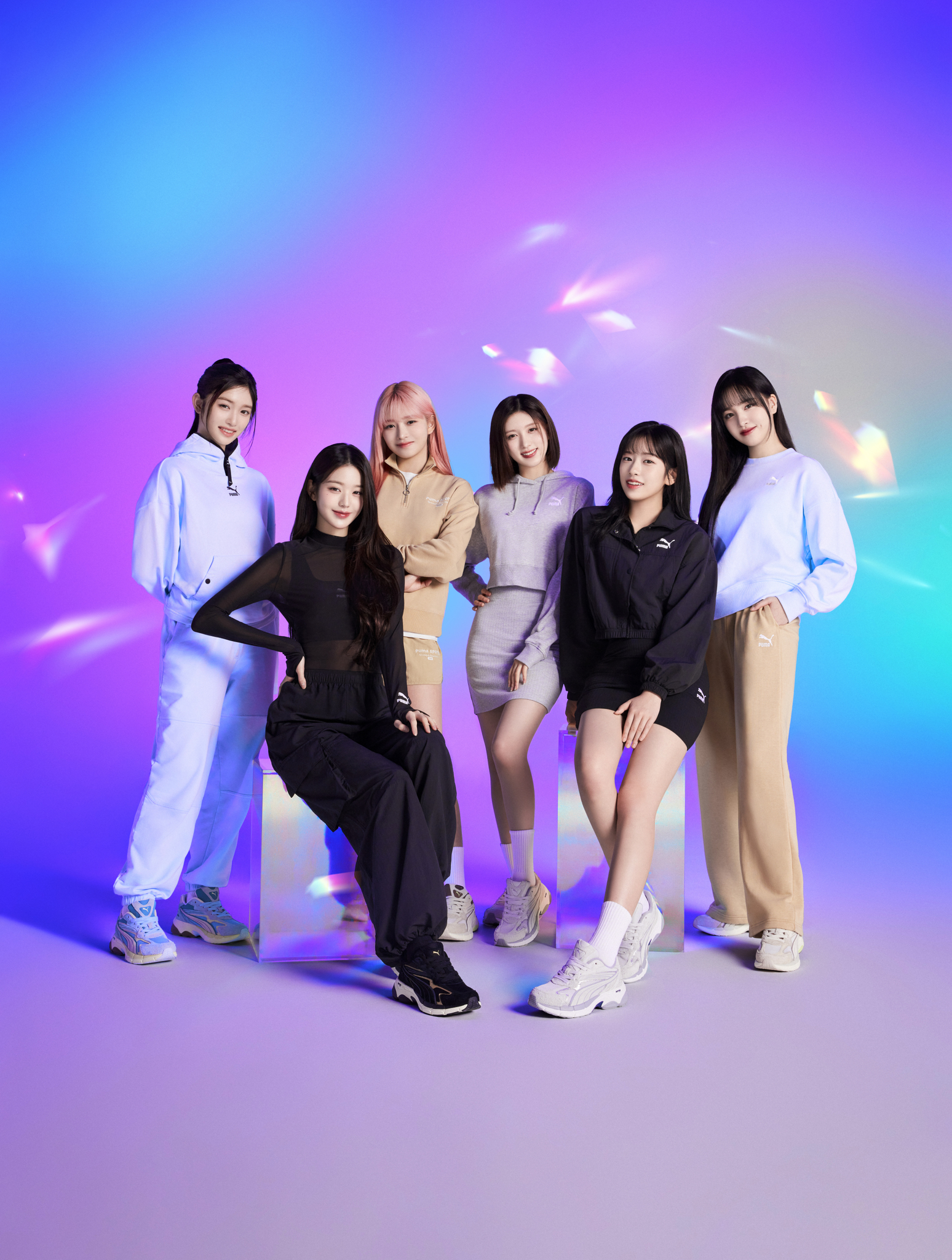 The Teveris NITRO campaign invites you on a journey back to the vibrant Y2K era. It's a delightful collision of 2000s nostalgia and futuristic style. IVE shines in an iridescent backdrop, perfectly encapsulating the dreamy pastel aesthetic of the campaign.
The Teveris NITRO sneakers, inspired by the 2000s PUMA running range, add a dash of sporty edge to everyday footwear. But it's the NITRO foam in the midsole that truly sets these sneakers apart, offering top-level cushioning, responsive strides, and a feeling of walking on air.
In this campaign, the members of IVE flaunt meticulously curated outfits from PUMA's DARE TO, PUMA Team, and CLASSICS collections, all paired with the Teveris NITRO sneakers. These kicks are available in four exclusive colourways, a treat available only in Asia.
The collection takes cues from laid-back luxury with a Y2K twist. Timeless and relaxed pieces get a minimalist makeover with elevated details like voluminous pockets and dainty labels. With a versatile colour palette, you can mix and match to create your signature look of effortless elegance, whether you're aiming for a casual vibe or dressing up for a special occasion.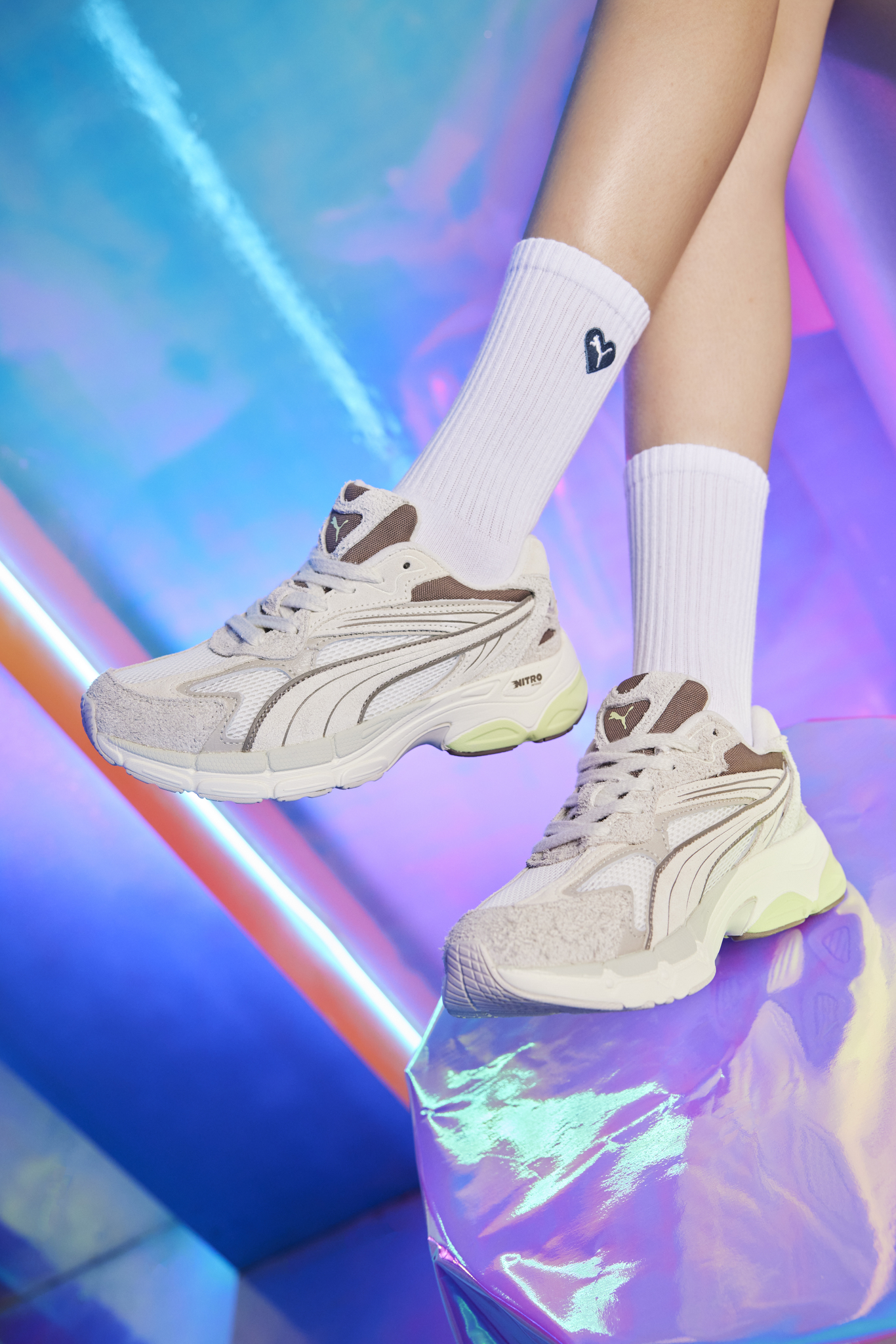 Excited to get your hands on the Teveris NITRO collection? You're in luck because it's available now on PUMA.com, their official e-commerce platforms at Lazada and Zalora, PUMA Stores, and selected retailers across the nation.
But wait, there's more! PUMA is adding a cherry on top with an exclusive offer for shoppers in SEA and Taiwan. With every purchase of PUMA items worn by IVE, you'll receive a set of 6 PUMA x IVE autographed Photocards*. These special photocards feature individual selfies and signatures from all 6 members of IVE, making your PUMA shopping experience all the more collectable.
*Photocards are subject to availability. Terms and conditions apply.