Pregnancy is a transformative journey, and every mother deserves to celebrate her body during this special time. Mustela, a name synonymous with natural skincare, is here to help expecting and new mothers embrace this beautiful phase of life. 
Mustela's Maternity range offers a variety of premium and natural products specially designed to cater to the unique needs of mothers. This range is not only dedicated to enhancing the pregnancy experience but also focuses on nourishing the skin, making it more elastic and resilient—a crucial aspect in the battle against stretch marks.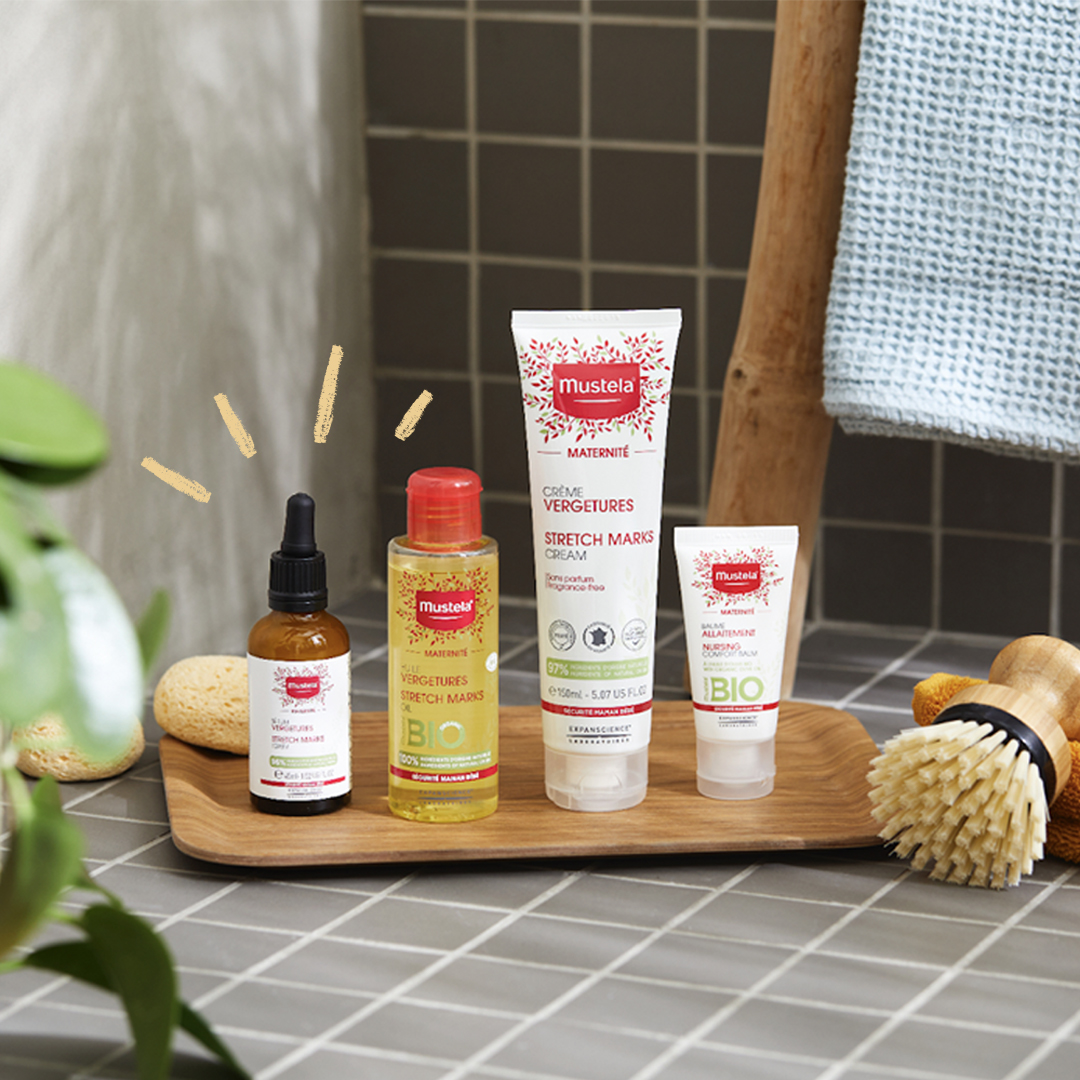 ---
- A Natural Solution for Stretch Marks
Stretch marks often appear as the skin stretches during pregnancy. While genetics can play a role, Mustela believes that every woman should be able to nourish and care for her skin, regardless of its susceptibility to stretch marks. Mustela's Maternity range incorporates cutting-edge technology and nourishing ingredients to offer a life-changing experience for expecting and new moms.
According to Mustela, their Maternity range is not just skincare; it's a luxurious and empowering experience for mothers. These scientifically proven products, when applied daily on the stomach, hips, thighs, and breasts, help you confidently embrace your skin's journey with radiance.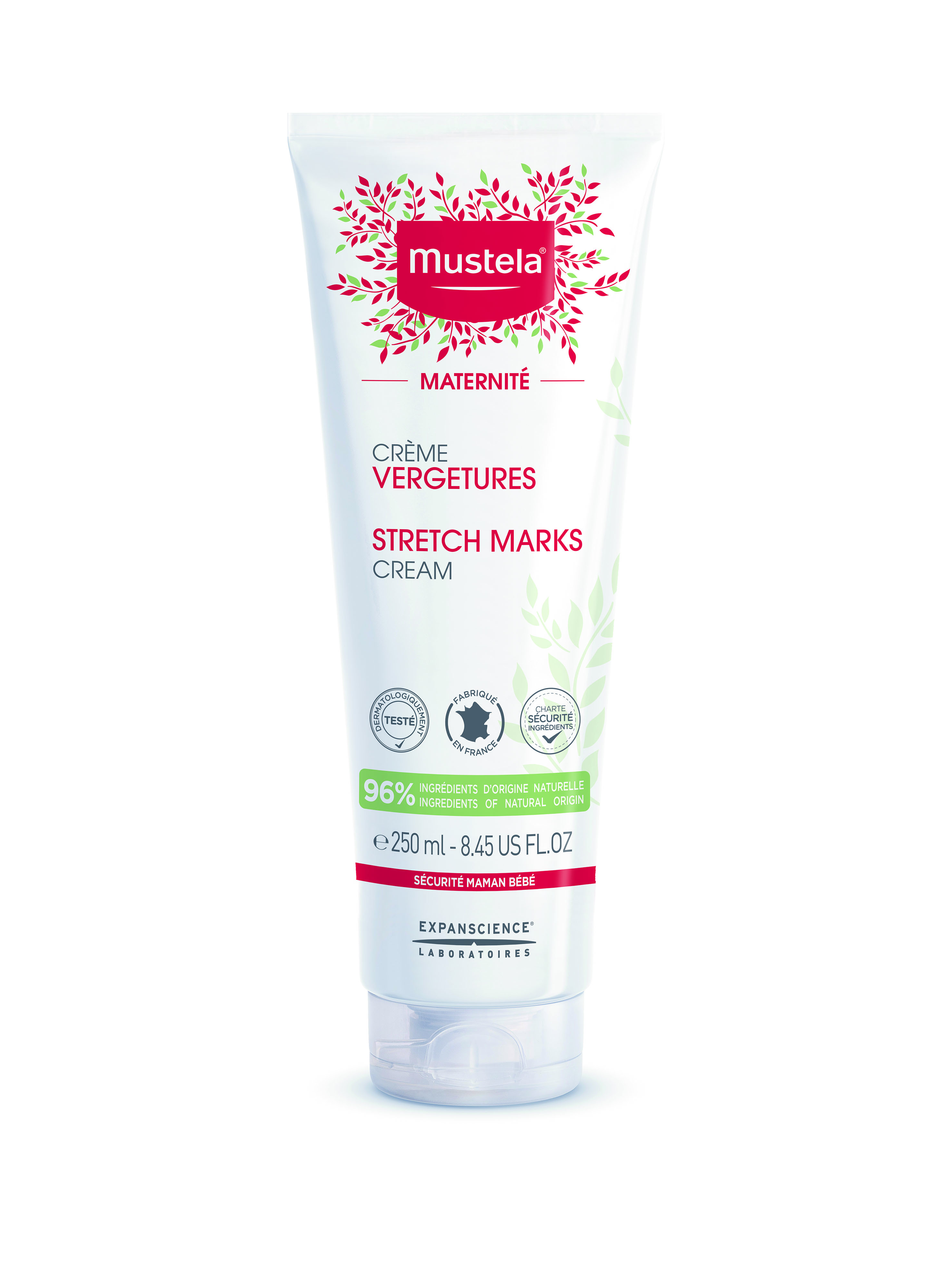 Formulated with maracuja oil-derived active components, the Mustela Stretch Marks Cream 3-in-1 enhances skin elasticity while keeping it soft and supple. Avocado peptides offer deep hydration and reduce tightness, while galactoarabinan, extracted from the Larch tree, increases elasticity. For optimal results, apply it twice daily, starting from the first month of pregnancy. You can also choose from its variants - 150ml fragrance-free, 150ml, or 250ml - to tailor it to your preferences.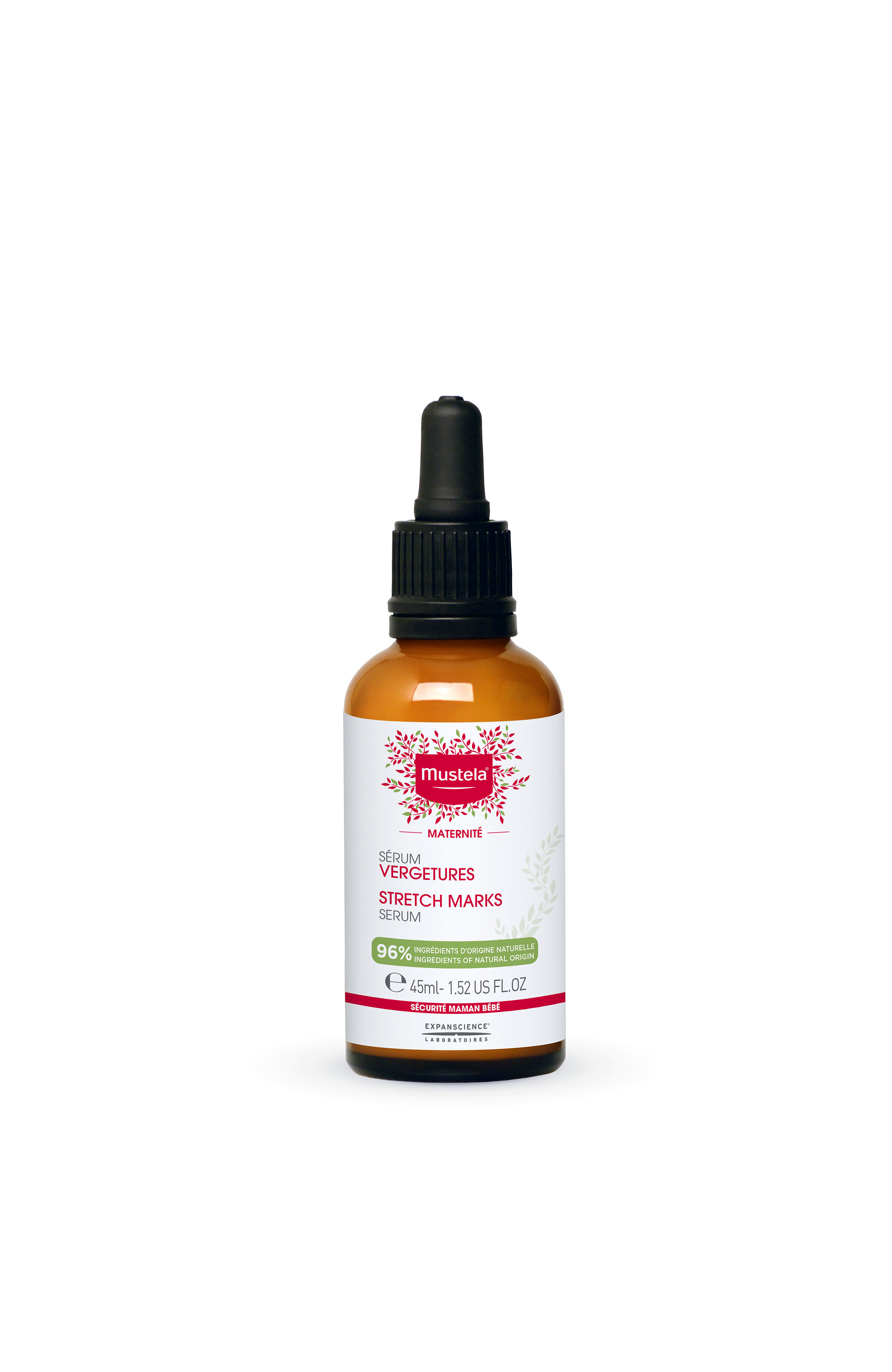 Don't let stretch marks dampen your self-confidence and radiance. Mustela's Stretch Marks Serum, with 96% natural-origin ingredients, is specially designed with maracuja oil for ultimate skin care. The easy-to-use eyedropper ensures precise application, and just like the cream, it's also safe during pregnancy and breastfeeding.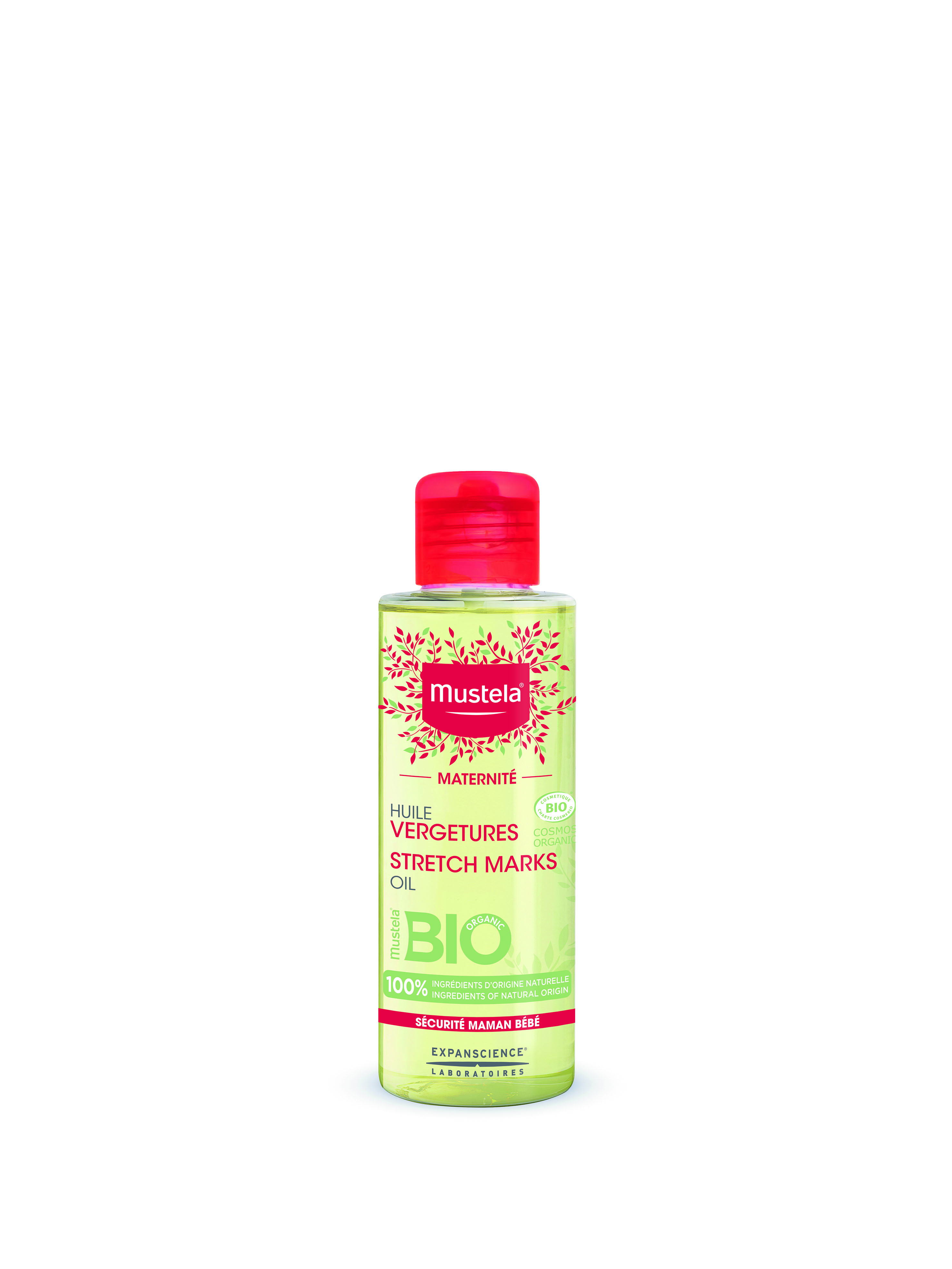 Pregnancy brings skin changes, but Mustela's Organic Stretch Marks Oil has you covered. With 100% natural-origin ingredients, it hydrates, increases suppleness, and soothes skin irritation and tingling. Suitable for use during pregnancy and after birth, it provides a luxurious self-care experience, leaving your skin supple, silky, and smooth. 
Don't miss out on Mustela's Maternity range available on Shopee, Lazada, Zalora, Mothercare, Happikiddo, selected pharmacies, baby stores, and department stores.