Watch out as Hisense, a lead in consumer electronics and home appliances, is set to captivate Malaysians with its largest-ever product launch this September.
Included in this lineup are the UHD 4K A6100K, Mini LED 4K U7K as well as ten other devices that will be revealed soon. Consumers throughout Malaysia will have the opportunity to purchase these new releases starting from 21 September 2023.
---
Flagship Features in UHD 4K A6100K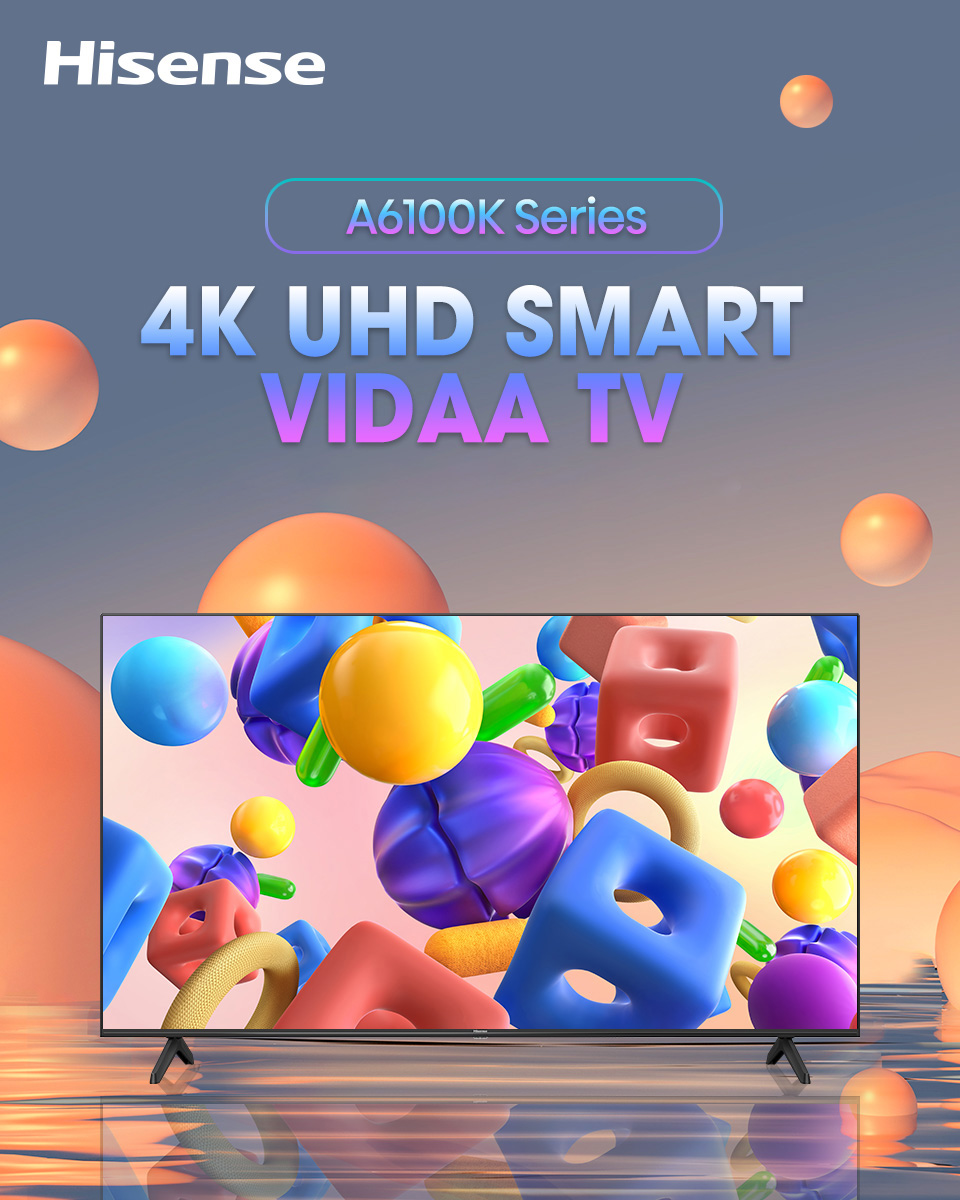 One of the hero devices will be the Hisense UHD 4K A6100K as it is packed with amazing features like 4K resolutions,  auto low latency mode (ALLM) and variable refresh rate (VRR) game mode for an energetic gaming experience.
Aside from sharp visuals, the TV also delivers great sound quality whether you are gaming or watching your favourite show.
4K Brilliance: Boasting a stunning 4K resolution, the Hisense UHD 4K A6100K is designed to offer unparalleled clarity and sharpness in every frame. The 300 nits peaking brightness further guarantees vibrant and lifelike visuals.
Gamer's Delight: The TV incorporates an auto-low latency mode (ALLM) and variable refresh rate (VRR) game mode, offering a highly responsive and smooth gaming experience devoid of lags or stutters.
Sound Mastery: Whether it's the revving of an engine, the pulse of a movie's climax, or the subtle notes of a song, every audio detail is magnificently rendered through Dolby Digital.
---
Mini LED 4K U7K: An Art of Minimalism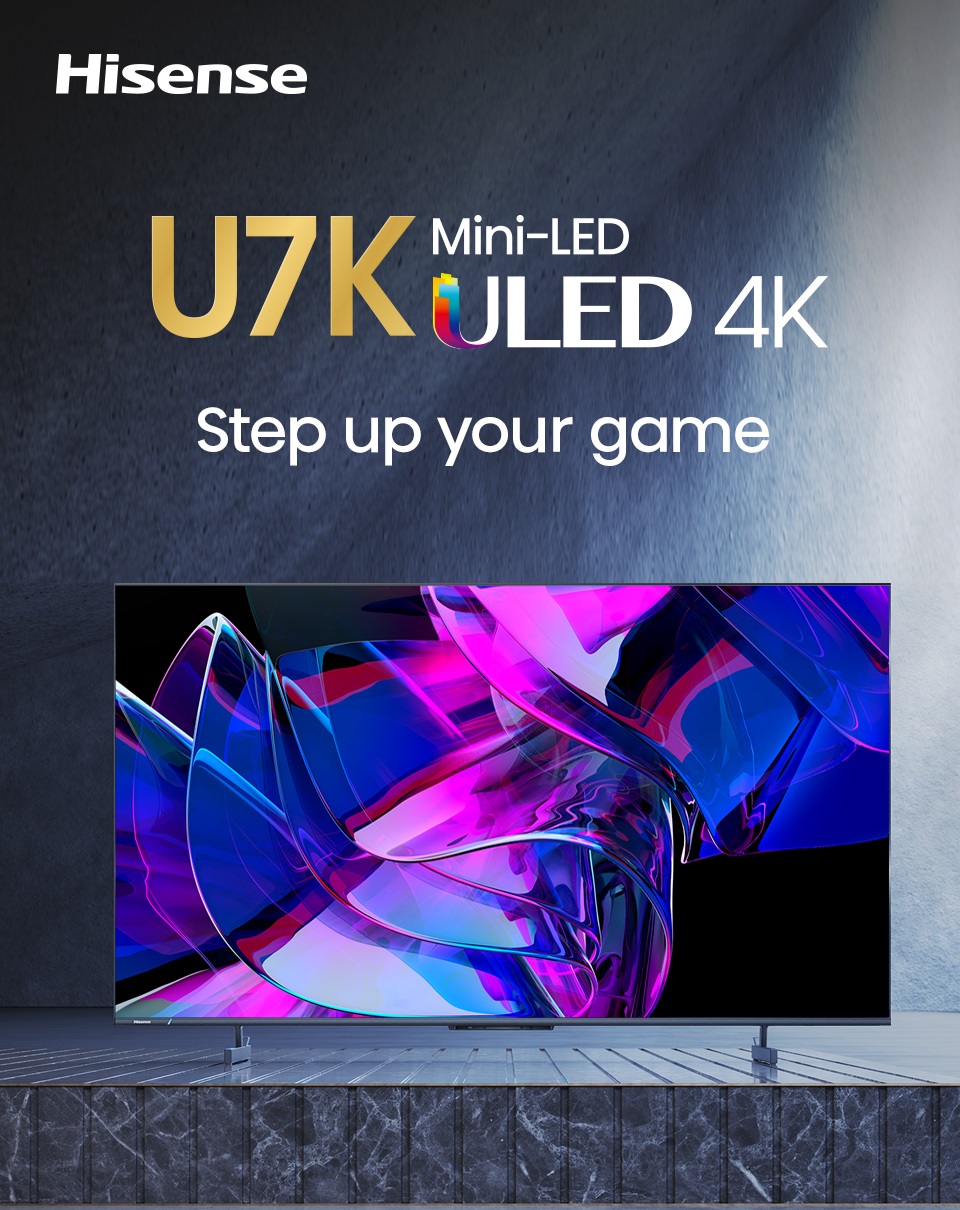 The Hisense Mini LED 4K U7K is specially designed to allow the display to seamlessly blend into its surroundings, creating a more integrated appearance, be it for watching movies or gaming.
Bezel-less Beauty: The Hisense Mini LED 4K U7K takes aesthetics to the next level with its bezel-less design, ensuring that the TV doesn't just display art but is art.
Seamless Gaming: Elevate your gaming sessions with the Game Mode Pro and FreeSync Premium, ensuring fluid and dynamic gameplay.
Dolby Double Punch: Powered by Dolby Visuals, every scene is depicted with impeccable clarity and brightness. In addition, Dolby audio and Dolby Atmos join forces to deliver an audio experience that's nothing short of cinematic.
---
Stay Tuned for More!

While these two devices surely capture the limelight, Hisense promises that they are just the tip of the iceberg. Over ten other devices are set to join Hisense's Malaysian portfolio, raising expectations and excitement.
Grab a front-row seat on 21 September 2023 and be part of Hisense's grand unveiling. Don't just watch the future; experience it with Hisense!
If you want to stay connected with Hisense's journey or dive deeper into their premium product line-up, visit Hisense Malaysia or follow @HisenseMalaysia on Facebook and YouTube.
More related recommendations: