Family care brand BZU BZU, in partnership with Watsons Malaysia, has unveiled its Little Lady skincare range – a line specially designed for girls aged 4 and above. Comprising of Facial Cleansing Mousse, Facial Cream, and Body Lotion, the new range is packed with natural ingredients. It has been dermatologist-tested to ensure it is gentle on young skin.
---
Empowering Young Girls with Healthy Skincare Habits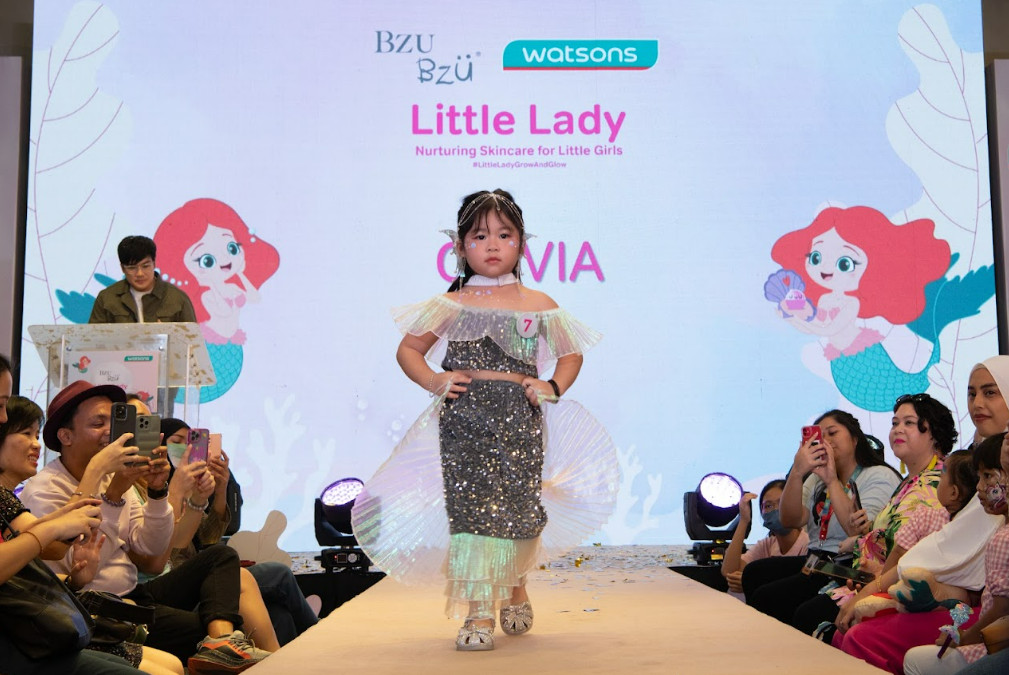 BZU BZU's Little Lady skincare aims to instil healthy skincare habits from a young age, equipping little girls to grow and glow confidently. The line provides all-encompassing skincare solutions, encouraging the development of self-care routines early in life.
The launch of the Little Lady skincare range was marked by a festive event at The Greybox, Kuala Lumpur, featuring a mermaid-themed fashion show competition for little girls. The CEO of BZU BZU, Mr. Raphael Jiang, expressed his excitement, highlighting how the range caters to a unique age group with natural, safe, and high-quality products.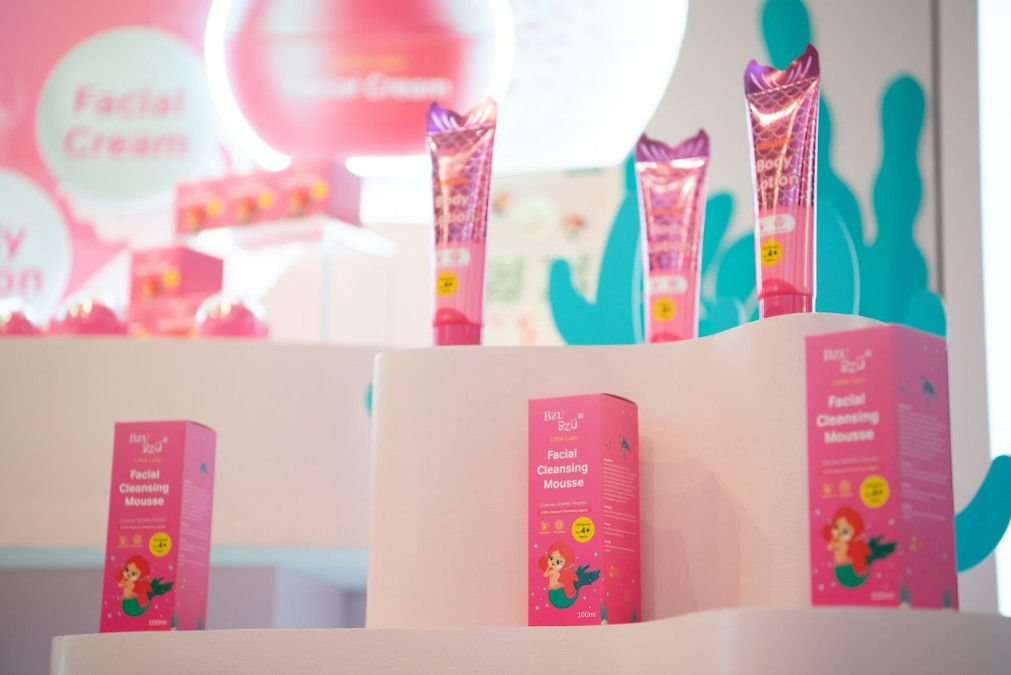 Watsons Malaysia's Managing Director, Ms. Caryn Loh, praised the exclusive partnership with BZU BZU, noting that it enables Watsons to offer a wider range of product options and cater to all age groups, thus strengthening its position in the market.
---
A Closer Look at the Little Lady Skincare Range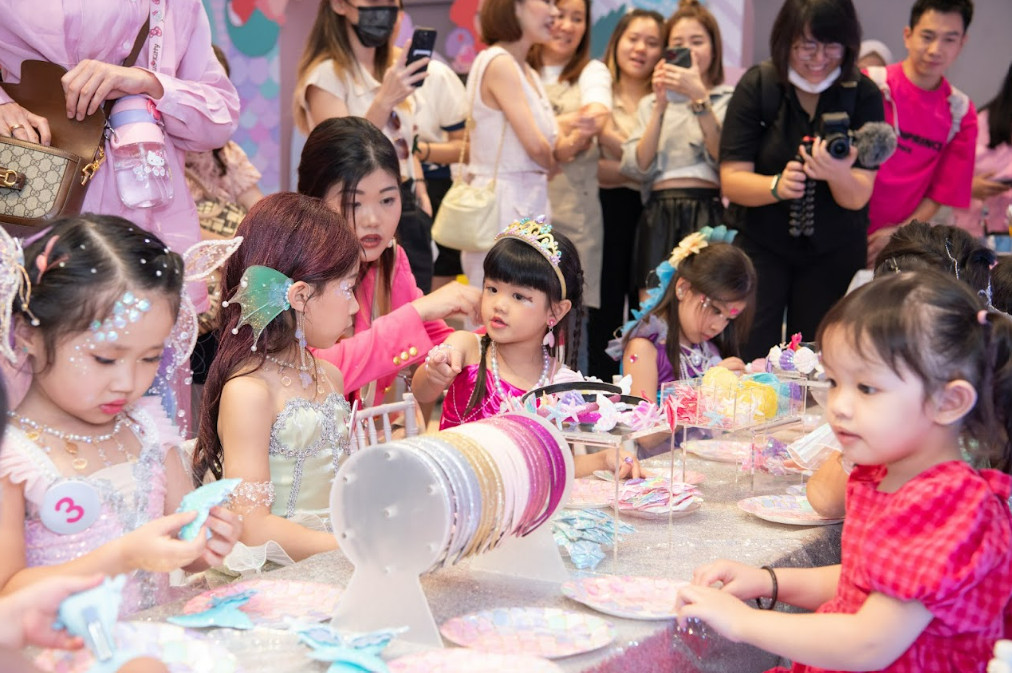 The Little Lady range includes the Facial Cleansing Mousse, a 100% natural cleansing agent that removes dirt and sebum effectively; the Facial Cream, a 95% natural, plant-based formulation that hydrates, protects, and rejuvenates the skin; and the Body Lotion, a lightweight formula enriched with vitamins and shea butter to improve skin's health, texture, and elasticity.
The Little Lady skincare range is now available at selected Watsons Malaysia outlets, with exclusive discounts available from 3 August 2023 to 4 September 2023 for West Malaysia and from 10 August 2023 to 11 September 2023 for East Malaysia. Members enjoy additional price reductions.
For more details on the Little Lady skincare range, visit Bzu Bzu's official website.