Samsung has recently released its new additions to the world of foldable smartphones, and as usual, they're the talk of the town. The Galaxy Z Fold5 was released on 26 July 2023, announced in Seoul during Samsung's bi-annual Unpacked Event—and if you're wondering what's so special about this new foldable smartphone, let's break it down for you.
---
Weight and Size: A Slimmer, Lighter Powerhouse
First off, let's talk about the weight and size. The Galaxy Z Fold5 weighs 253g and is 13.4mm thick. This is a noticeable reduction from the previous generation, which was 10g heavier and 2.4mm thicker. The Z Fold5's slim and lightweight design makes it more comfortable to hold and carry around, enhancing the overall user experience.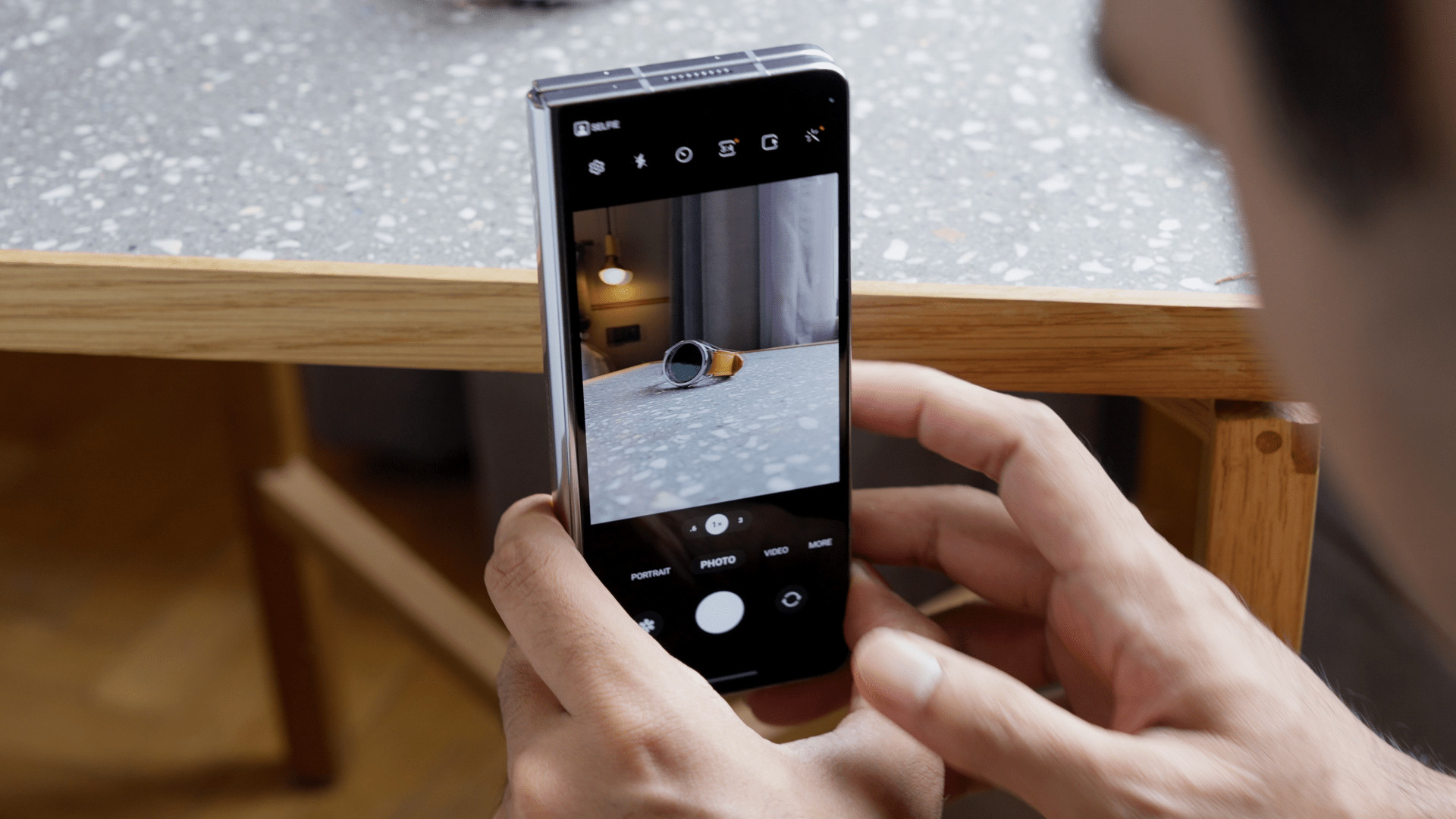 But don't let the slim design fool you. The Galaxy Z Fold5 is still a productivity powerhouse. Despite its smaller size, it packs in all the features and performance you'd expect from a flagship device. So, whether you're multitasking, gaming, or streaming, the Z Fold5 has got you covered.
---
Processor: A Leap in Performance
Next up, let's talk about the processor. The Galaxy Z Fold5 is powered by the Snapdragon 8 Gen 2 for Galaxy, the same processor used in this year's flagship, the Samsung Galaxy S23 Ultra. That's how you know this phone will be an absolute productivity powerhouse!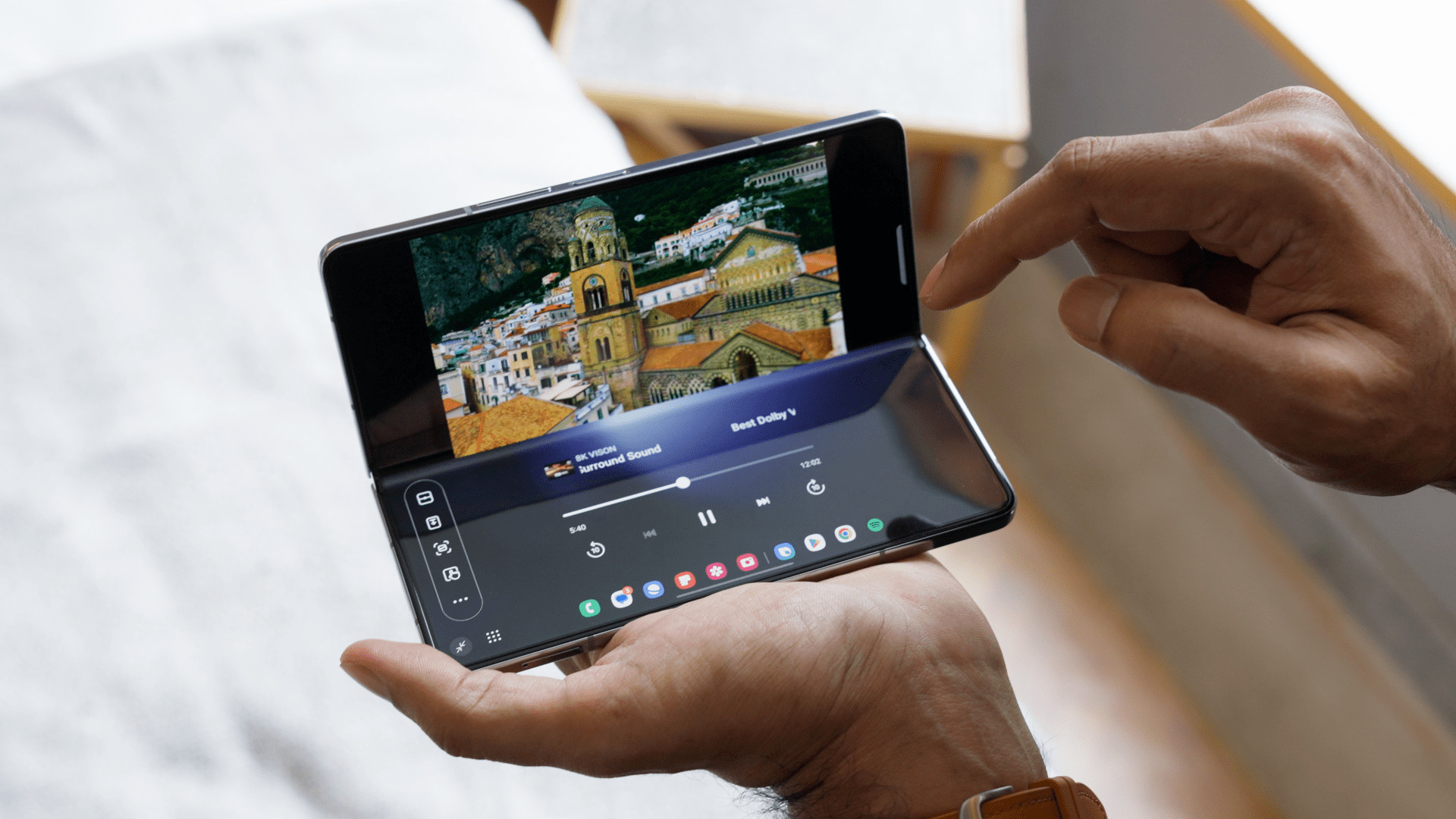 In short, the Snapdragon 8 Gen 2 For Galaxy has a more robust GPU, which means better graphics and smoother gameplay. It also boasts stronger computational capabilities, resulting in faster data processing, quicker app loading, and smoother multitasking. Moreover, it's more power-efficient, so you can enjoy high performance without worrying about your battery draining quickly.
Besides that, the Galaxy Z Fold5 also has more interesting features than its predecessor, the most eye-catching one being the trackpad—yes, when in Flex Mode, you can turn on the trackpad feature and use the Galaxy Z Fold5 like a laptop!
---
Build: A Fusion of Durability and Elegance
And finally, the Galaxy Z Fold5 features a Flex Hinge with an integrated dual rail hinge module. Basically, this allows both panels to lay flat against each other, eliminating the gap that was ever-present (and quite annoying, to be honest) in the Galaxy Z Fold4. This not only enhances the aesthetic appeal of the device but also reduces the chances of debris getting between the screens, thereby increasing the device's durability.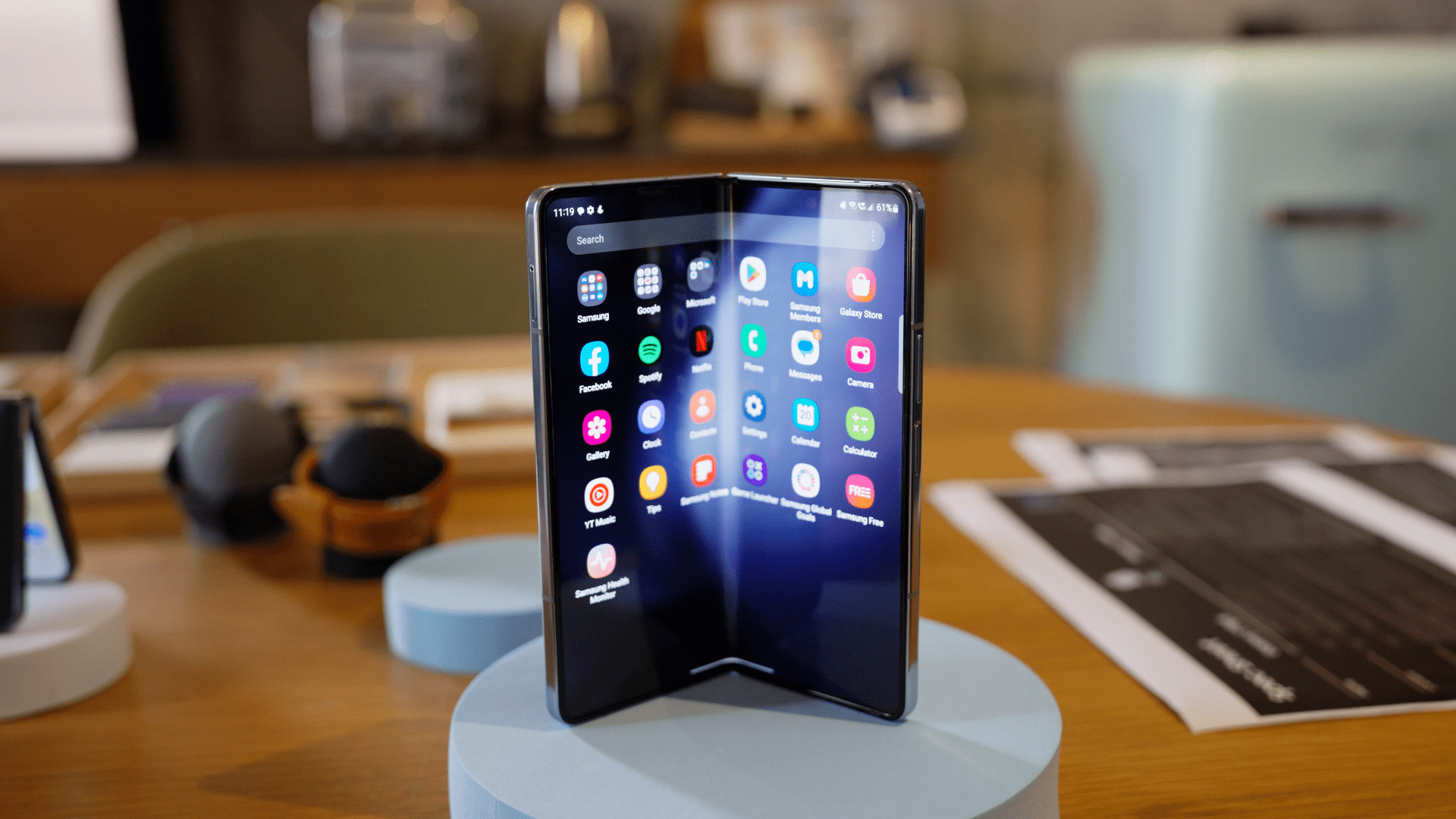 The Z Fold5 also features an Ultra-Thin Glass display, providing a smooth and premium feel while ensuring durability. The front and back of the device are made from Corning Gorilla Glass, which is known for its high resistance to scratches and impacts., while the hinge and bezels are made of Armor Aluminum, further enhancing the device's durability.
Plus, the Z Fold5 has an IPX8 rating, meaning it's resistant to water damage. This combination of materials and design elements makes the Z Fold5 not just a sleek and stylish device, but also a durable one that's built to last.
---
Pre-Order: Samsung Galaxy Z Fold5 
As with every new launch, Samsung will be having incredible deals and promotions for early birds who pre-order the Samsung Galaxy Z Fold5! Plus, grab an exclusive voucher code from ProductNation to get MORE discounts on your new foldable smartphone!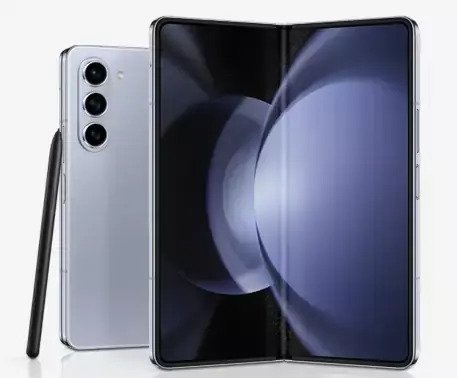 Check Samsung Galaxy Z Fold5 price below: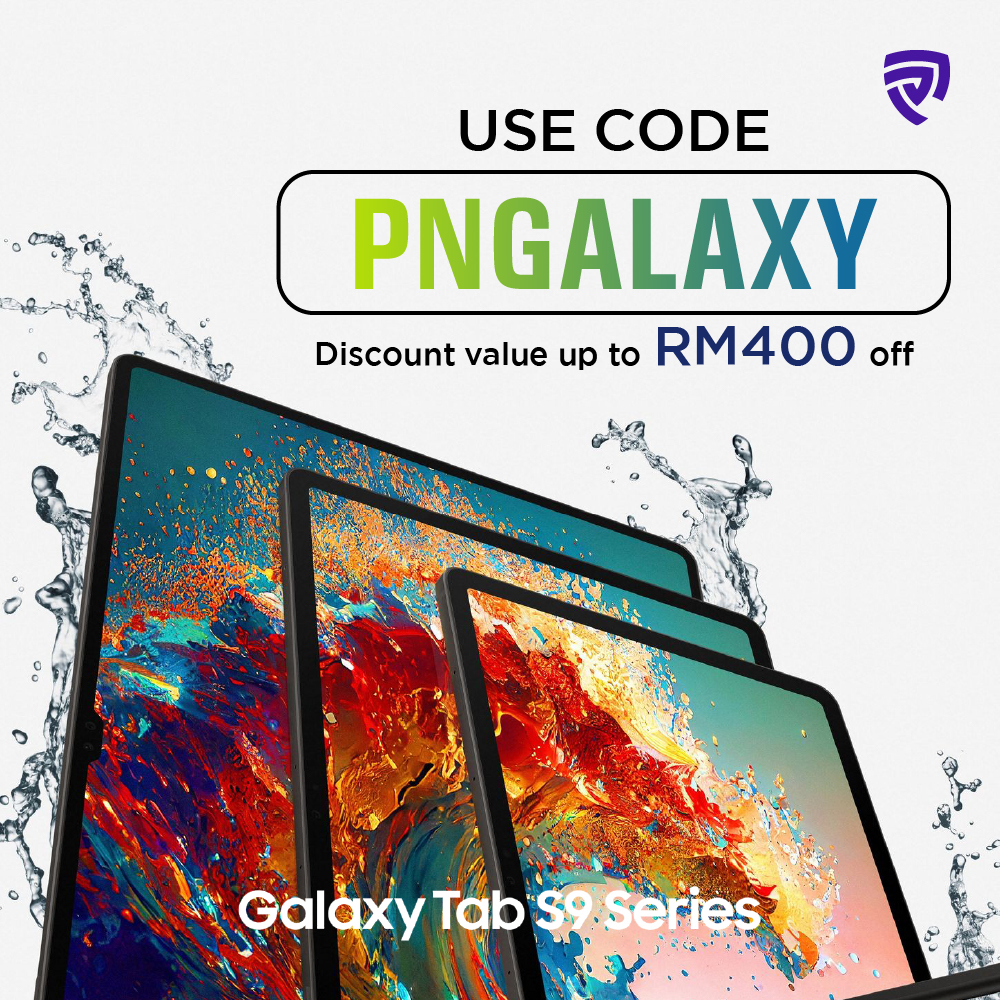 BONUS - Use our promo code when your pre-order & get:
Up to RM400 off selected Galaxy devices 

Valid for the first 120 redemptions only

Valid for Samsung Online Store orders only

Use code: PNGALAXY
Related articles