Expanding its range with the launch of advanced home appliances, TCL sets out to realise its vision in seeking new standards in home comfort and convenience.
These new cutting-edge air conditioners, refrigerators, and washing machines are all designed to enhance home experiences and inspire consumers to live more fulfilling lives.
---
Enjoy a Healthier Lifestyle with TCL Air Conditioners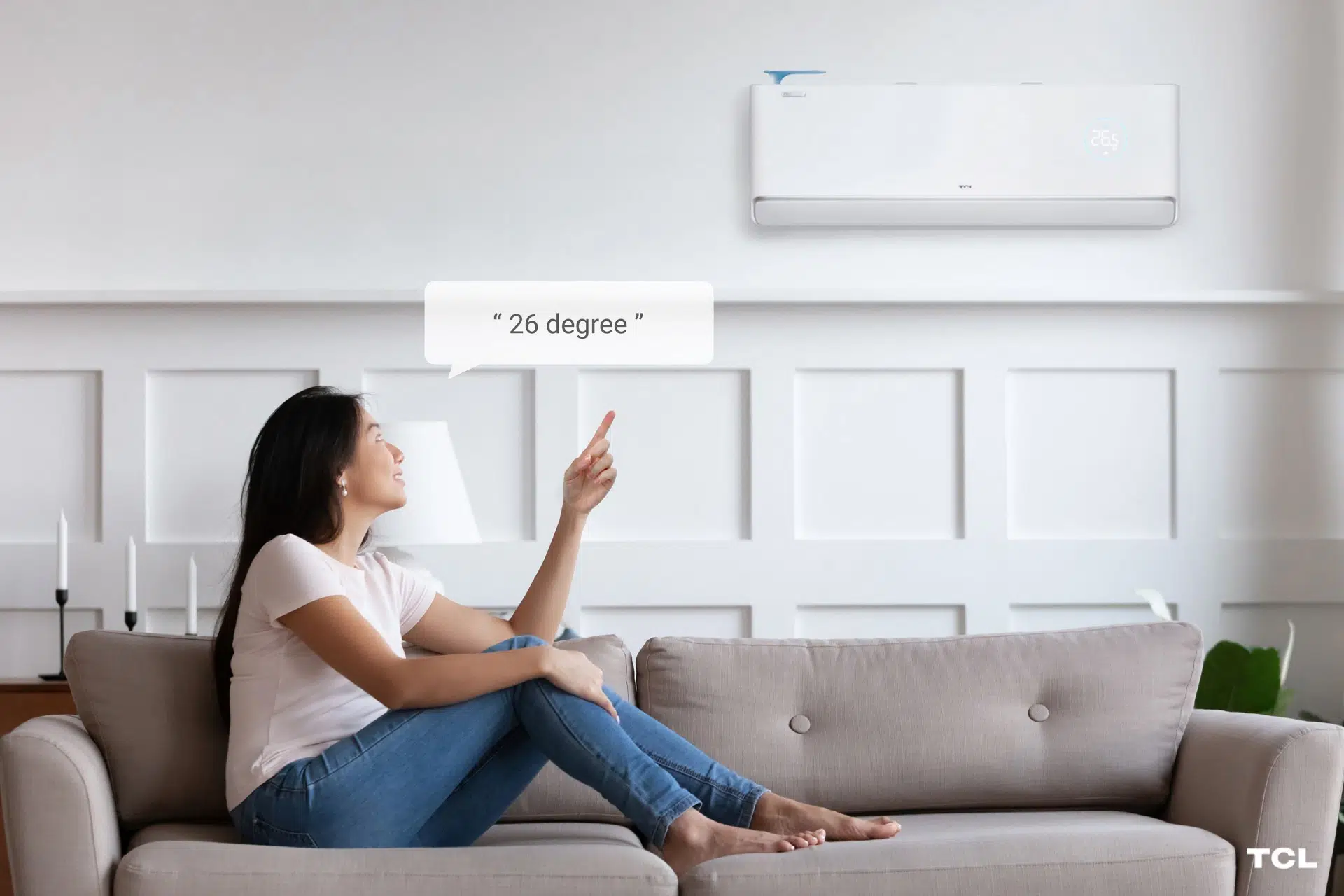 Air conditioners have evolved from merely regulating temperatures to providing smart functionality and added health benefits. With its GentleCooL Series, TCL incorporates a range of features aimed at maintaining a cool, clean, and pleasant living space.
The FreshIN Series, another offering from TCL, introduces a "breathing functionality" that allows the air conditioner to exchange fresh and used air, ensuring a comfortable atmosphere.
---
Introducing TCL's Free Build-In and Intelligent Fresh Refrigerators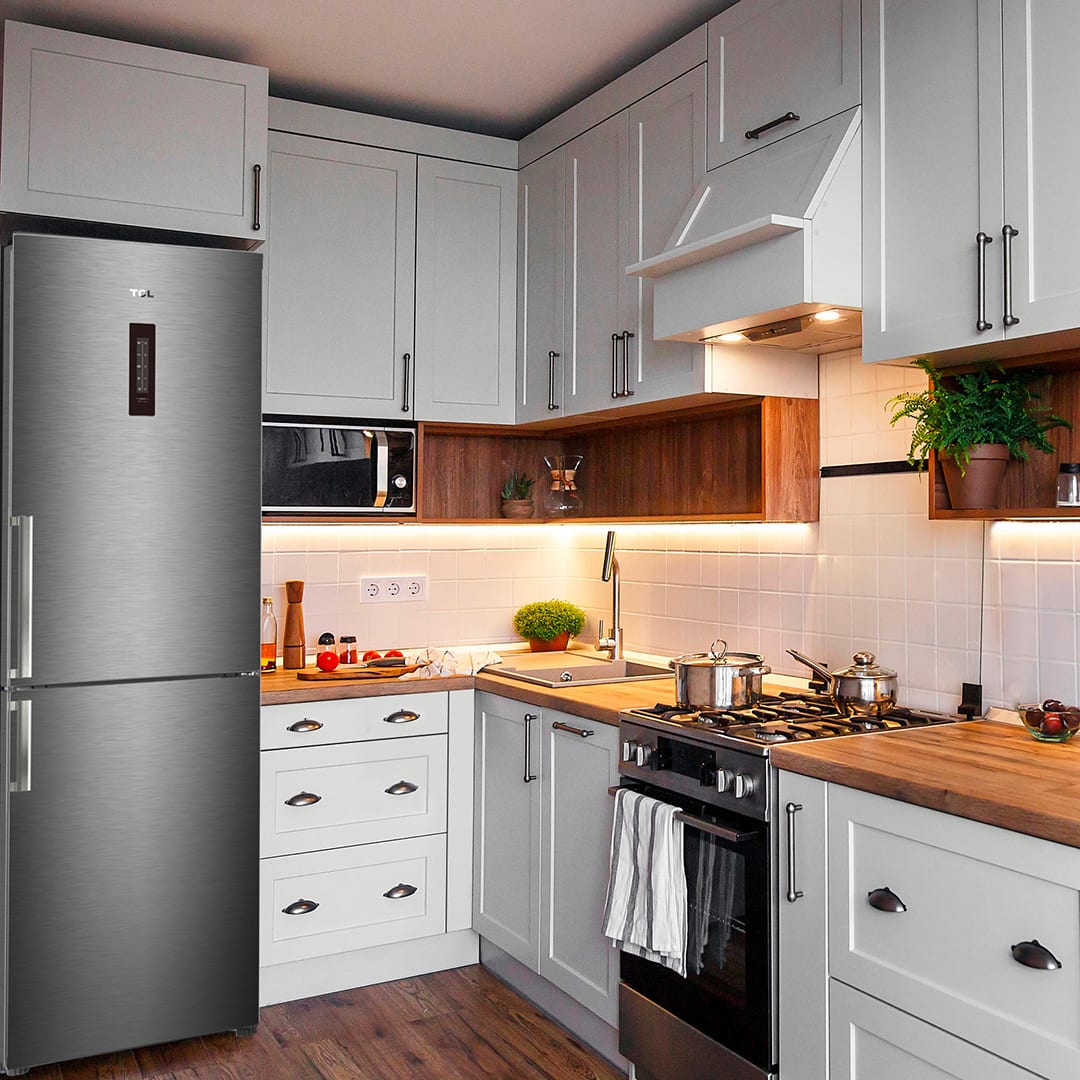 TCL's latest Free Build-In refrigerator series is defined by three features: precision heat dissipation, a sleek and seamless design, and a thinner structure with superior insulation effects.
These features ensure that the refrigerator can fit perfectly into your kitchen, requiring only minimal space on both sides.
TCL's Intelligent Fresh Series also uses smart functions to keep your food fresh, utilizing technologies like the Multi Air Flow system, twin eco-inverters, AI radar, and an Automatic Anion-releasing Technology (AAT).
---
TCL's Double-A Class Washing Machines: The Green, Healthy, and Convenient Laundry Solution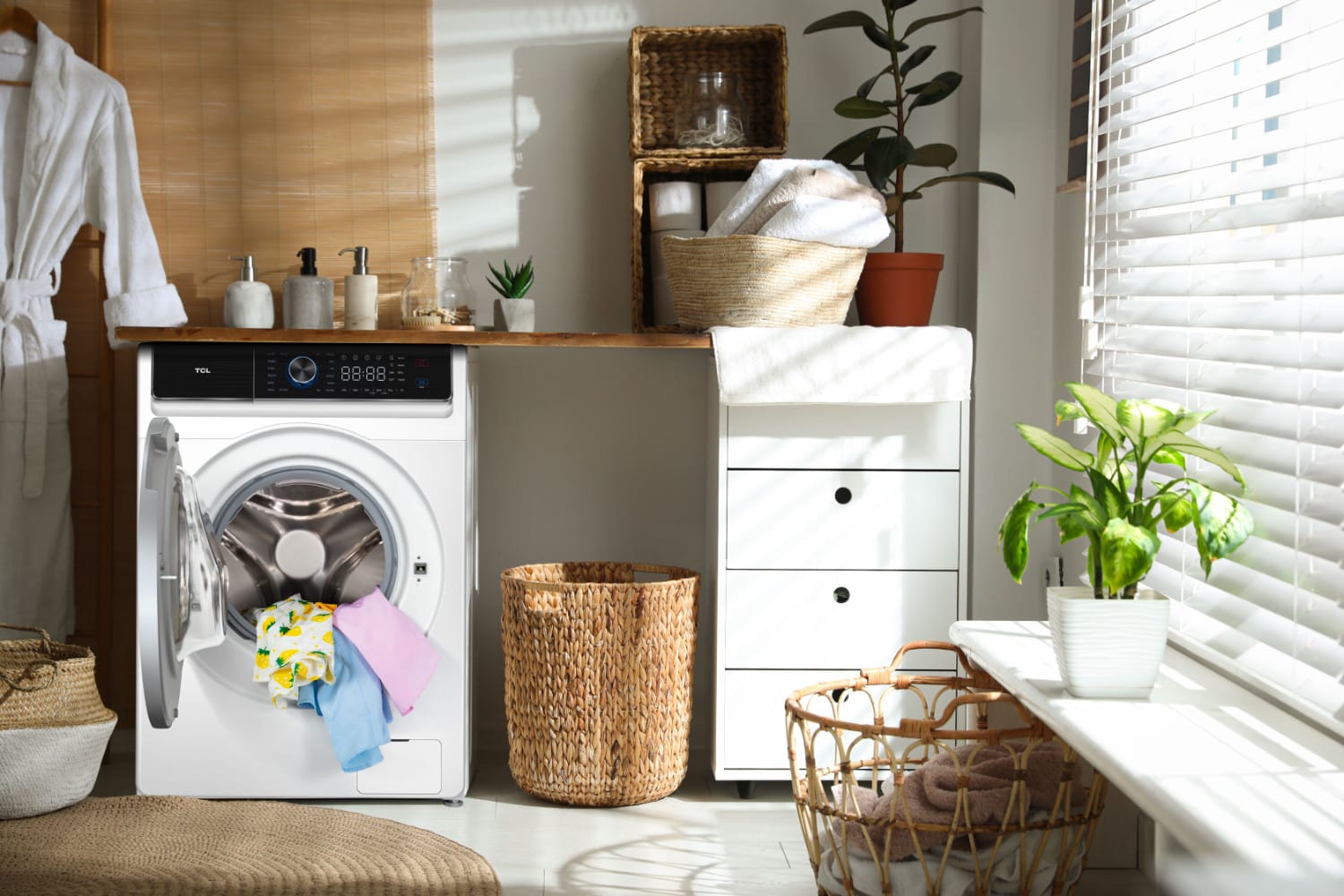 The TCL P12 Series washing machines, rated A-class for both energy efficiency and noise level, feature an anti-bacterial gasket and Steam Wash function to ensure clean and hygienic laundry. Meanwhile, the C210 Ecorora Washer/Dryer Combo Series comes with a DD inverter and steam sterilization feature, further ensuring efficiency and cleanliness, as well as making laundry chores healthier and more convenient.
Watch out for the full range of TCL's innovative consumer electronics, set to roll out across Asia-Pacific markets in the coming months. TCL continues to inspire consumers with their dedication to delivering state-of-the-art home appliances and entertainment systems.
More related recommendations: