Inspired by the potent healing powers of Asian medicinal plants, Melixir harnesses high-quality, plant-based ingredients to formulate its products, which are vegan, non-toxic, and hypoallergenic. The brand is celebrated for its rigorous testing under dermatological control, ensuring each product's efficacy and performance, specifically for sensitive skin.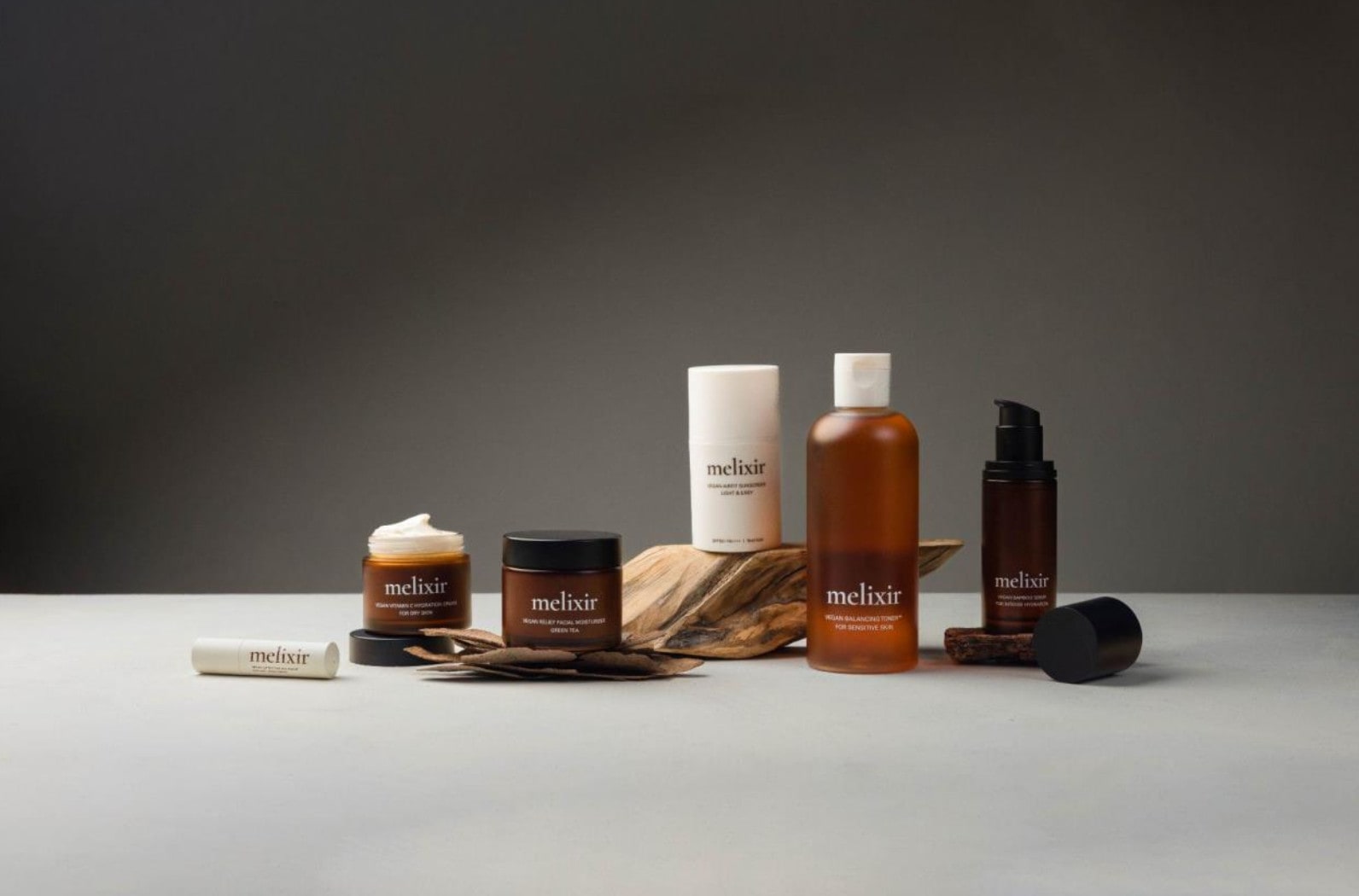 The brand's commitment to crafting products free from parabens, sulfates, phthalates, mineral oil, and formaldehyde has attracted a loyal following in countries such as the United States, Germany, Japan, and Korea.
---
- Experience Melixir's Best-Selling Products in Malaysia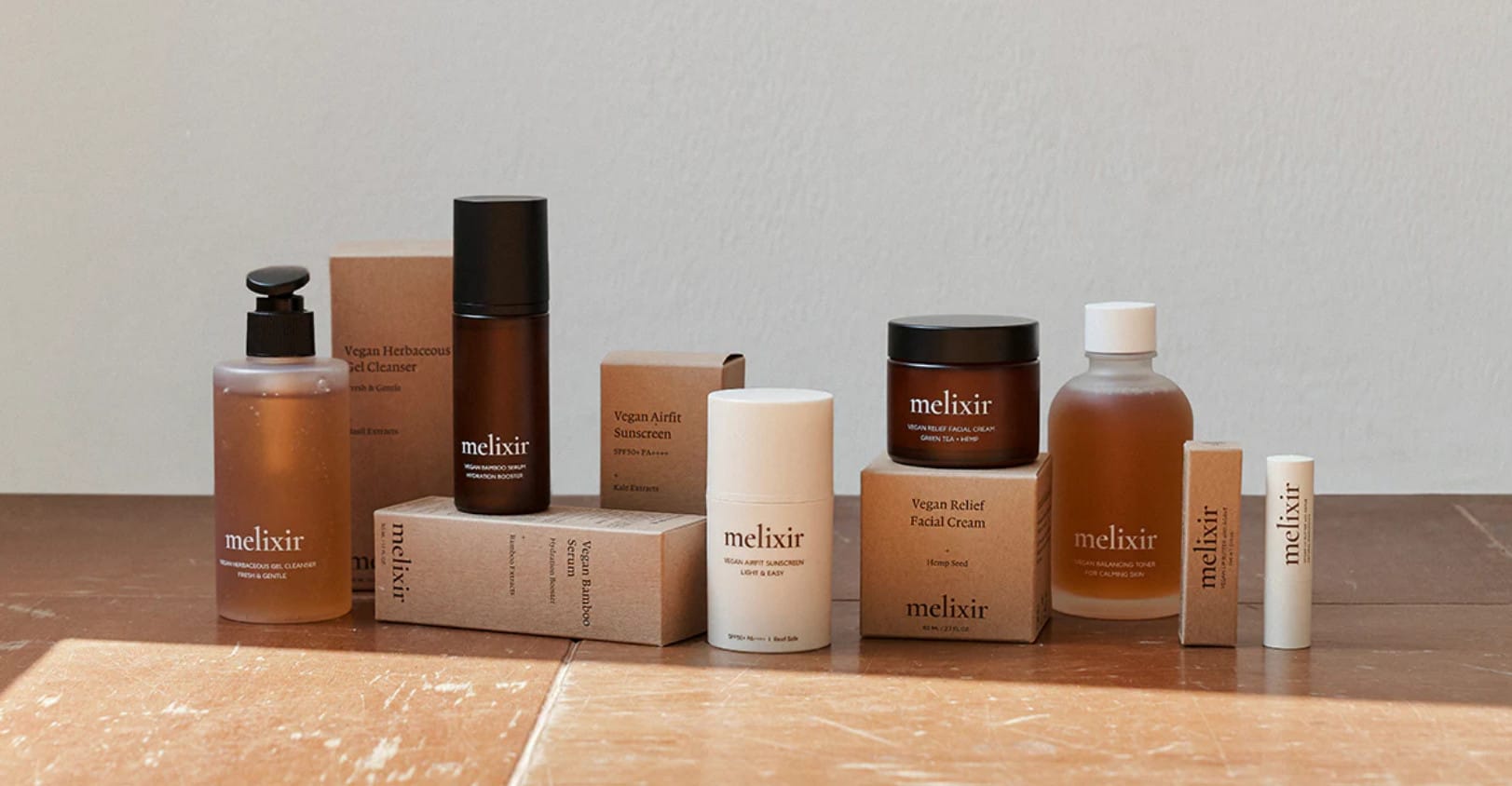 - Vegan Bamboo Hydration Serum: This revitalizing serum, infused with 77% bamboo extract and Adenosine, provides intense hydration, imparting a dewy and plumped skin appearance. It replenishes moisture instantly and aids in reducing the appearance of fine lines.
- Vegan Relief Facial Moisturizer: Melixir's best-selling lightweight moisturizer is crafted with plant-based ingredients tailored for oily and combination skin. Enriched with green tea extract and black cumin seed oil, it soothes the skin while providing abundant hydration.
- Vegan Airfit Sunscreen: An invisible, weightless SPF 50+ facial sunscreen that offers impeccable, long-lasting UV protection for up to 10 hours. Its Air-Fit texture leaves no white cast or greasy residue. The sunscreen is enriched with antioxidant-laden Asian medicinal ingredients like pine leaf, kale, and basil, catering to sensitive skin needs.
- Vegan Lip Butter: Fortified with Agave and Shea Butter, this vegan lip butter offers buildable colour with a creamy, soft texture. It moisturizes dry, chapped lips with just one swipe.
Shop Melixir's cruelty-free, plant-based skincare essentials in-store at Sephora Malaysia or online at Sephora's website. Experience the power of Asian medicinal plants for sensitive skin with Melixir.