PIXY, previously recognized primarily as a cosmetics brand, is now steering its brand identity towards a more comprehensive beauty scope. It proudly introduces its first mass skincare line, the PIXY Glowssentials series, exclusively available at Watsons.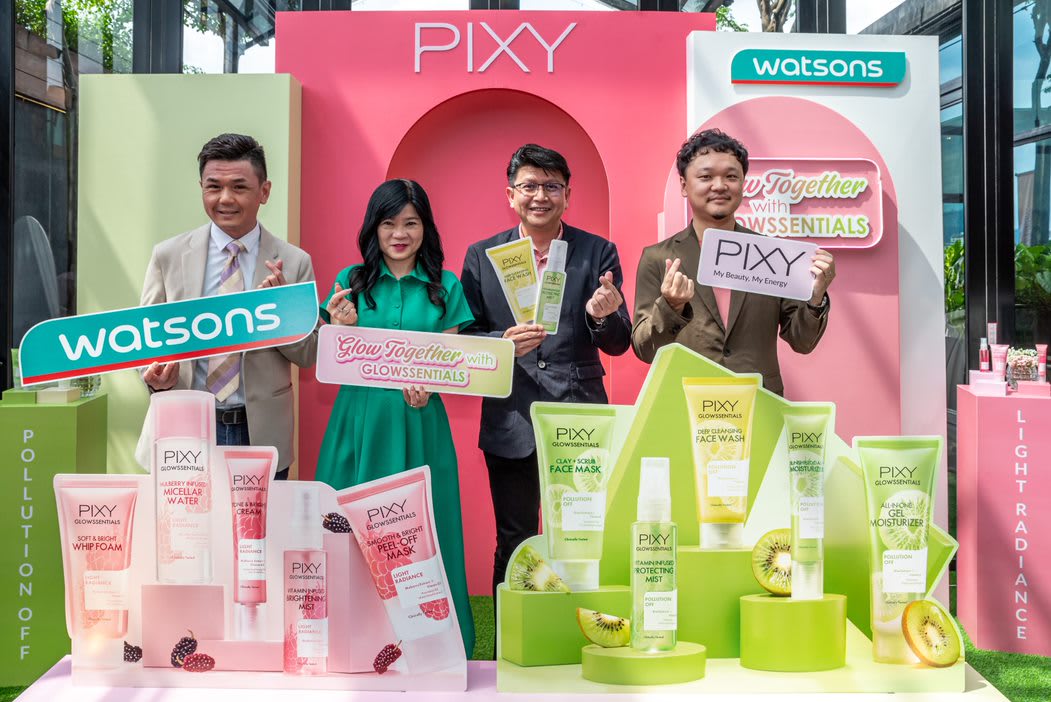 The name "PIXY Glowssentials" is a blend of "glow" and "essentials," embodying the philosophy that healthy and protected skin inherently exudes a natural radiance. The skincare range harnesses the power of Natural Vita Complex, a unique concoction of "Superfruit" extracts and essential vitamins, aimed at nourishing skin cells and illuminating a vibrant complexion.
---
- PIXY Glowssentials: Two Ranges for Diverse Needs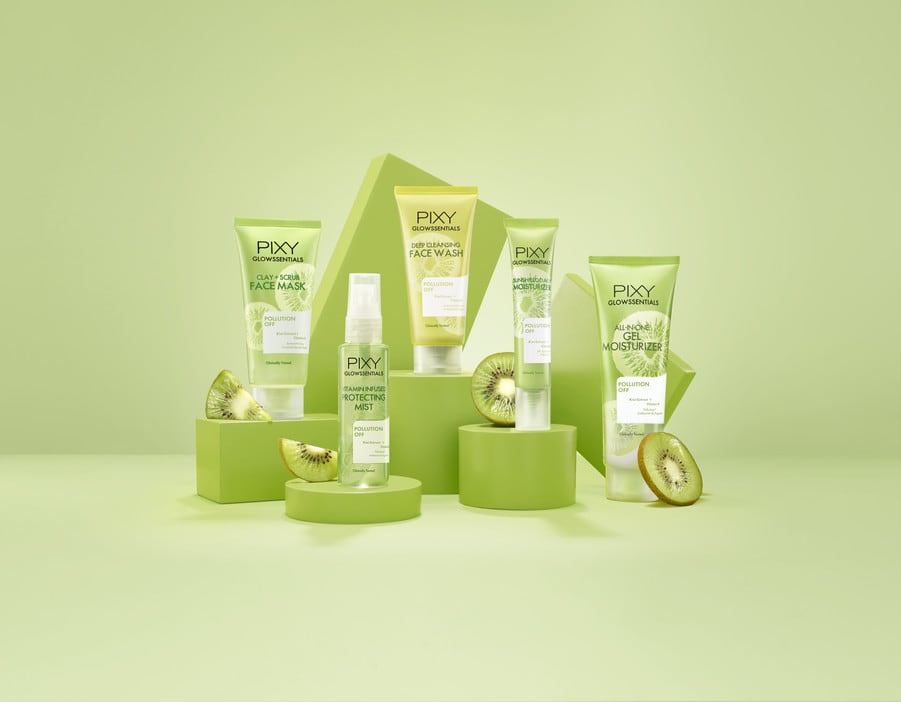 The Glowssentials series features two distinct ranges, designed to cater to the different skin care needs of young women aged between 20 and 30:
Light Radiance:

A product range fortified with Mulberry fruit extract, Vitamin B3, and Provitamin B5, targeted at those seeking naturally inspired skincare products to preserve and enhance their skin's glow.

Pollution Off:

Crafted for women concerned about the impact of environmental pollution on their skin, this range utilizes natural ingredients like Kiwi fruit extract, Vitamin E, and Provitamin B5, bolstered with antibacterial properties for skin protection and radiance.
---
- Embrace the PIXY Glow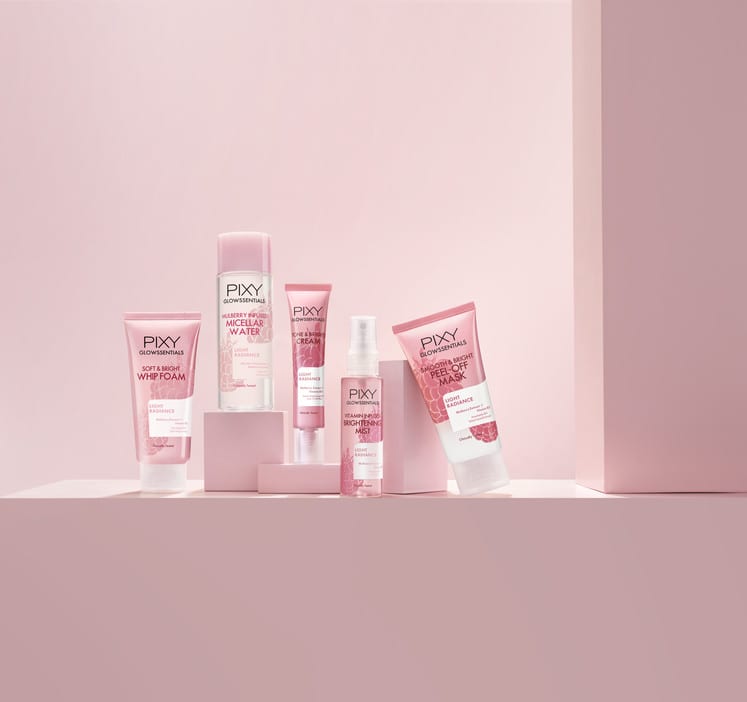 Not only are the Glowssentials products lightweight, absorbing quickly without a sticky residue, but they've also passed rigorous clinical tests for efficacy and safety. Beyond this, PIXY has ensured the entire product line adheres to halal standards and is alcohol-free, highlighting its commitment to user-centric design.
PIXY invites you to experience the Glowssentials series, enhancing your natural glow with skincare that is as practical as it is multi-functional. For more information, please visit PIXY's official website or the nearest Watsons store.