If you're experiencing sagging skin and pondering the impact of gravity and ageing, Murad has a potent answer for you - the Retinal ReSculpt™ Overnight Treatment. This innovation from Murad, known for safe, cruelty-free, and clinically-proven products, provides a compelling solution for those grappling with age-defying skin.
---
Murad's Revolutionary Retinal ReSculpt™ Overnight Treatment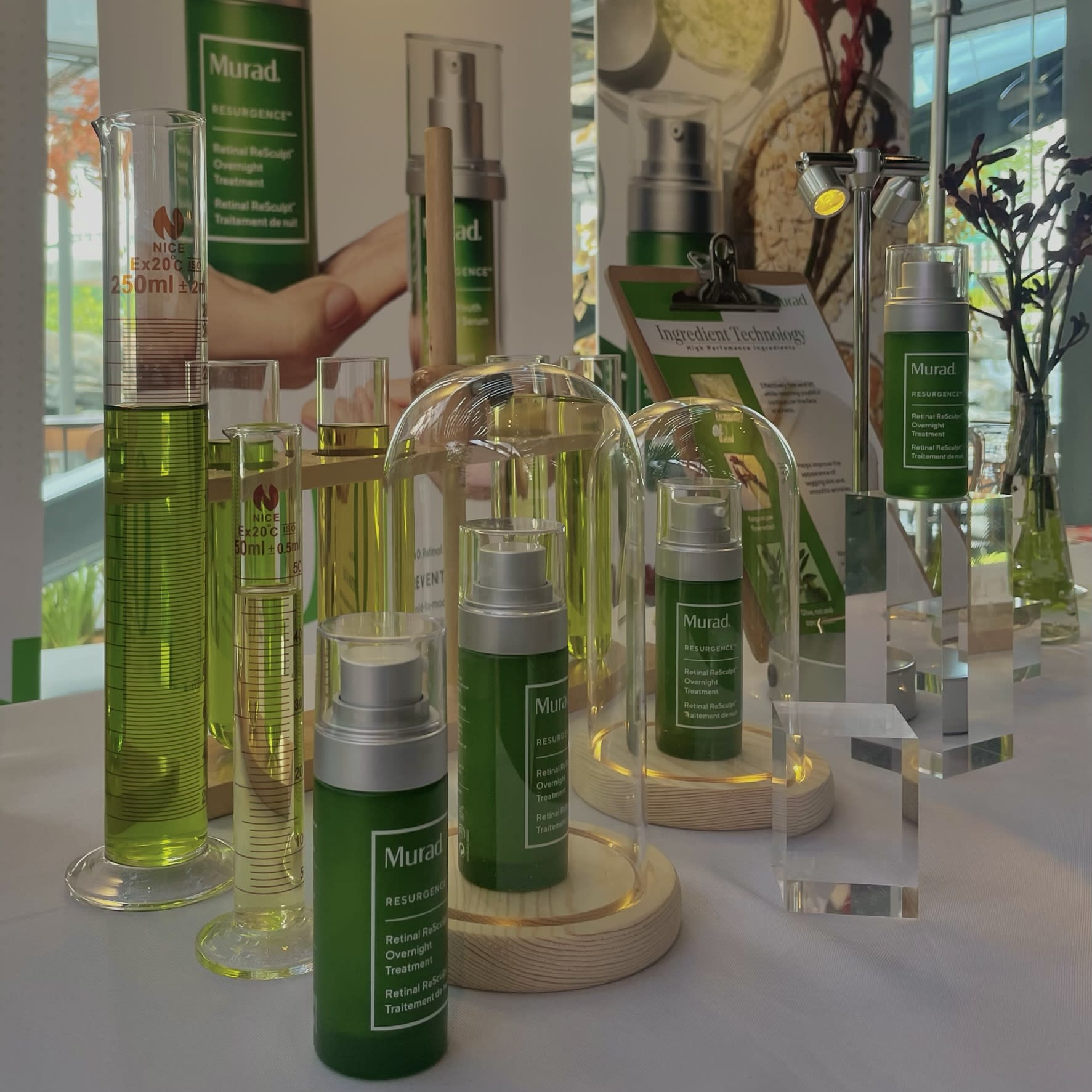 The Retinal ReSculpt™ Overnight Treatment is a powerful concoction that dramatically uplifts and improves sagging skin. Harnessing the potential of retinal, an effective form of Vitamin A, the product aims to combat advanced ageing signs like saggy neck/jowls, lack of elasticity, and deep-set wrinkles.
"Its encapsulation in a delivery system borrowed from pharmaceutical technology ensures targeted delivery deep into the skin's surface for 2.5 times more effective compared to free retinal," says Katy Bacon, Murad's Asia Pacific Education Director. This unique technology also enhances the treatment's stability while maintaining gentleness on the skin.
---
Boosted by Next-Generation Ingredients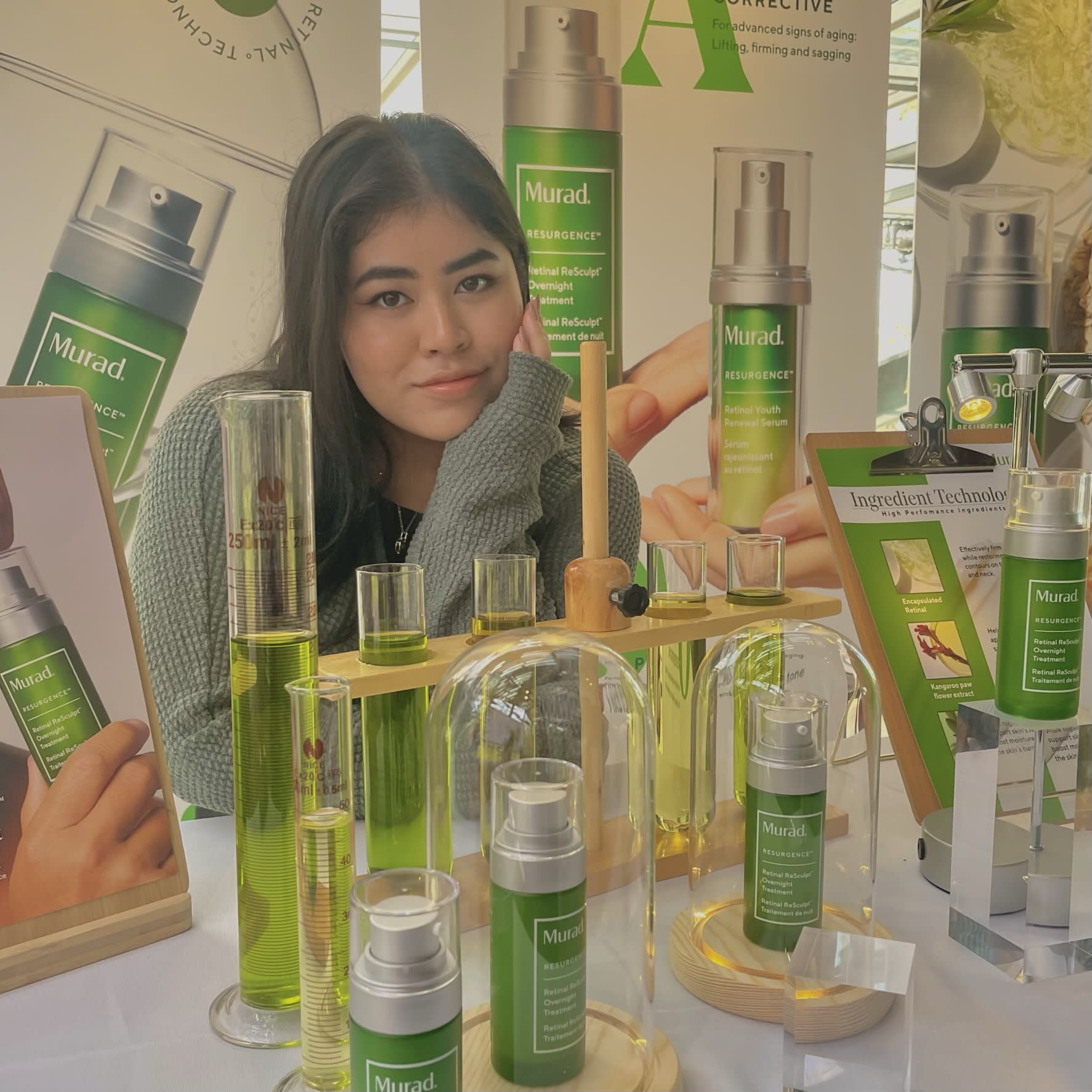 The treatment features supplementary ingredients like kangaroo paw flower and olive leaf extracts to enhance skin resilience and smooth wrinkles. Oat lipids and alpha glucan replenish ceramides - natural lipids in the skin - to restore the skin's barrier and increase moisture. Expect transformative results in just two weeks, with improved skin elasticity in four weeks of use.
---
Addressing Advanced Signs of Aging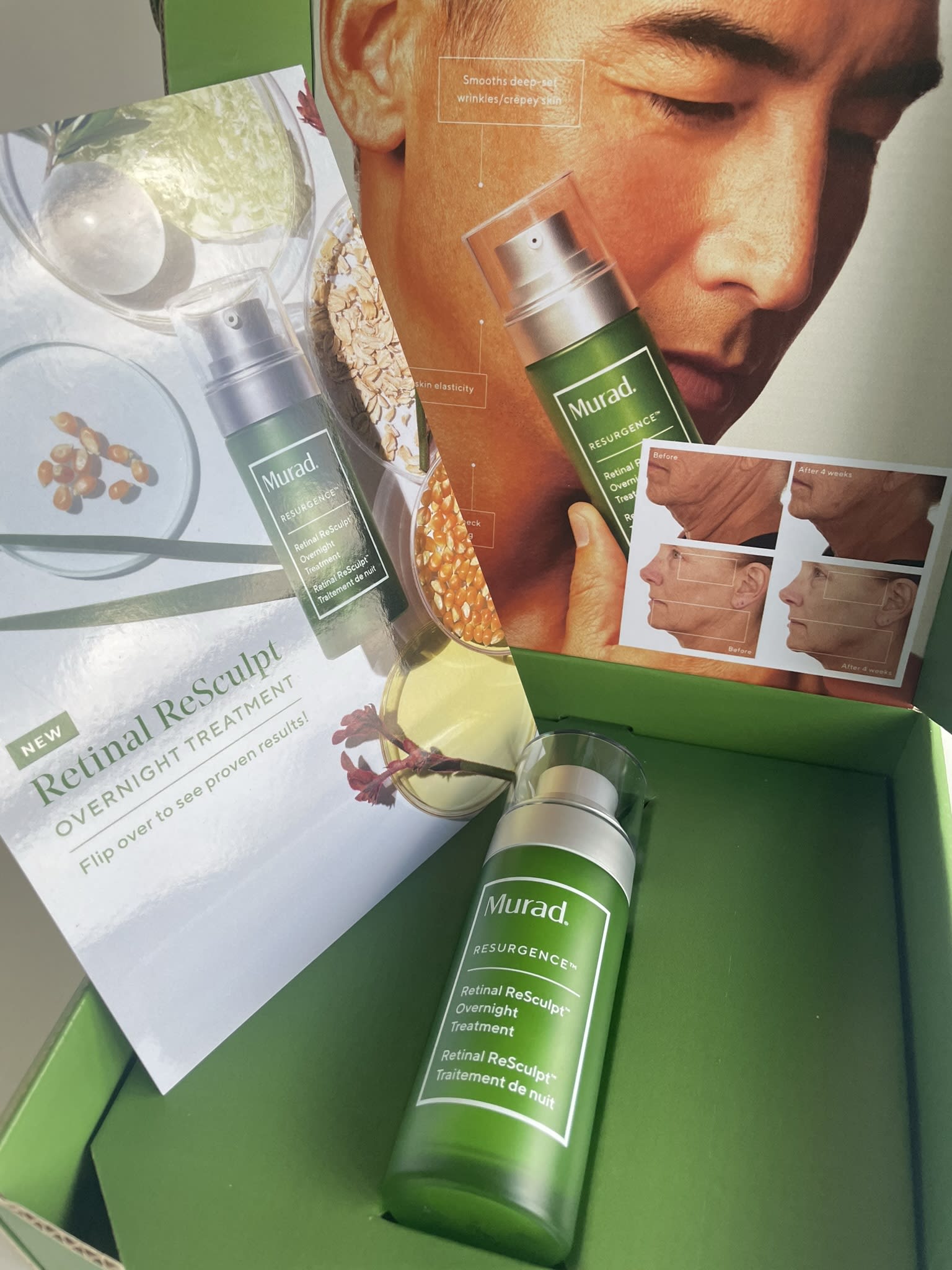 Murad's Retinal ReSculpt™ Overnight Treatment is an advanced formula for those battling severe signs of ageing. "While our Retinol Youth Renewal Serum addresses mild to moderate ageing signs, the new Retinal ReSculpt™ provides amplified results for more advanced ageing signs while restoring the skin's protective barrier," says Jason Choy, Murad Malaysia Director.
Eager to try this game-changing product? Mark your calendars as the Retinal ReSculpt™ Overnight Treatment hits all Murad outlets and the official website on 1st June 2023, retailing at RM598.