Medi Beaute, a skincare company that has been in the skincare business for 9 years, has the ambition to make your home care ritual for your skin a simple but powerful process that produces remarkable results. With the two new products they have recently launched, their ambitions are now a reality, which are the DMedix Forever and the DMedix H2O 72-Hour Cream.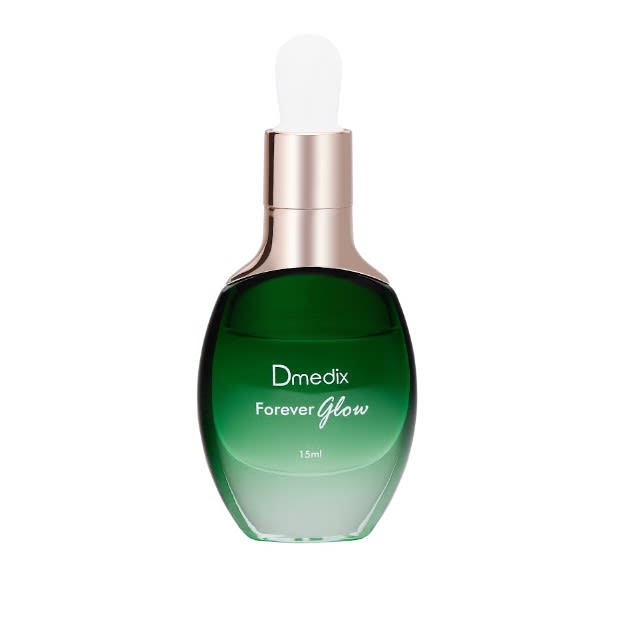 To achieve radiant, youthful skin, the DMedix Forever Glow helps to achieve that as it exudes brightness and glow, which are for wonderful healthy skin. Furthermore, this skincare product uses four different types of gentle acids such as Vitamin B Complex. Salicylic Acid, Mandelic Acid, Glycolic Acid, and many more will help to brighten the skin, promote skin renewal, and boost the production of collagen which will produce magnificent results over time. 
There are some benefits to the DMedix Forever Glow such as its ability to improve the texture of the skin, promotes the smoothness of the skin, instantly hydrates the skin, and reduce redness, inflammation, redness as well as fine line, and wrinkles. By having strong hydrating properties, the Forever Glow is suitable for you if you have dried and dehydrated skin. Furthermore, it also has anti-ageing properties with its ability to reduce fine lines and wrinkles.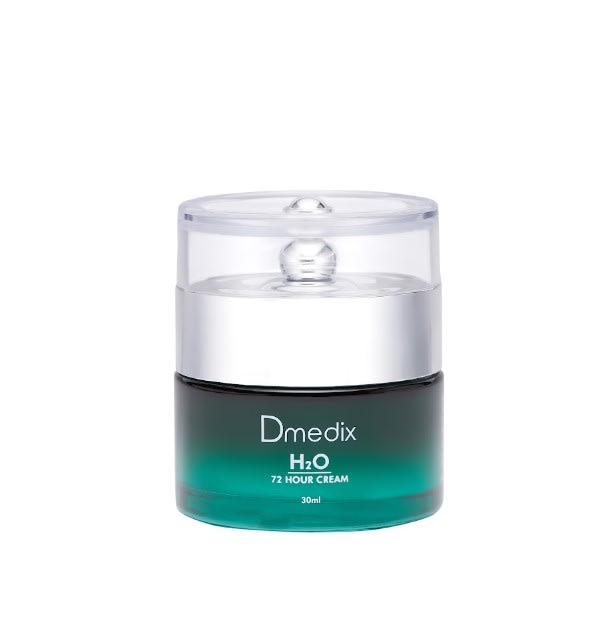 For long-lasting hydrating moisturising skin, the DMedix H2O 72-Hour Cream helps to replenish the skin by moisturising it for a plumper and smoother complexion. Filled with potent ingredients, this cream will improve your skin's hydration level. 
Five essential ingredients were used to create the DMedix H2O 72-Hour Cream: Glyceryl Glucoside, which strengthens the skin barrier and improves skin health; Hyper Hyaluronic Matrix, which hydrates the skin on multiple levels; Ceramide, which prevents your skin from moisture loss; and finally, Probio-Cal, which regulates the skin's microbiome.
And with such ingredients come amazing benefits like improving the radiance of the skin and dermal elasticity, providing protection for the skin barrier and smooth, hydrated skin, and refining the complexion of the skin. 
To learn more about the DMedix Forever Glow and the DMedix H2O 72-Hour Creaam, you can head over to Medi Beaute's official website.