This May 2023 sees the launch of Samsung's BESPOKE Top Mount Freezer Refrigerator. As society is increasingly placing priority on building a more personalised and comfortable home space, the fridge offers consumers a breath of fresh air into kitchens.
The new BESPOKE Refrigerator promotes personalisation, allowing homeowners to create spaces that reflect their individuality. All new products adhere to Samsung's sustainability commitment, featuring intelligent energy-saving modes and environmentally friendly materials.
---
Personalisation for the Mind, Body and Soul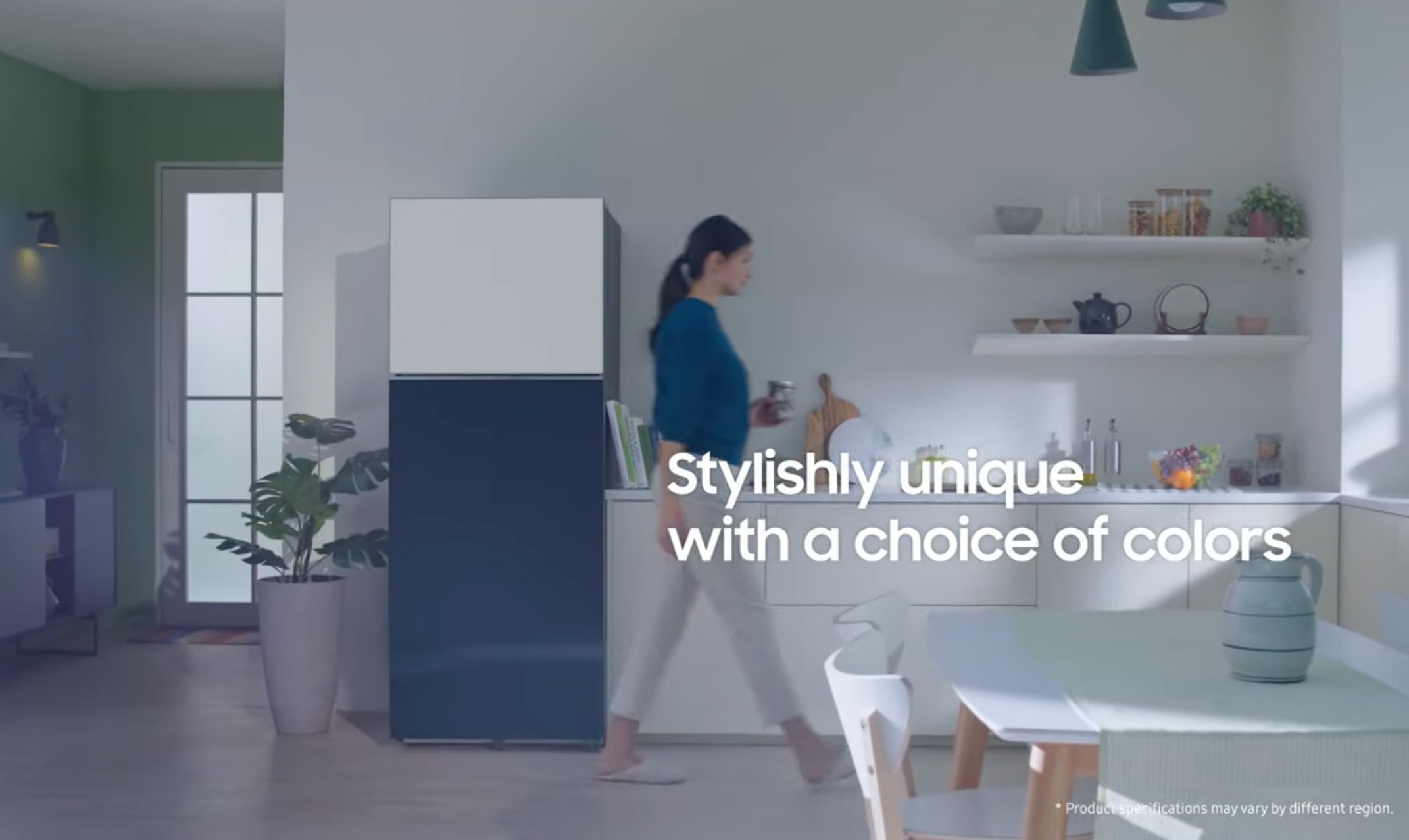 The new BESPOKE Top Mount Freezer Refrigerator paves the way as the standard bearer for personalising your living space with your digital appliances, made aesthetically pleasing to look good in the kitchen. As a total powerhouse when it comes to everything you could ever want or need to nourish mind, body and soul, the BESPOKE Top Mount Freezer Refrigerator is that one appliance guaranteed to get your kitchen poppin' thanks to a wide range of unique colour combinations and stylish material finishes.
This refrigerator is also capable of offering customised cooling performance to suit every conceivable need.
The BESPOKE Top Mount Freezer Refrigerator isn't just great to look at - it offers a perfect balance of eco-friendliness, food freshness and immaculate design.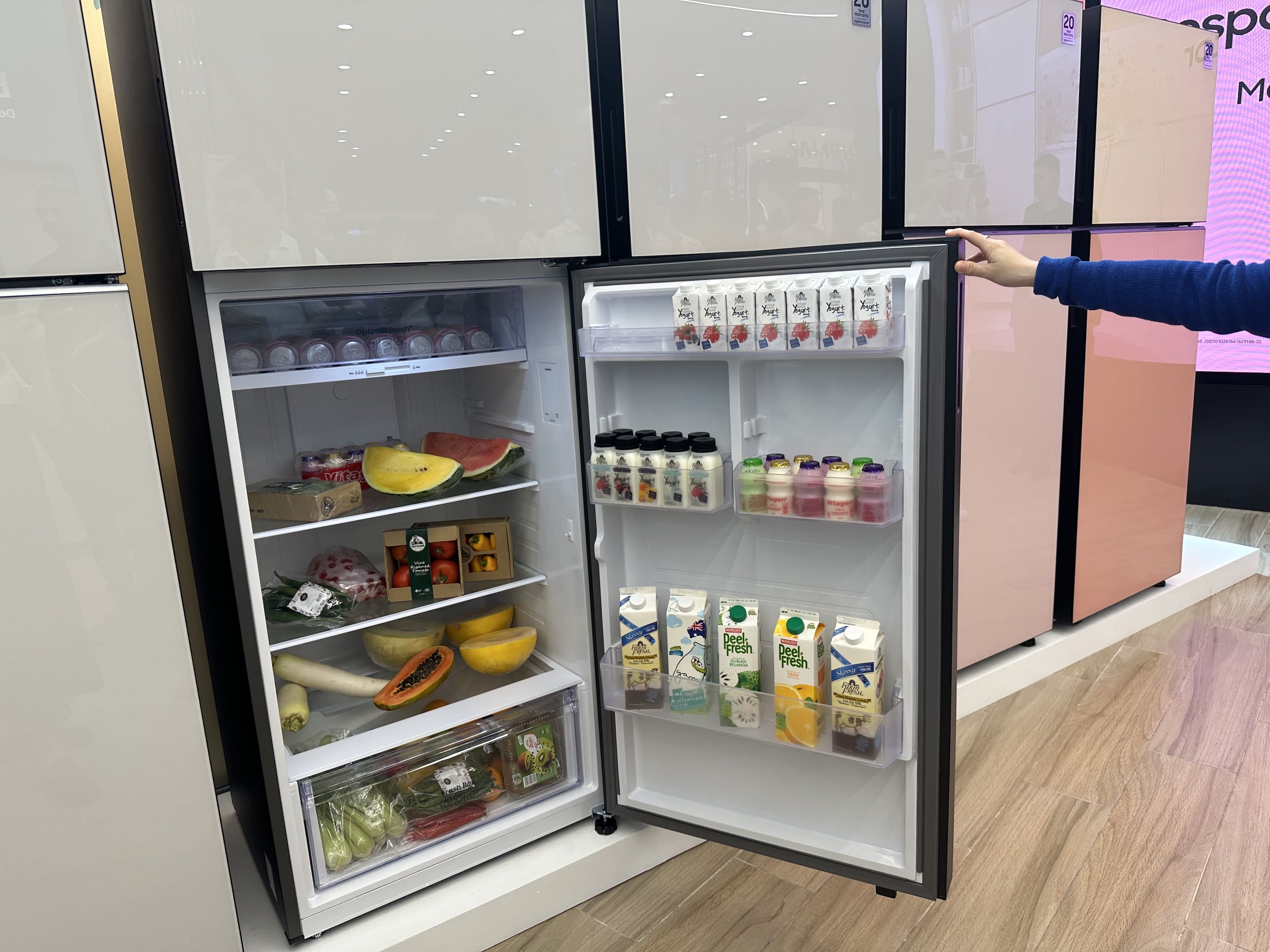 For instance, its Optimal Fresh+ compartment at the top of the fridge offers four pre-set temperature modes to keep your favourite foods fresh and lasting twice as long. Users who are concerned about their impact on the environment can also rest assured with the BESPOKE Top Mount Freezer Refrigerator environmental credentials. In addition to using as much energy as it takes to meet your food preservation needs, the SmartThings Al Energy Mode allows you to monitor, proactively save energy and make informed choices on energy usage.
The refrigerator also comes with a 20-year warranty on its compressor, leaving you with a comfortable and worry-free experience.
---
Buy: Samsung BESPOKE Refrigerator in Malaysia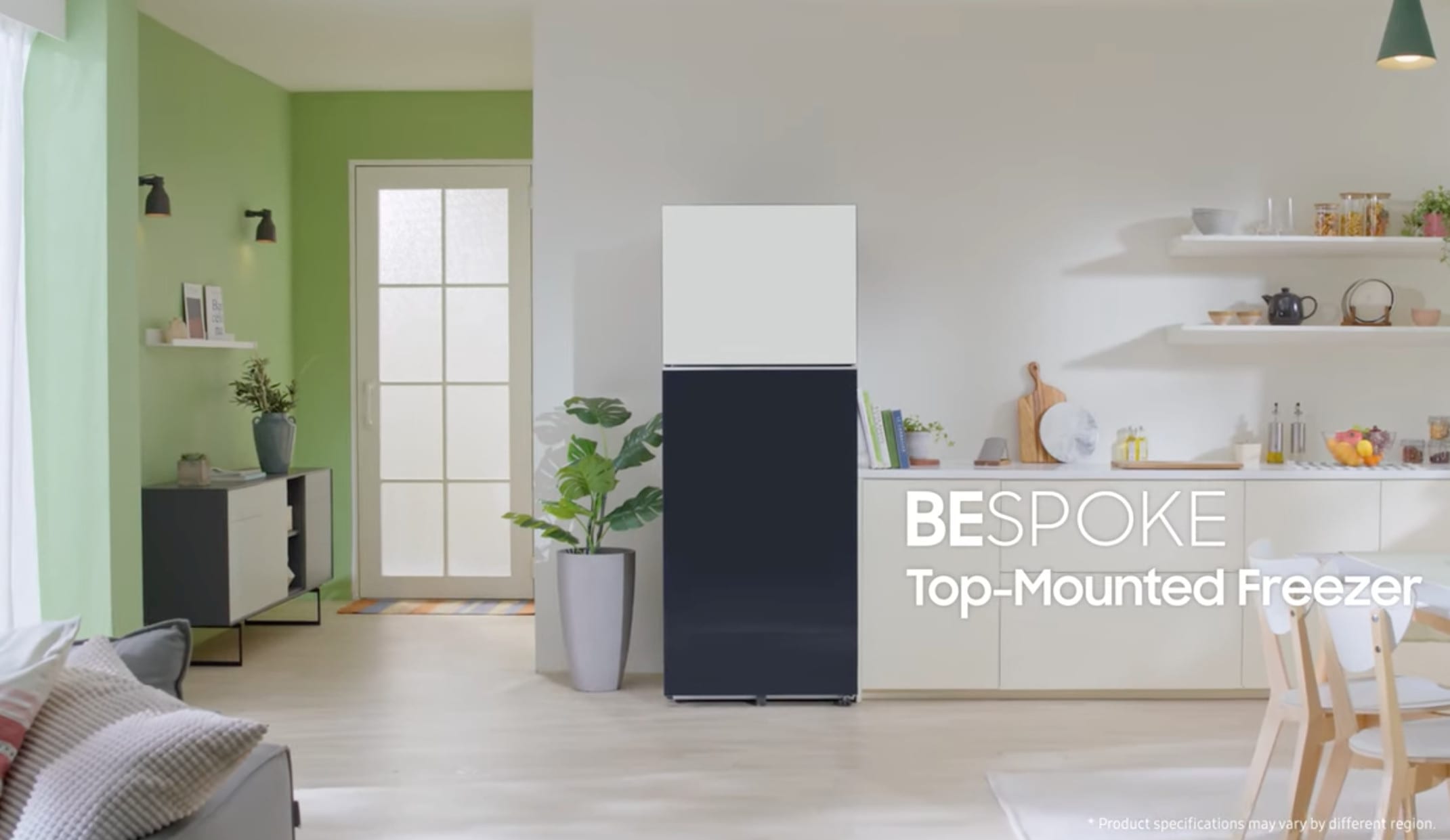 The retail recommended pricing of the BESPOKE Top Mount Freezer Refrigerator with gross capacity ranges from 404L to 476L will be between RM3,199 to RM3,399.
For more details, please visit the Samsung Malaysia BESPOKE launch page.
More related recommendations: