Ever wanted a smartphone that starts a conversation just from its design alone? While there are many out there with unique designs, the OPPO A98 5G's look alone was more than enough to capture my interest. The battery is another feature that amazed me, considering that I only needed to charge it once, and it lasted the whole weekend. However, this smartphone does need one improvement. Read on to find out more!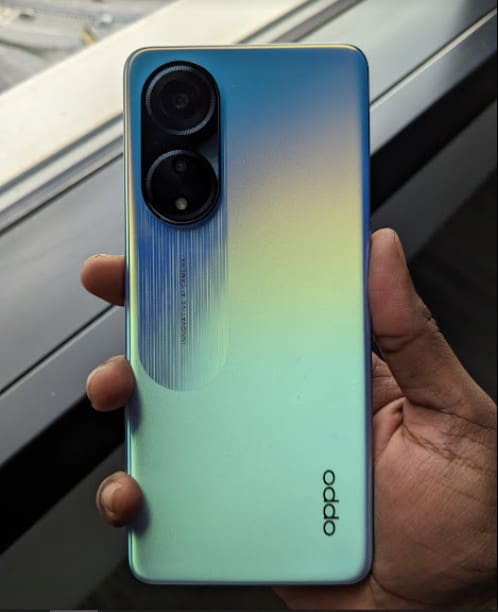 ---
Specifications
Dimensions: 

165.5 x 76.1 x 8.2 (mm)

Battery

4880 mAh (Min)
5000 mAh (Typ)

Camera

Rear: 64MP + 2MP + 2MP
Front: 32MP
40x Microlens

Memory and Storage

8+8 GB RAM

256 GB ROM

Features

67 VOC SUPERVOOC fast charge, 120Hz screen
---
Display and Design
We managed to get the OPPO A98 5G in its gorgeous Dreamy Blue and true to its name, it does have that look you could stare at for hours. It has this shiny look to it that accentuates the light blue colour and makes it look smooth. When pointed under a light, the phone reflects a teal-ish shine that I was entranced with for the few days I reviewed the smartphone.
OPPO A98 5G's display was also quite impressive. It comes with vibrant and beautiful colours. However, there were times when I felt the colours were a bit too much and had to reduce the brightness, but it is worth overlooking that considering the 120 Hz refresh rate! As OPPO says, it gave me a silky smooth swiping and scrolling experience.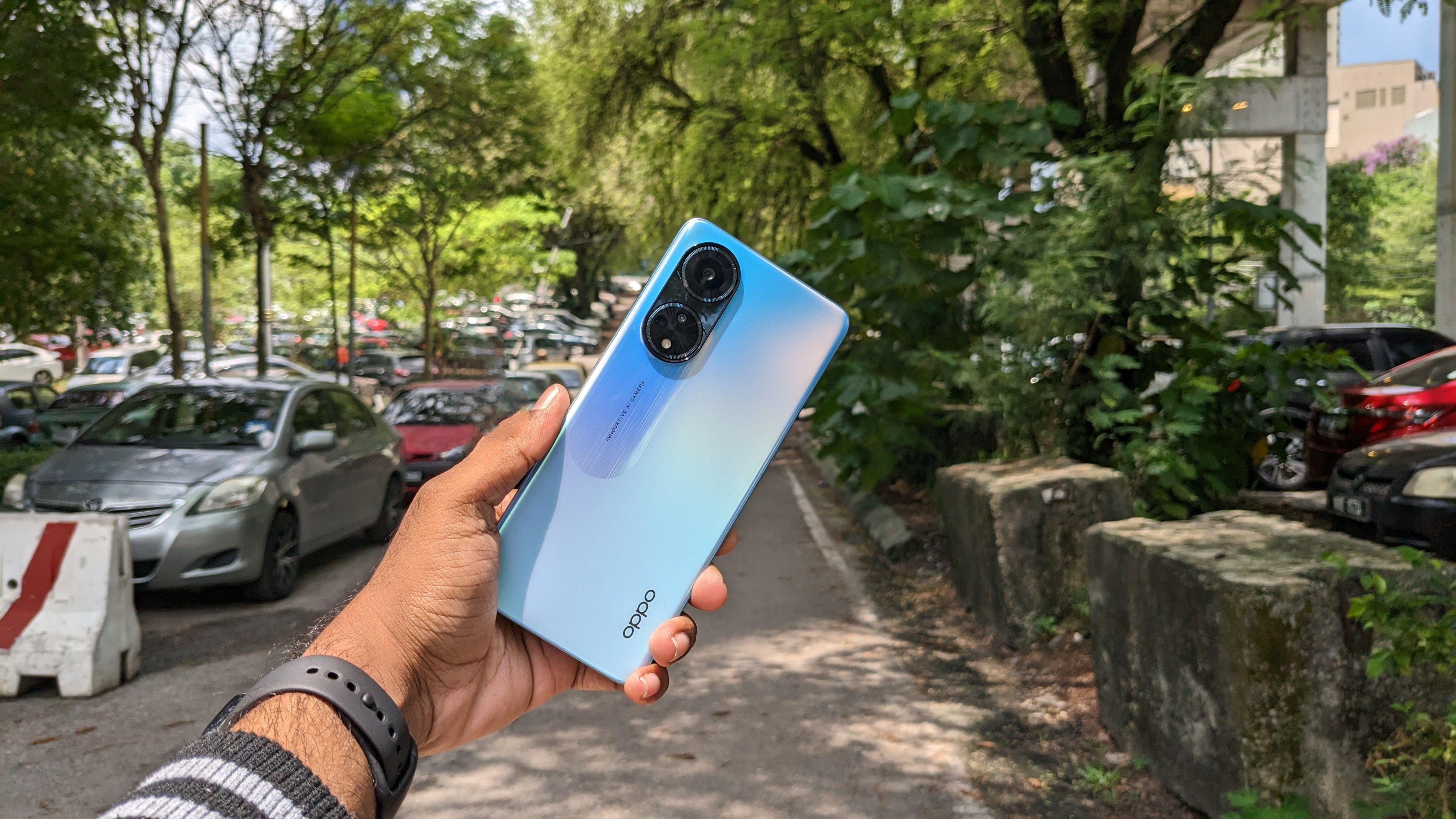 ---
Battery and Performance
The OPPO A98 5G gives you a large, powerful 5000 mAh battery. I first charged it the first day I got it (Friday) and the battery lasted me all the way until Monday, but I only used Youtube, and TikTok, and tested out the phone's camera. But even with heavy or everyday use for gaming, the phone's battery should last you for at least a day or two. Other than having a long battery life, the A98 5G also comes with 67W SUPERVOOC fast charging. When tested, the phone went from 50% to 75% in only 10 minutes! 
Performance-wise, the phone is smooth to use and I did not encounter anything I didn't like. I appreciated that the phone's fingerprint sensor is sensitive and does not need too much pressure to unlock the phone. In terms of gaming, you should be able to play your favourite games with no problems since it comes with 8+8 GB RAM and 256 GB storage.
---
Camera
The OPPO A98 5G gives you a 64MP AI Camera, which should give you a clear and crisp photography experience. The AI in the camera will also ensure that the photos you take are not too blurry. The phone also allows for a 40x Microlens zoom.
An issue I experienced with the OPPO A98 5G is that the photos are way too bright and colourful. The OPPO A98 5G literally brings out the colours in all your pictures, to the point that the colours are very saturated. This isn't because of the AI Camera mode though, because even when turned off the photos still look too bright. But, there were also times when it worked in my favour, especially in low-light settings. 
Another drawback of this phone would be its Night Mode. Because photos taken at night are just bright and don't look like nighttime. Also, the night mode also gives off this weird glare when there's a light source behind the subject you're taking the photo of. 
However, if you're someone who likes their photos bright or if you know how to edit/photoshop the pictures you take, then you might like this phone's camera. Apart from the random overexposure, the camera itself gave me very clear-quality pictures. But, I do wish that OPPO would look into it and maybe fix the colour saturation issue.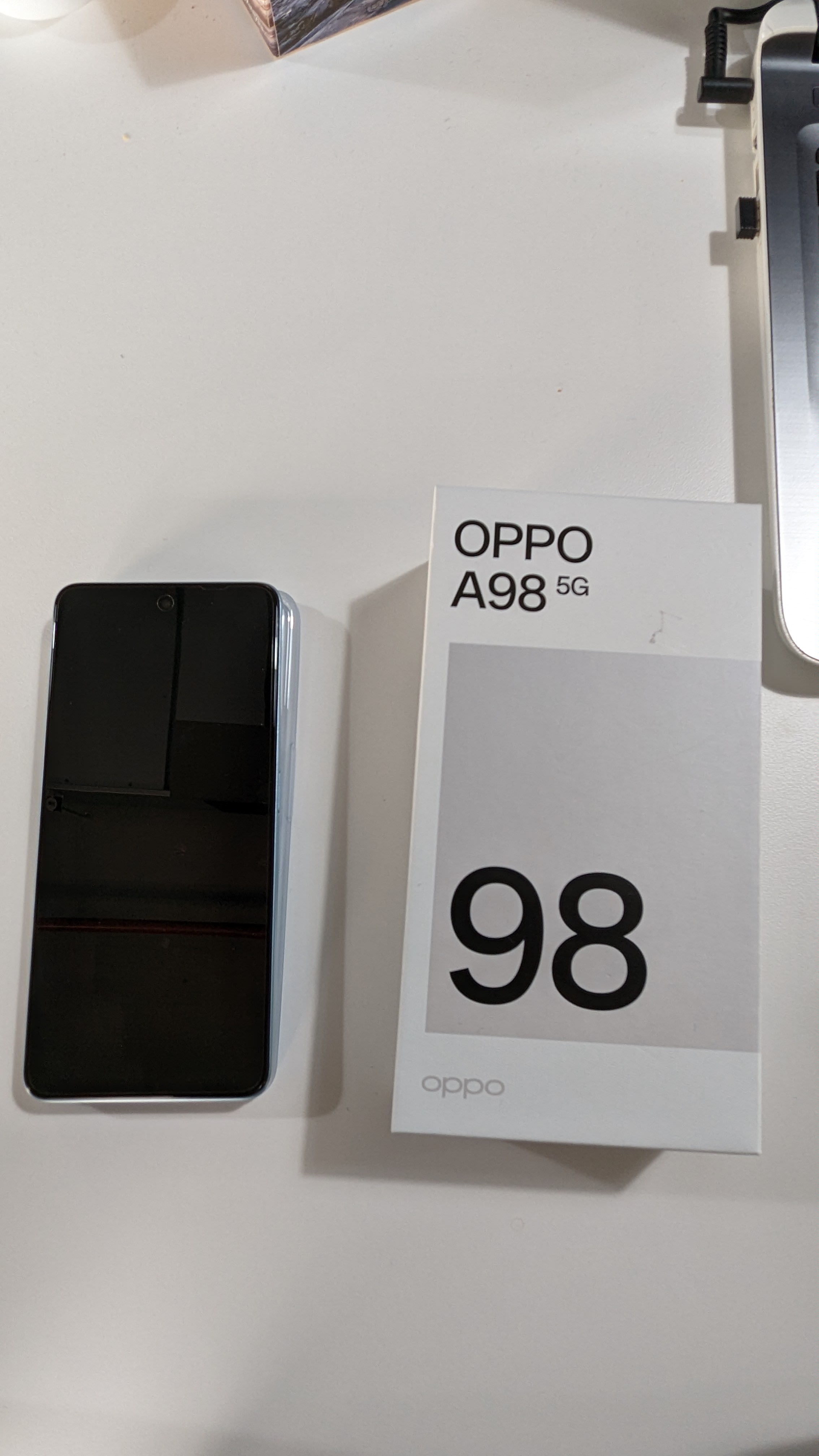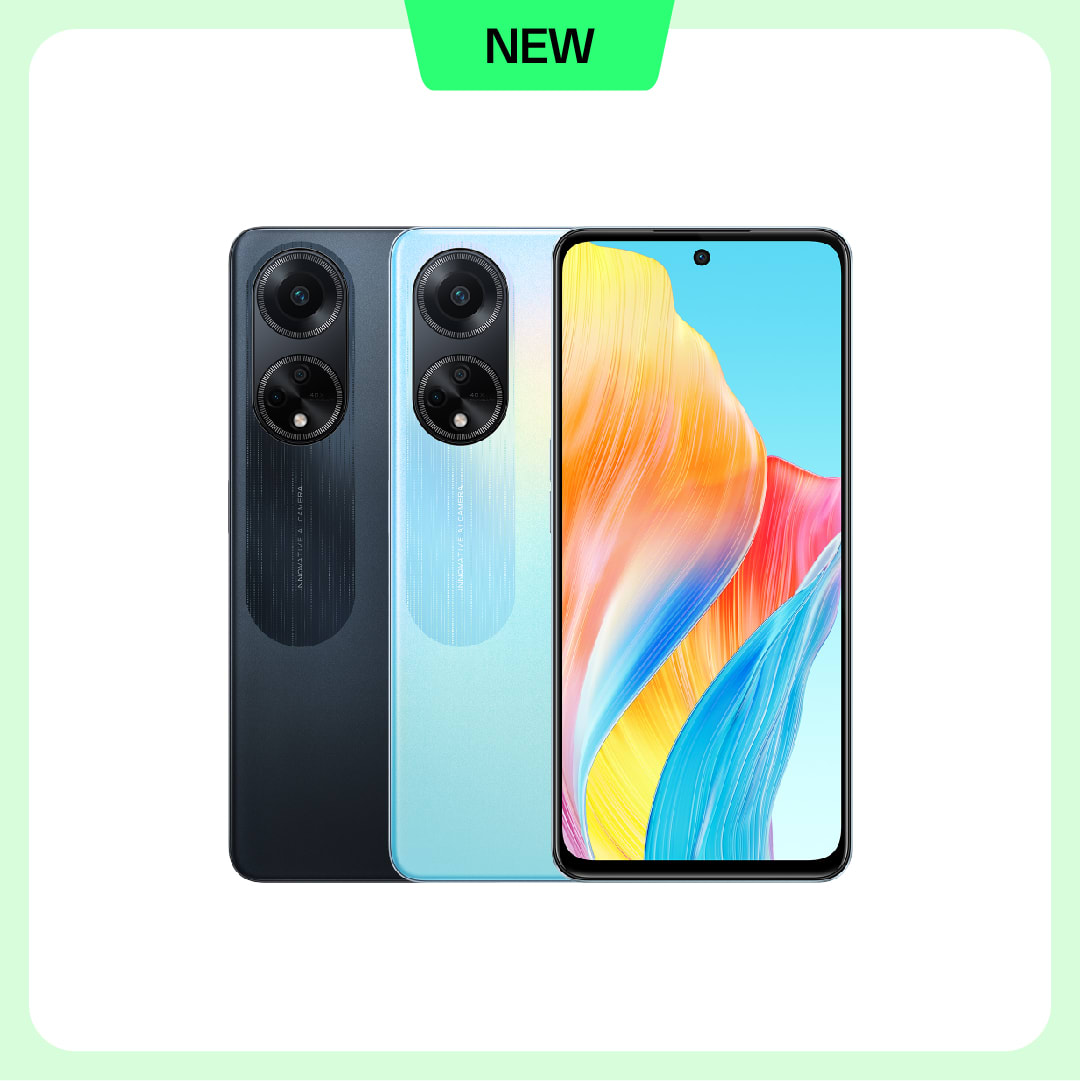 From

RM1,399.00
Check OPPO A98 5G price below:
add_circle
Affordable; value buy
remove_circle
Oversaturated photos
Adding on to the OPPO A Series, the A98 5G comes with a beautiful, Instagram-worthy design that is sure to catch the eye of your followers. The best part is, it looks even better in real life. OPPO's A98 5G comes in Dreamy Blue and Cool Black. It promises a long-lasting battery and super fast charging for your daily convenience, and for those who are constantly on the grind. The only drawback of this phone is the camera's colour saturation, which can be overlooked considering its price at RM 1,399, and you can get it starting 19th May onwards.