If my mom could, she'd declare every day as Mother's Day — not that she hasn't tried — but thankfully for my wallet, International Mother's Day comes once every year on the second Sunday of May. This year, that would be Sunday, 14th May. 
In order to show appreciation to the most important woman in our lives, it's customary to get them a gift or two. Every year, there's a dash to the florist in the week leading up to Mother's Day. While flowers are pretty traditional and generally appreciated, we've found that it's not exactly the most desirable gift mothers want, according to a quick survey around the office. 
To paraphrase one of our BM editors who is a mom of two, flowers are, while pretty to look at, simply impractical. They wilt quickly, the aftermath of which she has to clean up, and she even feels guilty when throwing away the withered remains, because they were a precious show of gratitude from her kids. 
Well then, you ask. What's a practical gift to get my mother this year?
The answer, my friend, just like everything else, lies in technology. After all, Mamas can be tech savvy too. Even if she's not, a nice fitness watch with a comprehensive fitness programme or a handy power bank would not only be practical but also very helpful for her everyday routines. O
So, without further ado, here are some suggestions on what you can get for your mom this Mother's Day besides the sweet bouquet you have ready!
---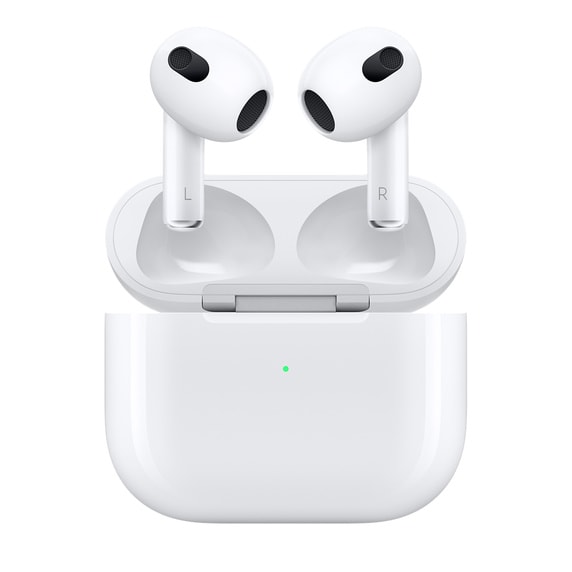 Check AirPods (3rd Generation) price below:
If your working mom is anything like my working mom, she often talks on the phone for hours on end. And because holding up the phone to her ear is tiring for such a long period of time, she tends to blast her conversation on speakerphone for the entire house to hear (much to my father's annoyance, but don't tell her that). That wouldn't exactly work in public spaces, so what she needs is a nice pair of earphones, preferably wireless for utmost comfort.
For iPhone users, it doesn't get any better than a pair of AirPods.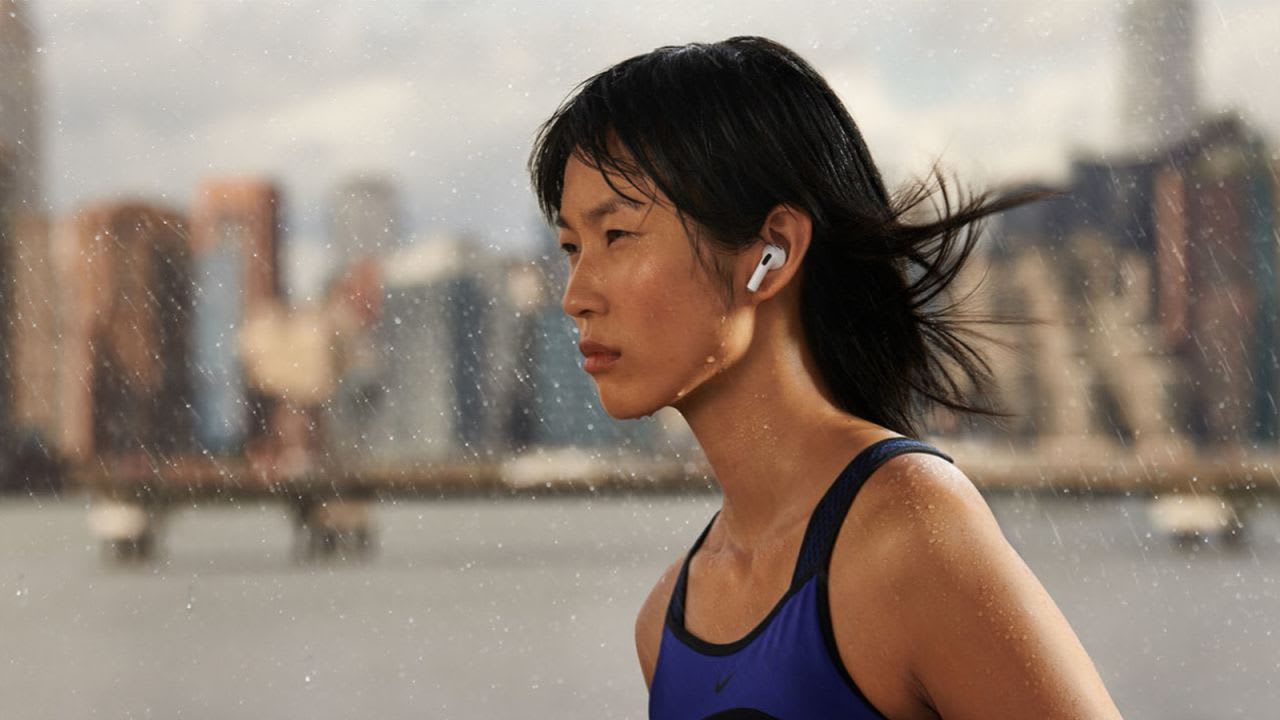 With Active Noise Cancellation and Personalized Spatial Audio, treat your mom to better audio quality wherever she goes. En route home, at home, doing chores, or at the gym; the AirPods (3rd Gen) lets your mom have some well-deserved me-time. 
Now in its third generation, the AirPods has a better battery life and a lightweight design that guarantees comfort even after wearing it for a long time. The Adaptive EQ allows for a fuller, richer, and more immersive experience when listening to music or watching TV shows.
To add some sentimental value to your gift, you can also engrave your mother's name or something meaningful on the AirPods, a service that is provided if you purchase them on Apple's official website. Trust me, your mom will treasure this — and you can also thank the AirPods for no longer having to listen to Facebook community videos blasted at full volume!
---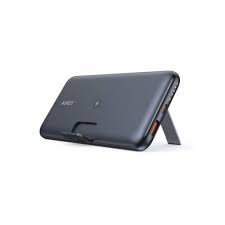 Check Aukey PD QC 3.0 Fast Charging Power Bank with Foldable Stand & Wireless Charging (WL02) price below:
add_circle
Doubles as a phone stand
add_circle
Supports dual-port charging
add_circle
Supports wireless charging
remove_circle
Phone will only wireless charge when placed horizontally
The worst thing that can happen in this era, truly, is our phones running out of battery when we most need them, which is all the time. Don't let your mother suffer this inconvenient grievance by getting her a power bank this Mother's Day!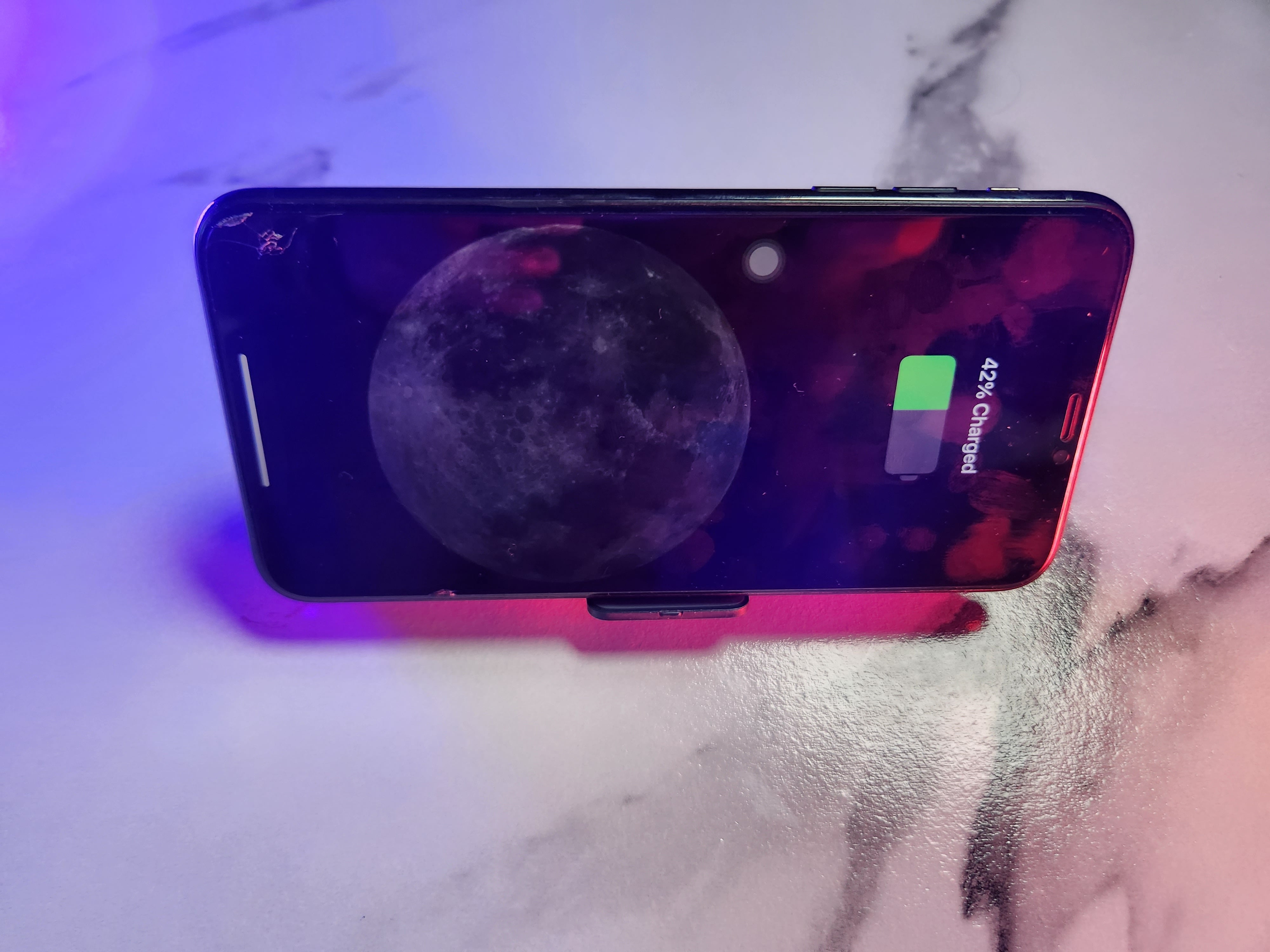 This power bank from Aukey is designed to achieve the best practicality one can have — made with wireless charging as its main output port, it comes with a phone holder and a stand to prop up the phone as it's charging. Let your mom watch her K-Dramas in peace without any interruptions due to low battery!
Equipped with Power Delivery 3.0 and Quick Charge 3.0, the power bank can charge compatible devices up to four times faster than normal charging. Its design is also made to be held easily and to fit well in a pocket or a handbag.
---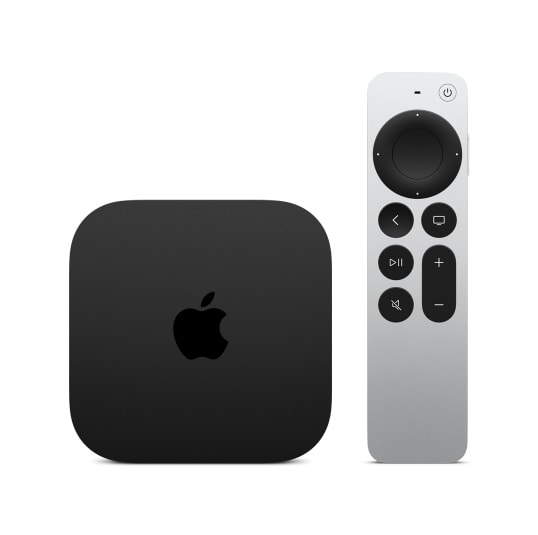 Check Apple TV 4K price below:
If there is anything the moms find more worthy of bragging about than their smart kid, it is probably the new entertainment box the smart kid bought for them. The Apple TV 4K is capable of delivering 4K Dolby Vision, HDR10+, and Dolby Atmos visuals when paired with a 4K-compatible TV.
Equipped with Arcade, Fitness+, tv+ and Music, the TV is the complete entertainment powerhouse for all family members (a perk for you too, if you know what I mean *winks). You can level up family movie nights, video game nights, family workouts or just chill music streaming evenings with the Apple TV 4K.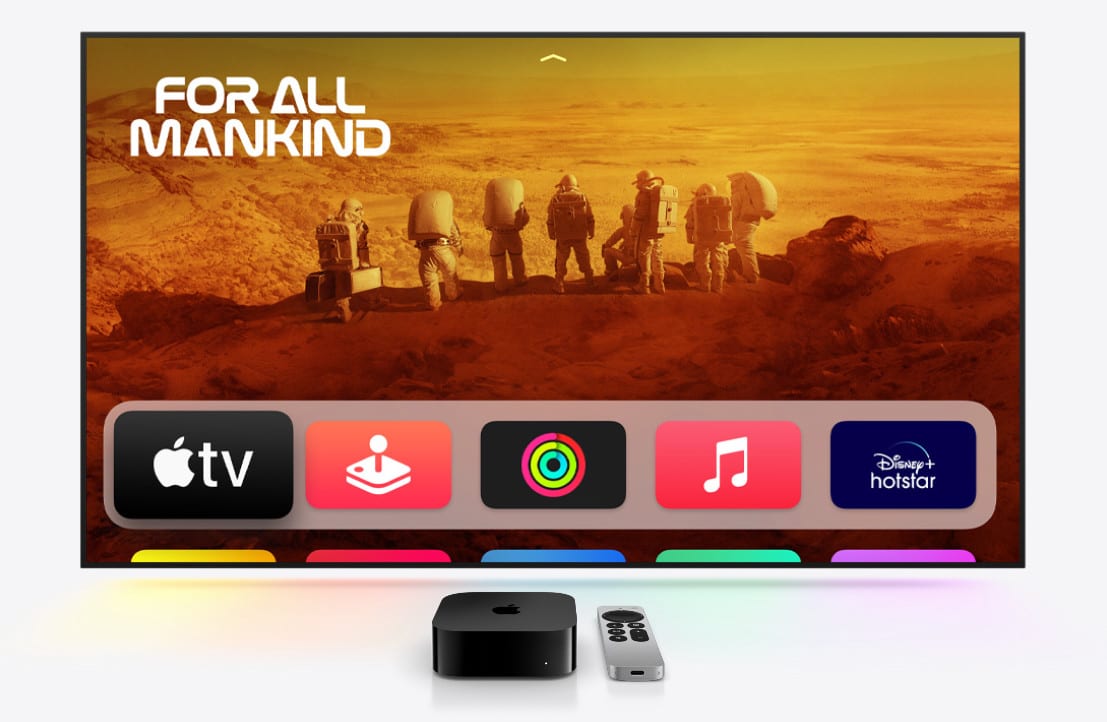 Maybe it is time to repay your mother for all the time you dominated the TV for your cartoon slot as a child — let her watch her Leonardo Dicaprio and Shah Rukh Khan in all the 4K glory now!
---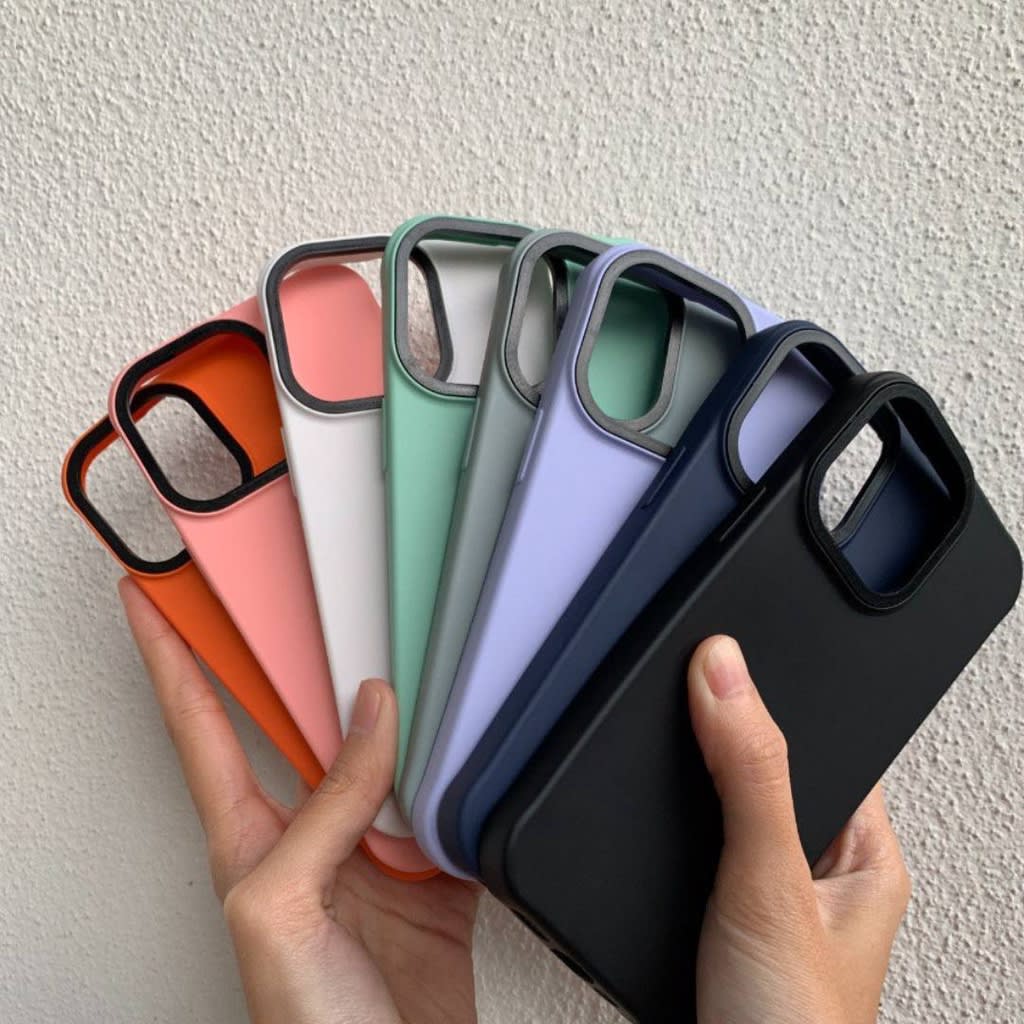 Check MojoSkins Phone Case price below:
With all the things your mother has had to worry about, her phone shouldn't be another burden. MojoSkins's phone cases can help protect what matters most from accident drops and damages: her phone. Sorry, kids. 
Designed to be durable and scratch-resistant, MojoSkins provides pretty and minimalistic phone cases for iPhones and a variety of other accessories. Need a card holder on the back of your phone? A lanyard? Screen protectors? Get it all in one place!
---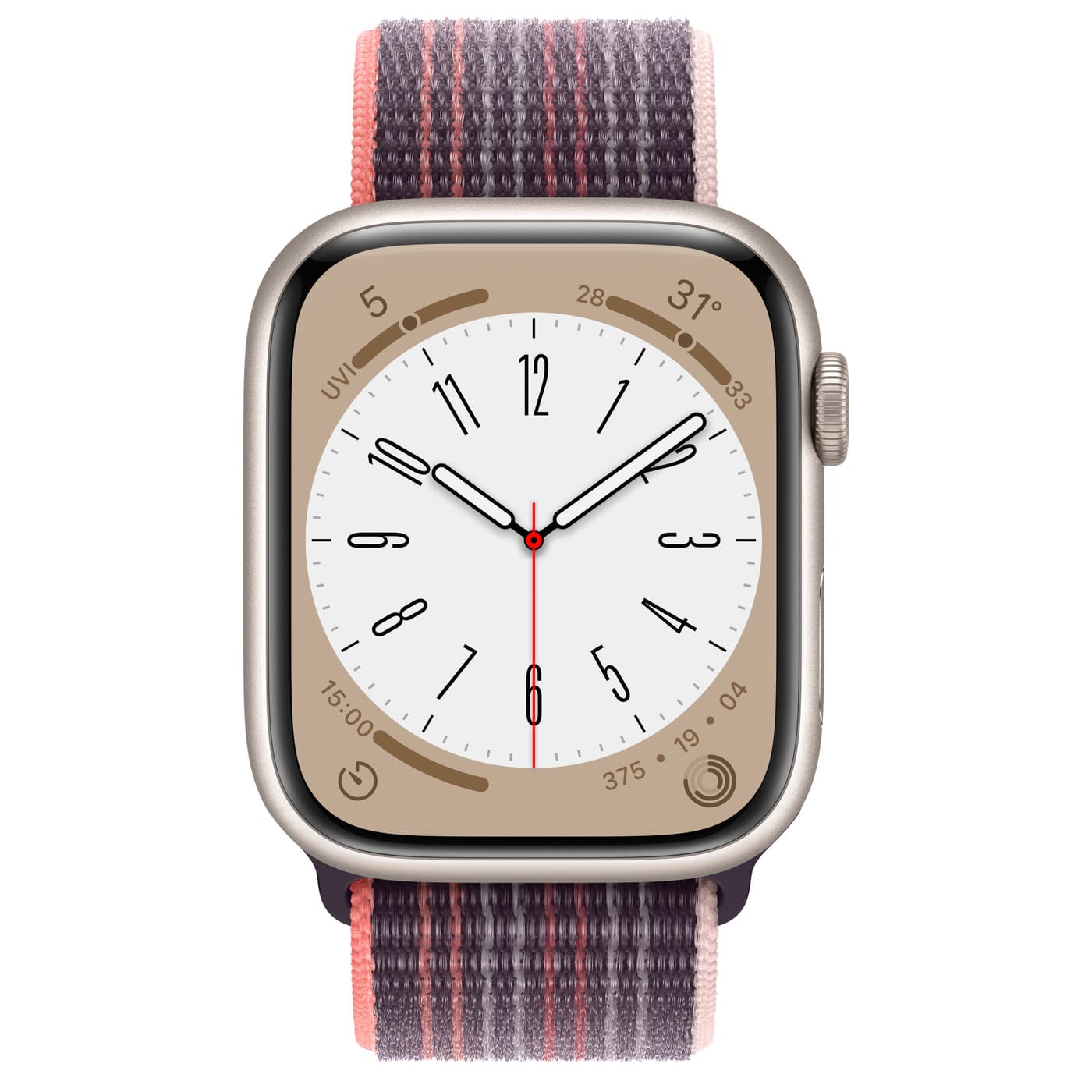 Check Apple Watch Series 8 price below:
add_circle
Crash Detection System
add_circle
A temperature sensor that reads your skin temperature
add_circle
Predicts menstrual cycle through Cycle Tracker feature
remove_circle
Average battery life - Only lasts 18 hours
Growing up is inevitable, as is growing old — no matter how much your mother may not want to admit it. And with age, sadly, comes health and well-being concerns. Thankfully, technology has provided us with a more convenient way to monitor health conditions readily: fitness smartwatches.
The Apple Watch has All Day Activity tracking and heart rate monitoring that allows your mother to monitor her health conditions at all times. Besides that, you can also set up an emergency contact in the Apple Watch so that you can be well-informed of her safety through the Emergency SOS and fall and crash detection features on the smartwatch.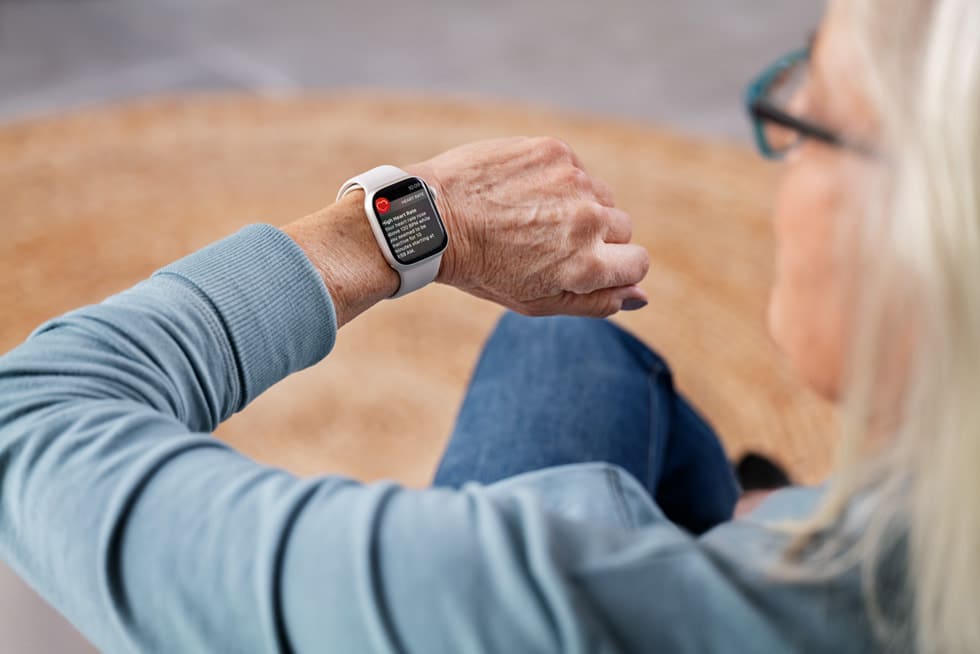 The Apple Watch Series 8 offers other extra features including an Always-On Retina display, ECG, Blood-Oxygen application and wrist temperature sensor. You will be given the option between an aluminium and a stainless steel case in two sizes, 41mm and 45mm.
---
Bonus: Get Your Mom A Fitness+ Subscription!
For any purchase of an iPhone, iPad, Apple Watch or Apple TV, you will get three months of free access to Fitness+, a platform with thousands of video and audio workouts like HIIT, yoga, guided meditations and workouts for pregnant mums.
With an Apple Watch, your mother can have her own personalised metrics on her activity log, burned calories and heart rate.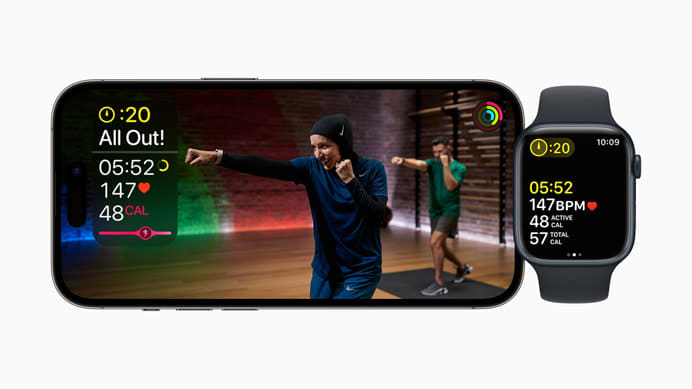 Even if your mother doesn't have an iPhone, she can still use the Apple Watch using the Family Setup. The features are less comprehensive than the ones connected to an iPhone, but she will get the essential ones like high and low heart rate notifications, fall detection and heart rate variability (HRV) monitor.
Plus, the Fitness+ pass can be shared with up to five family members and is accessible on Apple TV, iPhone, iPad and Airplay. If we know anything about moms, keeping her family will be the best gift of all!
Related Articles