Two years after the, truth-be-told, disappointing launch of the Nothing Ear, Nothing kicks off 2023 with the Nothing Ear (2), which follows Nothing's tradition of edgy and transparent designs while also featuring the brand's best Clear Voice Technology yet. They're not exactly the cheapest pair of earbuds at RM599, so it's only natural to hope for something more impressive than the first Ear — thankfully, Nothing came through this time.
---
Nothing Ear (2) Specifications
Driver: 11.6nm dynamic

Bluetooth Codec: AAC, SBC, LHDC

ANC: Personalised, up to 40dB with Transparency Mode

Battery: Rechargeable Li-on, 33mAh (earbud), 485 mAh (case)

Features: IP54 (buds), IP55 water & dust (case), In-ear detection, Dual Connection, Clear Voice Technology

Ports: x1 USB Type-C 

Wireless charging: Yes

Compatibility: Android 5.1/iOS 11 and above 

Case Dimensions: 55.5 x 55.5 x 22 mm

Earbud Dimensions: 29.4 x 21.5 x 23.5 mm

Weight: 51.9g (with case), 4.5g (per earbud)
Related articles
To be perfectly honest, I wasn't very impressed with the design of the case at first glance. The perfect square and the transparent design make it look less "edgy" and more like a Tupperware box or a plastic aquarium, and they're also kind of bulky, though not really heavy.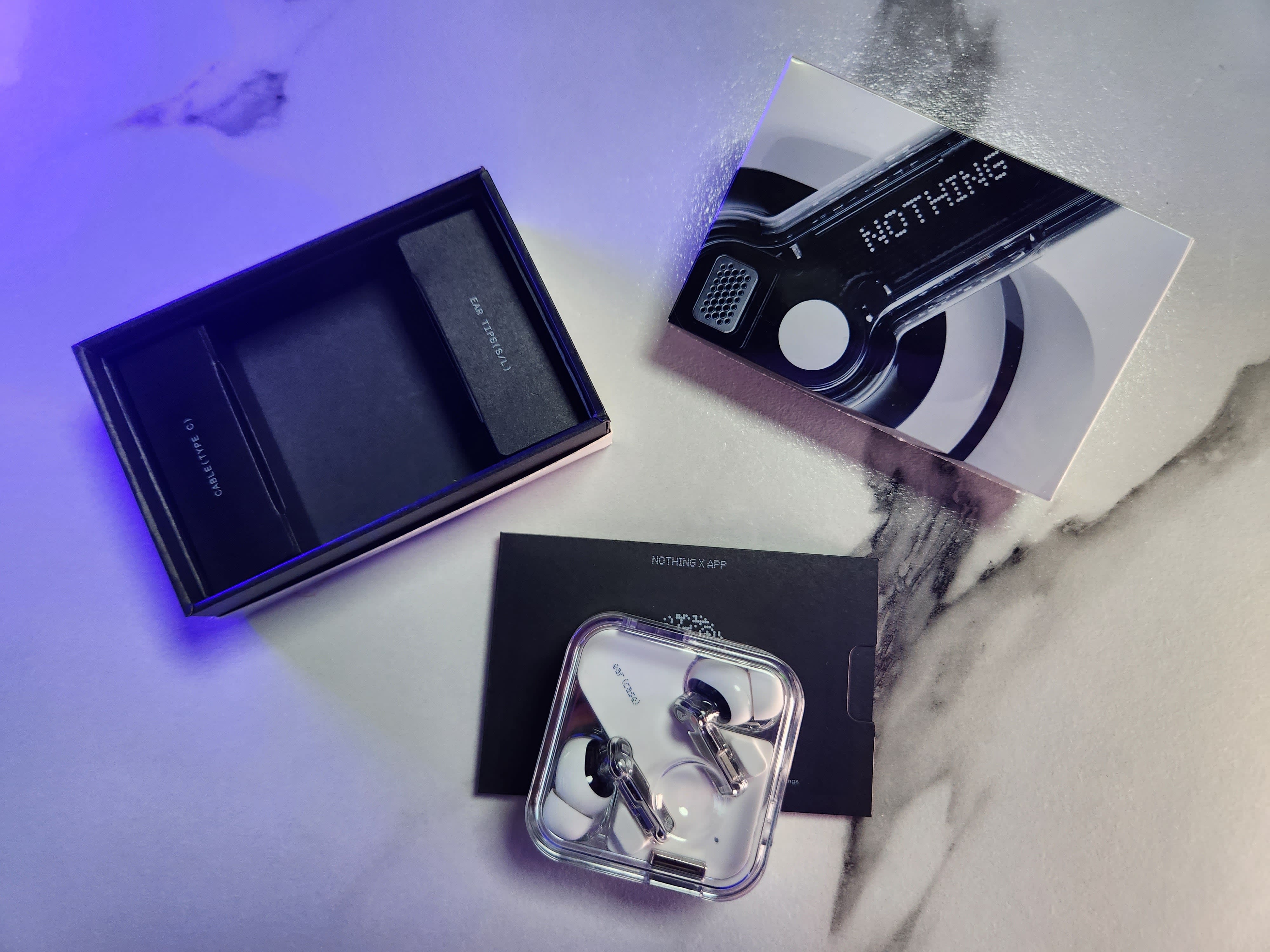 However, on the inside, the individual earbuds looked pretty cool — the same transparent design, but since it's a little more packed with the "innards" of the earbud, it has more of the edgy feel that Nothing was going for.
The Nothing Ear (2)'s ear tips are slightly more oblong than earbuds, which makes for a surprisingly more comfortable fit. As one with small ears and a preference for looser fitting earbuds, I had to swap out the default M-sized tips for the S-sized ones, which came in the box along with the L-sized tips, so you can mix and match however you like according to your preferences.
Audio-wise, the Nothing Ear (2) provided decent bass and clear audio, though it tends to get a little tinny when it came to music with a lot of treble and higher pitches. The bass is decent and thumpy. The Nothing X App provides a pretty wide range of sound controls, so you can customize the bass, mid, and trebles according to your preference or select one of the presets there.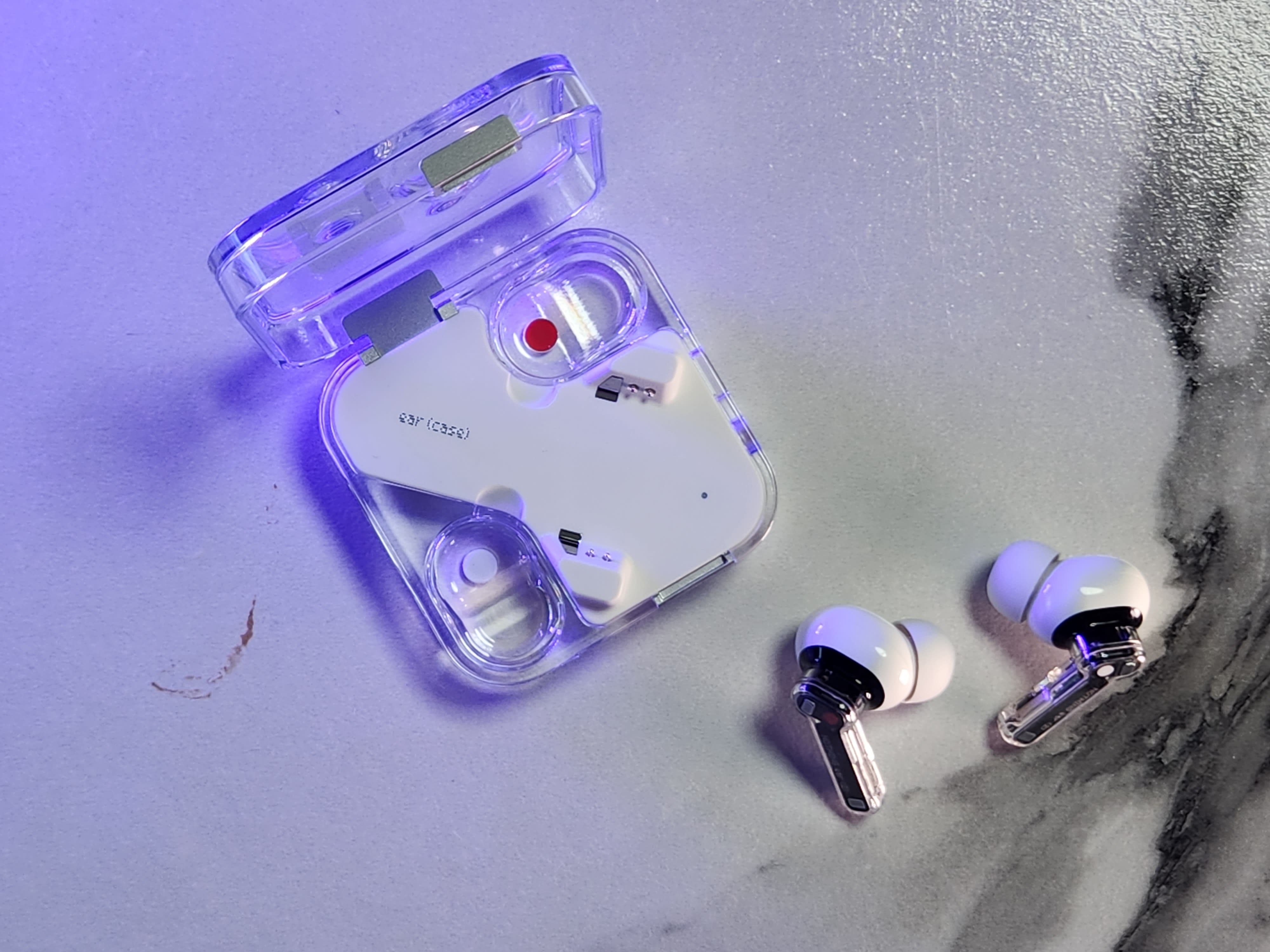 Another thing I appreciated about the Nothing Ear (2) was the pinch-and-hold controls, which are less prone to mistouches compared to the typical touch controls that most earbuds have. The controls can be customised through the Nothing X app as well.
I was really impressed with the active noise cancellation on the Nothing Ear (2). Due to the looser fit, the noise isolation on the Nothing Ear (2) is less effective than other earbuds, but the ANC more than makes up for it. It comes in three modes: high, mid, low, and adaptive, the last of which means that the earbuds will adjust the intensity of ANC according to your surroundings. It does a great job of gauging my surroundings, I have to say.
I also love the Dual Connection feature, which is a godsend as I tend to work on both my smartphone and laptop at the same time. Besides that, the battery life is also really good: I only had to charge the case once every three days, which totals up to around 20 hours with ANC on. The earbuds alone last around 4 hours with ANC on before needing to go back into the case.
Related articles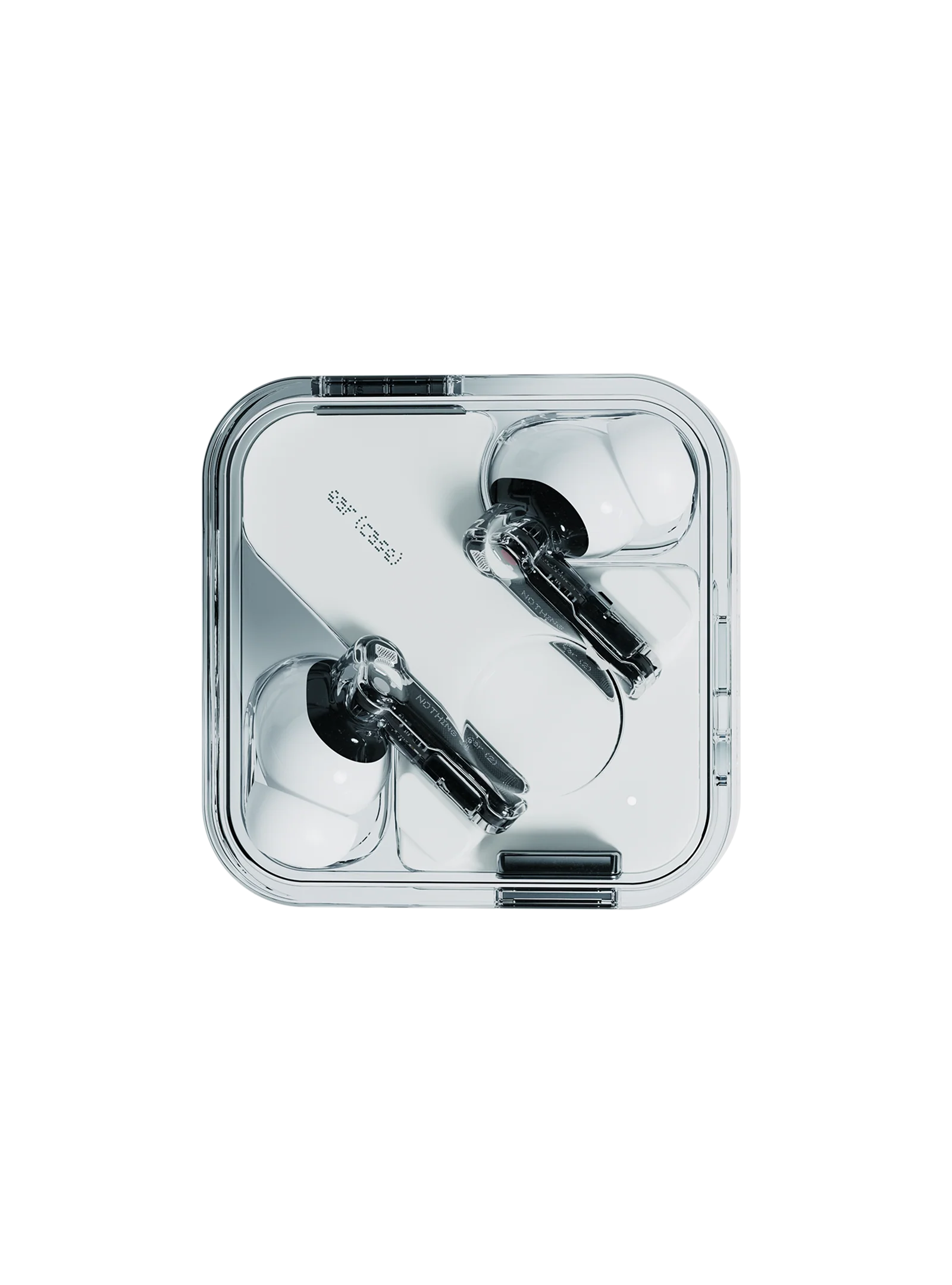 From

RM599.00
Check Nothing Ear (2) price below:
add_circle
Comfortable fit
remove_circle
Tinny trebles
remove_circle
Relatively bulky case
The Nothing Ear (2) is a great pair of ANC earbuds with great everyday audio quality if you're willing to sacrifice a little treble for bass. The case's design isn't really the most appealing to us, but it would really pair well with the Nothing Phone (1), both technically and aesthetically.