Want to use a wet and dry vacuum? You should know that they require more maintenance. 
It's often advised to throw dirty water or clean the brush head after a mopping session, or else your next vacuum session will be unpleasant and smelly.
Not only that, dirty water can dry up and cause stubborn stains to stay on the vacuums. 
For a fuss-free cleaning experience, opt for the newly upgraded MMX Aero Max ​​S878+ Smart Wet & Dry IPX4 Waterproof Cordless Floor Washer. 
This washer is designed with a self-cleaning, hands-free system and is waterproof, allowing you to clean parts of it with water if need be. So, no more stained and smelly vacuum. Plus, it has a long runtime of 45 minutes, letting you clean without dragging the cord on the floor.
Check out below for more reasons on how the Aero Max ​​S878+ differs from other floor washers in Malaysia.
---
Long Lasting: Japanese Nidec High-Speed Vacuum Motor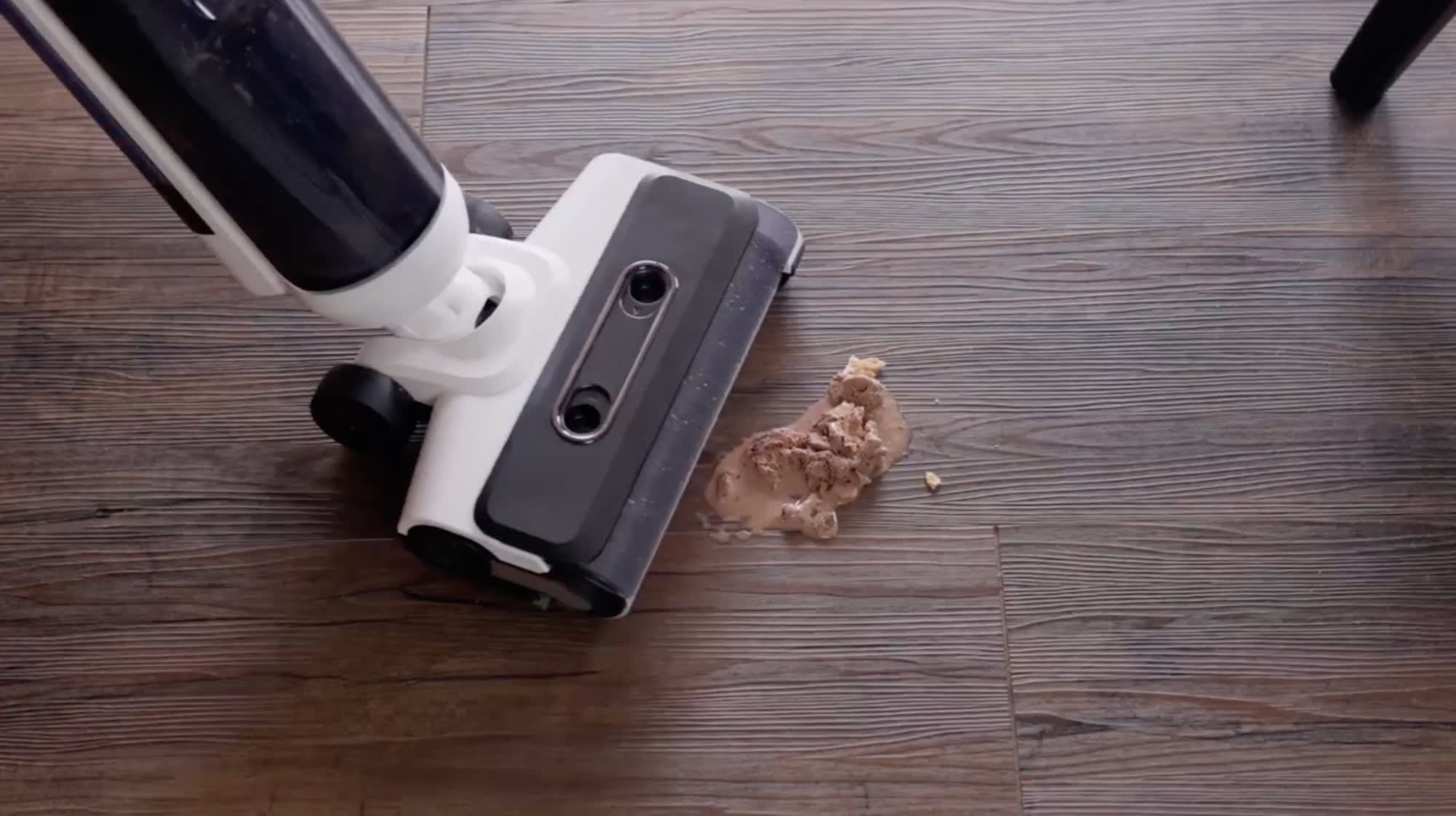 To help users clean floors thoroughly, the MMX Aero Max iPro S878+ uses a powerful 18kPa powerful suction power so that dirt does not escape easily. 
The vacuum is also powered by one of Japan's best-quality DC Nidec high-speed vacuum motors. These Nidec motors are especially reliable thanks to the manufacturer BLDC Motor R&D having over 100 years of experience in Motor development. 
With that, users can enjoy the Aero Max iPro S878+ for a long time, which is also the only floor washer in the market to be covered by a 5 years local motor warranty.
Four Cleaning Modes: Eco, Max, Sterilisation and Water Absorption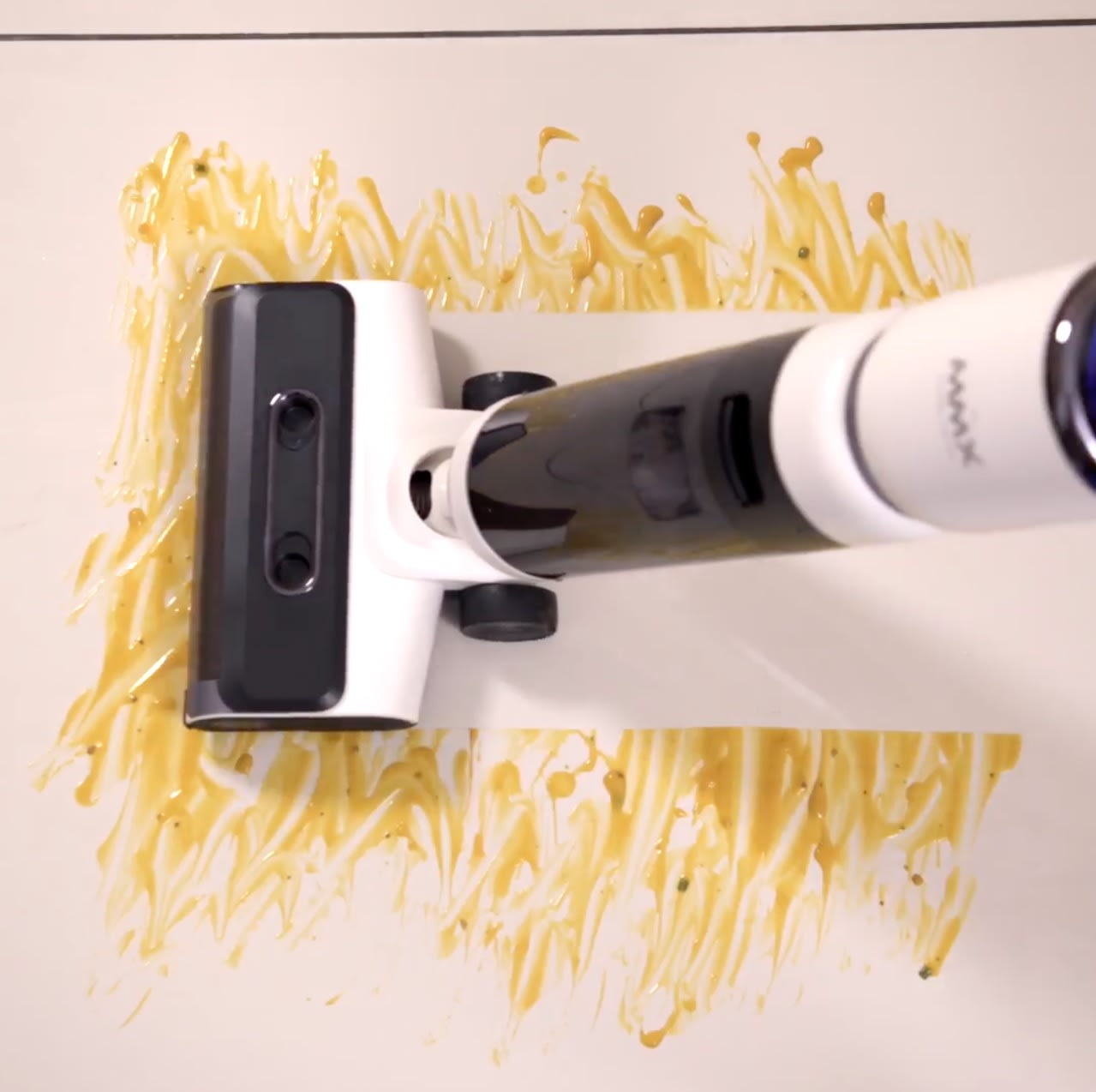 To let you get the most out of floor cleaning, this floor washer has several cleaning settings: Eco, Max, Sterilisation and Water Absorption. 
For a deep-cleaning experience, don't be shy about using Max mode. If you need to do just the usual weekly maintenance, Sterilisation mode will be perfect as it turns clean water into 99.9% electrolyte water which is proven effective for bacterial elimination. 
As for the unique Water Absorption mode, this mode is made to suck up any large spills of water around the house; which is great for accidental spills, be it from the toilet or kitchen.
Moreover, the vacuum has an innovative brush design that provides not just enhanced cleaning but also easy reach around the edges and corners of the house. 
As Clean As Possible - Zero Cross-Contamination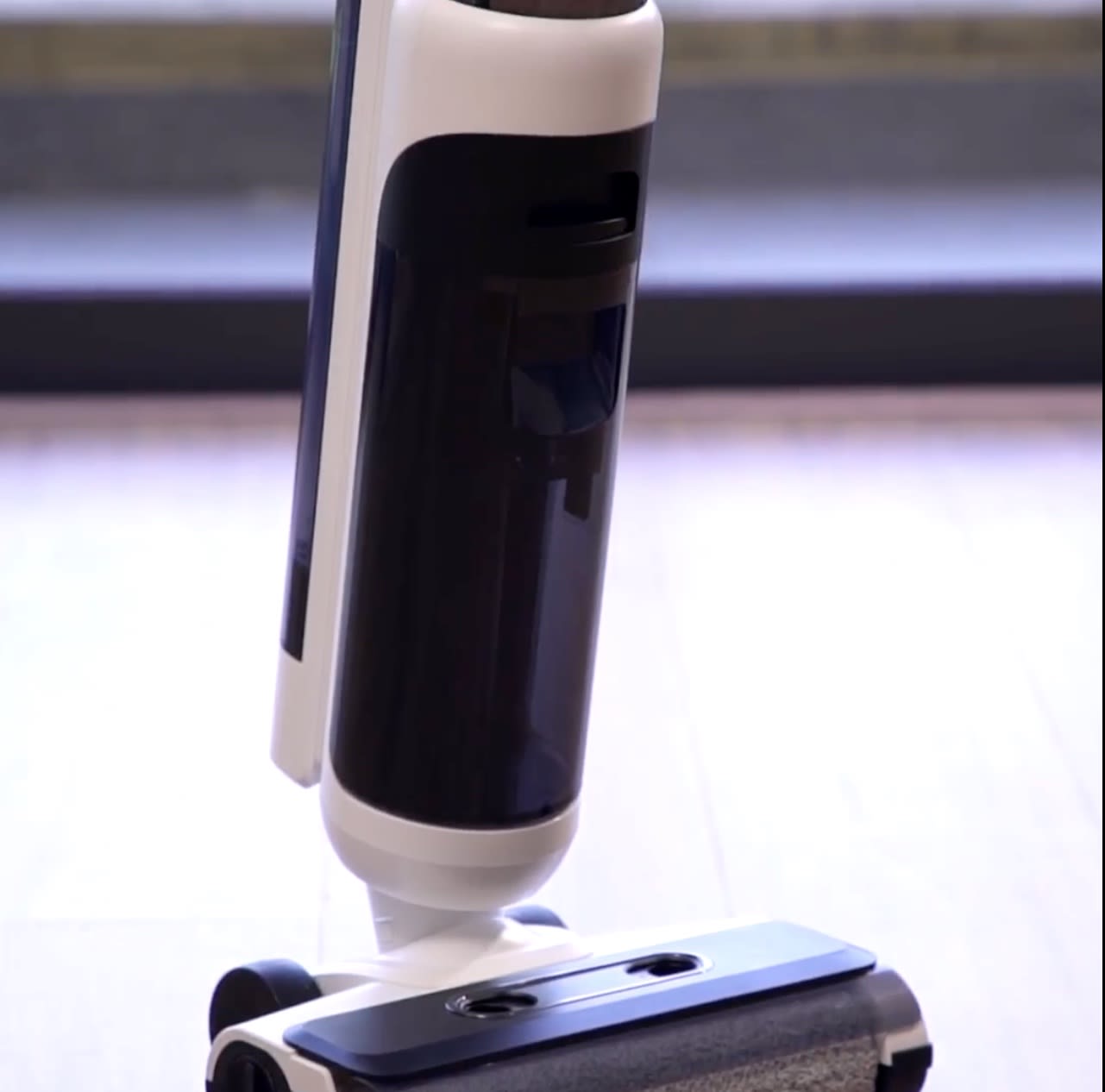 With an Aero Max iPro S878+, rest assured that you'll use only clean water to clean the floor, and dirty water gets deposited into a different tank for sewage water. 
For more thorough cleaning, you can add some of MMX's cleaning solution into the 800ml clean water tank. Don't worry about dirty water spilling out, as the vacuum has a 720ml sewage water tank. 
Easily Clean It Afterwards Without Using Your Hands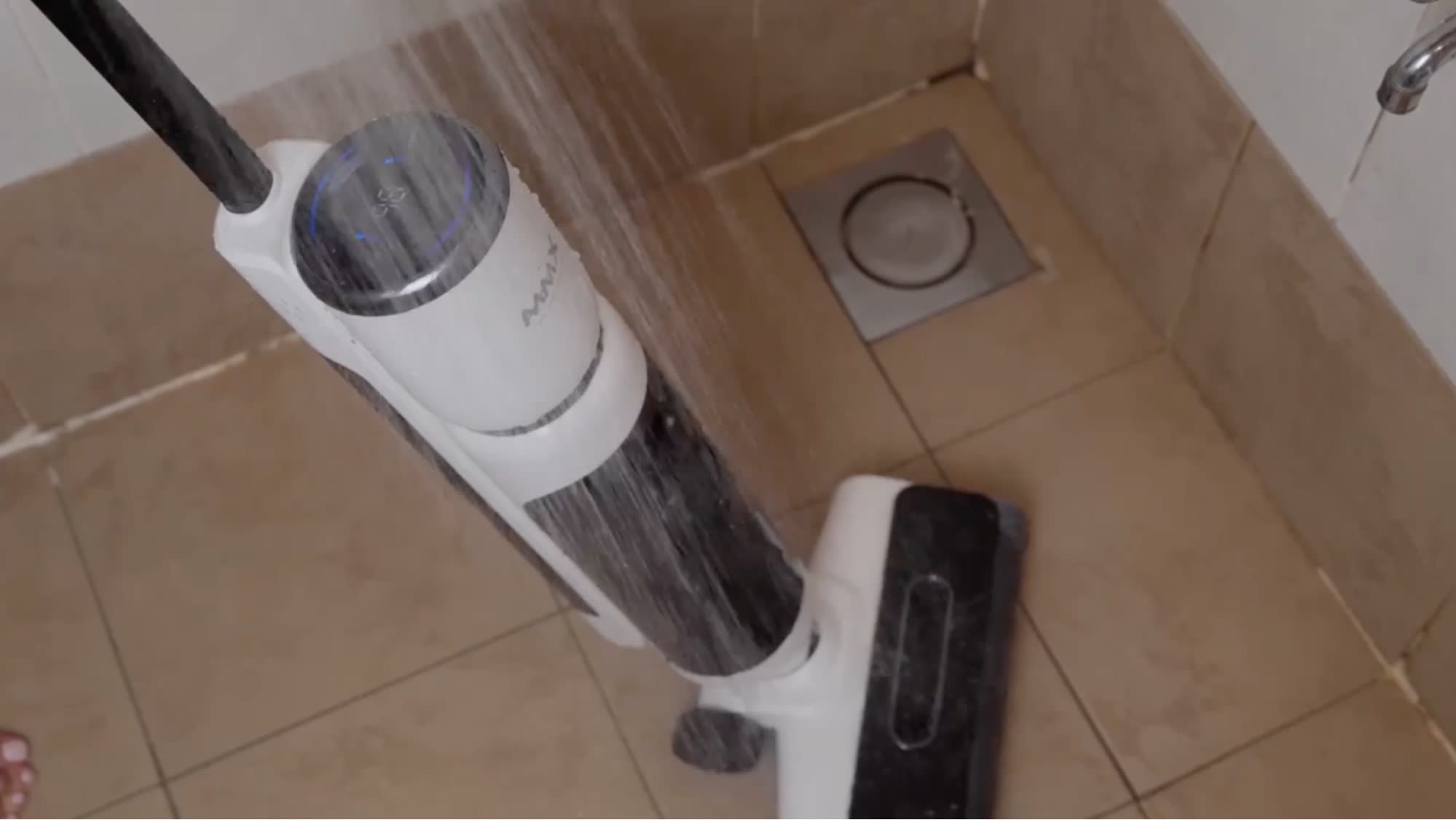 Do you want your home appliances to be as clean as possible? You'll love that this cordless washer has a hands-free self-cleaning process. 
After cleaning your house, just dock the vacuum cleaner at its charging station, and activate the process with a push of a button. The best part? It takes only 2 minutes tops! Moreover, the self-cleaning process is designed with a Centrifugal Dry feature, which reduces the chances of bacteria breeding in your vacuum, keeping your home safe as it cleans in the dock.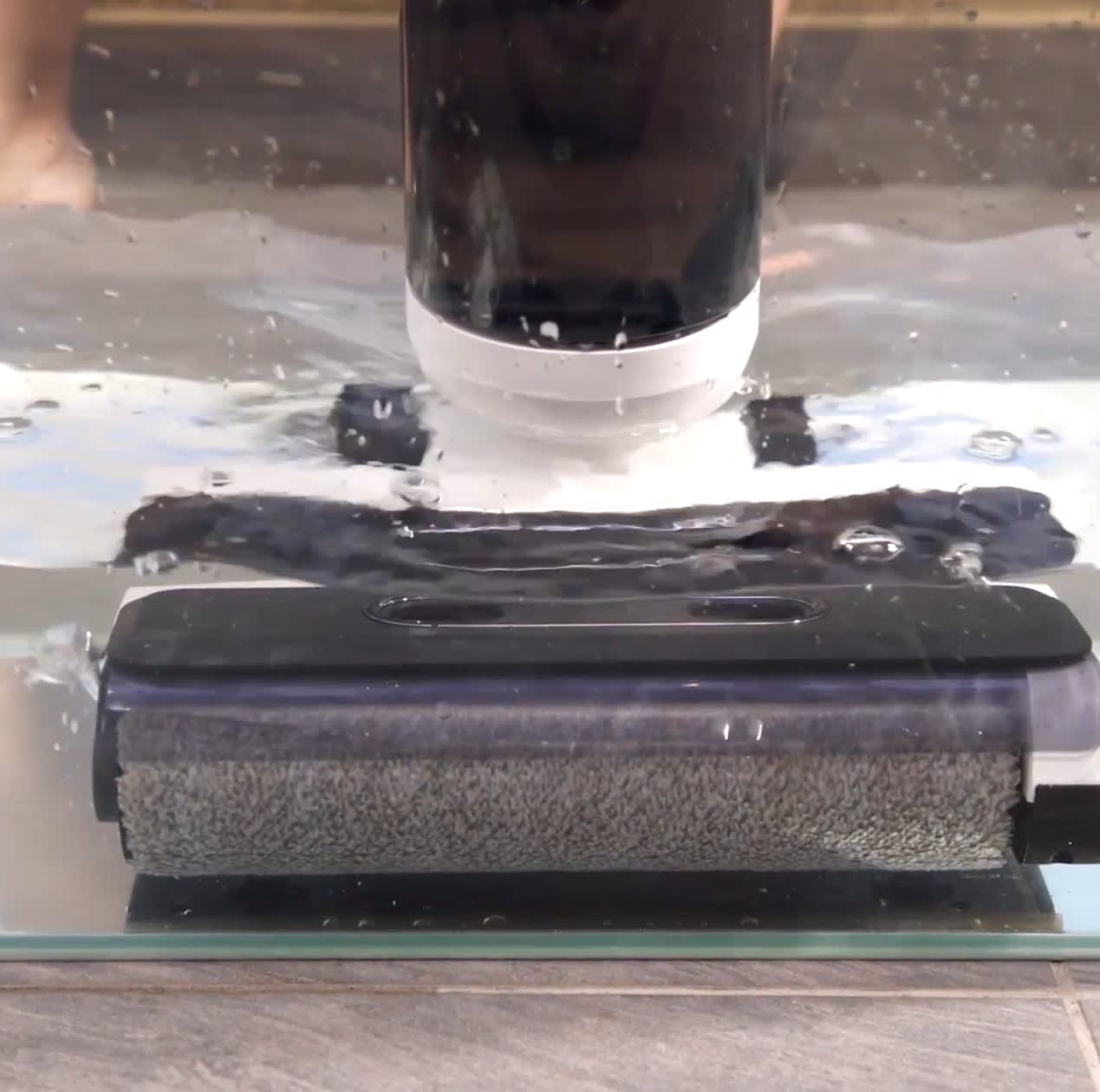 Also important is the fact that it has an IPX4 Full Body waterproof protection rating. With that, you need not worry about it avoiding water splashes. You can even submerge the vacuum's head into a bucket of water to wet or clean it in case of any stubborn dirt clogs. 
Be Reminded With The Smart Voice Assistant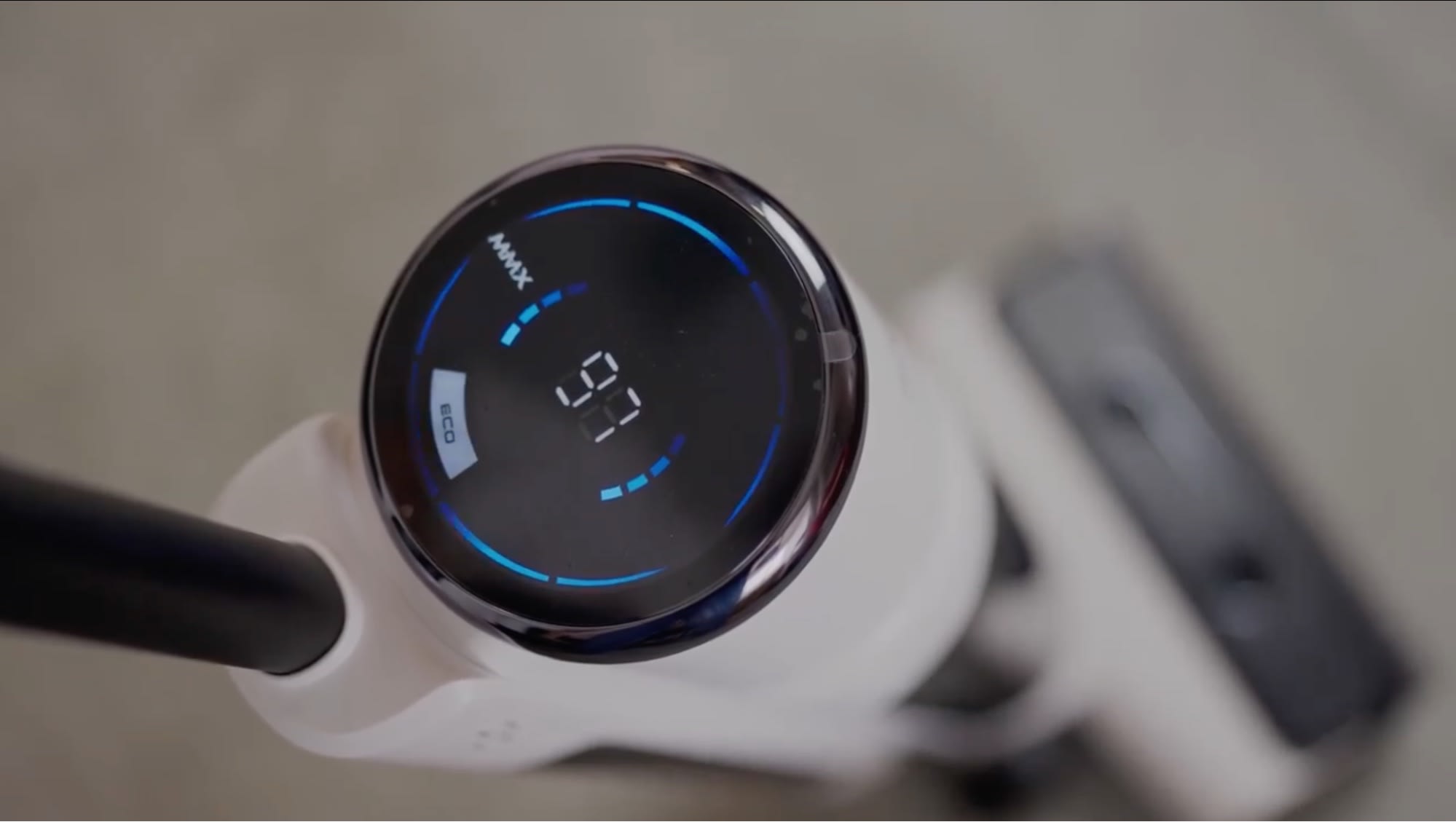 Smart home appliances can be pretty confusing to use. 
To help you use your vacuum to the fullest, the Aero Max iPro S878+ has a built-in voice assistant to inform you of real-time working status and cleaning controls. 
You will also be reminded which mode you're using, as well as get a low battery reminder and even a warning if your vacuum is nearing low water levels.
To see how the MMX Aero Max iPro S878+ works in real life, check out these videos below:
Buy in Malaysia: MMX Aero Max iPro S878+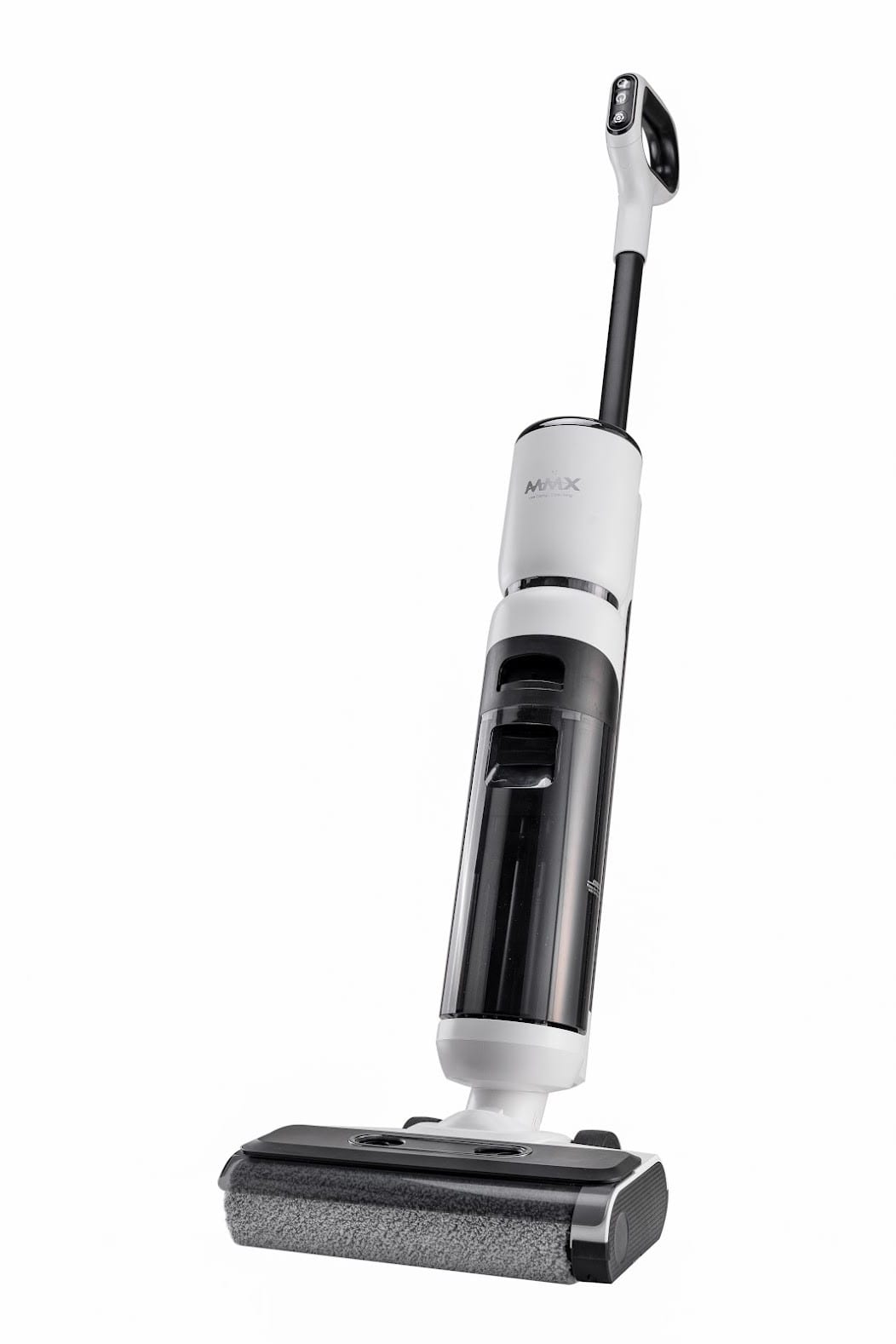 Check MMX Aero Max iPro S878+ Smart Wet & Dry IPX4 Waterproof Cordless Floor Washer price below:
Details - MMX Aero Max iPro S878+
18,000Pa Powerful Suction Power and 200W Rating Power

Upgraded DC Brushless Motor by Japanese Nidec

70,000 rpm/min High Speed Motor

9,000 rpm/min Roller Speed

600 rpm/min High Torque Speed

4,000mAh Battery Capacity; 45mins Run Time

99.9% Electrolytic Water Sterilization

800ml Clean Water Tank and 720ml Sewage Tank (Detachable)

8 Water Spray Nozzles

66dB Super Low Noise

SIRIM Certified
Buy: MMX Aero Max iPro S878+ Floor Washer
For the best experience, MMX recommends using the Aero Max iPro S878+ Floor Washer with the MMX Deodorizing & Cleaning Solution. It is specially designed for MMX Wet & Dry Vacuums and prevents the risk of internals getting corrosions. 
The MMX Aero Max iPro S878+ Floor Washer retails for RM2988.88 and will be available at a promo price of RM1988.88 online (T&C applies).
[This post was made in collaboration with MMX Malaysia.]