As part of their movement towards developing sustainable beauty innovations for teens, Emina launches the Natura Pal collection which uses ingredients found in nature to improve the look of your skin! Gel Cleanser, Toner Essence, Splash Serum, and Gel Moisturizer are all part of the Natura Pal range, which is designed to cover every step of your daily skincare routine.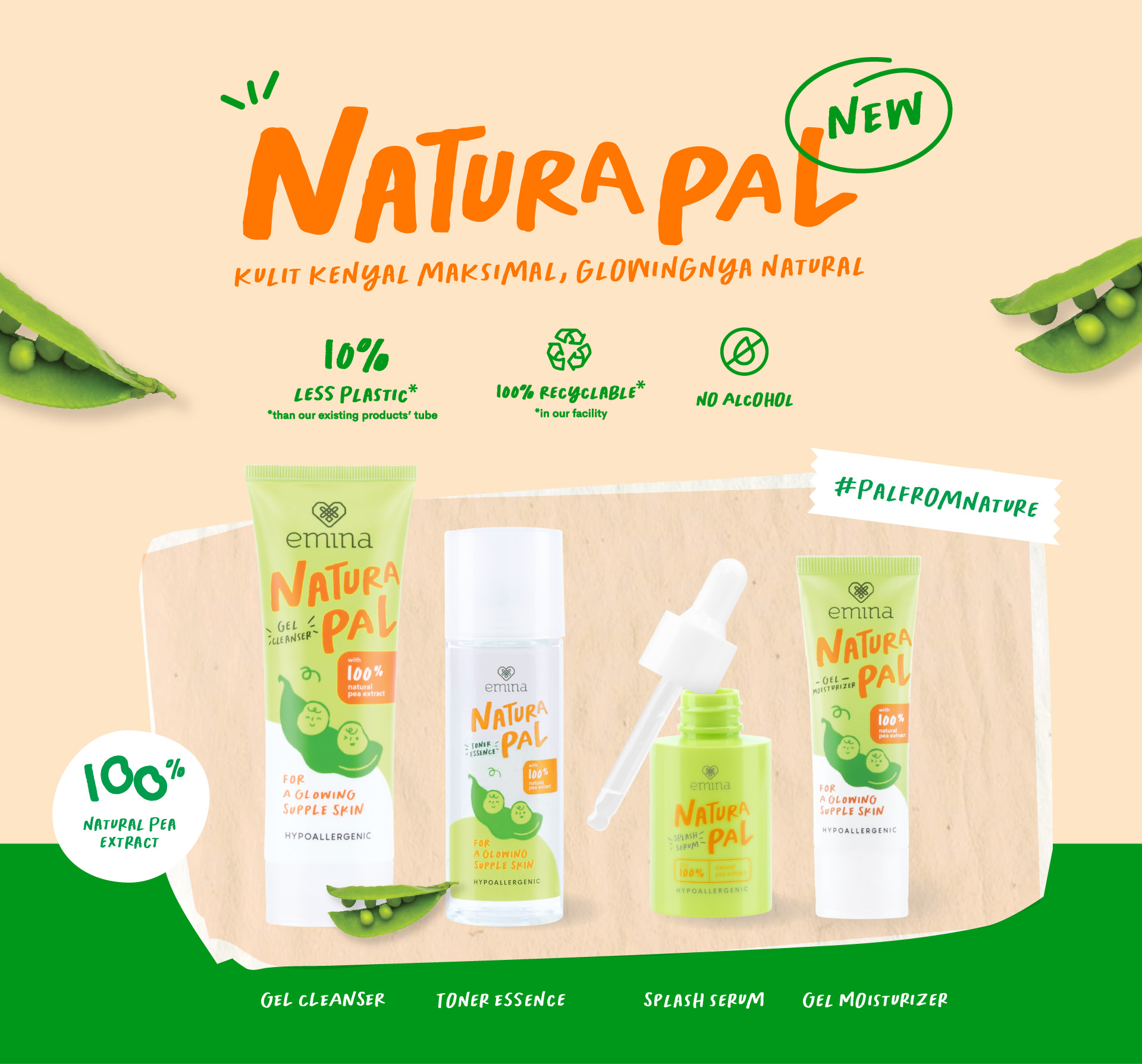 In addition to Triple Protection+, the natural, hypoallergenic and noncomedogenic ingredients in these products — such as 100% natural winter pea extract that has higher antioxidant content — help to strengthen the skin's barrier function and defend against environmental aggressors that can cause free radical skin damage.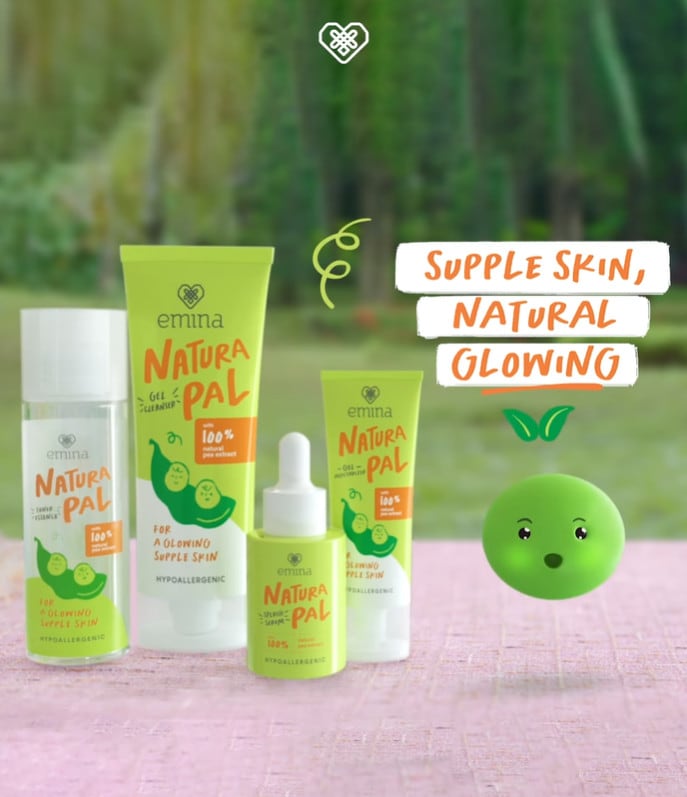 The products are created with environmental-friendly ingredients, as they contain 10% less plastic and are 100% recyclable, while water-based and soy ink is used for the secondary packaging and product boxes. The teen-friendly skincare brand Natura Pal is now sold at prices ranging from RM13.50 to RM35.00 at Watsons, Shopee, and Emina's TikTok Shop.
Related articles