A bride can only do so much to perfect her fairy tale wedding. Some don't even have the time to juggle between work and planning the wedding. Hence, it would be a blessing if you could acquire a little bit of assistance. The important question is: do you need a wedding planner?
Our answer is yes. Imagine all the time saved, budget professionally managed, and hard work lessened – all thanks to a wedding planner. You may think it is an added expense to your already pilled-up cost. But for this once-in-a-lifetime event, it's worth letting others take care of you.
---
How much can a wedding cost in Malaysia?

From planning meal arrangements to the coordination of your big day, setting up a wedding can take a lot of time, effort, and money. The average cost for Malaysians to have their wedding is roughly between RM50,000 to RM200,000. That's a lot of savings needed before the event. But fret not. Though the amount can be intimidating, a great wedding planner can help you manage the expenses. 
---
7 Best Wedding Planners in Malaysia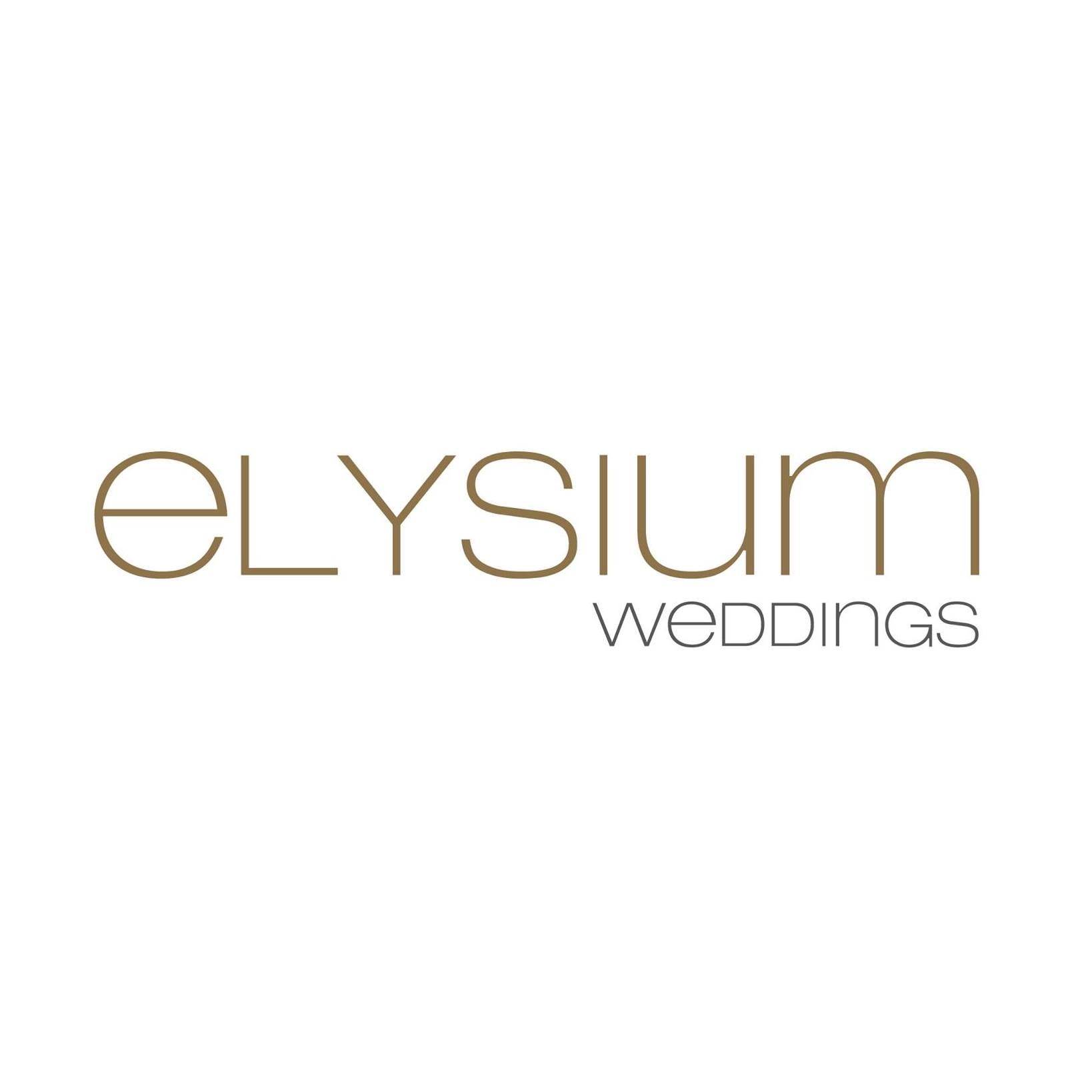 Check Elysium Weddings price below:
Elysium means paradise, and with Elysium, your wedding event should be paradise. Ever since 2001, Elysium has been managing weddings big and small. The intricacy of their planning pulled through with their abundance of experience and a hardworking team on deck. 
Not only that, Elysium's goal is to customise and organise the perfect wedding event for you. Their services include "the whole nine yards: full planning service" which involves a full-on staging system fitted to your liking. With Elysium, you are definitely in good hands.
Customer Review
"Leticia Hsu is the best in the business. I would like to thank on behalf of my wife, Leticia, her company and her awesome team who make our day come to fruition." - Colin and Kirsteen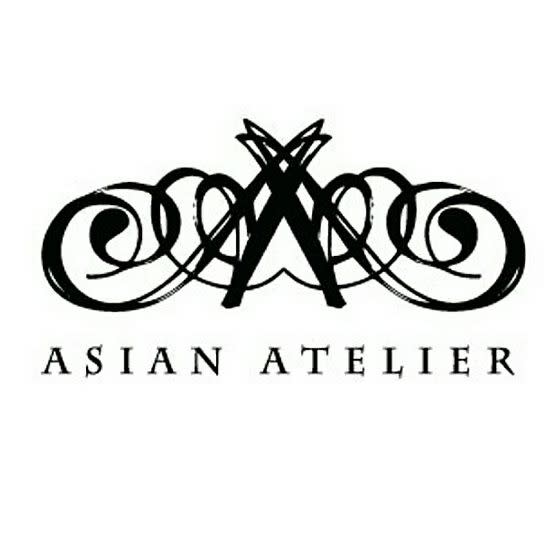 Check Asian Atelier price below:
Featured in the Star and The Wedding Notebook, Asian Atelier strives to make your dream wedding come true. From planning to D-day, in-house experts will guide you through each process meticulously. Services like destination management, wedding event coordination, and selecting vendors are all well-rehearsed with Asian Atelier. 
Besides, you don't have to worry about overspending because their service price starts as low as RM2500 with the guarantee of fitting into your budget. Should you choose to work with Asian Atelier, a certified bridal consultant and their passionate team will be there on your wedding day. At great expense will you be with Asian Atelier wedding planner.
Customer Review
"Working with the team at Asian Atelier for my wedding was one of the best wedding investments we made. Truly made me feel like a bride and our wedding was like a dream come true." - Deanna and Sam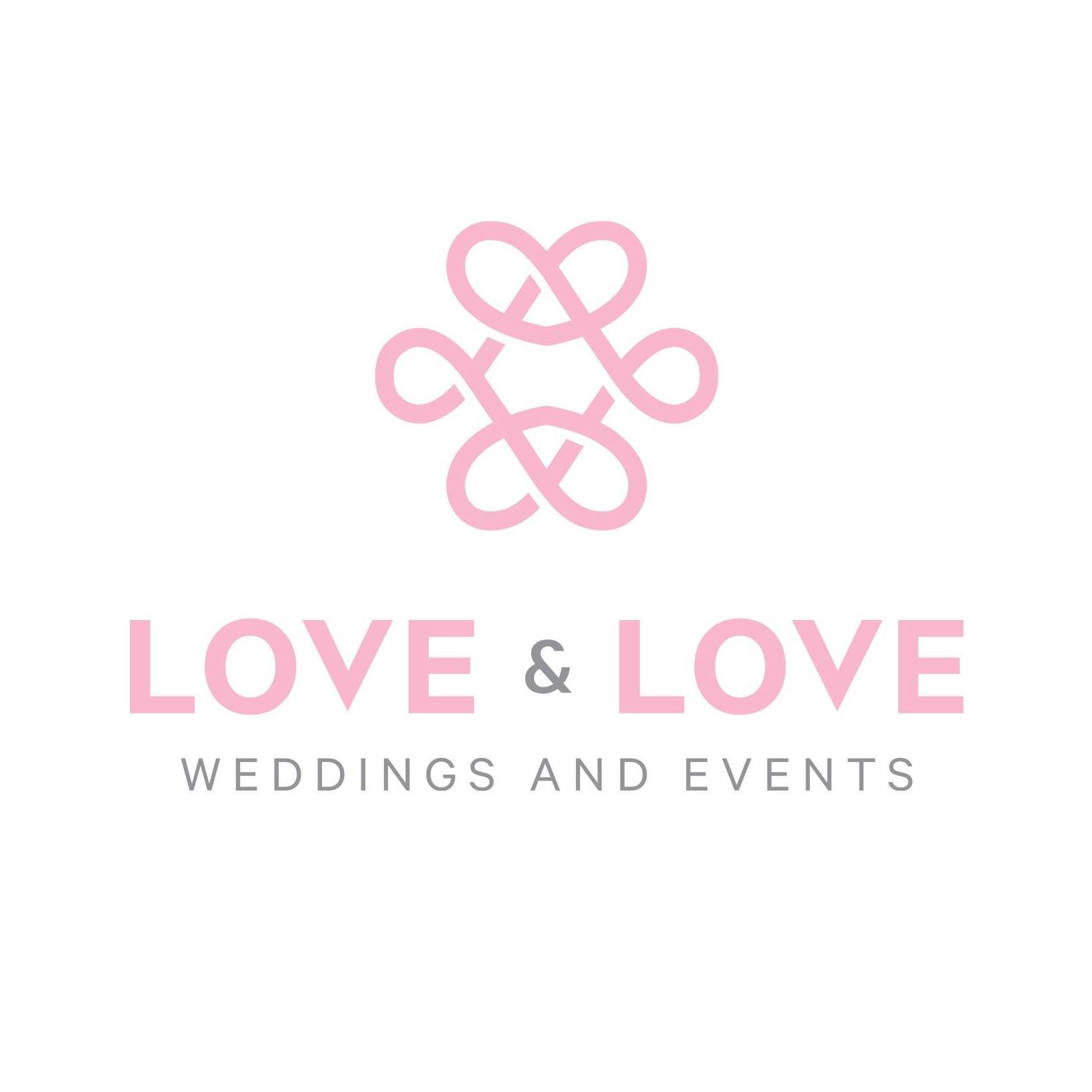 Check Love & Love Weddings & Events price below:
Love & Love celebrate love in all of its manifestations. This company specialises in wedding planning but also manages other events such as social and corporate parties, baby showers, and many more. A one-stop solution for event planning, we must say.
Like most wedding planners, Love & Love takes pride in the development of a couple's vision to establish a wonderful event. Apart from that, they also dabble in floral designs specifically catered to your tastes. 
Their range of services includes decorations, emcees, photography, as well as gift services. Perak peeps are lucky as Love & Love is a great recommendation for a wedding planner in Ipoh.
Customer Review
"Professional, prompt & excellent service by Joey and her team. Looking forward to our next event together!" - Adeline Tan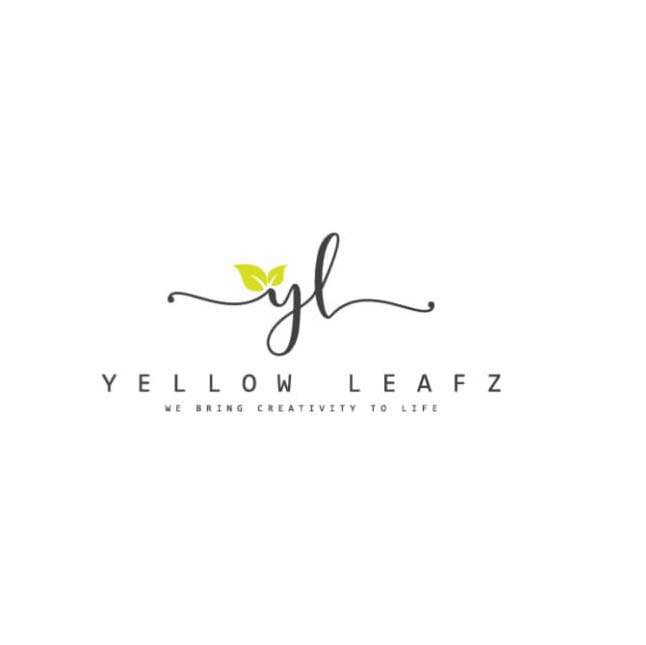 Check YellowLeafz price below:
Bridging creativity and passion, YellowLeafz here offers you the opportunity of a lifetime in creating the perfect wedding. With prices lower than other wedding planners, YellowLeafz promises quality work and effort to your big day. Transparency within prices is crucial during the planning stages because we sure don't want you to feel robbed on your happiest day.
Additionally, their entire package includes thorough planning with vendors and organisers for a small fraction of the initial cost. So, even if you have a limited budget, YellowLeafz can help. Simply visit their web page and select the service you want. Make weddings easy with YellowLeafz.
Customer Review
"Young and passionate team. Jon is extremely good at design and he gave us professional advice on making our wedding looks beautiful. Thank you so much for the memorable night!" – Su Fang Tan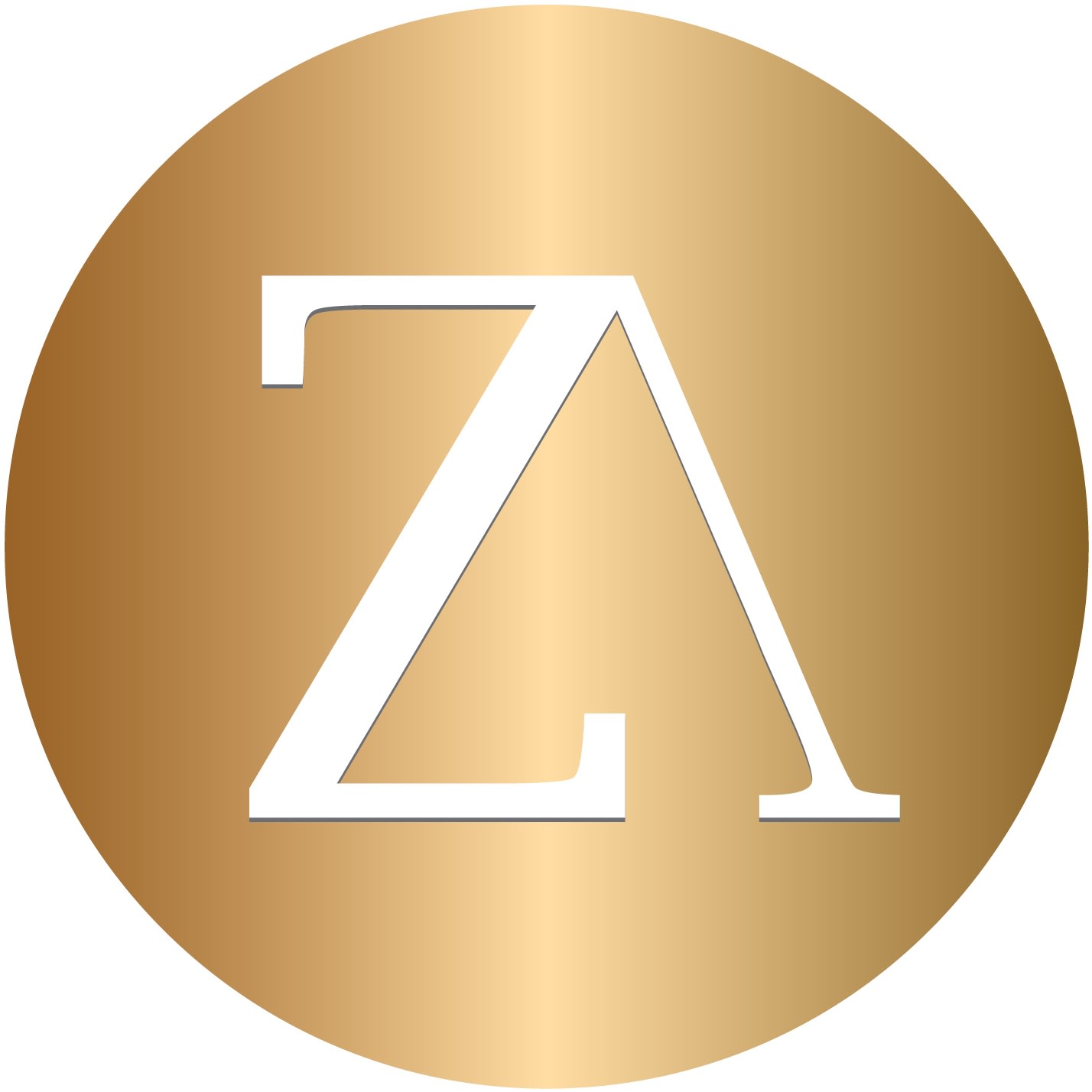 Check Zuriee Ahmad Concepts price below:
Zuriee Ahmad is the company's founder and its main source of inspiration. His charisma, passion, and friendliness are reflected in his work, resulting in the glamorous but laid-back result that we witness today. Given that Zuriee Ahmad has had his share of success in the fashion industry, he believes it is best shared at a celebration that brings people together.
Zuriee Ahmad Concepts' long-term objective is to shine. Zuriee Ahmad leads his organisation in being distinctive since it is a rare gem in the event organising industry. As such, the team presents uniqueness dedicated to the guests at every wedding, baby shower, and business gathering. To fit your budget, a variety of packages are also available. 
Customer Review
"Thank you Zuriee and team for your service throughout the years. Keep up the positive energy, timely management, and warm service that we all love." – Datuk Zunaidah binti Idris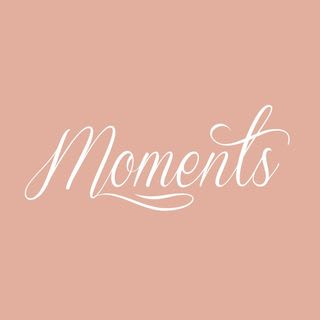 Check Moments price below:
One should never doubt the power of family. Founded by two in-laws, Moments bonded to create and share the magic of event planning with the world. Their own experience and the team's effort combined will make your dream wedding come true. 
Here at Moments, you will have the luxury of hassle-free wedding planner packages as their team manages the full-day event from start to finish. Consultation? Hit them up any time. Coordination? They've got you covered. Music? Don't worry about it. With Moments, you can sit back and watch everything go according to plan.
Customer Review
"Thank you for making dreams happen. I am so happy to have found your team. Thank you and can't wait for the next one!" - Magdaline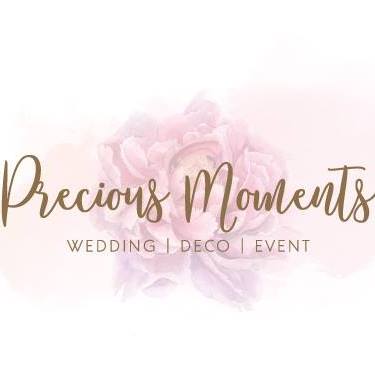 Check Precious Moments price below:
Ideas and visions come to life when partnering with Precious Moments. A wedding planner in KL that brings joy by hosting events and parties while sticking to the budget. Their goal is to ensure you are having fun while leaving the hard work to them. The team's professional planners coordinate with vendors and suppliers for your big day to be a success.
As for venues, Precious Moments has a range of exclusive partners like St. Regis, Hilton, and Mandarin Oriental that you can choose from. Besides, they also specialise in curating floral arrangements and personalised decorations for your wedding. Now you shall have the perfect wedding that you've been dreaming about!
Customer Review
"Thank you so much for your hard work, beautiful decor, and fresh flowers during the wedding last weekend. We loved everything! Many thanks for your help!" - Nge Kong Lai and Regina Sari
Related articles: