A buzzword, digital marketing has evolved drastically and become much more significant today. Just like traditional marketing, it is done to attract a virtual audience, either by promoting a product or service online. You can even promote yourself! With an array of domains such as social media, email, search engine optimization, content, and more, digital marketing is an excellent area to venture into whether as a career or a passion project.
With an increase in demand for digital marketers, obtaining a digital marketing certification is indeed beneficial whether you want to set up a business online or switch careers. Want to increase your salary, score a promotion, or start working independently? Then it's time for you to become a master in digital marketing in Malaysia with these five best courses.
---
Table of Contents
---
 What are popular jobs in digital marketing?
A few popular careers in digital marketing include being a content strategist, a virtual reality developer, an SEO and SEM Specialist, a user experience designer, as well as a social media marketer. However, some of these jobs require expertise in other areas as well. This means, despite having skills in digital marketing, you would need to have an understanding of other fields.
However, with the existence of digital marketing agencies and courses, you can learn to translate your existing skills into a variety of relevant fields or learn some new ones. This way you might be able to pursue your dream career in digital marketing.
---
5 Best Digital Marketing Courses in Malaysia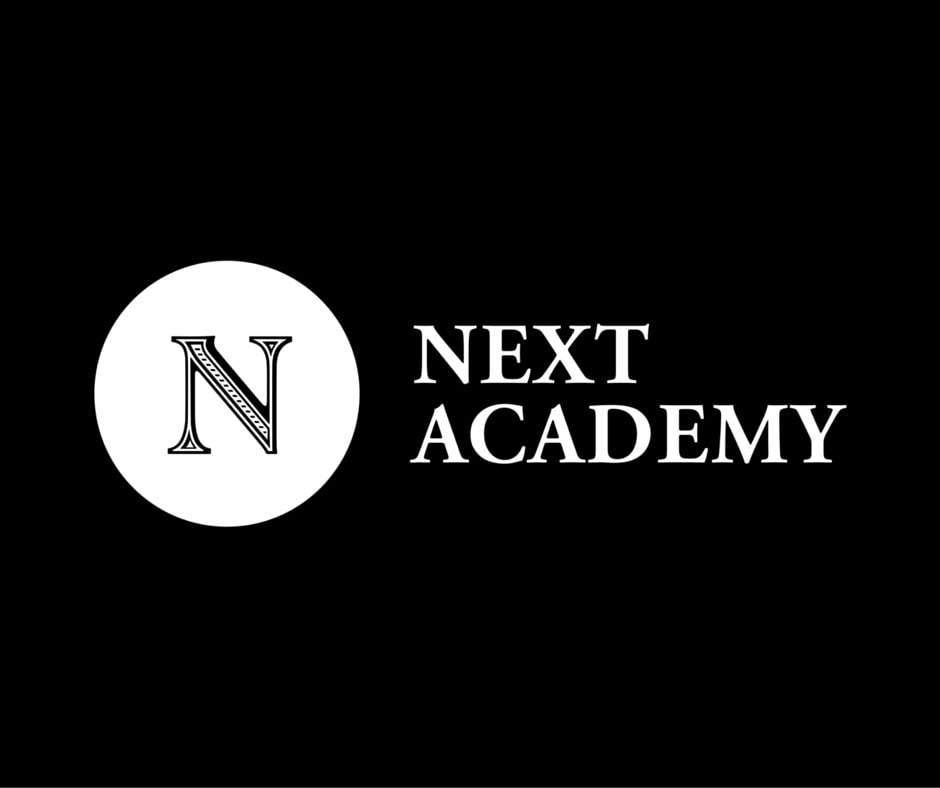 Check Next Academy price below:
As Southeast Asia's leading digital marketing academy for aspiring entrepreneurs, freelancers, software engineers, and digital marketers, Next Academy has and can train anyone to become a tech expert. A well-known digital marketing and coding specialist, Next Academy's programs are designed by industry experts in Silicon Valley and have proven effective with over 2800 successful graduates globally in the last 6 years.
With digital marketing programmes designed for either gaining a specific skill or venturing into a new career, Next Academy's courses can be pursued either online or remotely. With the option of online digital marketing courses, you can choose to pursue this course part-time, making it super flexible for you to fit around your schedule.
Not requiring any experience or knowledge in digital marketing, you can gain extensive knowledge in digital marketing through Next Academy's intensive boot camp. Within just a few weeks, you can become a certified digital marketer. What's more, they even offer a free digital marketing course in Malaysia and Singapore.
So, what are you waiting for? Head to Next Academy and obtain a professional certificate in digital marketing now!
Customer Review
'Overall, a very good study (& networking) experience with NEXT. Their Digital Marketing Product Launch Bootcamp basically covered everything I need to know for launching an A-Z online campaign. We got to learn everything hands-on with proper guidance. Instructors are always open to questions and willing to share tips/advice especially to business owners or people who just started their businesses.' – Jesyka Hiu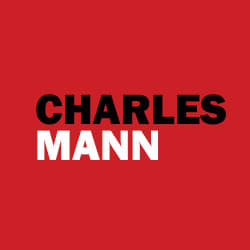 Check Charles Mann Training & Consultancy price below:
Providing high-quality training and consultancy services since 2012, Charles Mann Training & Consultancy is a leading international provider in Malaysia. With an array of HRD Corp Approved Training Courses, at Charles Mann Training & Consultancy you can pursue digital marketing courses revolving around social media, website development, and more.
Moreover, training in digital marketing has never been easier as Charles Mann Training & Consultancy works with a wide range of companies and is also partnered with Google. Get excellent training, consulting, and mentoring in all key areas. A highlight would be their Search Engine Optimisation (SEO) course which is a fundamental skill required by all digital marketers. Additionally, signing up for the Google Adwords course means you can also score yourself a Google certification.
Looking to sign up for one of their digital marketing courses in Malaysia? Just head to their site and check out what they have to offer. Whether you're a beginner or an expert, there's something for everyone. 
Customer Review
 'n/a'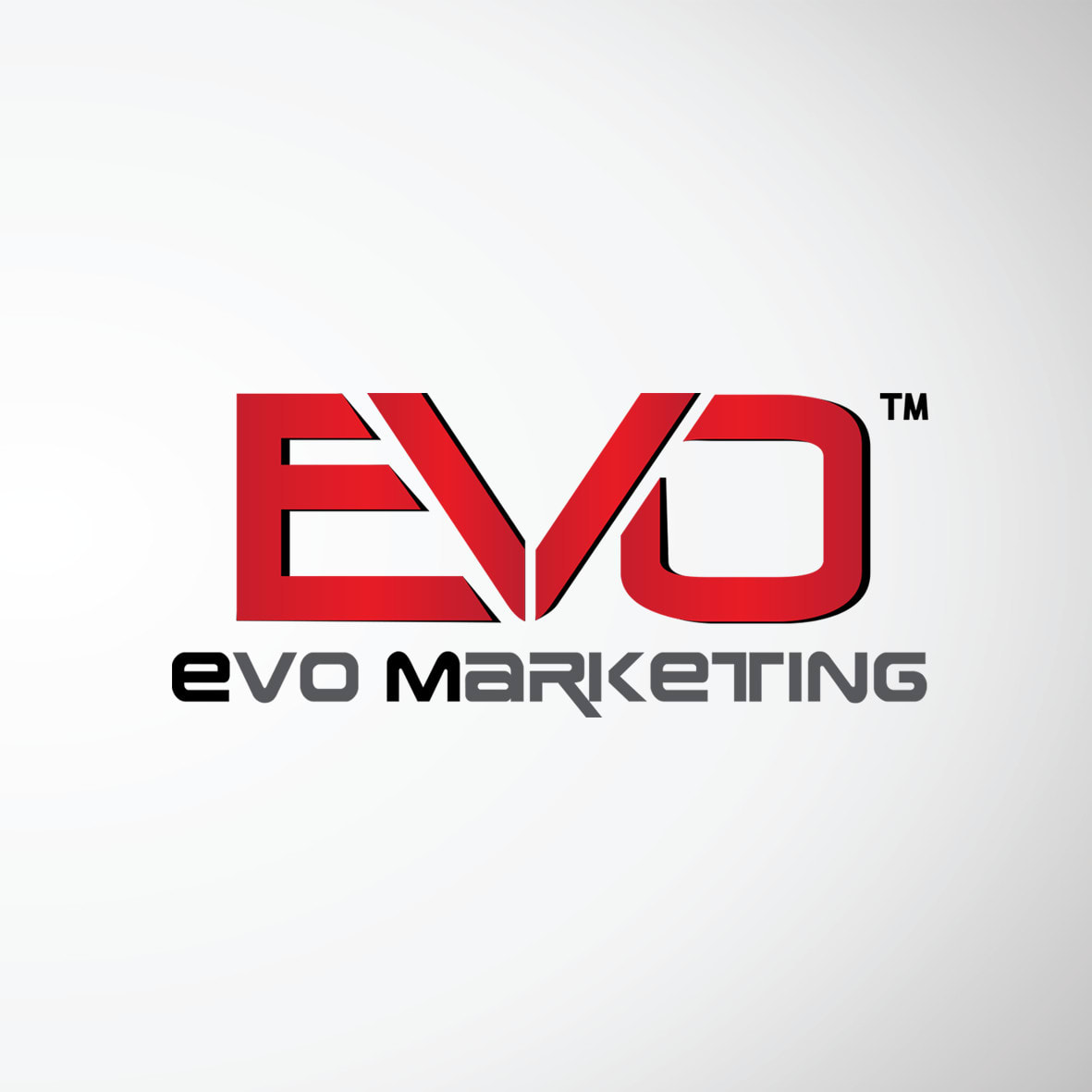 Check Evo Marketing price below:
Address: Penang Training Centre - No.5-1, Logan Heritage, Union Street, 10200 Georgetown, Penang. Penang Office – Jalan Paya Terubong, Golden Triangle, Relau, 11900, Bayan Lepas, Penang. KL Office- 806, Block A, Phileo Damansara 1, Jalan 16/11, Seksyen 16, 46350 Petaling Jaya, Selangor.
Contact number: +01112233990
Email: [email protected]
Facebook: @evomarketingsdnbhd
Instagram: @evomarketing_digital
Looking for top digital marketing courses in Malaysia? Head over to Evo Marketing if you're looking for a corporate, in-house, government agency, or university and college training in digital marketing. What's more, they even offer specialised digital marketing services such as Instagram, TikTok, LinkedIn ads and more.
With their service solutions, you can gain more insight into search engine marketing and optimization as well as Facebook marketing and management reach. Valuing your ideas, at Evo Marketing you're certain to receive professional service and training in digital marketing.
Whether it's a social media marketing course or one in content marketing for your corporation or agency, Evo Marketing has the required skillset and a team of professionals ready for you.
Customer Review
'n/a'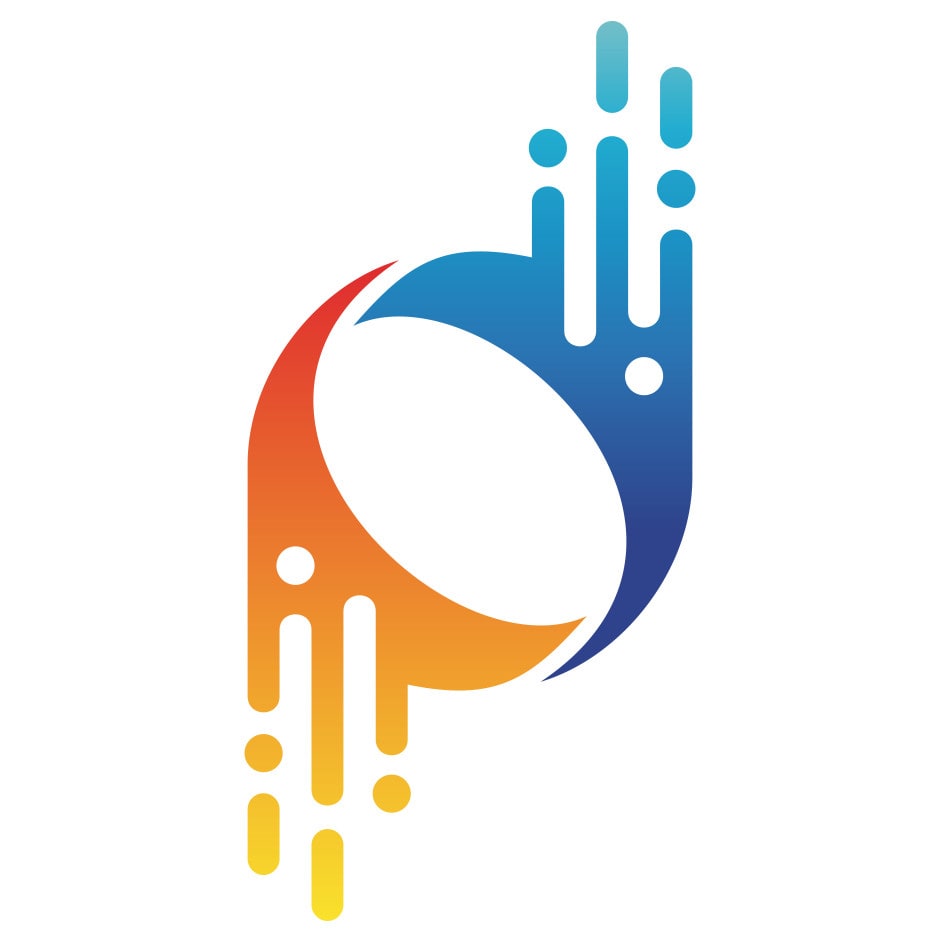 Check 360DigiTMG price below:
This digital marketing course in Malaysia is perfect if you're looking to get a diploma in digital marketing. Partnered with industry leaders and The State University of New York, 360DigiTMG offers the best industry-specific curriculum. Whether it involves data science, the internet of things, digital marketing, AI and Deep Learning, 360DigiTMG offers them all.
The digital marketing course offered involves an in-depth analysis into understanding the business problem, tools required for content optimization for SEO, and a variety of others. With courses available online and in-person as well as an array of free events you can attend, 360DigiTMG is an excellent value for money option.
What's even more exciting is that you can access an array of free learning resources on their site to kick start your digital marketing learning journey.
Customer Review
'The live learning sessions were good and informative. I have learnt quite a bit on digital marketing and the relevant tools, which is new to my profession.' – Y J Steve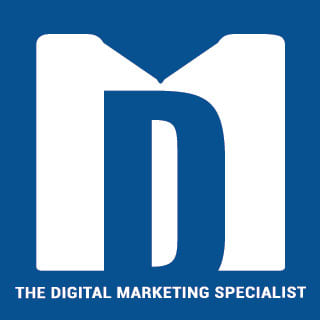 Check Digital Marketing Consultancy (DMC) price below:
With the mission of 'transferring digital skills through education', DMC designs strategic learning programs for professionals to advance to the next step in their careers. If you're interested in digital marketing jobs in Malaysia, then DMC has some of the best instructors for you.
With a team of digital experts in-charge of always finding and evaluating the best ways to excel in digital marketing, the courses offered at DMC is no ordinary e-commerce course. Here, you'll be geared towards becoming a certified digital marketing with training on social media, SEO, Google ads, and more.
Sign up for their Digital Marketing Professional Certification Program where you'll learn just how to become a 'highly paid, in-demand digital marketing professional'.
Customer Review
'No frills, truly hands-on, great place to learn about digital marketing. Worth every cent. I strongly recommend all who wants to learn about digital marketing to come here.' – Kelvin Tong