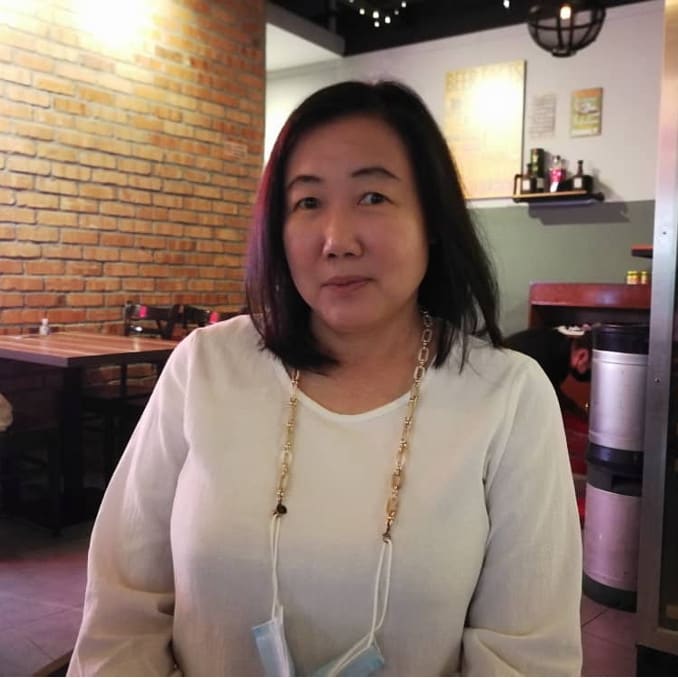 Featuring:
Co-creator of liondanceperformance.com
Ann Chin
Besides being an experienced marketer, Ann Chin is also a co-creator of liondanceperfromance.com. As she partners with lion dance sifu and associations in various cities nationwide, she aims to reach more people to provide knowledge and promote the Chinese culture to all walks of life in Malaysia.
"The lion dance symbolizes power, wisdom and superiority. People believe that not only does it get rid of bad omen and negativity, but it also brings prosperity, good luck, energy and fortune. And this is why lions play an important role in Chinese mythology." - Ann Chin
A Lunar New Year highlight, the lion dance is a mystical, magical tradition looked forward to every year. This age-old tradition popularised during the Tang Dynasty carries the belief of bringing prosperity, good luck, wisdom, and happiness in the new year.
We had the opportunity to interview lion dance expert and enthusiast Ann Chin all about this fantastical tradition. The following is a list of lion dance performance companies and Ann's responses to commonly asked questions about this tradition.
---
Table of Contents
---
5 Lion Dance Performance Troupes in KL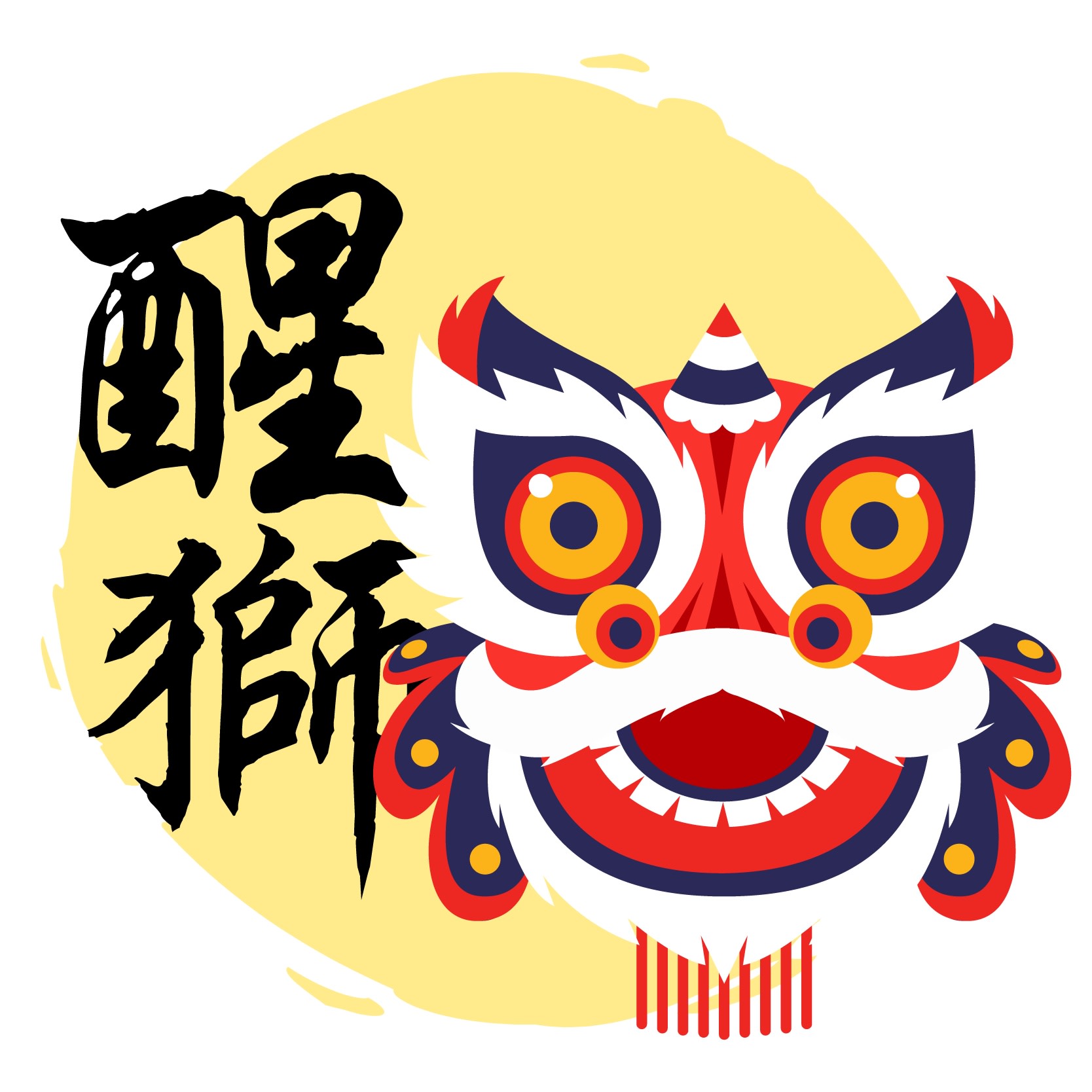 Check Lion Dance Performance price below:
Promising to offer affordable lion dance entertainment packages for any event, Lion Dance Performance should be the company of your choice this Lunar New Year. With an array of lion dance performances to choose from including acrobatic, Cai Qing, traditional, and 24 festive drums, whichever you choose will be exciting and memorable.
Moreover, if you're having a Chinese New Year house party, Lion Dance Performance specialises in home blessing performances. Drive away evil and shower your home with eternal luck in the new year by contacting Lion Dance Performance to carry out this auspicious ceremony. Other than that, there's also corporate event, wedding ceremony, and a variety of other performance services offered by Lion Dance Performance.
So, what are you waiting for? Hire Lion Dance Performance for a spectacular lion dance show and start inviting your guests. Make this Lunar New Year the best one yet!
---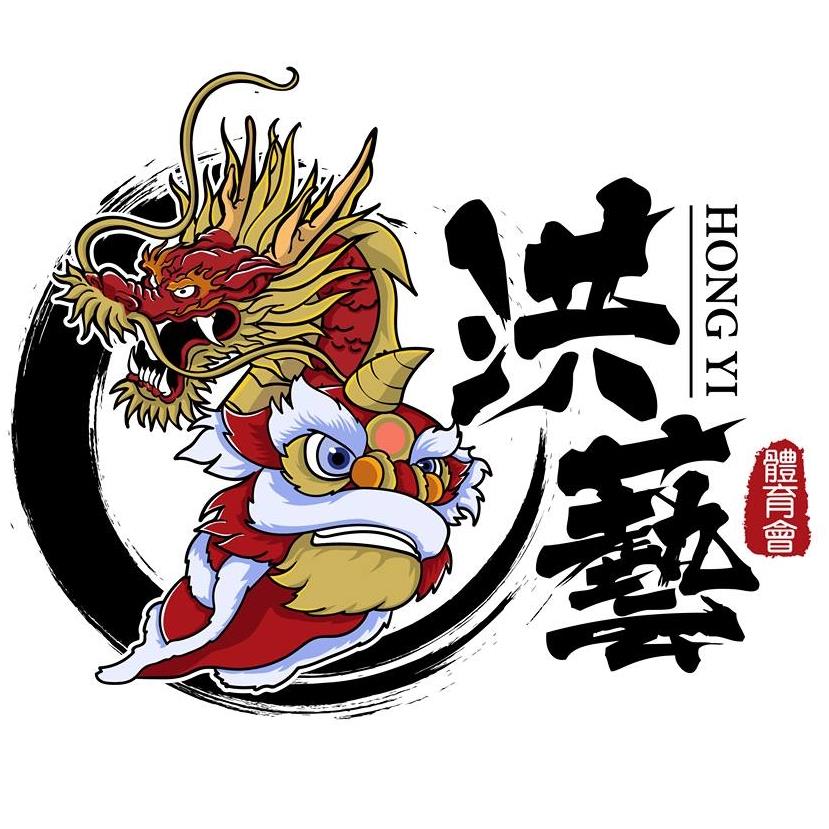 Check Hong Yi Dragon & Lion Dance Association price below:
Having started as an NGO, Hong Yi Dragon & Lion Dance Association has since evolved into a multi-faceted cultural service. It now caters to families, clients, and corporate events not just nationally but also globally. Offering an array of customisable performances for a variety of events, Hong Yi Dragon & Lion Dance Association just wants you to have a celebration.
This Lunar New Year you can opt for one of the special lion dance performances offered by Hong Yi Dragon & Lion Dance Association. The LED luminous lion and dragon dance would be appropriate for a night-time celebration while the acrobatic high pole lion dance would be thrilling to witness.
Whichever you pick, Hong Yi Dragon & Lion Dance Association is passionate, dedicated, well-trained, and promises to put on a good show for you.
---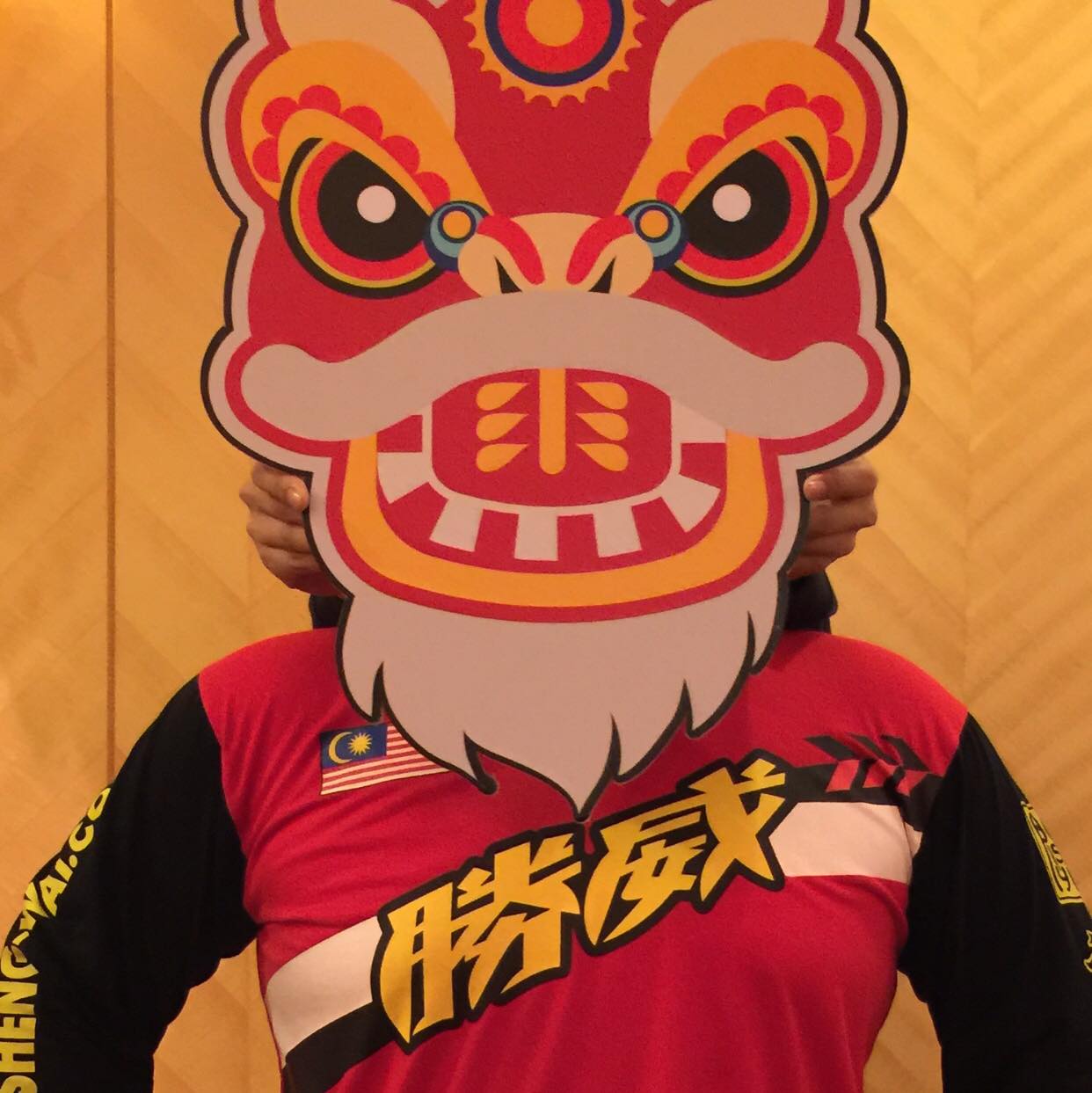 Check Sheng Wai Dragon & Lion Dance price below:
Established over a decade ago, you've probably seen Sheng Wai Dragon & Lion Dance in action if you're out and about during the Lunar New Year. With a team of passionate and energetic individuals, the members of Sheng Wai Dragon & Lion Dance have performed at a variety of popular venues with large crowds.
Having participated and gained recognition in an array of local and international events and competitions, Sheng Wai Dragon & Lion Dance should be your go-to company this Chinese New Year. Constituting 56 talented members, you could opt for anything from a traditional performance to one that's modern and unique.
---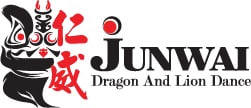 Check Junwai Dragon & Lion Dance price below:
With the guarantee to serve you with utmost enthusiasm, Junwai Dragon & Lion Dance promises to bring their impressive skills to the table. Rated highly for all their lion dance performances, Junwai Dragon & Lion Dance will perform impressively for any occasion you have, big or small.
Make your event stand out with either an LED lion dance performance or a high-stake lion dance performance and pair it alongside festive drumming. Moreover, don't let the celebration end just there. Add to the festivities, with a martial arts, Kirin, and face-changing performance.
---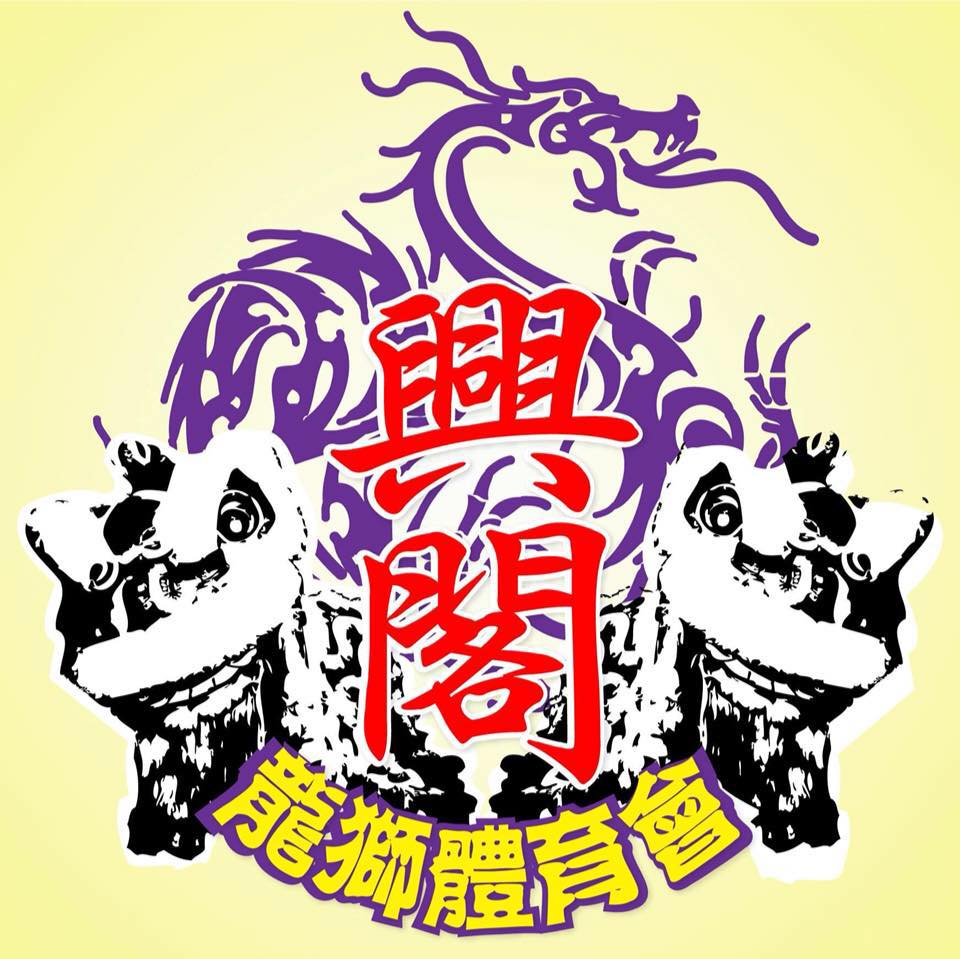 Check Heng Kok Dragon & Lion Dance price below:
Address: No. 11, Jalan Perdana 6/8A, Pandan Perdana, 55300 Kuala Lumpur
Contact numbers: +60392828788, +60103299299
Operating hours: 10.00 am – 6.00 pm, Monday – Saturday
Email: [email protected]
Facebook: @hengkokliondance
Heng Kok Dragon & Lion Dance is an award-winning lion dance company. Having won both local and international competitions, Heng Kok Dragon & Lion Dance is also sponsored by a wide variety of well-known brands, guaranteeing excellence and reliability.
Keen on an exhilarating acrobatic high pole lion dance? Contact Heng Kok Dragon & Lion Dance and be blown away by this exciting performance. What's more, is that you can even hire a mascot God of Fortune, or a Laughing Buddha alongside the lion dance performance for a much more colourful display of characters.
---
---
Where can one learn to perform the lion dance?
According to Ann, here's where you can learn to perform the lion dance like a pro!
Lion dance associations in cities nationwide
You can always call many lion dance associations near your place to check whether they provide classes. In most cases, even if they don't, they always have the contacts of sifus you need.
Under the extra-curricular activities in some schools
Some schools do provide lion dance classes to their pupils alongside other martial arts classes. but if you're above the age limit, you might want to give option one a go.
---
On what occasions is the lion dance performed?
The lion dance is typically performed on Chinese New Year and other traditional, cultural, and religious holidays in China. However, it can also be performed at congratulatory occasions, celebrations, and festivities like corporate functions, anniversaries, weddings as well as launching and opening of gambit events.
---
What different kinds of lions and performances are there?
There are two types of lions (southern and northern). The northern lion dance and the southern lion dance are two forms of lion dances that differ in terms of the lion's look and performing style.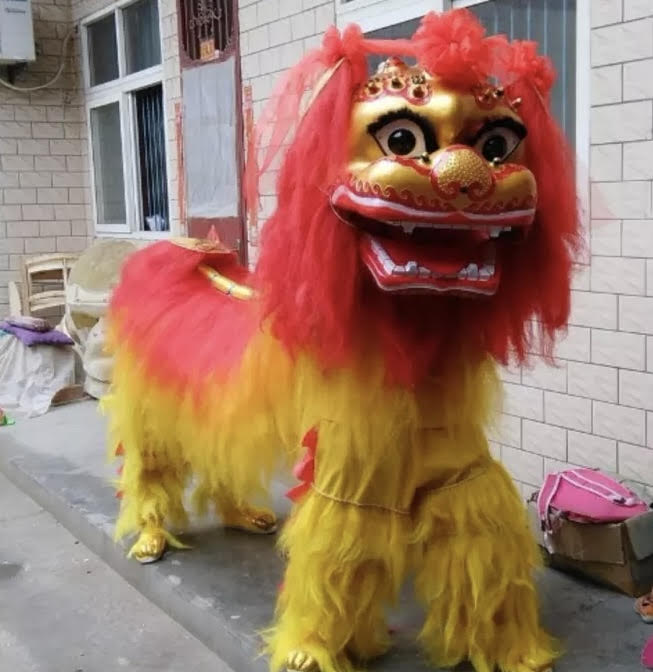 Northern Lion
The northern lion (practised in Beijing) is more acrobatic, with the lion balancing on balls and see-saws while being directed into tricks such as prancing and leaping by a pugilist dressed as a "warrior."
The fur of the northern lion is usually golden or reddish.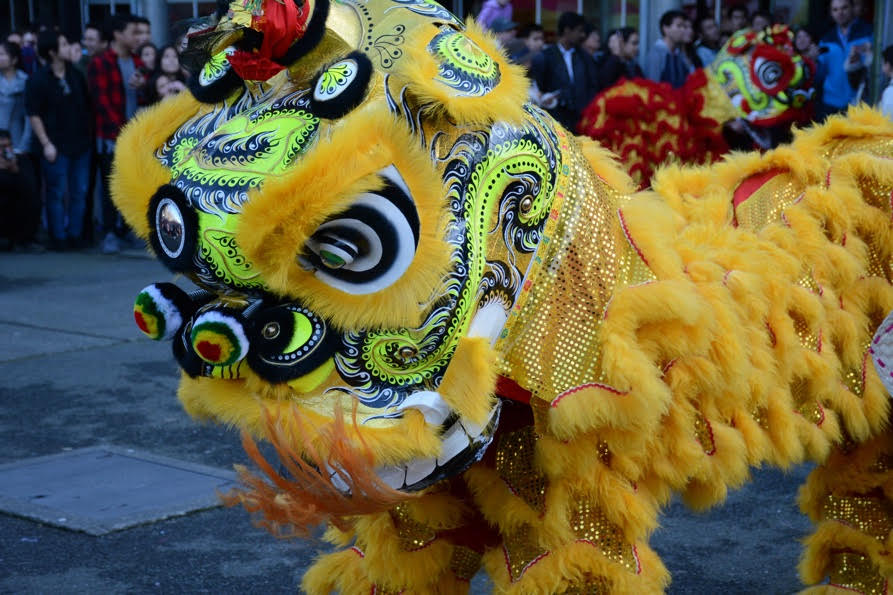 Southern Lion
Southern lion is more popular in Malaysia and it can be divided into 2 main groups; Hok San (Crane Mountain) & Fat San (Buddha Mountain).
Hok San lion has a flat mouth whilst Fat San lion has a curved mouth.
It is generally performed outdoors and features a less hairy lion provoked by a large-headed clown.
Using a pole or building a human pyramid, caiqing, meaning "plucking the green," refers to the acrobatic task of collecting a sprig of lettuce from as high as three stories.
What do the movements in the lion dance mimic?
Folklore: As the lion is deemed a mythical creature.
Legend: Lions are the pets of the Big Head Buddha (some performance has the big head buddha leading the lions & playing with them).
Vegetarian: Hence, plucking of the greens and fruit or vegetable platter offered during the performance.