The right digital signage makes it easy to promote services or display information such as special discounts for advertising purposes or other relevant messages to improve your brand's image. 
But, to get the most out of this brilliant technology, you'll need the best digital signage software to go with it, which will allow you to handle several screens from afar. And to find just the best company that offers so is such a hurdle in itself. 
Fret not, we've got you covered. On this page,  you'll find only the best ones for your needs.
---
Table of Contents
---
How much does it cost to install digital signage? 
The advantages of digital signage appear to be substantial. However, you may be stuck with the question of how much digital signage costs. The average cost of digital signage will vary depending on your goals and the key elements of the digital signage solutions; hardware, software and licensing. 
If you're searching for a simple one-screen arrangement with only one menu displayed at all times, it might even be free! But for professional digital signage, you will have to consider other expenses in installation cost, media player, display screens, mounting hardware, content creation, maintenance and even licensing fees.  
That being said, you might be looking at spending at least RM3,000 for the normal screen displaying one image, to hundreds of thousands for a larger signage measurement.
---
7 Best Digital Signage Companies in Malaysia

Check Keng Design price below:
Address

: No. 56 & 58, Jalan Ampang, Kampung Masjid Jamek, 31900 Kampar, Perak, Malaysia.

Operation Hours

: Monday – Friday (9 AM – 6 PM), Saturday ( 9 AM – 1 PM)

Contact

: +6 016 380 0080

Email

:

[email protected]

 

Facebook

: N/A

Instagram

: N/A
If you're looking for a service package that will meet your needs and budget, look no further than Keng Design.
Founded in 2006, their team specialises in street lamppost digital panels, highway digital billboards, airport digital screens and TVs, shopping mall digital screens, petrol station digital screens, worldwide capacity digital screens, and more.
Keng Design takes pride in its effective digital solutions and guarantees that with their out-of-home advertising,  powerful, creative and relevant reach for the expansion of your business opportunities can be achieved. Trust!
Customer Review
"Print my company name card with them and highly recommended." – CK Ng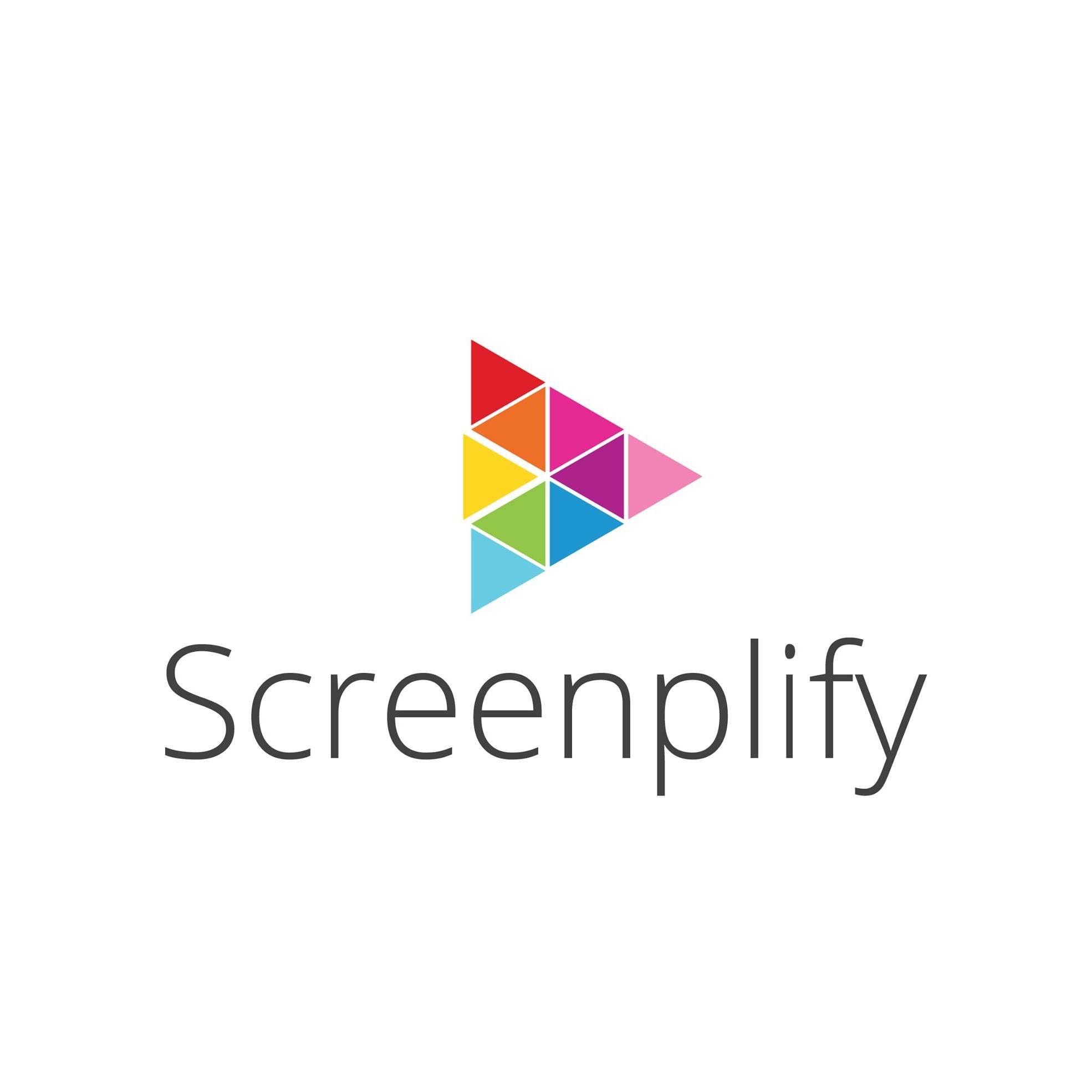 Check Screenplify price below:
Address

: #06-01 Wisma Minlon, Bt 12 Lebuhraya Sg Besi, Seri Kembangan, 43300 Selangor, Malaysia.

Operation Hours

: Monday – Friday  (8:30 AM – 6 PM)

Contact

: +6017 505 0722 

Email

:  

[email protected]

  

Facebook

:

@screenplify

Instagram

:

@screenplify
Screenplify provides feature-rich digital signage, interactive touchscreens and kiosk software. It is also a layout editor, content management tool, media player, and analytics tracker all rolled into one!
Besides being a software that's simple to set up and operate, Screenplify also supports a wide range of file extensions, allowing you to view photos, videos, directories, and maps at any screen resolution with ease.
Clients may purchase their software and hardware together or separately. Additionally, they can use any screen ranging from a 42-inch vertical kiosk to a 55-inch all-in-one horizontal touchscreen to display their content. Surely, these make perfect information kiosks at events, marketing screens in retail stores, menu boards, and more!
Customer Review
"Screenplify is very convenient and so user-friendly to use. The best part is the price point and the support provided. I would really recommend this solution." - Karen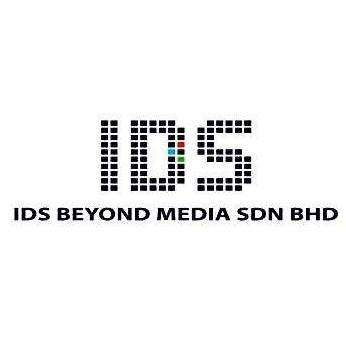 Check MegaScreen by IDS Beyond Media price below:
Address: 5, Jalan Pantai Jerjak, Taman Pantai Jerjak, 11900 Bayan Lepas, Pulau Pinang 
Operation Hours: Mon - Fri 9 am - 6 pm, Saturday 9 am - 12 pm
Contact: 04-657 3233
Email: [email protected]
Facebook: @idsmegascreen
Instagram: N/A
Founded in 2007, MegaScreen by IDS Beyond Media is one of Malaysia's pioneers in Large Format LED Display. Today, it is a leading solution merchant in system integrator and digital display for any environment, industry, or application.
If you're having trouble with your present screen or planning on starting a new digital display strategy, this organisation offers consultation and end-to-end solutions for these issues. The organisation even goes as far as providing answers to all your creative ideas for generating something unique. Their digital displays may frequently be found in KL and Penang's hotspot locations, such as malls, traffic junctions, and pedestrian bridges.
IDS Beyond guarantees to help every and just about any company strive with their proven methodology and knowledge of display technology creativity in advertising your business on digital billboards and displays. 
Customer Review: N/A

Check Greenscapes price below:
Address: 49, Jalan Utama 2/7, Puchong Utama Industrial Park Puchong, 47100 Kuala Lumpur, Selangor.
Operation Hours: Monday – Friday, 9.00 am – 6.00 pm
Contact number: +60199562016
Email:

[email protected]

Facebook: @greenscapesbiz
Instagram: @digitalsignagemy
Need to manage your next digital display? Head to Greenscapes! It's your one-stop team and solution for your LED needs. With a team of contractors, designers, and electricians capable of undertaking projects of any scope, rest assured that your next digital signage will be the best one yet.
As a certified member of the Project Management Institute Malaysia, Greenscapes has had an array of successful installation projects. From retail to concept stores and corporate offices, Greenscapes guarantees a job well done.
Moreover, if you're keen on undertaking a project but have no idea where to begin, just share what you have in mind with Greenscapes. They'll generate an array of unique and customisable digital signage ideas for you. What's more is that Greenscapes is partnered with major brands such as Samsung, LG, CAYIN, and more. You know you can trust them!
Customer Review:
'Strong and dedicated team that produce excellent innovation digital signage solutions.' – Sze Kok Hoong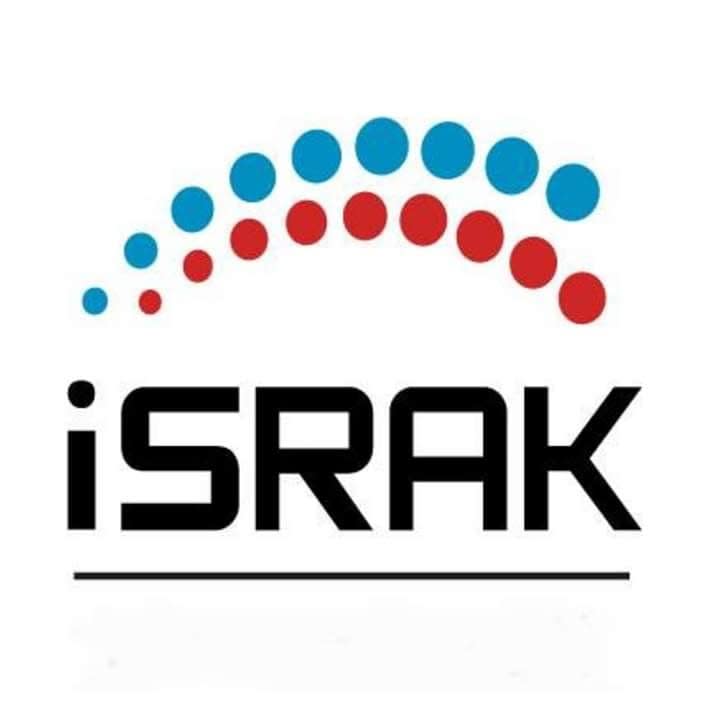 Check Israk price below:
As a leading digital media company in Malaysia, Israk has been supplying the best products and services since 2012 – all at a low cost. With their assistance, a budget execution for a successful project can be achieved. 
Israk is well-known for their digital signage, video walls, touchscreen kiosks, and interactive smartboards. In addition to that, they also offer one of the best LED-display boards in Malaysia, IPTV Solutions, and many more services to help you deliver relevant, timely and efficient messages to your targeted audience.
It is no surprise that they are trusted by many government agencies and private organisations all across Malaysia. To name a few, their clientele includes LHDN Malaysia, JAKIM, Tenaga Nasional and Petronas.
Customer Review
"Israk Solutions has brought great solutions for video conferencing system, digital signage system, and much futuristic technology of product that very useful and met our needs in upgrading our organizations." – M A Anwar

Check Digital Signage Malaysia price below:
Address

: No 3-7, Level 3, Mutiara Complex, Jalan Ipoh, 51200 Kuala Lumpur, Malaysia

Operation Hours

: N/A

Contact

: +03-2779 0750

Email

:

[email protected]
Facebook

: N/A

Instagram

: N/A
Digital Signage Malaysia aims to establish a reputation as Malaysia's leading digital signage provider in the advertising industry. Given their many specialities in providing solutions for many business owners, they're definitely on the right track!
They provide end-to-end solutions for setting up digital signage, touchscreens, interactive kiosks, videowall, LED display, and many more. In addition to that, clients can get several different products like floor standees for their electronic signage, professional digital signage displays and other hardware too.
From installations and consultation to 24/7 technical support with experienced staff, you can never go wrong with this one!
Customer Review
N/A
Check Votigo price below:
Address

: Unit 2-1, Level 2, The Podium, Tower 3, UOA Business Park, No, 1, Jalan Pengaturcara U1/51a, Seksyen U1, 40150 Shah Alam, Selangor

Operation Hours

: Monday – Friday (9 AM – 6 PM)

Contact

: +03 2935 8188

Email

:

[email protected]
Facebook

:

@VotigoSystems

Instagram

:

@Votigomy
Votigo specialises in providing video wall solutions and tailored digital signage experience to their clients, spanning retail outlets, corporate offices, schools, factories, and other locations. 
They believe that digital content such as digital advertising boards will usher in a new era of drawing customer attention and disseminating real-time information. And for that reason, they provide only top-notch solutions for video walls, digital signage, digital directory, and interactive content.
With a competitive price, professional team and impeccable proven track record, you can count on Votigo to provide not only a smooth implementation, but also continuous after-sales assistance for your next project. And that's for sure!
Customer Review
"Quick and responsive supplier for after-sales services. Wide product range for Smart System and reasonable price. Highly recommended." – Asyraf Alias