If you're shopping for a lightweight cord-free vacuum, you're in luck because ProductNation has partnered with Dyson Malaysia yet again to bring you an exclusive promo code in conjunction with Black Friday & Cyber Monday 2021.
---
Get this exclusive promo:
---
How to use the promo code:
Register with your email below for the code, then visit Dyson Malaysia's website.
Code will be sent to you through email, SMS or Facebook messenger on the 26th of November, 2021 at 10 AM (GMT+8)
Add the Dyson Omni-Glide or Dyson Micro 1.5kg vacuum into your basket.
Go to the checkout cart page and apply the promo code.
Proceed to checkout and complete your payment.
---
Let us introduce you to the two products that are on offer.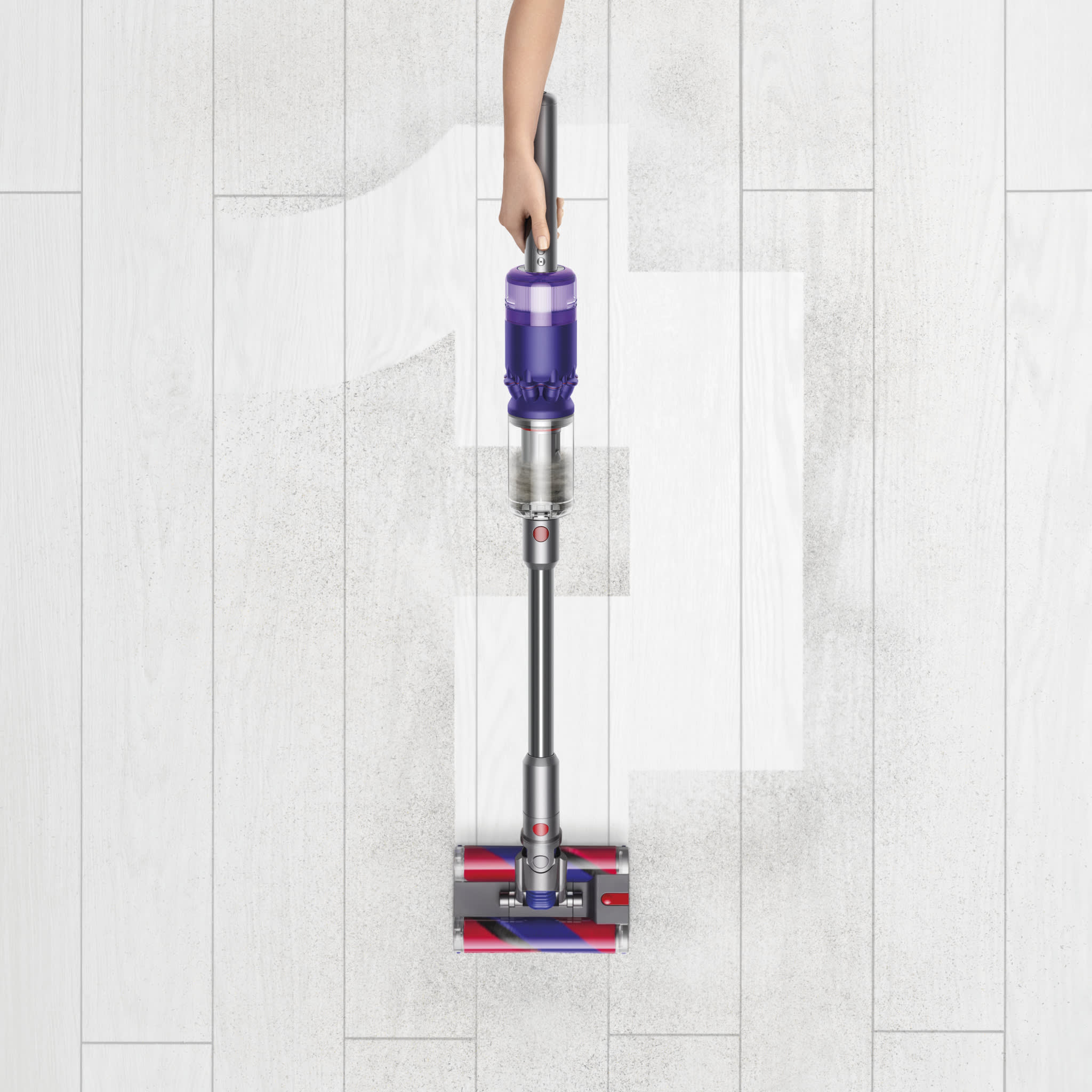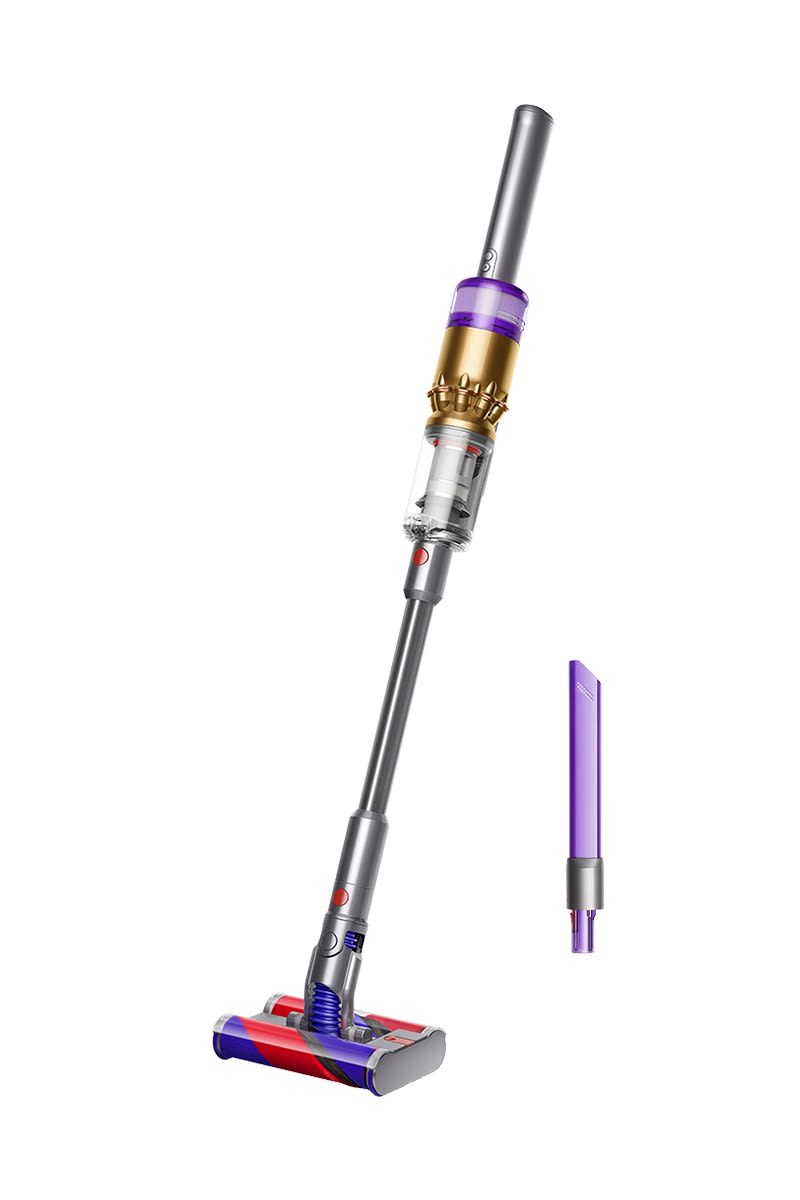 Check Dyson Omni-Glide+ price below:
add_circle
Lightweight - suitable for one-handed use
add_circle
Dyson five-stage filtration
Overview:
The Dyson Omni-Glide is a compact cord-free vacuum that's perfect for cleaning hard floors and those hard-to-reach, tight spaces. This is all thanks to its Omni-directional Fluffy™ cleaner head and in-line format, which makes it Dyson's most manoeuvrable vacuum.
Equipped with 3 tools to suit different cleaning needs; a mini motorised tool, a worktop tool, and a combination tool -- you'll be able to vacuum high places like the curtains or the ceiling, as well as pick up hair and debris efficiently.
There's also a crevice tool with LED lights that allows for easy cleaning, even in dark spaces.
Key features of the Dyson Omni-glide™+:
Easy, smoother bin emptying - No contact emptying of the bin thanks to the ejection mechanism
Power button - Effortlessly inter-change from one hand to another during operation
Easy maintenance - The components can be washed easily

 

Removable, fade-free, energy-dense battery - Complete cleaning at up to 20 minutes + easy swapping of the battery with just one click
More features that make the Dyson Omni-Glide a must-have:
It can manoeuvre around obstacles
Can be converted into a handheld vacuum
Captures 99.99% of microscopic particles - as small as 0.3 microns

 
The Dyson Omni-Glide is just RM1,699 with the use of this promo and the additional RM100 OFF that's only available on Black Friday. This is a deal you won't want to miss!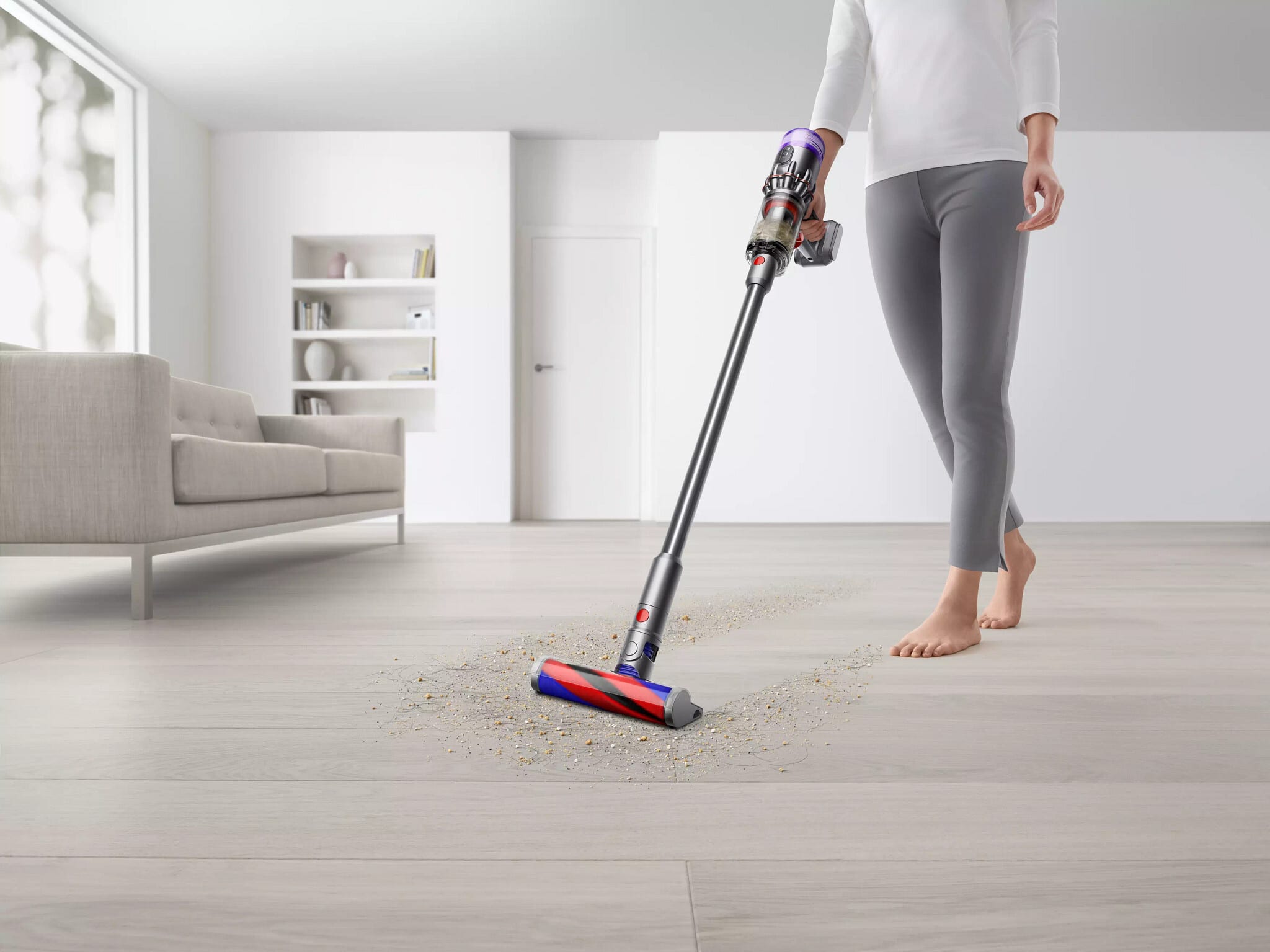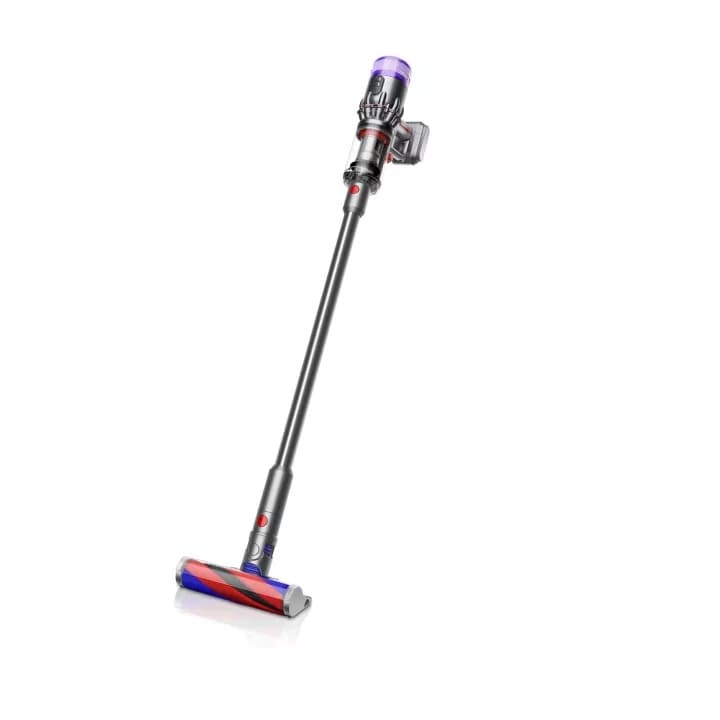 Check Dyson Micro 1.5kg Cordless Vacuum price below:
add_circle
Easily cleans the hard-to-reach places
add_circle
Good for picking up microscopic dust
add_circle
2-5 year warranty
remove_circle
Short battery life
Overview:
The Dyson Micro 1.5kg is tiny but mighty. Its lightweight body and design make it ideal for tackling hard floors.
Dyson's five-layer whole-machine filtration makes this cordless handheld vacuum cleaner perfect for cleaning your home, car, or any narrow space.
What makes the Dyson Micro 1.5kg such a steal is that it has many of Dyson's innovative features that are usually found in their premium models.
Premium Dyson features in the Micro 1.5kg Vacuum:
Micro Fluffy™ cleaner head - Efficiently captures fine dust and hair without using excessive power
No-touch bin emptying - Just push the eject button to throw dirt directly into the bin
Wall-dock - Easily access and store the vacuum after cleaning without using up excess space
Two-button control - Simplified to provide maximum cleaning power without draining your energy
The Dyson Micro 1.5kg is just RM1,599 with the use of this promo. You can also enjoy this discount with an additional mystery promo on 26th November 2021 for even more savings!
---
Get RM400 OFF Now!
This promotion is valid between 26th November - 30th November 2021 only
It can only be used on Dyson Malaysia's Official website
Exclusively for ProductNation audiences only
Other articles:
Dyson Malaysia Discount Code