Infertility is an emotionally and physically draining journey, and you may not know where to turn for appropriate information about your options. But lucky for you, you've come to the right page.
This difficulty in getting pregnant usually happens when the fallopian tubes are badly damaged or nonexistent, or there is male-factor infertility. To tackle this, IVF has been the most common reproductive treatment to treat such difficulties, owing to its high success rate.
And to help you out here's one of the best well-accredited fertility centres in Malaysia for you to depend on in realizing your dream of becoming a parent.
---
Table of Contents
---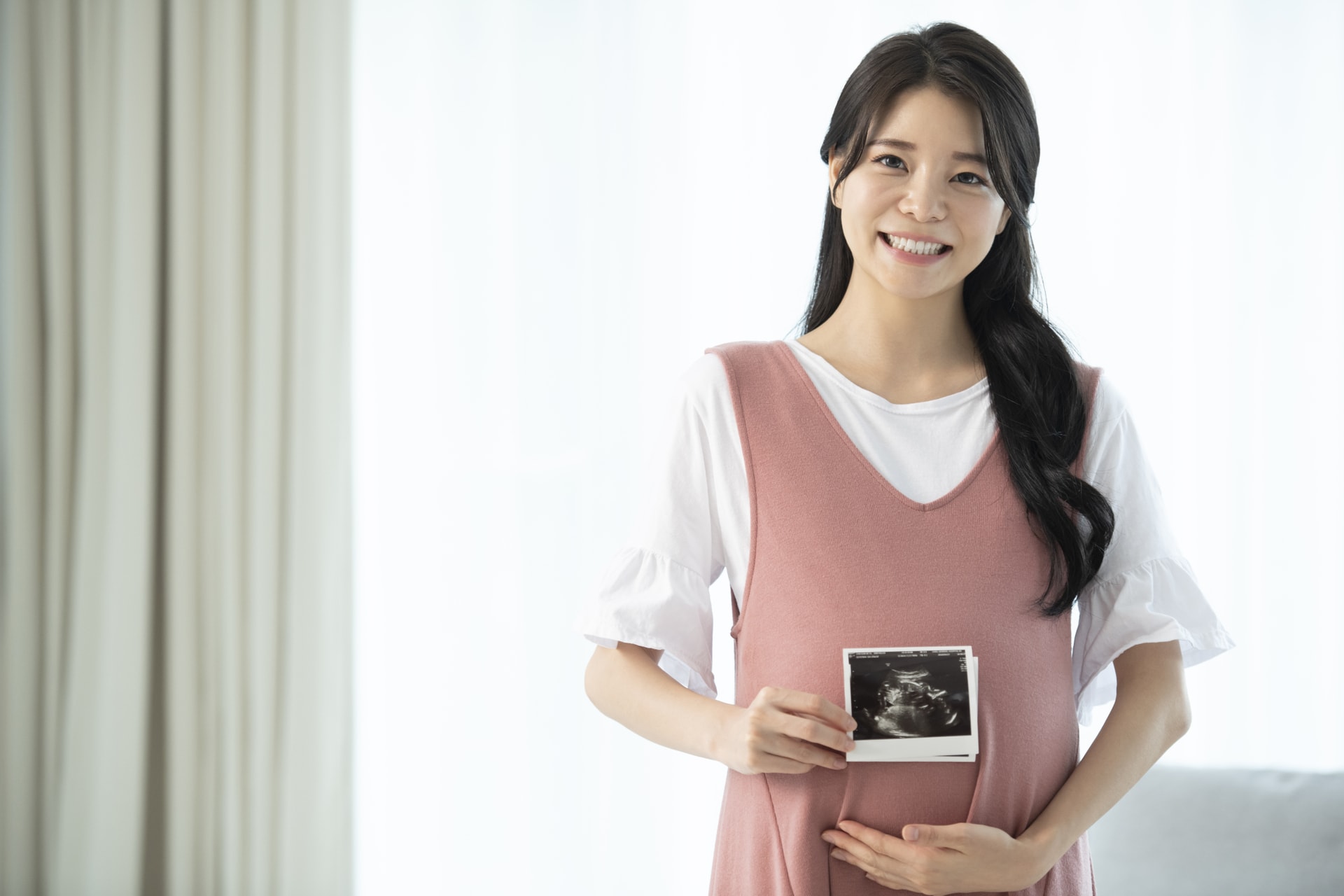 How much does IVF cost in Malaysia?
On average, the typical cost of a fresh IVF transfer in Malaysia ranges from RM15,000 to RM18,000, depending on the techniques or technologies used to get optimal results. However, at KL Fertility Centre, their packages start from RM12,500 to RM20,100.
Regardless so, the total amount varies from one person to another. But in general, IVF expenses greatly depends on the woman's age, which influences the number of medications used, the number of eggs extracted, technologies employed, optional treatments, and so on. 
Hence, it's advised that patients speak with nurse counsellors to get full financial counselling before beginning treatments.
---
 KL Fertility Centre: get the Right Fertility Treatment for You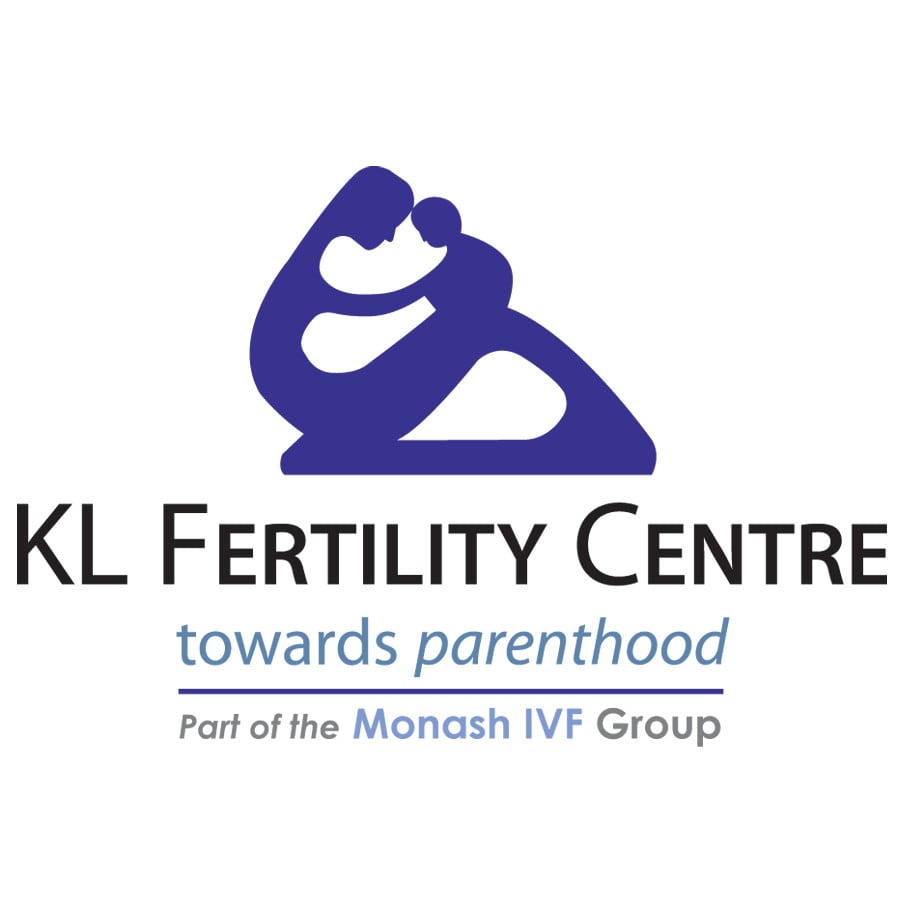 Check KL Fertility Centre price below:
Address: LG Lot 30, DC MALL, No 6 Jalan Damanlela, Bukit Damansara, 50490 Kuala Lumpur, Malaysia
Phone: +603 2780 4288
Email:

[email protected]

Facebook: @klfertilitycentre
Price Range: RM12,500 to RM20,100
With over two decades of experience, this clinic has been providing fertility services and assisting couples to conceive children in their branches located all around 3 continents.
Besides having the best fertility specialists to serve their patients, they provide support links to ensure that people make positive changes to their food and lifestyle to obtain better results too. Apart from that, their main highlights are:
IVF Treatment
View this post on Instagram
In Vitro Fertilisation (IVF) is a fertility procedure that simulates human fertilisation in a laboratory setting. It entails taking a woman's eggs from her body, fertilising them in the laboratory with her partner's sperm, and transferring the resulting embryos back into her uterus two to six days later.
Here at KL Fertility Centre, they are proud to offer high-quality IVF services in Malaysia, with success rates that are comparable to international standards. Interestingly, according to many, this treatment is deemed as the most effective treatment that works for practically all types of infertility!
ICSI
Intracytoplasmic Sperm Injection (ICSI) is a type of In Vitro Fertilisation (IVF) that is used to treat severe cases of male-factor infertility. It is a technique that includes injecting a single sperm directly into a mature egg.
Thanks to the skill of the embryologists at KL Fertility Centre, patients can expect the injected egg to have a better chance of surviving. However, it's important to note that because ICSI is a costly treatment option, it should only be used as a last resort if other options have failed. 
Variety of Packages
Because the clinic recognises how greatly the COVID-19 scenario has impacted couples on their journey to parenting, it offers several different economical packages for patients to choose from.
These packages include their IUI offer for double-digit and celebratory dates, Unlimited Drugs Package, KLF Package, Comprehensive Fertility Assessment Package for Couples and even Male Fertility Assessment at a bargain.
With their help and interesting packages, there is no excuse for patients to not get tested to discover any underlying issues stopping them from conceiving.
---
Now that you have an idea of what kind of assistance you need to get yourself pregnant and the price range for such treatments, it's probably time for you to take your first courageous step to schedule an appointment by giving them a call. All the best!