Divorce is a serious matter which involves far more than just the separation of two parties. For cases such as contested divorce, things can get messy and complicated when issues like matrimonial assets and child custody are being disputed. 
Thus, it is important that individuals who intend to file for divorce first seek the counsel of a professional divorce lawyer. Having a trusted lawyer by your side will help you gain a thorough understanding of your legal position and assist you in making choices that ensure you and your family stay protected. 
With that said, here are the best divorce lawyers in Kuala Lumpur which you can consider getting legal advice.
---
Can I get a divorce without a lawyer in Malaysia?  
The short answer to this question is yes, you can file for a divorce without a lawyer as every couple is entitled to represent themselves in court for an uncontested divorce. However, this is only applicable if the marriage is more than 2 years, and the parties are domiciled in Malaysia. 
In such cases, the two parties will have to prepare and file all the necessary documents on their own, as well as attend the court hearing. Thus, attempting to file for a divorce petition without the aid of a lawyer can be a challenge as you need to be equipped to represent and defend yourself legally. 
Thus, it is best to seek the professional help of a family lawyer when filing for divorce especially if the divorce involves disputed issues.  In this way, you can safeguard yourself from unnecessary risks. 
---
6 Best Divorce Attorneys in Kuala Lumpur & Selangor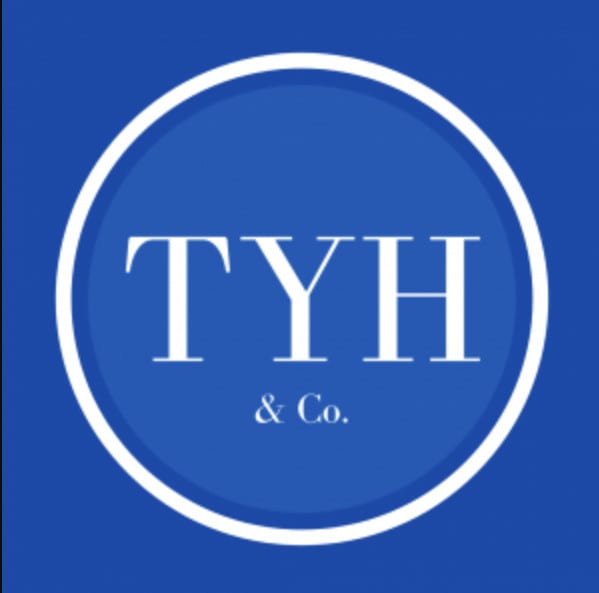 Check TYH & Co. price below:
Contact number: Office - +603-9011 5628 / Handphone - +6016-947 3338
Email: [email protected]
Operating hours: Monday – Friday (9 am – 5 pm) / Lunch break – (1 pm – 2 pm)
Address: 21, Jalan Puteri 9/1, Bandar Mahkota Cheras, 43200 Cheras, Selangor, Malaysia. (By appointment only)
TYH & Co. is a law firm that specialises in providing professional and affordable divorce legal services in Malaysia. Their lawyer team will tend to all matters about the divorce, from drafting the divorce papers to attending court and until the divorce order is obtained. Additionally, they have a Syariah lawyer to handle Muslim divorce cases too.  
Their other areas of practice include conveyancing and property law such as loan documentation and purchase of property. Furthermore, they provide services in will writing, Estate Planning Law, litigation, and dispute resolution as well. Those interested may contact them through a call for a free quotation and consultation. 
Customer review:
"Excellent service beyond words. Very fair price. If any team deserves your business, this is the team. It is unfortunate to go through a divorce but a good team keeps the journey easily tolerable with good service. Keep up the good work, guys." – Amardeep Singh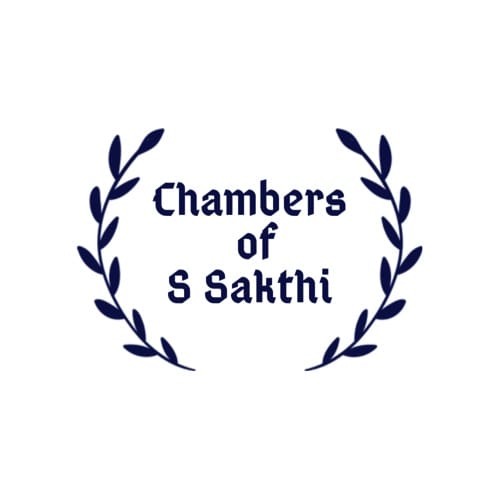 Check Chambers of S Sakthi price below:
Contact number: +60162363864
Email: [email protected]
Operating hours: Monday – Friday (9 am – 5 pm)
Address: 12.03, Amcorp Tower, 18, Jalan Persiaran Barat, 46050 Petaling Jaya, Selangor
Chambers of S Sakthi is another firm that provides reliable family law attorney services at an affordable price without any hidden charges. They promise to respond to queries within 24 hours after which they will provide clients with a quote. 
After that, a consultation with the legal team will be arranged before an agreed fee is fixed. They will then work on the file and provide timely progress updates. Apart from providing legal advice in family law, the firm also covers practice areas in estate planning and inheritance. 
Businesses entering contracts can also go to them for their corporate and commercial advisory. Other services include conveyancing and personal injuries. Consultations are available after office hours and on weekends at their office or via Zoom. 
Customer review:
"Thanks for the great legal advice, Lawyer Shakthi. Affordable fees and quality service." – Kaviarasan Veerayah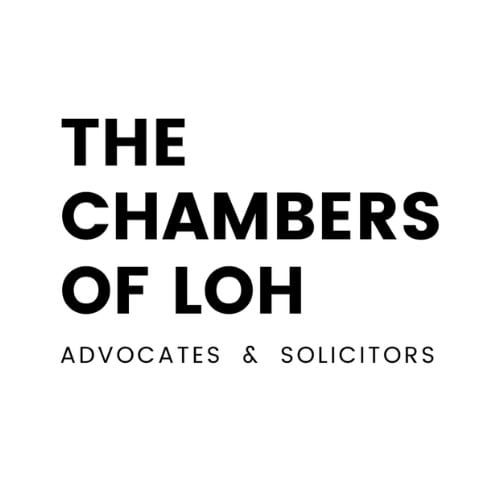 Check The Chambers of Loh price below:
Contact number: +603 7886 8896 (Office) / +6016 2424 047 / +6016 6363 083/ +6012 8967 363
Email: [email protected]
Operating hours: Monday – Friday (9 am – 6 pm)
Address: 36-2B, Block B, Sunwaymas Commercial Centre, Jalan PJU 1/3b, 47301 Petaling Jaya, Selangor

 
The Chambers of Loh is a premier law firm in Malaysia, dedicated to providing great legal service with unrivalled diligence, expertise, and honesty. Their area of practice includes dispute resolution, business and commercial law, will and succession, as well as divorce and family law.
If you're looking for divorce advice, this legal firm offers a free consultation as well as price-matching with any other competitors' pricing. They have a joint petition for divorce in only four simple steps that will take only 1 – 3 months to complete, with no gimmicks but efficiency involved. 
Listing a fixed price for the service, they'll guide their clients through challenging issues by offering their experience and judgements to each situation. Beyond everything, clients' best interests are what matter the most to them. 
Customer review:
"Derrick has been very helpful and responded quickly in addressing all of my questions. Answers were clear and where necessary detailed enough for me to make a decision, lessening the time to process complexity/uncertainties/doubts. Strongly recommended for those who are in need of their services." – Kelly Liew

Check Veeran & Tan price below:
Contact number: 014-950 8667 / 016-477 0087 / 03-78660792
Email: [email protected]
Operating hours: Monday – Friday (8.30 am – 6 pm)
Address: T3-18-11 Pusat Perdagangan Icon City, No. 1B, Jalan SS8/39, 47300, Petaling Jaya, Selangor Malaysia.
Veeran & Tan is led by two capable lawyers who are practical, strategic, and understanding in their approach to solving clients' cases. In addition to handling divorce cases, the firm also practices other areas of family law such as property division, alimony, domestic violence, and child custody. 
Besides, matters regarding succession like will writing, Letters of Administration, and Grant of Probate also come under the firm's area of expertise. Debt recovery services are also offered by the firm. Interested clients can give the firm a call to enquire more as they offer free consultations with no upfront charges. 
Customer review:
"Very good lawyer and friendly. And cheap." – Gem Gem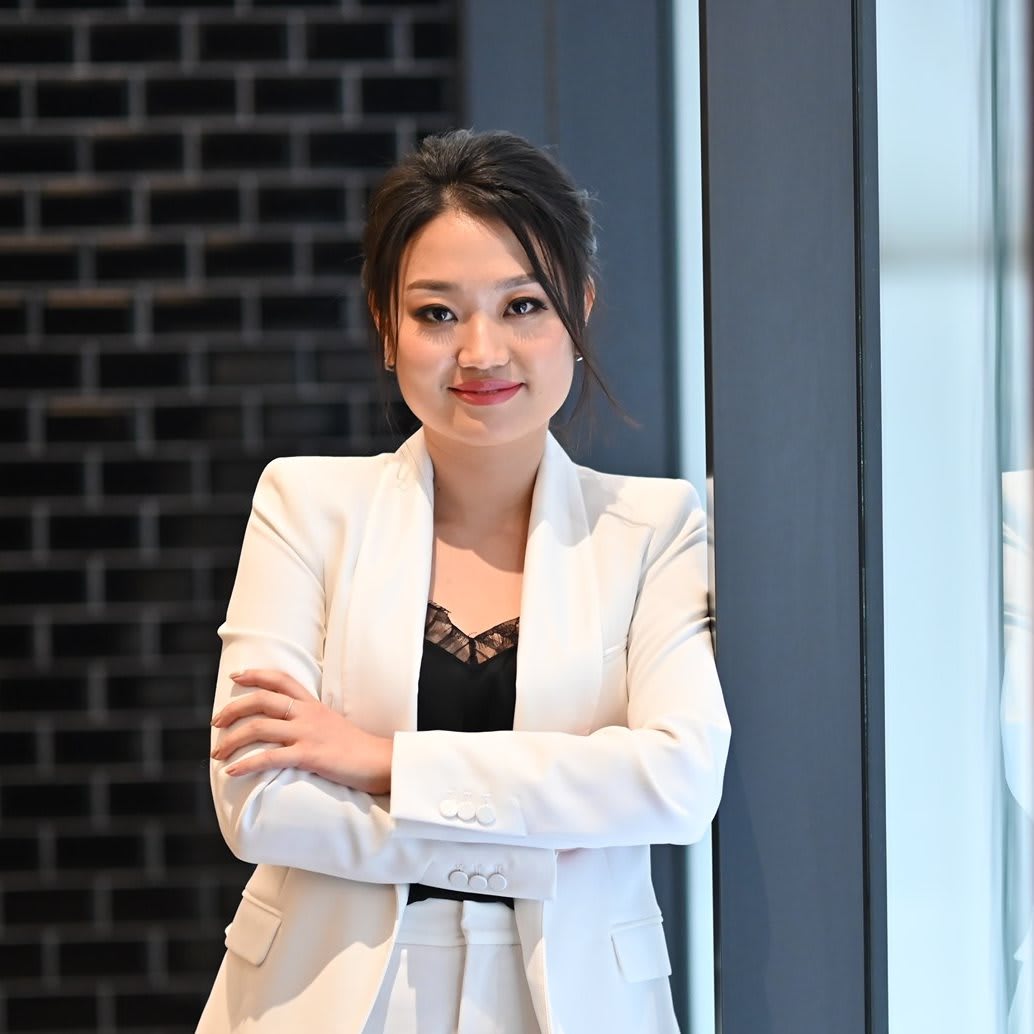 Check Jazzmine Khoo & Associates price below:
Contact number: 03- 2602 3646
Email:

[email protected]

 

Operating hours: Monday – Friday (8.30 am – 5.30 pm)
Address: Wisma RA, Level 4, No.12, Jalan Dang Wangi, 50100 Kuala Lumpur
Jazzmine Khoo & Associates is a boutique divorce and family law firm established by Jazzmine Khoo Wei Ching. The firm's contribution to legal services has gained recognition as one of the Malaysian Rising Stars 2020 by Asian Legal Business. 
Jazzmine and her team are dedicated to providing each client with specialised attention and keeping their best interest at heart while abiding by the law. Their professional services mainly focus on matrimonial and family law including but not limited to divorce, child custody care & control, alimony, injunctions, and adoption matters. 
The firm also handles other matters related to civil litigation, dispute resolution & mediation, conveyancing, Wills, Trust & Probate. Free consultations can be booked via their website. 
Customer review:
"Ms Jazzmine is a dedicated lawyer. I am so grateful for her passion and professionalism. She was very helpful in my divorce case." - Wendy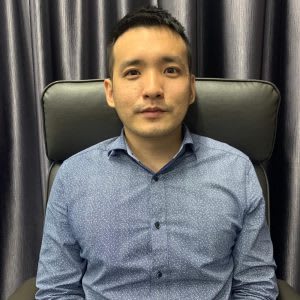 Check Marcus Ng Advocates & Solicitors price below:
Contact number: +6010 926 8681
Email: [email protected]
Operating hours: Monday – Friday (9 am – 5.30 pm)
Address: Suite 19-10, Level 19 Menara K1 (Commerce One), Lorong 3/137C, Off, Jalan Klang Lama, 58200 Kuala Lumpur 
Marcus Ng Advocates & Solicitors provides professional legal advice and representation for clients throughout their operations in Kuala Lumpur, Temerloh, Seremban, Mentakab, Triang, Malacca, and Johor Bahru. They serve clients from all walks of life such as laymen, professionals, and SMEs. 
Their practice areas in matrimonial matters cover divorce, guardianship and custody rights, child adoption, and claim for spouse & children maintenance. Besides that, the firm also handles matters concerning property, contracts, civil litigation, and commercial litigation. Criminal matters such as drug-related offences, along with areas concerning employment and succession matters are covered by them too. 
Customer review:
"No complaints on their services. They give good and honest legal advice. Worth every single cent you pay." – Xin Xing Loh