Now that the new year is approaching, you're thinking of starting fresh with new furniture for your home? Well then, this posting is for you!
Of course, we all can agree that shopping in a physical furniture store is satisfying. You get to curl up in a ton of couches, test out beds and sit at different dining tables until you discover what's best for you. But to be exposed to COVID-19 in cramped places for feel-good furniture isn't worth it. 
Besides, in terms of selection, the internet far outstrips the traditional shopping experience. You can find almost any store and style you can think of online— from designer furniture to cheap furniture shops to be narrowed down by price and reviews. What's even better than the wider options? They're only a few clicks away.
Here are the best online furniture businesses in Malaysia, ranging from contemporary décor and splendid modern furniture to budget-friendly bargains for you to pick.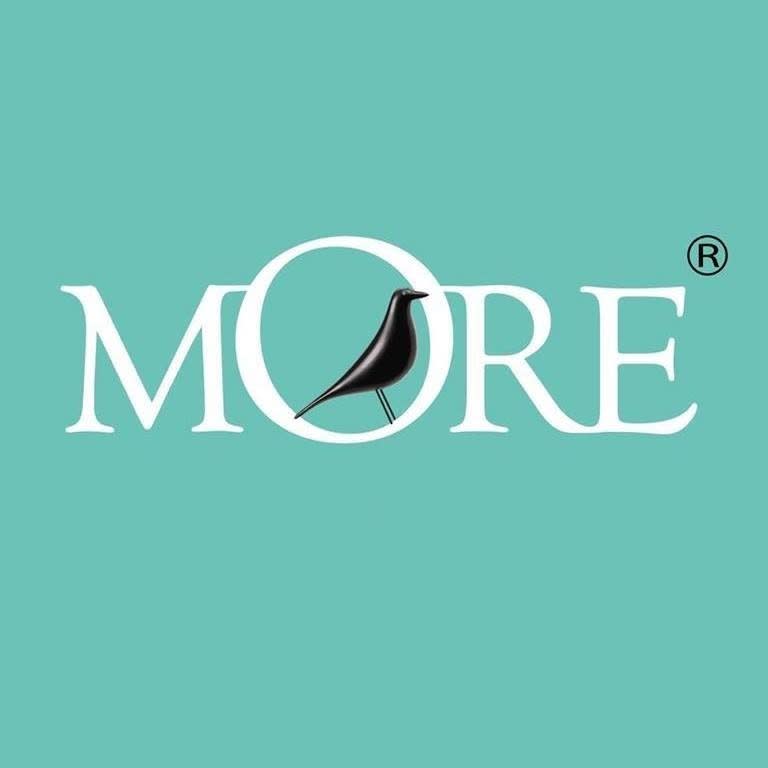 Check More Design price below:
Backed with more than 10 years of experience, the More Design team has extensive knowledge of furniture and homeware design. What makes it more exciting is that they sell home furniture all across Southeast Asia!
Besides the usual home furniture like sofa, benches, bedroom set, and tables for your dining and study, they have other home decoration and accessories available too. This includes designer art collections, kitchenware, botanical pots and vases, rugs, and even fire extinguishers. And those aren't all.
With a variety of products available for customers to choose from in one stop, you can revamp your home décor without worrying too much about shipping fees.
Customer Review:
"I was assisted by Nurulhuda when trying to purchase a sofa. She was courteous and professional. She helped me decide which one to get and which is suitable for my house. Ended up getting one with a custom colour. Very happy with my purchase. Will definitely go again to look for other items for my house." – Aniza Wong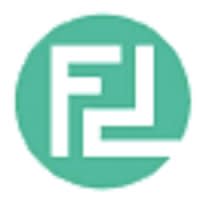 Check Furniture Direct price below:
With an aim "to reinvent how furniture retail works by offering great designs with the most reasonable & affordable prices," Furniture Direct has a long list of furniture to choose from at rock-bottom prices.
Among other products you can find on their website include basic home furniture, custom-made items, mattresses, office furnishings, gaming furniture, and other decors. In addition to that, they also provide assembly services, offer constant flash sales with unlimited options and zero retail overheads.
Having said that, whether your style is more industrial, minimal, or modern, it's safe to say that this place has you covered A-Z. One of the best furniture shops indeed.
Customer Review:
"Bought 4 pieces of furniture, 2 wardrobes, a TV cabinet, and a sofa. I am very satisfied with the quality at their given price points!"- Siemens Tsm

Check MF Design price below:
Address

:

No 6 (Ground, First, Second Floor) & 8 (First & Second Floor, Jln Suria Puchong 6, Pusat Perniagaan Suria, 47110 Puchong, Selangor

Operation Hours:

Monday-Sunday (9 AM- 6 PM)

Contact:

012-565 1768

Email: [email protected]

 

Facebook

:

@mfdesign99

Instagram:

@

mfdesignfurniture
Claiming to be the market leader of the best online furniture in Malaysia, MF Design (MF is an abbreviation for Malaysian Favorite) guarantees a pleasant shopping journey with them.
On their website, shoppers can find the ideal furniture for their bedroom, living room, study room, entry room, and kitchen. They also create custom furniture and projects for businesses from retro to modern concepts, with a well-balanced range of pricing and styles.
Not convinced? They also export their products to Russia, the Philippines India, France, and many more. Because of their dynamic team, you can expect your order to be inspected with zero flaws and delivered safely right to your doorstep.
Customer Review:
"I purchased the whole house furniture and it was the best decision I have ever made so far. My back pain is all gone! Special thanks to Chai from MFD who promoted the mattress to me." – Su Cheeshin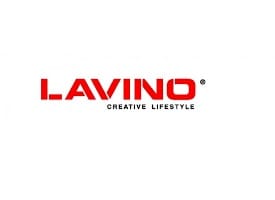 Check Lavino price below:
Lavino takes pride in providing over 10,000 products for your Malaysian home, including furniture and accessories.
If you don't want to drop in one of their 18 inspiration hubs with an average of 20,000 sqft area, you can simply buy furniture online at their website. This of course includes couch sets, dining sets, bedroom sets, study room and living room fixtures, mattresses, and bed frames for your complete home-sweet-home aesthetic. 
Don't worry about going penniless when you're done shopping. Why? Because what makes this furniture shop more interesting is that all these necessities come at an affordable price tag! 
Customer Review:
Good service, salesman treat you with patience and give good information. Also, the price is reasonable with the quality. Recommended!" – Mohd Dhamiri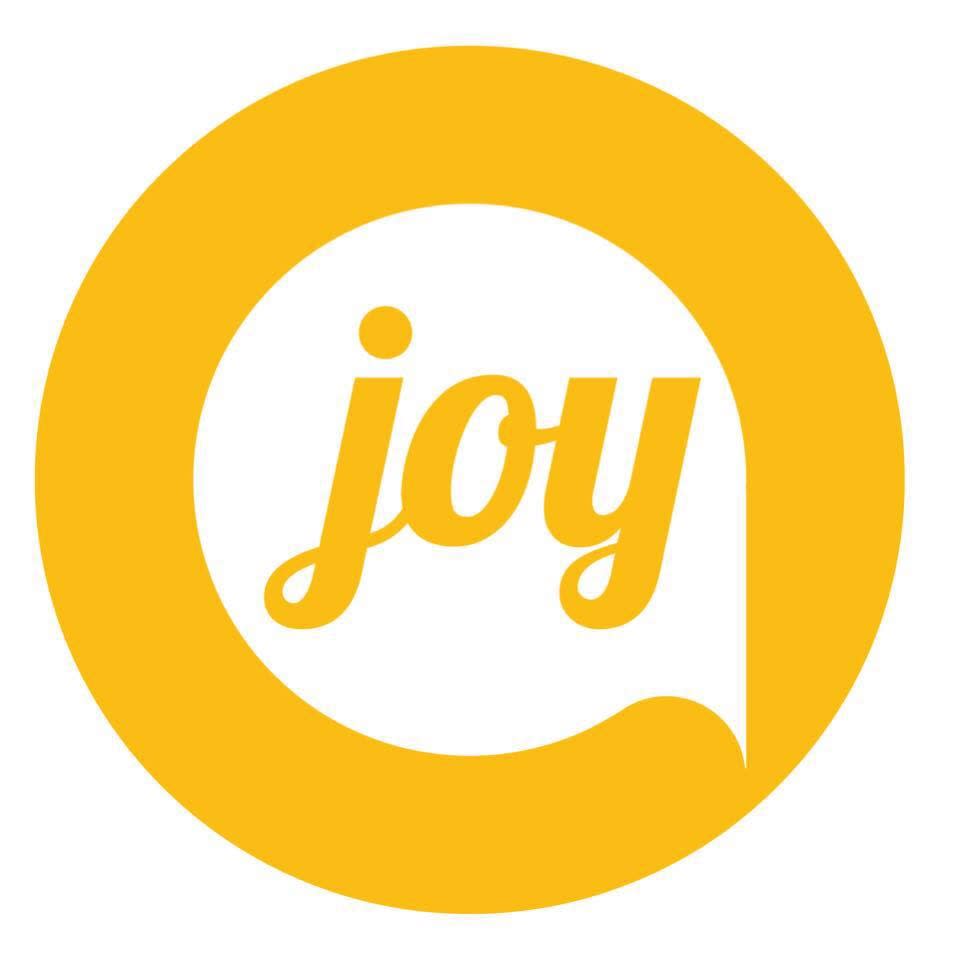 Check Joy Design Studio price below:
Address:

All showrooms

here

Operation Hours:

Monday - Sunday (11 AM - 8 PM)

Contact:

011-65451477 (Whatsapp only) / Contact differs with showrooms

Email:

[email protected]

Facebook:

@joydmy

Instagram:

@joydmy
Joy Design Studio has strived to provide the best quality furniture designs to Malaysians since its establishment in 2014.
They sell and supply designer furniture at an affordable price, with styles ranging from minimalistic to luxurious, promising a direct maker-to-buyer relationship for better price control. Whether you're looking for sofas, chairs, tables, or even a request for interior design, the company has it all. 
And, if shopping online for furniture doesn't sound like your cup of tea, you can head on over to either of their showrooms to check out the wares for yourself! 
Customer Review
"Joy Design Studio Is a great place to look for modern-looking furniture at an affordable pricing. The service is good too." - Shee Chuan Kuang
Related Articles