Whether it's a website design for a company or a personal online business, having a well-designed website matters in establishing a strong online presence and in making your brand identity known in the cybersphere. 
In this digital age where online businesses are booming, chances are your website would be your customer's first go-to in finding out more about your business. This means your website would be doing most of the "talking", and yes – first impressions do matter! 
Rather than sticking to free website builders which offer limited customisation options and features, consider hiring a professional web designer to build your website. Investing in a custom-built website that is tailored to your business needs benefits your business in the long run by generating better leads and conversions. 
Continue reading to find out who you should go to for the best web design in Penang and the estimated cost of their services.
---
Table of Contents
---
How much does it cost to design a website?
The cost to design a website depends on whether you're looking for a custom-built website or just searching for a web designer to add a personal touch to your existing WordPress site. Generally, the latter would be cheaper with prices ranging from RM 200 for a basic landing page design to RM 2000 and above for an e-commerce site. 
On the other hand, prices for custom-built websites vary between RM 1500 to RM 4000 or more. The price you pay depends on the level of customisation you want and the number of functions you are looking to include. For example, requesting a customized logo and adding on services like SEO or any other bells and whistles can add to your cost and come up to RM 15000 or more.
Not forgetting other factors which a web design firm will consider before charging you for their services such as theme creation, database integration, website maintenance, domain name, and man-hour. Thus, it is best to talk to your website designer about your needs and wants and request a quotation to be informed about your expected expenses.  
Top 6 Web Design Companies In Penang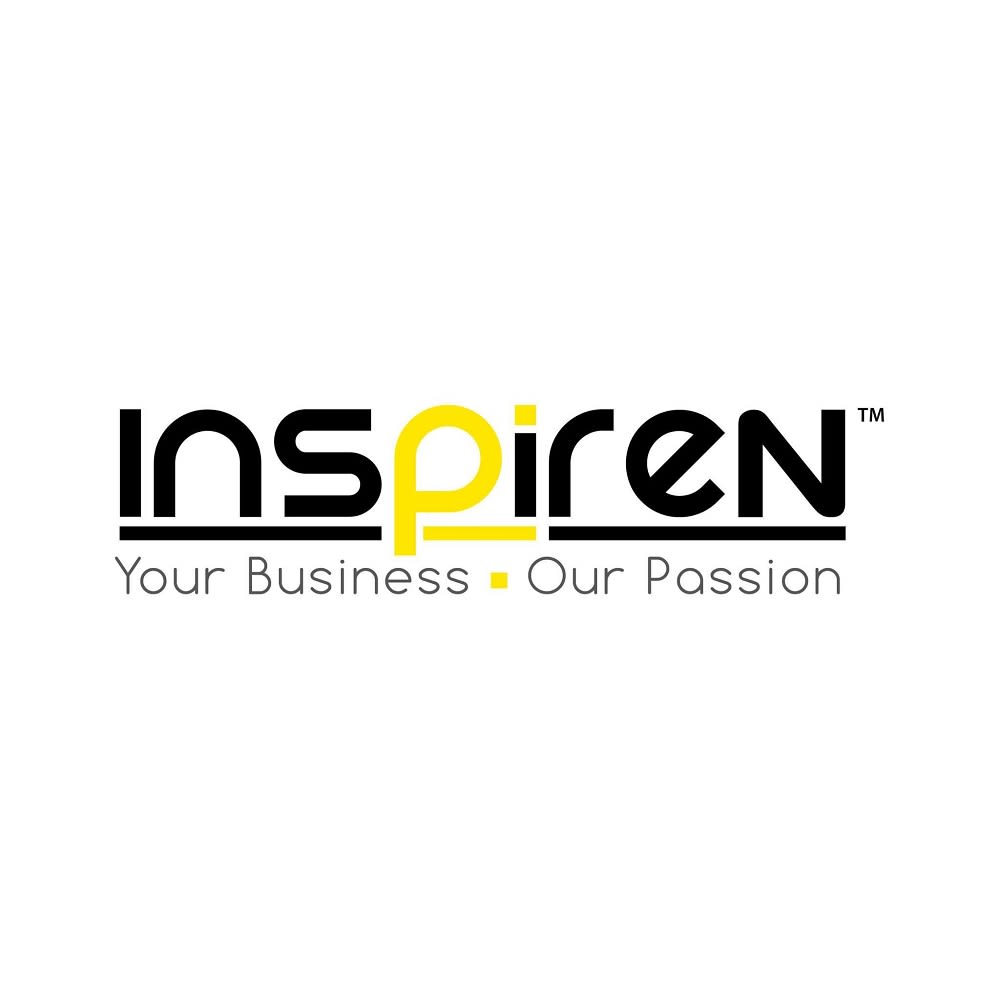 Check Inspiren price below:
Address:

1-12B-12 & 1-12B-12A, Suntech @ Penang Cybercity, Lintang Mayang Pasir 3, 11950 Bayan Baru, Penang

Contact:

04-6083321 

Email:

[email protected]

 
Inspiren is an award-winning website design and development agency that helps businesses build cost-effective and responsive websites. Clients can rest assured that their websites offer a great user experience as they are designed to be mobile and user-friendly with easy navigation and accessibility. 
Furthermore, the agency offers digital marketing packages that feature SEO enhancement to boost client's search rankings. Their websites are also aesthetically designed to appeal to audiences with optimum loading speeds. Some of the types of websites which Inspiren is equipped at handling include corporate and CMS websites, eCommerce, blogs, WordPress sites and System Development. They also offer SEM, graphic design, and social media services. 
Customer review: 
"Inspiren will always come up with suggestions so that we know what to do. Our internal staff and customers are impressed with our website done by Inspiren. We got quite a number of enquiries from our website which we hardly see before this." – Louis Soo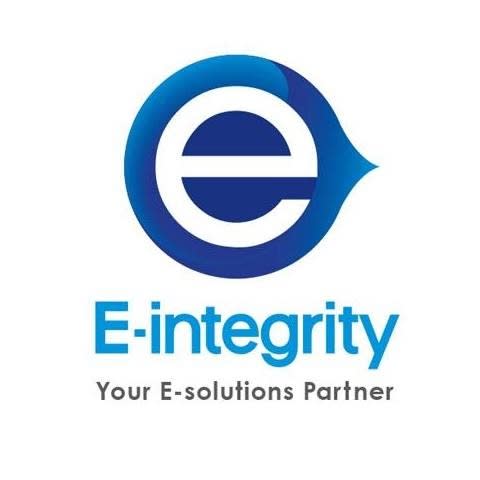 Check Eintegrity price below:
Address: 8-4-5, Sunny Point, Jalan Batu Uban, 11700 Glugor, Penang
Contact: 04-608 3073 
Email:

[email protected]
Eintegrity promises to deliver one of the best web designs in the market with its skills in hosting, mobile website, and domain name registration. Some of the features offered on their custom-built websites are social media plugins and SEO to extend the reach of online businesses. What's more, the team also provides a Content Management System (CMS) and the creation of corporate email accounts services. 
This website design and e-commerce agency offers multiple web design packages with flexible pricing to suit different business needs and budgets. It serves clients who wish to drive their online traffic or develop an integrated e-commerce platform for a great online shopping experience.  
Customer review:
"Great after-sales service! All the staff there are very eager to help. They are able to customize the website and fits my unique style. Whenever I have any problem regarding the website, they are keen to help me, they provide the best support I ever see! Highly recommend to all of you!" – Jonathan Ch'ng

Check BigDomain price below:
Address: 45-2 Level 2, Setia Sentral , Lorong Setia Sentral 1, 13600 Perai , Pulau Pinang.
Contact: 04-6192640 
Email:

[email protected]

 
BigDomain is one of Malaysia's top 10 domain names and SEO providers that offers popular domain names such as MY, .COM, and .ID. Through their BigWeb Builder, clients can set up their website by themselves as no coding skills are required. Their team of Internet veterans have designed the system to utilise a simple drag and drop function to aid Malaysian businesses to set up a functional website quickly and easily.
Additionally, they offer more than 200 ready-to-use designs for clients to customise their websites with. Their web hosting is also equipped with free SSL that is automatically installed within 24 hours for ultimate security. Clients who wish to upgrade their online business can purchase an official business email address from them as well.  
Customer review: 
"Great service, very responsive and professional. Highly recommended." – Christine Tee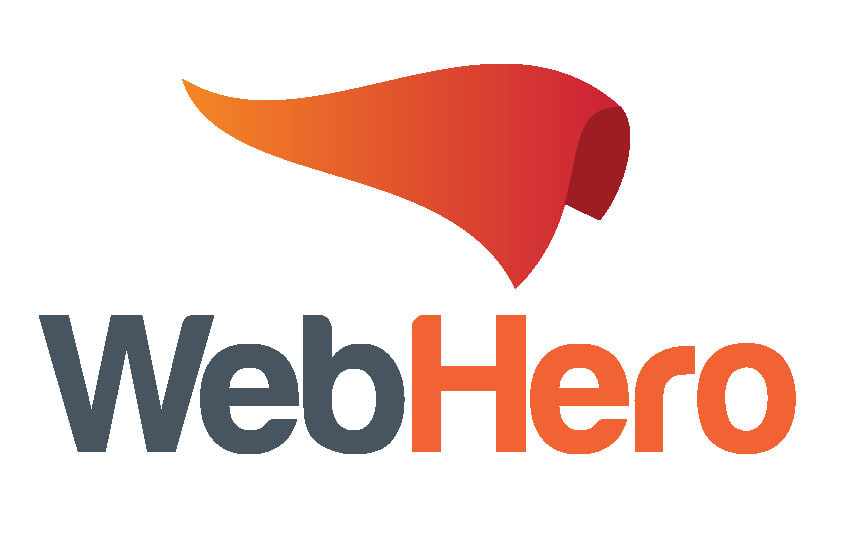 Check WebHero price below:
Address: 1-21-01, Suntech @ Penang Cybercity, Lintang Mayang Pasir 3, 11950 Bayan Baru, Penang.
Contact: 04-3761381 
Email:

[email protected]

 
WebHero is a Google-certified boutique digital marketing agency that helps SMEs grow their businesses through well-planned strategies. Their website designers craft beautiful and effective websites that are mobile-friendly and are regularly updated for maximum cybersecurity. WebHero also uses stable and clean coding to ensure that websites load quickly. 
Furthermore, the agency provides SEO, business email hosting, maintenance, and pay per click (PPC) services. Businesses can also seek their help in social media marketing and track advertising effectiveness through their call tracking service. The team also uses sales tracking software to ensure that informed decisions are being made for businesses. WebHero serves various industries with their marketing solutions such as service-based businesses, education, and life insurance.
Customer review:
"Provides excellent service and technical support! I would strongly recommend WebHero for those who are interested in web design and web hosting." – Andy Loke
Check LOCUS-T price below:
Address: 2, Beach Street, Standard Chartered Building, Ground Floor & Mezzanine Floor, Georgetown, 10300 Penang
Contact: 014-7587079 
Email:

[email protected]
As one of the pioneers of the digital marketing industry in Malaysia, LOCUS-T has advanced to be one of the best digital marketing agencies that has garnered multiple awards and accolades including Google Ads Premier Partner. They provide performance-oriented digital solutions that aid businesses to increase brand visibility, attract customers, and generate leads. 
Among their offered services is web development in which their web developers and designers both build and manage your website for you. Clients can expect an attractive website that is user-friendly, engaging, and responsive in design. SEO and PPC services are also offered to further enhance your website's performance. Other services include Google and Facebook Ads services alongside WordPress maintenance. 
Customer review: 
"LOCUS-T helped position my company well on Google and brought in 700% ROI during the first month. Besides the great results, their team is responsive and attentive to changes needed month by month. I would recommend them if you want your company to have a competitive online presence." – Jonathan Tiong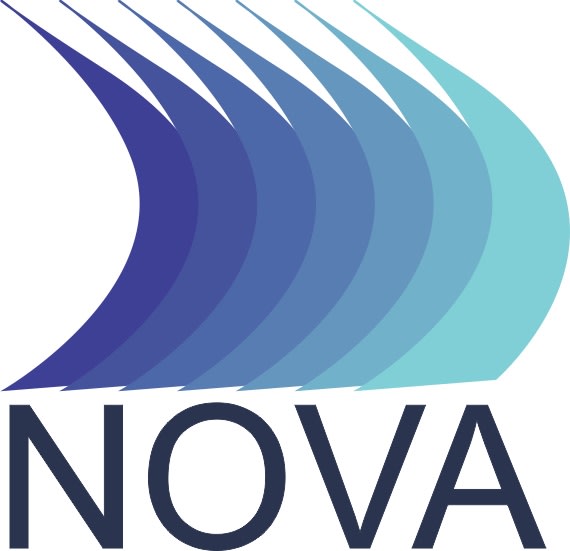 Check Nova price below:
Address

: 1B 17B Leader Garden, Tanjong Bunga

Contact

: 012-4594388 

Email

:

[email protected]

 
Nova has been in the business of developing websites and mobile apps for the past 10 years. Their expert team of programmers and graphic designers have since designed more than 300 websites for businesses of all sizes. Their web design services include developing blogs, company profiles, and e-commerce websites. 
Besides, they also offer SEO and Google Ads services to help clients drive traffic and sales on their websites. Additionally, they provide premium logo design and web hosting services too. Plus, Nova offers competitive prices for all their services. Quotations are available via a quick call to their headquarters. 
Customer review: 
"Nova Web Design was selected by me among few web design companies. They fulfilled what I want my website looks like, having a great idea in creating it. Furthermore, they willing to show you their designs before accepting any payment. Thumbs up !" – Hendy Khoo
---