What is a POS (point-of-sale) system and why is it a crucial piece to grow your business?
To start with, a point of sale is where customers make payment for the goods or services that they want to purchase from merchants. Point of sale systems handle the process — from calculating total payable amounts by customers to printing receipts. 
Do you still remember those barcode scanners, receipt printers, and computer terminals that you'd normally see at checkout counters? 
They are all part of a POS system. 
These days, POS systems do more than just handle transactions. Merchants can use a POS system to update product catalogues, track inventory, view business insights, simultaneously monitor multiple stores, and even manage their employees. 
A good POS system elevates the customer experience and optimizes business management, but it is certainly not the easiest to find. To save you the trouble, we have made a list of the best POS systems in Malaysia for you to check out. 
FAQ: How much does a POS system cost?
A POS system software normally costs around RM100 to RM400, an online version being more expensive than an offline one. Then, the cost of POS hardware differs among product types. For instance, a basic 15″ POS monitor is priced around RM1000 while a barcode scanner and cash drawer are priced around RM100 and RM150, respectively. 
The price of a full POS system that is both hardware and software-ready can easily go beyond RM2300. 
Alternatively, business owners can choose to rent POS system software, hardware, or both instead of purchasing. The fee for renting a full POS system is typically around RM100 a day. 
---
Top 7 POS Systems in Malaysia 

Check GOPOS price below:
Contact:

03 7629 4208 / 017 223 3593

Email:

[email protected]

 
Address:

Level LG, A-01-06, Dataran Cascades, Jalan PJU 5/1, 47810 Petaling Jaya, Selangor, Malaysia.
GOPOS provides POS systems that are uniquely built for F&B (Food and Beverage), retail, and service businesses. 
Its F&B POS system covers kitchen management, ordering, and ingredient inventory among other things. Meanwhile, its Retail and Service POS systems come with multi-store support, allowing users to monitor the transactions, inventory, etc. of each outlet.
Additionally, users can create special promotions — memberships, vouchers, and discounts — for their customers and review business performance directly through the systems. 
Customer Review:
"Great service. The staff was friendly and professional. The pricing was also reasonable." - Jia Jia Chai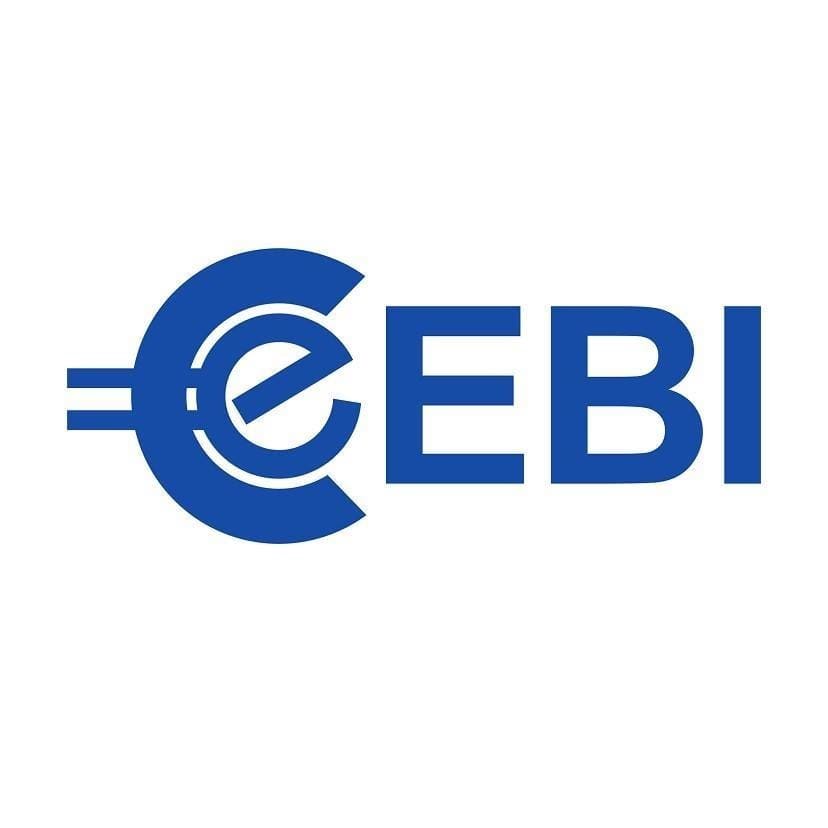 Check Eurosolve Business Intelligence (EBI) price below:
Contact: 03 4288 6773 / 016 282 1836
Email:

[email protected]

 
Address: No 11 & 11-1, Jalan Wawasan 3, Taman Sri Merdeka, 68000 Ampang, Selangor, Malaysia.
The EBI team specialises in POS, ERP (Enterprise Resource Planning), and Accounting systems for Beauty & Wellness, F&B, and retail businesses. 
Its POS system software comes with expandable payment capabilities and various interfaces to suit different business needs. Besides the software, POS hardware like POS machines, thumbprint scanners, and RFID readers are also available at EBI. 
The ERP system helps users handle their inventory, supply chain, sales, and purchases across multiple business units more efficiently while the accounting system enables management and analysis of the financial operation of users' companies,  generating financial insights. 
EBI's systems can integrate seamlessly, which grants users even more powerful control over their businesses. 
Customer Review:
"I am very satisfied with EBI's POS system for my Beauty business. It is easy to use and I'd certainly recommend this place to others." - Wei Lian Gan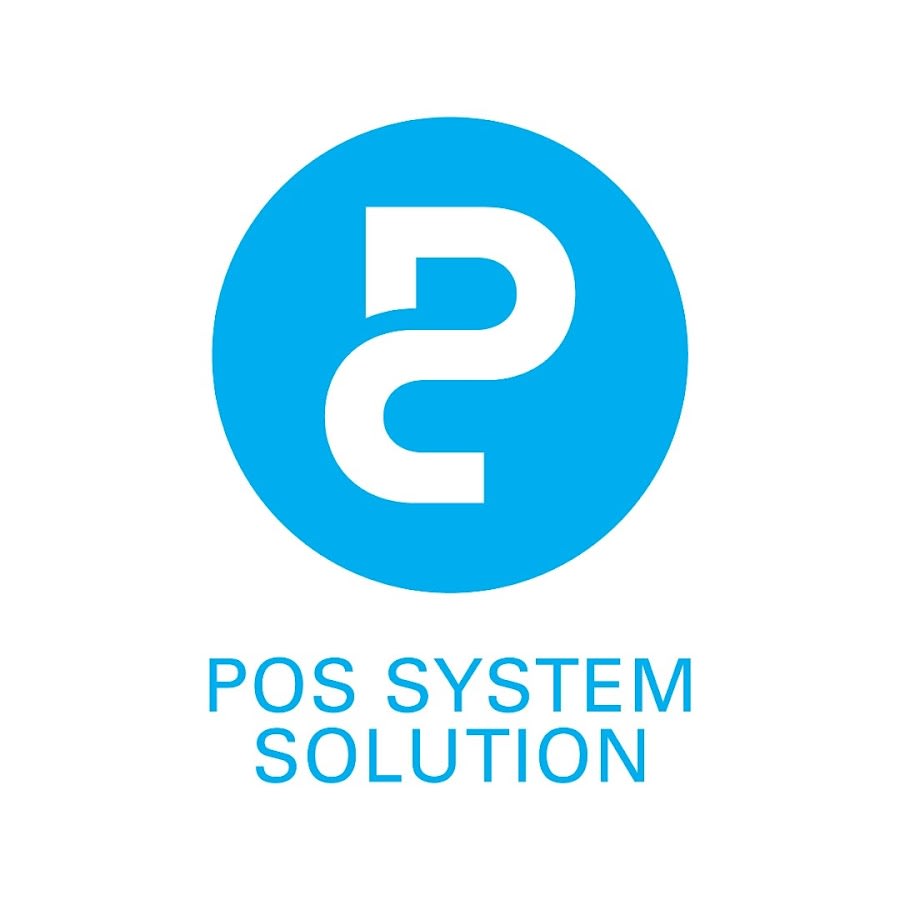 Check POS System Solution price below:
Contact: +60126789998 
Email:

[email protected]

 

Address: HQ 1st Floor, No,100-1, Jalan Junid, 84000 Muar, Johor, Malaysia.
POS System Solution offers some of the best POS systems in the local market that are highly affordable and easy-to-use software with customization options. The basis of their brand is made to serve general purposes such as retail, restaurants, cafes, and even appointment-based businesses. 
In addition, they work through strategic partnerships with some of the most renowned and trustworthy POS system providers like Zeoniq Pos, IRS Software, Auto Count, Feedme Pos and many more. So rest assured, they will only provide the best for your business. 
While everything seems standard, the team does place a strong emphasis on after-sales support with a strive to solve issues or problems related to the POS system. This includes the team offering 24/7 round-the-clock after-sales service support by phone, email, and chat to ensure that your business operations operate smoothly and uninterrupted.
Customer Review:
While there aren't many verbal testimonies written online, but the team's clientele includes current well-known businesses like Secret Recipe, Two Sons Bistro, Old Town White Coffee, Rotiboy, Tiger Sugar, The Loaf, Nippon Sushi, and many more notable business giants.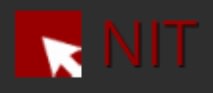 Check Neo Info Tech System (NIT) price below:
Contact:

0162011142 / 0163281142 / 0380791142

Email:

[email protected]

 

Address:

D-3A-52 IOI Boulevard, Jalan Kenari 5, Bandar Puchong Jaya, 47170 Puchong, Selangor, Malaysia.
There are three types of NeoPOS systems available at NIT: Tablet, All-in-One, and Modular. 
The Tablet POS system is suitable for small businesses with a limited workspace as it is simple, small, and light whereas, the All-in-One and Modular POS systems can be used for any kind of retail and F&B businesses as they are more extensive in functionalities. Each is powerful and efficient. The best part is that it will even run offline which means you won't have to worry if your internet is down. 
Ordering and billing are made easier with NIT as its NeoPOS software is cross-platform and allows interoperation among devices. Instead of handling customers' orders and payments at a fixed POS terminal, users can do it directly on a handheld device — iPad, Android Tab, or WinTab— and have the data synced across all connected devices instantly. 
This allows more orders and payments to be processed concurrently at a faster pace.  Various e-wallet payment methods are supported, making payment convenient too. 
Customer Review:
"Very happy with the service. The staff was responsive and very helpful in solving my problems." - Jia Kit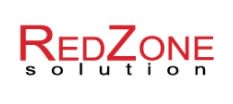 Check RedZone Solution price below:
RedZone Solution builds POS systems that are compatible with Android devices, Cloud, SQL, and other technologies. 
Its Cloud POS system is hosted online and operates on iPads. It works by saving business data to an online "cloud storage" which authorised users can easily access through the internet, regardless of their locations. The system is fast, easy to maintain, highly mobile, and suitable for businesses with branches across the globe. 
Its SQL POS system, on the other hand, is offline based. The system is easy to operate and useful for product pricing as it calculates add-on amount, markup, margin percentage, and more. 
On top of that, RedZone Solution also offers Payroll system software, which helps with HR (Human Resource) management, tax calculation, leave management, etc.
Customer Review:
"The products were reasonably priced and worked well. The team also gave excellent after-sales support." - Modesta Subang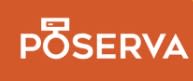 Check POSERVA price below:
Contact:

018-220 3338

Email

:

[email protected]

 

Address:

Unit 05, Level 16, Tower A Vertical Business Suite, Jalan Kerinchi, Bangsar South, 59200 Kuala Lumpur, Wilayah Persekutuan Kuala Lumpur, Malaysia
POSERVA is a free POS app for F&B 
businesses., providing features such as an Interactive Smart Menu, Online Table Booking, and QR Order-taking, all of which simplifies operations. 
With POSERVA, users can view business statistics — including customer behaviour and preferences in real-time to help them in menu planning. Apart from that, they can also keep track of inventory and voucher activity directly on the system.
What's even more amazing about POSERVA is that it can work with or without the internet. It also supports accounting software like SQL, AutoCount, and Sage UBS, as well as e-Wallets. 
Customer Review: -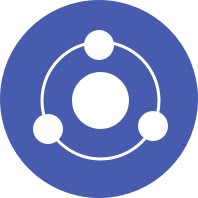 Check Qashier price below:
Contact: 03 9212 1855 (Sales) / 03 9078 4834 (Support)  / 011 6280 0818 (Whatsapp)
Email: [email protected]
Address: Unit 23-2, Level 23, Tower A, Vertical Business Suites, Avenue 3, Bangsar South, 59200, Kuala Lumpur, Malaysia
Qashier offers smart terminal services and solutions to a wide range of industries, including small and large enterprises. ​​
An expertly crafted terminal, the Qashier Smart POS System combines a fully integrated payments network with a simple yet powerful cloud-based POS software. Choose between the QashierX1 or QashierXL depending on your business' size and type.
Additionally, some of Qashier's features include rewarding loyal customers, managing staff commissions, tracking employee sales, managing membership packages for customers, QR code ordering, and e-commerce integration.
Customer Review:
"Qashier POS is a very user-friendly system. The POS terminal is small and light. The various reports available are useful. Great product!!" - Dylah Harharah