Do you have financial worries that are keeping you up at night? Or are you too busy to properly manage your finances? Then you may need a financial consultant who can help tackle your financial goals or simply advise on how best to save and invest.
The complex and fluctuating markets may warrant engaging a financial advisor who may be the solution to saving time on doing the necessary research so that you can finally get started on growing your wealth.
Below, we've compiled our recommendations and come up with a list of the best financial advisors in Malaysia.
---
Top 9 Financial Advisors in Malaysia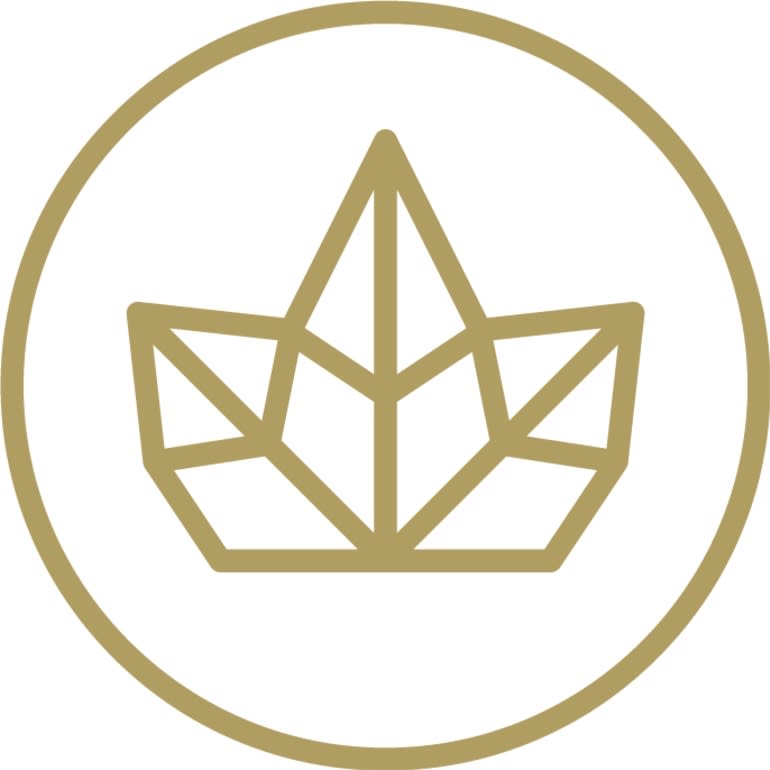 Check Wealth Vantage price below:
Contact:

03-9202 5666

Email:

[email protected]

 

Address:

1-2, Jalan 2/76c, Desa Pandan, 55100 Kuala Lumpur
With over 20 years of experience in this industry. Wealth Vantage can help you achieve your financial goals with its comprehensive range of services. Licensed by the Securities Commission and Bank Negara Malaysia, its wealth advisory services include financial planning, investment asset allocation, debt management, estate planning, and family business advisory.
If you're looking for comprehensive and holistic financial planning, you can opt for Wealth Vantage's full financial planning package. Alternatively, if you're looking to get financial advice on a particular module, such as risk, investment, or estate management, their modular financial planning package would be perfect for you.
Customer Review:
"I am blessed to have a good licensed financial planner working with me. Having a financial plan in place and proper insurance coverage provides peace of mind for myself and my loved ones. Savings created from good financial planning prove beneficial especially in difficult times. Now having a better financial plan, I will be able to improve, control, and hopefully sustain my financial lifestyle." – Miss Angeline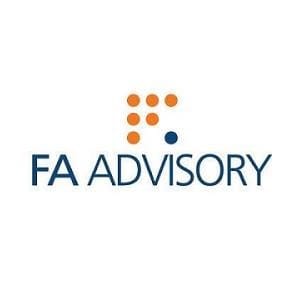 Check FA Advisory price below:
Contact:

03-6211 4011

Address:

1 Mont' Kiara, Suite 29-6, Level 29 Menara, 1, Jalan Kiara, Mont Kiara, 50480 Kuala Lumpur
As a trusted financial planner in Malaysia, FA Advisory provides personal financial advisory, corporate financial advisory, private wealth advisory, and Islamic wealth advisory services.
Their flagship personal financial advisory services encompass various categories, including retirement planning, major illness, disability income, investment planning, homeownership, and general insurance.
Whether you're looking to accumulate, enhance, distribute or even just preserve your wealth, FA Advisory has got you covered.
It is no wonder that they've gained the attention of well-known media companies such as The Star and CNBC.
Customer Review:
"With such market conditions, it is just important to know better about our existing financial status, whether it's financial planning or analyzing cash flows, any licensed financial planner from FA Advisory can be real helpful, and personally I recommend Yvonne Chong, Marshall Wong, And Angie Ng." – Edwin Lim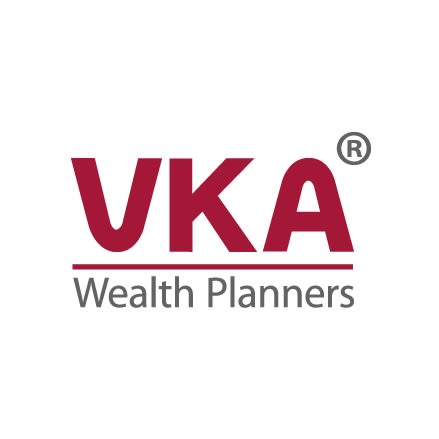 Check VKA Wealth Planners price below:
Contact:

03-8071 1661

Email:

[email protected]

 

Address:

 E-7-27, IOI Boulevard, Jalan Kenari 5, Bandar Puchong Jaya, 47170 Puchong, Selangor
VKA Wealth Planners is a financial planning firm that offers expertise in personal financial  planning and corporate planning. 
Their advisors also provide premier wealth solutions and can advise on setting up a family trust or a foundation to protect the family's assets for future generations to come. If you need help with business succession planning or setting up a family office, VKA Wealth Planners covers it.
Besides, general insurance and life insurance packages are offered on their site. 
Customer Review:
"Planner is very friendly and provides good services." – Lim Von Shien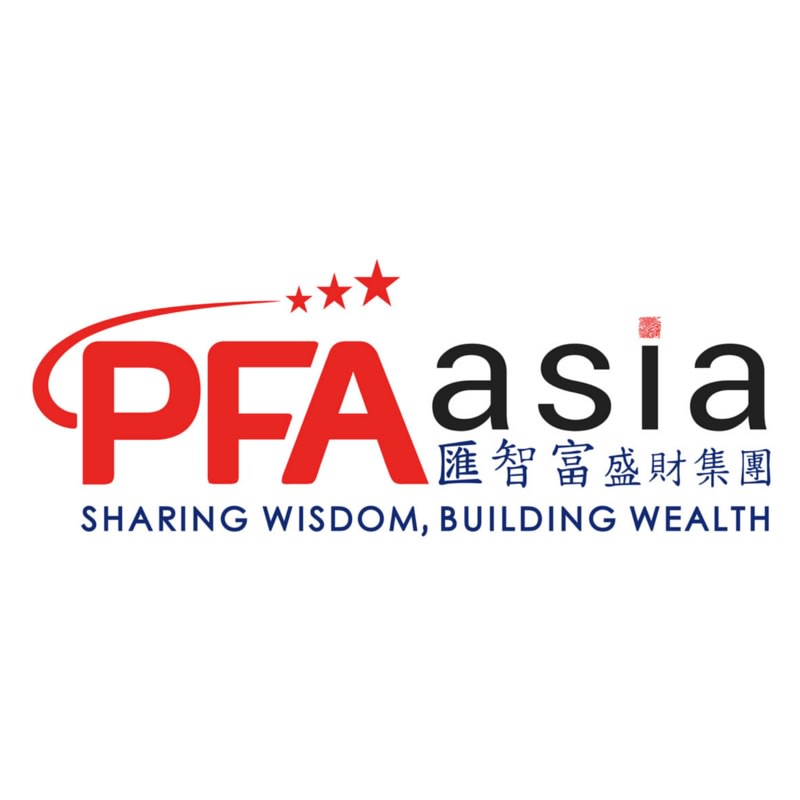 Check PFA Asia price below:
Contact:

03-2602 3128

Email:

[email protected]

  

Address:

Capsquare Tower, 10, Jalan Munshi Abdullah, Capital Square, 50100 Kuala Lumpur
PFA Asia Financial Coach provides customised personal financial planning by allowing you to choose the modules that are relevant and important to you. Their modular wealth planning framework is split into 4 areas: health concerns, business sustainability, lifestyle & wealth, and legacy distribution.
The company also offers a 60-minute free discovery session that is attended by their Certified Financial Planner for clients to understand their services without any obligation. 
To add, PFA Asia's team are seasoned financial and business professionals with 21 years median of industry experience. They provide consulting and financial advisory services for businesses, particularly for SMEs who may be experiencing competition, tight profits and limited financial resources.
As a testimony to their quality financial advisory services, they have more than 2,000 satisfied long-term clients.
Customer Review:
"Helpful coaching. It's a good company to get consultation for financial management. Good for millennial trying out "Adult-ing"." - Farcella Marcellus
Check Jenson Agency Marketing price below:
Contact:

03-2781 9195

/

016-980 7130

Email:

[email protected]

  

Address:

Signature & Designer Office, Lingkaran SV Sunway Velocity, 55100 Kuala Lumpur
As a trusted financial and bank loan advisory agency in Kuala Lumpur, Jenson Agency Marketing helps clients to manage their bank loan portfolios in the areas of housing loan refinancing, personal loans, SME business loans, and credit card loans. They also offer debt consolidation services that allow borrowers to pay lower instalments per month.
Individuals and businesses face various challenges when applying for a bank loan, especially during the current economic downturn. Here's where Jenson Agency Marketing can lend a hand by assisting with pre-loan documentation and debt repayment planning.
Customer Review:
"Would like to thank you so much for all your consulting and advice that you provide when I decided to refinance my home Your prompt response to my calls and questions were very satisfactory" – Ms Hooi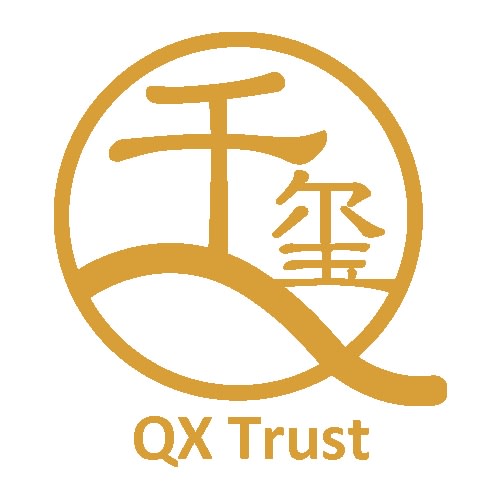 Check QX Trust price below:
QX Trust, a financial advisor for businesses located in the heart of KL, specialises in cross-border investments and offshore business expansion in Labuan. It assists businesses with setting up their businesses and obtaining business licenses to operate in Labuan.
Providing wealth management solutions, QX Trust can assist you in setting up a trust, charitable foundation, or private foundation. 
Setting up a company in a foreign land is no easy task, which is where their expertise comes in handy. Visit their website to check out the wide range of services that they offer. 
Customer Review:
"QX Trust lived up to their repute and provided our organisation with the much-needed consultation for business expansion. We are gratified for their contribution and relentless efforts to ensure all the required necessities were completed and navigated us in the right direction." - Charlie William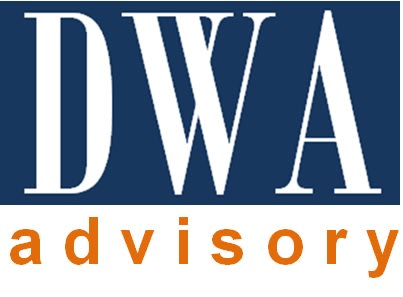 Check Dwa Advisory price below:
Contact:

03-7490 5795

/ 016-217 2600

Email:

[email protected]

 

Address:

D-3A-11, Capital 4, Oasis Square No. 2, Jalan PJU 1/7A, Ara Damansara, 47301 Petaling Jaya, Selangor
Licensed by the Securities Commission Malaysia and the Ministry of Finance, DWA Advisory is well-known for providing advisory services in corporate finance.
Their financial advisory services span across mergers & acquisitions, initial public offerings (IPO), debt restructuring, divestments, equity capital funding, and new business set-up.
If your business is looking to go public via listing on the LEAP Market of Bursa Malaysia, DWA Advisory can help. You can also reach out to them if your company wants to raise funds through private placement, debt funding, or traditional bank loans.
Customer Review:
"Professional service delivered with a personal touch. Being a boutique firm driven by owner-managers who have among them vast experience in the banking, advisory and corporate fields, DWA Advisory is able to tailor-make solutions to my specific needs." - Wan Haslan Wan Hassan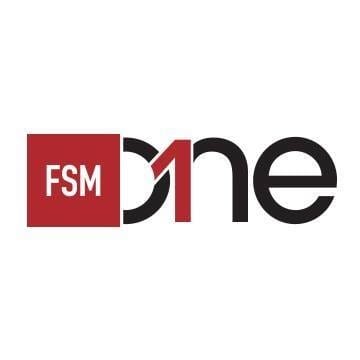 Check FSM One price below:
Contact: N/A
Address:

 Level 28 Menara AIA Sentral, 30, Jalan Sultan Ismail, Kuala Lumpur, 50250 Kuala Lumpur
If you are looking for reliable investment plans in Malaysia, FSM One is your go-to financial planner. They deal in unit trusts, retirement schemes, over-the-counter bonds, stocks, and funds. 
Offering managed portfolios, consisting of 5 conventional portfolios and 5 Islamic portfolios that cater to different risk appetites and financial objectives, they do all the hard work for you by managing your investment portfolios while you reap its benefits. 
They also provide an investment platform where financial products such as bonds, mutual funds, and exchange-traded funds (ETFs) can be traded. Investment is accessible as you can start with just RM100.
Customer Review:
"The agents are professional and friendly. Always monitor, update and give advice if there are potential fund houses. Now gain good profit." – Erna Aswan
Check Blueprint Planning price below:
Contact:

03-5888 0407

Email:

[email protected]

  

Address:

Block 1-03-03, Pusat Perniagaan Temasya 8, Jln Doktor U1/67, 40150 Shah Alam, Selangor
As a certified financial planner in Malaysia, Blueprint Planning takes care of all your financial goals by providing comprehensive financial advisory services, both for individuals and corporations. 
You can opt for their modular financial planning option in investment planning, income replacement planning, and cash flow management. They also offer small business solutions catered to the financial planning needs of SMEs, as well as a family office for ultra-high net worth individuals.
Blueprint Planning will optimise your portfolio and ensure that you're able to maximise financial gains according to current market trends. 
Customer Review:
"I found in my dealings with Raju that he was both highly professional and personable in handling my private financial affairs. He seemed to have a detailed knowledge of the pension products available in the market and how to handle my requirements correctly and professionally." - Dr Mohammad Naem Rathor
What is the normal fee for a financial advisor in Malaysia?
The cost of engaging the services of a registered financial planner in Malaysia can range between RM1,000 to RM20,000 per year, depending on the size of your assets and the complexity of your portfolio. You'll also have to take into account how comprehensive the financial planner's services are. A complete 1-year financial plan can cost about RM3,000, whereas it'll only cost about RM1,000 for a 1-year modular financial plan.
If you just need a one-off financial health check, it'll likely cost you less than RM400. 
---
Related articles