Building a new house not only requires a lot of work and money, but it involves a great deal of planning too. This is why some individuals opt to engage an architecture company to manage the project. 
Architects are professionally trained to transform your residential aspirations into reality as they understand both the homeowner's needs as well as the structural requirements in construction. Thus, seeking the services of an architectural firm enables homeowners to obtain a well-designed, safe, and quality building that suits their lifestyle, taste, and allocated budget.
Without further ado, allow us to introduce you to our recommended list of architect firms for you to consult on your next project.
---
Table of Contents
---
How much do architect fees cost in Malaysia?
According to the Architect (Scale of Minimum Fees) Rules 2010 published by the Board of Architects Malaysia, architect fees are calculated as a percentage of the total construction costs. Thus, how much you pay is based on how much the building eventually amounts to.
Generally, more expensive buildings reflect a subsequent increase in the minimum percentage fee being charged. The minimum percentage fee varies between 3-10% depending on the complexity and type of building being constructed. For instance, buildings with a simple utilitarian design are charged around half the minimum percentage fee (5%) compared to intricately designed buildings (10%). Fee calculations for supplementary and additional services are detailed in the document as well. 
---
Top 10 Architecture Firms In KL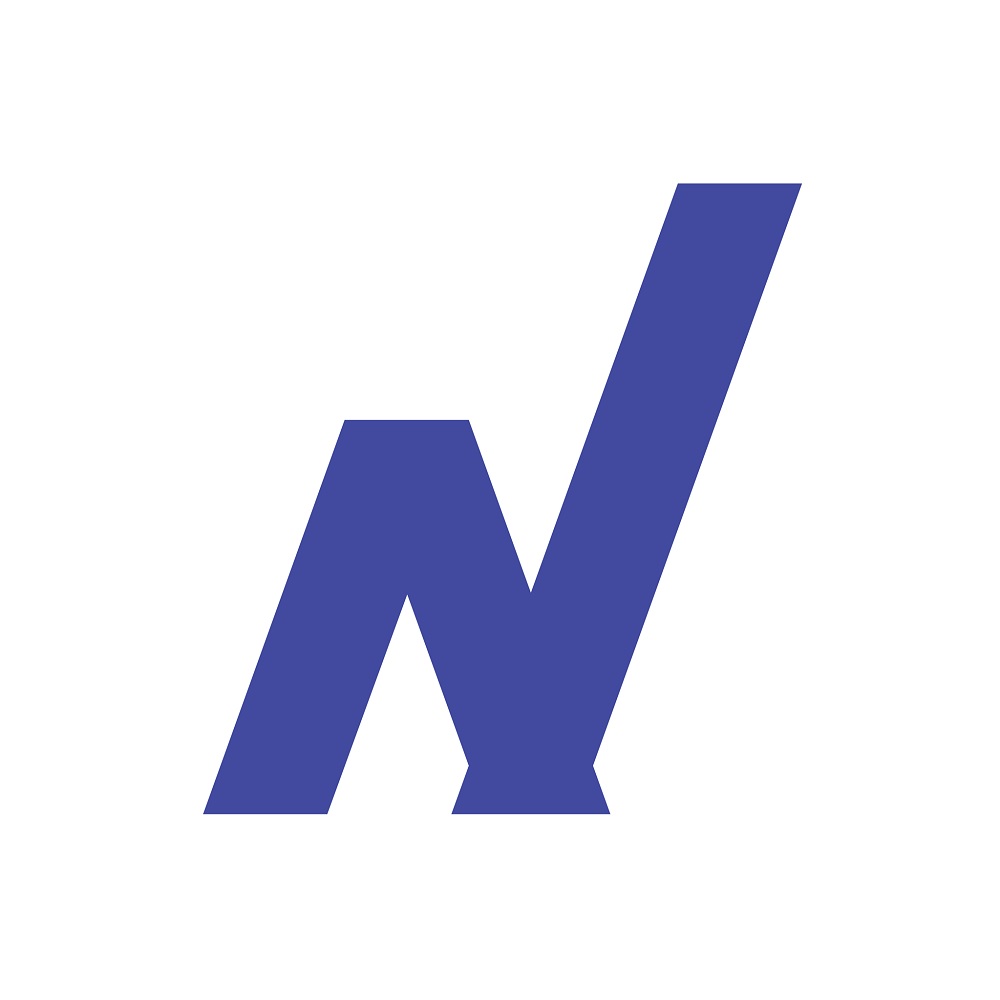 Check NRY Architects price below:
Address: 15th Floor, Menara Teo Chew, No. 1, Jalan Lumut, 50400 Kuala Lumpur.
Contact: 03- 40431348 
Email:

[email protected]

 
Established in 1992, NRY Architects is a multi-award-winning architect firm in Kuala Lumpur that offers various construction-related consultancy services. The firm has collaborated with an array of local and international corporations on a wide range of work including residential and mixed-use projects, hospitals, and commercial developments. Apart from its core architectural consultancy services, the firm is also involved in urban planning and development. 
Some of their services offered include master planning, project management, interior design, and building information modelling (BIM). As one of the leading BIM-focused architecture firms in Malaysia, NRY Architects has both the expertise and the latest tools needed to produce graphics such as 2D and 3D drawings, animation, and virtual reality visualisation for clients.
Customer Review:
"Five-star architect." – Abdul Halim Jaafar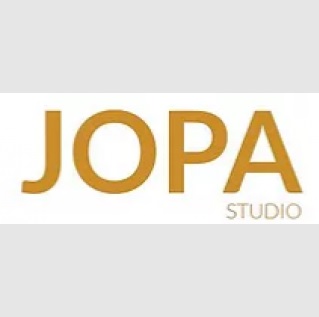 Check Jopa Studio price below:
Address:

Jalan Mesui, Bukit Bintang, 50200 Kuala Lumpur.

Contact:

011-2880 2252
Jopa is run by a team of architects and engineers scattered across Spain and Kuala Lumpur who are fuelled by a passion for building great designs. The international architecture and interior design firm were founded in 2017 by Spanish duo, Daniel Castro and Eduardo Peña. 
From inception to completion, Jopa ensures that every project they set their minds to yields only the best results for their clients. Among their local handiwork are the Pisco Bar and Palillos Yakitori Restaurant in Jalan Mesui, Kuala Lumpur, along with Villas Adosadas en Kinrara in Bandar Kinrara, Kuala Lumpur. 
Customer Review:
"Excellent professionals and better architects! The quality of their works is exceptional, probably the best studio in KL. Thanks for your hard work guys, I would definitely recommend you." – Javier Cacho
Check MJ Kanny Architect price below:
MJ Kanny Architect is a boutique architect company that is recognised for its sustainable green bungalow designs. Their innovative approach to designing residential projects which marries contemporary forms with nature-inspired designs within the context of the tropics has garnered  attention and accolades. 
MJ Kanny Architect meets clients' needs and lifestyles by approaching each project with a fresh perspective, producing unique buildings which are aesthetic, functional, and sustainable. The company handles small and large scale projects by offering its expertise in master planning, project management, architecture, interiors, and concepts. 
Customer Review: 
"MJ Kanny is an excellent architecture firm. Fresh ideas and takes into consideration what buyers want. In all aspects the company delivers impressive design." – Simonsst Siv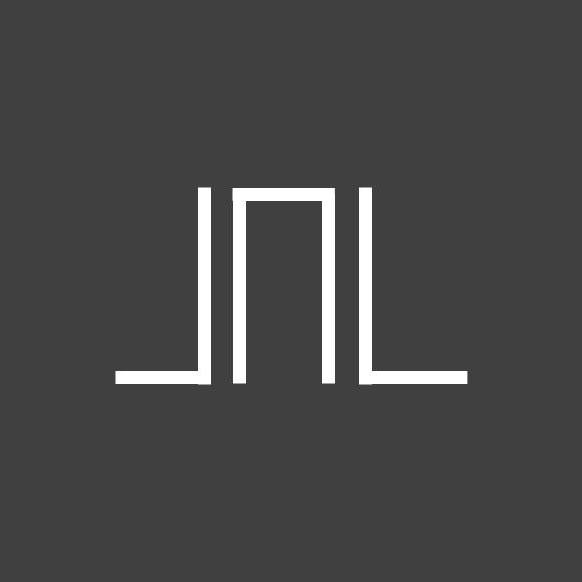 Check LNL Sdn Bhd price below:
Address:

16-8, Oval Damansara, No. 685, Jalan Damansara, 60000 Kuala Lumpur.

Contact:

03-77338328 

Email:

[email protected]

 
With the tagline to "transform lines into lifestyle," LNL Sdn Bhd in association with MK Looi Architect is an architectural design and management firm that aims to do just that. They are experienced in handling projects ranging from private residential homes to high rises. Additionally, they offer interior design services to help clients elevate the aesthetics and design of their living space. 
LNL Sdn Bhd also offers feasibility study services which entail thorough analysis and evaluation of the site's risk, threats, and potential before advising on an appropriate architectural design solution for the space. Last but not least, the team assists in monitoring the entire construction process to guarantee that the best workmanship is provided. 
Customer Review: N/A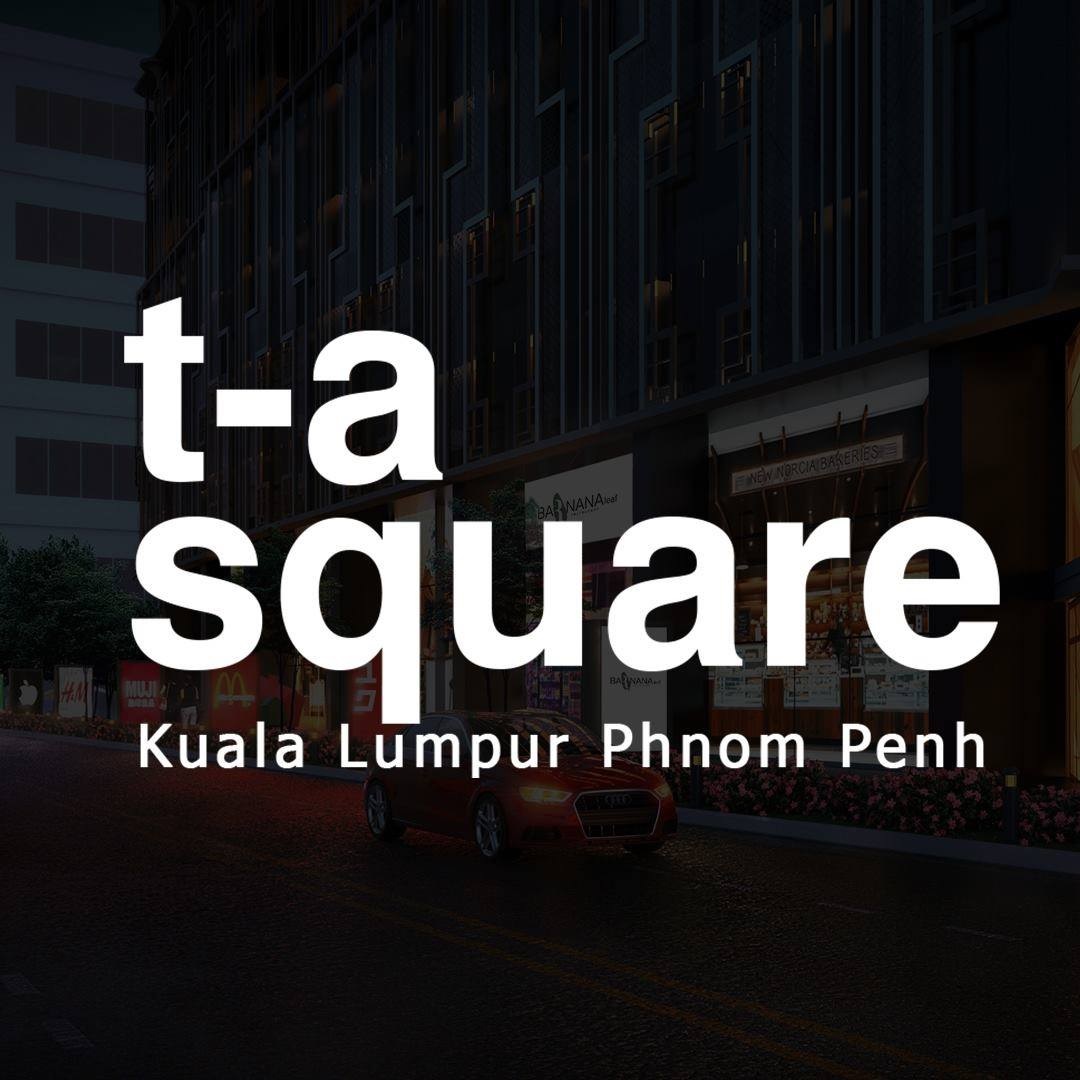 Check t-a square price below:
Address:

34-02, Jalan 2/109E, Desa Business Park, Taman Bukit Desa, 58100, Kuala Lumpur

Contact:

03-79720409 

Email:

[email protected]

 
t-a square is a boutique architecture practice based in Kuala Lumpur and Phnom Penh that works on a variety of local and international projects. Regardless of the project type, t-a square aims to deliver quality contemporary designs that reflect minimalist aesthetics. Their work integrates diverse disciplines such as resource management, model making, sustainable design initiatives, and urban planning. 
Their services cover a spectrum of architecture, interior, and landscape services which include but are not limited to feasibility studies, sketch design, town planning, development approval, contract negotiation and tendering interior design, and marketing. In the past, t-a square has worked on Korea School of Malaysia and Alam Perdana Terrace Houses.
Customer Review: 
"Good." – Goo Seline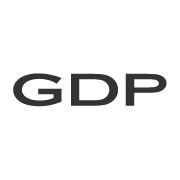 Check GDP price below:
Address:

17, Jalan Setia Kasih 5, Bukit Damansara, 50490 Kuala Lumpur, WP Kuala Lumpur.

Contact:

03-20959500 

Email:

[email protected]
GDP was formed in 1990 and consists of diverse minds which work together to produce innovative and workable solutions for each project. GDP's approach to practice relies on the collective efforts of its people which guide the design decisions. Their collaboration with international partners has also provided them with valuable cross-cultural and technical know-how. 
Their award-winning portfolio covers various developments such as residential, educational, and commercial buildings which can be found across Malaysia and international waters. Besides providing comprehensive architectural services, GDP also assists in master planning, interior design, feasibility studies, project management, and visual communication. 
Customer Review:
"Well-known architect firm on performance and design planning." – Abd Shariff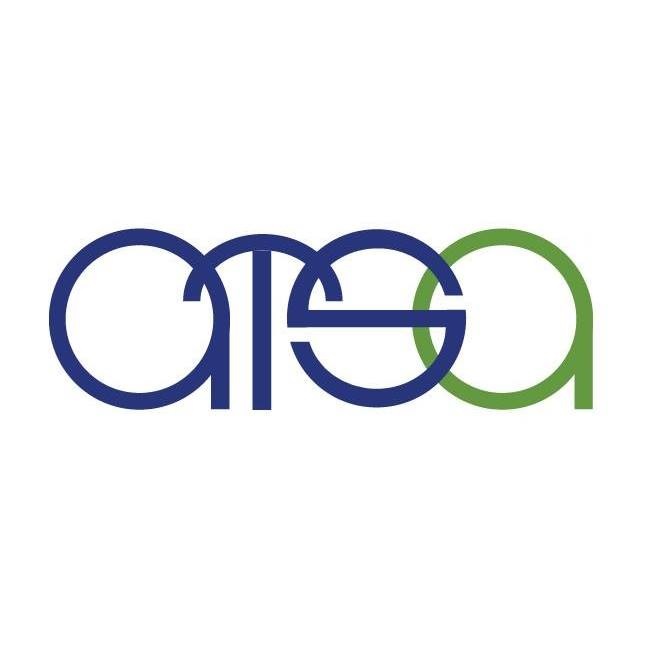 Check ATSA price below:
Address:

No 45, Jalan Tun Mohd Fuad 3, Taman Tun Dr. Ismail, 60000, Kuala Lumpur.

Contact:

03-77271875 

Email:

[email protected]

 
Designated as one of the top ten architectural practices in Malaysia by BCI Asia, ATSA strives to provide architectural solutions that are design excellent, memorable, and timeless. Their team of architects aims to deliver context-specific and cost-effective designs and are currently leading designs for all kinds of developments. For example, residential and commercial projects, educational buildings, government institutional buildings, and contemporary Islamic buildings. 
ATSA is committed to ensuring clients' needs are met, hence they provide master planning and project management services in addition to their sustainable design and interior design services. They also specialise in landscape designs that feature the harmonious coexistence of manmade designs within the natural environment. Some of their landscape work includes theme gardens, public parks, college campuses, shopping centres and many more. 
Customer Review:
"Best." – Hafiz Kch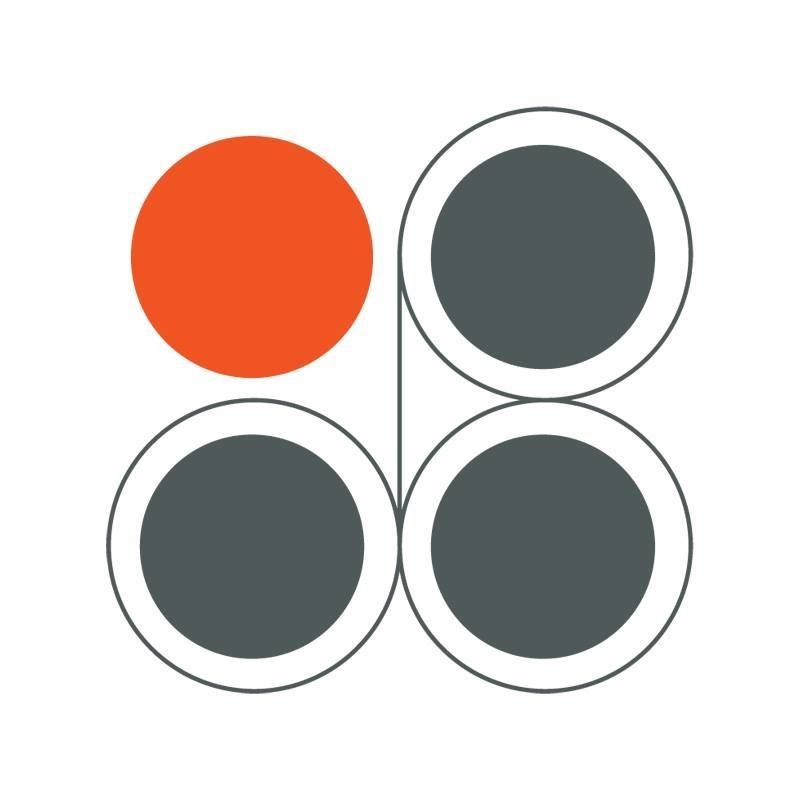 Check ONG & ONG price below:
Address: Unit 1B-08-1, Blok 1B, Plaza Sentral, Jalan Stesen Sentral 5, 50470 Kuala Lumpur.
Contact: 03-22722360 
Email:

[email protected]
Founded in 1972 and with seven offices stationed worldwide, ONG & ONG is a holistic architecture consultancy that excels in infrastructure, education, commercial, and high-density living. The firm highlights the use of AEC technologies in its practice to maintain its spot as a forerunner in design innovation. 
ONG & ONG's 360 Solution focuses on BIM technology particularly in areas such as virtual design, construction, information management, computing and automation. Their design services include interior, master planning, and lighting. Moreover, they offer engineering services such as environmental, civil, and electrical engineering, as well as management services that include cost, project, and construction management.
Customer Review:
"Warm services, welcoming lobby." – Jasmin Rafi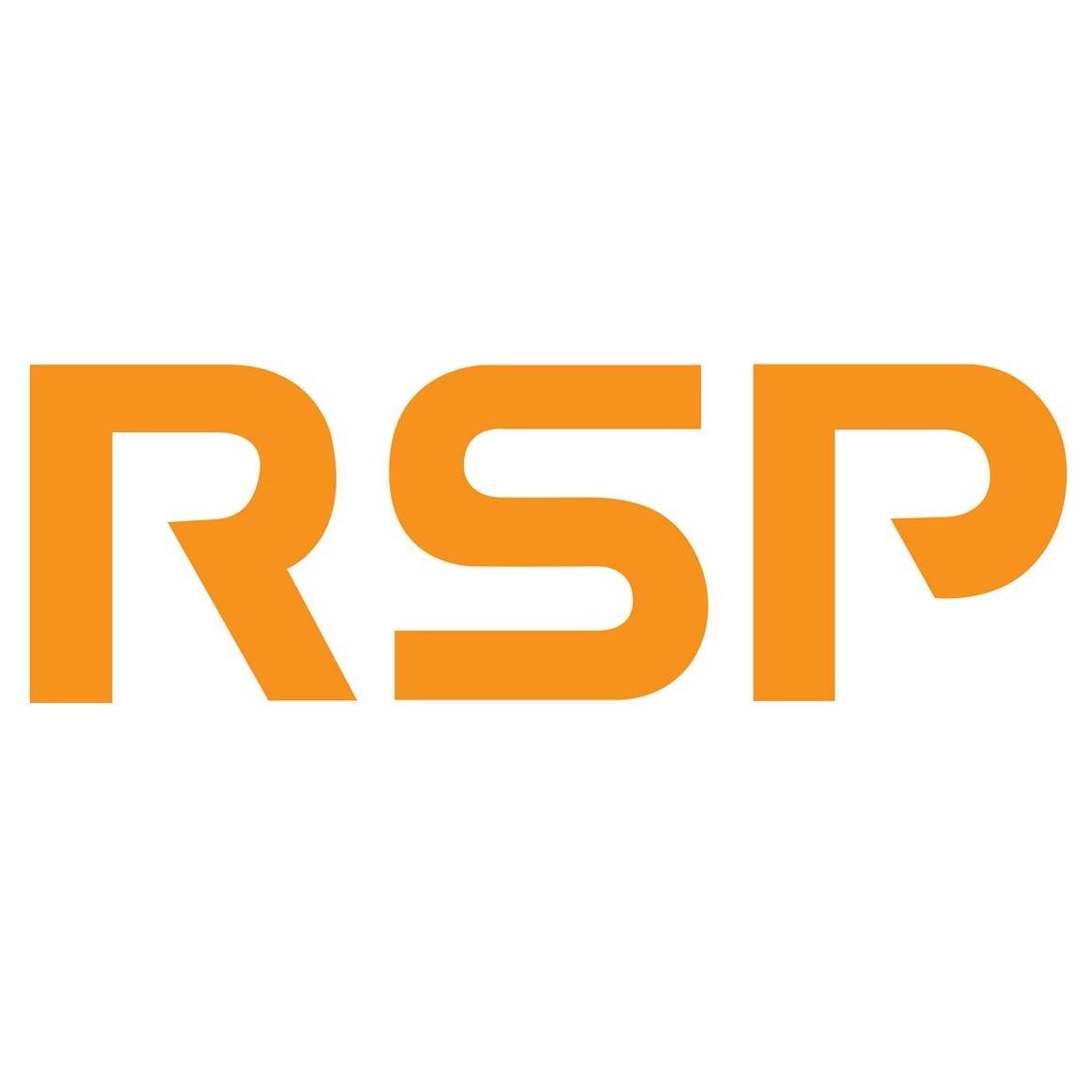 Check RSP Architects Sdn Bhd price below:
Address: Suite 3A-16, Jalan Stesen Sentral 5, Kuala Lumpur Sentral, 50470 Kuala Lumpur.
Contact: 03-22736636 
Email:

[email protected]

 
RSP KL boasts an impressive portfolio, having completed thousands of residential units and more than 20 commercial high-rises along with the biggest exhibition building in Malaysia. The multidisciplinary architecture practice is dedicated to providing architectural, planning, interior, and landscape design services. Their developmental undertakings encompass masterplans, offices, civic and cultural buildings, mixed, residential and commercial developments. 
Overall, RSP KL is a decorated firm with an impressive list of awards and achievements such as the 2019 PAM Commendation Award for New World Petaling Jaya Hotel and the International Architecture Award 2018 for KL Sports City. Among their current work in progress is the iconic PNB 118.
Customer Review:
"Awesome, brilliant staff." - Nuremann Kensington Dahari

Check Zone Designworks Sdn Bhd price below:
Address: D6-3A-13A, Level 3A, Bangunan Perdagangan D6, Jalan Sentul, Sentul Selatan, 51000 Kuala Lumpur.
Contact: 03-27710388 
Email:

[email protected]

 
Set up in 2016, Zone Designworks Sdn Bhd is a subsidiary firm under Zone Architect, an international architecture and design consultancy. Zone consists of an experienced team of engineers, architects, and specialists who are united in delivering the best design, management, construction, contracts, and marketing services. 
The firm strives to practice sustainable design. It offers integrated Green Building Consultancy Services to achieve Malaysian Green ratings and has qualified Green Building Facilitators and GreenRE Managers on the team. 
They are also BIM Ready Digital Practice with certified practitioners ready to take on the demands of tomorrow. Urban planning along with commercial, residential, institutional, and industrial buildings are some of the building type projects handled by the firm. 
Customer Review: