Confinement centres are becoming more popular these days in Malaysia. What was once practised distinctively within each culture has now grown into private business operations of such modernity in offering a wide variety of services to both mothers and their babies.
The practices performed in confinement centres consist of traditional postnatal care, from dietary intake to helping mothers revitalize their physical and mental health throughout these 28-44 days of rest. Most of these centres are managed by a team of experienced medical staff with nutritious meals prepared by professional chefs and certified nutritionists.
A wide array of confinement centres throughout KL can cause quite a fickle to new mothers out there. We understand that a mother's resting period post-delivery requires the utmost nurturing, and a more experienced confinement centre would certainly ease the qualms of both parents. Thus, we have gathered a list of the best confinement centres in KL to help make your decision easier.
---
11 Best Confinement Centres in Kuala Lumpur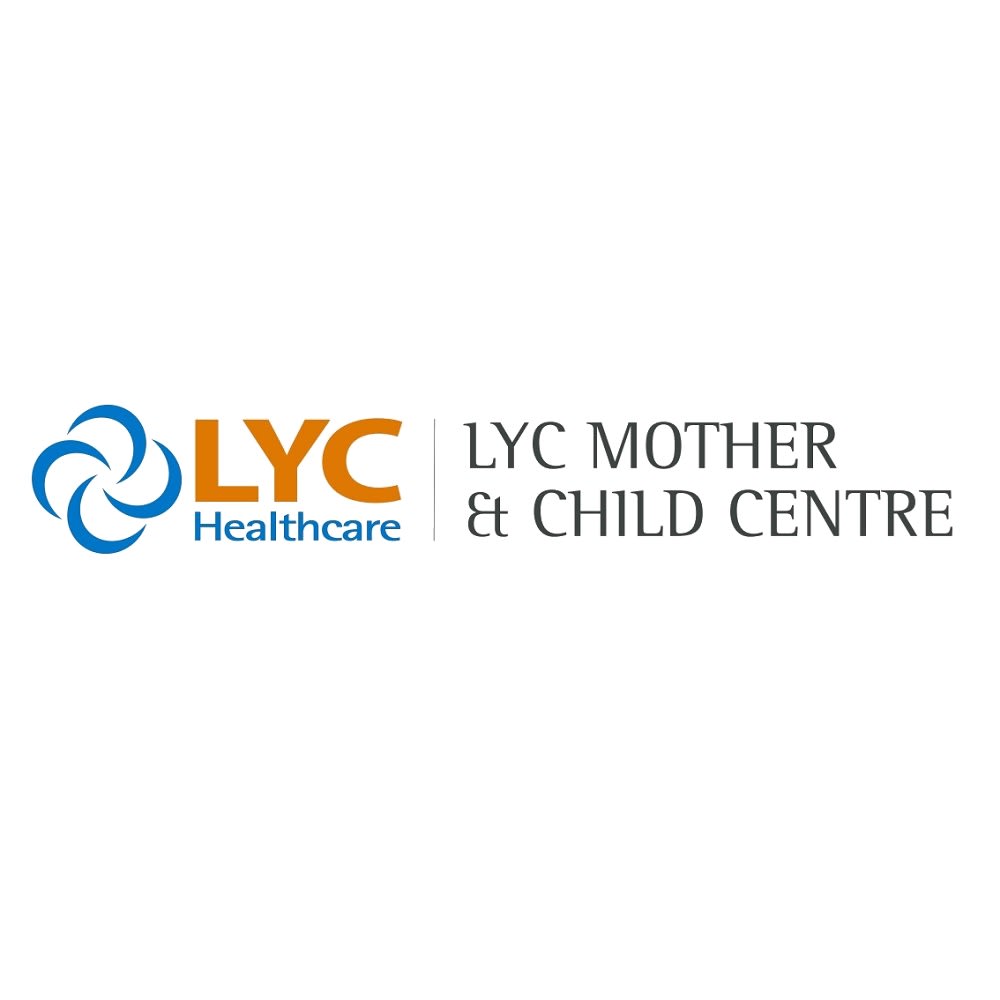 Address: Level 2, Podium BlockPlaza VADS, 1, Jalan Tun Mohd Fuad, Taman Tun Dr Ismail, 60000 Kuala Lumpur, Malaysia
Contact Number & Email: +603 7733 9222, 012 627 7335 /

[email protected]

Price Range: RM 18,000 – RM 48,000
At LYC Mother & Child Centre, experience the luxury of a full recovery with thoughtfully curated services that range from recovery therapy and postnatal yoga to parenting seminars and workshops.
This confinement centre practises a distinct mesh of traditional Chinese confinement care and professional medical care for you and your baby. Along with their traditional Malay postnatal massage services from the well-known Tanamera Wellness and 24-hour care by well-trained and experienced nurses, you will be in for a pleasant experience throughout your confinement period.
Customer Review:
"I'm so happy to be here (LYC TTDI). All services are thoughtfully designed to help new mothers recover, rejuvenate, recharge and unwind; I've made the right decision❤️" - Msg Mei Ling
---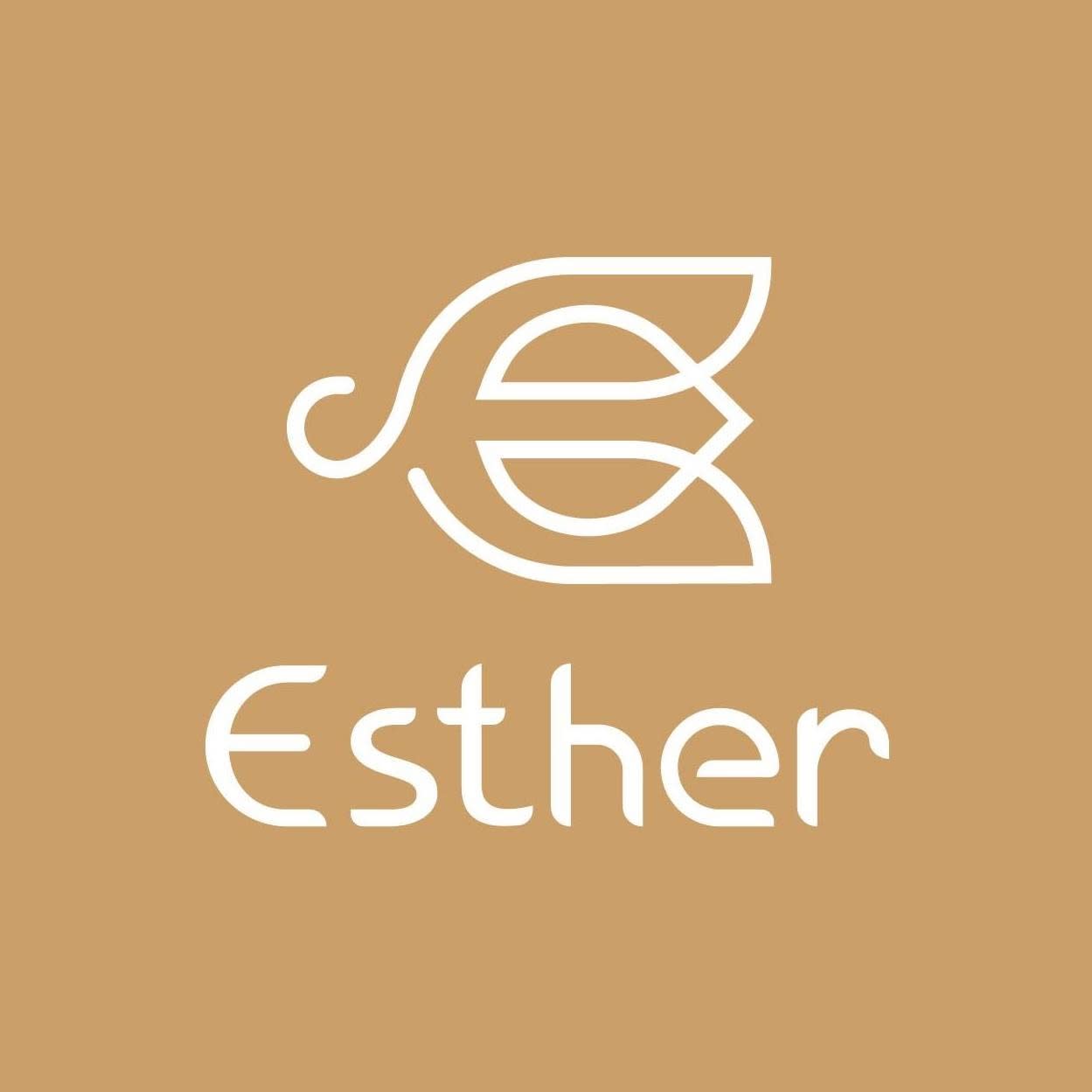 Address: Oakwood Hotel & Residence, 222, Jalan Ampang, Kampung Datuk Keramat, 50450 Kuala Lumpur, Wilayah Persekutuan Kuala Lumpur
Contact Number & Email: 013-335 1295 /

[email protected]

Price Range: RM 12,000 – RM 20,000
With a dedicated 13 years of experience, Esther Postpartum Care offers a Taiwanese concept of hospitality and care to look after you throughout your confinement.
Harnessing international quality of hospitality while harmonizing with our very own Malaysian cultures and traditions, Esther Postpartum Care offers the most attentive services and a conducive environment for you to recuperate while feeling right at home. Wait no more and brace yourself for a rejuvenating postnatal recovery in their 5-star hotel-grade facility and environment.
Customer Review:
"Great environment and service. Strongly recommended for 1st-time mummies." - Mia Chin
---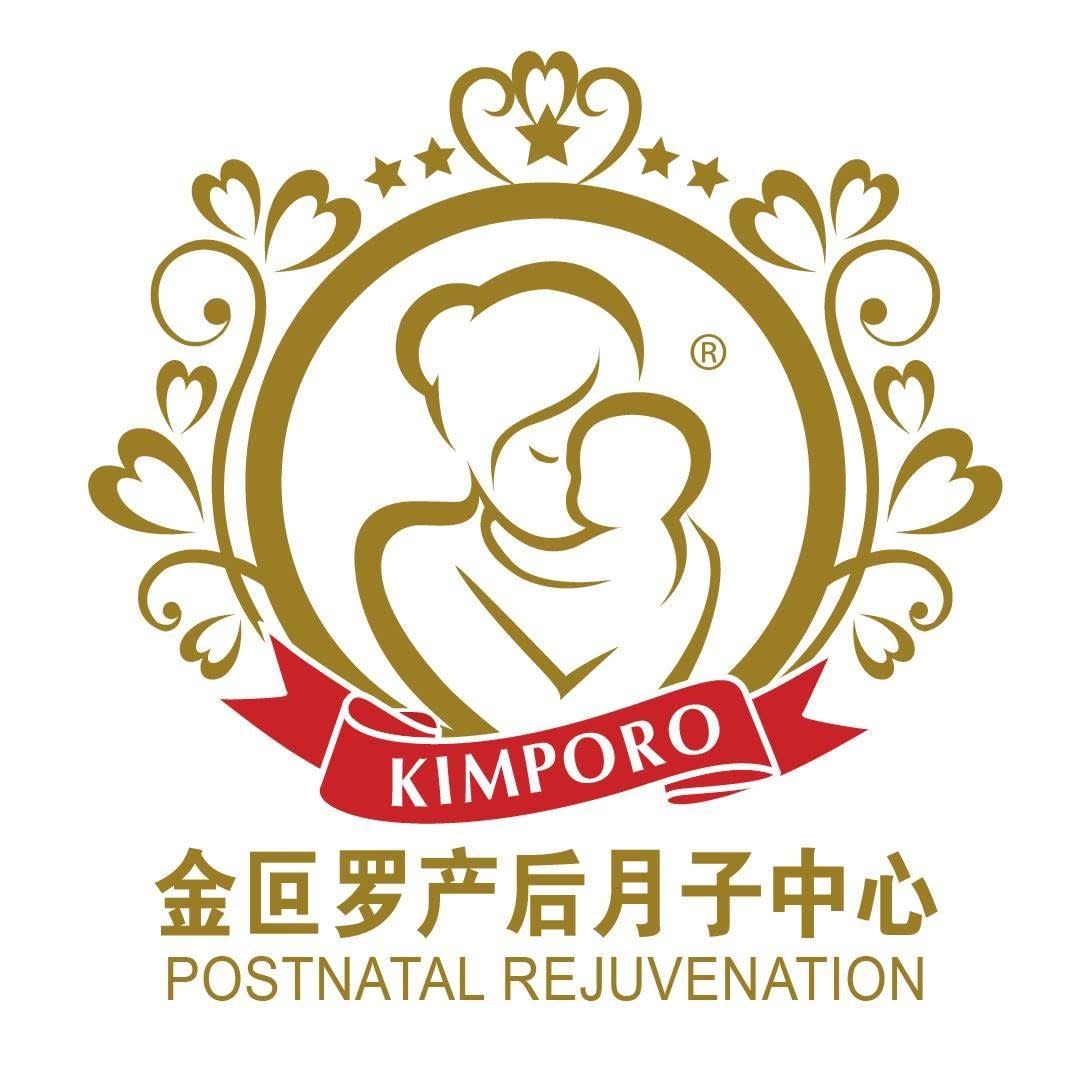 Address: 30A Jalan 2/87G, Off Jalan Syed Putra, 58000 Kuala Lumpur, Malaysia
Contact Number & Email: 019 330 7866, 019 330 7813 /

[email protected]

Price Range: RM 15,000 – RM50,000
At Kimporo, expect specialised care from a team of well-trained breastfeeding and confinement specialists, midwives and nurses to care for your baby and give you all the rejuvenation you need.
Not only is the centre furnished with spacious and luxurious rooms, but it is also equipped with 24-hour CCTV and security guard surveillance. Even the baby rooms are equipped with a UVC Virus buster system that kills off bacteria in the room. Kimporo is also supported by ZÉLL-V, the cellular therapy expert that helps in restoring rejuvenation, health, vitality and beauty throughout your confinement journey.
Customer Review:
"My confinement at Kimporo has been a great experience. The nurses and midwives are very experienced and knowledgeable." - Mrs Fam
---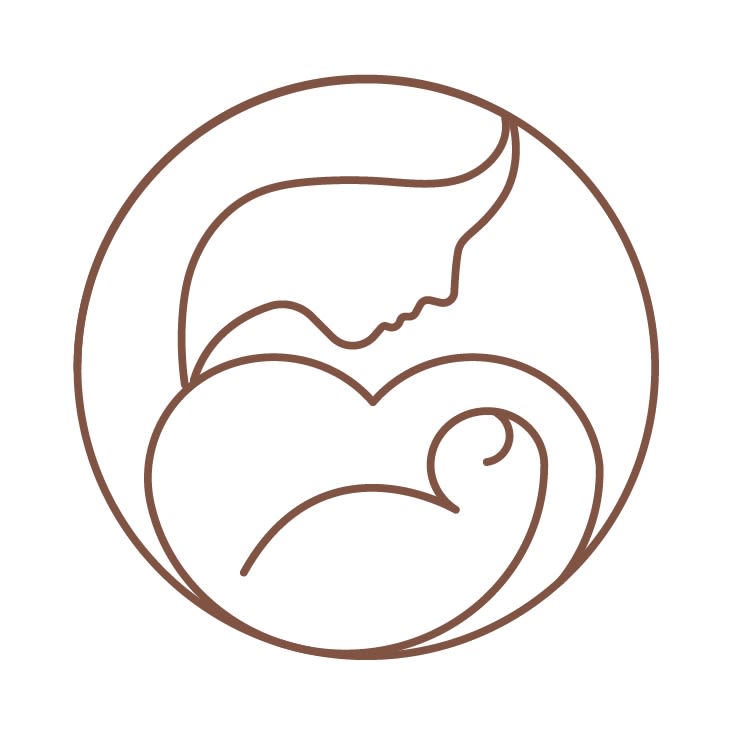 Address: 32, Jalan Prima Pelangi 3, Bukit Prima Pelangi, 51200 Kuala Lumpur, Malaysia
Contact Number & Email: 017-431 1108 /

[email protected]

Price Range: N/A
For over 8 years, Kabo Confinement Centre practises the best-preserved traditional practices together with modern knowledge that is supported by Western medical science. This way, both you and your baby will receive the superior service that you both deserve.
Confinement meals are important during this period, and Kabo Confinement Centre prepares nutritious traditional Chinese confinement meals that help nourish your body to a state of full recovery. In case you're worried about feeling bored during this confinement period, they also offer entertainment activities and even post-natal massages to relax your mind and body.
With adequate professional support and knowledge provided by this confinement centre, you will be able to learn the tips and tricks in caring for yourself and your little one in no time.
Customer Review:
"Highly recommended confinement centre. The confinement food here is top-notch and all around the clock nursing care for both mothers and babies." - Michael Mah
---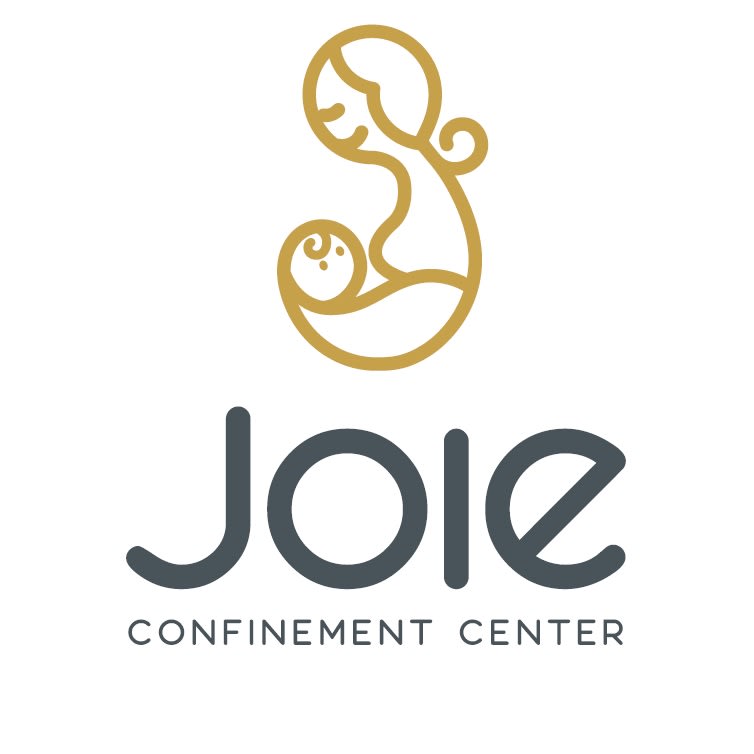 Address: L1-23a, Jalan Perdana Metro Barat, Taman Metropolitan, Kepong, 52100 Kuala Lumpur
Contact Number & Email: 010 945 9415 /

[email protected]

Price Range: N/A
If you're yearning for an exclusive retreat whilst recovering during your confinement, Joie Confinement Centre ensures that all mums get their well-deserved retreat.
You'll be able to recuperate well knowing that you're safe and sound under the care of a team of in-house medical doctors, licensed TCM physicians, qualified nurses and professional chefs. Combining both modern medical science and traditional medicinal practice, the centre assures that you receive nothing but the best throughout your confinement journey.
Customer Review:
"Five-star confinement centre. The nurses here will observe the baby's jaundice index and weight every day, as well as the Chinese physician, Fiona, to help me get the pulse, the western physician Dr Chloe to check my wounds, and the beauty customer service, they will help me solve the problem. There are also a delicious breakfast, lunch and dinner, plus afternoon tea. A great stay can give me a good rest, I miss it so much." - Maggie Tmk
---

Address: Off Jalan Klang Lama, Kuala Lumpur, 58100 Kuala Lumpur, Federal Territory of Kuala Lumpur
Contact Number & Email: 013 8800 003 /

[email protected]

Price Range: RM 20,000 – RM 40,000
If you're looking for a confinement centre that feels close to your heart, First Month is a family-run confinement centre that strives to make you feel at home.
Here at First Month, indulge in a span of traditional Chinese confinement services for both you and your little one at a top-notch private accommodation. The centre sits atop a hill with tight security and has ample private parking away from the main road. Its surrounding landscape and private garden will be sure to win your heart especially when you know that you're in for a luxurious retreat!
Besides, your husband or partner is welcome to stay overnight with you, at no additional charges except for F&B and laundry services.
Customer Review:
"Comfortable and caring confinement centre." - Elyse Lum
---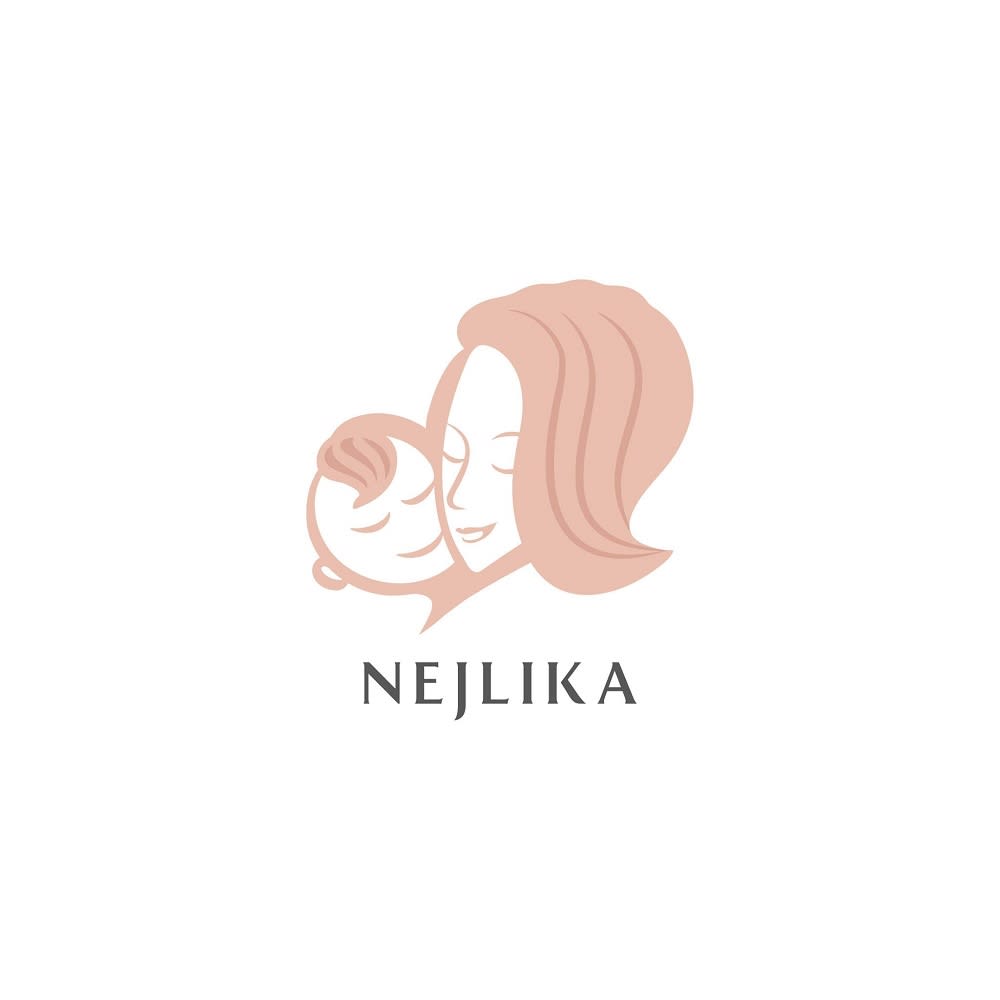 Address: No. 1, Jalan Perdana 10/10, Pandan Perdana 68000 Ampang, Selangor
Contact Number & Email: 011 5678 7493 /

[email protected]

Price Range: RM 13,000 – RM 19,000
Serving more than 1,000 families throughout the past 8 years, Nejlika Mother & Baby Centre is the first in Malaysia to have advocated for a scientific approach towards confinement care. It encompasses both Western and Chinese traditional methods in postnatal care.
The centre has a team of experts such as:
A TCM physician who specializes in Gynaecology

A Taiwan Twin-certified Post Natal Consultant, and;

A Taiwan-Certified Lactation Consultant
With their postnatal care and massage services, you will be submerged into a tranquillity of rich traditions that will revitalize your body from head to toe. Even your little one will be treated lavishly through activities that help relax as well as strengthen their physical and mental development.
Customer Review:
"This is my first experience with Nejlika. I am grateful to the nurses here who were very professional in guiding me on breastfeeding. Besides that, they also taught me how to take care of my baby, how to shower my baby and comfort my baby." - Han Xin Lim
---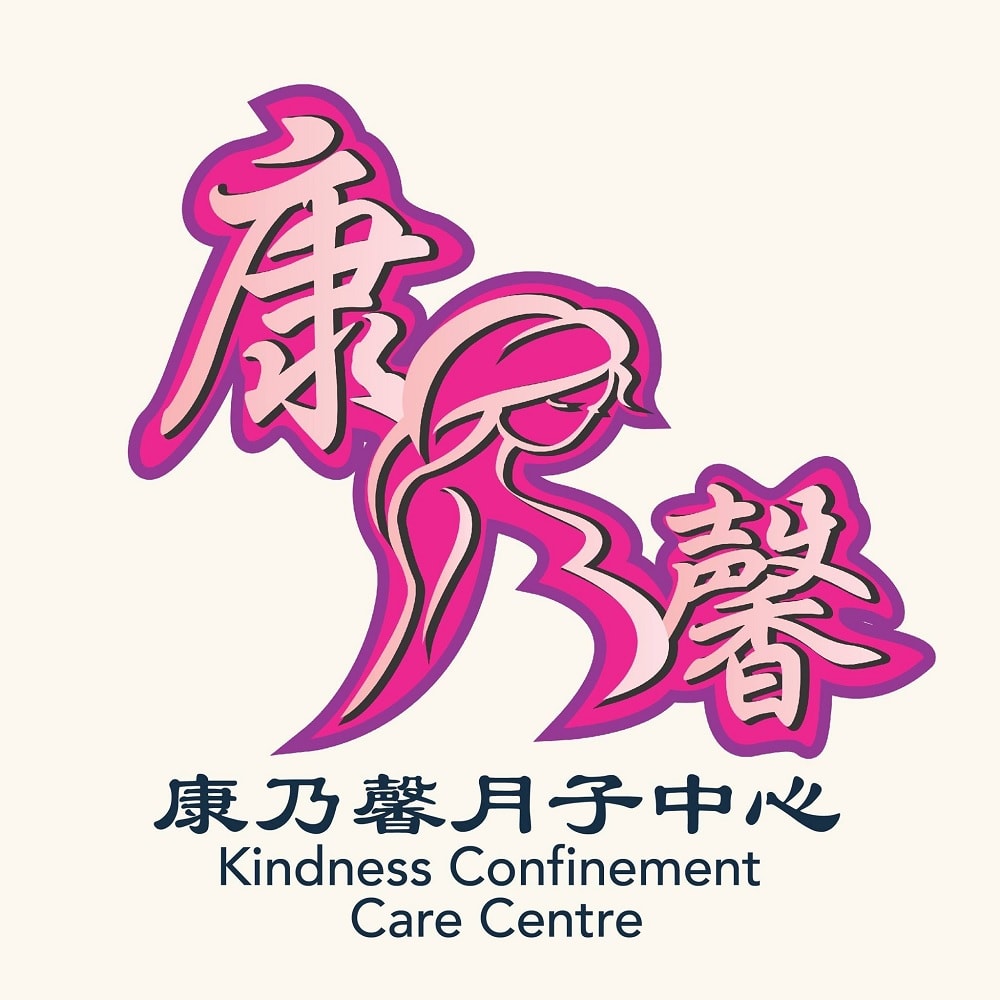 Address: 66, Jalan Usahawan 7, Off Jalan Kilang Setapak, 53300 Kuala Lumpur, Malaysia
Contact Number & Email: 019-335 3861, 016-339 2129/

[email protected]

Price Range: N/A
KCH Kindness Confinement Centre is one of the leading confinement centres in Malaysia. They provide the best confinement packages that come with competitive prices.
Their team of experts offer both technical and skills exchange that are influenced by Taiwanese postpartum care. Private suites along with daily housekeeping and laundry services will give you all the comfort and luxury that you deserve to recuperate. To add, you and your spouse will be taught the right methods along with tips and tricks to care for your baby, post-confinement period.
Customer Review
"The 28-day confinement was over too soon, thank you Kindness Confinement Centre for taking care of me! The environment is clean and the rooms are large. The food has quite a variety and the stew is super delicious! Highly recommended!" - Blackpink PJ
---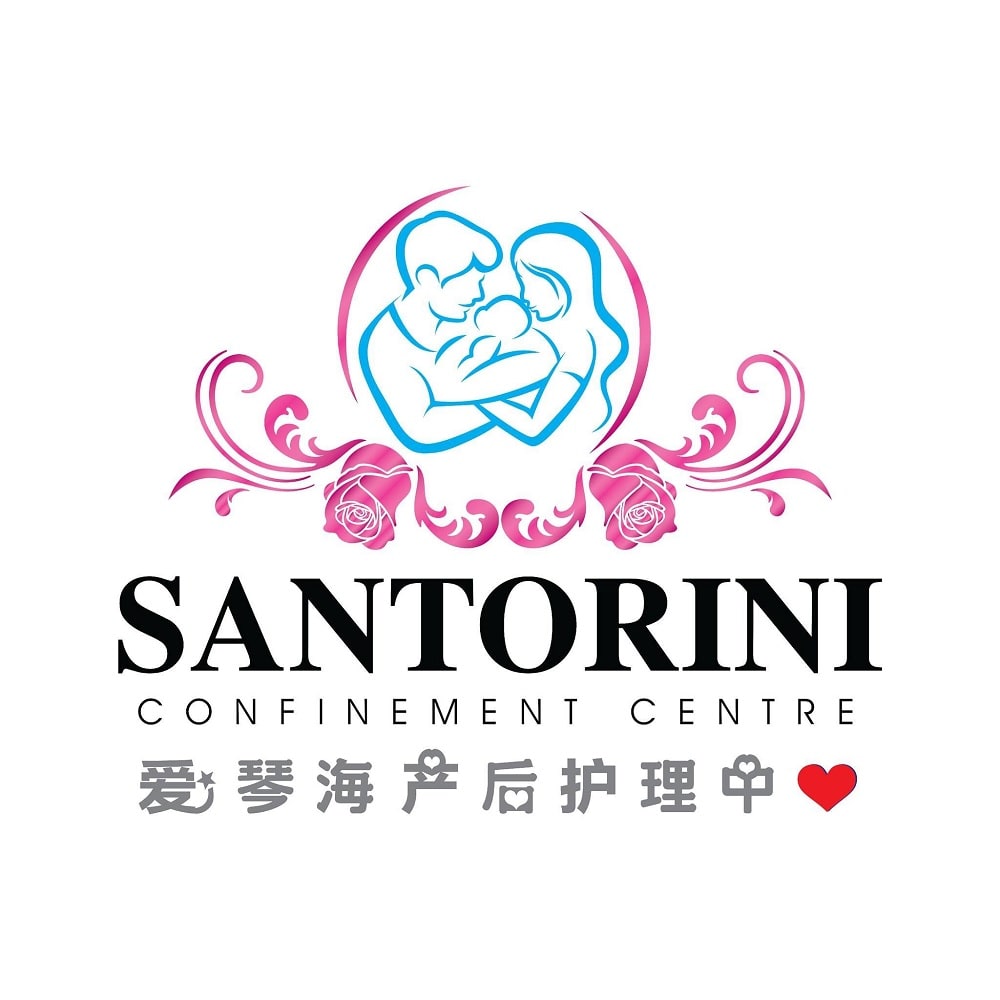 Address: 41, Jalan Wan Malini, Sri Petaling, 57000 Kuala Lumpur, Wilayah Persekutuan Kuala Lumpur
Contact Number & Email: 03 9055 4811, 011 6460 1919 /

[email protected]

Price Range: N/A
Feel serene and collected throughout your confinement period when you're resting away from the hustle and bustle of the city.
Santorini Confinement Centre is designed to provide ample space and rooms so you will feel the luxury to move about freely. For a change of environment, you are invited to take advantage of the centre's open-air and green spaces for a breath of fresh air. Your privacy is also highly valued as this centre is guarded with high fences and is situated within the vicinity of a quiet residential neighbourhood.
Customer Review:
"Love this confinement centre at first sight. We have been staying here for the past 28 days on Premium VIP packages. Thanks to all the caring nurses, maids, chefs and the rest of the team for taking good care of me and the baby. Recommended for first-time parents." - Joyce Chin
---
Address: Villa 33, Cheras, Kuala Lumpur
Contact Number & Email: 012 485 5563 /

[email protected]

Price Range: N/A
EC Month Confinement Retreat Centre promises nothing but the best for a mother and her baby. As part of their initiative in encouraging breastfeeding, the centre employs a lactation consultant who is ever-ready to provide all the necessary guidance and advice you need to know when it comes to breastfeeding.
If you're worried about packing your baby's supply for the retreat, fret not. EC Month has all the baby care products to care for your precious one. Both certified doctors and experienced nannies will be present to ensure that you receive all the proper care you need.
Customer Review:
"A great retreat for mommies out there to enjoy post-natal care to take care of their health and their babies need in this place. They provide the best service to make you feel at home in their care." - Zulaikha Amira
---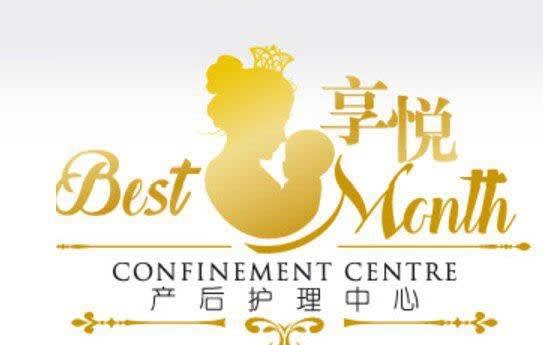 Address: 1, Jalan Anggerik Vanilla 31/94, Kota Kemuning, Seksyen 31, 40460 Shah Alam, Selangor, Malaysia
Contact Number & Email: 011 1099 0871 / info.bestmonthkk

[email protected]

Price Range: RM13,000 – RM 30,000
Based on a Taiwanese-influenced concept of confinement and recovery, Best Month Confinement Centre delivers 5-star service to you and your baby.
Alongside Western professional medical mother-to-child care, you will be pampered like a Queen at this confinement centre. Among some of the services offered here are:
Meals prepared by certified nutritionists

24-hour professional baby care

A team of professional medical staff on standby

Saloon service (try their invigorating ginger hair wash!)
When we said you will be treated like a Queen, we do mean it.
Customer Review:
"Healthy confinement meal, love it so much!!"- Kelly Chong
---