Having a well-designed website and a well-managed Facebook page is not all there is to reach your prospects and generate sales online. 
You'll have to employ an effective digital marketing strategy. This involves selecting the right type of digital marketing that suits your needs, choosing the right keywords for search engine optimization(SEO), selecting your target audience, etc.
Here are our recommendations for digital marketing agencies in Malaysia that will take care of all your online branding efforts.
---
Table of Contents
---
What are the types of digital marketing?
Digital marketing is a broad umbrella term. Generally, it refers to any marketing effort that promotes a brand via the internet or other digital forms of communication.
However, it can be broken down into several categories: search engine optimization (SEO), social media marketing, pay-per-click, content marketing, email marketing, influencer marketing, affiliate marketing, and mobile marketing.
It is crucial that you identify the appropriate method for your business. One thing's for sure – all of them help to get your brand "out there" and generate quality leads for your business.
---
11 Best Digital Marketing Services in Malaysia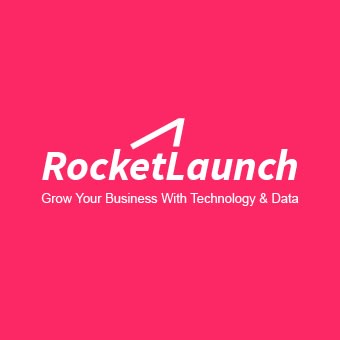 Check Rocket Launch price below:
Rocket Launch is a digital marketing firm that caters especially to SMEs, owing to their expertise in generating sales online to achieve positive ROI for their clients.
Only using tools such as Facebook ads and Google ads to increase brand awareness is insufficient as you'll need an effective marketing strategy in order to convert leads into actual sales. This is where Rocket Launch comes in; helping you to execute it.
The best part about Rocket Launch is that they do not lock their clients into long-term contracts which means you will be at liberty to leave at anytime should the results of their services prove unsatisfactory.

Check Dezeek Digital price below:
Providing highly affordable packages, Dezeek Digital is your go-to if you're looking for reliable yet budget-friendly SEO services. They'll even provide a free website audit!
They not only help to optimise your online content, but also conduct effective social media marketing and email marketing that will get you repeat customers. Additionally, you can increase brand awareness by running ad campaigns on Facebook, Instagram, and Google with them. 
Customer Review:
"Easy to work with, fast response and provide clear direction for the writing. Subject matter expert for SEO and provide reliable service." - penaberkala [MOKA]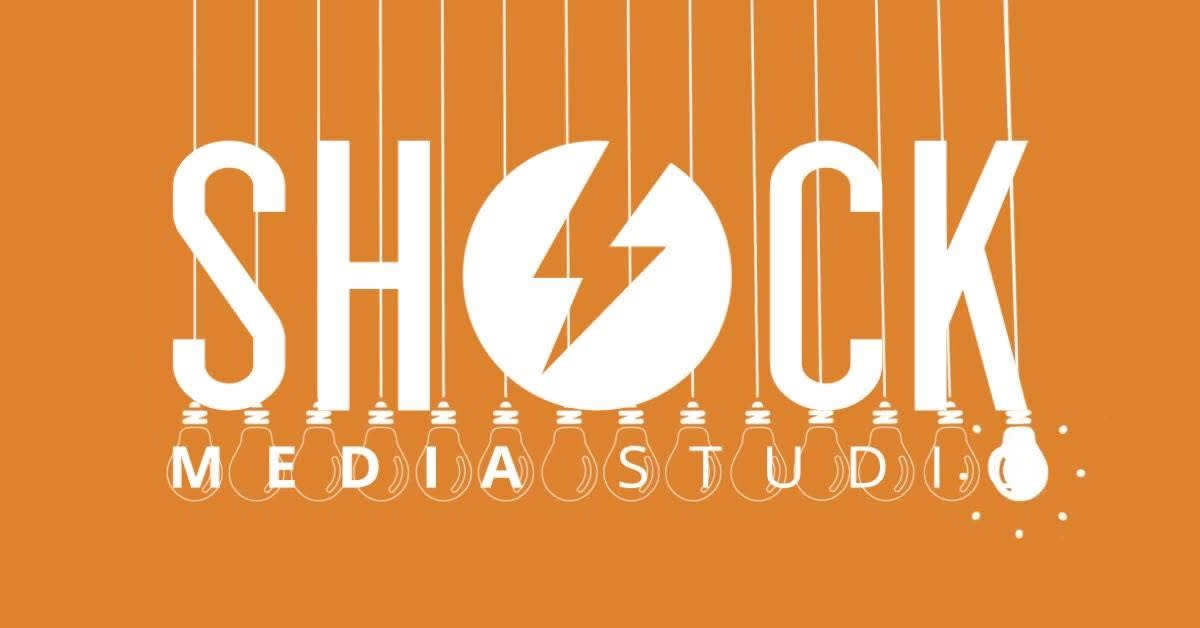 Check Shock Media Studio price below:
Shock Media Studio's services include SEO, search engine marketing (SEM), Facebook marketing, and even website design. However, what makes them stand out is their retargeting service, which targets your ads towards your prospects wherever they go to increase their contact with your business. 
Furthermore, they provide conversion rate optimisation (CRO) which can boost the growth of your business.  
They offer a free SEO analysis worth RM300 as well as a free strategic marketing audit worth RM500. This agency has worked with household names such as Watsons, TM and Maybank, to name a few. 
Customer Review:
"Been their customer since 2008. Recently our company website had some issues. Hafizah had it rectified fast & in no time our website was up & running again! Raymond had been helpful & wonderful as well in assisting me with enquiries. Only one word for them, "Awesome-Ness" :)" - zabarinah Pon

Check KS IT Consulting price below:
Established and formally registered in November 2012, KS IT Consulting has digitally transformed the businesses of various local, regional, and global clients. They offer website and e-commerce development in which they build or manage existing projects for clients efficiently. Clients are promised mobile responsive sites with premium design templates.
Additionally, they provide SEO services to ensure your business is always in the top ranks of Internet searches. Those seeking social media management, copywriting, and graphic design services can engage them as well. Their unique offerings include MEDEXONE Clinisys Clinic Solutions, a clinic management solution for medical practitioners, and infrastructure management for businesses that need an IT professional to manage their domain, hosting, and email. 
Customer Review:
"Highly recommended... Mr Kirpal has been managing our website for the past few years and he has been providing his services immaculately... We can't thank him enough...." – Rajwant Singh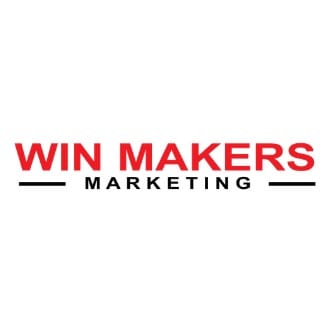 Check Win Makers Marketing price below:
Win Makers Marketing is a digital marketing agency that specializes in SEO services, website design, Facebook marketing, and Google marketing. Offering 3 SEO packages that range from RM1,100 per month to RM1,500 per month, you'll be able to choose one that meets your needs and aligns with your budget.
If you're not ready to commit right away, Win Makers Marketing offers a free 30-minute call worth RM800. Interestingly, they even guarantee results to clients who sign up for their 12 month package; promising to bring in new clients to your business. You need not pay them until the goal is achieved.
Customer Review:
"My company Zen-Y ICT Solution engaged with Win Makers Marketing for 3 months SEO digital marketing service and we are very satisfied. My website is able to reach more audience and customers. Until today we still continue to use their service!" - Mathew Foong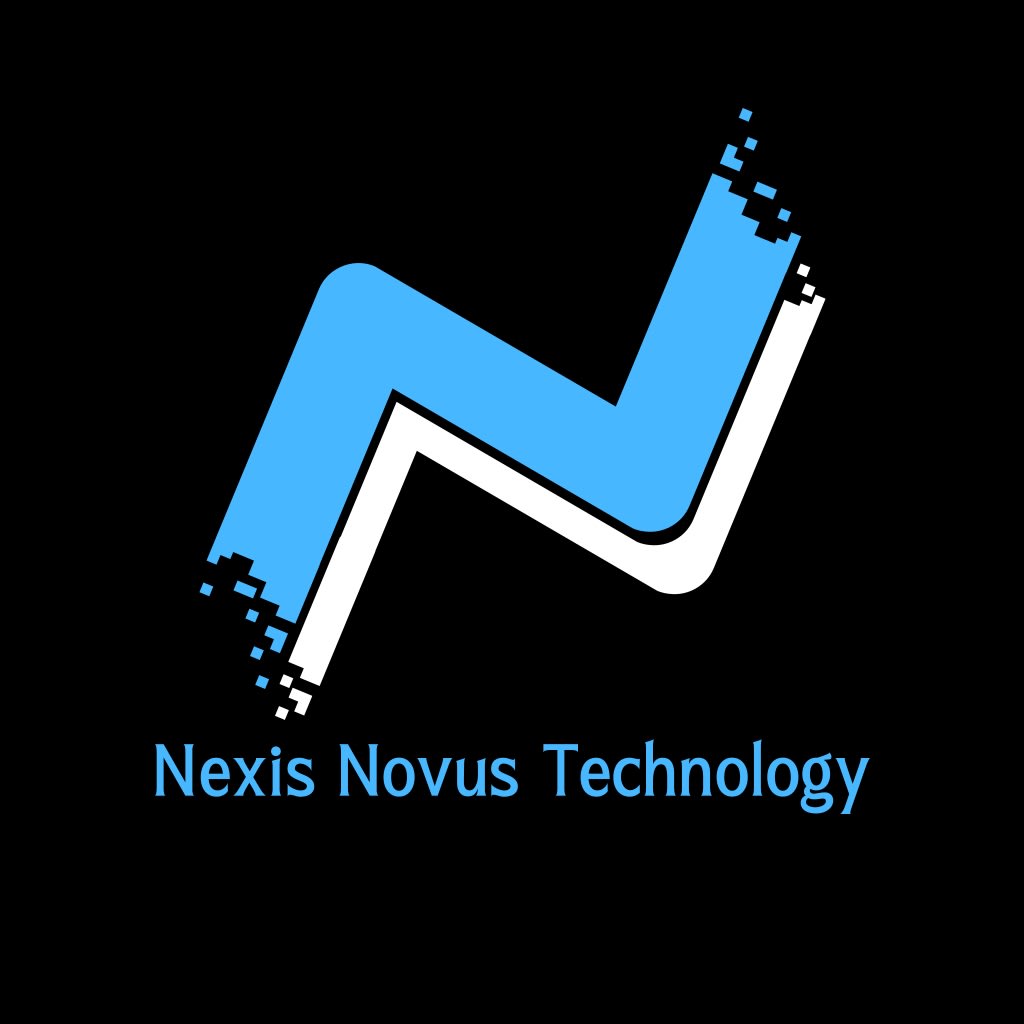 Check Nexis Novus Technology price below:
Nexis Novus Technology provides a host of internet marketing services such as social media marketing, web design, and SEO services. The latter is further broken down into local SEO, e-commerce SEO, and international SEO. 
They use proven SEO processes and strategies including sitemap checker, content optimization, link building, competitor research, and data analysis to help your page rank 1st on Google. 
There are 3 SEO packages available, ranging from RM1,000 per month to RM2,000 per month. The starter package offers 5 SEO keywords monitoring and a 5 page technical SEO site audit. Whereas, their premium package provides 15 SEO keywords and a 15 page technical SEO site audit among its other services. 
A monthly report and a monthly 1 hour end-of-month call will be given with each running campaign.
Customer Review:
"Look for them to find out all the information you need to know about SEO!" - Lee Zhi Bin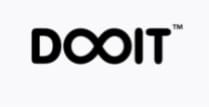 Check DOOIT price below:
DOOIT is a boutique event and content marketing agency based in Penang, providing virtual event solutions for a plethora of events such as webinars, conferences as well as annual and gala dinners, award presentations, education and training events. You name it, they DOOIT. 
They also support physical events and exhibitions, as well as helping clients with custom-made booths and sales-readiness materials. 
Apart from that, they offer marketing solutions and creatives, which include strategy and content advice, design and production, photography and visual creations, digital content and web solutions etc.
Check Axcel Digital price below:
Axcel Digital offers a wide range of services, including email marketing, copywriting and pay per click(PPC) among others. But their signature service is social media marketing is which covers platforms such as Facebook, Youtube, Instagram and Messenger. 
Want to captivate your audience by building an attractive website? Axcel Digital's team of professional web designers will work to customise it to provide an enjoyable user experience.
Customer Review:
"I like how they took the time to explain the marketing terms to me, answer to my online emergency needs at any time of the day, without fuss, and I most definitely appreciate the constant follow up to make sure my business is improving monthly. Definitely the team you want for your business." - Calvin Loi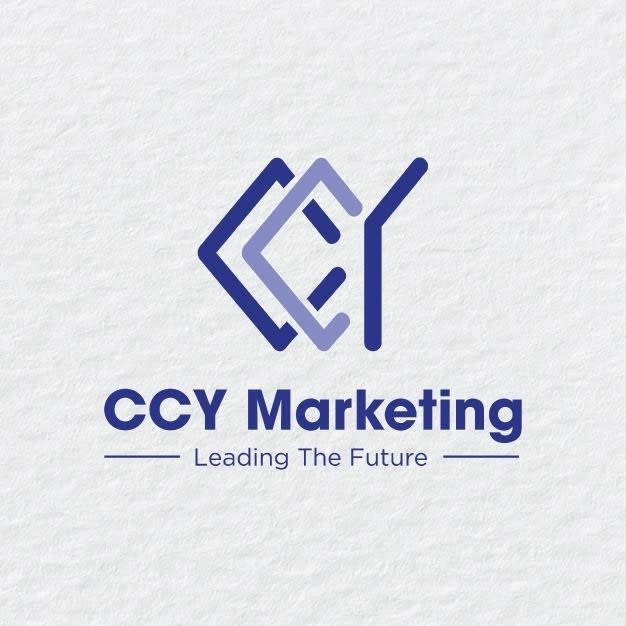 Check CCY Marketing price below:
CCY Marketing keeps it simple with their marketing services. What's great about CCY Marketing is that they utilise Martech, which is a combination of marketing and technology to execute effective marketing strategies.
They also specialise in professional design services, Facebook page management, web design, and photography & videography services on top of providing marketing services.
Customer Review:
"Thanks to CCY Marketing, we now understand the importance of SEO and they have guided us during our migration to a new e-commerce platform on how to do SEO mapping. Without their advice, we could have recklessly moved away from the old platform and wasted valuable traffic." – Mr. YK Low, Division Head, ecommerce

Check Fishermen price below:
Fishermen Integrated is a leading independent advertising agency in Singapore and Malaysia that specialises in branded entertainment, social media content and digital solutions. It is a two-time winner of the Golden Kancil award, once in 2015 and in 2019 for Overall Creative Effectiveness. This agency has also received other accolades such as the Effies, Marketing Excellence Awards, YouTube Awards, MARKies Singapore, and D-Awards.
Their team has a finger in every pie, with amalgamated experience from various marketing departments, advertising and digital agencies, editorial and publishing, film production, and even website and app development.
Some of their notable clients include PETRONAS, Grab, Nando's Malaysia & Singapore, Pizza Hut, Berocca, Redoxon, Betadine, AFN, Eastspring Investments and World Vision.
To highlight, Fishermen Integrated is an award-winning, leading independent agency that is skilled in entertainment and creativity and brand strategy and campaigns.
Customer Review:
"One of the best homegrown digital ad agencies in Malaysia!"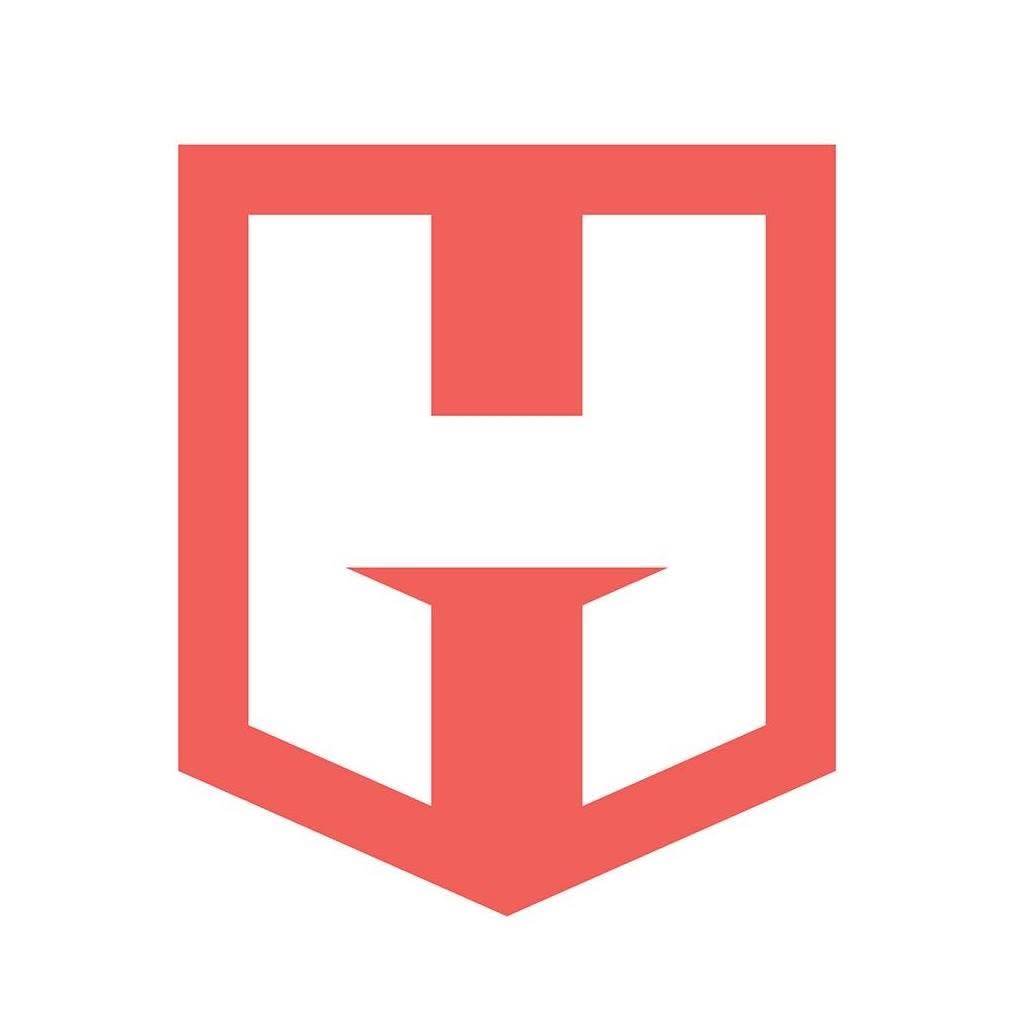 Check Heroes of Digital price below:
Heroes of Digital specialises in search engine marketing (or Google ads), social media marketing, SEO, and web design. After engaging Heroes of Digital, some clients have reported a 300% increase in leads, 165% increase in conversion value, and 310% increase in overall sales!
You can book a complimentary digital marketing consultation and get a free proposal.
Customer Review:
"We are very satisfied with the overall service of HOD. Very professional and always responsive to assist us whenever there are issues or clarification needed. The staff are very friendly and easy to work with. The best agency we've work with thus far. They really know their job well." - Zarith Zainal