Hiring an advertising agency is a great way to improve your business and brand awareness. The role of an advertising agency includes strategizing the perfect advertising campaign to suit your business model apart from executing the campaign for you. You can save valuable time and resources by putting the advertising agency in charge of all your marketing needs. However, the key to success is in selecting the right agency that can provide you with the best solution. Here is our list of the best advertising agencies in Kuala Lumpur. 
---
Table of Contents
---
What are the functions of advertising agencies? 
Traditionally, advertising agencies help marketers to develop, design, and launch print, radio, and television ads. Today, the types of advertising agencies and even their functions have diversified to accommodate the growing presence of online advertising channels. The average advertising agency today would assist in generating content, establishing brand image, and in providing marketing strategies.
Advertising agencies essentially try to develop a suitable advertising solution for clients to increase sales. Thus, their work also involves extensive research into the product or service offered besides providing analytics on factors like consumer's preferences and market trends. The agency also handles the creation and execution of the advertisement from start to finish. 
---
12 Best Advertising Agency Services in Kuala Lumpur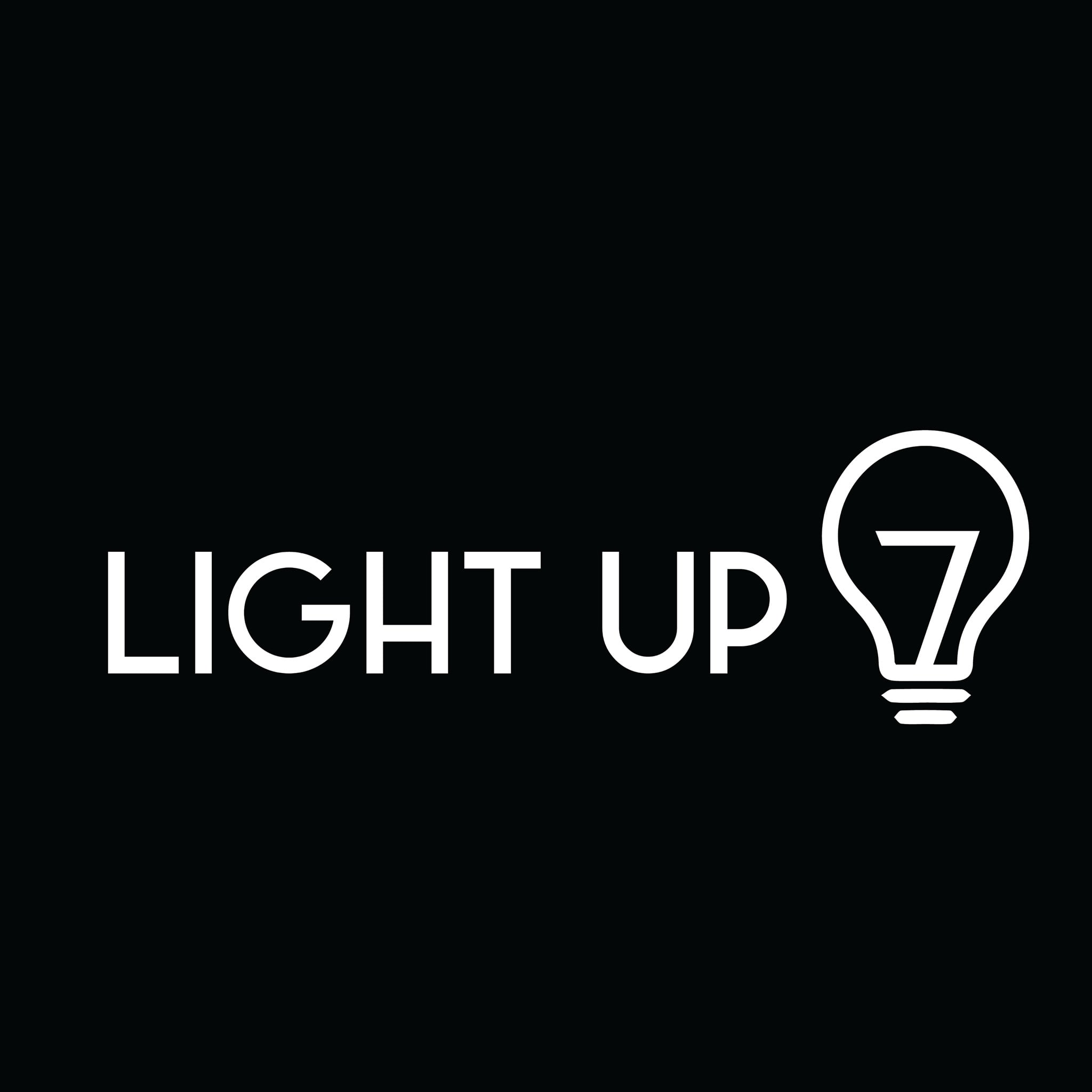 Check Light Up 7 price below:
Address:

East Wing Mezzanine Floor, Bangunan ECM Libra, No. 8 Jalan Damansara Endah, Damansara Heights, 50490 Kuala Lumpur.

Contact: 011-11578977 | [email protected]
Light Up 7 is an integrated creative digital agency that combines strong strategic and creative thinking with expert data analysis to grow businesses. Light Up 7 was founded in 2014 with an understanding that brands require forward-thinking agencies that embrace the digital age of marketing. 
As an integrated advertising service provider, their services encompass digital marketing, branding, websites and app development, videography, photography, and media buying. Besides providing growth strategy planning, they also provide event management services, ensuring the smooth run of your product launches, seminars, or conferences. 
Customer Review: 
"Always delivering outstanding work with great professionalism." - Salehuddin Arjunaidy

Check Socialgrooves price below:
Address:

No 3, Lorong Lembah Tunku, Bukit Tunku, 50480 Kuala Lumpur, Wilayah Persekutuan Kuala Lumpur.

Contact: 03-62064602 |

[email protected]
As a social branding digital agency established in 2013, Socialgrooves specialises in connecting businesses, brands, and communities through trendsetting campaigns, content marketing and creative solutions. The company stands out for specialising in social causes by aiding non-profit organisations in implementing social advocacy and communications campaigns. 
Some of their services include social media management and engagement, crisis management, digital analytics, digital production, esports marketing, LinkedIn talent search, and influencer outreach. 
Customer Review:
"If anything, they provided quick turnaround time that I really admire. As a fast-growing business, flexibility is a trait I needed from my vendors, and Socialgrooves.com provided just that for my website, social media management and outreach services." – David Lai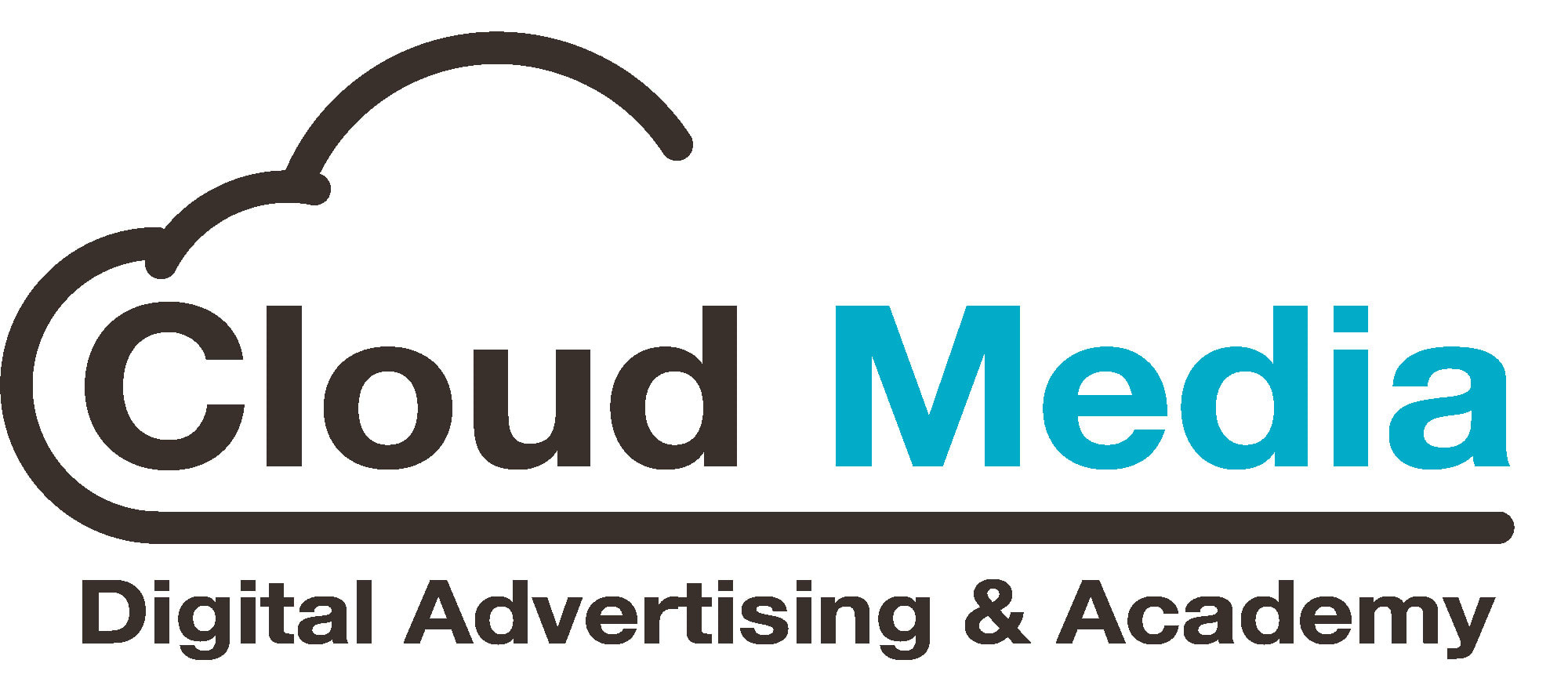 Check Cloud Media price below:
Address:

A15-12A, Atria Suites, Jalan SS 22/23 Damansara Jaya, 47400 Petaling Jaya, Selangor.

Contact: 014-6299324 (Edwin) / 012-9240528 (Ashley) | [email protected]
Cloud Media is a digital advertising agency and academy. They have trained more than 2000 students in their Facebook and Google hands-on training which teaches exclusive tips, tricks and strategies in generating traffic, sales, and leads. 
The agency is a certified partner of Facebook and Google and possesses trained personnel who have experience working in Facebook, Google and 11street Malaysia support team. Besides hosting training workshops, Cloud Media also provides services in social media ads management. 
Customer Reviews: 
"Good training and great staff. Very helpful in every aspect. Most importantly, fantastic courses." – Andrew Chew
Check Bonsey Jaden price below:
Address:

16.01 & 16.03, Level 16, Menara MBMR, 1, Jalan Syed Putra, Kuala Lumpur, Malaysia 58000

Contact: 03-27157736 | [email protected]
Bonsey Jaden aids businesses to deliver customer experiences that are boldly authentic through brand empowerment. They are digital brand architects serving a range of local and international clients with offices in Singapore, Malaysia, and Bangkok. 
Their services revolve around brand building and include brand identity design, brand strategy, business modelling, creative campaign, as well as social content development and strategy. In terms of technology, they assist in developing websites, apps, cross-platform experiences design, and offer media optimisation and data analytics. 
Customer Review: N/A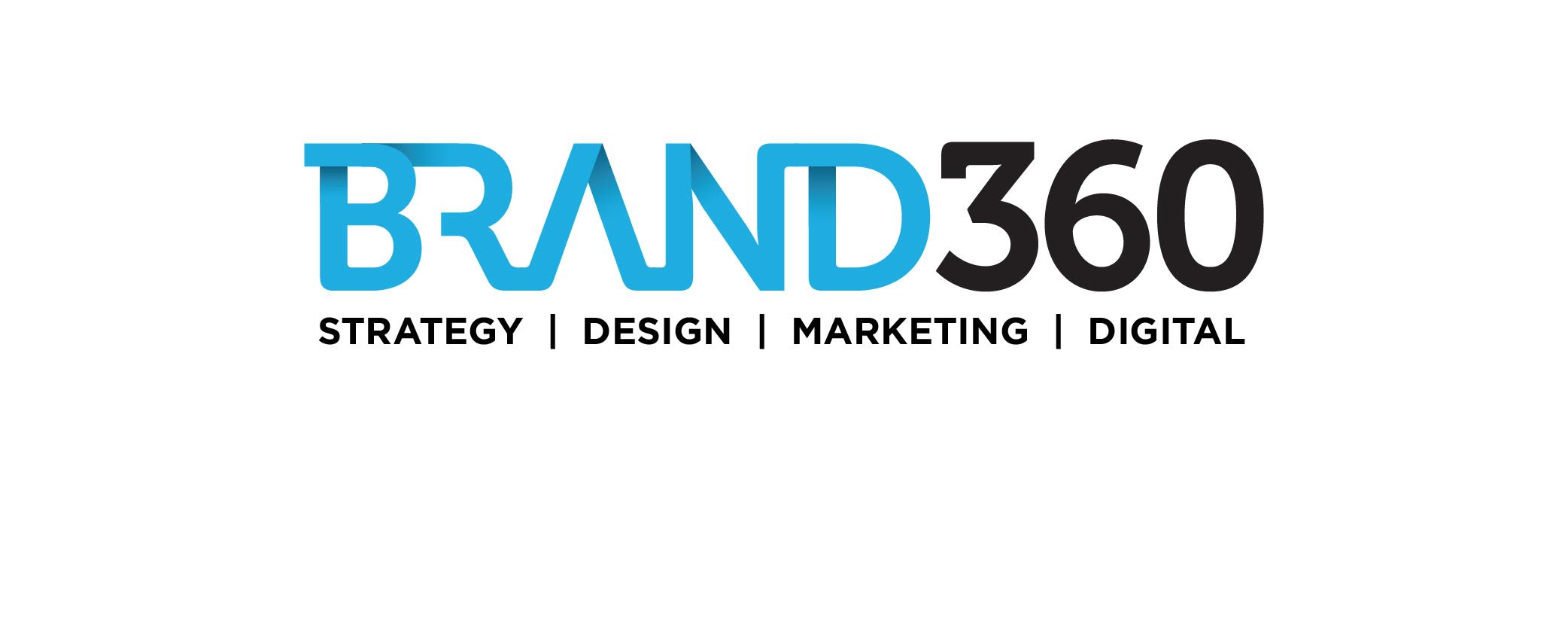 Check Brand 360 price below:
Address:

1

st

Floor, 15 Jalan Tembaga SD 5/2, Bandar Sri Damansara, 52200 Kuala Lumpur.

Contact: 03-62723299 | [email protected]
Brand 360 is a brand and marketing consultancy agency that helps businesses to build real and enduring value for brands through insight, strategy, and creativity. They believe in out-thinking competitors rather than out-spending them. 
Brand 360 guides clients through the A to Z of brand building and enhancement, from discovering the advantages of their brand to delivering brand engagement. Their services include brand strategy, corporate rebranding, and brand identity systems. They also provide marketing solutions tailored to the culture and identity of the brand.
Customer Review: 
"Brand 360 impressed us with their understanding of our needs as well as their practical approach to solving our pain points." – Crystal Koh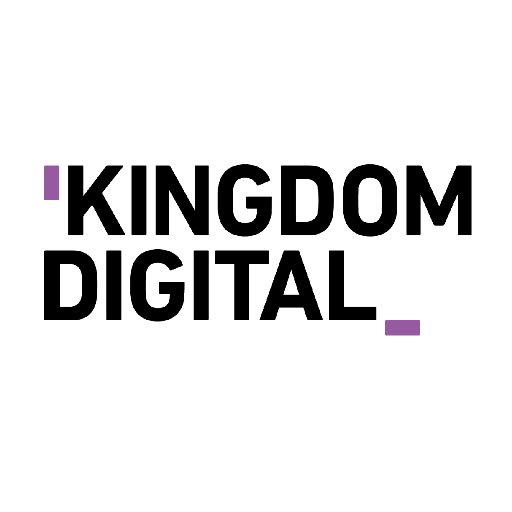 Check Kingdom Digital price below:
Address:

Unit A.03.01 & A.03.02, Menara Mustapha Kamal, PJ Trade Centre, No.8, Jalan PJU 8/8A, Bandar Damansara Perdana, 47820, Petaling Jaya, Selangor, Malaysia.



Contact:

03-77100211 |

[email protected]
Having won more than 20 awards, Kingdom Digital is a social and content agency that has worked with more than 60 brands across 14 years. Based in Kuala Lumpur, Kingdom Digital believes advertising is all about relationships. They strive to win consumers' hearts by humanising the way brands present themselves. 
Their services include social media and content marketing along with video and stories production. They also help establish your brand's online presence by curating web experiences through websites or AR games and specialise in digital creative production.
Customer Review:
"Thank you Kingdom Digital for the excellent work you have done for our social media platforms. The team listened to our requirements and produced engaging content supported by beautiful visuals that resonated well with our audience." – Aina Ramly.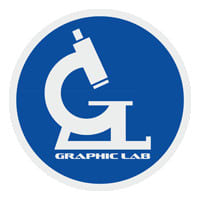 Check Graphic Lab Malaysia price below:
Address:

L01-02. Saville @ Kajang, Jalan Reko, 43000 Kajang.

Contact: 03-87407102 | [email protected]

Graphic Lab Malaysia consists of self-proclaimed scientists who experiment to deliver out-of-the-box results which connect brands to their target audiences. Established in 2011, they are a branding and creative agency that aims to help brands tell their story. 
Their branding, advertising, and digital communication services utilize a storytelling modus operandi that involves research, brand-defining, identity building, and activation. They also provide professional graphic designs and consultation services that help boost market presence.
Customer Review:
"Excellent & professional company to deal with." – Cik Bee


Check PanpagesTRINITY price below:
Address:

A-03-01, Block A, Sunway Geo Avenue, Jalan Lagoon Selatan, 47500 Bandar Sunway, Selangor

 
Contact: 018-6616999 / 03-56118099 | [email protected]
PanPages Trinity is a digital marketing agency that operates on three core values: innovating the digital marketing landscape, nurturing relationships with clients, and insightful data-driven digital marketing plan. 
With 17 years of experience working with all sorts of SMBs in Southeast Asia, they are also a seasoned Facebook advertising agency that also specialises in Google Ads, YouTube video ads, and Waze advertising. Additionally, they help establish an online business presence through business website management and guide clients in optimizing their sales on Alibaba.com 
Customer Review:
"Well managed on Google AdWords campaign and generate a good ranking at Google search for our products." – Soon PF

Check Creative Paramedics price below:
Address:

B3A17, Level 3A, Block B, Kelana Square, No.17 Jalan SS7/26, Kelana Jaya, 47301 Petaling Jaya.

Contact:

03-78037161 | 

[email protected]

 
Creative Paramedics is a creative agency that merges creativity and functionality in their work. Founded in 2006, they endeavour to deliver the best advertising campaigns to their clients. Their expertise ranges from digital marketing inclusive of social media management, websites, apps, and social videos, to creative marketing such as press ads, TV commercials, and marketing collaterals. 
Creative Paramedics also lend their creative juices to enhancing corporate identity through logo and packaging design services and assisting in annual reports.  
Customer Review: N/A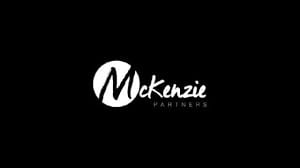 Check McKenzie Partners Asia price below:
Address:

A-2-8, Vertical 1, Bangsar South, Jalan Kerinchi Bangsar South, 59200 Kuala Lumpur.

Contact: 03-22424766 | [email protected]
McKenzie is a complete in-house, creative, social, and interactive marketing arm. They are a full-service boutique agency with recognition in all media buying platforms across Malaysia and Australia. 
Their team is internationally trained to handle all sorts of client requirements including but not limited to brand strategy, creative design, social media marketing, web development and traditional marketing. From creating TV and billboard ads to trendy Instagram marketing, website analytics and sales lead generation, one can expect professional work from McKenzie. 
Customer Review: N/A

Check PTS Advertising price below:
PTS Advertising is a local full-service advertising agency that was born in 1987. With more than three decades of experience, PTS Advertising is a company that is always searching for effective and innovative strategies and marketing solutions to meet clients' needs in the current digital age. 
They are equipped with the innovative and technical expertise to work in advertising, design, event management, strategic communication, digital brand engagement, as well as gifts and merchandise. Their reliability and trustworthiness shine in their clientele which includes notable names like HBO, Maybank, KLCC, and the Malaysian Ministry of Education. 
Customer Review:
"PTS Advertising greatly helped us with the event we were working on. Their competent set of skills and experiences were exactly what we need." - Fazreen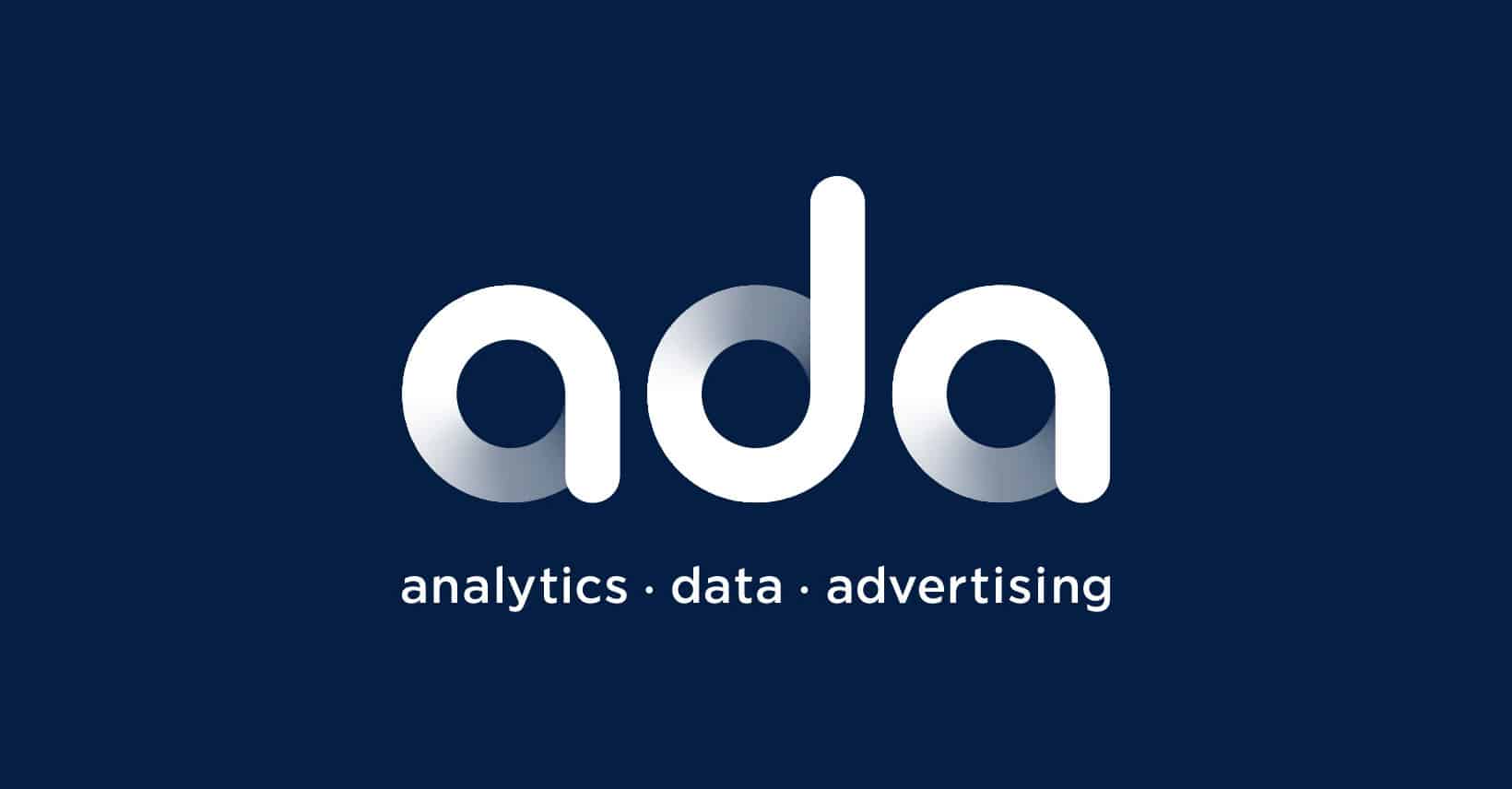 Check ADA price below:
Address:

Axiata Tower, Level 10, Jalan Stesen Sentral 5, Kuala Lumpur Sentral, 50470 Kuala Lumpur.

Contact: 03-22656846|

[email protected]
ADA is a data and artificial intelligence company which provides marketing solutions based on integrated digital analytics. They help businesses make better decisions by providing valuable business insights into consumer segmentation, audience personas, media optimisation and digital distribution to name a few. Basically, ADA does the hard work of gleaning data to inform and optimize marketing strategies and efforts. 
They also offer customised e-commerce and customer engagement solutions. ADA currently has an international presence in 10 countries and are quickly expanding.
Customer Review:
"ADA is engaged, agile, and flexible. From our ability and willingness to learn together, we've come a long way. We are confident that our data-driven campaigns will yield even stronger results." - Yoodo