While refractive errors like short-sightedness, long-sightedness, and astigmatism can be addressed by wearing glasses and contact lenses, they are not a permanent solution. So, for those who have very poor vision, LASIK, is highly recommended to help resolve those refractive errors with a long-lasting (and potentially, permanent) result.
LASIK is a specialised laser treatment that has been famously used in vision correction over the years. It restores the clarity of one's vision by altering the shape of the cornea. What's so great about LASIK is that it is safe, almost painless, and gives immediate outcomes.
If you are searching for a place to take on Lasik eye surgery, stay with our list of the best eye specialists in KL and Klang Valley in Malaysia offers eye laser treatment.
---
How much does Lasik cost in Malaysia?
The typical cost of a Lasik surgery ranges from RM2,500 to RM7,000 per eye, and this is depending on the severity of the patient's eye disorders as well as the technology used.
For Relex Smile laser treatment, which is similar to but not the same as LASIK treatment, its fee can easily go beyond RM10k. The higher commanding price for Relex Smile laser treatment is due to the fact that there's a lower risk of scarring and that it's suitable for patients with thin corneas.
Some eye care centres might offer complimentary eye assessments to their customers before the laser treatment. Otherwise, customers will be charged for the eye assessment as well which can cost around RM100 to RM200.
7 Best Lasik Centres in Klang Valley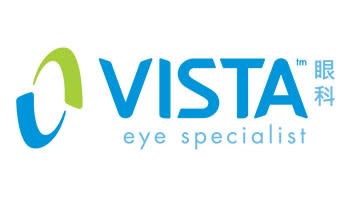 Founded in 1999, Vista has been serving the community for more than 20 years. This long-established ophthalmology centre has also won itself "Reader Digest's Trusted Brand" in 2017 and "Malaysia Health & Wellness Brand Awards" in 2019.
Unlike traditional laser treatments, its iLasik treatment is a custom femto eye laser surgery that requires no blades during the process. It is implemented for vision correction and treating eye cataracts.
As iLasik is blade-free, customers will experience fewer surgical complications and a faster healing process. Not only that, but iLasik has also been shown to be 25 times more accurate than other laser treatments.
Address

: Unit 228, The Curve, Mutiara Damansara, 47800 Petaling Jaya, Selangor

Other branches:

Klang, Puchong, Bangsar South, Cheras, Kepong, Bukit Mertajam, Balik Pulau, Johor Bahru, Air Hitam (Penang)

Contact

: 1800 88 3937 /

+6011 1057 3937

Email

:

[email protected]

Operation hours

: Tue-Sat: 9 am - 6 pm / Sun: 10 am - 5 pm / Mon: Closed
Customer Review:
"The staff was patient and gave us a proper explanation about the treatment. I am very happy with the service and will come back whenever needed." - Queen
---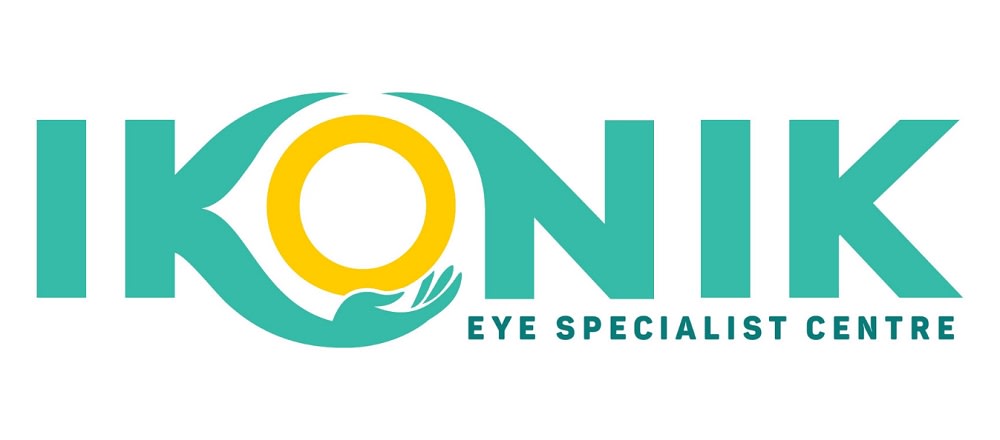 iKonik offers different eye laser treatments for refractive errors, diabetes-related eye diseases, and posterior capsular opacification (PCO).
Diabetic patients have a higher risk of facing fluctuating vision due to the high glucose level in their blood and the abnormal growth of the blood vessels in their retina. The condition can potentially lead them to blindness. To treat, PRP laser treatment will be performed to control the growth of the vessels.
Whereas, PCO is a condition of which some patients might experience after their cataract surgery. While it is not an eye disorder, it causes the patients to experience blurred vision again. Patients who encounter this problem will be treated with iKonik's YAG Lasik eye surgery to clear up their vision.
Address

: 9,10,11, Residensi Park Bukit Jalil, Persiaran Jalil Utama, 57000, Bukit Jalil, Kuala Lumpur

Contact

: 03 9765 1368

Email

:

[email protected]

Operation hours

: Mon-Sat: 8:30 am – 5:30 pm
Customer Review:
"The LASIK surgery was fast and painless. The specialists were patient and made me feel calm throughout the process. The staff even gave me a call yesterday as a follow-up! Very satisfied." - Fairuz Sohaimay
---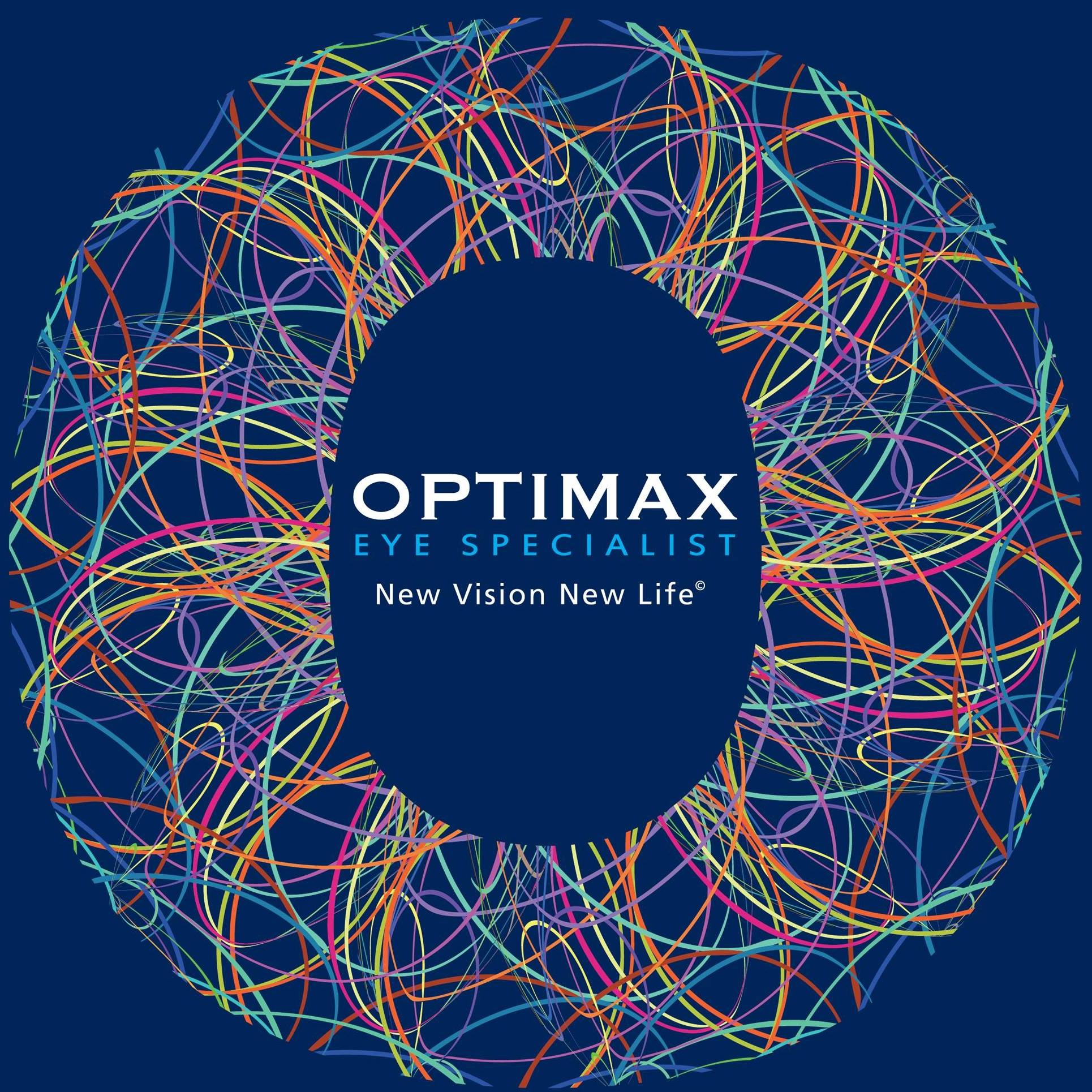 As one of the most reliable eye care centres in South East Asia, Optimax has helped over 300 thousand people in resolving their eye disorders. It is also one of the very first companies that introduced Relex Smile laser treatment into Malaysia.
Relex Smile is slightly different from a traditional LASIK surgery as it is flap-free and requires a much smaller incision. Patients who undergo Relex Smile can prevent themselves from having dry eyes and eye inflammation which are the common side effects of a LASIK surgery.
Despite being much more comfortable and painless than LASIK, Relex Smile can only treat short-sightedness and astigmatism. For tackling other eye concerns, one can opt for Optimax's other laser treatments namely Femto Lasik, ASA Lasik, TESA-S, and no-blade Cataract Surgery.
Address

: Unit 2-2-1, Bangunan AHP, Jalan Tun Mohd Fuad 3, Taman Tun Dr. Ismail, 60000 Kuala Lumpur.

Other branches:

Penang, Bandar Sunway, Sri Petaling, Klang, Shah Alam, Seremban, Johor Bahru, Muar, Kluang, Segamat, Ipoh, Kuching

Contact

: 03 6419 2525 / 019 712 2101

Email

:

[email protected]

Operation hours

: Wed-Sun: 9 am - 6 pm / Mon & Tues: Closed
Customer Review:
"The staff was professional and her explanation was very clear. The pricing was also affordable." - Jia Pin Lee
---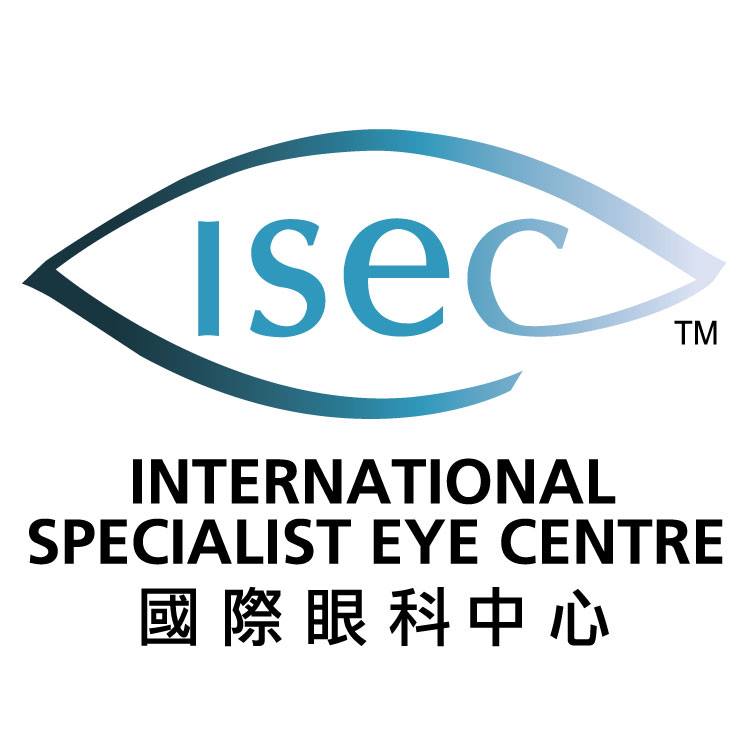 ISEC is an international eye-care centre that strives to provide world-class yet economical services to the community. As it is the panel clinic of many insurance companies, many patients may not have to pay for their own.
Its ambulatory surgery centre is equipped with advanced technology and facilities to assure its patients of a promising treatment outcome.
Patients can choose between a blade-free Femto system or a mechanical microkeratome system for the LASIK treatment to create a flap at their cornea. While both procedures are similar, the former is usually recommended as it is more precise and reliable.
Apart from that, the ISEC team is also an expert in performing lens implants and corneal transplants as well as treating cataracts, diabetic eye complications, and other retinal diseases.
Address

: Level 7 & 8, Centrepoint South, The Boulevard, Mid Valley City, 59200 Kuala Lumpur, Malaysia.

Other branches

: Penang, SSEC Malacca, Johor Bahru

Contact

: 03 2284 8989

Email

:

[email protected]

y

Operation hours

: Mon-Sat: 9 am - 5 pm / Sunday & Public Holidays: Closed
Customer Review:
"A big thanks to Dr Chan for his service. The operation was painless and I haven't experienced any discomfort post-surgery so far!" - Hee Yew Leong
---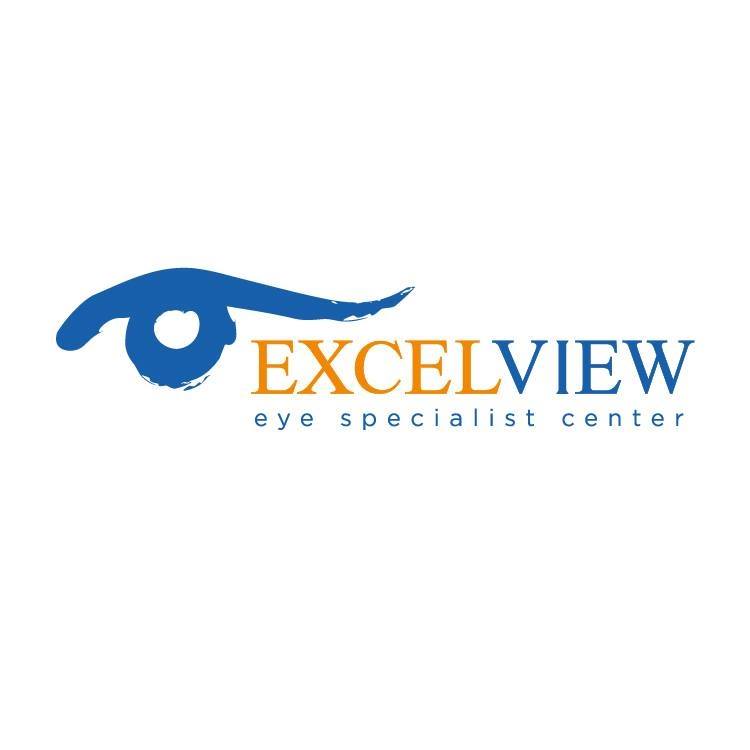 Excelview is specialised in performing blade LASIK surgery and stitch-less cataract surgery in a way that's simple, fast, and straightforward. The LASIK surgery will take about 8 to 10 minutes whereby the cataract surgery will take less than 15 minutes.
Excelview recommends that its LASIK treatment is suitable for correcting myopia, hypermetropia, astigmatism, and presbyopia.
A refraction test and an Orbscan diagnostic test will be conducted on all customers before their LASIK surgery. The optometrists will perform 2D & 3D corneal mapping with 18000 data points on the customers in order to plan an appropriate and smooth LASIK treatment.
For treating cataracts, the team uses ultrasound energy in fragmenting the cataract with the incorporation of advanced Cold Phaco technology. The technology can cool down the ultrasound energy and ensures a more risk-free cataract removal.
After surgery, the Excelview team will also do a follow-up with the patients to make sure that their wounds are healing properly.
Address

:

S-068, 2nd Floor, Mid Valley Megamall, 58000 Kuala Lumpur, Malaysia

Contact

:

03-2287 3797

Operation hours

: Mon-Sun: 10 am - 10 pm
Customer Review:
"I brought my grandma here to resolve her eye issues. The laser treatment has been excellent and my grandma can finally see clearly! Truly appreciate their help." - Low SK
---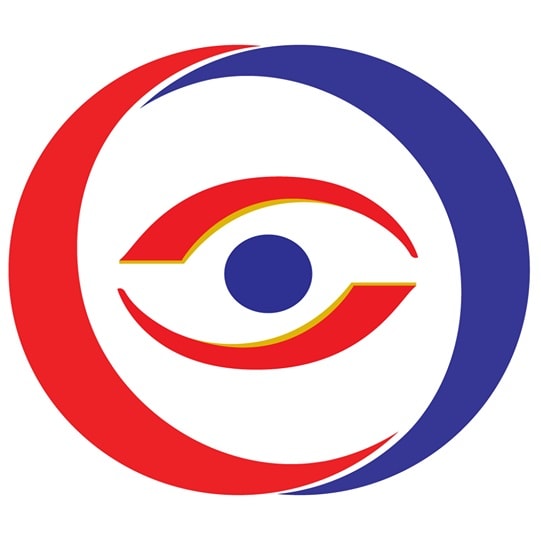 At KPJ, the laser methods used for vision correction include Relex Smile, Femto Lasik, Microkeratome Lasik, as well as ASA Lasik. Each laser technique will be suggested by the specialists based on the individual's eye condition.
Regardless of the methods used, they are promised to be effective with long-lasting results and speedy recovery.
Laser operation for treating glaucoma is also available at KPJ, together with detailed glaucoma assessments. As for other services, there are Oculoplasty, cataract surgery, corneal cross-linking surgery, and more.
In conjunction with movement control in Malaysia, KPJ Centre is now open for online consultation to save customers time and hassle of heading out.
Address

: No. 1-1, Jalan SS23/15, Taman SEA, 47400 Petaling Jaya, Selangor Darul Ehsan.

Other branches

: Kuala Lumpur, Rawang

Contact

:

03-7880 8222

Email

:

[email protected]

Operation hours

: Mon-Fri: 9 pm - 6 pm / Sat: 10 am - 5 pm / Sun: Closed
Customer Review:
"The surgery was successful and the staff was polite and efficient." - S L Chong
---

Authorised by the Ministry of Health Malaysia, Asia Eye is an ambulatory centre that prioritises professionalism, ethics, quality, and integrity in serving the community.
Its team of eye specialists is well-trained and qualified in treating eye conditions like LASIK, diabetic eye diseases, macular degeneration, and Visian ICL.
LASIK at Asia Eye utilises innovative laser technology for minimal post-surgical complications and is approved by FDA. Their treatment service guarantees to not require overnight admission for patients and is safe.
Additionally, customers can also book appointments for an eye check whether for themselves or for their children. During the check-up, a series of tests like eye pressure test, refraction test, and 3D OCT scan will be done.
Address

: No 60, Jalan Ambong 1, Kepong Baru, 52100 Kuala Lumpur

Other branches:

USJ, Kuantan, Serdang

Contact

: 03 6241 8011

/

018 208 8033

Email

:

[email protected]

Operation hours

:

Mon-Fri: 8:30 am - 5:30 pm / Sat: 8:30 am - 2:30 pm / Closed on Sun & Public Holidays
Customer Review:
"The nurses were all friendly and approachable. I am also satisfied with my surgery outcome. Highly recommend this place." - KC Wong
---