Seeking help for mental health problems and behavioural difficulties is nothing to be ashamed of. The first step of recovering from such struggles is getting help. 
Ever since the beginning of COVID-19, many people have been through life challenges that are overwhelming, devastating, and have tremendously impacted their mental health. According to Dr Noor Hisham, who is the Director-General of Health of our country, 4 suicide cases are reported daily on average in just the first quarter of 2021. 
This situation explains how one's mental health is important and should never be neglected, especially at this moment in time.
If you or someone you know has been struggling with mental health, do give this article a read as we have gathered a list of the best psychologists in KL for you to go for. 
---
11 Best Psychology Centres in Kuala Lumpur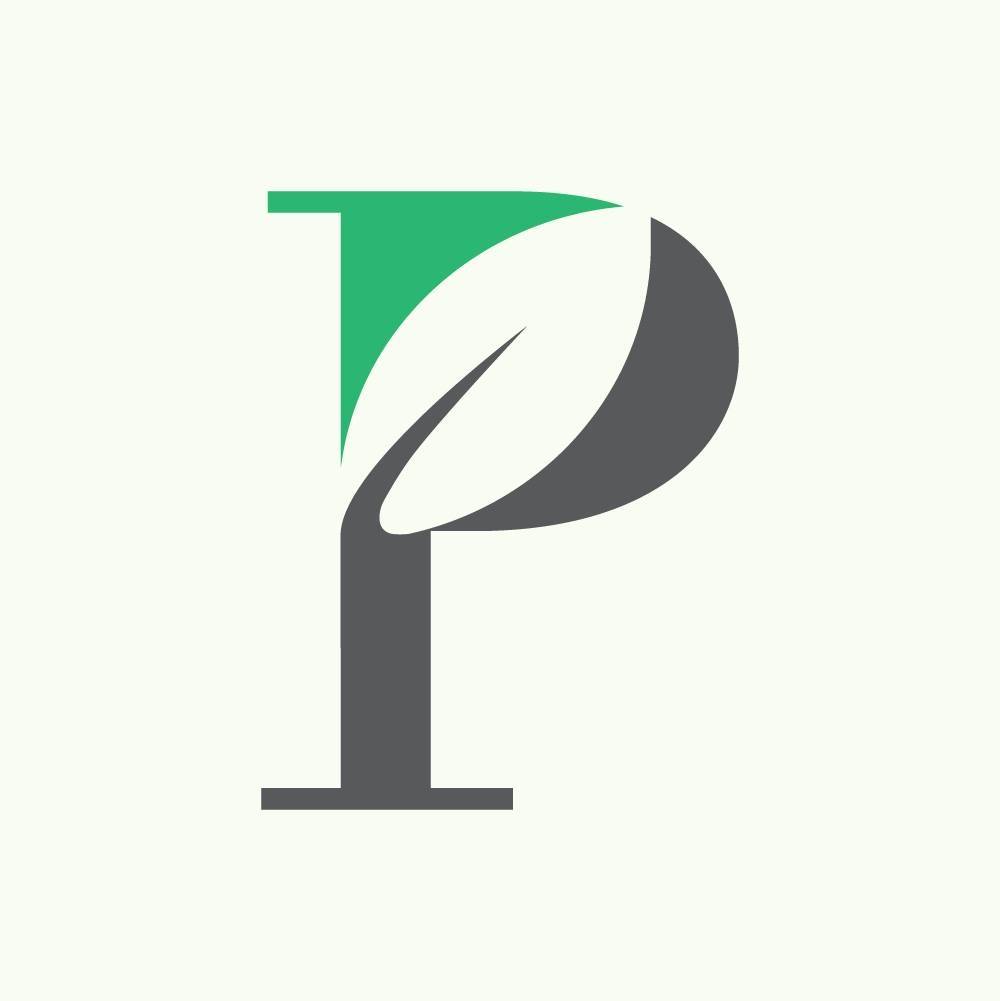 Check People Psychological Solutions price below:
Address:

19.9, Menara 1MK, 1, Jalan Kiara, Mont Kiara, 50480 Kuala Lumpur 

Contact:

017-899 2207

Email:

[email protected]

 

Operation hours:

10 AM – 10 PM daily (by appointment only)
People Psychology Solutions offers a broad spectrum of psychological evaluations and counselling for individuals ages 16 to 54 years old. They offer experienced solutions to help you live a quality of life suitable for your most productive years. The team is accepting of everyone, whether you are a college student, a working professional, or starting a family.
Diagnosis, treatment, and counselling for mental health issues at People Psychology Solutions follow the industry gold standard.
Apart from that, their team consists of physicians who have received training using the scientist-practitioner approach. Every expert closely adheres to an evidence-based approach, from evaluation to counselling, resulting in accurate clinical judgement and efficient therapy for their clients. 
Customer review 
"Serene passionately cares about relationships and has great faith in people. Under challenging situations, Serene remains level-headed, purpose-driven, finding the best takeaways and ultimately, thriving for each opportunity." – Faith Chong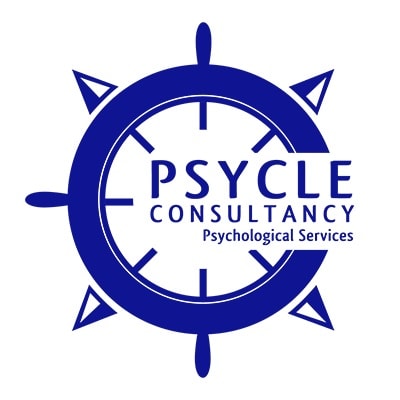 Check Psycle price below:
At Psycle, psychological assessments, consultation, and therapies are conducted accordingly to investigate, understand, and give a helping hand to the people in need. Its area of expertise includes but is not limited to post-traumatic stress, grief and loss, memory issues, and depression. 
Through psychological screening, the therapists get to have an important insight into the core of their customers' problems so that proper treatment can be planned. Treatments will be conducted through counselling which can be online or onsite. 
Also, employers can contact the team to host corporate workshops, talks, or seminars in their companies to reinforce the work environment. Do note that the arrangement should be made at least 30 days before the event. 
Address:

L-3-1, No, Plaza Damas, Suite 3A.1, 60, Jalan Sri Hartamas 1, Sri Hartamas, 50480 Kuala Lumpur, Malaysia

Contact:

018-779 8677

Email:

[email protected]

 

Operation hours: 

Mon-Sun: 9 am - 7 pm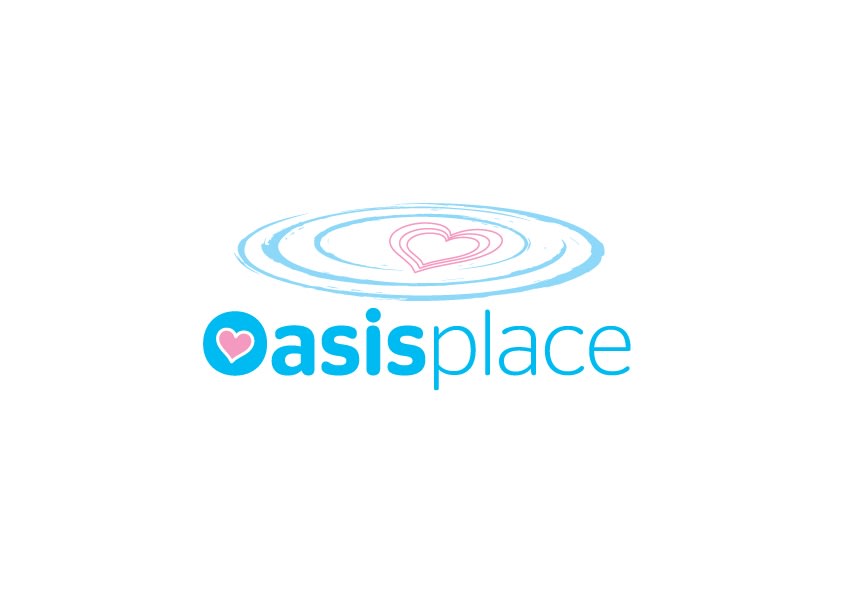 Check Oasis Place price below:
Oasis Place is one of the largest transdisciplinary intervention centres in Malaysia. It offers onsite, offsite, and online services to suit every customer's needs.  
Aside from its Psychology Therapy that helps individuals to cope with stress and emotions, the Speech & Language Therapy from Oasis Place supports people who encounter difficulties in speaking and understanding spoken words. Additionally, there is Occupational Therapy for people who experience problems in doing simple daily tasks. 
Workshops and events will also be organized by the team from time to time to let patients and their families be more aware of mental and behavioural disorders.
Address:

Suite 16-1, Menara Sentral Vista, No 150, Jalan Sultan Abdul Samad, Brickfields, 50470 Kuala Lumpur 

Contact: + 603 2276 9111/ +6010 900 9673 
Email:

[email protected]

 

Operation hours: 

Tue-Sat: 8:30 am - 6 pm

Mon & Sun: Closed
Customer Review:
"My kid was having some difficulties in paying attention and learning but the services at Oasis Place has been excellent. The flow of the session was well organized and clear." - Peter May Yee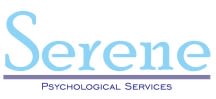 Check Serene price below:
Serene offers a selection of psychotherapies and counselling for anyone who needs emotional support. It provides help to people like children, adults, couples, and families. 
The team will prepare several psychological assessments for customers before coming to a diagnosis. Some of the assessments include ADHD assessment, Autism assessment, IQ assessment, and Emotional Functioning assessment. 
Apart from that, customers can take on psychoeducation from Serene to have a better understanding of the illnesses they are suffering. It is a good way for customers to accept themselves more and be willing to cooperate with the therapists. 
Address: 2D Level 2, Wisma Lifecare, Jalan Kerinchi, Bangsar South 59200, Kuala Lumpur, Wilayah Persekutuan, Malaysia. 
Contact: 018-7772242 
Email:

[email protected]

 

Operation hours: 

Mon-Sun: 9 am to 6 pm
Customer Review:
"The therapist has been patient with me and very attentive. I am glad that I have chosen Serene for the service. The sessions are also reasonably priced." - Seven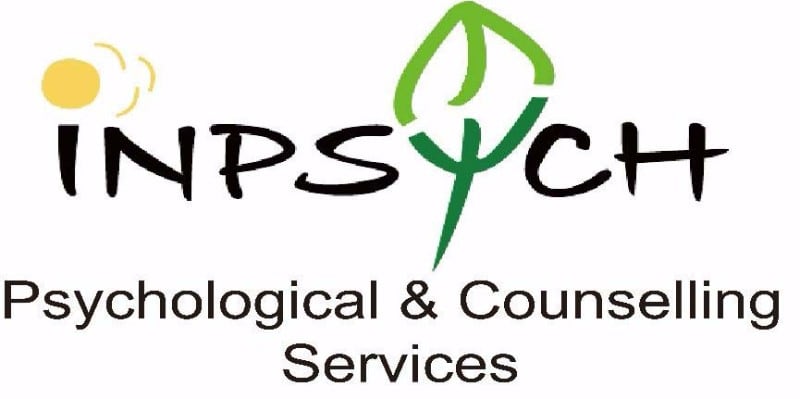 Check InPsych price below:
InPsych believes that when an individual has a wealthy mind, he can own healthy life. Its professional team consists of practitioners, clinical psychologists, and counsellors who work together in amending and improving customers' emotional, social, and occupational functioning. 
Customers can arrange online or onsite consultation with the therapist in figuring out the solutions to optimal psychological health. For couples who are facing hardships in their relationships, there are also therapists from InPsych to assist them in handling their conflicts. 
A psychological screening will be carried out by the team on the customers before planning the therapies to be performed. The screening ensures a more thorough evaluation of each individual and thus, a more accurate diagnosis. 
Address: 7-3, Medan Klang Lama 28, Jalan Klang Lama, 58200 Kuala Lumpur, Malaysia.
Contact: 017- 331 1216 
Email:

[email protected]

 

Operation hours:

Mon-Sat: 9 am - 6 pm,

Sun: Closed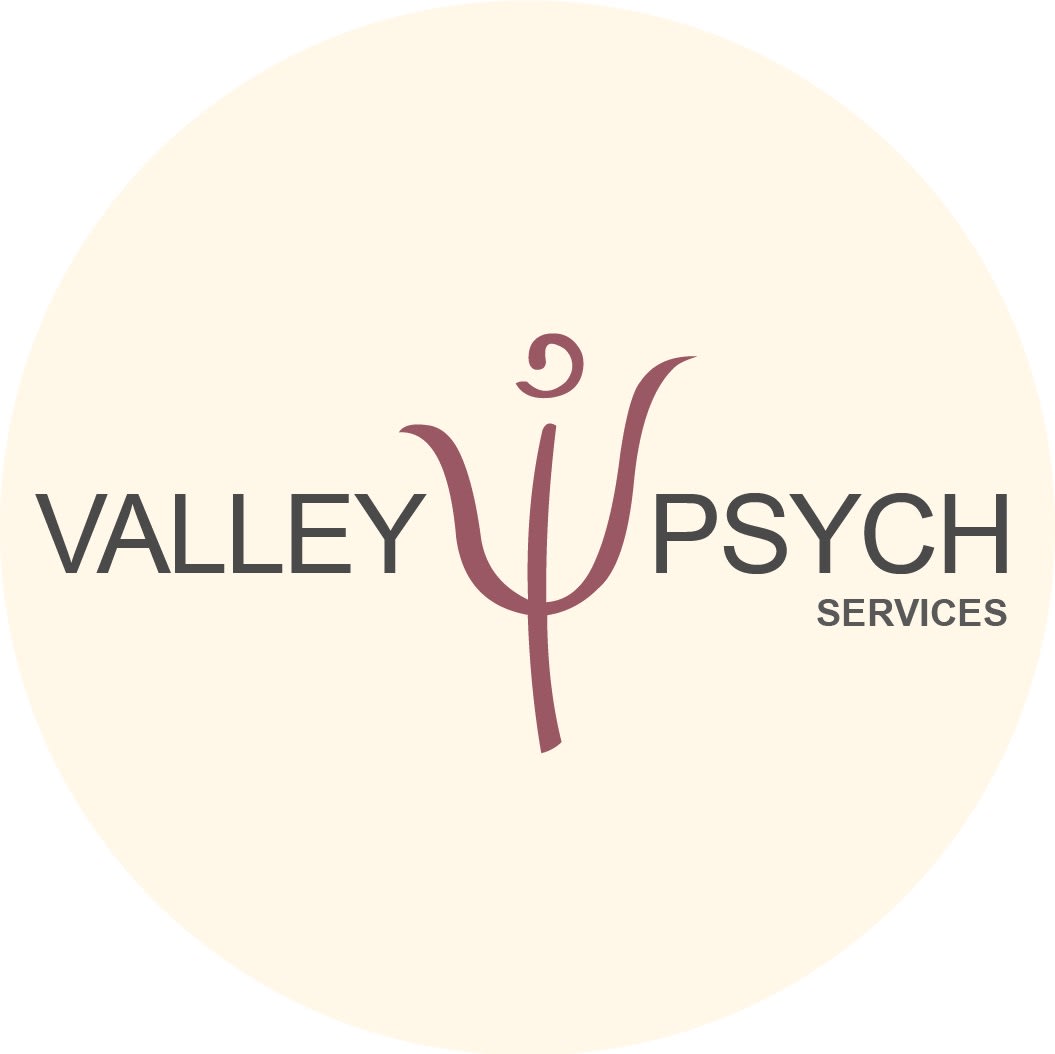 Check Valley Pysch price below:
Valley Pysch was founded in 2006 and has been around for almost 15 years. The mission of the team is always to help people in achieving mental equilibrium and coping with difficult life scenarios. 
Long-term and short-term psychological therapies are available at Valley Pysch for treating one's mental struggles and maintaining one's mental well-being. They are suitable for children, teenagers, the elderly, couples, and even families. 
For instance, its SMILE Programme is curated for kids with special needs such as autism, ADHD, and kids who have been abused. 
Employers can also sign up for its training programs that aim to improve the work environment by taking care of the employees' mental health and stress management.
Address:

126, Lrg Maarof, Bangsar, 59100 Kuala Lumpur, Wilayah Persekutuan Kuala Lumpur

Contact:

016-985 3039

 

Email:

[email protected]

 

Operation hours: Mon,Wed,Fri: 11 am - 6 pm, Thurs: 3 pm - 8 pm, Sat: 10:30 am - 6 pm, Tues & Sun: Closed
Customer Review:
"The people there were helpful, warm, and supportive. The psychologists were also professional and genuine, and compassionate. I will always recommend this place to anyone who is seeking help." - Mind Voice

Check Share Resolve price below:
The services offered by Share Resolve can be broken down into two main types, namely Cognitive Behavioural Therapy (CBT) and Executive Coaching.
CBT is useful in helping individuals overcome their phobias and reduce the destructive thoughts they have about themselves. It is conducted to treat conditions like anxiety, depression, bipolar disorders, and panic attacks. This approach has also been shown effective in helping people get over their addictions. 
On the other hand, Executive Coaching focuses on helping people achieve their professional goals and lead a happier working life. The executive coaches from Share Resolve are well experienced in business life and thus able to resonate with customers who are struggling at work. 
Address: Colony KLCC, 6 Jalan Kia Peng, 50450, Kuala Lumpur
Contact: 012 5089910
Email:

[email protected]

 

Operation hours: Mon-Fri: 9 am - 7:00 pm, Sat, Sun, Public Holidays: Closed
Customer Review:
"Great service with friendly staff." - Marinah M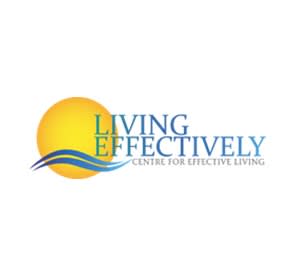 Check Living Effectively price below:
Living Effectively strives to empower people to defeat their fear and attain mental wellness. Their services are suitable for individuals, corporates, and schools. 
Its Employee Assistance Program (EAP) is intended to resolve employees' work-related problems and improve their productivity. They also have Workplace Crisis Support, that focuses on employees' stress management. 
The team provides a helpline for teachers to call whenever they need a consultation or counselling. This helpline is available 24/7 daily. Furthermore, schools can invite the team to host talks and workshops for their students and teachers on topics related to mental health.  
Address: Unit 15-01, 15th Floor, Tower A, Avenue 3, No. 8 Jalan Kerinchi, 59200 Kuala Lumpur, Malaysia.
Contact: 03 2242 0444
Email:

[email protected]

 

Operation hours:

Mon-Sat: 9 am - 5 pm
Customer Review:
"Satisfied with the service. I went to this place when I was struggling and having a hard time in life. I would refer people who suffer from mental health to visit this place." - Michelle C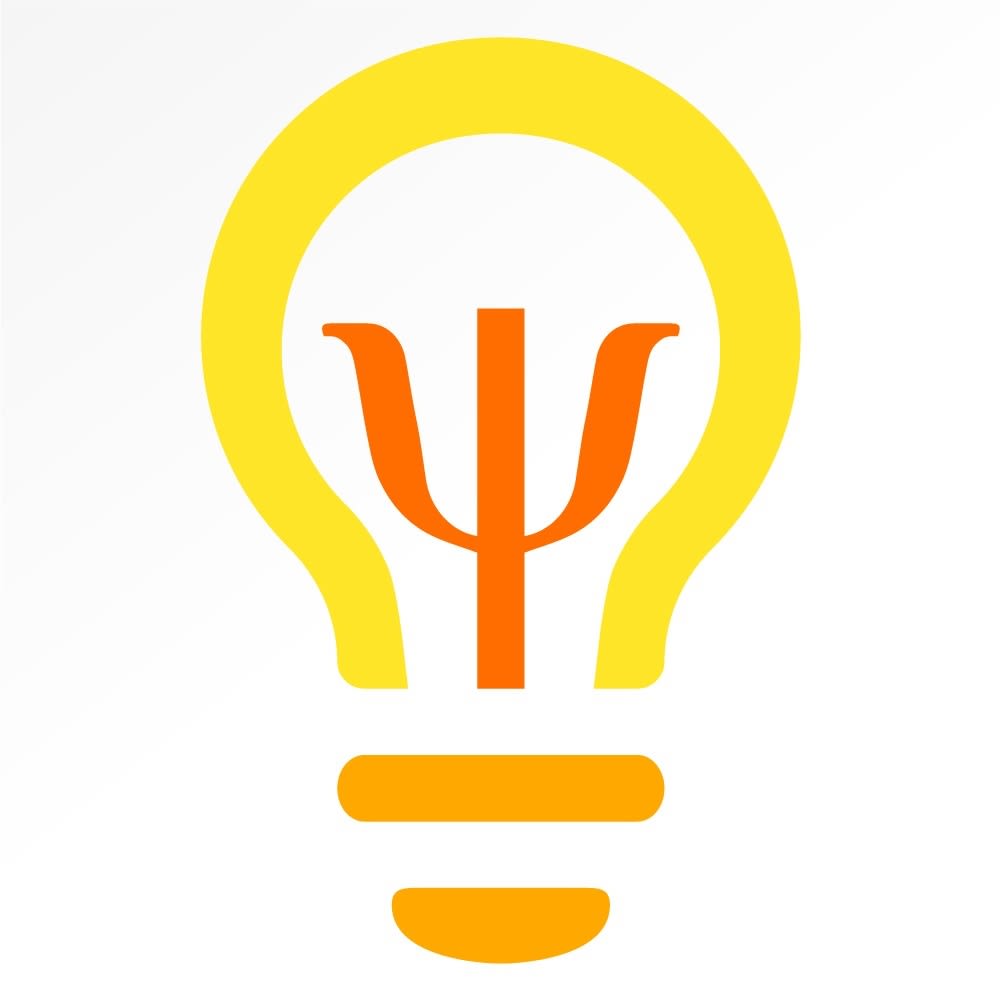 Check MY Psychology price below:
MY Psychology is passionate about bringing positive impact to people who encounter obstacles in life that have greatly deteriorated their mental health. 
Its Psychotherapy is comprised of sessions that help people with depression, anger management, insomnia, bipolar disorder, and more. Sessions can be conducted online or onsite and are suitable for people from all age groups. 
Apart from that, free mental health tests are available on its website, covering depression, anxiety, insomnia, and stress. While the results are not diagnostic, they are informational and can give individuals a general idea about their mental condition.
Address: No 7-M, Jalan Prima 9, Batu 7 Jalan Kepong, Pusat Niaga Metro Prima, 52100 Kuala Lumpur.
Contact: 011-3344 5270
Email:

[email protected]

 

Operation hours:Fri-Wed: 9 am - 6 pm, Thurs: Closed
Customer Review:
"The therapist has helped me a lot in getting better control over my issues. I felt comfortable throughout the sessions." -Janice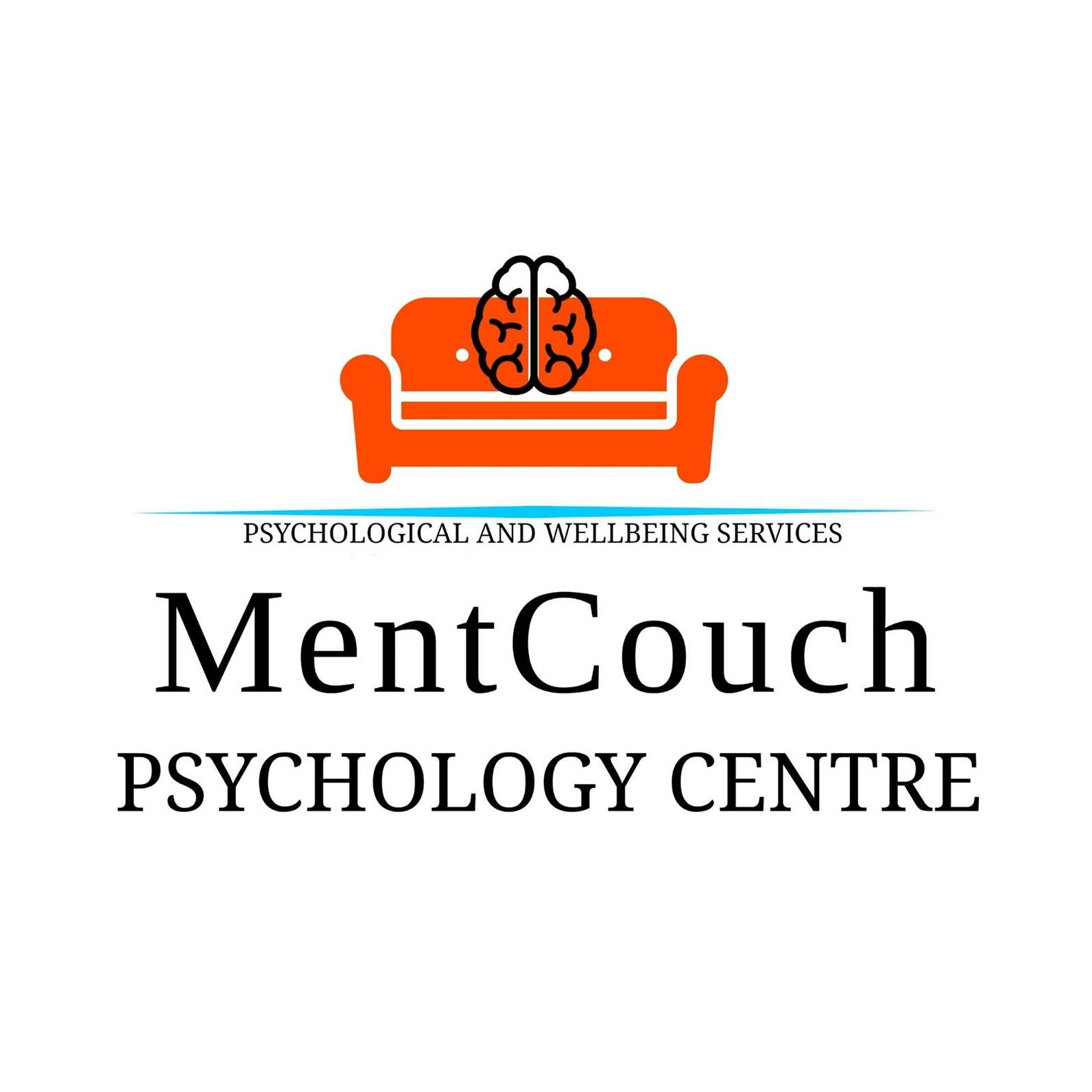 Check MentCouch price below:
MentCouch is a psychology centre that conducts therapies through different mediums such as art, yoga, meditation, and active listening. 
Expressive Art Therapy is an effective tool to cultivate self-healing and relieve one's stress. They also have Therapeutic Yoga which is good for people to experience an improvement in their physical and mental wellness. 
The services from MentCouch also include corporate wellness that targets to ease the tension and conflicts within the workforce. Some of such service options include corporate workshops, corporate talks, and corporate yoga. 
Address: Suite 1-02, 1st Floor, Menara Atlan, 161 B Jalan Ampang, 50450 Kuala Lumpur, Malaysia
Contact: 03 2712 9372
Email:

[email protected]

 

Operation hours: Mon–Fri: 9 am – 5:30 pm, Sat: 9am – 1:30pm
Customer Review:
"I am very satisfied with the services from this place. The staff were all friendly and helpful." -Juthi Roberts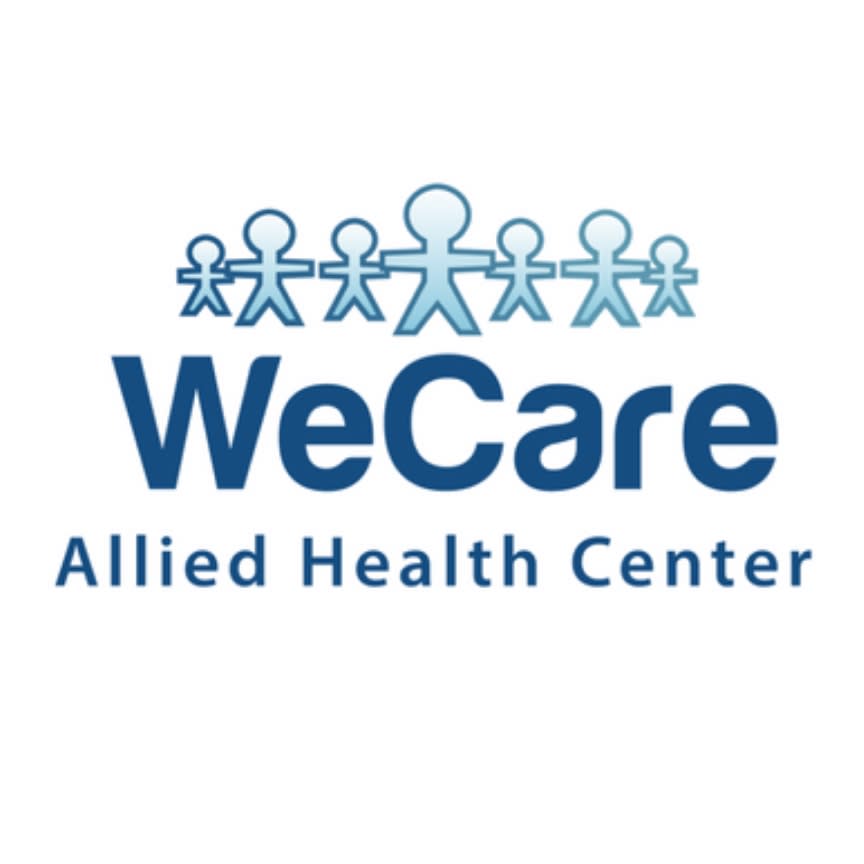 Check WeCare price below:
The motivation behind WeCare is to listen, treat, and care. Its psychology interventions are all tailored according to each individual's needs.
Parents whose kids are experiencing problems in speaking, listening, or writing can sign up for speech therapy from WeCare to improve their kids' language skills. The therapy can be conducted in groups or a one-to-one session. 
Additionally, occupational therapies that address behavioural problems are also available at WeCare. Such therapies improve individual's ability to live independently as they can carry out daily activities.
Customers can also arrange online therapies with the WeCare team. 
Address:

B-2-11, Level 2,

Plaza TTDI, Jalan Wan Kadir 3, Taman Tun Dr Ismail, 60000 Kuala Lumpur, Malaysia

Contact:

03-27017285 /  03-27017288 / 013 5188285 / 013 5158285 / 013 8168285

Email:

[email protected]

 

Operation hours: Mon-Sat: 9 am - 4:30 pm, Public Holidays: Closed
Customer Review:
"The psychologists were knowledgeable and helpful with proper guidance in child counselling. I am very thankful for such great services." -Taju Ghani
---
How much does it cost to see a psychologist in Malaysia?
The cost of seeing a psychologist normally ranges from RM200 to RM500 per session with each session taking around 45 to 90 minutes. 
The consultation fee differs depending on the types of therapies one is undergoing. 
For instance, couple therapy will be more expensive than individual therapy and onsite therapy will be more expensive than online therapy. Also, subsequent sessions will be costing less than the first session.
Some psychology centres in Malaysia also allow customers to purchase more cost-effective session bundles.