How do you hide a dead body on Google? On the second page, of course!
Truth to be told, if you want your target audience to reach your website, it'll definitely have to appear on Google's first page, and preferably on the top 5 results. 
And to do so, you'll want to consider engaging the services of a search engine optimization (SEO) company. An SEO agency's job is to help your website rank well on search engines.
Luckily, there are now many agencies with marketing services offering SEO in Malaysia. So look no further!
Here are the best SEO service providers, run by SEO firms and SEO experts in Malaysia.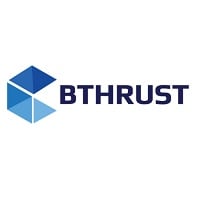 Check BThrust price below:
Address: S

O-28-3 Menara 1, No. 3 Jalan Bangsar,

KL ECO City, 59200 Kuala Lumpur

Contact: 012-679 8611/

[email protected]
BThrust is an SEO expert in Malaysia that helps brands rise above the competition to rank better on search engines. 
Particularly useful is their traffic analytics and competitive analytics which gives you an insight on whether the market is responding well to your digital marketing strategies. You can then use these insights to make data-driven decisions.
Customer Review:
"Awesome company to work with. They are highly professional and offer assistance in any matter may it be running your SEO services or Creating a website. It is truly a positive experience to work with them." – Joseph Liu

Check EASYSEO price below:
Address: A-3A-9, Pelangi Square, Pelangi Damansara,
Persurian 6, 47800 Petaling Jaya, Selangor,
Malaysia.
Contact: +6011-1630 6682 (Sales / Enquiry)/

[email protected]
EASYSEO has been known to be expert and experienced in the SEO industry, their strength includes professional work, a well-established team, intelligent systems, focusing on innovation and result's driven. With over 10 years of experience, 28 team members and over 1012 projects done with 728 happy clients. 
Customer Reviews:
"I'm recommending Easy Asia website design and SEO expertise to all my business partners. YOU ARE REALLY THE BEST!!! And your consultation making us grow our business or even to the next level." - Mr Ronald Te, Managing Director of Bright Pancar Sdn Bhd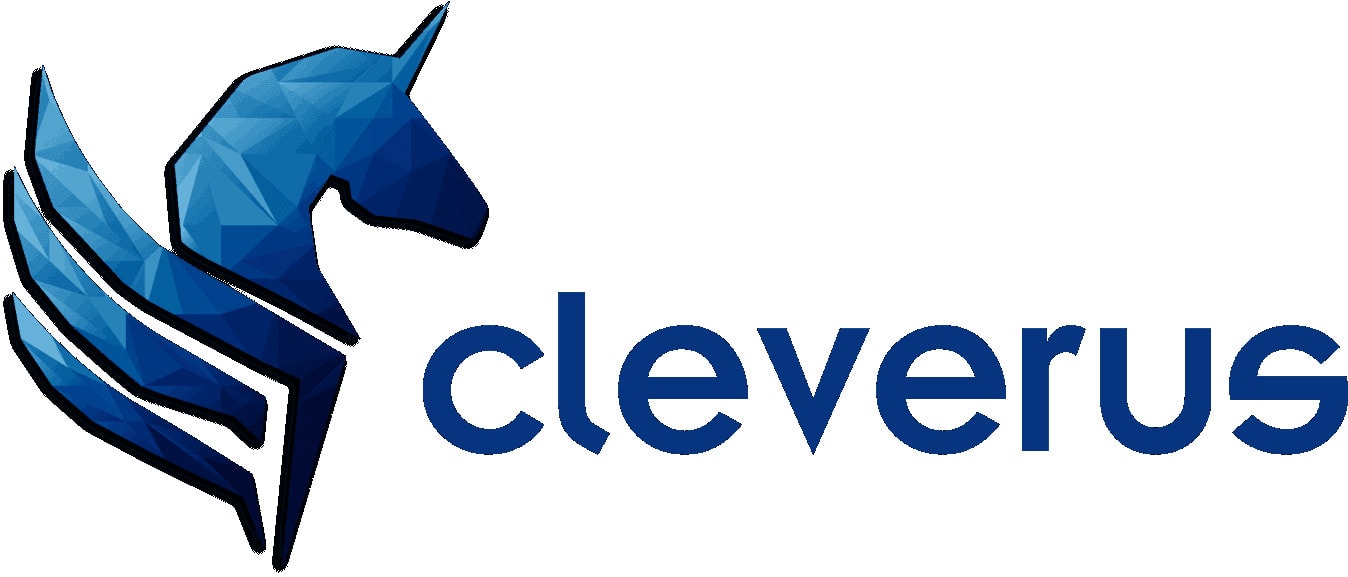 Check Cleverus price below:
add_circle
Web designing services that places importance in visuals
add_circle
Has marketing insights on multiple online platform
add_circle
Straightforward approach for interested customers
add_circle
Suitable for many types of businesses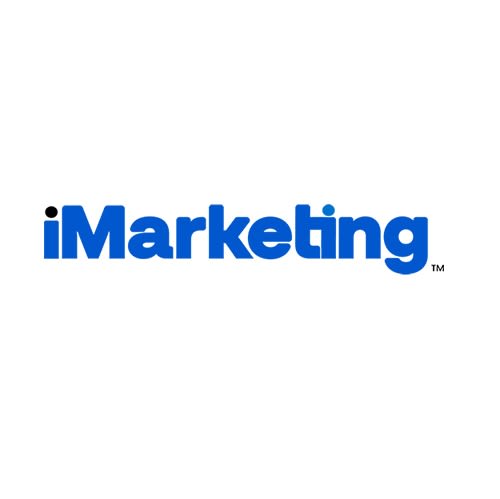 Check iMarketing price below:
iMarketing's SEO service include keyword research, website & on-page optimization, SEO audit, link building strategies, and SEO correlation analysis. 
Offering 3 packages that range from RM2,400 to RM4,800 per month, it's a great option for SMEs and large companies alike. 
Customer Review:
"The team has been very patient and have guided us through to get the SEO working which has made a significant difference to our business. We've seen more enquiries generated from the website which has been pretty remarkable – but I'd always like to see more!' – Silvia Lee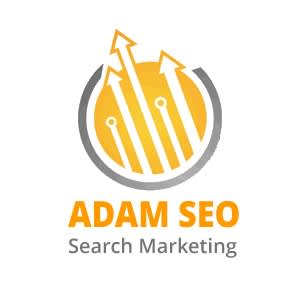 Check Adam SEO price below:
Address:

Level 23, Premier Suites, 1 Mont Kiara No 1, Jalan Kiara, Mont Kiara, 50480 Kuala Lumpur

Contact:

016-699 9393

/ 012-375 0559/

[email protected]
Adam SEO prides themselves on their 4-steps SEO marketing framework that's direct and effective: analysis, conversion rate optimisation, search traffic domination, and re-engagement & follow-up. 
In fact, their SEO marketing service is so effective that it has helped some clients to achieve a 283% increase in monthly revenue! 
Customer Review:
"I have been with Adam's services for many years and I am a happy customer as my site has been consistently at top 10 because of his work. Personally, I find him to be reliable, honest and most of all dedicated in his craft." – Lee Kins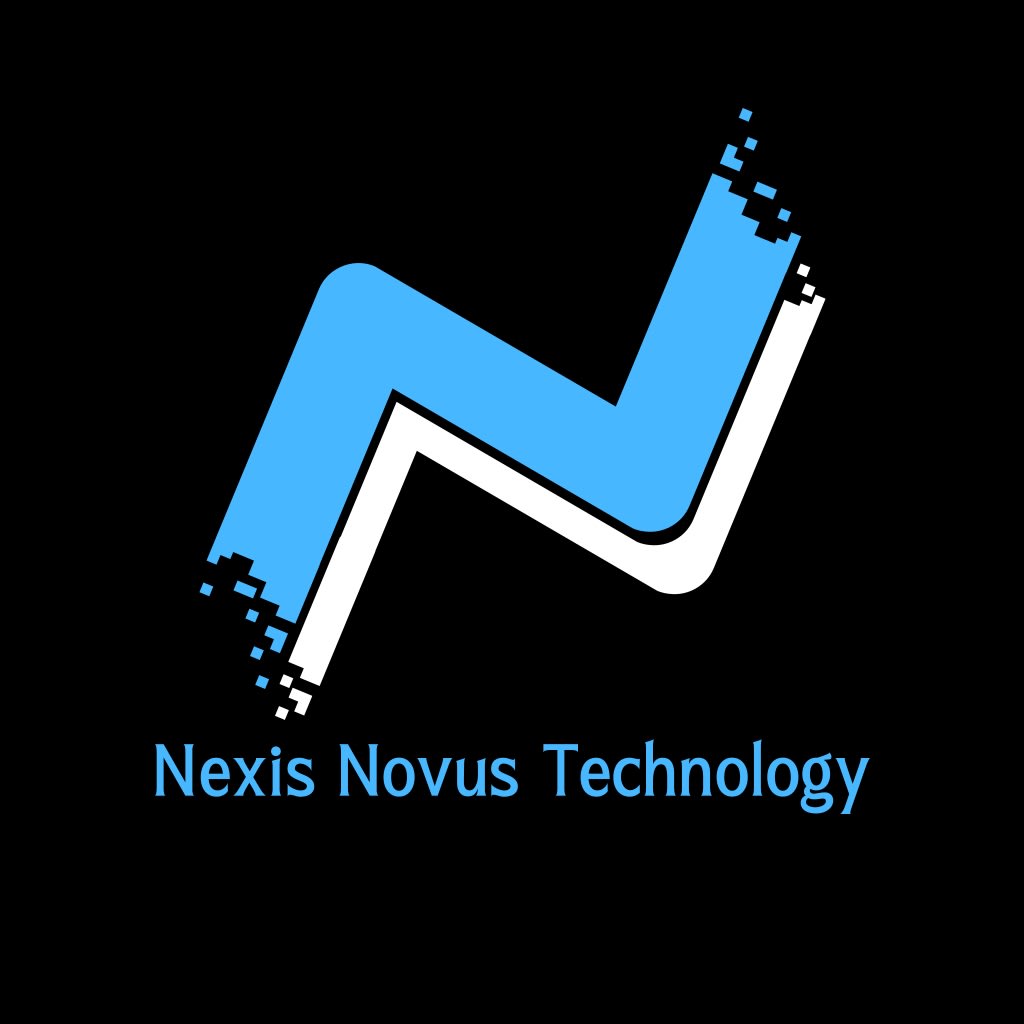 Check Nexis Novus Technology price below:
Address: 22-2, Jln Radin Bagus 3, Bandar Baru Sri Petaling, 57000 Kuala Lumpur, Wilayah Persekutuan Kuala Lumpur
Contact: 018 666 1810  /

[email protected]
Nexis Novus Technology provides a host of internet marketing services such as social media marketing, web design, and SEO services. The latter is further broken down into local SEO, e-commerce SEO, and international SEO. 
They use proven SEO processes and strategies including sitemap checker, content optimization, link building, competitor research, and data analysis to help your page rank 1st on Google. 
There are 3 SEO packages available, ranging from RM1,000 per month to RM2,000 per month. The starter package offers 5 SEO keywords monitoring and a 5 page technical SEO site audit. Whereas, their premium package provides 15 SEO keywords and a 15 page technical SEO site audit among its other services. 
A monthly report and a monthly 1 hour end-of-month call will be given with each running campaign.
Customer Review:
"Look for them to find out all the information you need to know about SEO!" - Lee Zhi Bin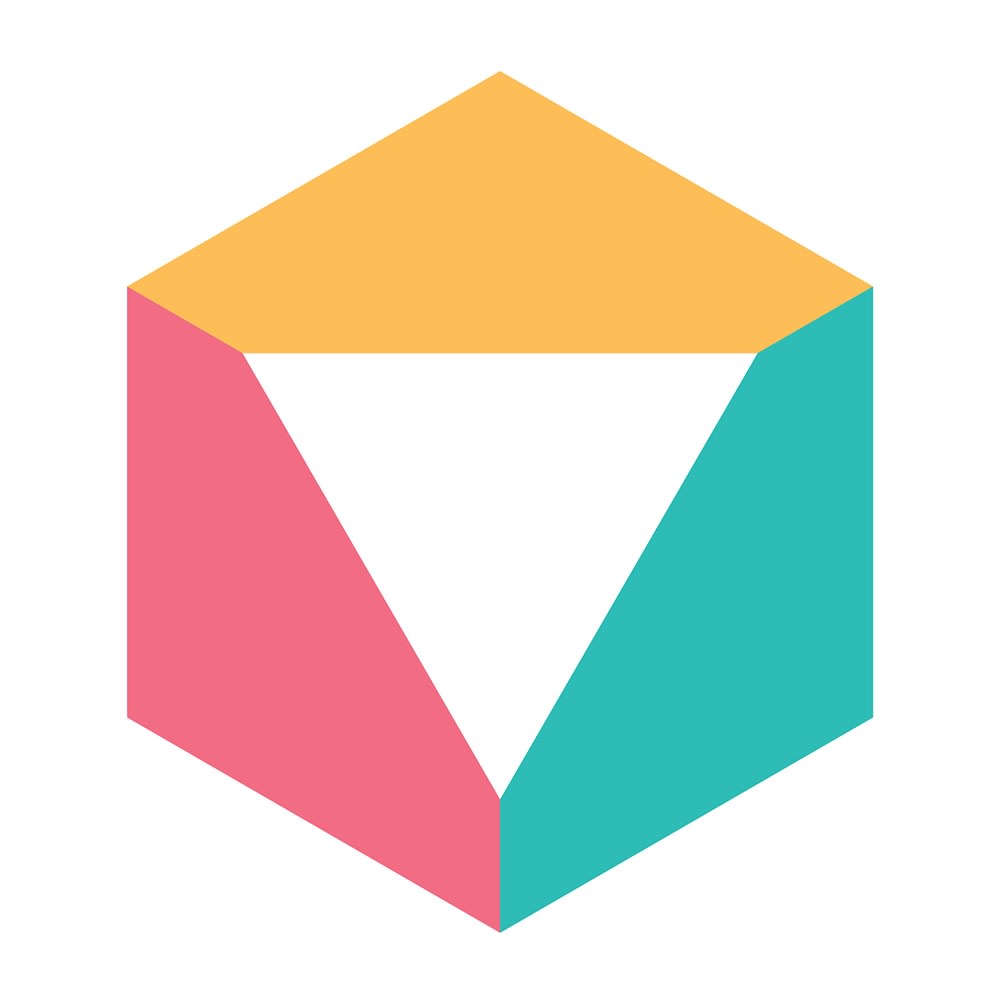 Check Primal price below:
Address: Common Ground Mid Valley, B0 1-C, Level 19, Menara 2, KL Eco City, No. 3 Jalan Bangsar, 59200 KL
Contact:

 

03-2779 2441
What's different about Primal is that, in addition to offering SEO and social media marketing services, they also provide online reputation management. This is a great service if you wish to enhance your brand's image in order to increase profits and build credibility and trust for your brand.
Customer Review:
"Positive experience working with Ronnie and team. Always delivers on time with results to show. Great communication and updates from team as well about the campaign work in progress. Highly recommended!" – Shane Liuw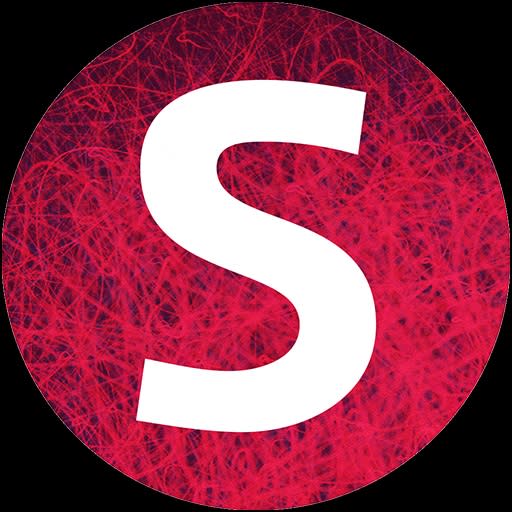 Check Sterrific Agency price below:
Sterrific Agency is not just an SEO company. They're also web designers, branding consultants, e-commerce strategists, copywriters and video producers! Hence, if you want an all-rounded SEO/marketing service provider, Sterrific is your best bet.
Their SEO performance is ROI-driven, with strong expertise in pay-per-click advertising campaigns and SEO analytics.
Customer Review:
"They have the best web designers and copywriters who can help you to upgrade your website with the best content and design along with the latest SEO settings. I would highly recommend Sterrific Agency to those who face troubles with their website." – Yin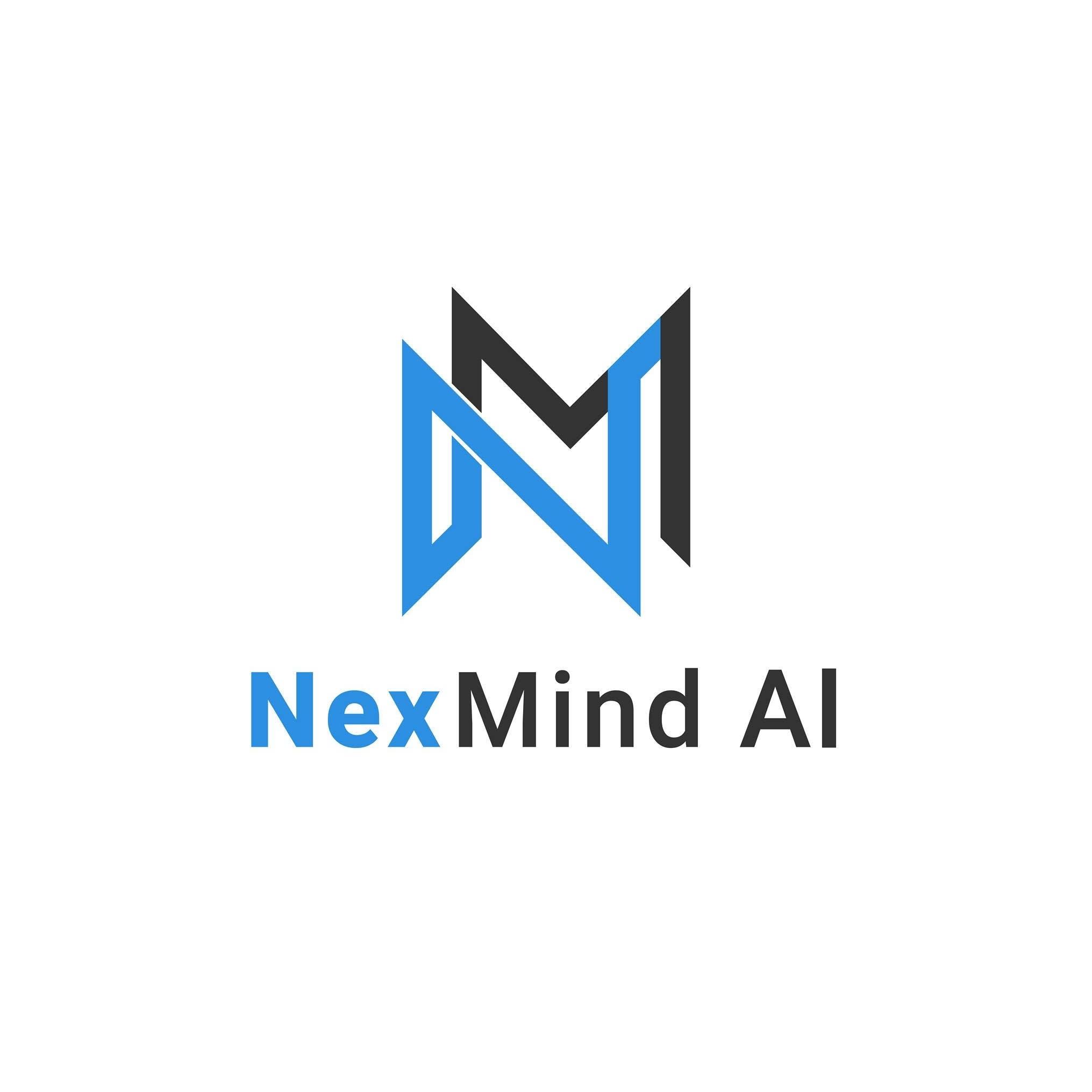 Check NexMind AI price below:
Address:

 A-5-36, IOI Boulevard, Jalan Kenari 5, Bandar Puchong Jaya, 47170 Puchong, Selangor

Contact: 014-338 0918/ 012-538 0919/

[email protected]
As Google constantly updates their search engine algorithms, it's almost impossible to rank for a keyword for an extended period of time. That's where NexMind AI comes in. 
Using real-time tracking tools to stay informed on search engines' latest algorithms, this SEO firm ensures that you continue to rank well regardless of Google's algorithm updates.
Customer Review:
"Have engaged Nexus Mediaworks since 2005 until today. The company owner Mr Francis is very knowledgeable and experienced in SEO. He helped our business as a trading house, eventually scaleup our company online leads generation and listed in Bursa Malaysia" – Francis Ng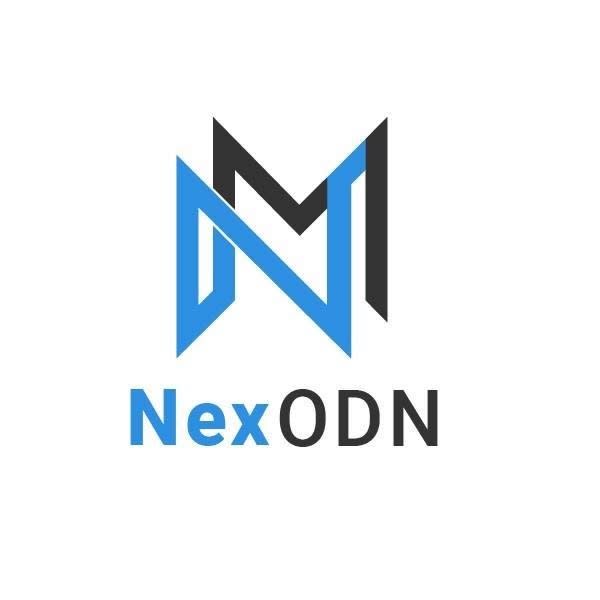 Check NexODN price below:
Address:

A-5-36 IOI BOULEVARD, Jln Kenari 7, 47100 Puchong, Selangor

Contact: 012-538 0919/ 014-338 0918/

[email protected]
NexODN's SEO services are all powered by AI. Under their flagship NexODN Machine Learning package, they offer several services on optimisation catered to user and human content as well as professional search engine optimisation and on-page optimisation. 
Additionally, their SEO content can be catered specifically for a local or international audience, as well as for e-commerce businesses.
Customer Review:
"We have received fantastic results from their Machine Learning NexODN services. Business has been good with the support from them even during COVID-19." – Ivan Heng
Check LOCUS-T price below:
Address:

Level 17, Menara AmFirst, Jln 19/3, Seksyen 19, 46300 Petaling Jaya, Selangor

Contact:

03-7947 3333

/ 017-300 2078
At Locus-T, things are done a bit differently. Unlike other SEO firms, where SEO services are driven by search engine demands and the emphasis is on the product or brand, Locus-T's specialisation is SEO that is driven by customer experience optimisation with an emphasis on the user's search intent. 
Apart from that, their data analysis service is not only to provide results for their customers but also to make recommendations and track goals to further realise unexplored potentials.
Customer Review:
"I engaged google ads and fb ads from LOCUS-T for 2 years and I managed to get increment of 20% sales conversions there! A big thank you to LOCUS-T salesperson and professional campaign specialists! I definitely want will recommend it to my friends." – Lavender Love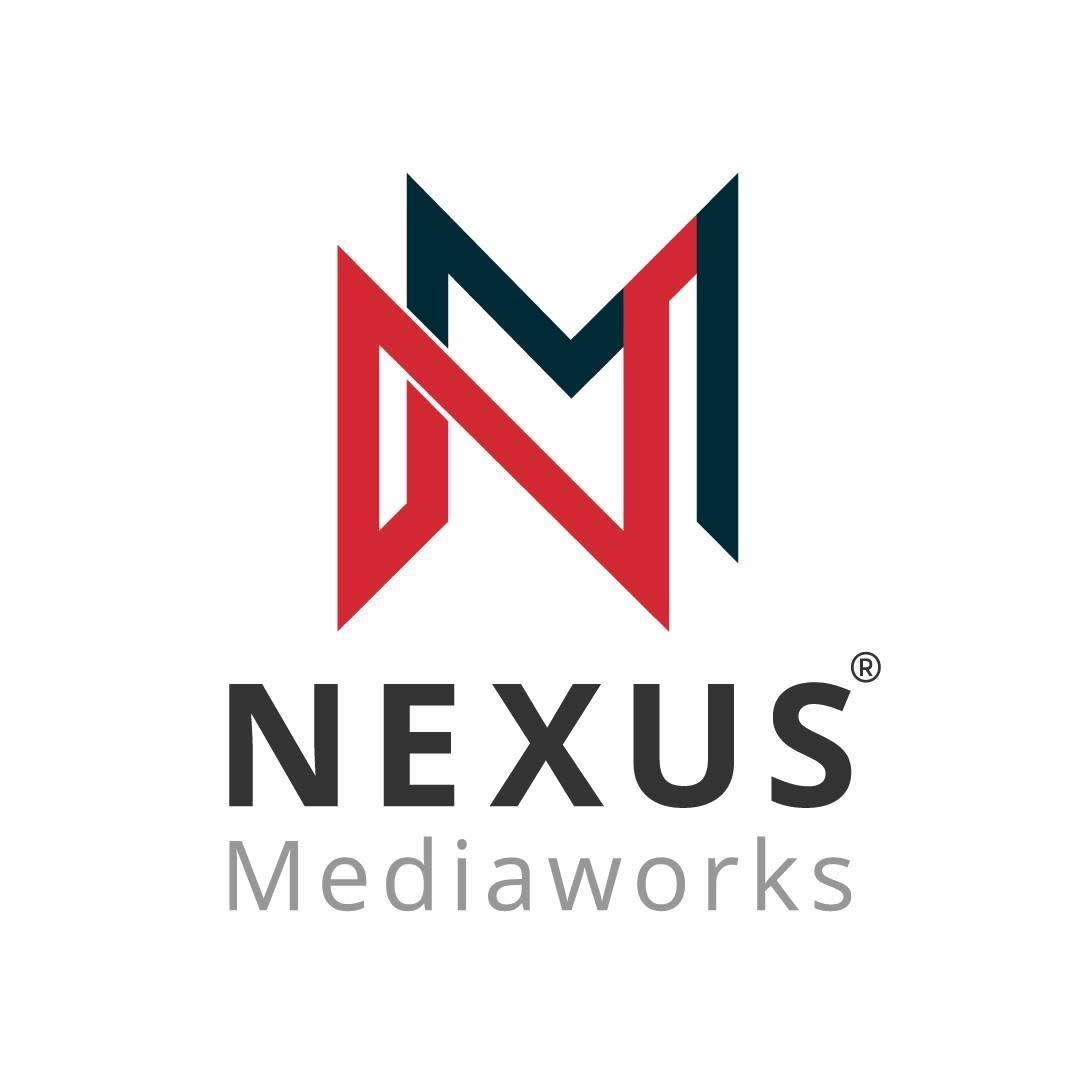 Check Nexus Mediaworks price below:
Address: A-5-36 IOI Boulevard, Jalan Kenari 5, Bandar Puchong Jaya 47170 Puchong, Selangor
Contact:

014-338 0918/ 012-538 0919/ 012-538 0919/

[email protected]
Nexus Mediaworks delivers a comprehensive range of SEO services. There's local SEO, international SEO, technical SEO, e-commerce SEO, human content optimization, enterprise SEO services, SEO audit services, and SEO analytics! Hence, they truly deserve their title as the SEO agency that offers multiple choice of packages!
Customer Review:
"Nexus has been servicing us since WZW's inception in 2014 until now. We are very happy with their service. Nexus has brought us with tremendous success in our traditional business. Thank you Nexus for such a great level of service" - Ong Vee Cheng

Check Robin Ooi price below:
Are you looking for personalised and tailor-made SEO marketing services? Then look no further than Robin Ooi. As they do not believe in a one-size-fits-all service, they will therefore formulate an effective SEO strategy based on your business's needs.
Additionally, they also provide SEO training and consultancy services, which corporate clients may consider useful.
Customer Review:
"Robin is very patient & resourceful in his own way. Our company wouldn't be able to get so much online exposure if it wasn't because of him. If you're on the fence, just go for it! He's the real deal." – Mason Jacob
How much does SEO cost in Malaysia?
Various factors affect the cost of SEO in Malaysia. For starters, it'll depend on whether you're hiring an SEO agency, SEO consultant, or SEO freelancer. SEO agencies typically charge the highest, followed by consultants and freelancers, respectively.
But generally, it costs about RM3,000 to RM6,000 per month to engage the service of an SEO specialist. The price could go up to RM12,000 if you're working on a huge project or could be as low as RM500 if you simply need to optimize several website pages.
You'll also have the option of paying on an hourly basis, monthly basis, or project basis.