A good cheesecake is the ultimate decadent dessert and is one of the most versatile cakes to enjoy in terms of flavour. There's your good ol' classic New York Cheesecake, a tangy Blueberry Cheesecake, and the trending Japanese-Style Fluffy Cheesecake.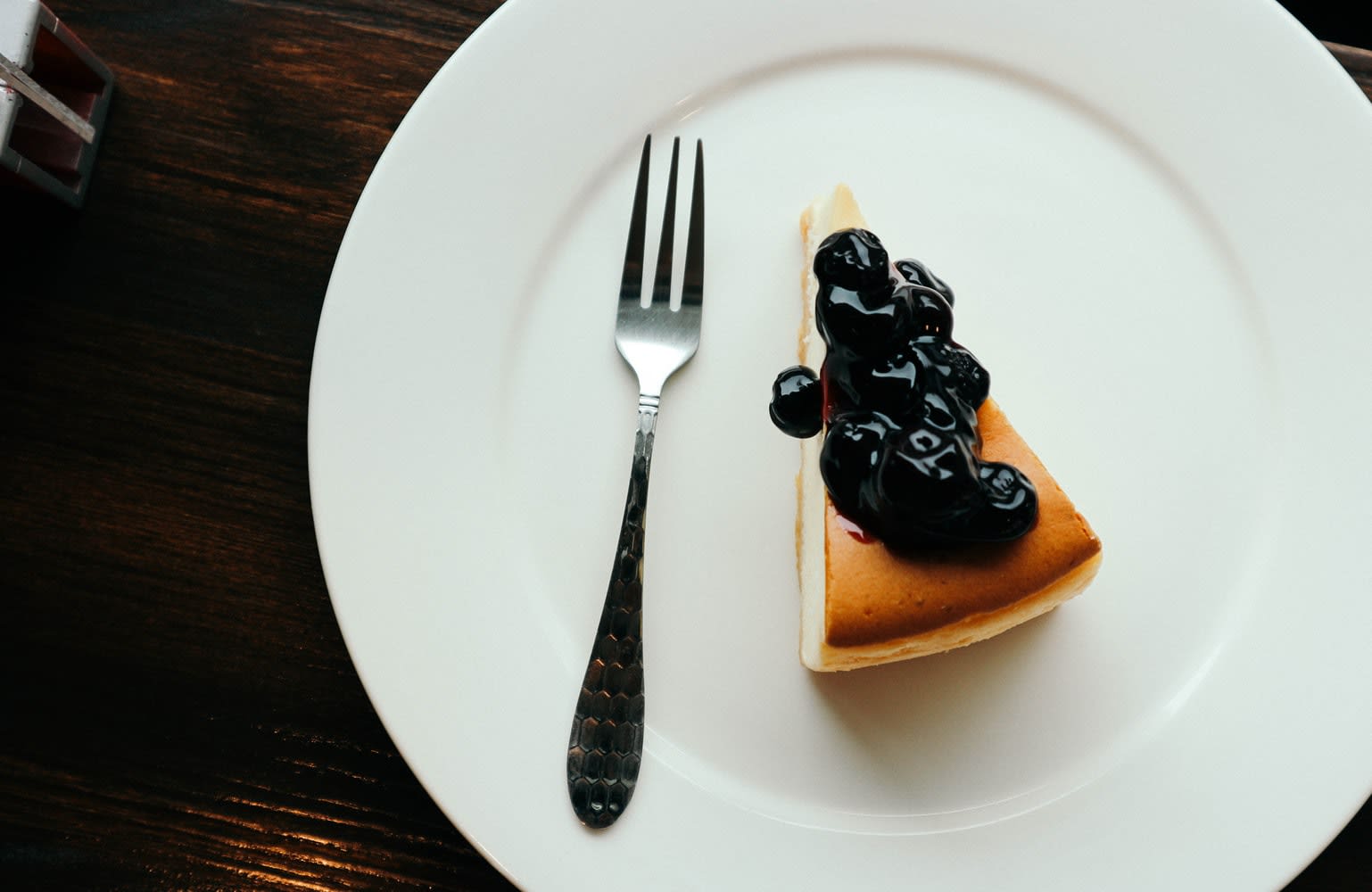 But no matter what cheesecake you eat (especially for the Japanese style), it's only enjoyable if your cheesecake is light or fluffy in texture. Too dense and it can feel too rich, too fluffy and it'll feel like you ate nothing.
Today, our very easy recipe will show how to bake an easy, Japanese fluffy cheesecake. To bake, you'll need a rice cooker, which is a fool-proof way for both beginners and experienced bakers to bake the perfect fluffy cheesecake.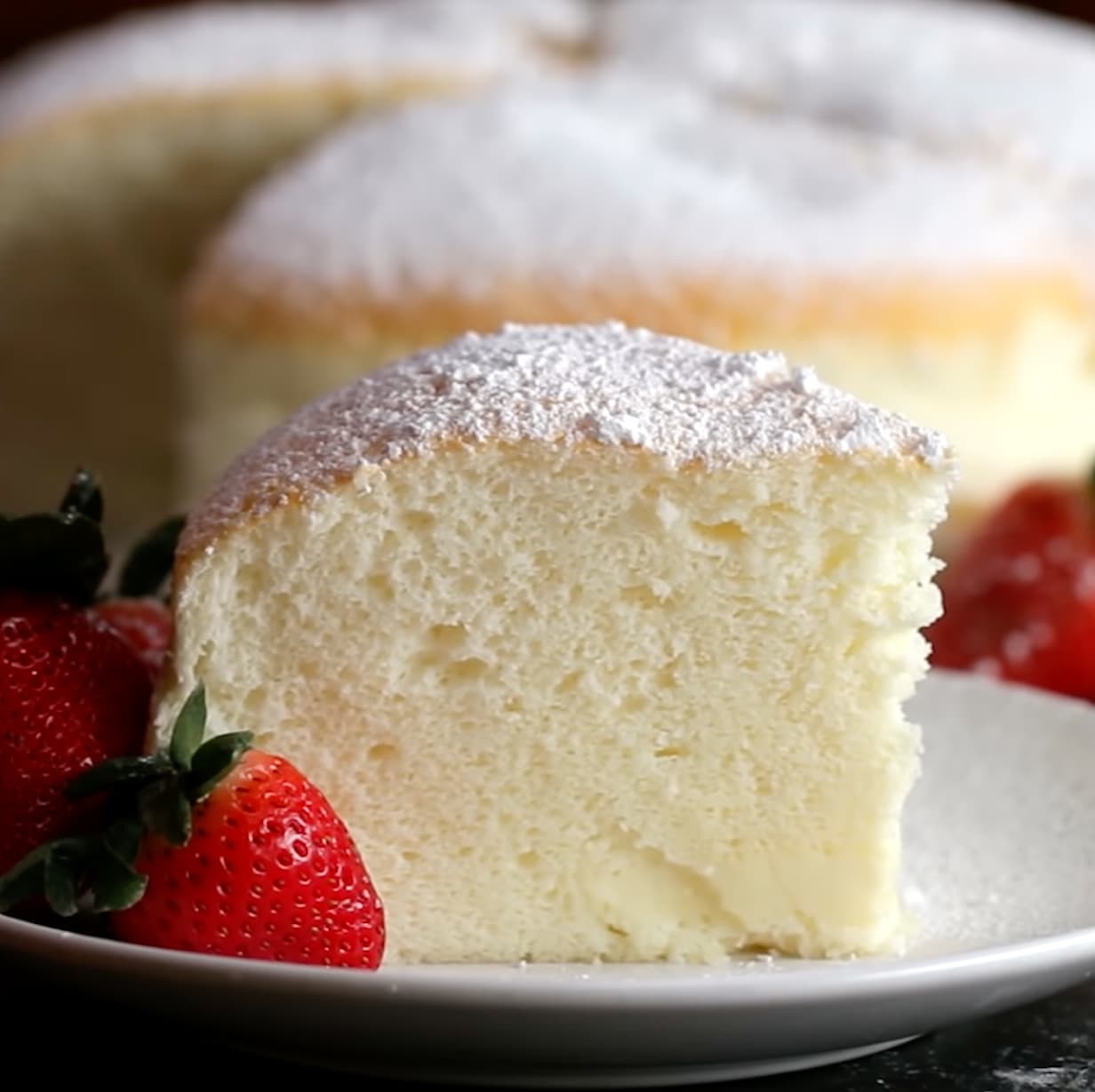 This Japanese fluffy cheesecake recipe will yield a cake that has a light and fluffy texture, with a taste that goes well with almost any fruit spread and cream. You can have it with ice cream for a classic pairing, or top it with some jam and cream to excite your taste buds with the different tasting ingredients coming together.
Table of Contents
---
Easy Rice-Cooker Japanese Cheesecake Recipe
Yields 6 servings 
Ingredients:
70g (½ cup) of dry pancake mix*

200g (1 cup) cream cheese

50g (¼ cup) granulated sugar

150ml (¾ cup) heavy/whipping cream

2 eggs (separate the yolks and whites)

Melted butter (for greasing)

Powdered sugar (optional)
DIY pancake mix*: half cup flour + half a tsp of baking powder
---
Instructions:
In a bowl, mix cream cheese, egg yolk and pancake mix until fully combined. Try a mixer like the Corvan Stand Mixer M47 with a Creaming function to combine the ingredients gently. 

Add half the heavy cream into the mixture. Mix well before adding the second half.

In another bowl, whisk egg whites until a firm peak consistency (the tip of the cream does not bend when you pick the whisk up). 

Divide sugar into three parts. Incorporate one part into the whisked egg whites and mix well. Repeat for the other two parts.

Gently fold egg whites into the cream cheese mixture. Stir until well combined.

Grease your rice cooker with butter. 

Pour mixture into the rice cooker and cook for 70 minutes. 

Once done, let the cheesecake out (turn the cooker pot over onto a plate). 

Decorate with powdered sugar. Best enjoyed warm.
Note: It's important to use a multi-functional rice cooker like the Corvan Multi-functional Rice Cooker C15 (with Low Sugar Program) 1.5L for the recipe. This rice cooker has a dedicated Cake function for the perfect cake result. 
Alternatively, multi-functional air fryers like the Corvan Air Fryer F50 can be used to bake this cake too.
---
If it is your first time attempting to bake a cheesecake, or you have difficulties making a light-textured one, here are tips on how to make a fluffy cheesecake.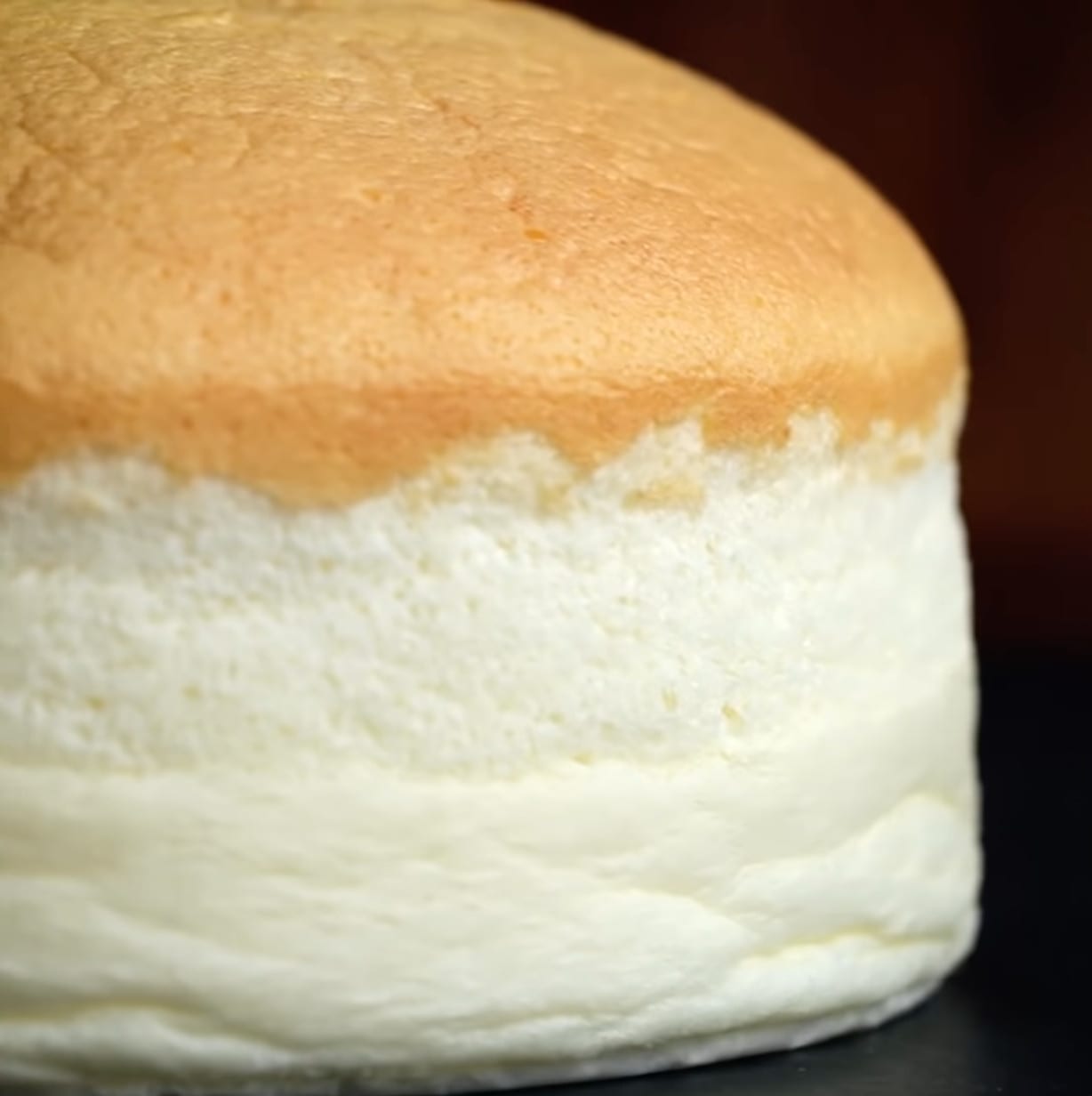 Recommended tools for a fluffy cheesecake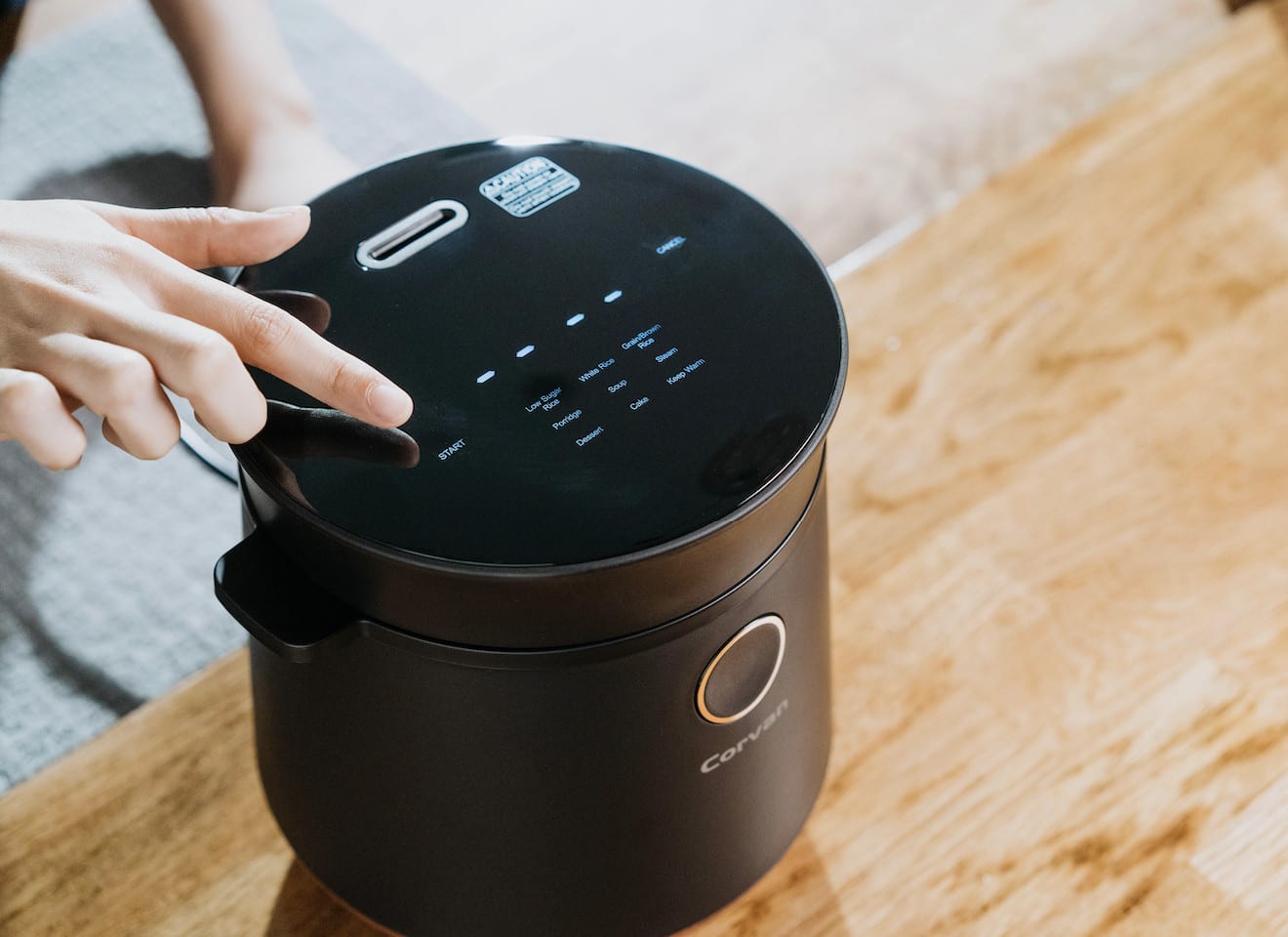 Check Corvan Multi-functional Rice Cooker C15 price below:
Our star of the show here has 8 cooking programs such as cake, steam, soup, brown rice, dessert, low sugar rice and more. When cooking in the low sugar rice program, it can reduce up to 35% of sugar content in white rice (as tested by Eurofins and SGS). With a capacity of 1.5-litre, this cooker can cook 2 to 6 servings of rice. 
This exquisite looking rice cooker is also easy and safe to use and clean. Some other highlights are the 24-hour Schedule Cooking program, a cool-touch body for safe handling, auto keep-warm function and non-slip pads to avoid slip accidents.
For a family of 2 to 10, another multi-functional rice cooker you can consider is the bigger, 2-liter Corvan Multi-functional Rice Cooker C20 (with Low Sugar Rice Program), which has 12 cooking functions.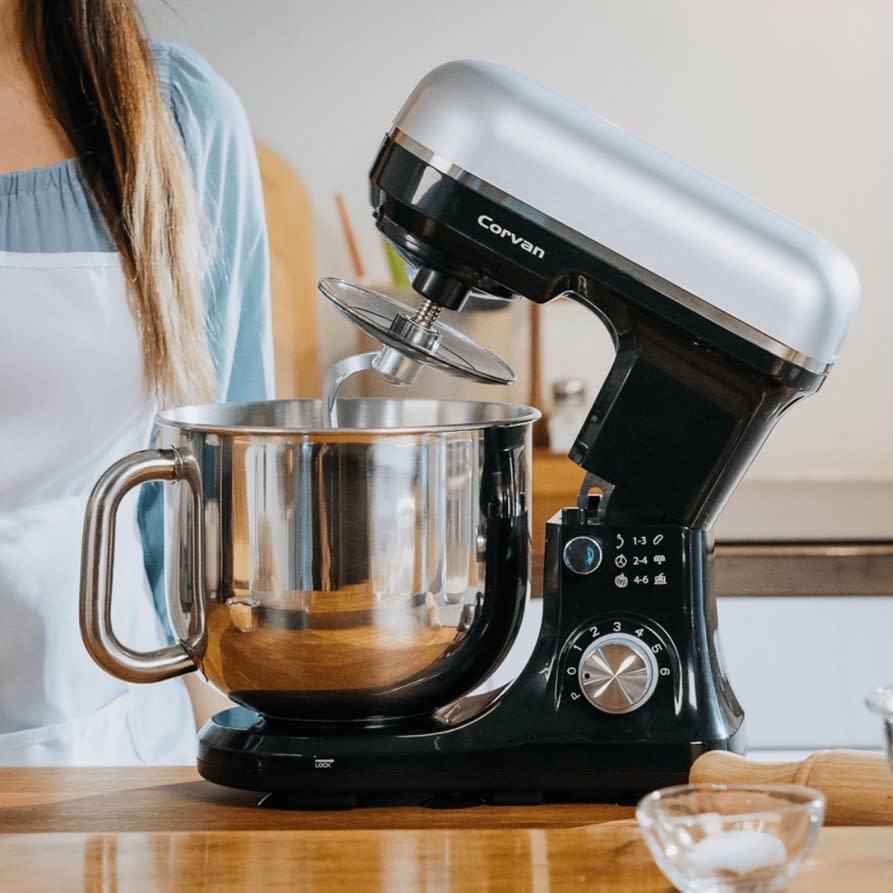 Check Corvan Stand Mixer M47 (4.7L) price below:
This stand mixer uses a premium DC motor found only in high-end models that cost a lot more. It's not just fit for baking like a pro, but it's also a lot quieter when operating, with a noise level of 39dB at low speed and 58dB at high speed compared to a typical mixer at 65-78dB.  Weighing a mere 2.9kg, this large, 4.7-litre capacity yet space-saving mixer can knead up to 1.2kg of bread dough! 
Some features of this energy-efficient mixer are the food-grade stainless steel mixing bowl, multiple attachments for whisking, kneading, and mixing, and 6 levels of speed with a soft-start feature. The set also comes with accessories such as the transparent dust shield and pouring shield to keep your machine and kitchen top clean from splatters.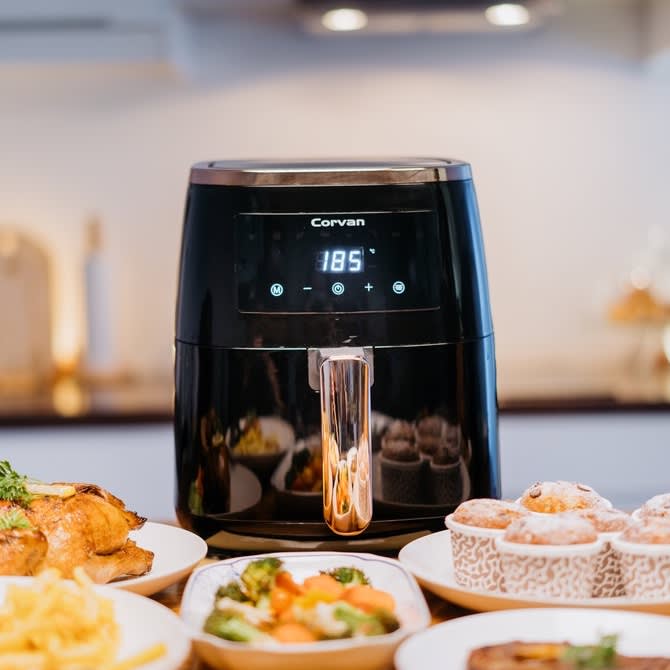 Check Corvan Air Fryer F50 XXL Full Size 5L price below:
Want fried food, minus the guilt of consuming excess fat? The Corvan Air Fryer F50 can fry fries and nuggets to a lovely golden-brown crisp as well as grill chickens and fish with little or no oil. With a 360-degree Force Air Heating Technology, your food will always be hot and evenly cooked all over, faster than a traditional oven.
Excellent for a family of 2 to 8, this 5-litre air fryer's touch-screen panel allows you to choose from the 65-200°​C range for a more specific temperature setting to fry, grill, bake and roast to perfection. Built with Excess Fat Removal technology as well as a removable non-stick pan, your food will always come out in the perfect shape and crisp, minus the extra fat. 
For a smaller family of 2 to 5, we recommend the exquisite looking Corvan Air Fryer F38 which has a 3.8-litre frying pan and about the same reliable functionalities as well.
3 Reasons Why Your Cheesecake is Dense (and Not Fluffy):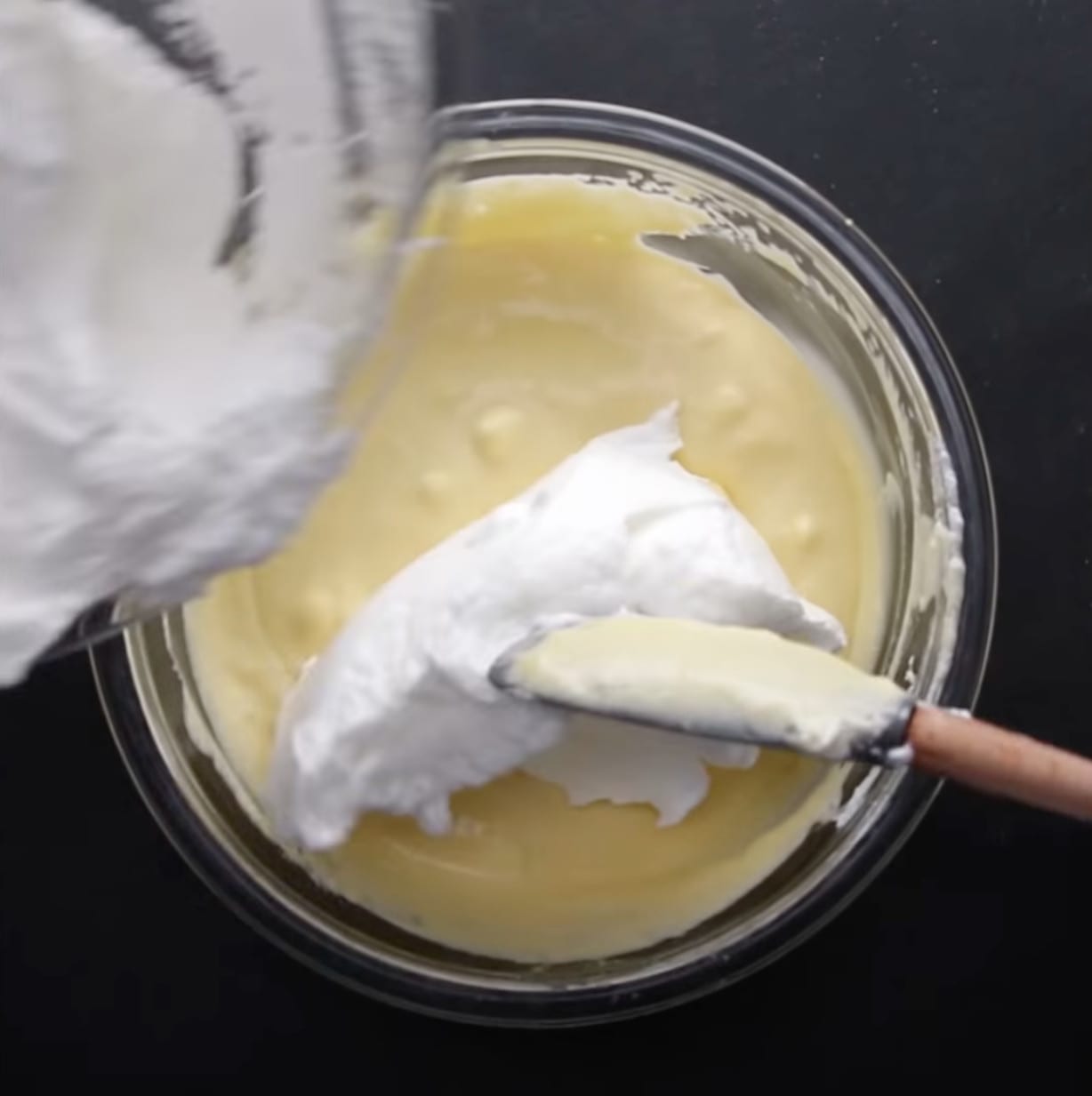 1. Overmixing
Believe it or not, overmixing any batter will give a dense, chewy and gummy cake instead of a fluffy one. To avoid overmixing, be sure to hand-mix lightly and mix in the ingredients (bit by bit) before you use the stand mixer for better incorporation.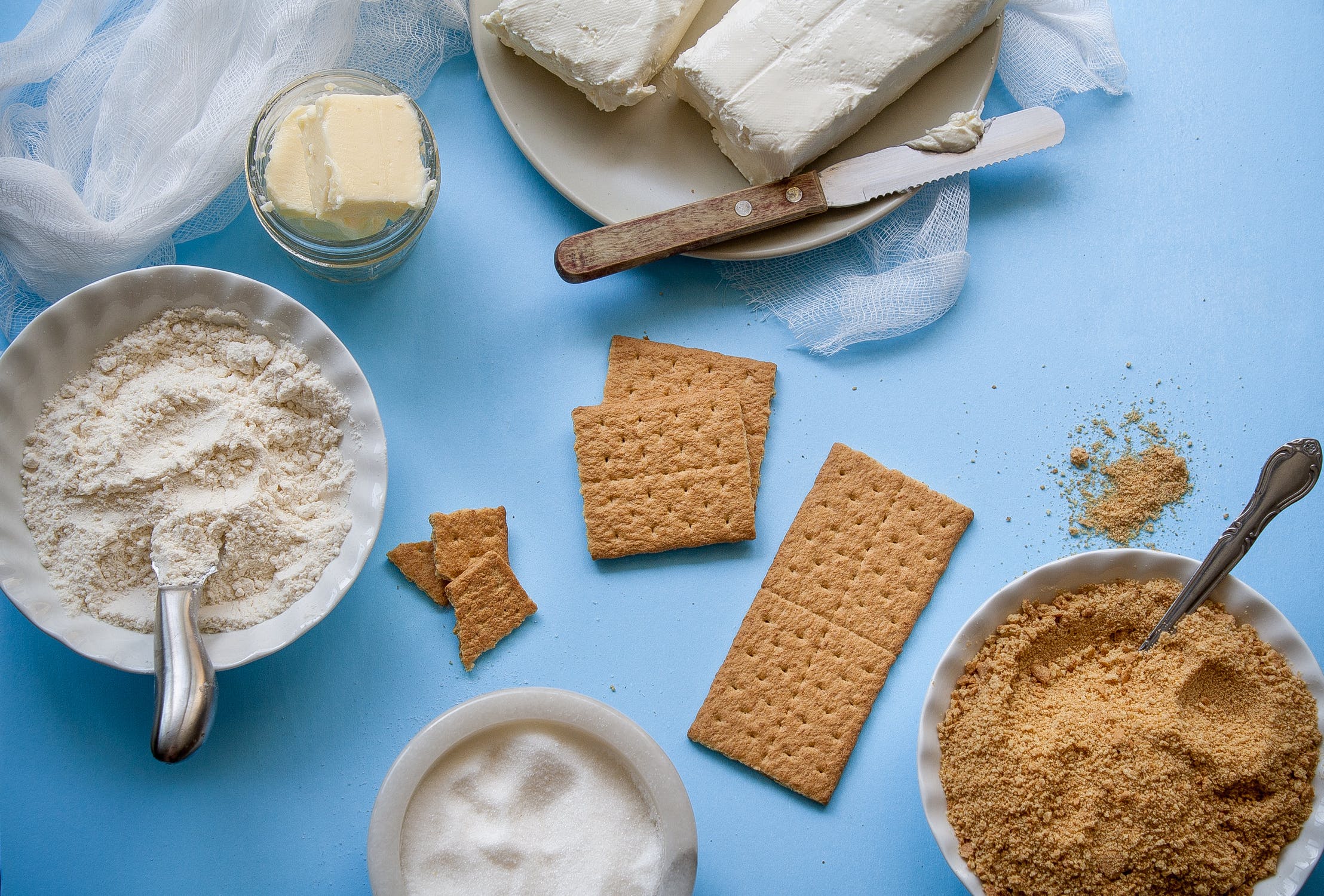 2. The cream cheese is not at room temperature
Another reason why your cake is dense and that you may overmix is because your cream cheese isn't soft enough. By not letting it reach room temperature, you may tend to increase the mixing speed to fully incorporate everything, which can lead to lumps. 
A trick to soften a cheese block quicker is to cut it into smaller pieces.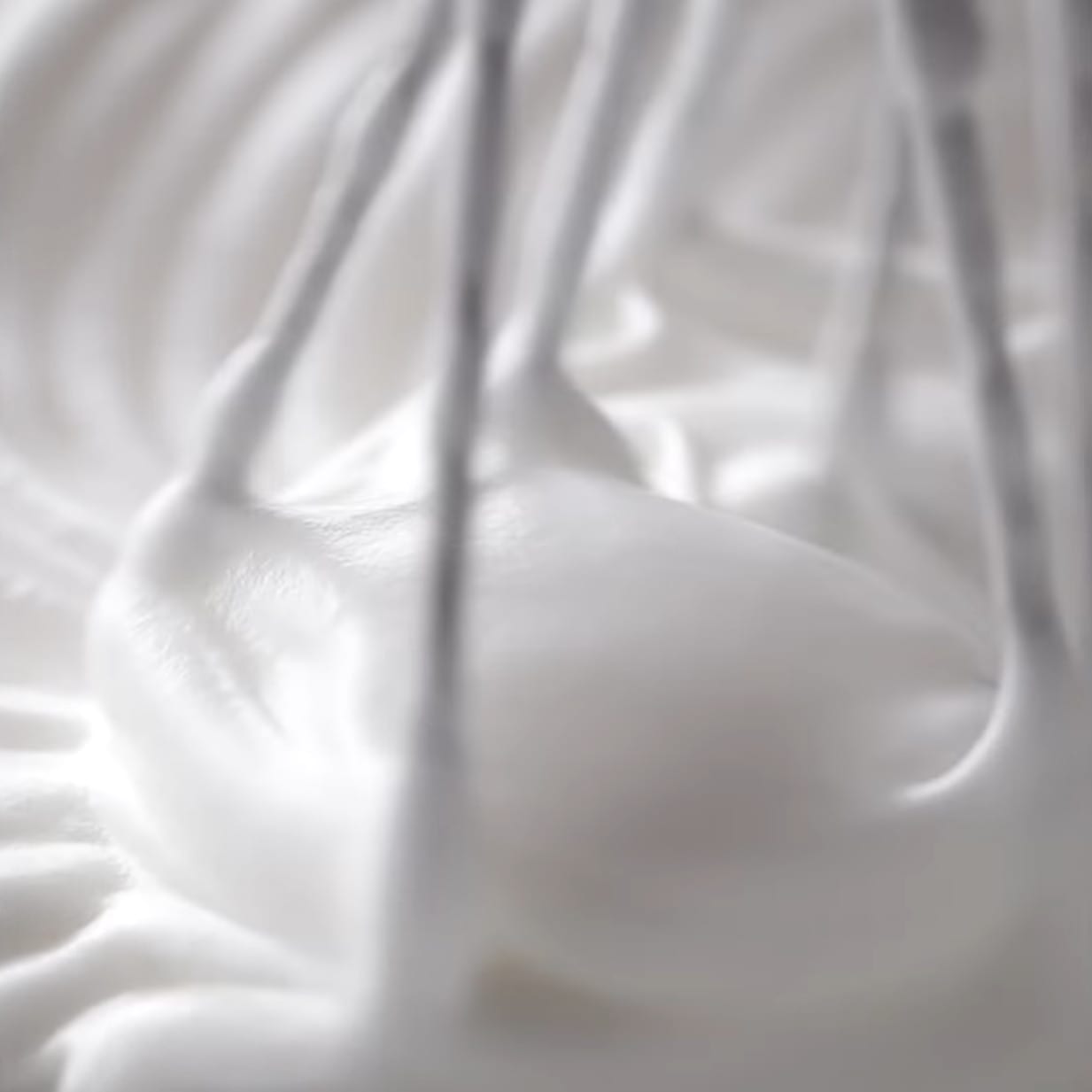 3. Mixing at a speed that's too high
Finally, even if you didn't mean to overmix or if your cheese is already soft, mixing at a high speed is another common mistake. This is not recommended for most cake bakers (unless you're a pro). 
Like whipping cream, the batter's texture can change quickly in just a few seconds. A safe way is to stop your mixer and check to determine if you need to thicken the batter. After all, you can't thin out a thick consistency.
We suggest a medium speed for better control to achieve your desired creamy texture.
---
Note 1: Recipe inspiration and images by Tasty.
Note 2: All of the points stated herewith are based on our own experiences and research. Do also know that we may get a commission for each click on the links in this article, with no cost at all from your end.
Related articles