Do you suffer from chronic pain, spinal injuries, sports-related injuries, stroke, or any other muscle and joint pains? If yes, then you'll want to consider seeing a physiotherapist in Malaysia.
Physiotherapy is a treatment that uses the science of movement to restore and maintain a person's mobility, motion, function, and long-term well-being. Hence, it's highly suitable for you if you suffer from an accident, major injury, or disability.
Additionally, physiotherapists are usually confused with chiropractors. The main difference to know is that the former deals with muscles, while the latter deals with stiff bones. Got a muscle injury? Physiotherapists are the ones to go to!
So, if you require physiotherapy, here are the top recommended physiotherapy clinics in Malaysia.
---
Table of Contents
---
How much does physiotherapy cost in Malaysia?
Before seeing a physiotherapist, you'll want to know how much of an investment you're required to make.
While the price of physiotherapy in Malaysia varies depending on the clinic's location, quality, and speciality, generally, it'll cost about RM120 to RM250 per physiotherapy session. 
Of course, if you opt for the more comprehensive packages, such as personalised DNA profiling with consultation, combo packages, or specialised treatment plans for certain disabilities, the price could go up to RM500.
---
12 Best Physical Therapists in Kuala Lumpur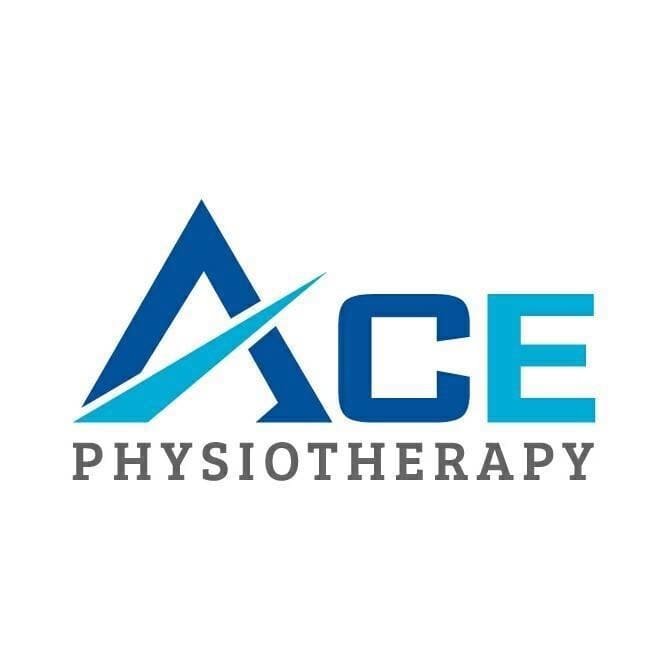 Check Ace Physiotherapy price below:
Address: 27, Jalan Taman Seputeh, 58000, Kuala Lumpur
Contact:

 

[email protected]

/

014-963 1371

Operation hours: Mon & Tues & Thurs, 8AM – 8PM | Wed & Fri, 8AM – 7PM | Sat 8AM – 3PM
Ace Physiotherapy is highly specialised in chronic pain, elderly rehab, and stroke rehab, making it the go-to place for senior citizens. In fact, they provide home physiotherapy services in KL for elderly patients who may have limited mobility. 
Customer Review: "Lian attended to both my elderly parents, both in their 80's. He is patient. Communicates very well with both my parents and meticulous with his consult. He deals with the elderly in a very comforting manner. He paces out the activities well." – Leslie Ling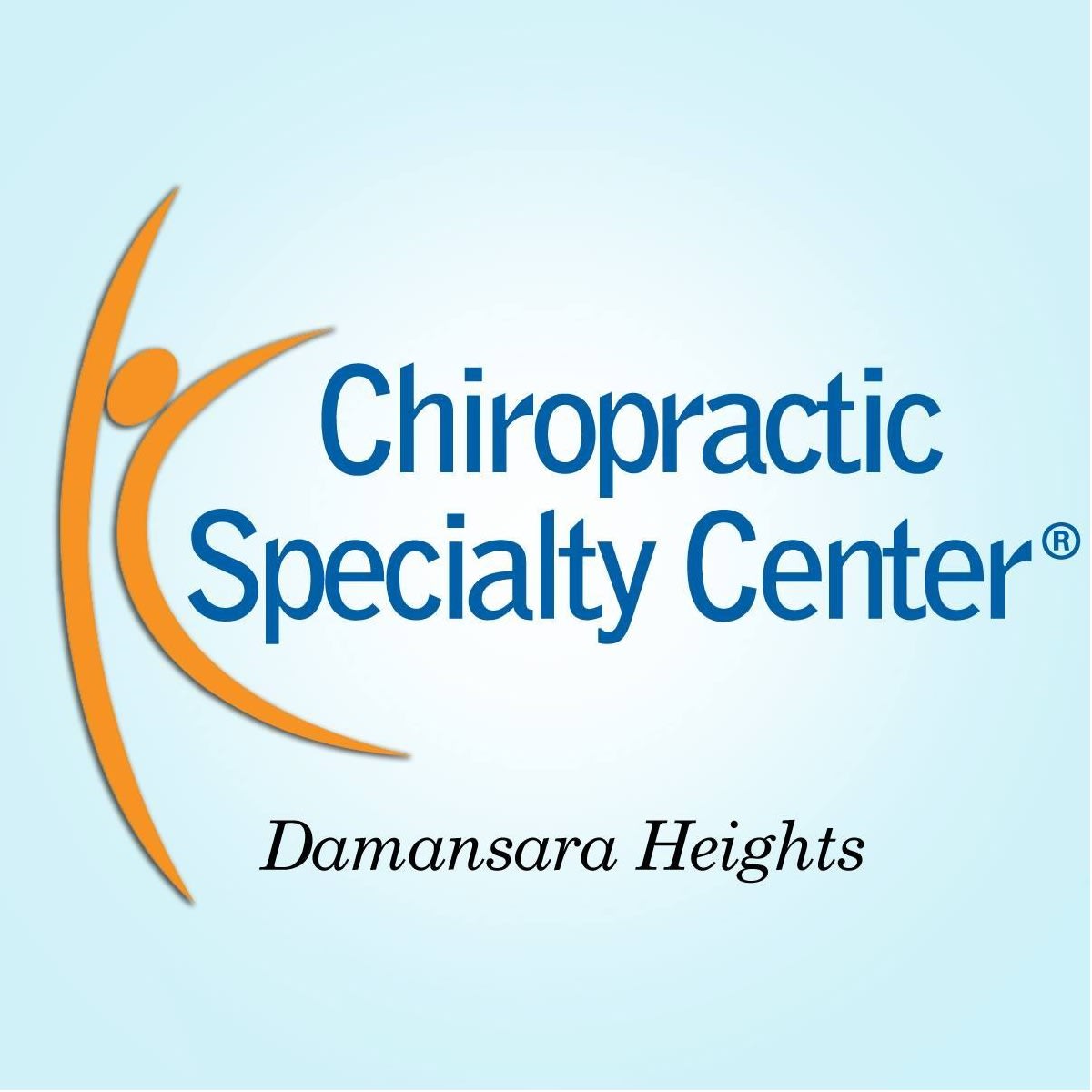 Check Chiropractic Specialty Centre price below:
Providing highly customised diagnosis-based treatments, this physiotherapy centre in KL specialises in sports-related injuries, be it your muscles, ligaments, bones, spines, or nerves. 
And for those who suffer from neck pain, back pain, or slipped discs, Chiropractic Speciality Centre is your go-to place.
Customer Review: "I highly recommend this place for all chiropractic needs. I personally have only gone for manual adjustments but I felt like the whole team was positive and helpful. The pricing is very good. The manual adjustments were excellent and I plan on going back again soon!" – Jackie Barr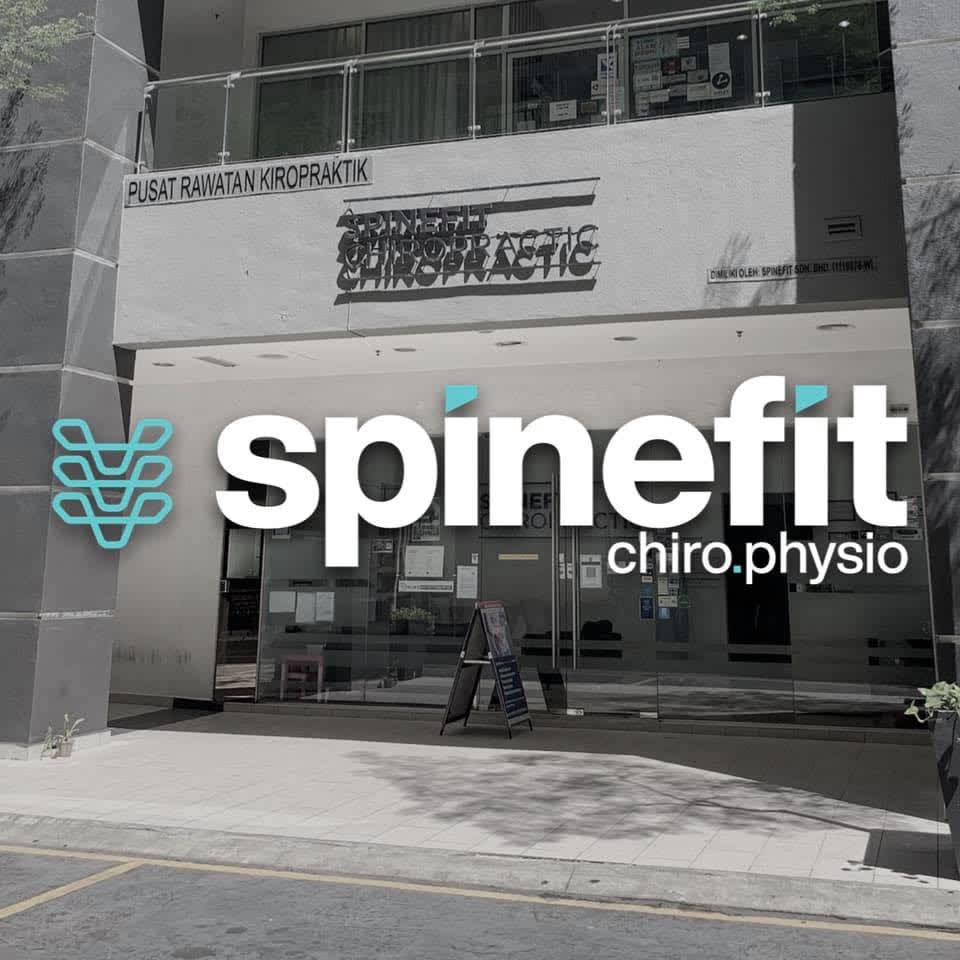 Check Spinefit price below:
Address:

D4, G3-6, Jalan Dutamas 1, Solaris Dutamas, 50480 Kuala Lumpur

Contact:

[email protected]

/

03-6419 3918

/ 019-341 7572

Operation hours: Mon – Fri, 10AM – 6PM | Sat 9M – 4PM
Spinefit is not only a chiropractor, but also a rehabilitation centre in Malaysia. Their signature service is specialised personal rehabilitation which focuses on helping patients maximise their movement and mobility. 
And if you're an athlete, you'll definitely find their extracorporeal shockwave therapy useful in treating sports-related injuries.
In fact, they even offer programs such as corporate health talks and office or workstation ergonomics consultation!
Customer Review: "Great experience. Dr Sharon was able to quickly identify my problem and relieve my back ache." - Beatnik Seed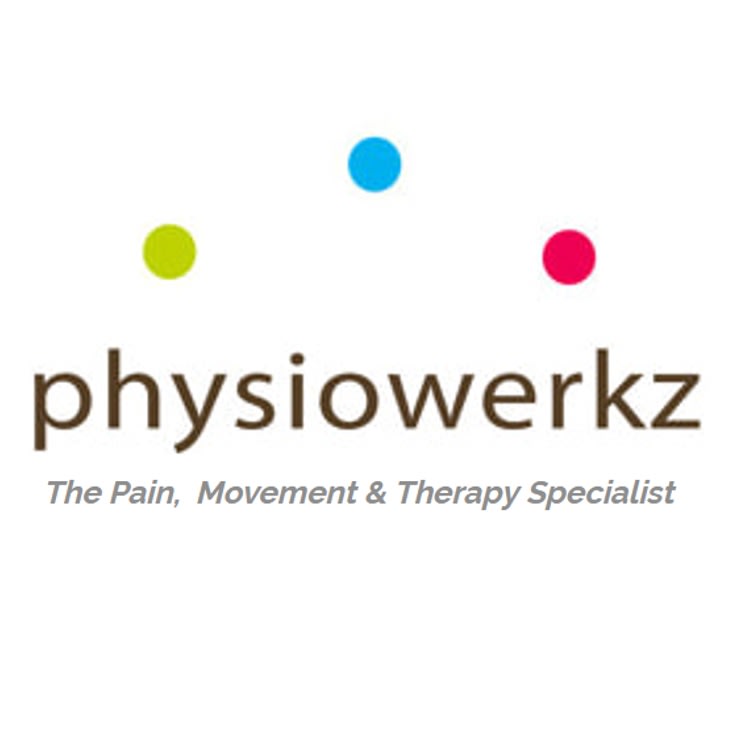 Check Physiowerkz price below:
Address:

A2-02-06 Publika Solaris Dutamas, 1 Jalan Dutamas 1, 50480 Kuala Lumpur

Contact:

[email protected]

/

012-203 9390/ 03-6411 4611 

Operation hours: Mon – Fri, 7AM – 7:30PM | Sat 8:30M – 5:30PM
As a highly-recommended physiotherapy centre in KL, Physiowerkz offers various programs including physical therapy which adopts an exercise-based approach. One such program is their dancer's program that identifies problem areas at risk of injury and maps out individual risk profiles.
One of their flagship programs, "Body Mechanix", is designed to treat shoulder pain, chronic spinal pain, knee pain, and basically all types of muscle and joint pains.
Customer Review: "I have found the sessions to be informative and effective so far. My assigned therapist appears to be knowledgeable and is able to provide a holistic assessment on my condition. And, also not forgetting the good customer service too." - Keng Yip Wee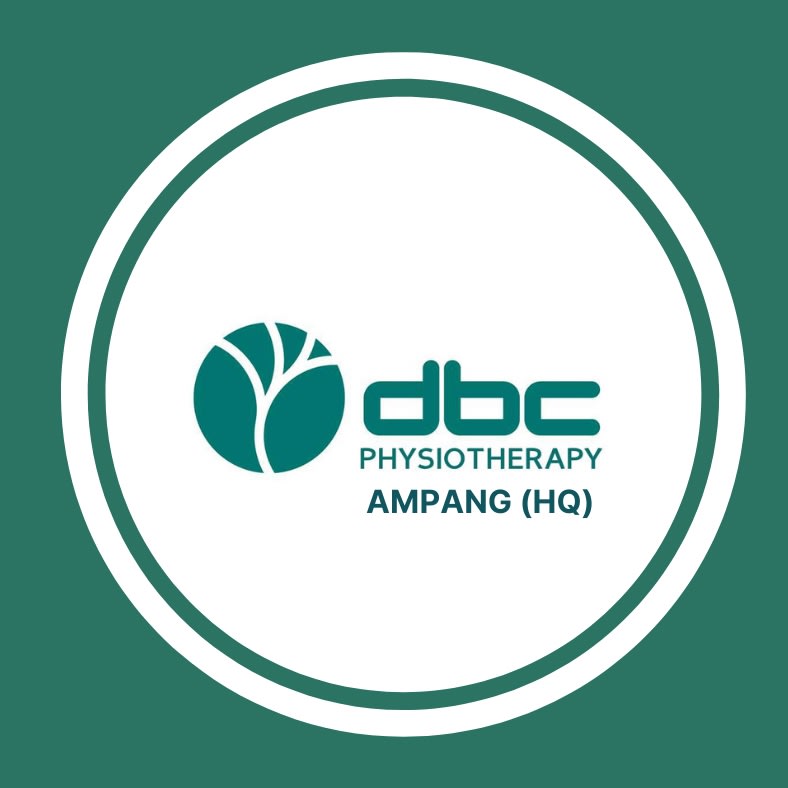 Check DBC Physiotherapy price below:
Address: Ampwalk, Unit 6.01A, 6th Floor (South Block) 218, Jalan Ampang, 50450 Kuala Lumpur
Contact:

[email protected]

/

019-955 2195

Operation hours: Mon – Fri, 9AM – 8PM | Sat 9M – 3PM | Sun 9AM – 1PM (Appointment Basis)
Using Finnish Active Reconditioning technology, DBC Physiotherapy provides evidence-based treatments. Their treatment plans are divided into 4 simple categories: shoulder, knee, back, and neck, addressing the root cause of the majority of musculoskeletal problems. 
To add on, with their sports rehabilitation program, they treat sportsmen using customised treatment protocols that are catered to the patient's lifestyle. 
Customer Review: "Good consultation service by Physiotherapist Siva" - Simranjit Kaur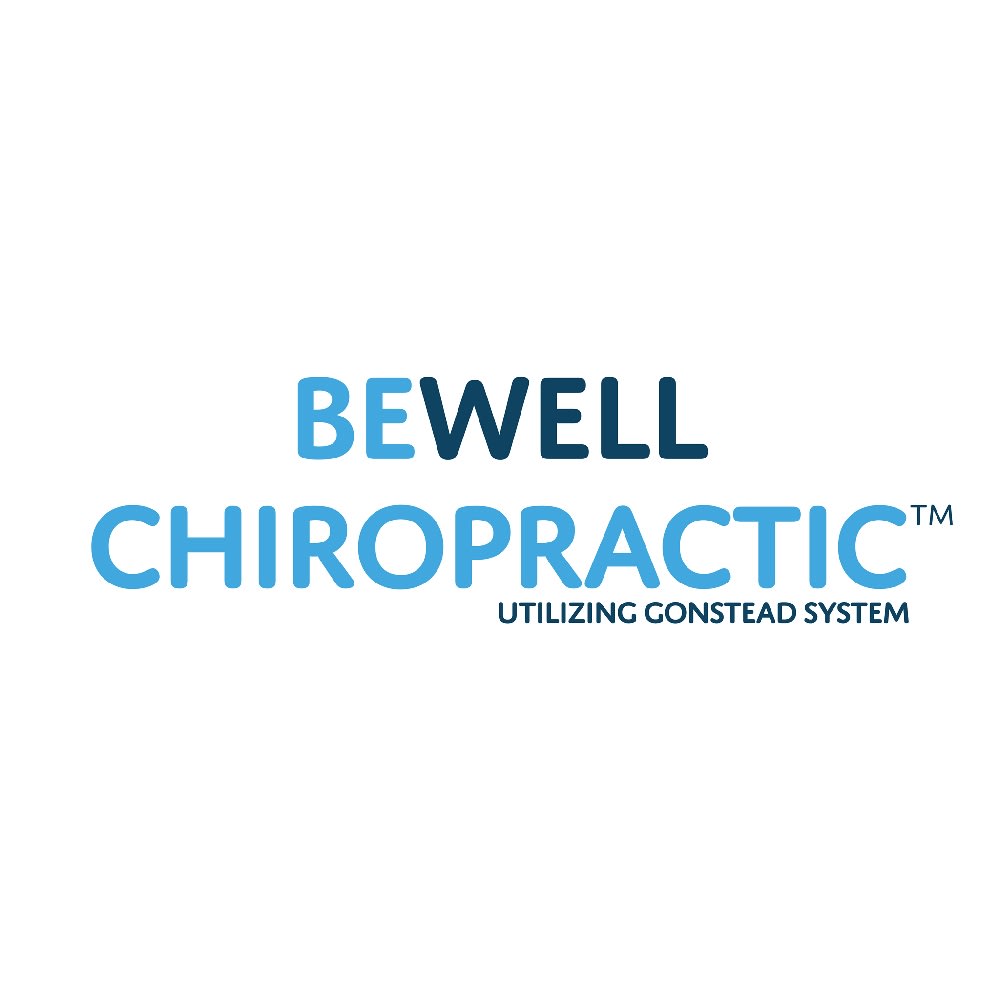 Check Bewell Chriopractic price below:
Contact:

[email protected]

/

019-641 9884

Operation hours: Mon & Fri, 10AM – 4PM | Tues & Wed &Thurs, 8AM – 8PM | Sat & Sun, 8AM – 4PM
While the professionals at Bewell Chiropractic are known for, well, being chiropractors, the team also offers physiotherapist services. So if you aren't sure which service you should be taking, you can go to them for the right injury-rehabilitation method.
Before you are even sure whether you need a chiropractor, the team offers several services to determine the right methods for your recovery. Those services include X-Ray studies, X-Ray screening as well as History & Examination.
Customer Review: "My daughter is their existing patient. She recommended me to go there to get treatment from Dr Joyce. I feel much better right now after 2 sessions. Good!" - liow waichin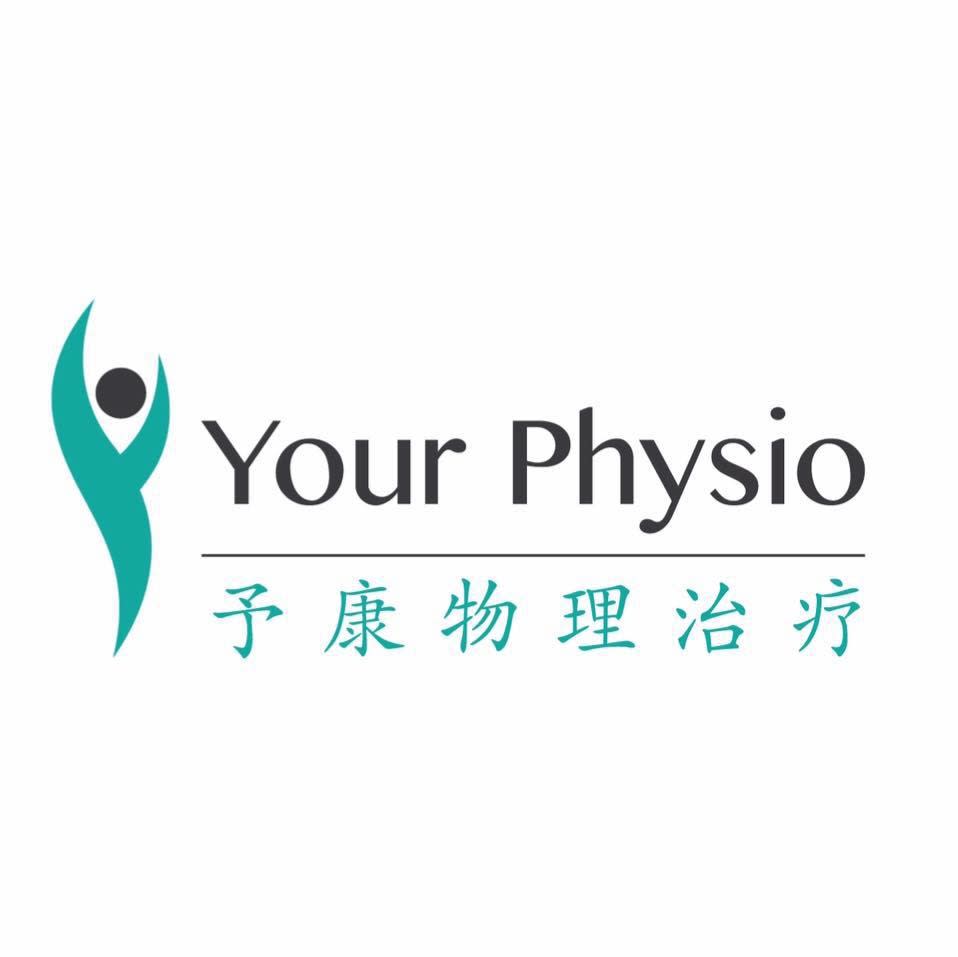 Check Your Physio price below:
Address:

No 14, Jalan SS 19/6, Ss 19, 47500 Subang Jaya, Selangor

Contact: [email protected]/ 010-246 8818/ 03-5612 8833
Operation hours: Mon – Sun, 9AM – 6PM
Your Physio wants to ensure that they can help you recover well and smoothly. That's why before providing you with any treatments, the physiotherapists at Your Physio will conduct a detailed assessment of your body and its problem areas.
Their offerings on treatments not only cover muscle and joint pains, but also slipped discs, scoliosis, sports injuries, and dry needling.
The best part is that many customers appreciate how affordable their treatments are!
Customer Review: "Had a terrible muscle strain at the calf area after skipping ropes, googled and found Your Physio Subang Jaya. I was attended by Ms Zoe and she is very knowledgeable and have provided clear instruction and explanation on my condition. Pain went off on the third day!!" - Ann Ting Tan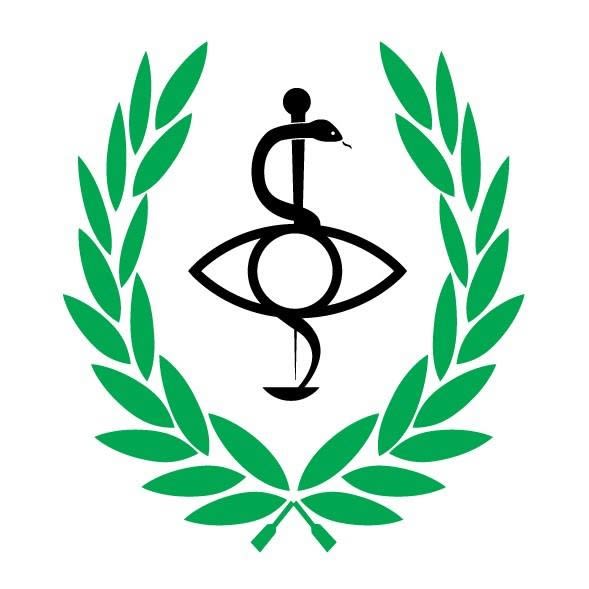 Check Rehamed Therapy price below:
Address:

Lot 20 & 21, Level Mezzanine UOA Business Park, No. 1, Jalan Pengaturcara U1/51a, Seksyen U1, 40150 Shah Alam, Selangor

Contact: [email protected]/

012-771 9763

/ 03-5031 5946

Operation hours: Mon – Fri, 7AM – 8PM | Sat 9AM – 5PM
At Rehamed Physiotherapy, the focus is on long-term rehabilitation. Their physiotherapists will guide you through a holistic approach, from initial physiotherapy all the way to improved health and fitness.
Ultimately, their goal is to bring you back to full mobility, helping you to live a fitter and healthier lifestyle than before.
Customer Review: "Great Service and amazing experience for me. One of the best sports therapy services you can get. The services are so good it makes you forget about the struggle of your injury." – Lina Thomas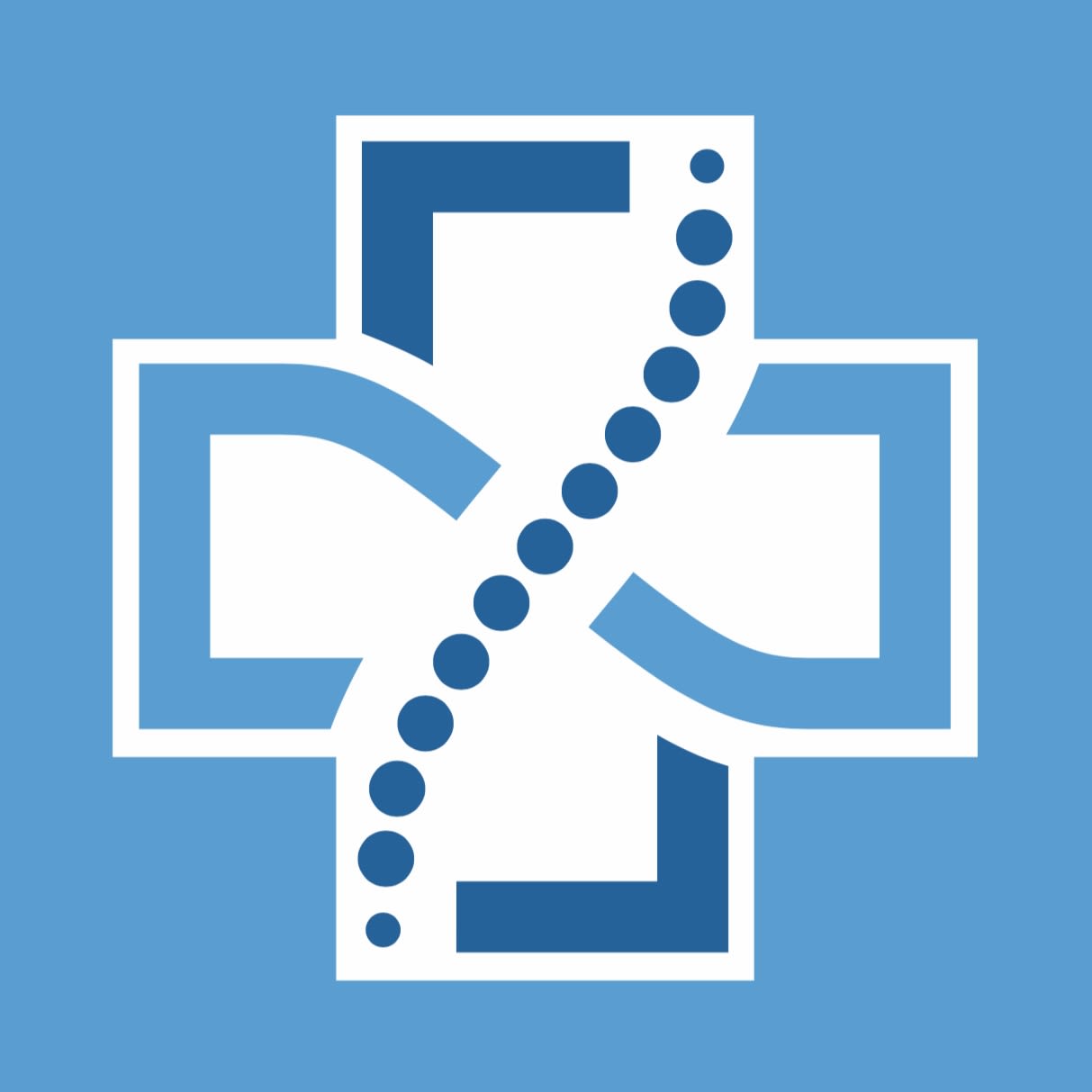 Check Kim's Chiropractic price below:
Address:

75 G.Floor, Jalan SS 23/15, Taman Sea, 47400 Petaling Jaya, Selangor

Contact:

018-977 0320

Operation hours: Mon – Fri, 10AM – 7PM | Sat – Sun, 10AM – 6PM
Kim's Chiropractic combines chiropractic and physiotherapy to relieve muscle and joint pains. If you aren't sure whether you can commit to returning session, you can choose from their array of packages available: shareable, non-shareable, combo, non-combo, yearly, or monthly.
The best part is, they value your time by promising under 5 minutes of waiting time and under 45 minutes per session. 
Customer Review: "Well it was certainly a very good experience being my 1st time, all was taken care with a professional manner indeed. Feeling much better now. Thumbs up to Kim's Chiropractic Team." - Vernon Dias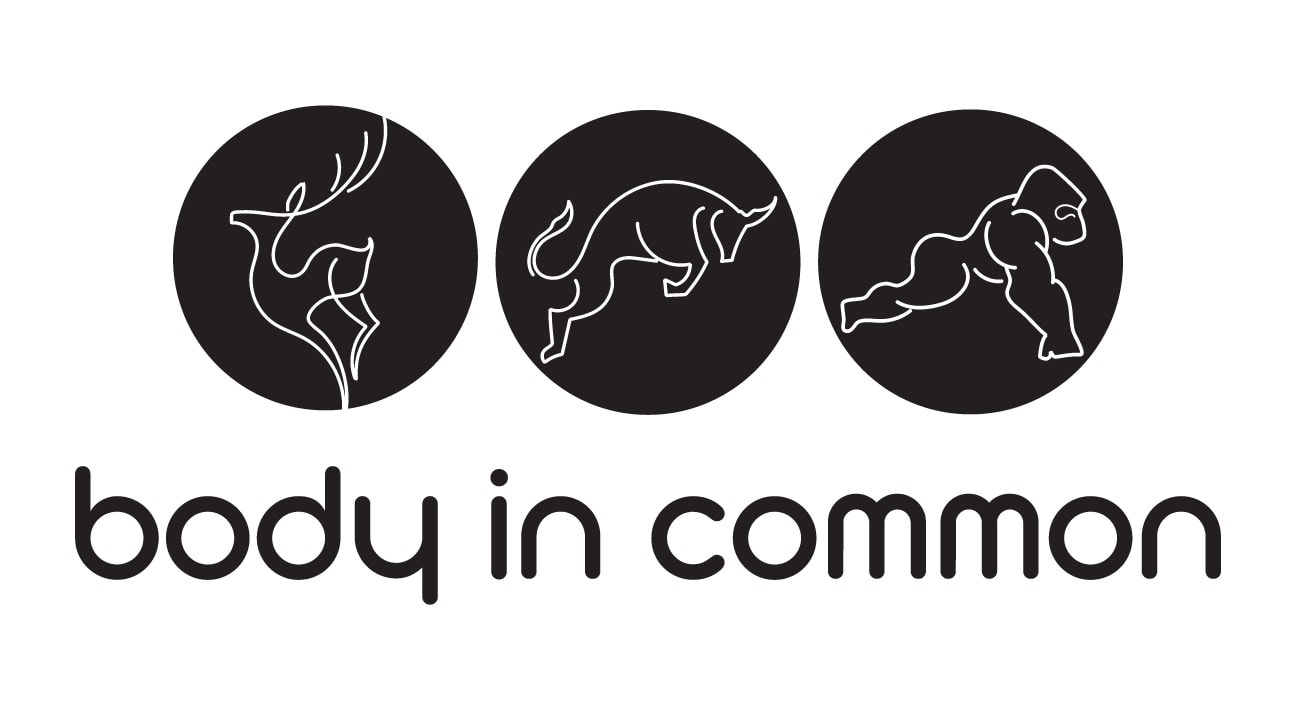 Check Body in Common price below:
Body in Common is not just a physiotherapist located in KL. They're also experts at solving body issues with clinical Pilates. 
The team have some of the best Australian-trained physical therapists, who will ensure that you conduct regular "maintenance" on your body through Pilates and fitness exercises.
Customer Review: "I went for my first ever Pilates class here, very impressed! Natalie was a great instructor and really helped me with my positioning. It was a super workout, highly recommend." - Ben Sowerby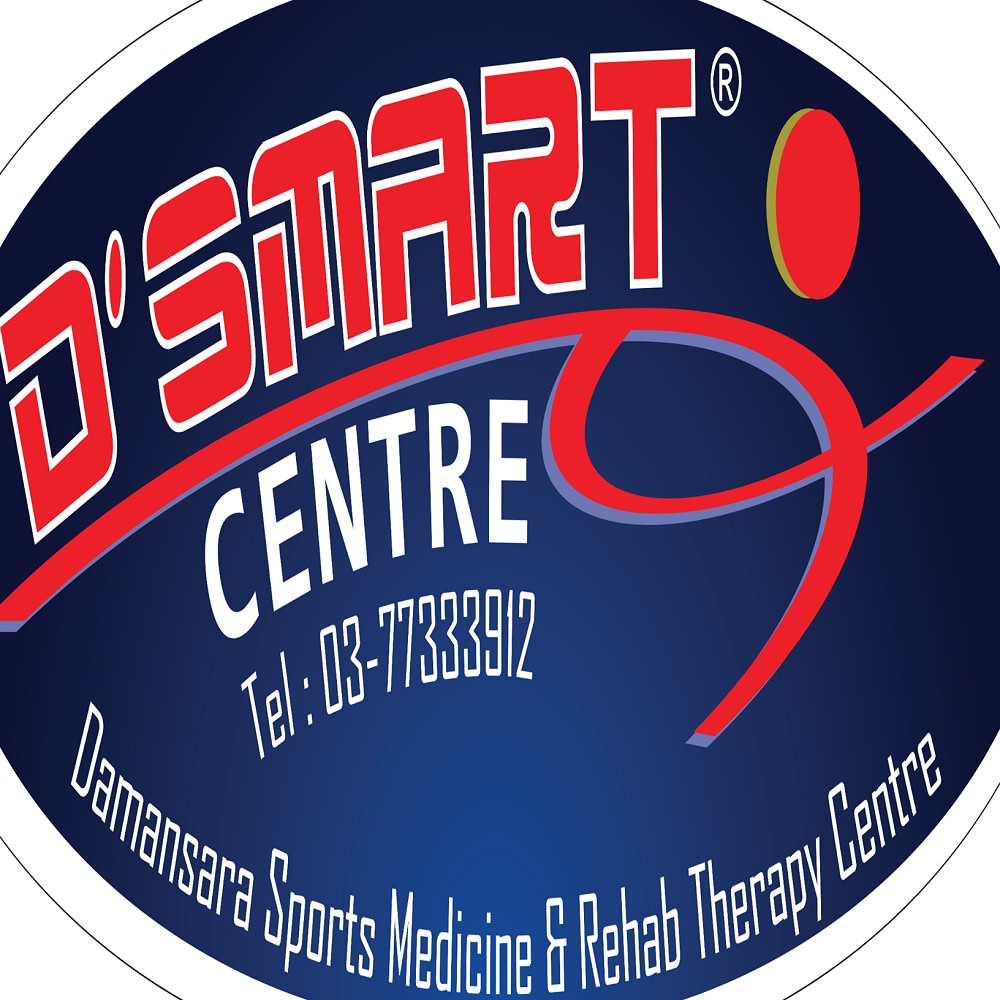 Check D'Smart Centre price below:
Address:

A-3-13, The Plaza, Jalan Wan kadir 3, Taman Tun Dr Ismail (TTDI), Kuala Lumpur, 60000

Contact:

[email protected]

/

03-77333912

Operation hours: Mon & Tues & Thurs, 9AM – 10PM | Wed & Fri, 9AM – 6PM | Sat 9AM – 1PM
As a rehabilitation therapy centre in KL, D'Smart's signature program is their "Back to Sports Rehabilitation" plan for those who have a history of sports injuries but are keen on returning to sports.
On top of that, they also offer post-operative rehabilitation care, perfect for people who want to fully regain their strength and flexibility post-surgery.
Customer Review: "Sprained my ankle during a run 2 weeks ago. Came for 2 sessions with Hui Xin and it was super effective, could walk normally within few days. Very friendly and knowledgeable physiotherapists and sports rehab trainers! High recommended!"  - Eswhy Tan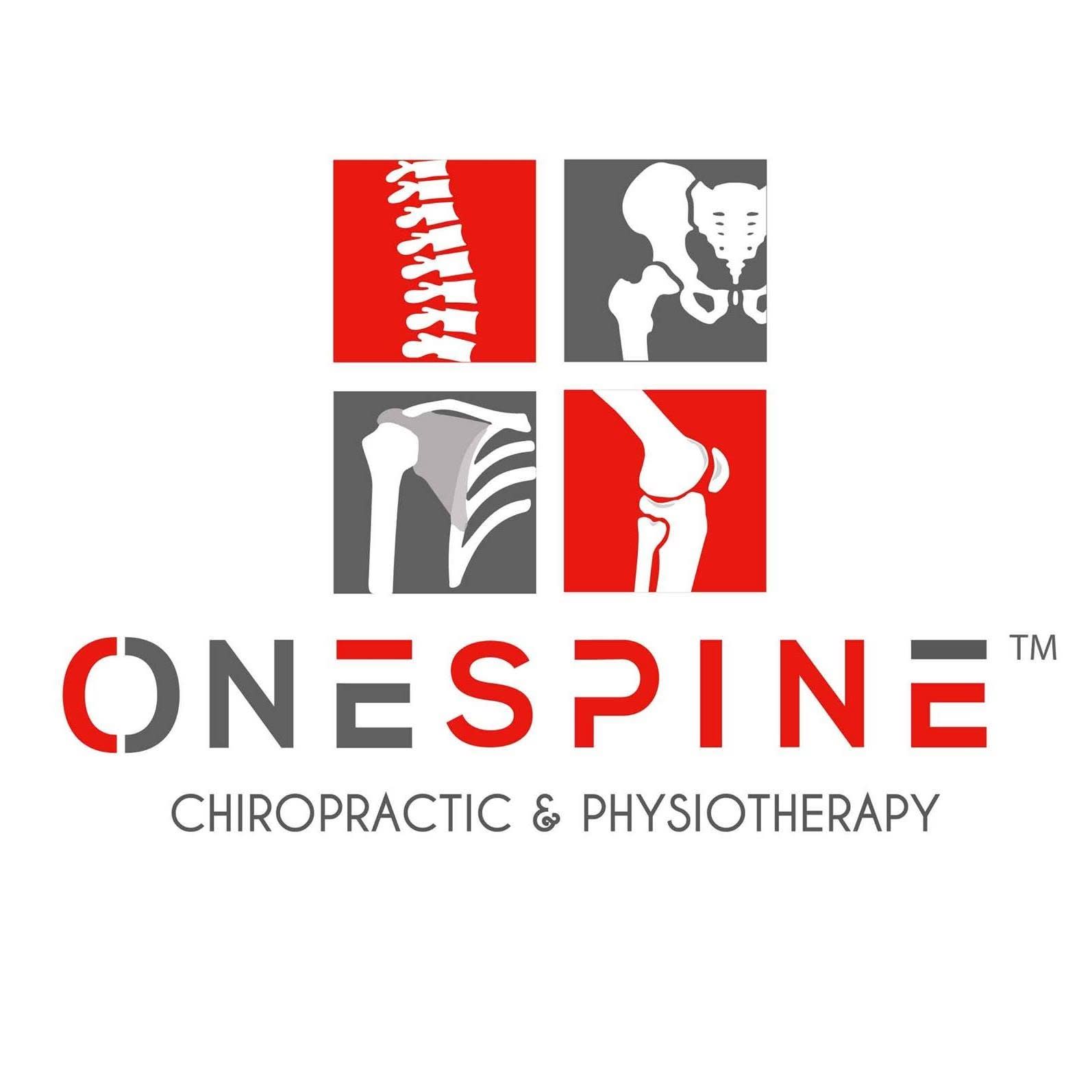 Check One Spine price below:
Address:

38, Jalan Tun Mohd Fuad 1, Taman Tun Dr Ismail, 60000 Kuala Lumpur

Contact:

 

[email protected]

/

017-336 6010

/ 03-7732 7878

Operation hours: Mon - Fri, 10AM – 8PM | Sat – Sun, 10AM – 5PM
Offering both physiotherapy and chiropractic services, some of One Spine's signature treatments are shockwave therapy, EMS therapy, and stroke rehab. 
To note, shockwave therapy is great for stimulating cell regeneration whereas EMS therapy is great for relieving muscle pain. 
Customer Review: "Good service with professional advice. Overall price is fair and reasonable. After several time of physio treatments, my neck pain is getting much better and almost recovered. Highly recommended to friends and families." – Jasmine Sek