Online shopping has gained a prominent role in our lives since the start of MCO, and perhaps, a big online sale could be one of the many things that continue to thrill us. Starting tomorrow, we can grab what we need for our home from only RM 0.66 at the Shopee 6.6 Super Sale.
Of course, there's also an array of fashion and beauty items as well as tech products that might interest you. However, don't miss out on these exciting details below.
Daily essentials for only RM 0.66
There will be new deals every day that go as low as 66 cents. So, check in to Shopee regularly, and you can get face masks, USB cables, makeup items, ear pods, watches, and purses all for 66 cents each.
Free shipping when you spend RM 16 and above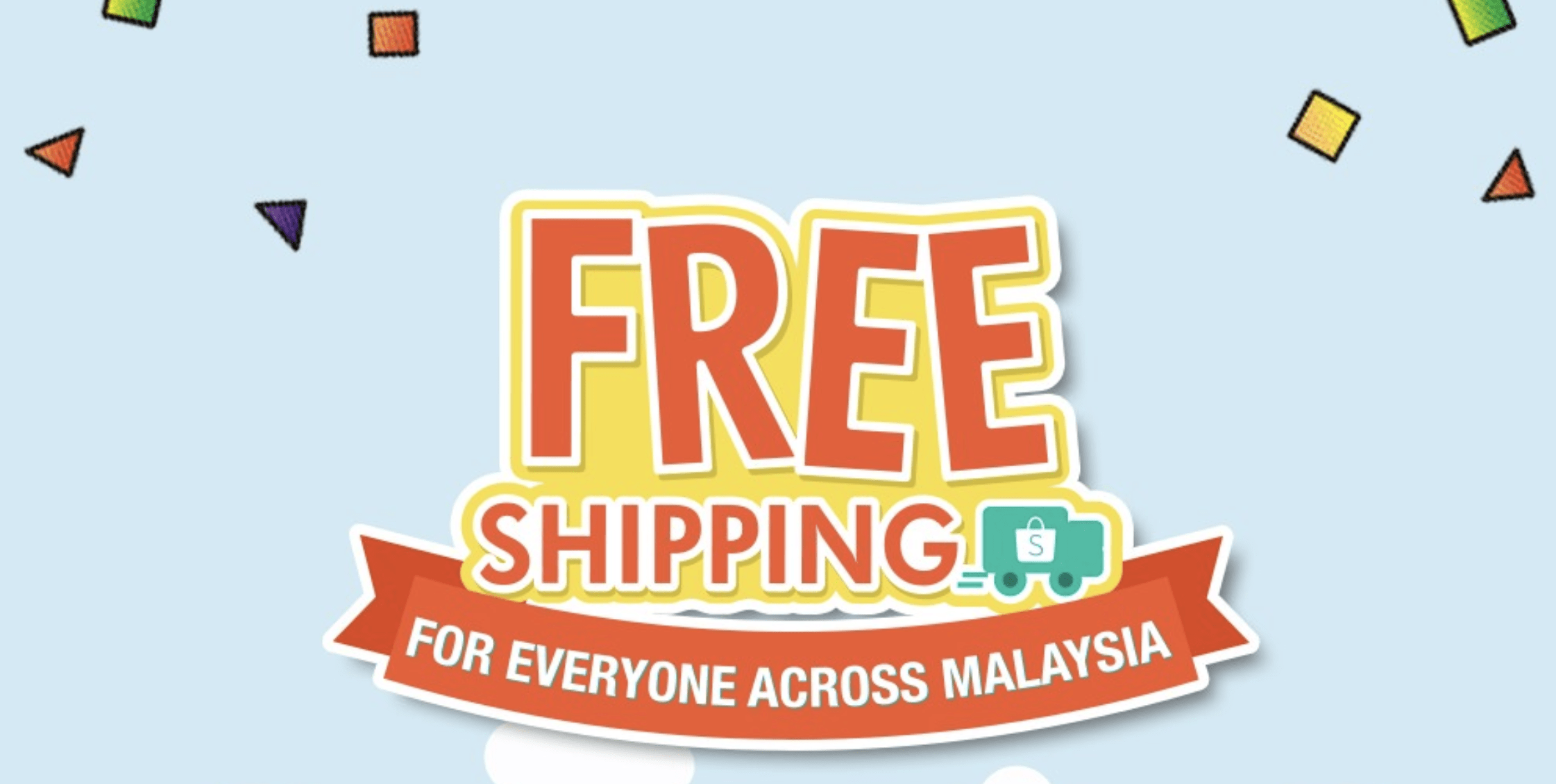 What's a super sale without free shipping vouchers, right? Claim yours every day on Shopee or the brands' pages that you are shopping at. All you need to do is lookout for the 'RM 16 Free Shipping' banner attached to the selected products and brands, click on them, and claim your vouchers.
Get RM 6 off when you use ShopeePay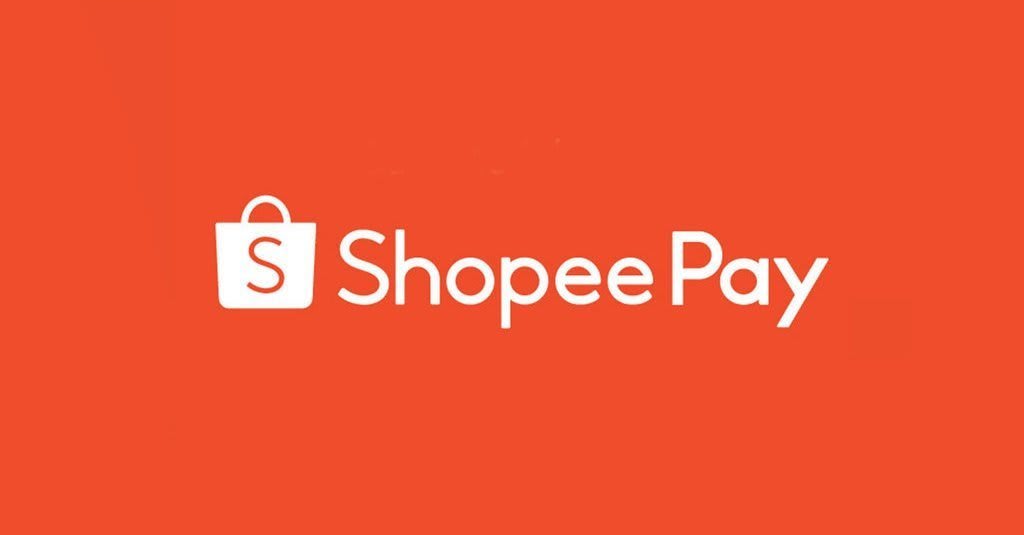 What's easier than shopping on Shopee App at the comfort of your bed and get RM 6 off on top of that? Just look for these sitewide RM 6 off vouchers that say 'all sellers', apply them at checkout, and you're good to go. Remember to use the easy and convenient ShopeePay to make your purchases.
Win Shopee Coins and vouchers with Shopee Games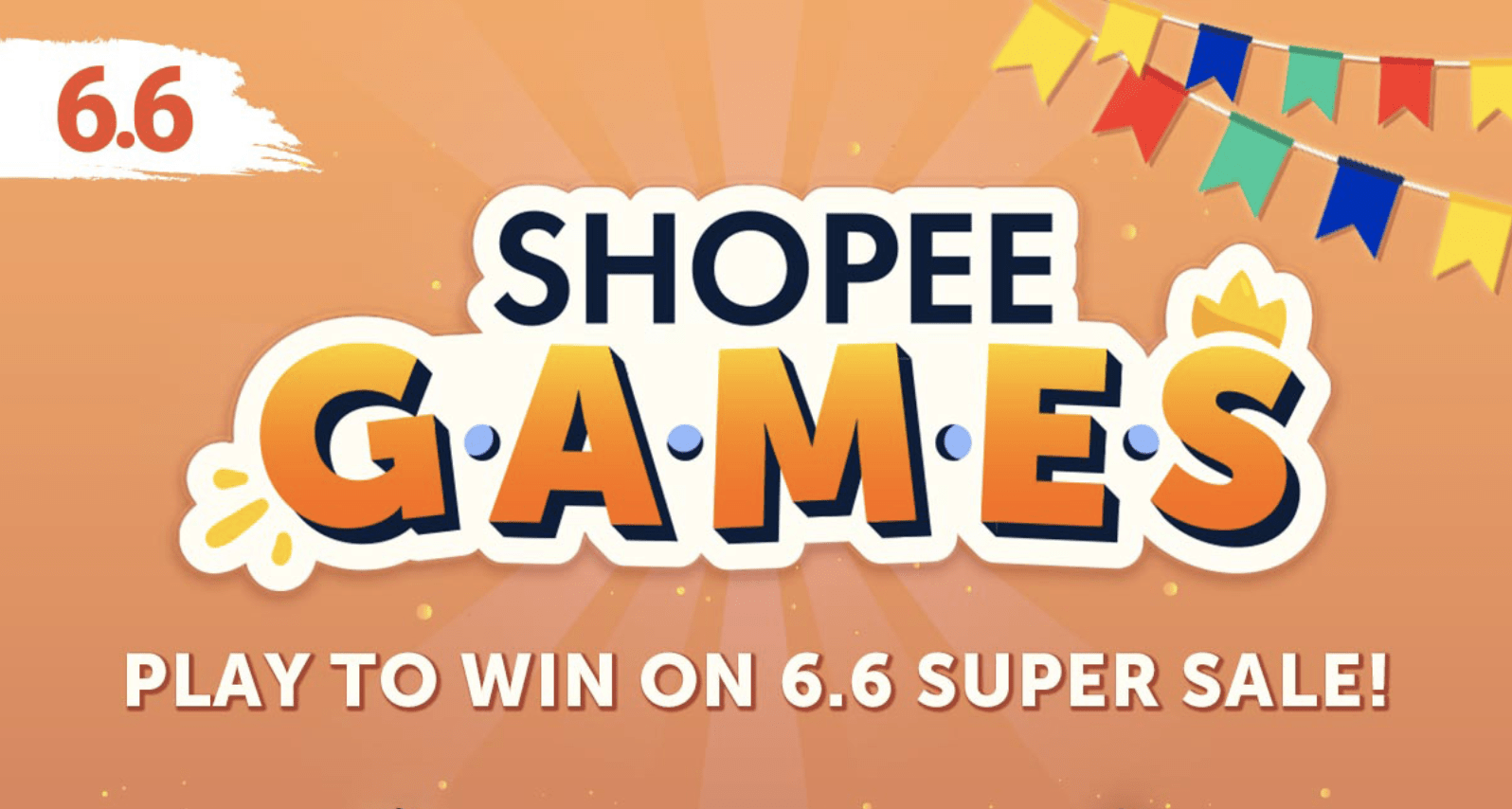 Of course, there will be plenty of entertainment whenever there's a super sale from Shopee. While waiting for the deals you want to activate, treat yourself to some fun games. Collect as many coins and vouchers as you can to use them when you check out your purchases.
The best part: there are eight types of games that will entertain you, including the oh-so-famous RM 1 One or Not deals.
1. Shopee Poly
New to the family, this game lets you collect points to win exciting prizes every day
Live your dream as a gardener with this game, and win coins plus prizes every day.
You know the rules: Purchase the items you like for just RM 1 on the Shopee App, and wait to be called as the winner the next day. If you don't win, the money goes right back to you.
4. Shopee Throw
Another permanent resident, throw as many items as you can, and win up to 6000 coins. You can use these coins to pay for your shopping at checkout.
You'll get to unbox new surprises daily, including brand vouchers and other prizes. Remember to open the treasure box daily to increase your chances of winning something amazing.
6. Joget Shopee
It's time to show off some moves and dance for vouchers. Dance as hard as you can and collect as many vouchers.
Love playing card? Then this is your calling. Flip and match the cards to the given leaderboard, and win amazing vouchers and Shopee Coins.
8. Shopee Catch
Another permanent resident, Shopee Catch, lets you win up to 6000 Shopee Coins, and you can collect points too.
Don't miss out on these amazing deals that start tomorrow until 7 June. So wake up early, fire up your computer and the Shopee App and start shopping. Don't forget to indulge yourself in the games.
If you think that's not enough, then enter this Shopee Promo Code at checkout for more discount! Have fun shopping, don't drop!