Once upon a time, the work-from-home ethic commonly associated with freelancers. But given the current global Covid-19 crisis, even those who need to show up in the office are required to continue their task at home. This is especially true with our country's recent movement control order that takes place from 18th to 31st March 2020.
How To Boost Productivity While Working From Home?
It doesn't matter whether you are used to working from home or doing so as a first-timer due to the Covid-19 outbreak. Just like how you work in the office, working from home requires the same self-discipline and expectations, even though you are in a different working environment. Here are some of the tips to help you get through it:
i) Set Your Schedule
Yes, working from home means you don't have to worry about commuting to your office. But that doesn't mean it's wise to sleep till late afternoon. Instead, maintain the same working ethic by establishing the morning-till-evening work schedule (e.g. 9 am to 6 pm) and keep it that way no matter you are doing it for days or weeks.
ii) Declutter Your Work Space
Let's say you are planning to work in a living room. To ensure you remain focused on your workload, it's best to keep your space clutter-free so you won't get distracted at the same time.
iii) Make Sure You Are Well-Equipped
By well-equipped, we mean having all the essentials needed to help enhance your work productivity at home. This includes everything from having a reliable laptop to a webcam and even a music gadget to keep you motivated all day long.
That being said, here are the 14 recommended tech products to boost your productivity while working from home.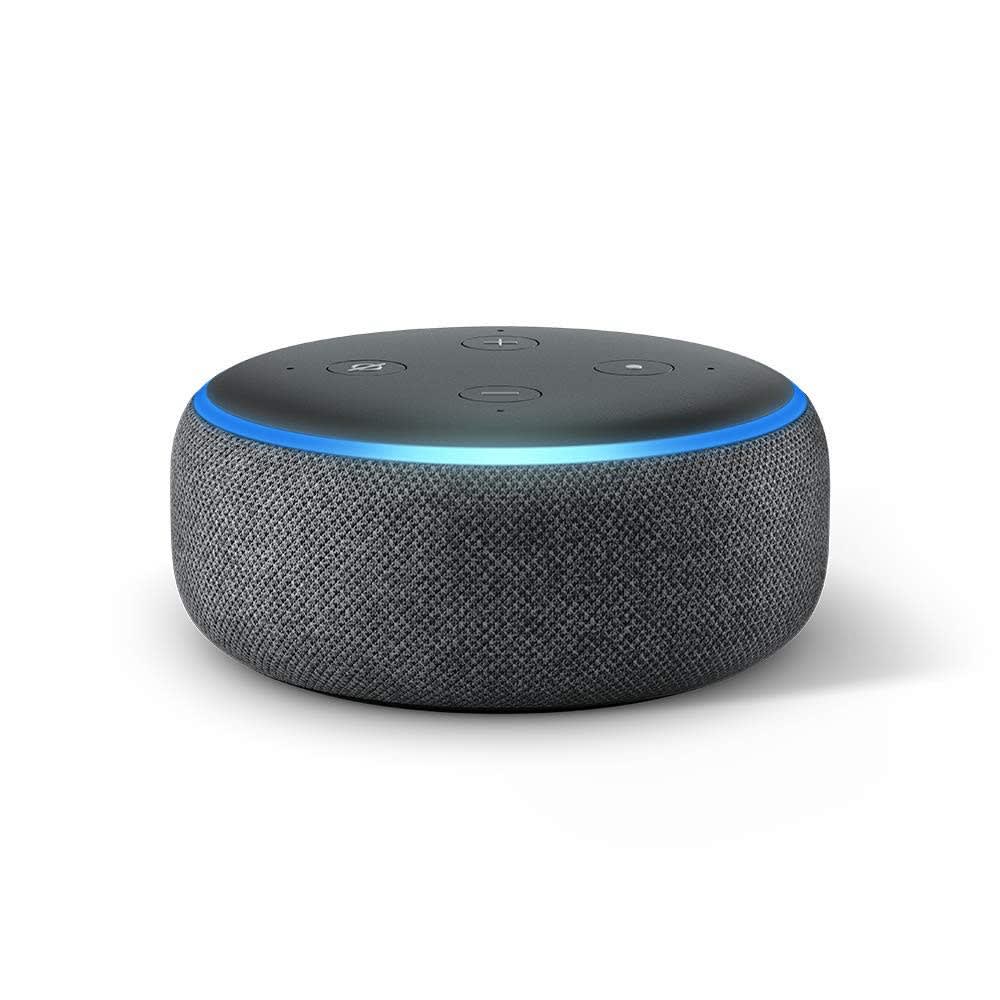 Check Amazon Echo Dot 3rd Gen price below:
Listening to music can boost your mood. And this is especially true when comes to working. With the Amazon Echo Dot (3rd Generation), this smart speaker offers better sound quality than ever before -- a significant improvement over the 2016 model. It even comes with a 3.5mm jack that allows you to connect with any compatible speakers of your own.
Beyond its music function, the Amazon Echo Dot (3rd Generation) also doubled as your personal assistant. Powered by Alexa, you can command things like playing music, setting the alarms or even read the news. And given all the essential functions available that come at a budget-friendly price, you don't have to break the bank to own one either.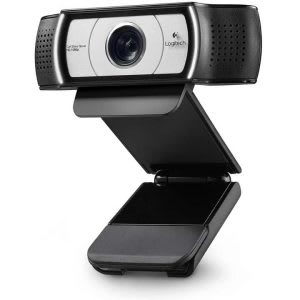 Check Logitech C930e price below:
For those who have to work from home, this business-friendly Logitech C930E webcam comes in handy regardless of company meetings or conference calls with your clients. For the latter, it has a 90-degree field of view that allows you to pan and tilt while the camera's 1080p resolution means you can enjoy a clearer video during the conference calls.
Even if you are in a dimly-lit room or facing in a harsh backlighting environment, the webcam's intelligent RightLight 2 technology helps to adjust the inconsistent lighting condition to make sure the subject's facial appearance can be visibly seen. Other highlights include a 4X HD zoom and enhanced integrations compatible with business-certified communication software like Skype for Business and Zoom.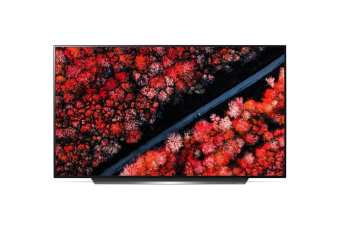 Check LG C9 (55C9PTA) price below:
Ever heard the phrase "all work and no play makes Jack a dull boy", which was made popular by Stanley Kubrick's "The Shining" back in 1980? Well, similar to those who work from home during this Covid-19 quarantine period, you'll need entertainment more than ever to help improve a work-life balance.
Which brings us the LG C9 OLED, a flatscreen smart TV that boasts a wide 55" display size and a razor-sharp 4K UHD resolution. Since it uses the combination of OLED technology and Dolby Vision, you can expect superior image quality in terms of the overall colour range, brightness and contrast.
Then, there's the Dolby Atmos that makes the sound all the more lifelike and immersive as if you are in the cinema hall. And given the fact our local cinemas are closed for the time being, this is undoubtedly the next best alternative you can experience at the comfort of your home.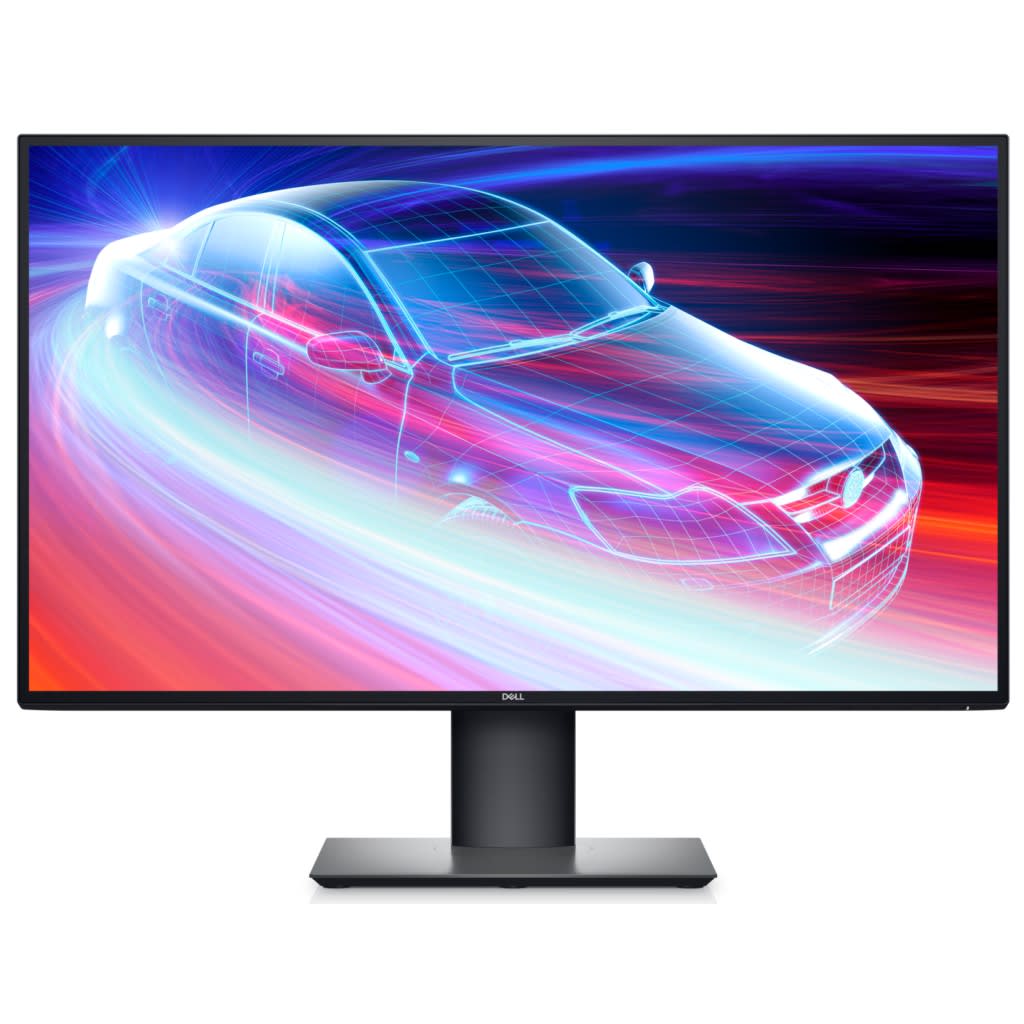 Check Dell Ultrasharp 27" U2720Q price below:
add_circle
Excellent image quality
add_circle
Great ergonomics with the stand
add_circle
USB-C input with charging capability
remove_circle
60hz refresh rate
True to its name, this Dell Ultrasharp monitor boasts a 4K UHD resolution and colour depth of 1.07 billion colours -- a combination that makes viewing crystal-clear and accurate at the same time. This, in turn, particularly beneficial for those who work in the creative industry.
Not to mention the wide 27-inch display size means you have more workspace while the bezel-less InfinityEdge design offers an unobtrusive view even if you split the browser windows into two. The monitor can also be adjusted to vertical or horizontal angle from -5° to 90°.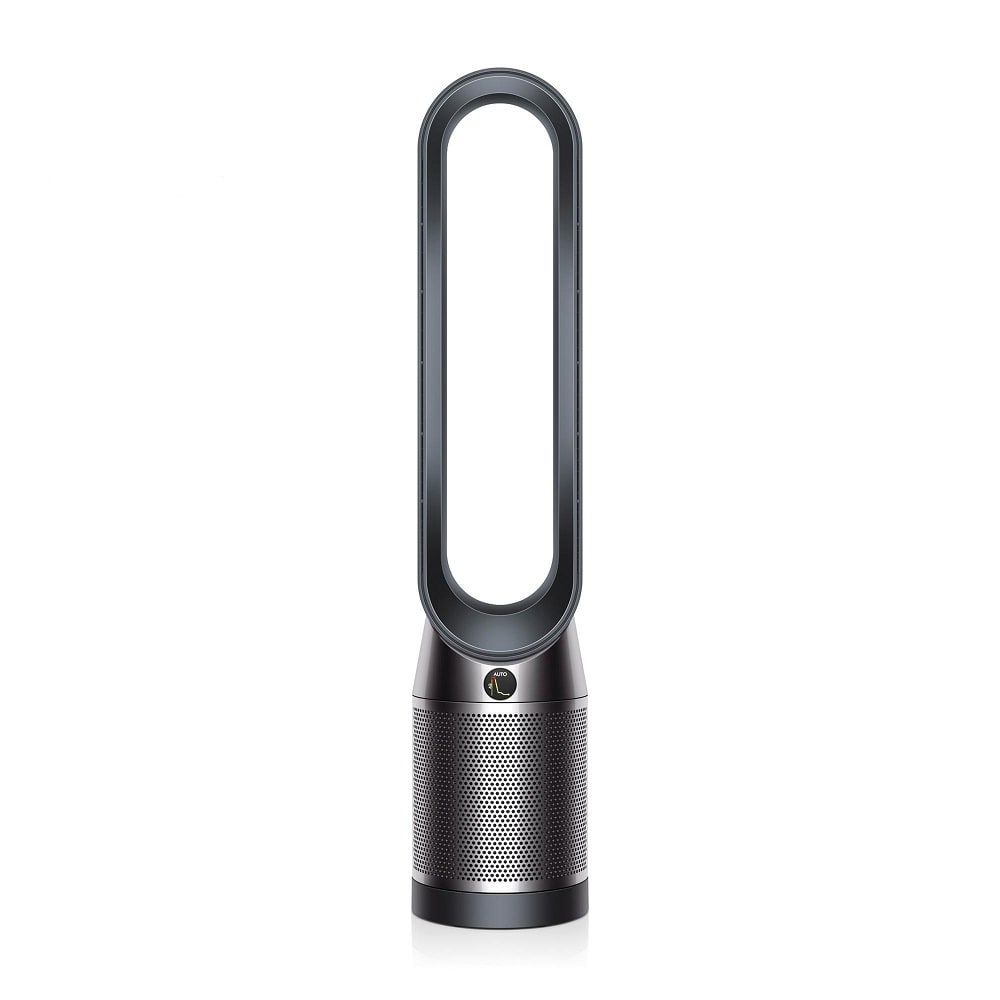 Check Dyson Pure Cool™ Purifying Tower Fan TP04 price below:
If you are working from home in a room, comfort and proper air ventilation are both matters to maintain an optimal indoor work environment. With the Dyson Pure Cool Purifying Tower Fan TP04, you can enjoy the best of both worlds.
First, it comes with a 350° oscillation that helps to circulate every corner of your surroundings with sufficient air movement. This smart fan also doubled as an air purifier, with the brand's Air Multiplier technology as well as its 360° sealed filtration ensures your room is well-ventilated and easier to breathe by eliminating pesky allergens and pollutants.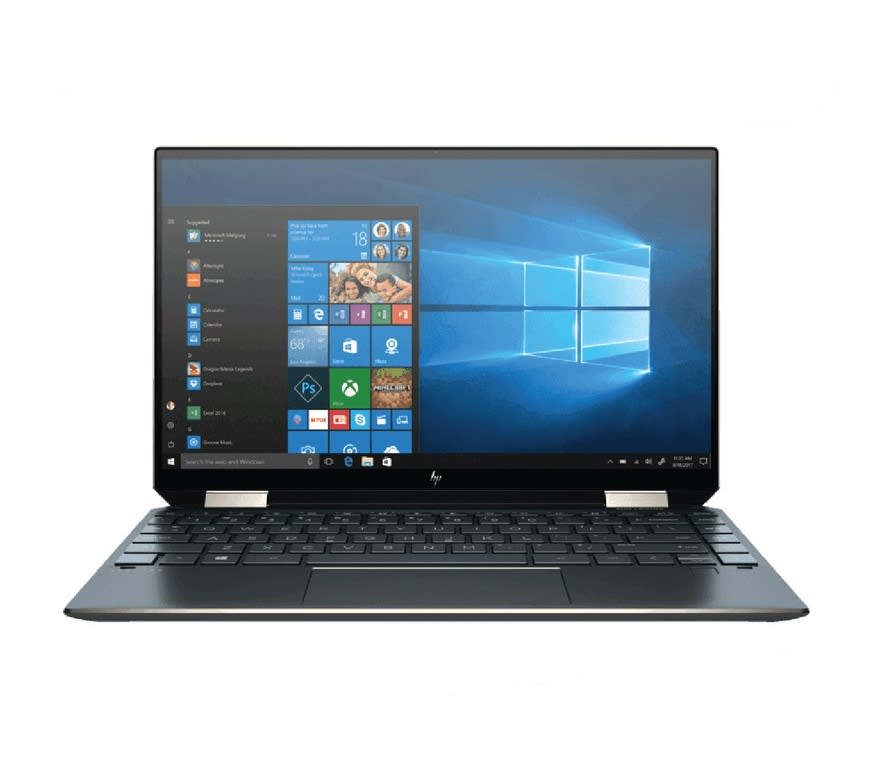 Check HP Spectre X360 13-Aw0183TU 13.3" price below:
Here's a performance-driven laptop that packs everything you need to make your work productivity smoother. It boasts a wealth of high-end specs including a 10th-generation Intel i5 processor, an Intel Iris Plus graphic card and a 13.3" Full HD IPS display. Both 8GB memory and 512GB SSD storage capacity allow you to multitask with little issues.
Being a 2-in-1 laptop, it provides you with the flexibility of adjusting the hinges up to 360° to be used as a tablet. It also comes with built-in physical security features such as Webcam Kill Switch for cutting the power to your laptop's webcam and a fingerprint reader that only detects your fingerprint to ensure a safer login.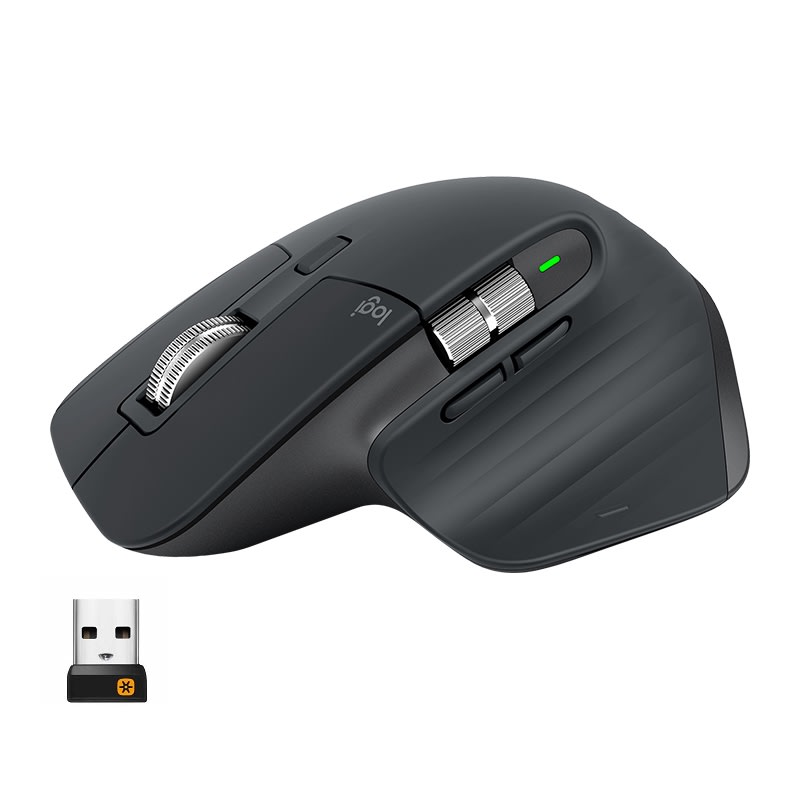 Check Logitech MX Master 3 price below:
add_circle
Ergonomic, comfortable design
add_circle
Programmable buttons (7 in total)
remove_circle
The efficiency of its connectivity struggles a bit when connected to multiple devices at a time
Precision matters when comes to mouse scrolling regardless of pairing it with a laptop or desktop PC. And having a wireless variety eliminates the annoying cord design that can get tangled or even getting in the way of a mouse movement.
Take the Logitech MX Master 3, for example; this ergonomically-designed Bluetooth wireless mouse uses the MagSpeed Electromagnetic scrolling mechanism that is both quick and responsive enough. You don't have to worry about using it on most surfaces either since the mouse will retain the same tracking speed up to 5x faster than your average variety.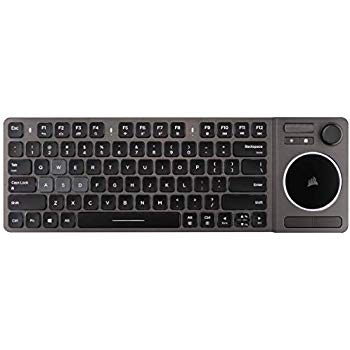 Check Corsair K83 Wireless Entertainment Keyboard CH-9268046-NA price below:
Not your average keyboard design, the Corsair K83 makes work and play conveniently merged under one portable model. On the left, you'll get a chiclet-style keyboard that feels great and intuitive upon pressing your fingers on them. The right panel features a smooth circular trackpad that functions as a mouse and a joystick-like control made suitable for gaming purpose.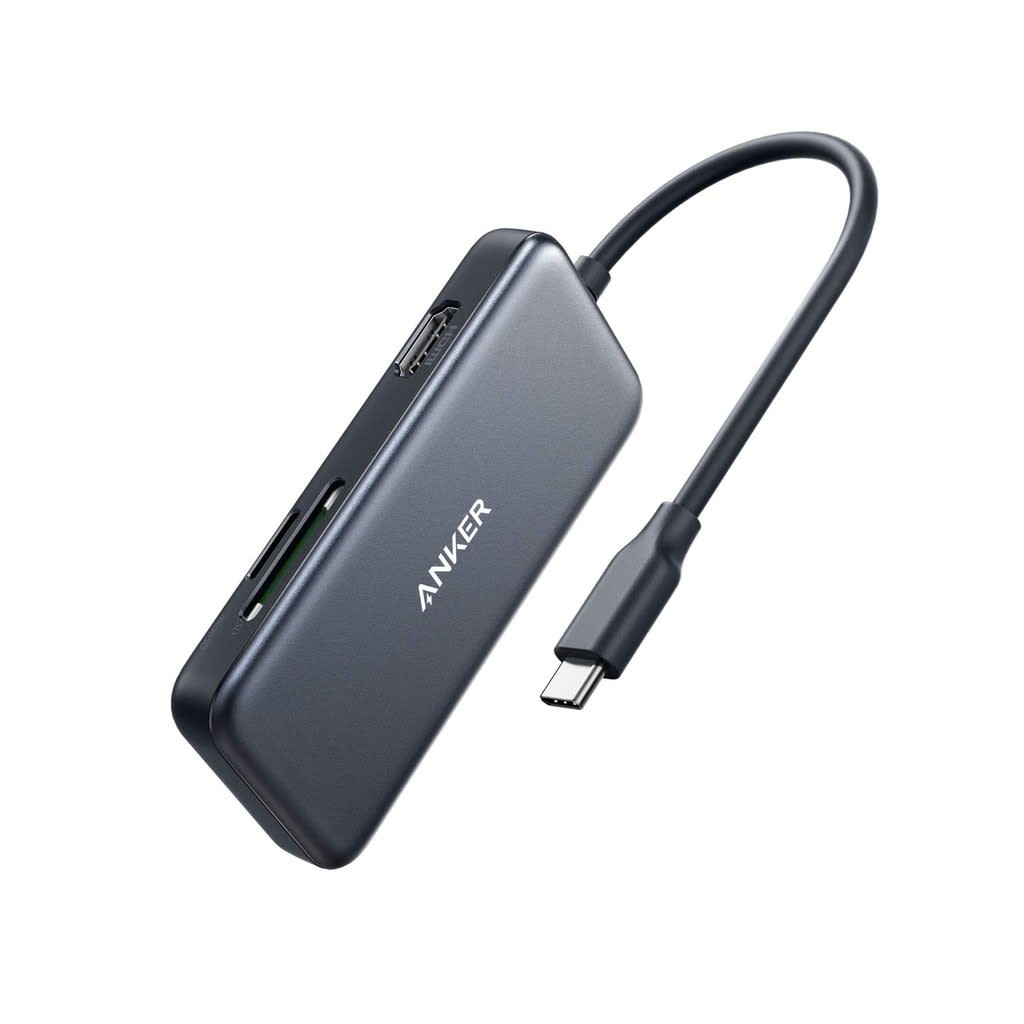 Check Anker Premium USB C Hub, 5-in-1 USB C Adapter price below:
Small but mighty, this essential USB hub makes your job easier in case you need more external connectivity. It has five ports in total, where you use them to slot in 2 USB 3.0 drives.
It also supports 4K video, thanks to its HDMI port while it has both SD and microSD card slots for transferring the likes of video and image files. For peace of mind, the Anker 5-in-1 USB-C adapter comes with an 18-month warranty. Compatible for both Apple and Windows devices.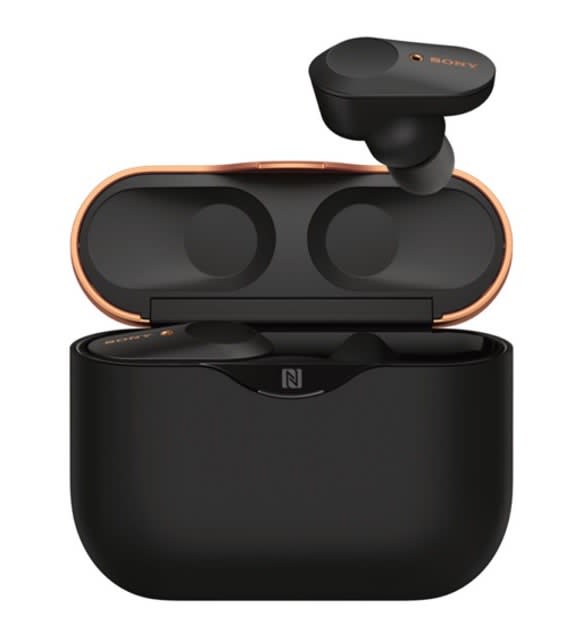 Check Sony WF-1000XM3 price below:
add_circle
Ergonomic design
add_circle
Long-lasting battery
add_circle
Advanced noise cancelling
Working from home can be both a blessing and a curse, with the latter being particularly evident if you have, say kids who can't stop making noises. Well, with the Sony WH-1000XM3, you can work peacefully since it comes with a noise-cancelling technology while the close-fitted earcup design means you'll hear less noise other than music playing in the ears.
You don't have to worry about tangled cord too, given its wireless build. The combination of large 40mm drivers and Liquid Crystal Polymer diaphragms ensure excellent sound reproduction in terms of bass and treble regardless of listening to smooth jazz music or even the heavy beat of EDM.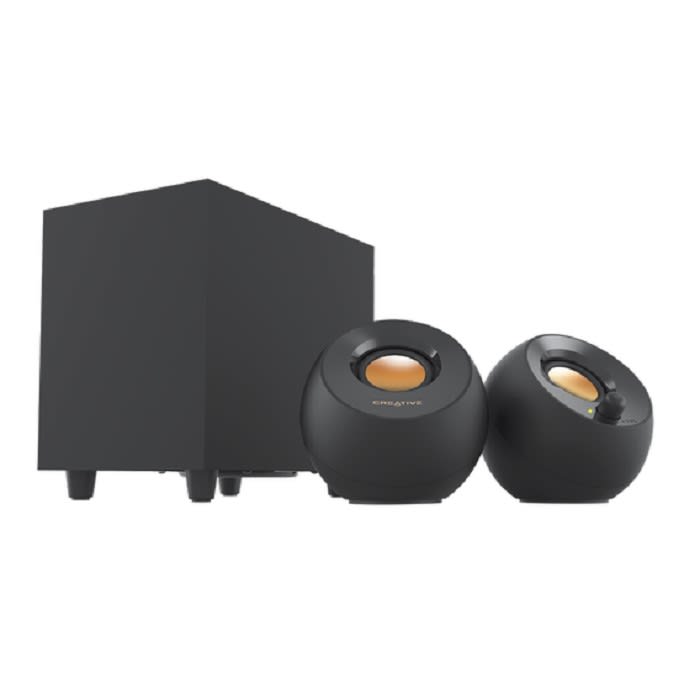 Check Creative Peeble Plus price below:
Sometimes, relying on a laptop's internal speaker alone isn't enough to justify the sound quality you are looking for. Enter the Creative Peeble Plus, a pair of 2.1 USB desktop speakers that even comes with a subwoofer, especially given its price point.
Expect decent sound quality whether you are listening to music while working from home or playing your favourite video game during the break time. Not to forget the overall minimalist design looks great on any tabletop surface.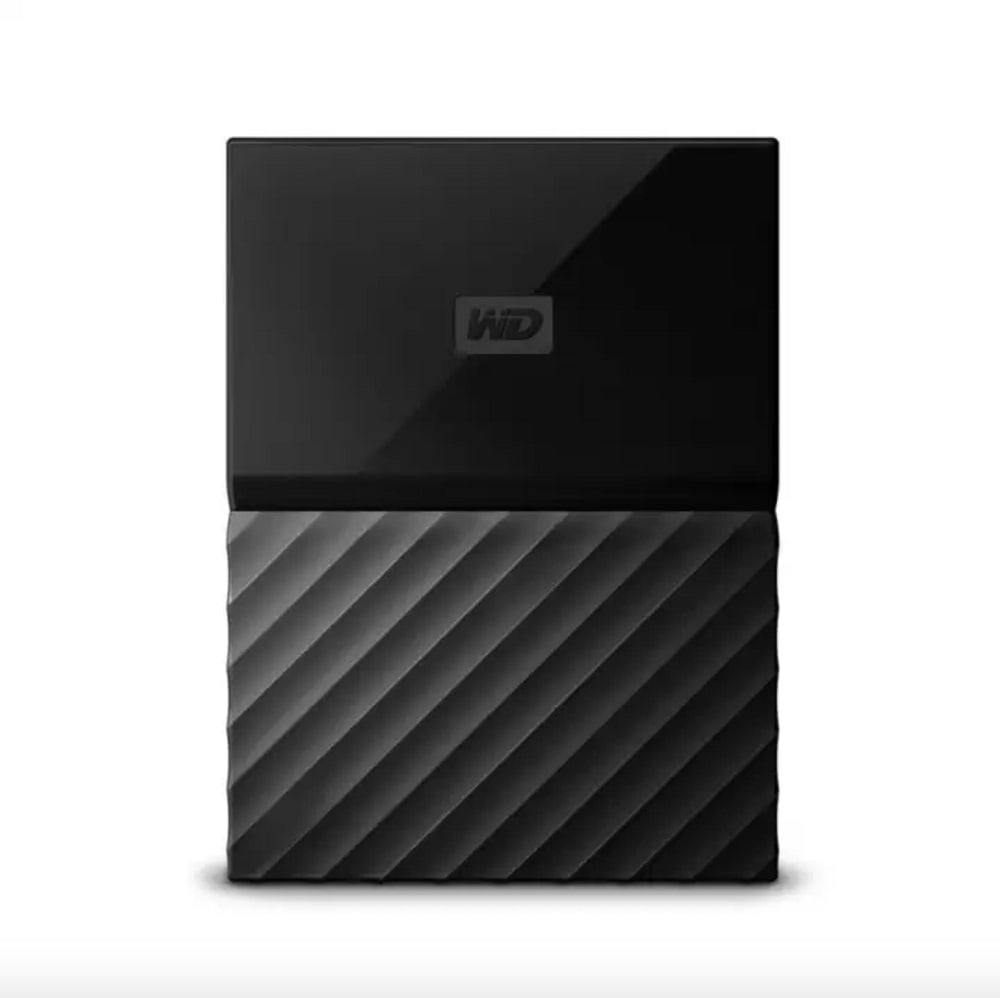 Check Western Digital My Passport 2.5 price below:
Almost running out of storage in your laptop's internal hard drive? No worries, here's a portable hard drive in the form of WD My Passport 2.5, which is available from 1TB onwards. Expect fast transfer speeds since it uses USB 3.0 port while the built-in 256-bit hardware encryption offers you peace of mind to keep your files safe and secure.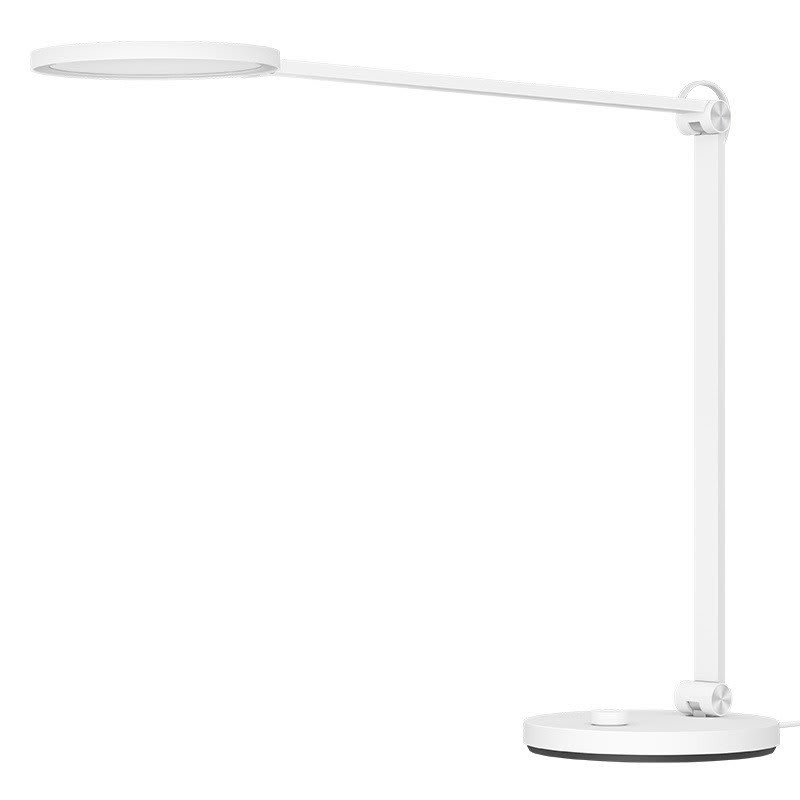 Check Xiaomi Mijia LED Desk Lamp Pro price below:
Often work till late at night? This Xiaomi Mijia Lamp Pro might come in handy, with an ultra-slim yet all-white minimalist design only takes up a little desk space. The triaxial design allows you to adjust the light angle easily while the rotatable switch on the bottom gives you the freedom to set up different brightness, depending on your work environment.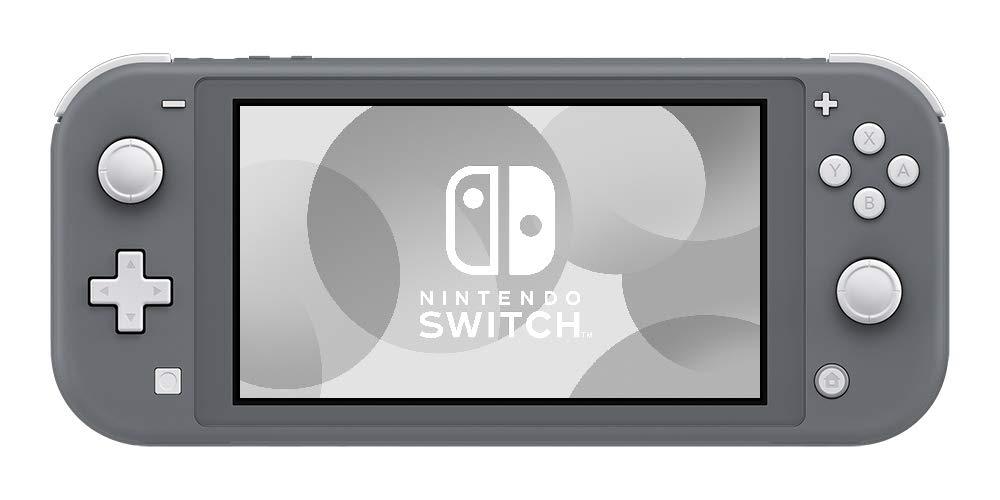 Check Nintendo Switch Lite price below:
Here's a gaming device that keeps you company while you're on a short break between working hours at home. Weighing at just 275g, the Nintendo Switch Lite is light and comfortable enough in your hands. It comes with a decent 5.5-inch panel and runs a 720p resolution, making your gameplay both crisp and immersive. The Nintendo Switch Lite also comes equipped with a built-in control pad while the battery life can last up to 7 hours of playtime.
Remember, you can only game during breaks and after working hours. Your bosses have their eyes on you!