Face washes are essentially foaming facial cleansers designed to eliminate all the gunk and debris seated deep within the pores. This can sound pretty aggressive, particularly for those of us who have dry skin. In fact, using the wrong type of face wash for your dry skin can strip your skin of the essential nutrients it needs to retain its natural moisture barrier. Luckily, there are facial washes out there that can thoroughly cleanse the skin without leaving your skin feeling like a desert. Here are 9 of the best face washes for dry skin that you can consider adding to your skincare routine.
FAQ: How often should you wash dry skin?
It seems to be a popular opinion that everyone should wash their skin two times a day. However, it really depends on multiple factors – including skin type and activity (or rather, sweat) level. If you have dry skin, you may be better off just washing your face once a day, preferably at night. This is to avoid excessively cleansing the skin, which can lead to stripping of your skin's natural oils, causing it to dry out further.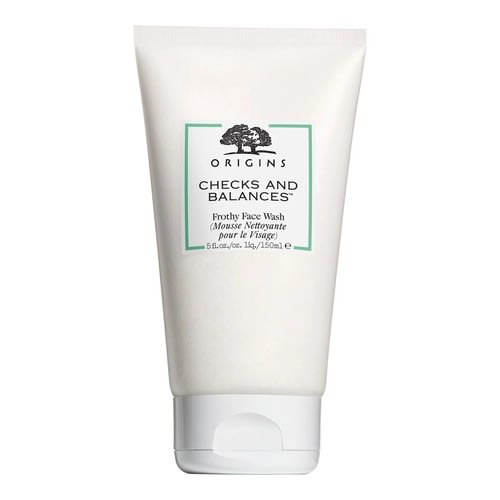 Finding the perfect product for skin that has both dry AND oily areas can be a real balancing act. Thankfully, this face wash by Origins reaches a harmonious level of hydration and cleansing, thanks to its formula consisting of oil-regulating Leaf Kelp Extract and moisture-regulating Wheat Protein. In addition to that, it also has various aromatic ingredients (such as Bergamot, Spearmint and Lavender) to really lull your skin into a relaxed state.
---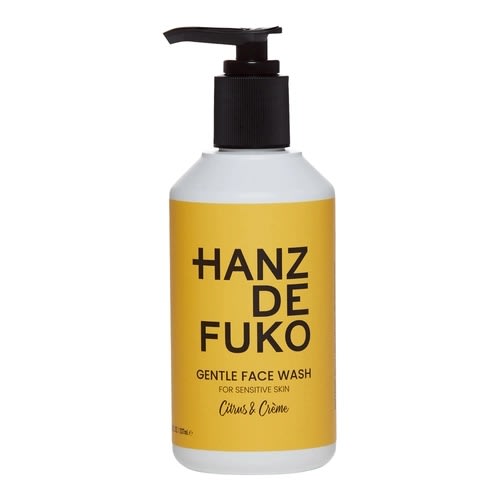 If you have dry/sensitive skin, it's best to use a hypoallergenic product that is gentle on the skin. The Hanz De Fuko Gentle Face Wash was designed specifically for sensitive skin. With a formula rich in various skin-nourishing ingredients that fights rashes, heals damaged skin cells and protects them from free radicals and sun damage, this product goes beyond just removing dirt and oil from the skin.
---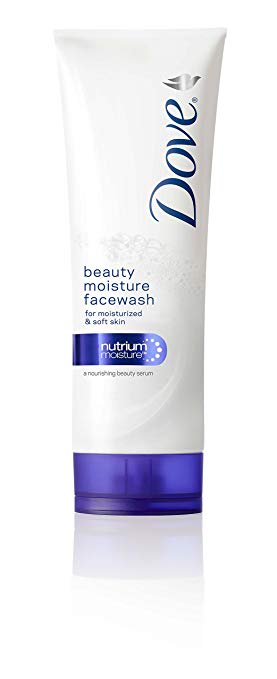 Looking for something affordable, effective and convenient? This product ticks all those boxes. The Dove Beauty Moisture Face Wash aims to give your dry skin a bouncy and youthful appearance. Simple and gentle enough to be used on the daily, this soap-free product deeply cleanses the skin without stripping it of its natural oils. Containing a unique NutriumMoisture Beauty Serum, it revives the skin's natural lipids to keep it thoroughly hydrated and supple.
---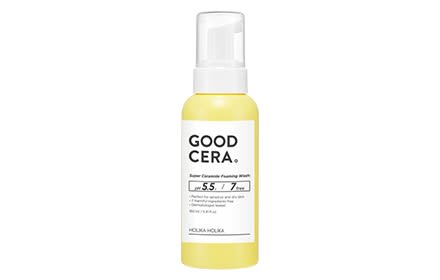 Dry AND oily skin? It may seem like two opposite ends of the spectrum, but many times, dehydrated skin can cause the skin to produce oil excessively. This foaming facial wash by Holika Holika contains ceramides, which penetrates deep into the skin to get rid of impurities from within the pores while also exfoliating dead skin cells with the help of citric acid. At pH 5.5, this face wash is at just the right acidity to retain the ideal level of moisture in the skin.
---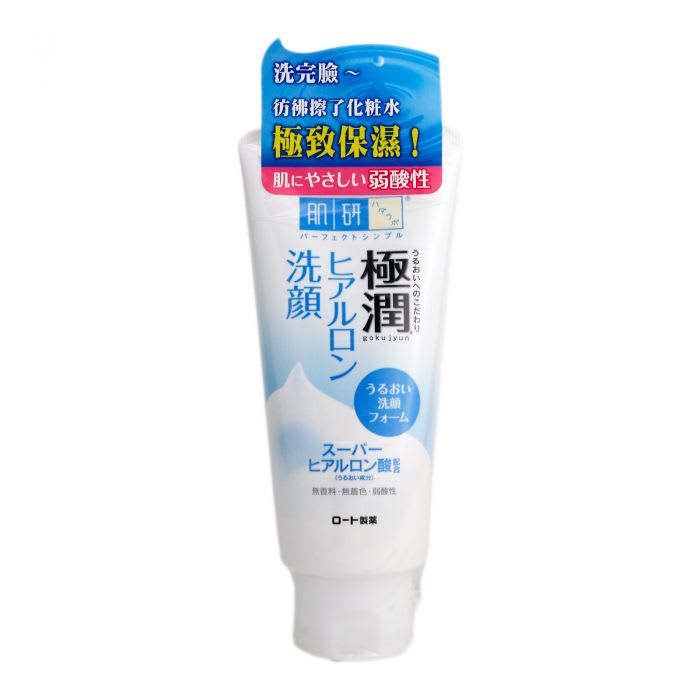 Dry flakes that come as a result of dehydrated skin can cause skin irritation and clog up the pores, leading to acne formation. The Hada Labo Moisturizing Face Wash provides intense hydration, thanks to its use of super hyaluronic acids, which help preserve the skin's natural moisture barrier. Free of potential irritants such as fragrances, mineral oil, alcohol and colourants, you can count on its gentle formula to cleanse the skin while leaving it smooth and refreshed.
---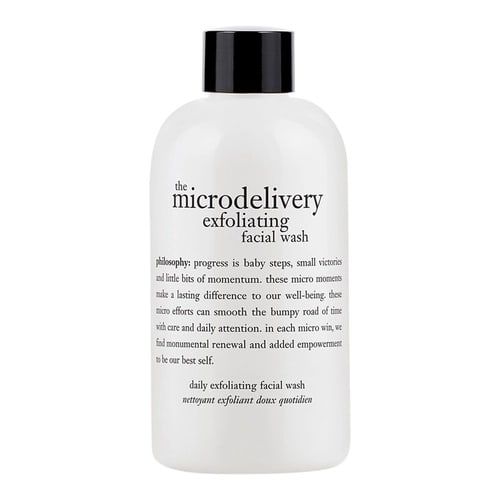 As mentioned above, dry flakes can build up in the pores and cause blemishes, which is why exfoliation can be just as important for dry skin as it is in oily skin. In contrast to regular abrasive exfoliants, this exfoliating face wash by Philosophy is gentle enough to be used daily. Its sulfate-free formula contains topical antioxidants to ensure that the skin is always protected and sufficiently nourished.
---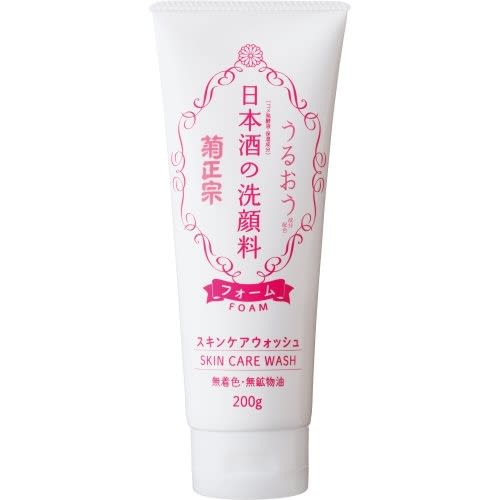 Acne is not a thing that occurs exclusively in oily skin. The Kikumasamune Skin Care Wash Foam is a potential solution for those of you with dry, acne-prone skin. Made of Kikumasamune's famous dry sake, its unique formula is rich in hydrating amino acids that act to remove excess oils and sebum while retaining the skin's natural moisture barrier. No more tightness after washing, as the skin is left feeling silky smooth and hydrated.
---
This hydrating face wash from Botanics is perfect for those with dry-normal (and even combination) skin. Its formula is incredibly nourishing, featuring powerful hydrating ingredients such as Jasmine & Calendula plant extracts, soothing Aloe Extracts, moisture-replenishing Violet Extracts as well as other natural plant extracts that act in unison to give you skin that's smooth and bouncy to the touch.
---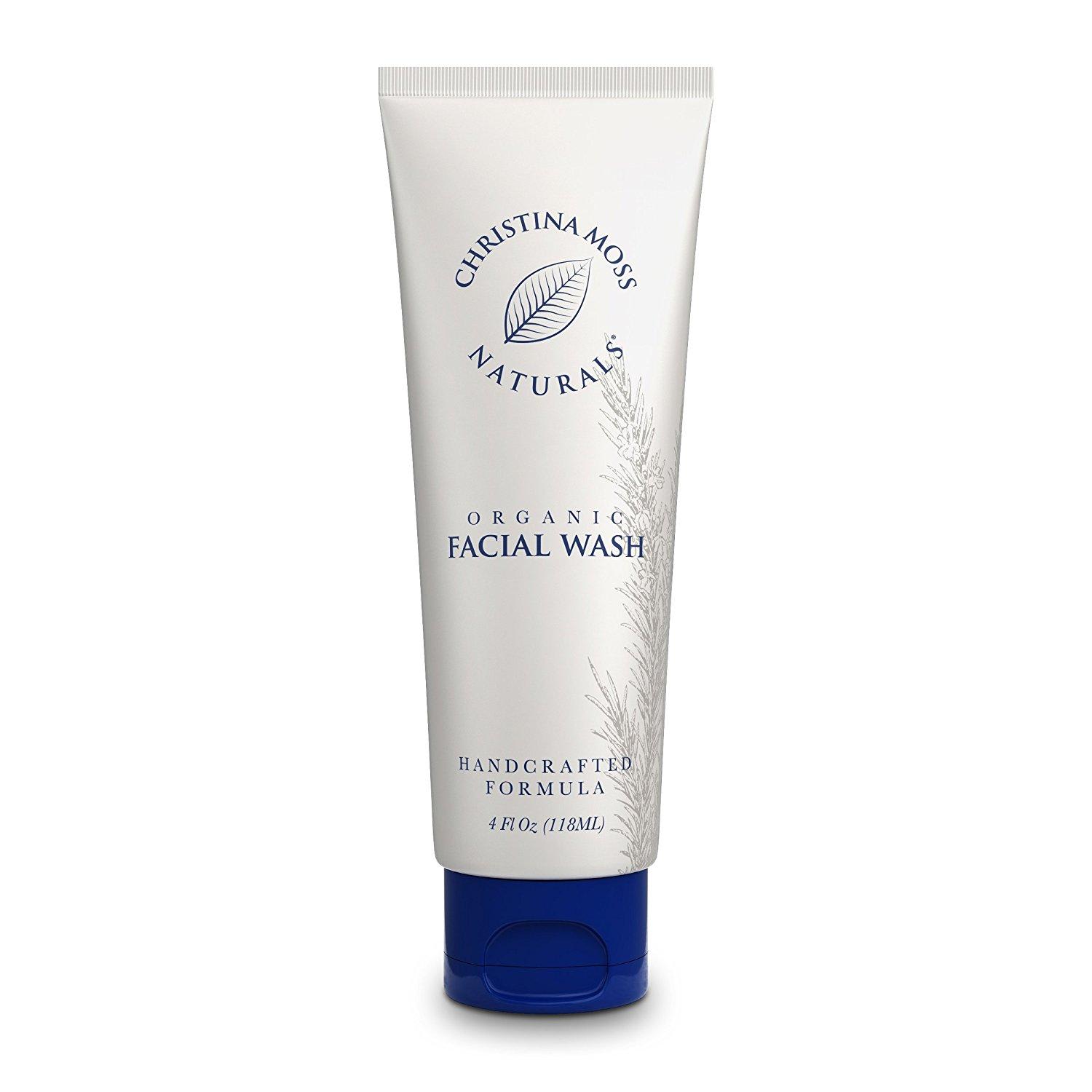 A product is only as good as its ingredients, and this product is certainly a testament to that. 100% natural and free of harmful chemicals, this organic face wash by Christina Moss gently but thoroughly cleanses the skin with the help of nourishing plant extracts and essential oils. Its feel-good ingredients make this product a perfect fit for those with sensitive skin, as they ensure that your skin is not left feeling dry or irritated.
---
Disclaimer: The pricing shown is just a good indication of how much these products are worth. The prices could change based on the e-commerce promotions that are going on. If some of the products are not available, do email us at [email protected] Thank you!