For the most part, the typical daily grind revolves around using mobile devices like smartphones and tablets to make our lives easier. Power banks are somewhat a necessity to ensure that these devices are constantly topped off especially when you're out and about with no power outlets in sight. When it comes to power banks, there is no shortage in supply but this doesn't mean that they all are created equal. Power banks with the option to fast-charge are growing in popularity for its ability to give devices a much-needed boost.
How long does a power bank take to charge a phone?
There is no straightforward answer to this as it depends on what type of ports are available on the power bank and what standard of fast-charging does your phone support. First off, regular USB ports that supply 1 A of current at about 5 V charge smartphones the slowest. Moreover, there are also fast-charging ports that supply about 2 to 2.4 A power at 5V which slash the charging time taken by regular ports by half. Finally, there are also Qualcomm QuickCharge ports that supply 5 to 12 V power at varying current levels up to 3A for charging speeds that are about twice to three times faster than regular ports. Here are some of the best fast-charging power banks to keep that dreaded "low battery" warning at bay.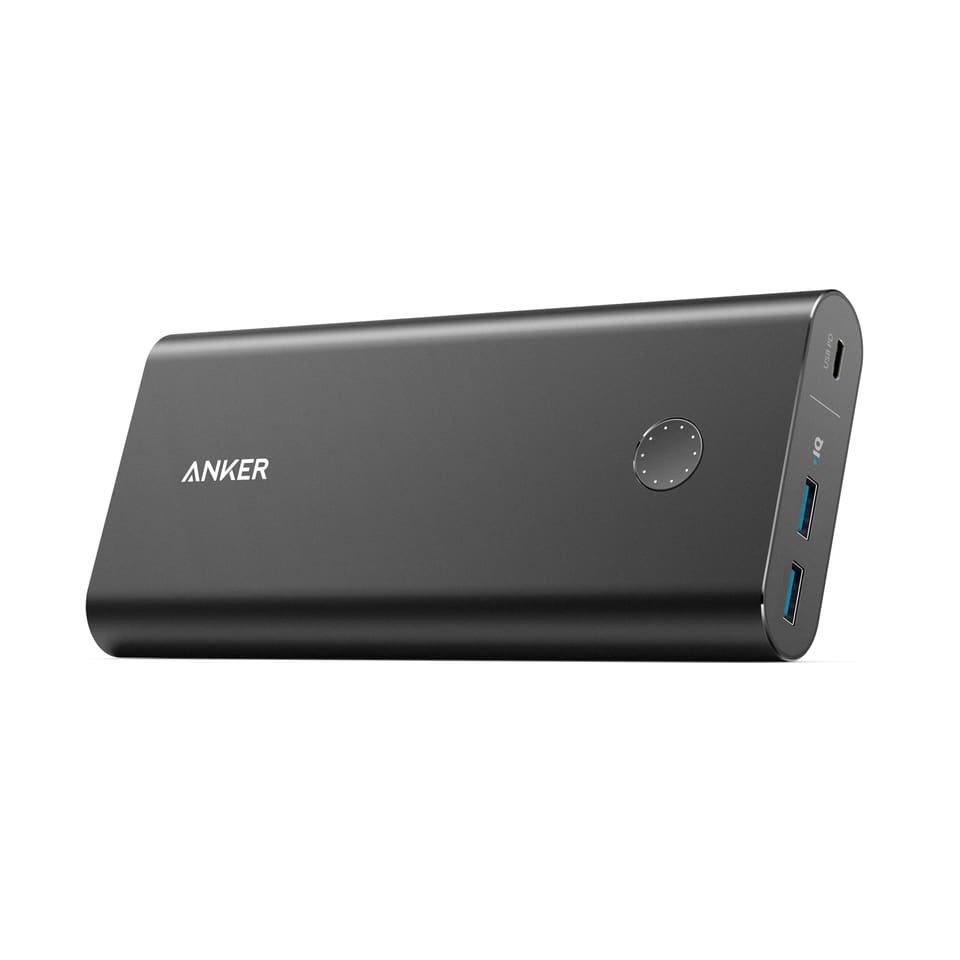 Anker A1375 PowerCore+ 26800 PD
RM 449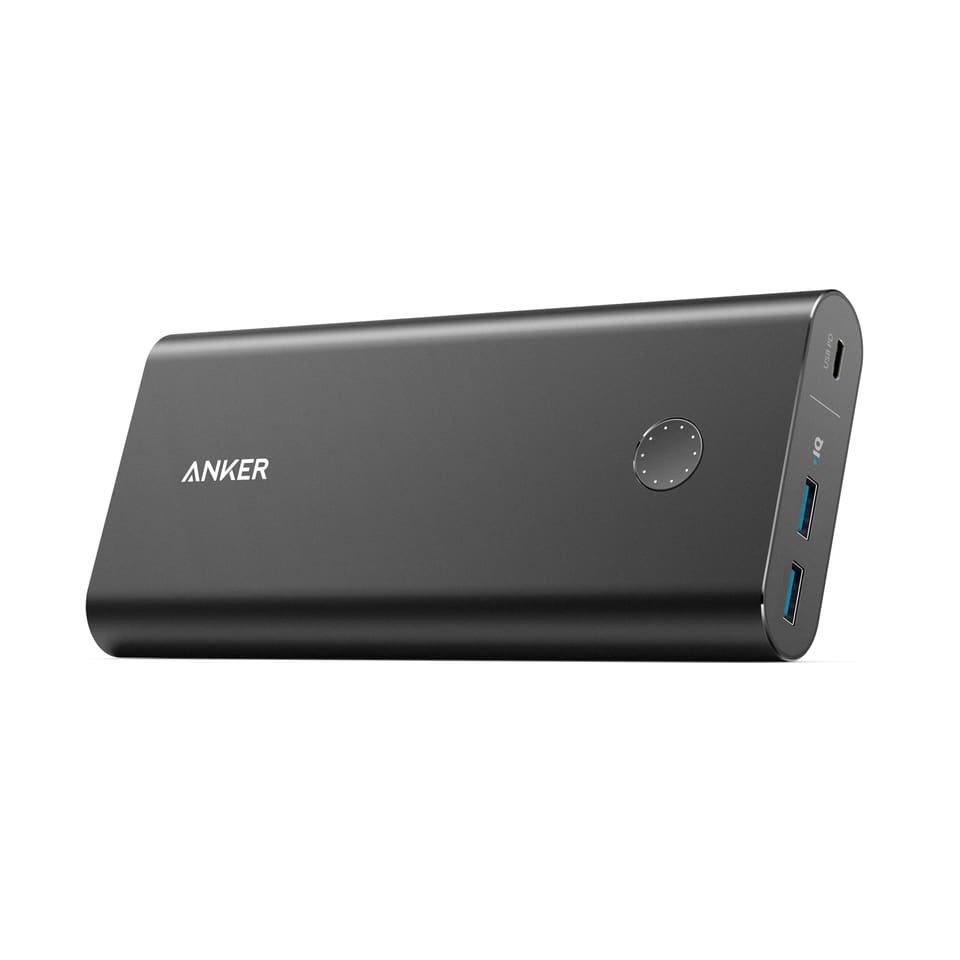 The Anker A1375 PowerCore+ 26800 PD supports the newest standard in USB charging which is Power Delivery Technology for higher voltage charging. This means that the power bank can charge high-powered USB-C devices like drones, Macbooks, and the Nintendo Switch much faster than standard chargers. Furthermore, all non-Quick Charge devices benefit from Anker's very own PowerIQ and VoltageBoost technologies that work together to churn out the fastest possible charge. To add to that, the power bank features enough capacity and ports to power up to three devices at a time.
---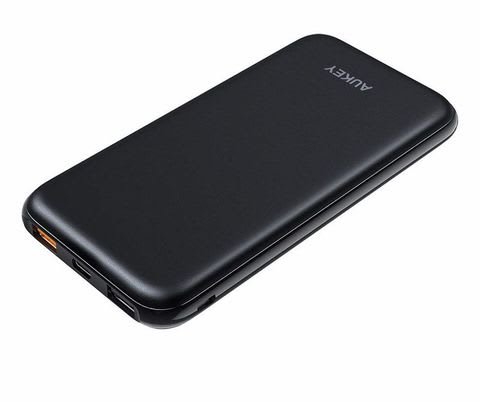 AUKEY PB-Y13 10000mAh USB-C Power Bank
RM 139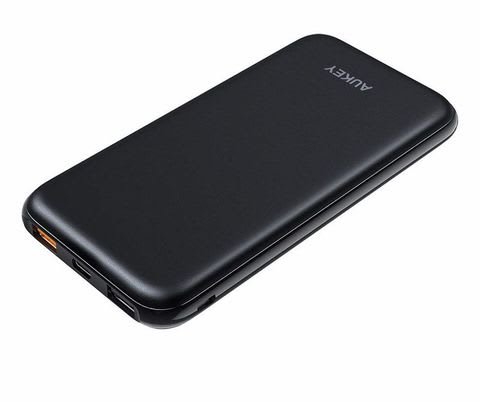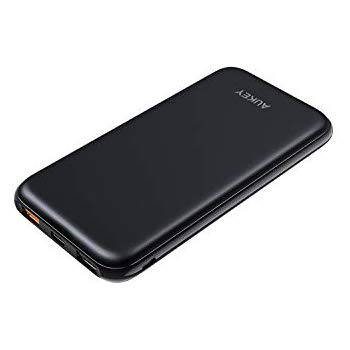 As the iPhone 11, X, 8, and 8 Plus are all Power Delivery compatible, you will be able to make use of the fast charging ability of this AUKEY PB-Y13 10000mAh USB-C Power Bank. If you own an older iPhone 4 to 7, you will be glad to know that the power bank has two USB-A ports which support Apple 2.4A so you can still fast-charge your device. To top it off, with its large 10,000 mAh capacity, a fully topped off PB-Y13 can juice up an iPhone X for an impressive 2.5 times before needing to be recharged itself.
---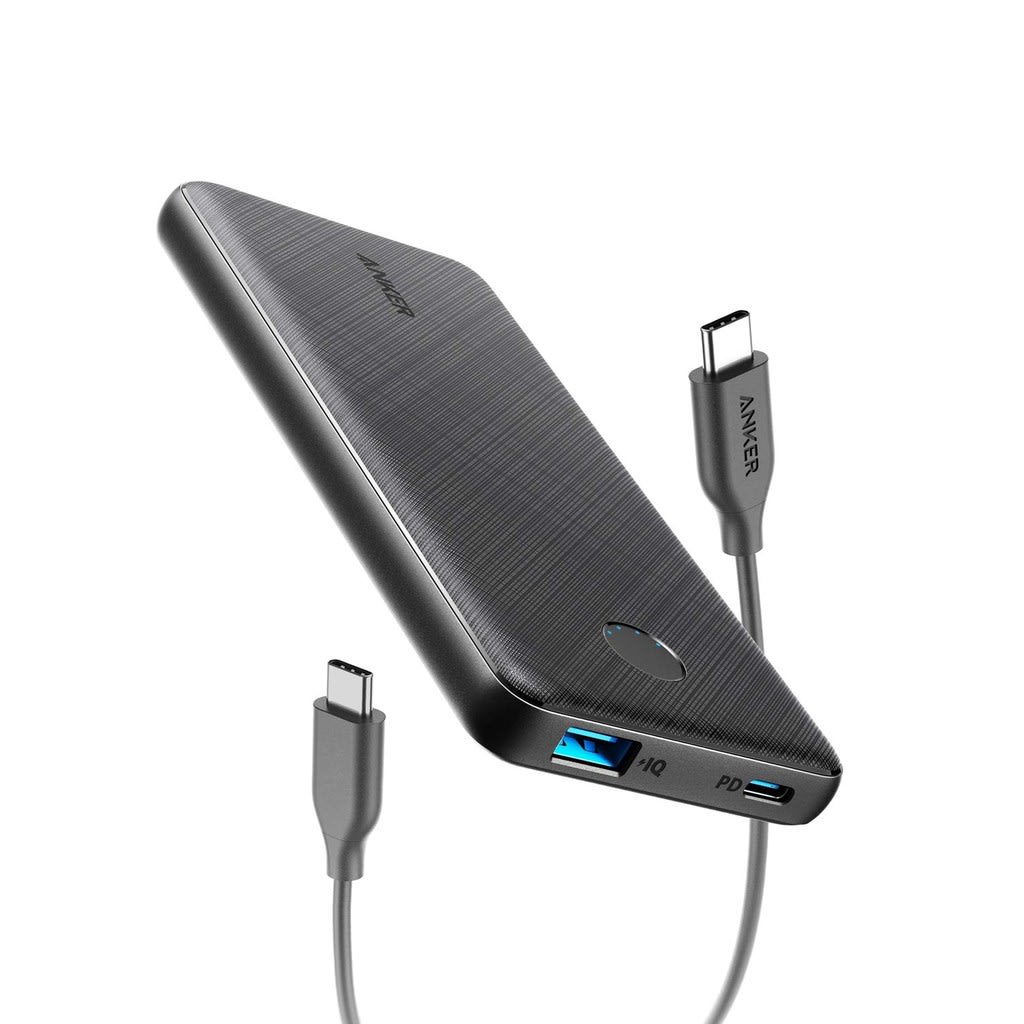 Anker PowerCore Slim 10000 PD 18-watt USB-C PD
RM 176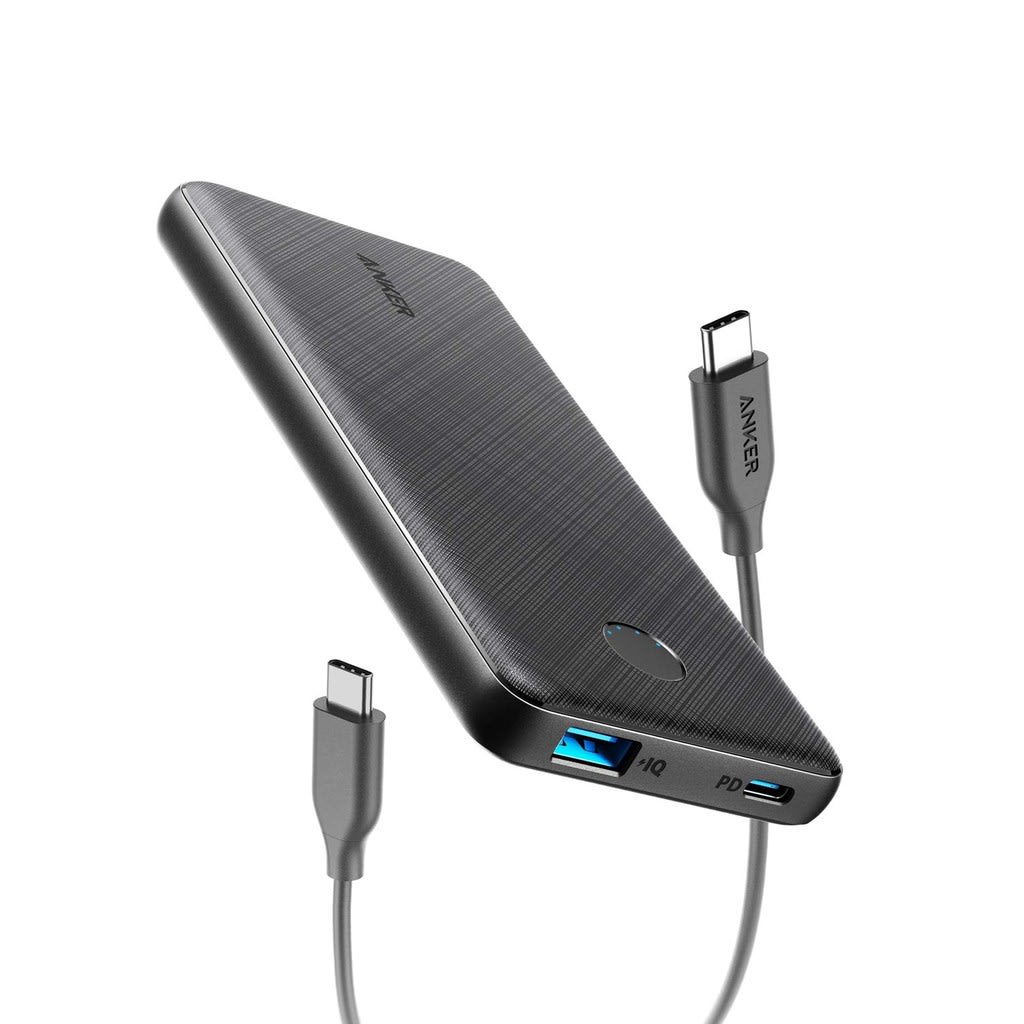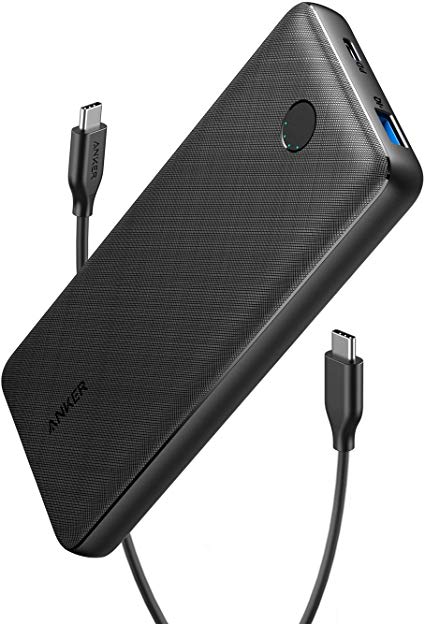 The Anker PowerCore Slim 10000 PD 18-watt USB-C PD is the epitome of universal compatibility as it works seamlessly with all sorts of USB-C phones, tablets, and more. This slim and compact power bank offers the latest 18W Power Delivery charging to fast-charge the latest Android smartphones and iPhones from zero to fifty percent in just 30 minutes. A neat feature of this power bank is its trickling charge mode that allows you to charge low-power devices like Bluetooth headphones or speakers which some standard USB power banks fail to output a low enough current that your device can accept.
---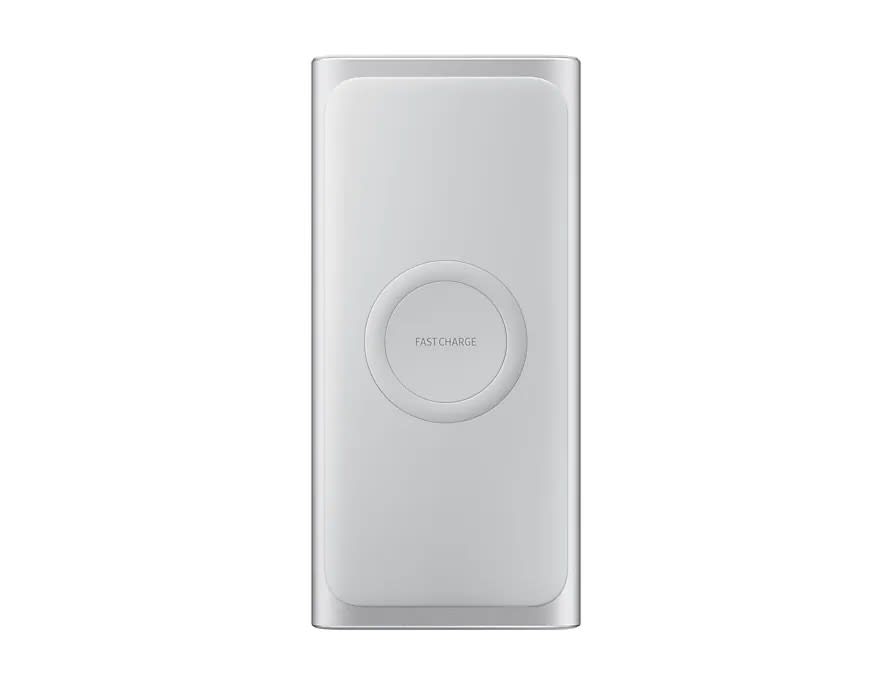 Samsung Wireless Battery Pack
RM 279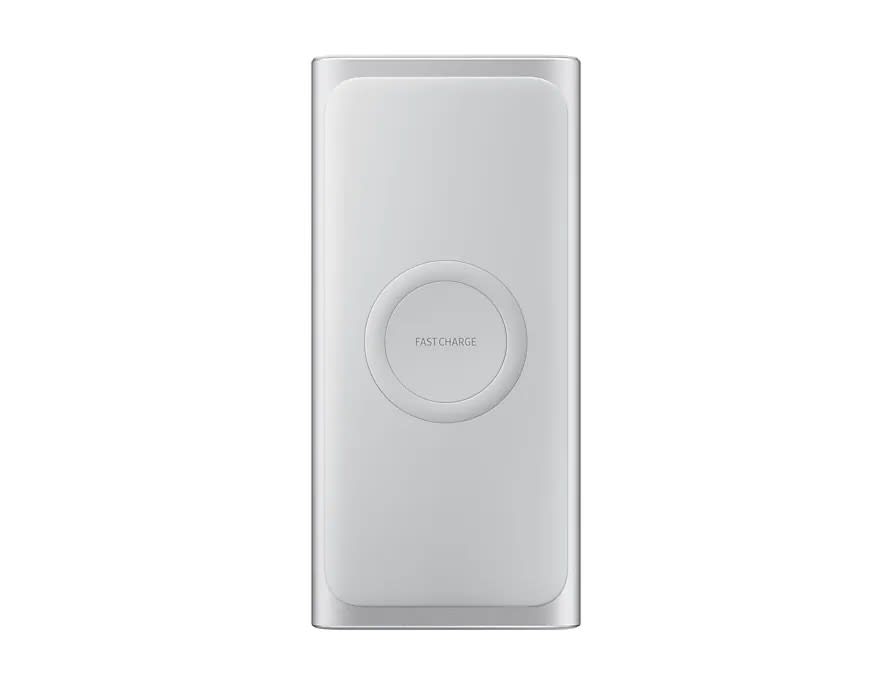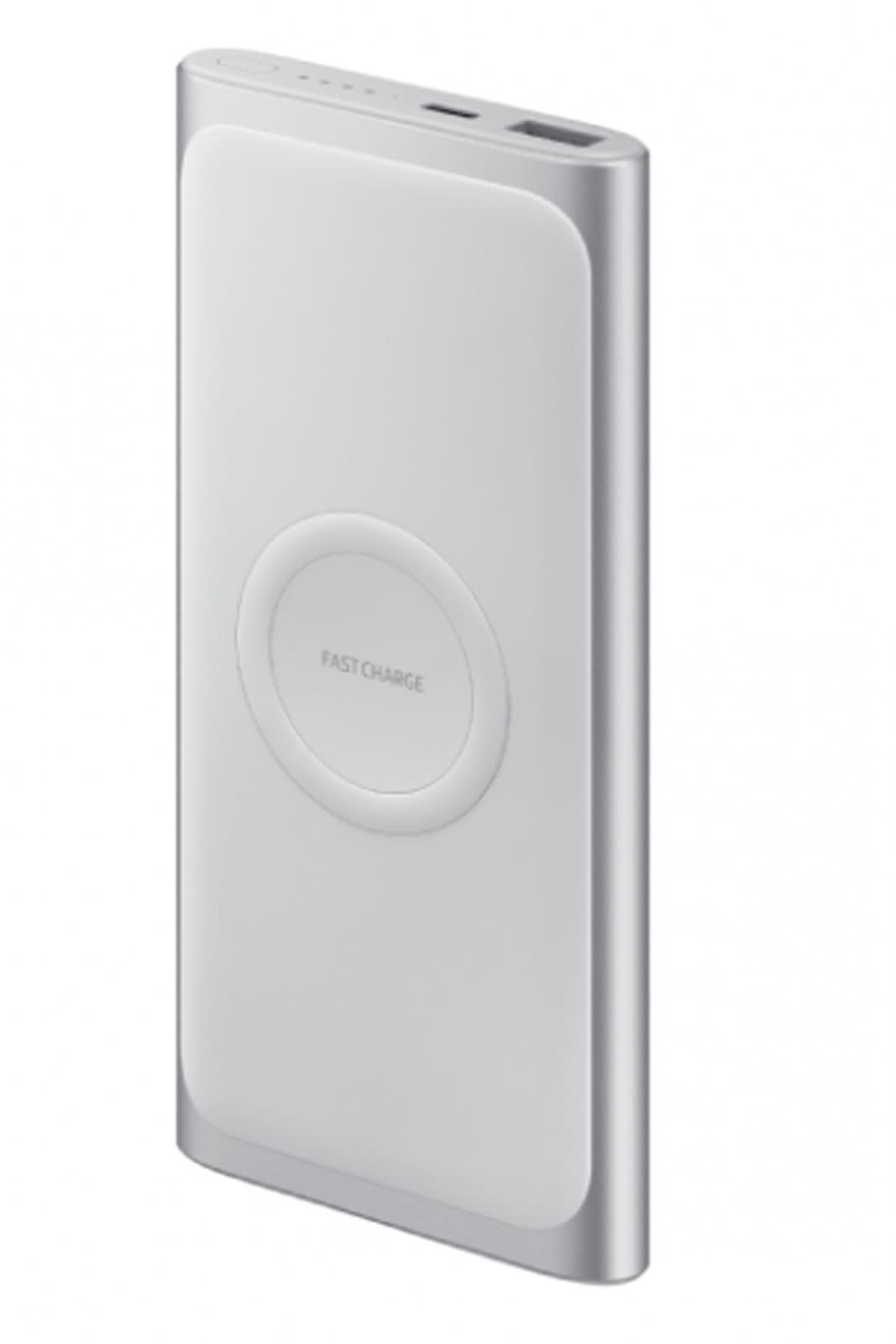 As the Samsung Galaxy Note 9 supports WPC Qi wireless charging, you get to enjoy the convenience of charging your device using Samsung's own Wireless Battery Pack without the hassle of wires and cables. Not only does the battery pack support fast-charging of devices, but it also has fast-recharging abilities as well so it can be topped off quickly using a USB Type-C charger. Moreover, the battery pack supports simultaneous wired and wireless charging which will come in handy when you want to give two devices a boost at the same time.
---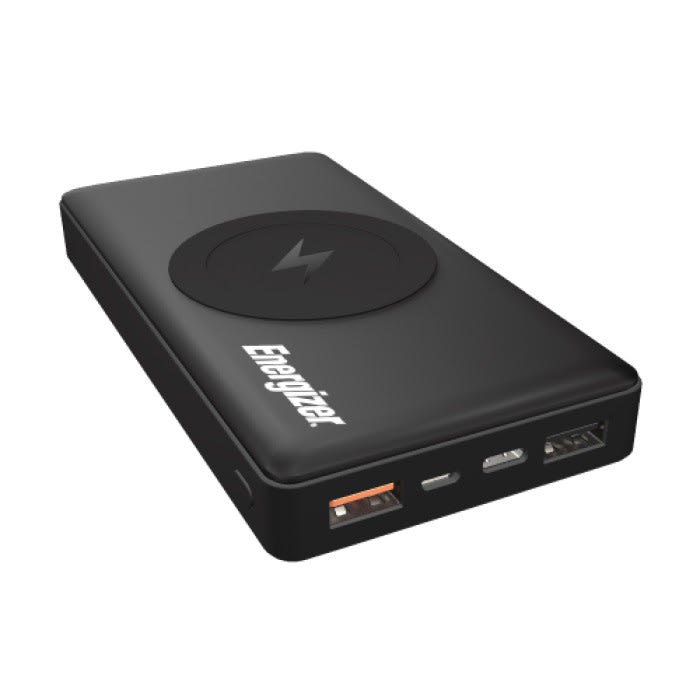 Energizer QE10000CQ 10K Wireless Charging Power Bank
RM 169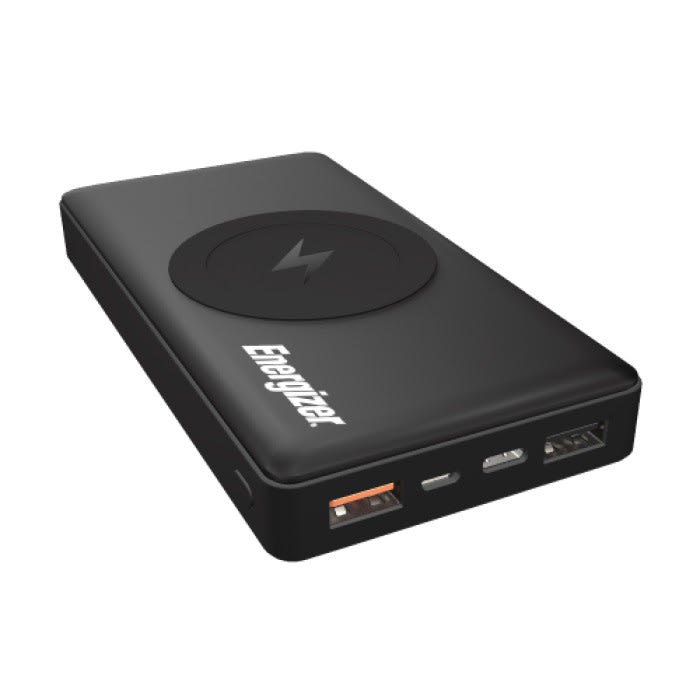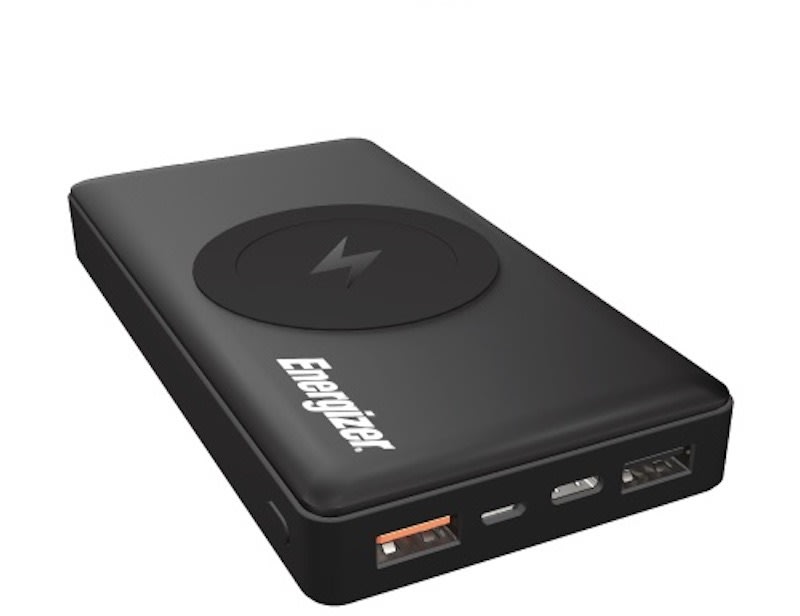 The wireless charging surface of the Energizer QE10000CQ 10K Wireless Charging Power Bank offers an excellent grip so your phone stays in place and keeps on wirelessly-charging. Besides, the power bank features a large selection of ports which includes two standard USB-A ports where one of which supports Quick Charge 3.0 charging, a Micro-USB input, and a speedier USB-C input/output port. Using the appropriate cables, you can make use of the USB-C port to fast-charge current-generation iPhones and Android phones.
---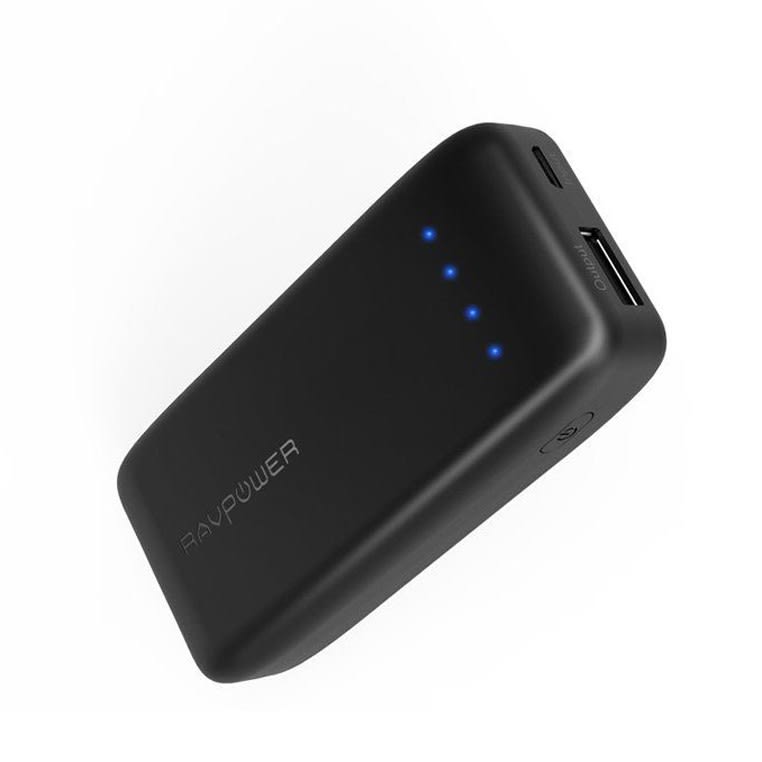 RAVPower Ace Power Bank - 6700mAh (RP-PB060)
RM 99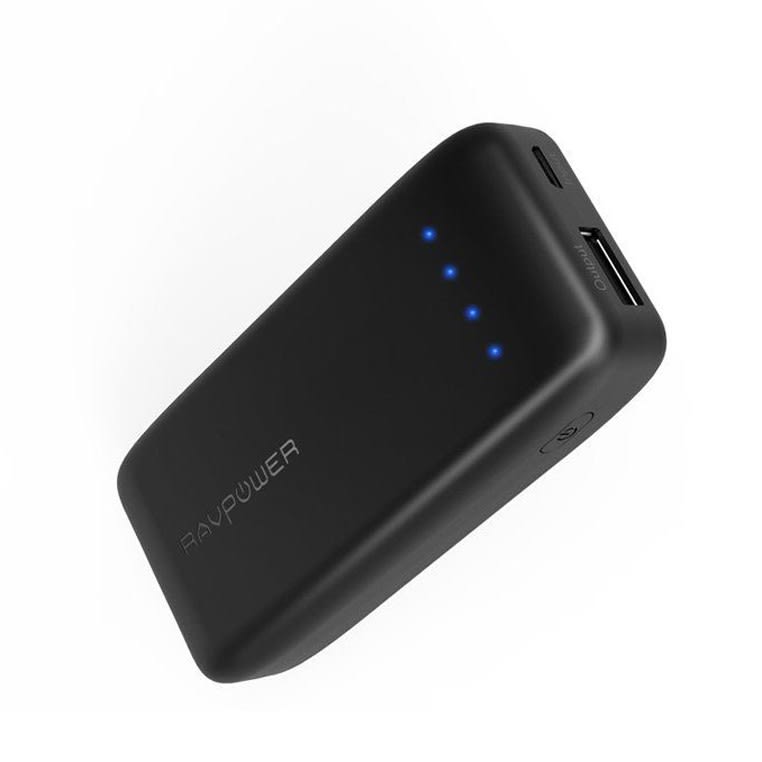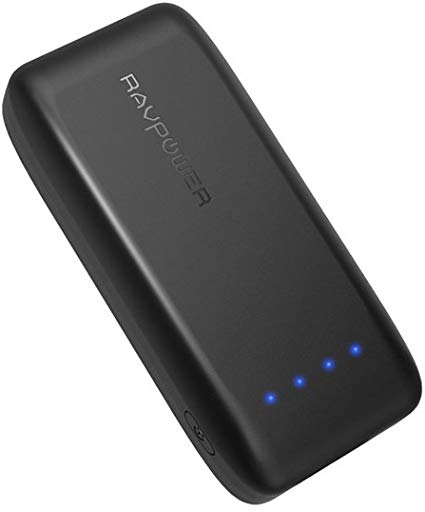 With a weight of only 118 grams and featuring palm-sized dimensions, the RAVPower Ace Power Bank is delightfully portable and easy to carry around. The power bank features an iSmart2.0 USB port that can automatically identify your device and provide up to 2.4A of charging current depending on the maximum safe charging current that the device is designed for. This all translates to older iPhones being safely charged from zero to 50% in 40 minutes, whereas newer iPhones and the latest Android smartphones take 50-60 minutes.
---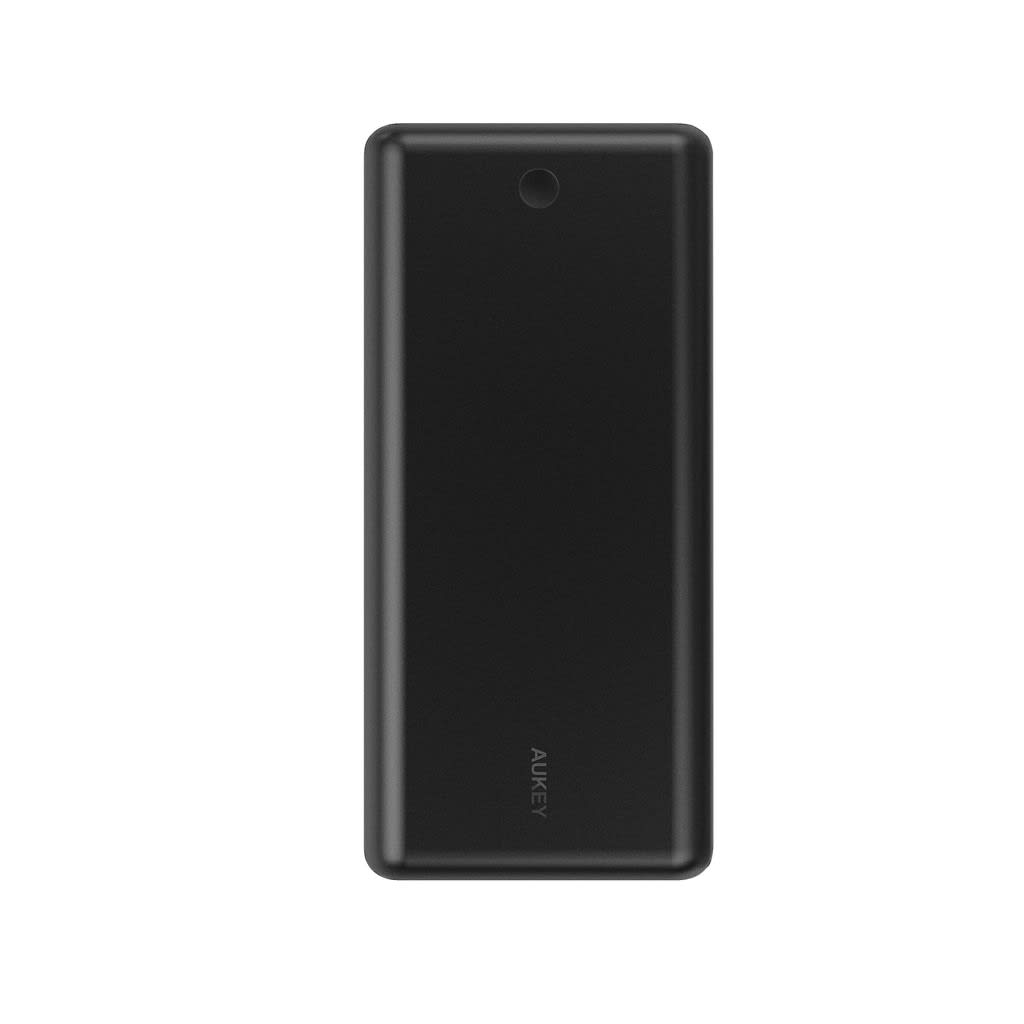 Aukey PB-XD26 26800 mAh Power Bank
RM 329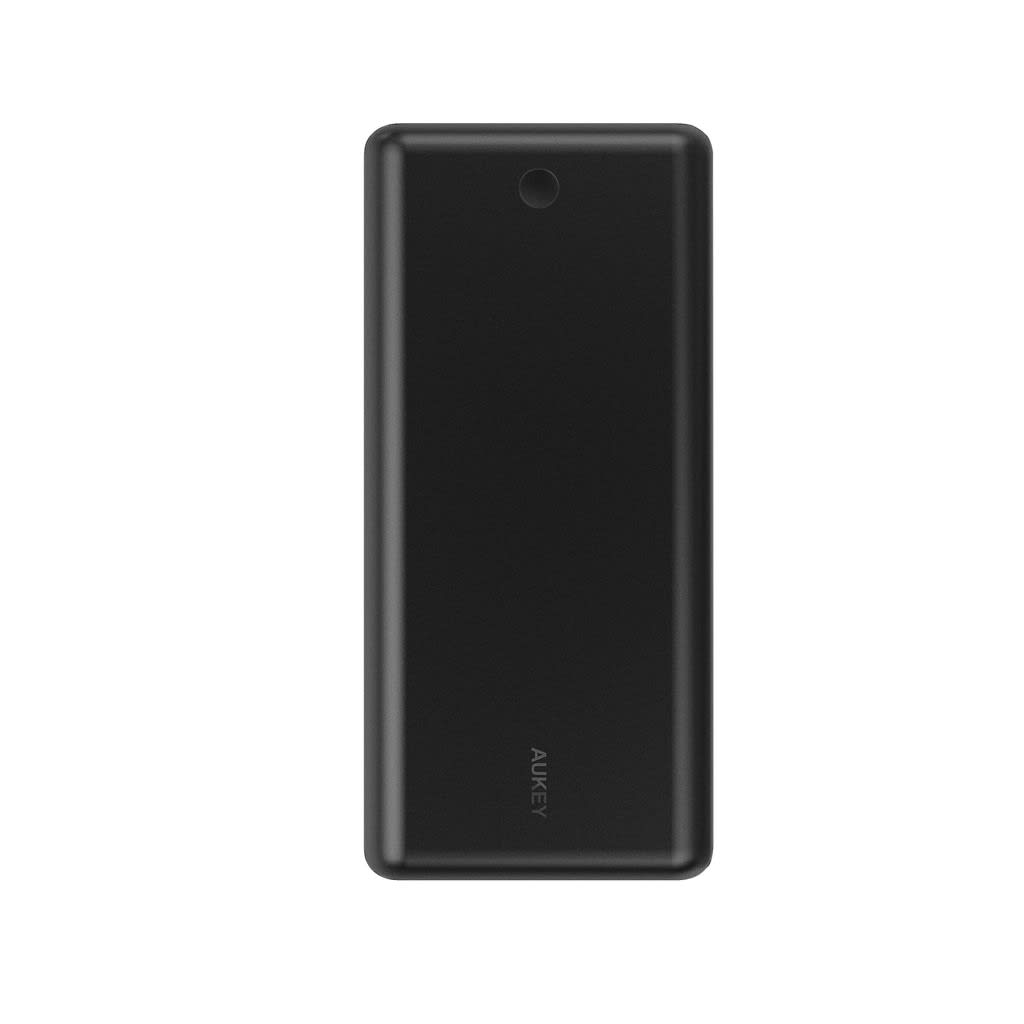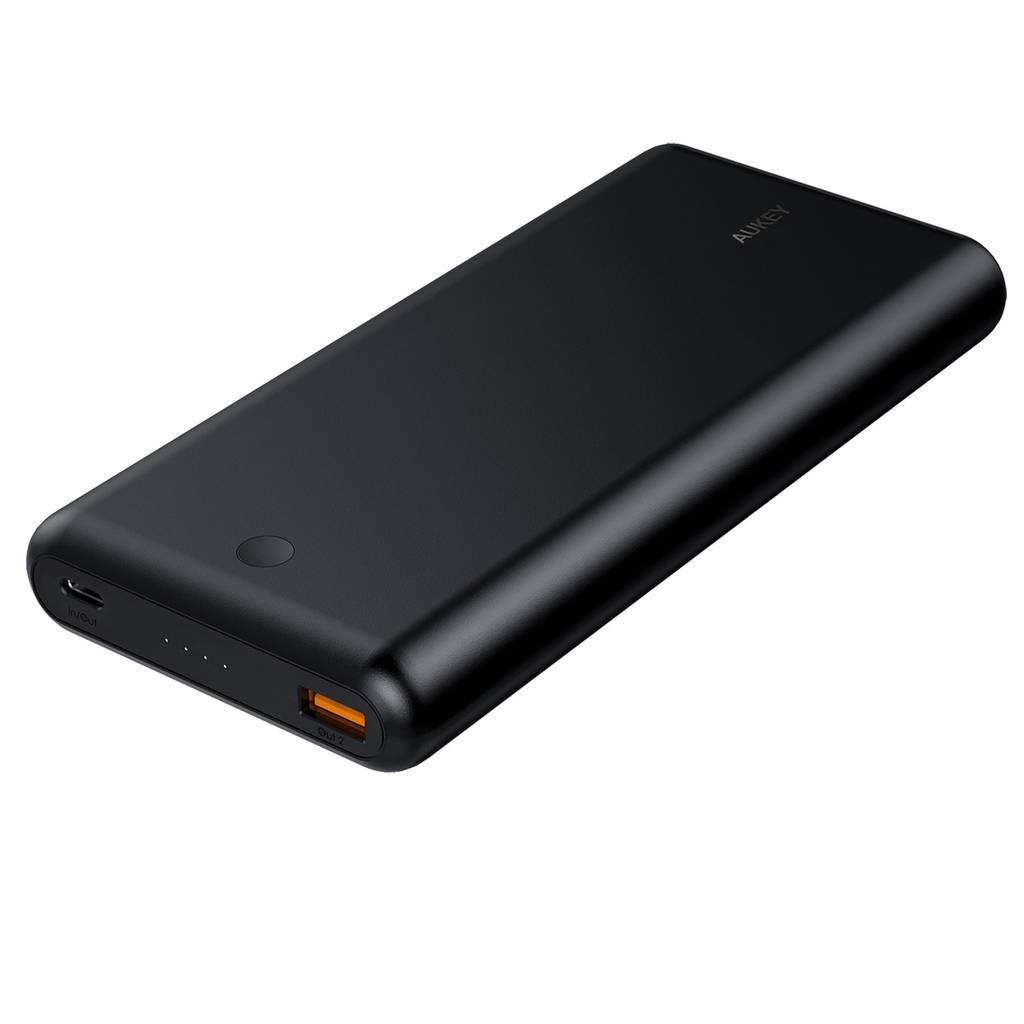 On a single charge, the Aukey PB-XD26 26800 mAh Power Bank has a large-enough juice capacity to power up even the most demanding devices several times over. The PB-XD26 supports Qualcomm Quick Charge 3.0 for compatible devices to achieve charging times that are four times faster than conventional charging. The power bank also has the ability to fast-charge Huawei FCP devices using the Quick Charge 3.0/FCP (Orange) Port. Furthermore, you can use a USB-C to Lightning Cable to support fast-charging of newer iPhone models and the iPad Pro.
---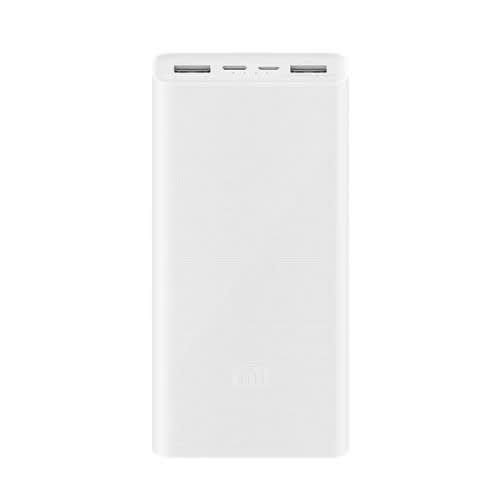 XiaoMi Mi 20000mAh Power Bank 3
RM 67.9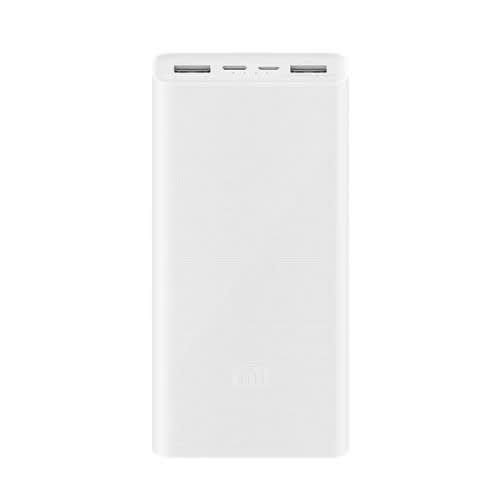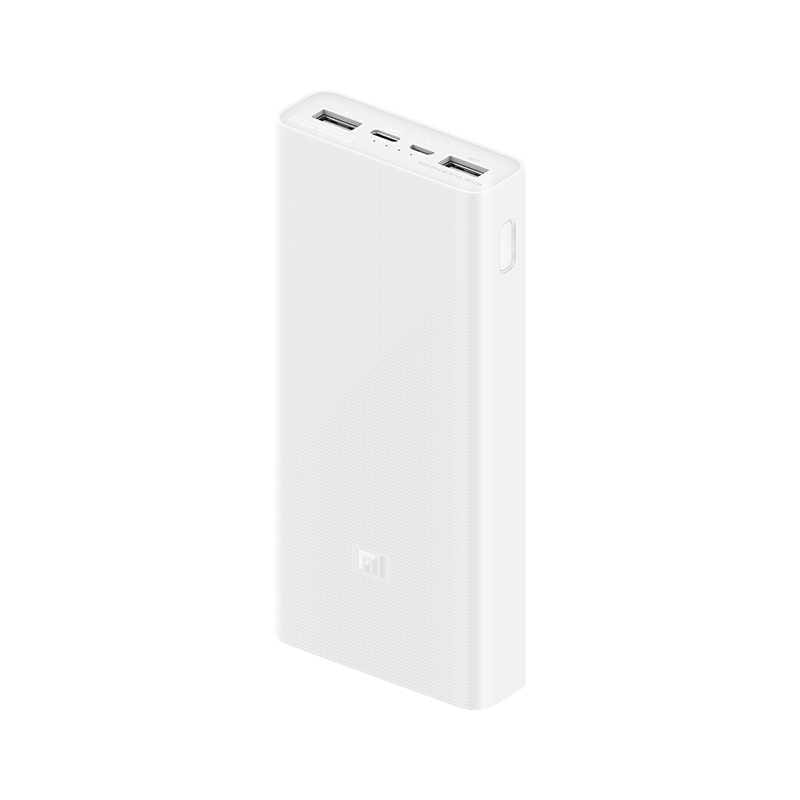 The XiaoMi Mi 20000mAh Power Bank 3 supports 18 watts of two-way fast-charge so you can speedily and simultaneously charge both your device and the power bank itself. With its large battery capacity and selection of ports which includes two USB-A ports and one USB-C port, you can charge three devices at the same time. A useful feature for overnight charging is the support for pass-through charging so plugged-in devices will be charged first before the power bank itself.
---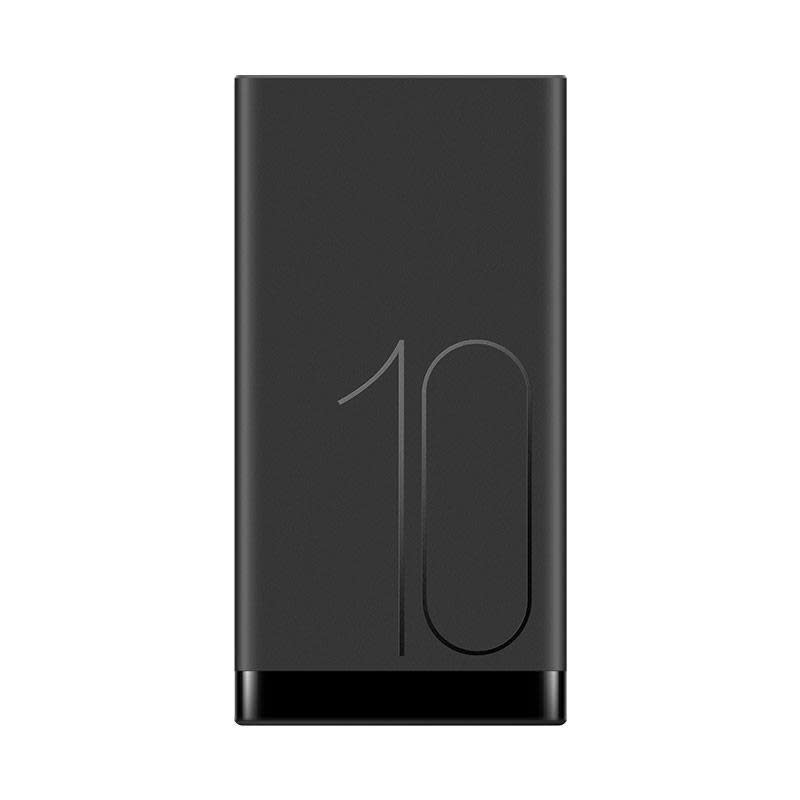 Huawei 10000 mAh SuperCharge Power Bank
RM 129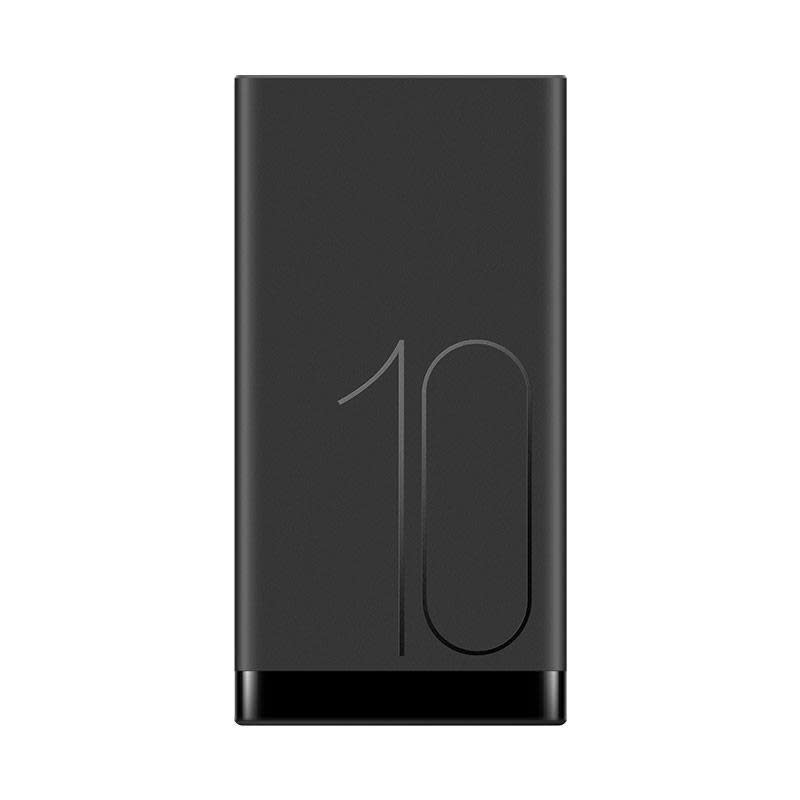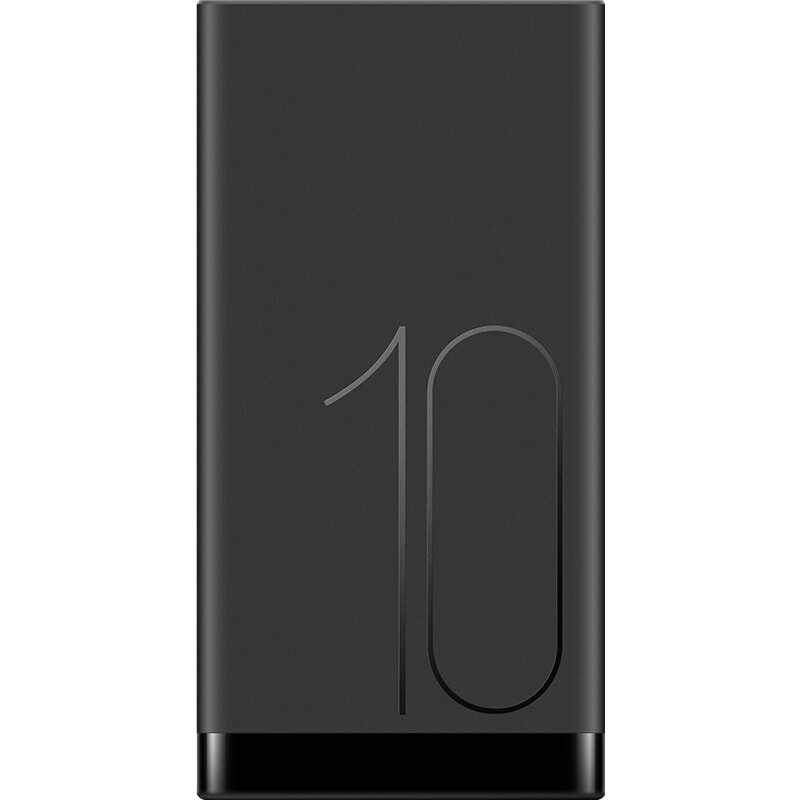 For Huawei Mate 9 and above (P10, Mate 10, P20, etc.), you can make use of the power bank's compatibility with Huawei SuperCharge using the provided 5A USB-A to USB-C cable. With Supercharge, it only takes 30 minutes to fill up the phone from 0 to 58% and it takes just 2.5 hours to entirely recharge the power bank. Furthermore, its 10,000 mAh large capacity offers extra power backup so you can charge your Huawei phones approximately 2.1 times over on a single power bank charge.
---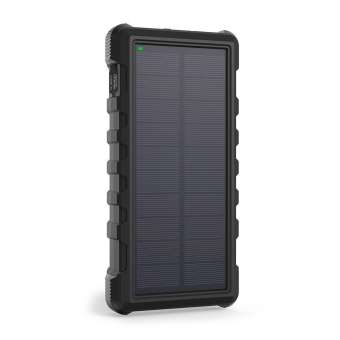 RavPower RP-PB124 15000mAh Solar Powerbank
RM 239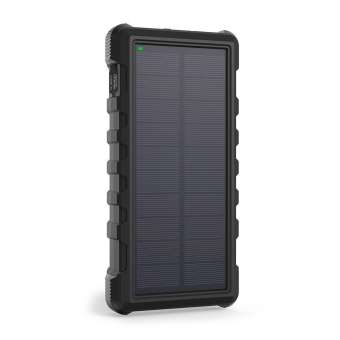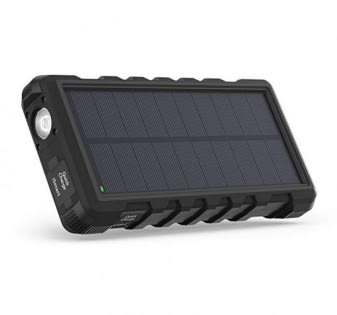 add_circle
Rugged built with IP65 rating
add_circle
Large solar panels to properly charge
add_circle
Not too bulky to be carried around (for trips)
remove_circle
It's still faster to charged via micro USB
The rugged RavPower 25,000mAh Portable Outdoor Solar Power Bank comes with a built-in solar panel that refills the power bank by turning sunlight into disposable power. The power bank features two USB-A ports with one them supporting Quick Charge for compatible devices. There's also a USB-C port on this power bank with a 5V/3.0A charging speed for USB-C devices. Before departing from the comforts of power outlets, you have the convenience of dual-charging the power bank with two USBs for a twice as fast recharging time.
---
Disclaimer: The pricing shown is just a good indication of how much these products are worth. The prices could change based on the e-commerce promotions that are going on. If some of the products are not available, do email us at [email protected] Thanks!