The delicate skin on our lips is more sensitive and thinner compared to the rest of our body. That's why our lips are more prone to dryness, cracking, flaking and even bleeding. To keep your lips healthy and moisturized, all you need is a tiny tube of lip balm. Lip balms are designed to hydrate and protect your lips from environmental aggressors. Continue reading to learn why and how can lip balms benefit dry lips.
Does lip balm help chapped lips?
The main function of a lip balm is to hydrate and it's all thanks to the occlusive ingredients included in lip balm formulations, such as shea butter, beeswax, lanolin and petroleum, to name a few. These ingredients work by forming a moisturizing barrier on your lips.
However, some lip balms contain irritating ingredients that your dry lips should avoid, such as phenol, peppermint, fragrances and flavourings. These irritants are often included to enhance the application process, but it can actually worsen dry lips and even trigger allergic reactions. However, there are some balms in the market that are specially designed to aid sensitive lips and cure dry lips. Look out for the ones that are suitable for you from the list below!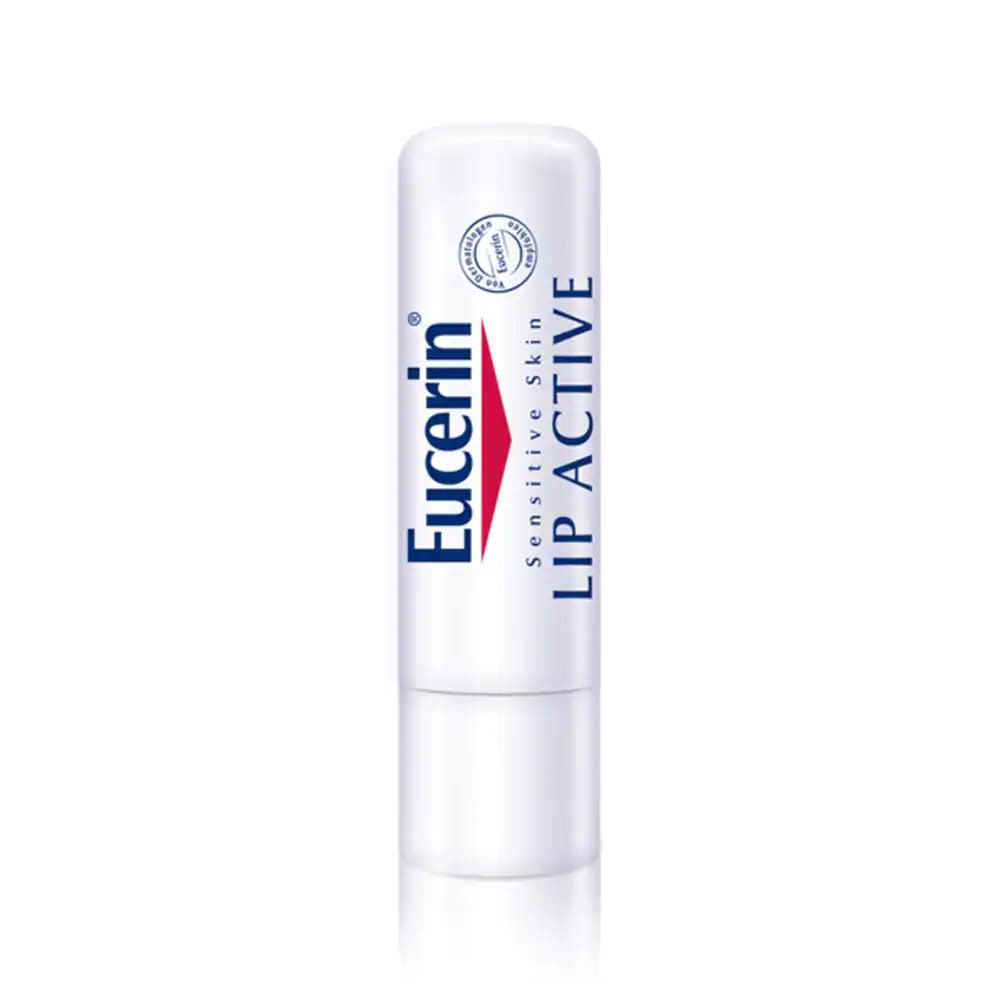 Whether your lips are dealing with sensitivity, flaking, or just overall dryness, Eucerin's Lip Active Lip Balm can restore the health of your lips. Formulated with dexpanthenol and vitamin E, the nourishing lip balm provides soothing hydration for your lips. It also has SPF 15 for extra UV protection.
---
The hunt for a gentle and soothing lip balm is over. Check out Mentholatum's Melty Cream Lip - a highly moisturizing and fragrance-free lip balm. It's packed with hydrating ingredients such as royal jelly, jojoba oil, manuka honey and essential ceramides to deliver lasting moisture. Additionally, it can also plump up dry lips.
---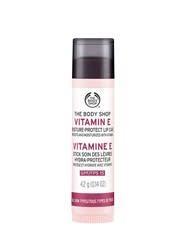 Dark lips are typically caused by frequent UV exposure, dryness, improper removal of lip products or even irritants. The best way to prevent lip discolouration is by using a nourishing lip balm that provides UV protection. One such product is The Body Shop's Vitamin E Moisture-Protect Lip Care. It has vitamin E to hydrate the lips and fight against free radicals as well as SPF 15 for sun protection.
---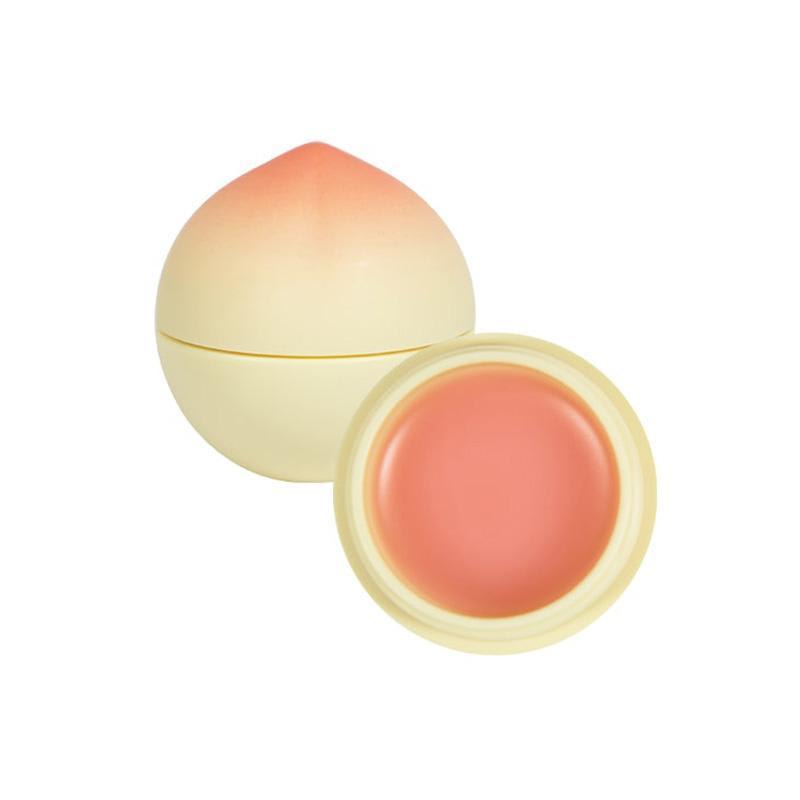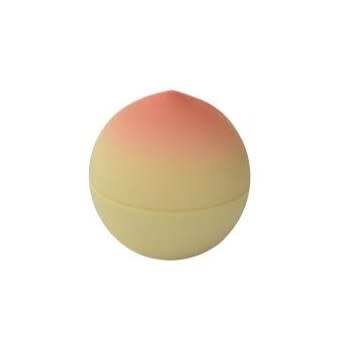 For soft, kissable lips, what you need is Tony Moly's Mini Peach Lip Balm. Other than its cute packaging, the hydrating lip balm contains shea butter and fruit extracts to give your dry lips the nourishment it deserves. It also provides SPF 15 to protect your lips against harmful UV rays.
---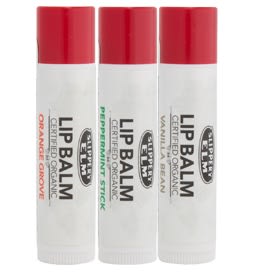 As we apply lip balm religiously, it's worth knowing that we would inevitably ingest some amounts of lip balm as well. To be on the safe side, it's worth getting a natural and organic lip balm, like the Thayers Slippery Elm Lip Balm. It's made with 100% natural and certified organic ingredients like sunflower oil, extra virgin olive oil and rosemary extract to moisturize and heal your lips.
---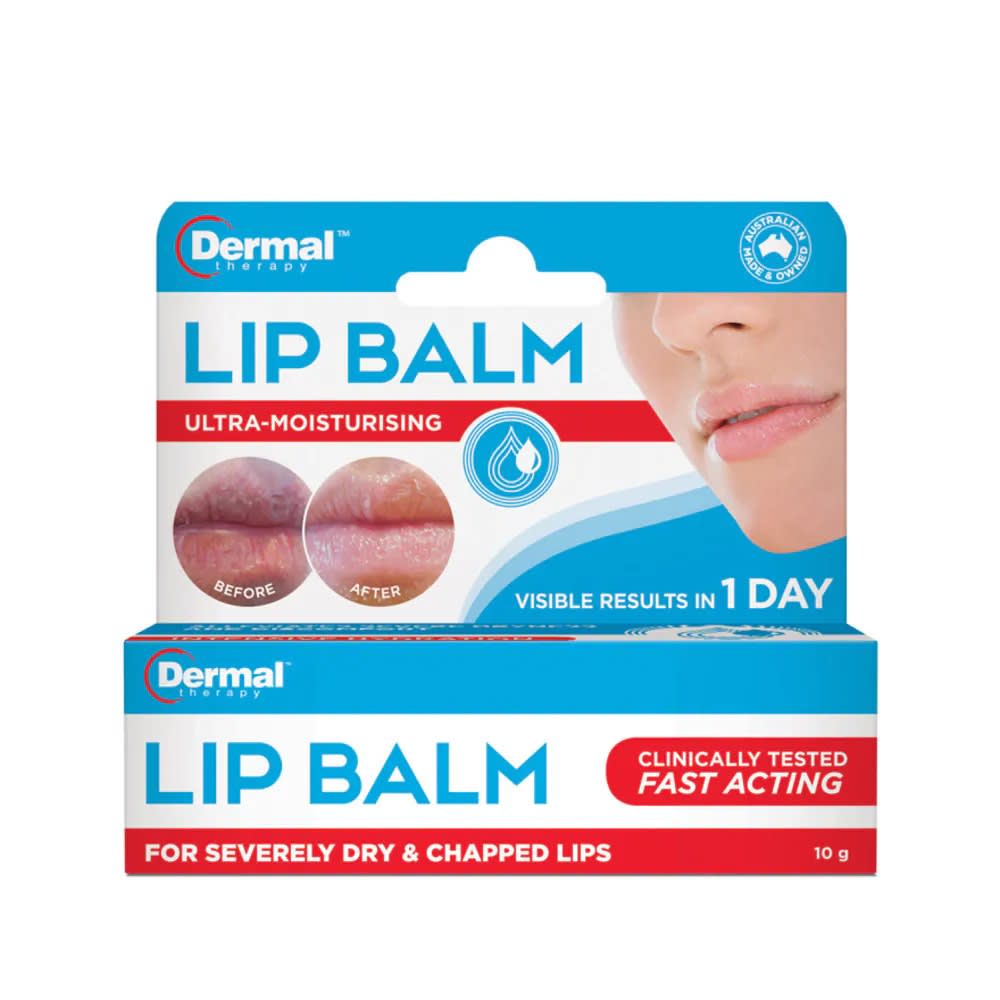 The Dermal Therapy Lip Balm is a medical-grade lip balm that can help alleviate parched and cracked lips. It's formulated with 2.5% urea, a humectant that can bring moisture and treat dryness. Also, there are Camphor and clove leaf oil that function as antibacterial and pain-relieving properties to soothe and protect cracked lips.
---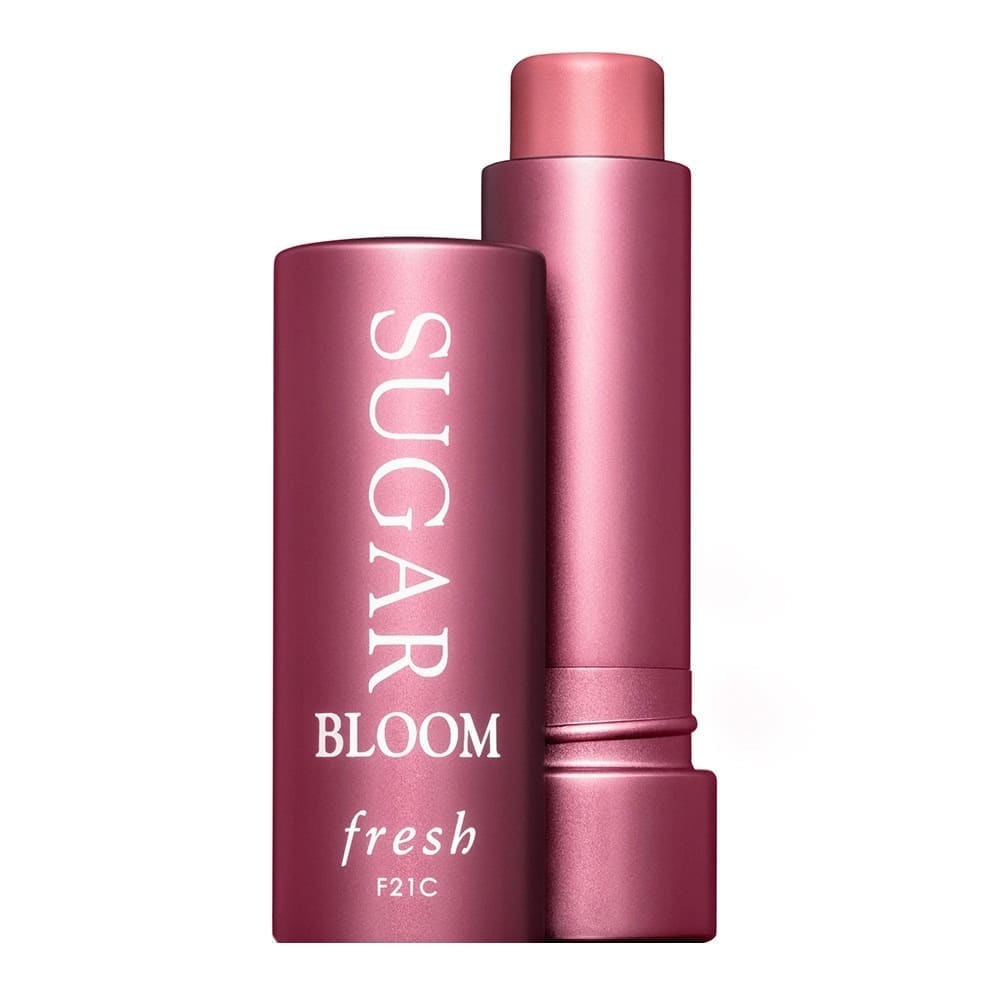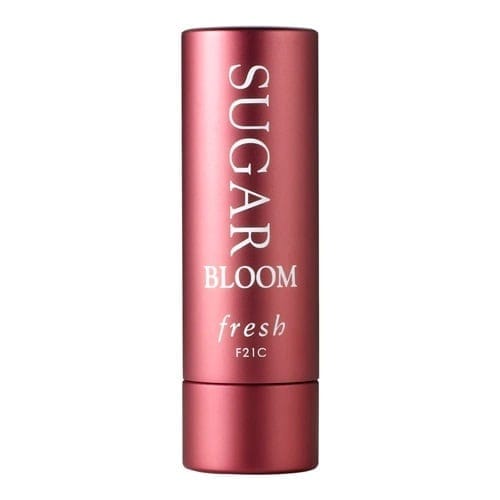 If you find your lipsticks drying your lips out, why not give Fresh Sugar Tinted Lip Treatment a try? The hydrating lip treatment is infused with meadowfoam oil, blackcurrant oil, grapeseed oil and vitamins to transform your dry lips into a plump and hydrated pout. Its tinted formula is also buildable to paint your lips with vivid colour.
---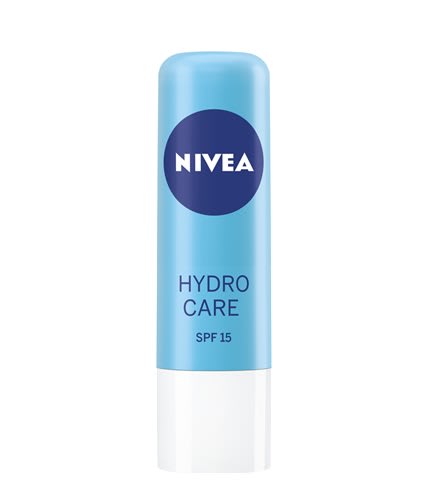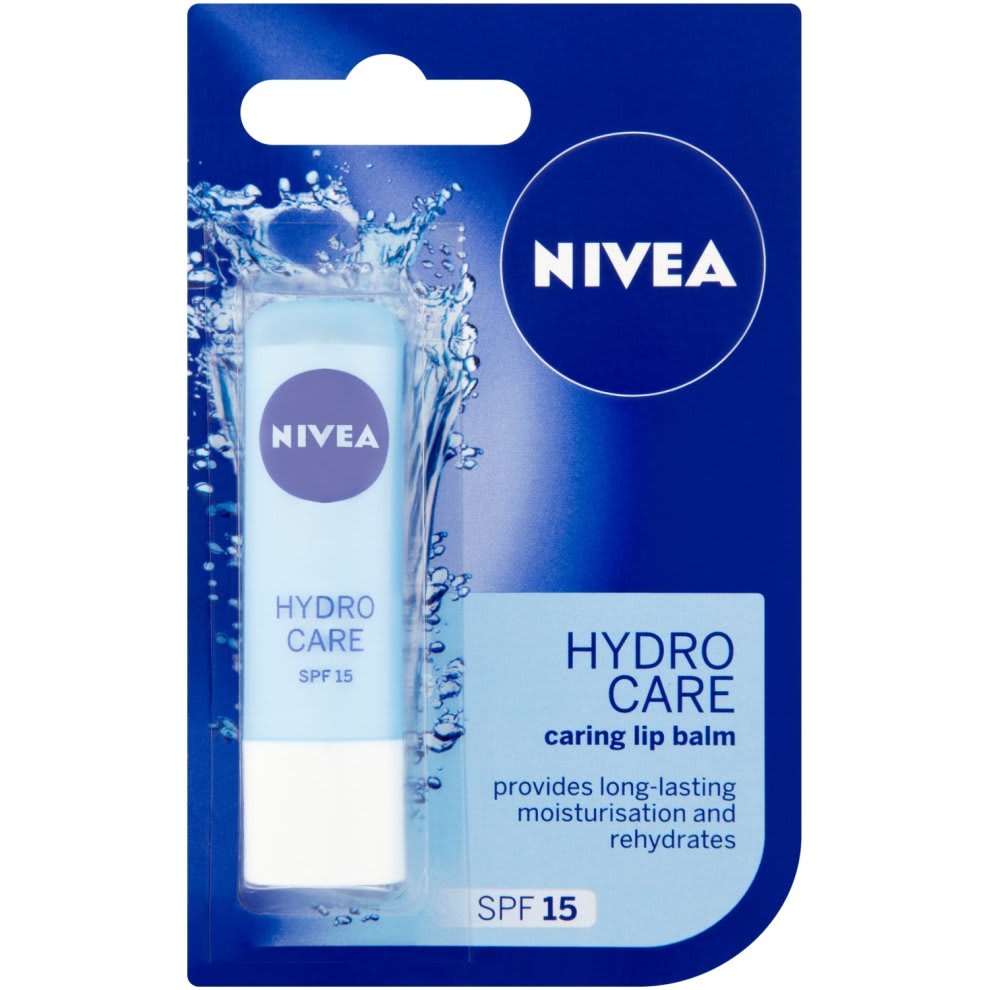 If you suffer from dry, flaky lips, what you need is Nivea's Hydro Care Caring Lip Balm to keep your lips smooth and moisturized. This affordable product contains avocado oil, jojoba oil, aloe vera and shea butter to lock in moisture and fend off dryness. Use it throughout the day to aid in chapped lips.
---
Disclaimer: The pricing shown is just a good indication of how much these products are worth. The prices could change based on the e-commerce promotions that are going on. If some of the products are not available, do email us at [email protected] Thank you!