When it comes to looking after your baby, hygiene control is never complete without the baby wipes. Indeed the true savior especially during diaper change, you only need a few wipes here and there for your baby's sparkly clean bum!
Does organic means chemical free?
The word 'organic' gives away its natural property without a doubt. Nevertheless, organic does not necessarily mean chemical-free. Rather, they are made mostly of natural ingredients and unharmful chemicals to be environmental-friendly and biodegradable. If you're on a mission to save planet Earth, check out these organic baby wipes we've picked out for you!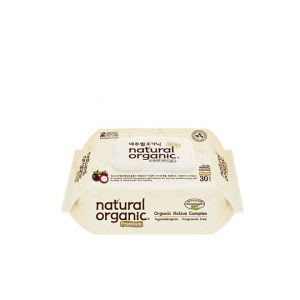 Keep your baby's skin safe and moisturized with Natural Organic Baby Wipes. Certified in Korea, UK, USA, Germany, and Japan, this non-irritating wipe is water-based and non-toxic to make it ideal even for the newborn's delicate skin. Even better, you won't have to fret if your baby puts it into the mouth!
---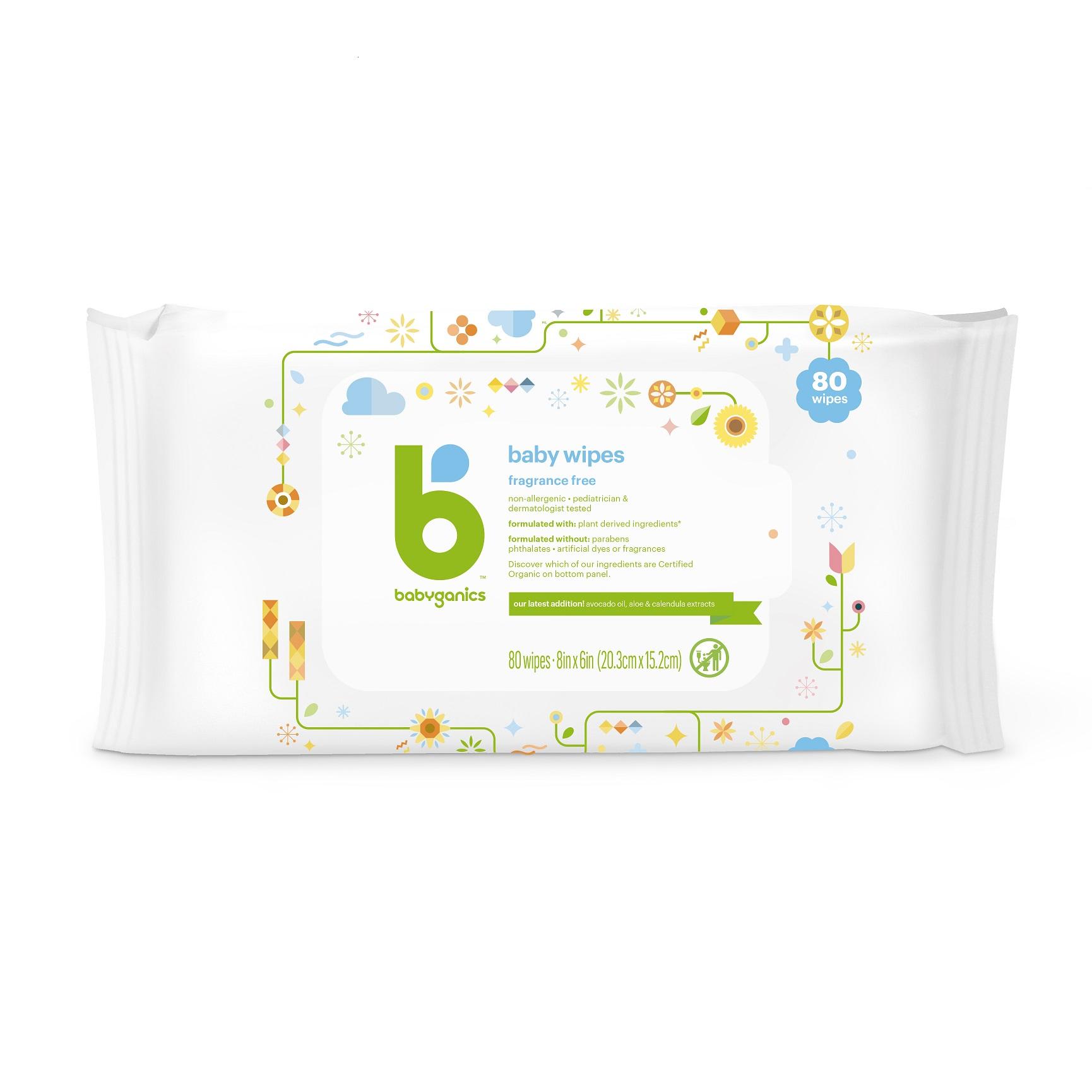 Babyganics Baby Wipes are definitely a trusted one. Created with an exclusive seed oil blend containing a mixture of tomato, sunflower, cranberry, black cumin, and raspberry, these baby wipes are oh so gentle on the skin! Nourishing and hydrating, they help to support healthy skin development and deliver anti-oxidant protection all day long.
---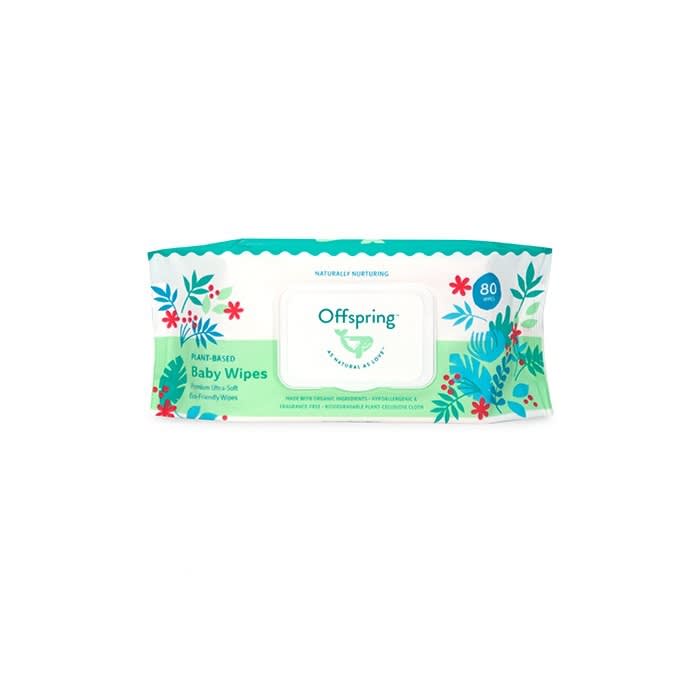 Say hello to freshness with Offspring Baby Wipes that are formulated with all natural and gentle ingredients for sensitive skin. Made with top quality botanical extracts of aloe vera and chamomile, these baby wipes will look after your baby's skin, leaving it super-hydrated, soothing, and deeply moisturized without any skin irritation.
---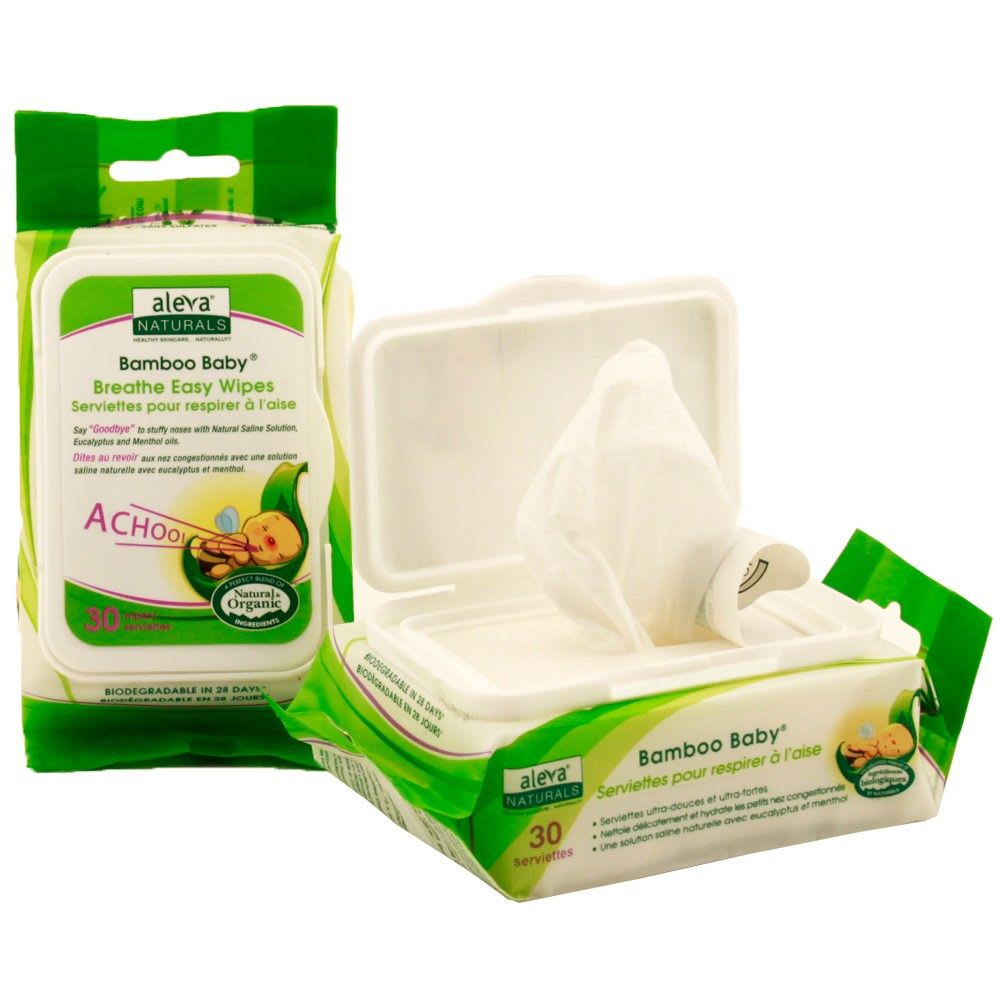 Hypoallergenic and made mostly of plant-based ingredients, Aleva Naturals Wipes are all you need to keep your baby's face clear away from the boogers and food smears. Made ideally for the delicate face skin, these wipes work with every skin type to leave them feeling soft and nice every time!
---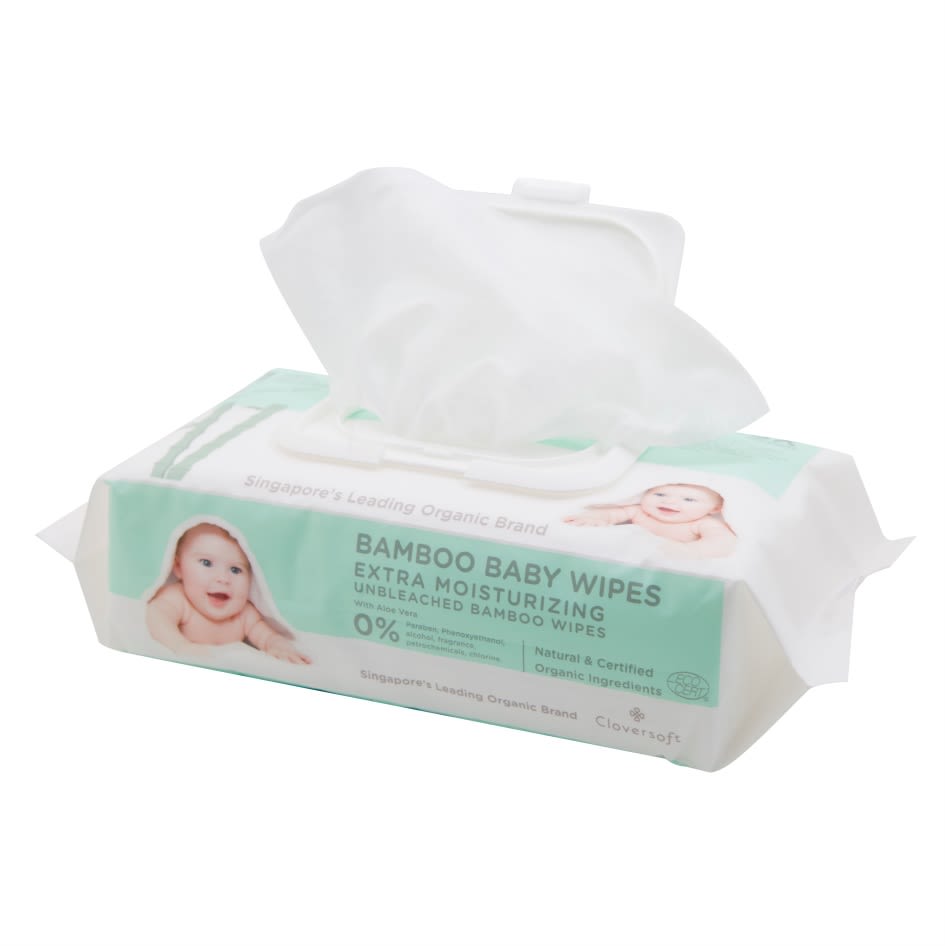 Get rid of that nasty poopy with Cloversoft Baby Wipes. Made from unbleached bamboo, each wipe is made with 99% pure water and 1% certified organic and plant based ingredients. Gently cleansing and larger in size than the usual wipes out there, it's no surprise this product has become Singapore's leading organic brand!
---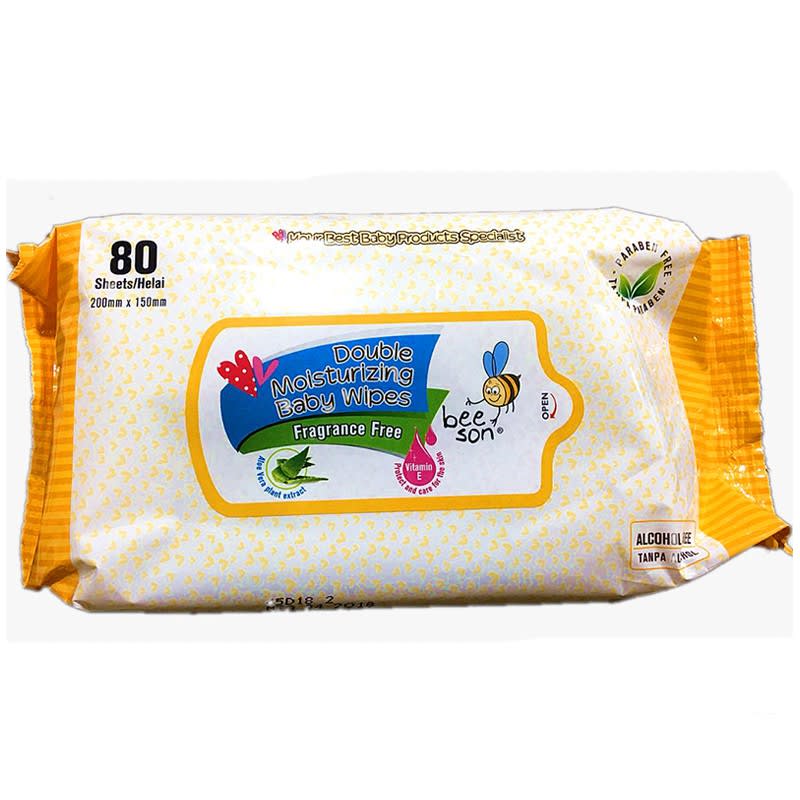 Formulated ideally for your baby's delicate skin, Beeson Wet Wipes is rich with its aloe vera extract and vitamin E to protect and care for your baby's skin. Suitable to be used on face and body, these thick and cotton wipes provide a forever soft touch to the skin!
---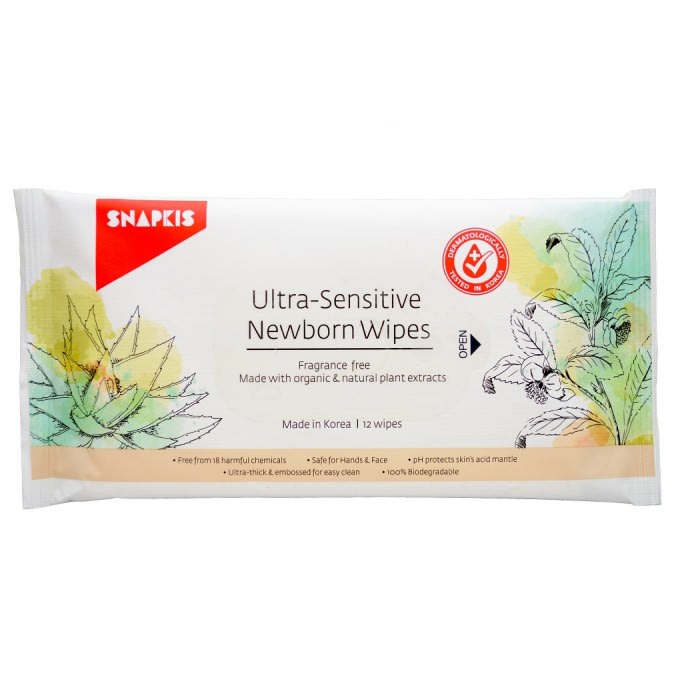 Babies skins are the most sensitive, and Snapkis Ultra-Sensitive Newborn Wipes are all you need as it is made 99% of water and natural ingredients. These baby wipes are formulated without fragrance or chemicals to moisturize and calm your little one's skin so they would stay content throughout the day.
---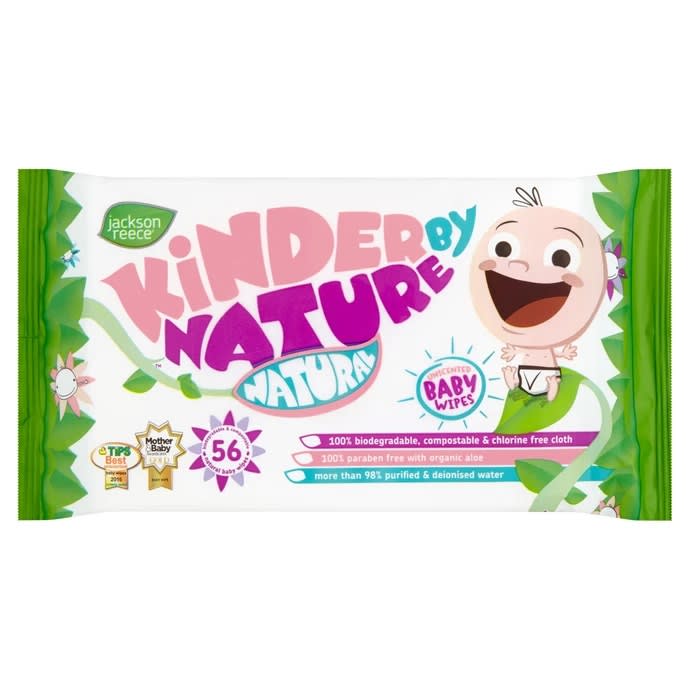 Be kind to Mother Earth with Kinder by Nature Baby Wipes. Made from natural aloe vera and purified water with a blend of the special aromatherapeutic essential oil ylang ylang, these baby wipes are ideal for the sensitive skin and eczema.
---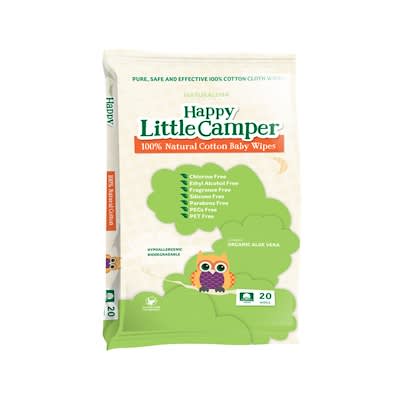 What's a better baby wipes material than cotton like the ones from Happy Little Camper Baby Wipes? While they may not seem to be as well know as others on the list so far, these baby wipes are quite a good deal thanks to their natural cotton construction and gentle ingredients. Good for the delicate baby skin, these wipes are good too, for the environment.
---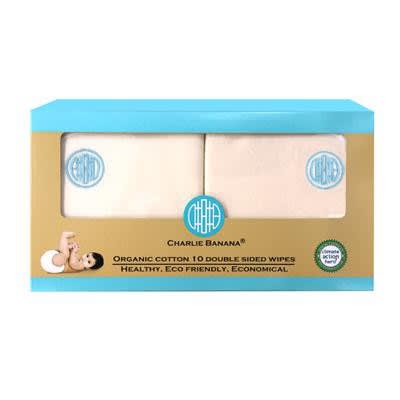 It goes without saying that waste reduction is everyone's priority. With that so, Charlie Banana Organic Cotton Wipes are perfect to keep up with the movement! These single-sided wipes are made of the softest 100% organically-grown cotton yarn that are strong enough to handle the dirtiest of diapers without harming your little one. Simply wet them with a little warm water and off you go wiping your baby's bum.
---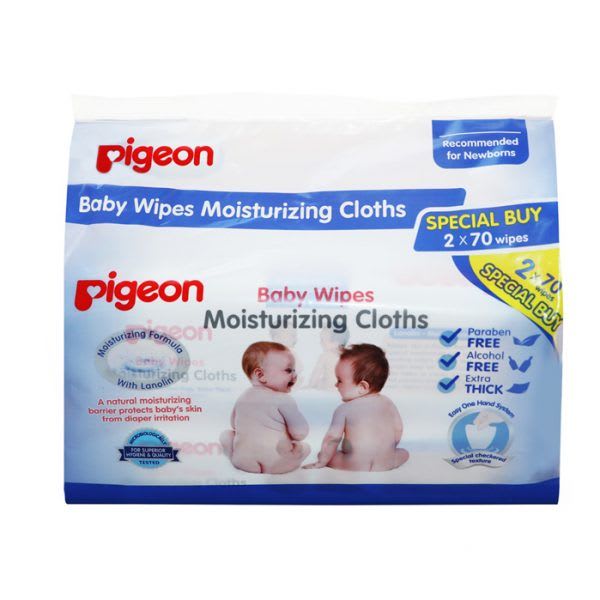 A great help for the irritated skin, Pigeon Moisturizing Cloth Wipes are designed with an embossed pattern to be soft enough on the skin. Its highly moisturizing lanolin oil prevents the delicate skin from drying to prevent any diaper irritation. Indeed — a mother's and baby's savior to every diaper rash problem.
---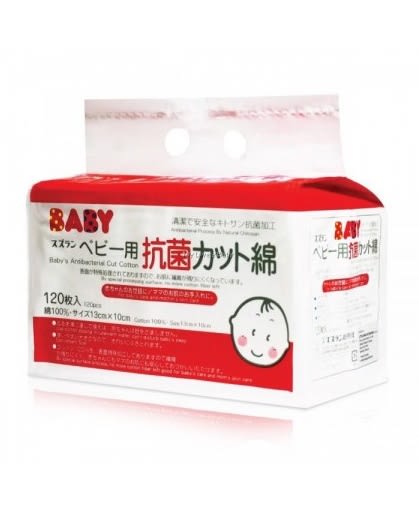 Made of 100% finest and most absorbent pure cotton that fits the medical standard, Suzuran Baby Wipes can be used with and without water to provide a clean finish to your baby's skin. Lint-free and gentle on skin, these baby wipes can also be used as cosmetic pads whenever needed; how cool is that!
---