It's time to breastfeed your little one, but you're out in the public and you wish to not draw attention to you and your baby when you do so. Thankfully, nursing covers exists so you can fill up your baby's tummy anytime of the day, wherever you are!
What is a nursing cover?
It can be quite taxing to dash to a private room or space to feed your baby as public breastfeeding is quite a taboo. Moreover, it's not exactly pleasing for mothers to breastfeed in the toilet!
Besides trying to look for an available nursery room every time you're out, nursing covers make it easier to breastfeed in public by being designed to cover your baby and yourself from the head down. This life-saving cloth lets you do your business comfortably in "private" without exposing yourself, while you're out at wherever.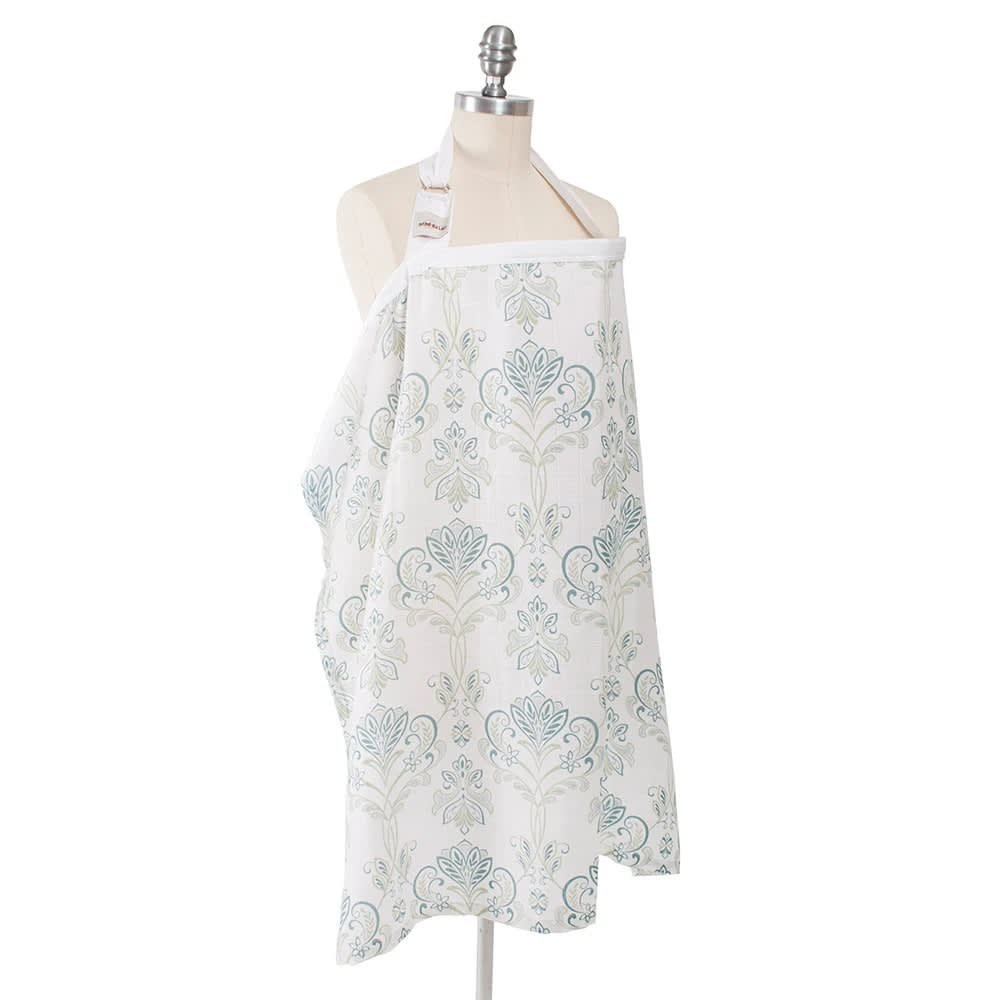 Perfect for the hot weather, Bebe Au Lait's Nursing Cover is soft and super light to make breastfeeding outdoors convenient. Designed with a Rigiflex neckline, the cover can be placed away from your neck and upper chest to let the air in and cool your baby while breastfeeding. Also useable as a changing mat, this product is all you need on a day out.
---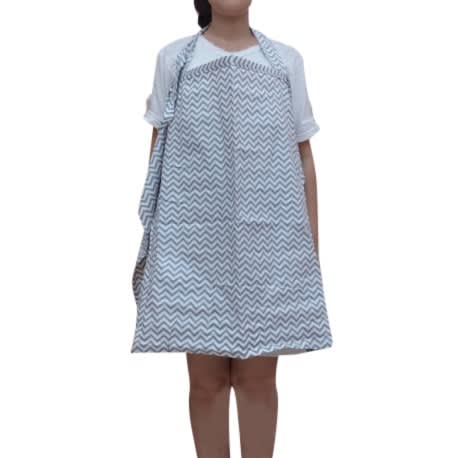 When you've got twins to breastfeed, this calls for a wider coverage like the Mamma Palace Nursing Cover. Designed to be easily adjustable, this cover has a bendable neckline which allows moms to take a peek during breastfeeding. Its material is also thick enough to protect your baby from harmful UV rays, while serving as a blanket too!
---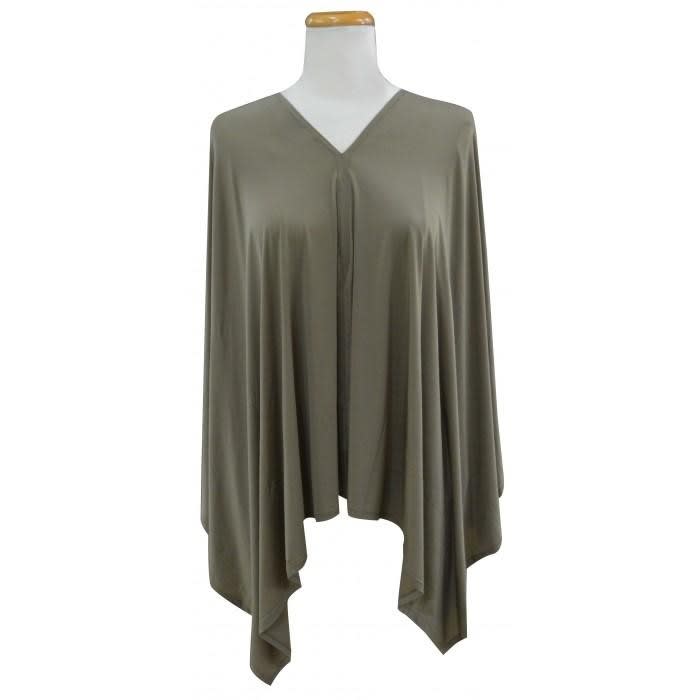 Snug away your little one into feeding land with this Lunavie Nursing Cover that is made versatile as a blanket, sunshade, and even as an apron when your baby no longer needs it! Small enough to fit your bag, this cover is made stylish with its classic design to draw off any unnecessary attention while breastfeeding! The material is 100% nylon, which is lightweight and breathable too.
---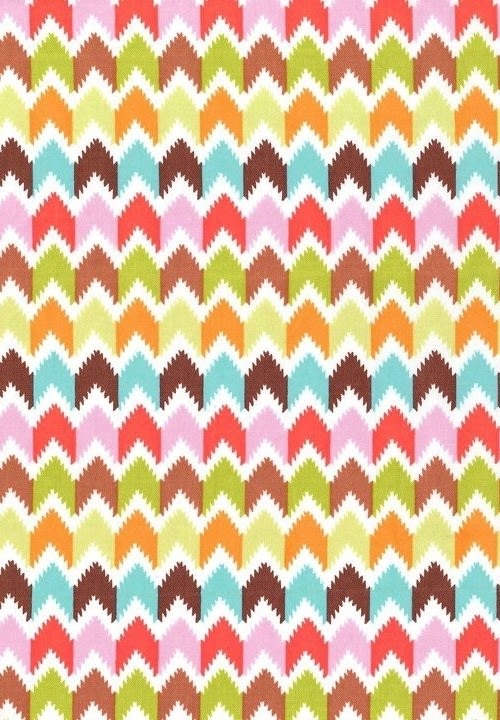 A must-have for all moms out there, Pupsik Nursing Cover comes with a unique, adjustable tie-back feature that keeps your nursing cover in place during breastfeeding. Made entirely of cotton, this breathable, wide nursing cover keeps the air inside well ventilated whereas the flexible neckline let moms easily peek at their feeding baby from time to time.
---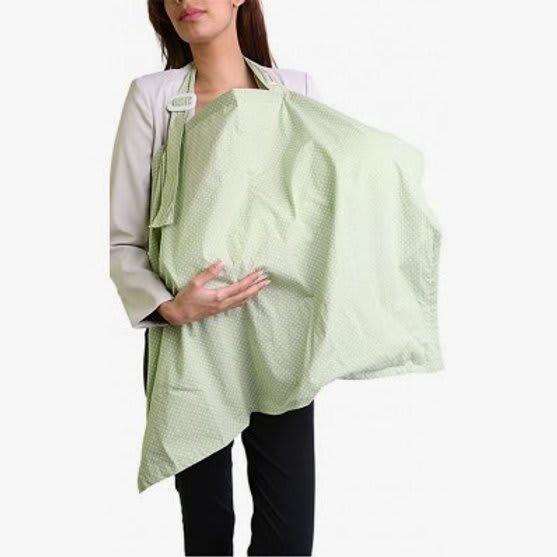 Superiorly made with high quality cotton, this breathable nursing cover allows every mom to breastfeed in style. Its rigid neckline holds the fabric away from the skin for constant eye-to-eye contact between the mom and the baby while the mesh bag is attached to the apron itself for easy portability, storage, and washing.
---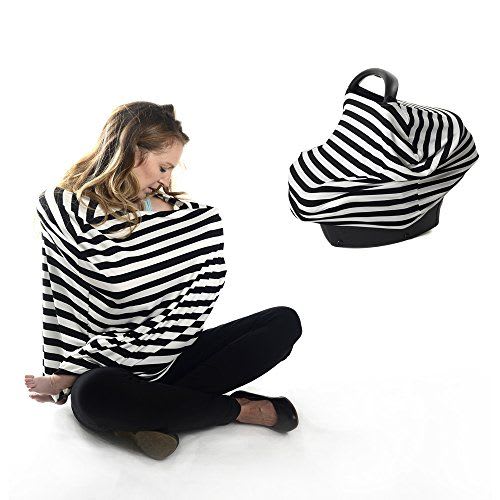 Stretchy and soft, Baby Premium 360 Nursing Cover is made of faux silk to keep your baby cosy during breastfeeding, and even when placed on the car seat. With no straps and fasterners involved, you can simply slip it over in less than a second!
---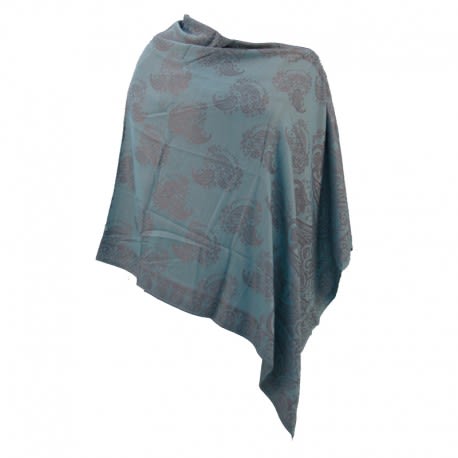 Thoughtfully designed to give modern moms the ultimate confidence to nurse in public, Babylove is made free size to fit all body sizes. Made as a poncho-style cover, the soft and breathable pashmina-like fabric effectively shelters babies from heat while displaying its elegant designs to match every style!
---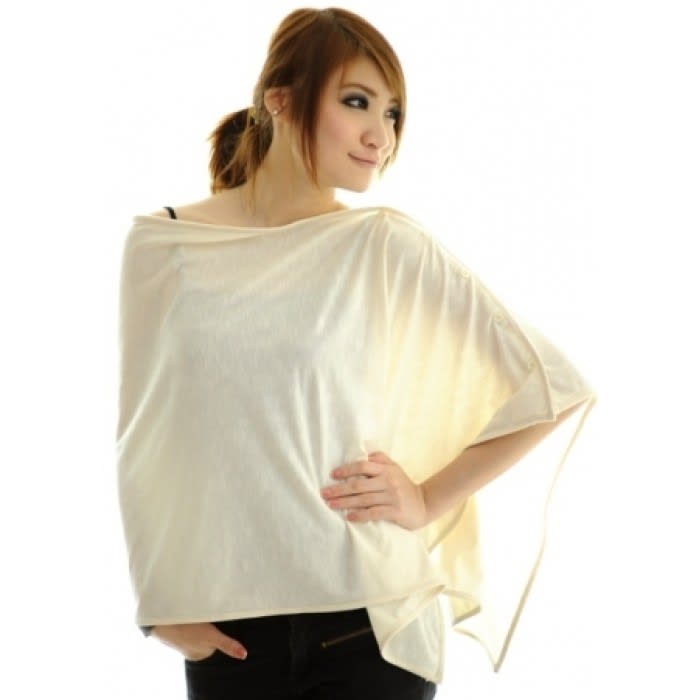 If you rather the look of a poncho then, let's say, an apron, you can opt for this Autumnz Nursing Poncho which flows gracefully with anything you wear. Made of a breathable material, this soft nursing poncho feels almost like silk to the skin. With complete coverage all around, you will definitely love the security and privacy this poncho can offer as you breastfeed your child!
---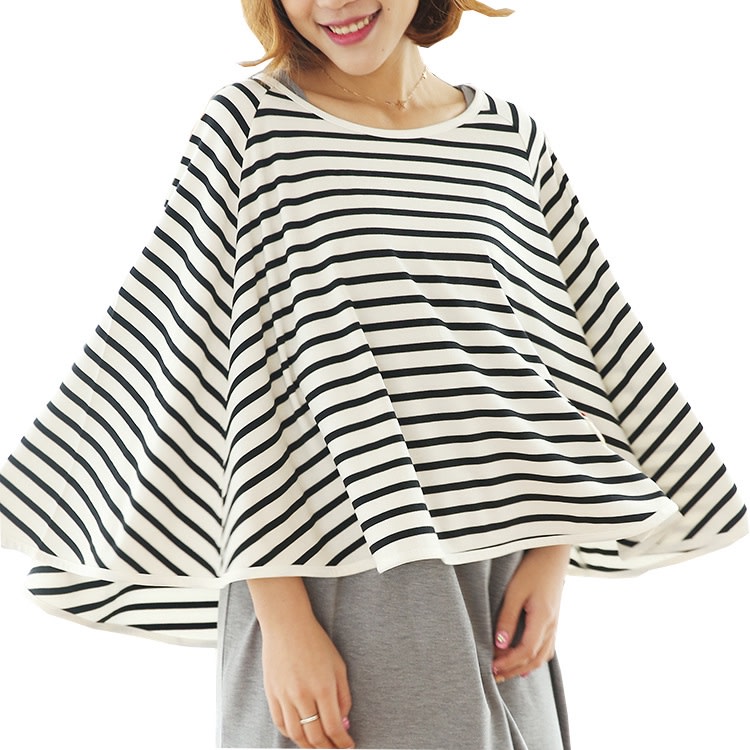 When it comes to pumping the milk away, you're going to need as much as privacy as there'll be more action involved. The MBaby Premium 360 Breastfeeding Cover makes that all possible with its wide coverage so you can sit back and breastfeed or be relaxed as you pump. Made of polyester ABD spandex materials, this product is thick as a shade yet breathable for the baby!
---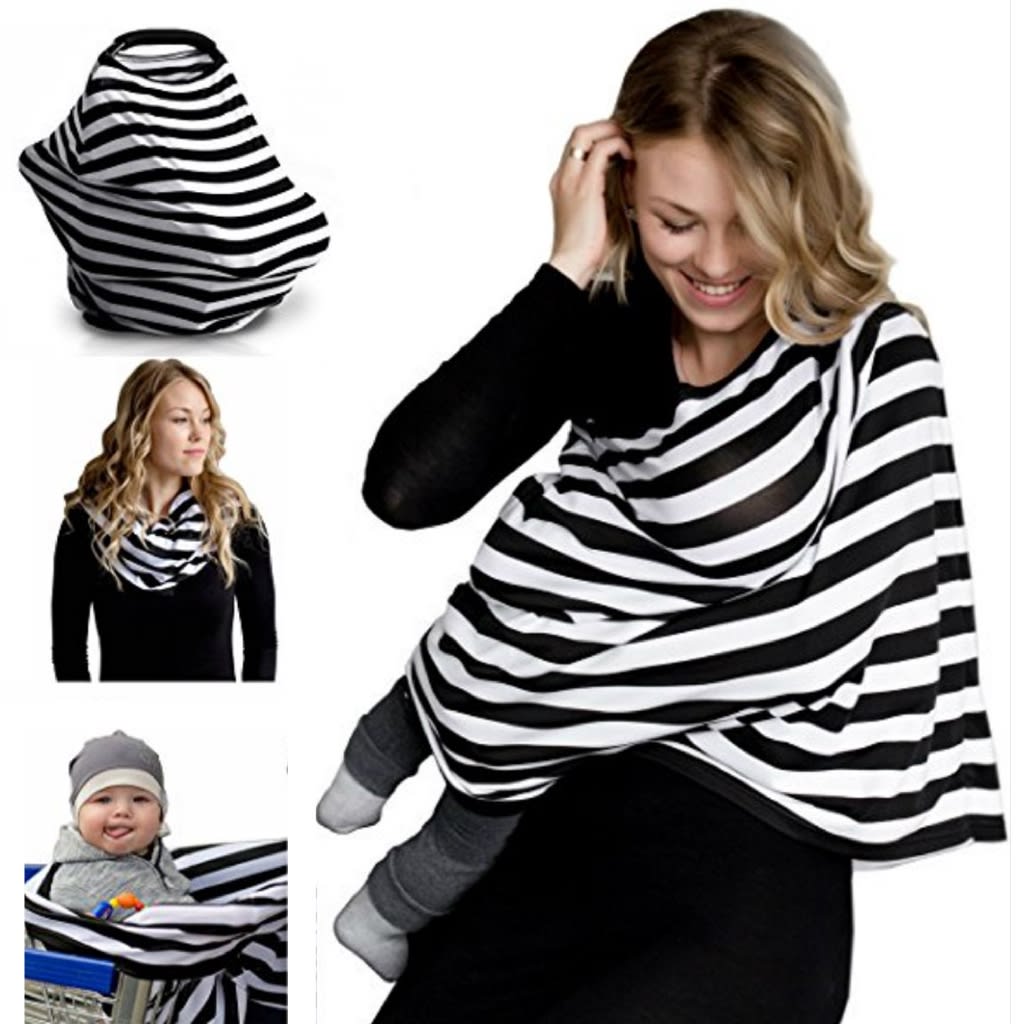 The Egmao baby Infinity Nursing Cover is a lightweight option that makes breastfeeding comfortable for both you and your child, and it's easy to move about your daily errands too thanks to its 4-in-1 feature. Use it elsewhere as a car seat canopy, swaddle cloth wrap, and even trolley seat cover; this stretchy product will always be in use even when your child has grown!
---