Love and need a product but cannot wait until Shopee's 12.12 Sale to start? Buy it now then. Yes, you can! Plus, you can enjoy the same discounts as well.
Every day, before the Shopee's 12.12 Sale starts, there will be a list of products that will be on sale already, thanks to Jangan Tunggu, Beli Dulu. However, browse through our picks down below according to the release dates and you might find what you need for a super low price. Also, don't forget to key in this Shopee Voucher at the checkout for additional discounts!
7 December 2019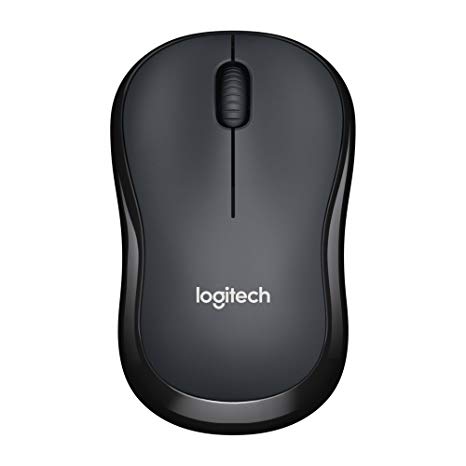 Original Price: RM 52.90
12.12 Special Price: RM 31.90
Swap your noisy, click-ish mouse with this Silent Wireless Mouse by Logitech especially if you work in a very quiet office. It has a very smooth clicking feel without making any noise, not even a tiny bit. Besides, you will not distract your colleagues nor attract any unwanted attention.
---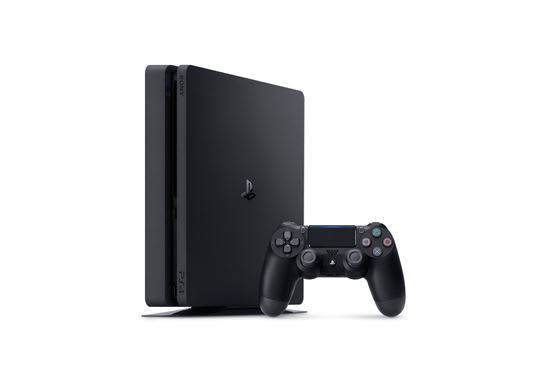 Original Price: RM 1,349
12.12 Special Price: RM 895
If you've been longing to own a PS4 console, then now is your chance to own one. This 2019 model comes with a choice of one, two or four controllers and a two-year warranty. Also, the PS4 has a new, slimmer look with amazing, vibrant colours and breathtaking HDR visuals, as compared to its predecessors.
---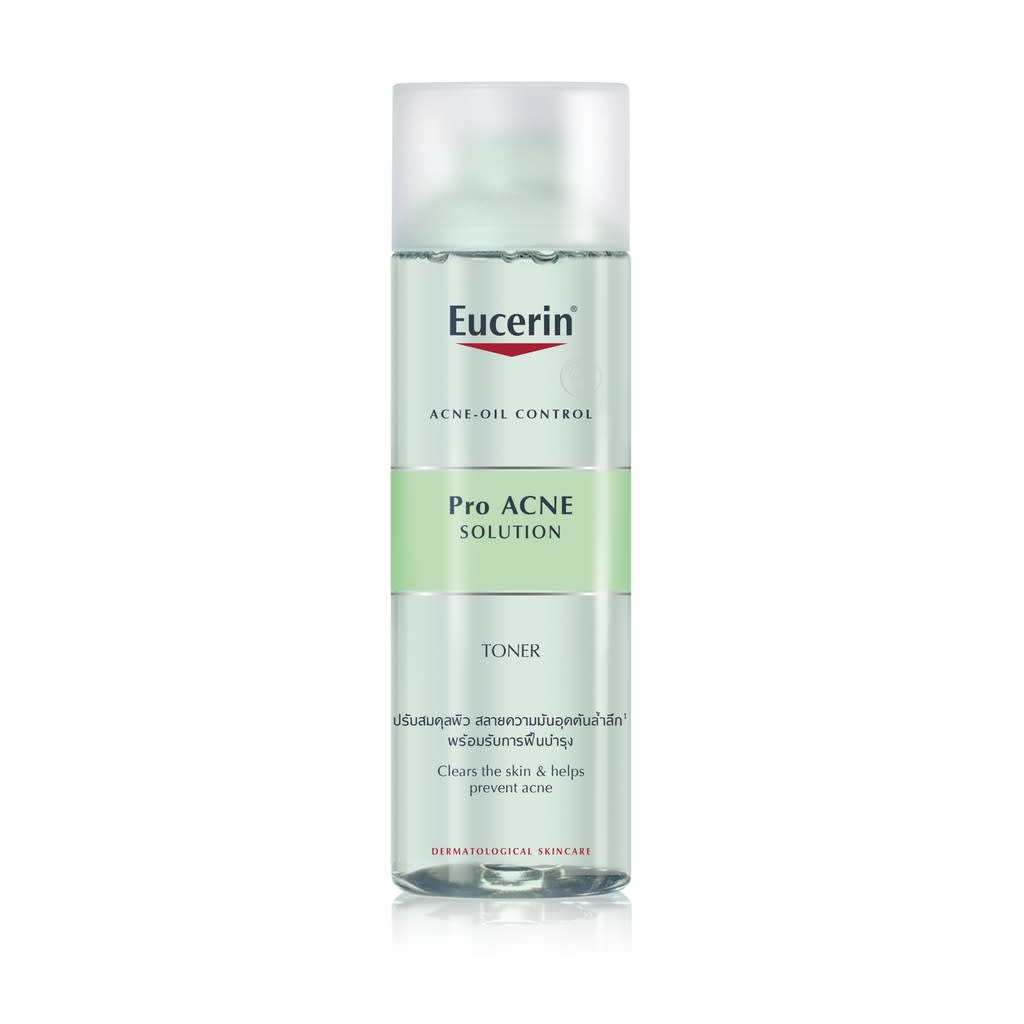 add_circle
Clarifies the skin
add_circle
Intensively cleanses the T-Zone area, Anti-bacteria
remove_circle
Contains fragrance
Original Price: RM 55
12.12 Special Price: RM 44
Never skip the toner step in your skincare routine, especially if you suffer from dehydrated skin. This one from Eucerin contains 2% of Lactic Acid which is works to unclogs pores but at the same time, is gentle on your sensitive skin.
---
8 December 2019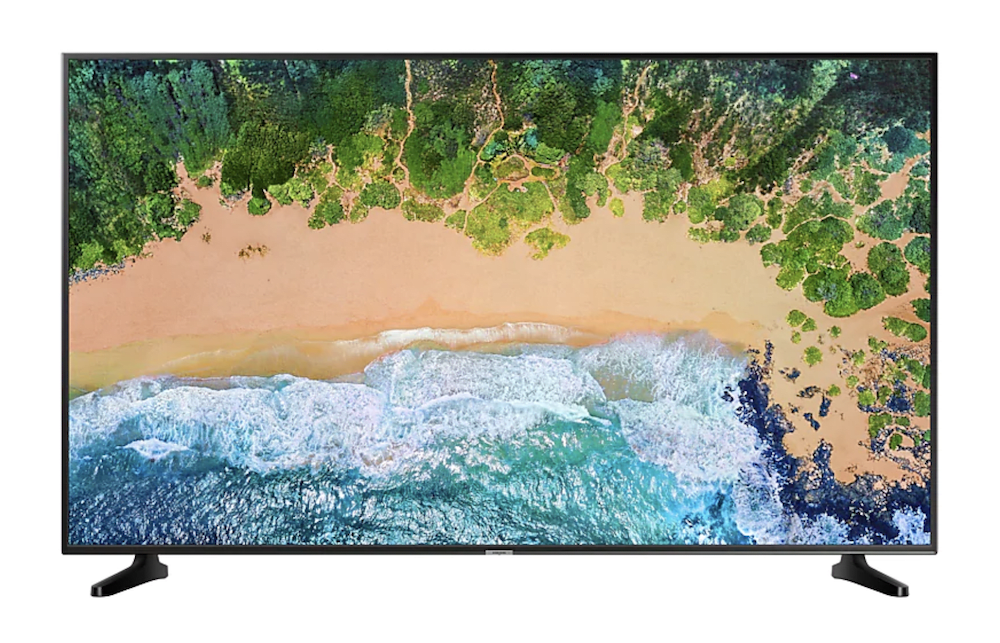 Original Price: RM 2,599
12.12 Special Price: RM 1,999
Make this 50-inch TV the focal point of your small living room. It's designed with real 4K UHD Resolution, vivid realistic colours, sharp details and UHD Dimming. Besides, it will automatically adjust the colour, sharpness and contrast accordingly for a better movie experience. The best part: enter this code at checkout, COURB300, to enjoy RM300 OFF.
---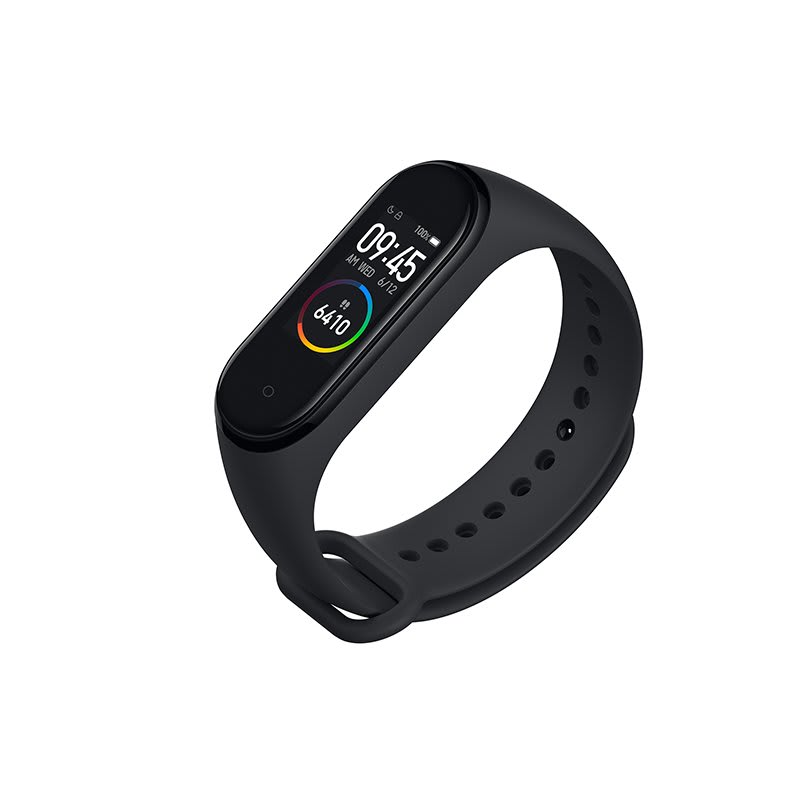 Original Price: RM 95.90
12.12 Special Price: RM 92.90
Change your old smartphone to this Mi Band 4 Touch Screen with waterproof features. You can go to the beach with it or even throw a pool party, without worrying about your phone getting wet.
---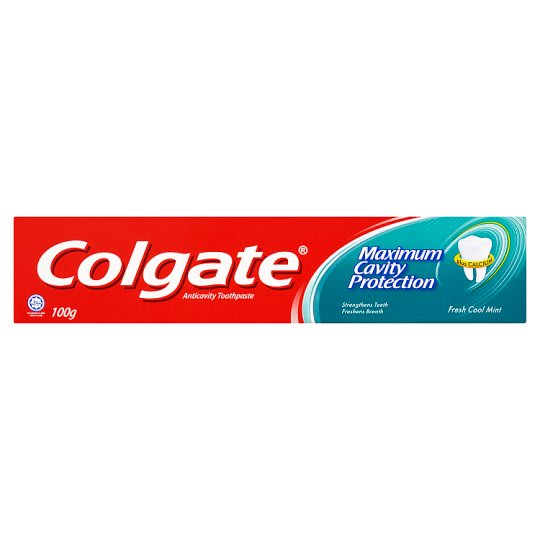 Original Price: RM 38.49
12.12 Special Price: RM 28.99
You can never buy too many tubes of toothpaste; stock up on these Fresh Cool Mint Colgate with Maximum Cavity Protection. You can get this version for a pack of four for a really low price. Grab your opportunity, quick!
---
9 December 2019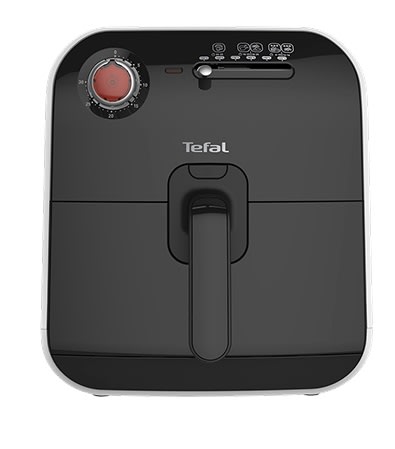 add_circle
Perfect for one person
add_circle
Dishwasher-friendly
remove_circle
Might be bulky for some
Original Price: RM 929
12.12 Special Price: RM 399
Adapt to a healthier lifestyle with a cleaner diet, even when you can't give up your love for fried food. Hence why you should invest in this air fryer; you need very little to no oil as the machine operates using hot air flow to fry your food.
---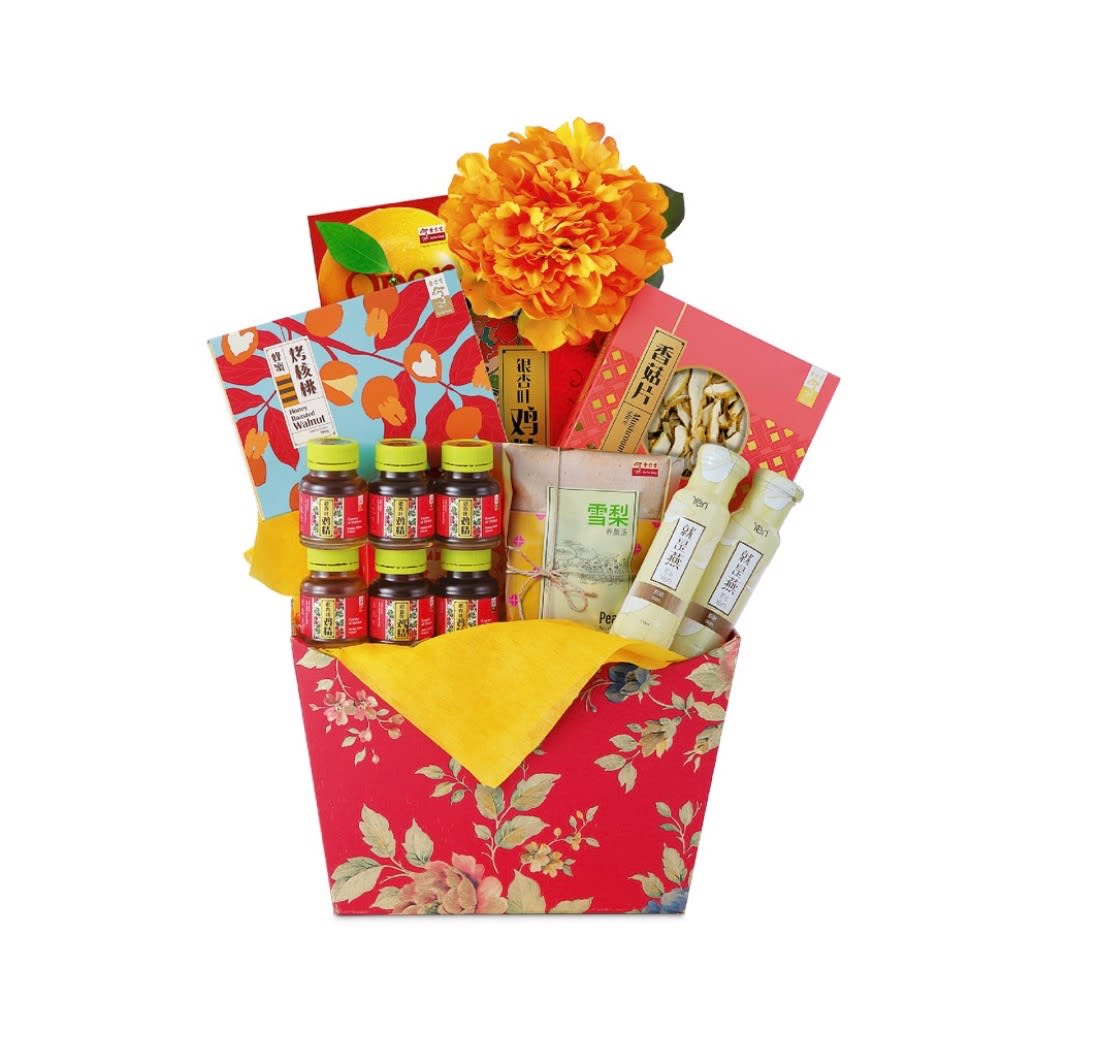 Original Price: RM 138
12.12 Special Price: RM 124.20
Chinese New Year might seem like it's far away but now is also a great time to start shopping for hampers. This one from Eu Yan Sang contains products like Essence of Chicken with Ginkgo Biloba Extract, Pear Nourishing Herbal Soup and Honey Roasted Walnut. The best part: they are long-lasting products so it will still be as good as new when you gift it during Chinese New Year in January 2020.
---
10 December 2019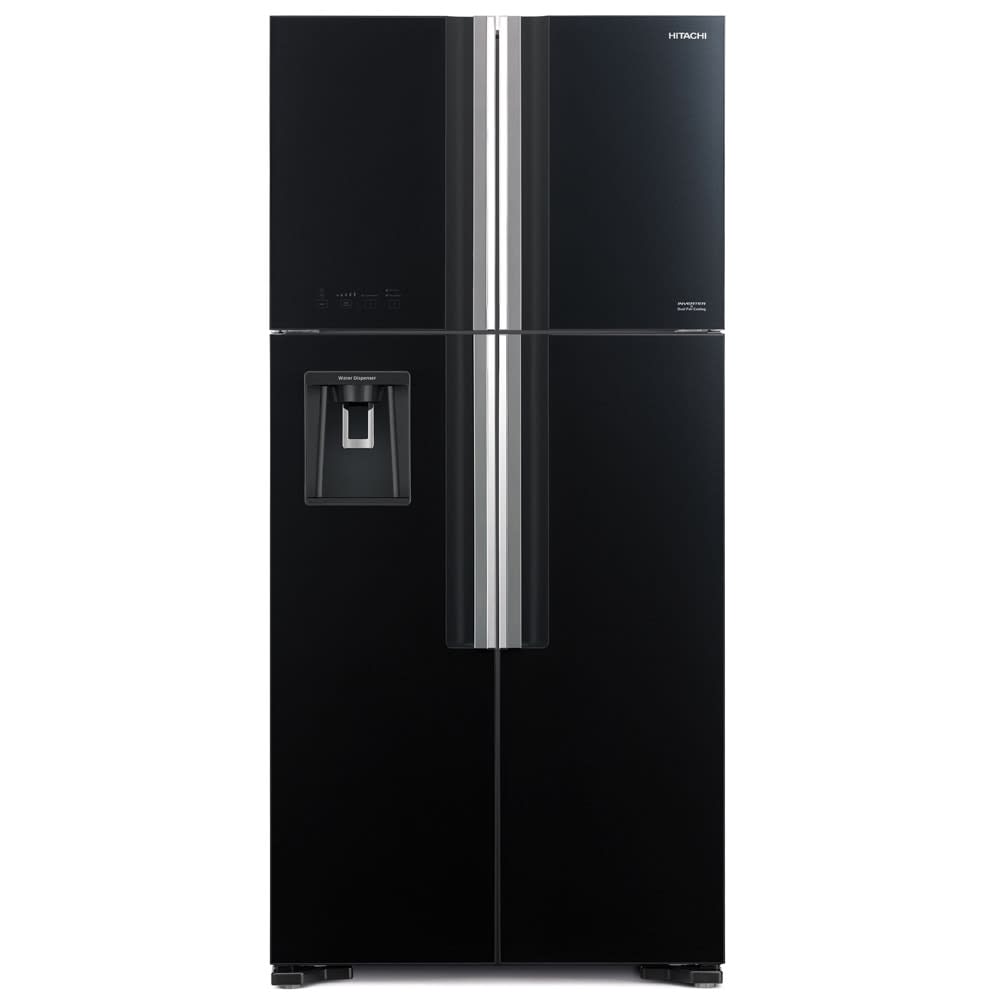 Original Price: RM 2,899
12.12 Special Price: RM 2,748
This 4-door fridge is suitable if you have a big family. It has a very spacious interior with multiple compartments for you to easier organize your food items and containers. On top of all that, the four-door design makes it easier for you to find your items, and it saves a lot of door-opening space as well.
---
11 December 2019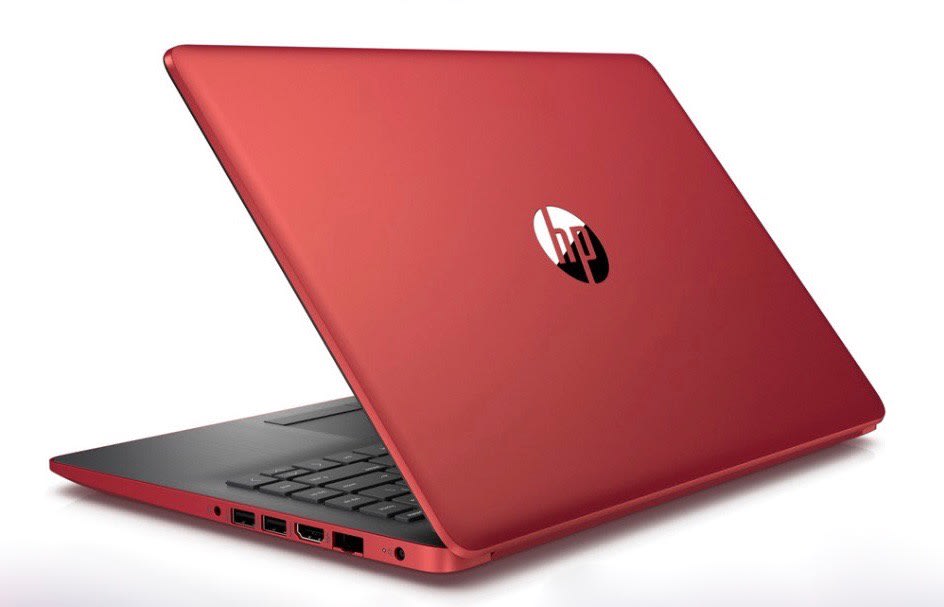 Original Price: RM 1,239
12.12 Special Price: RM 1,126
Need a new notebook? Then look no further then this HP 14 Notebook in a the super stylish Scarlet Red. It's lightweight, so you can bring it out and about without any hassle. Besides, there is a free, premium gift when you purchase this unit, so what are you waiting for?
---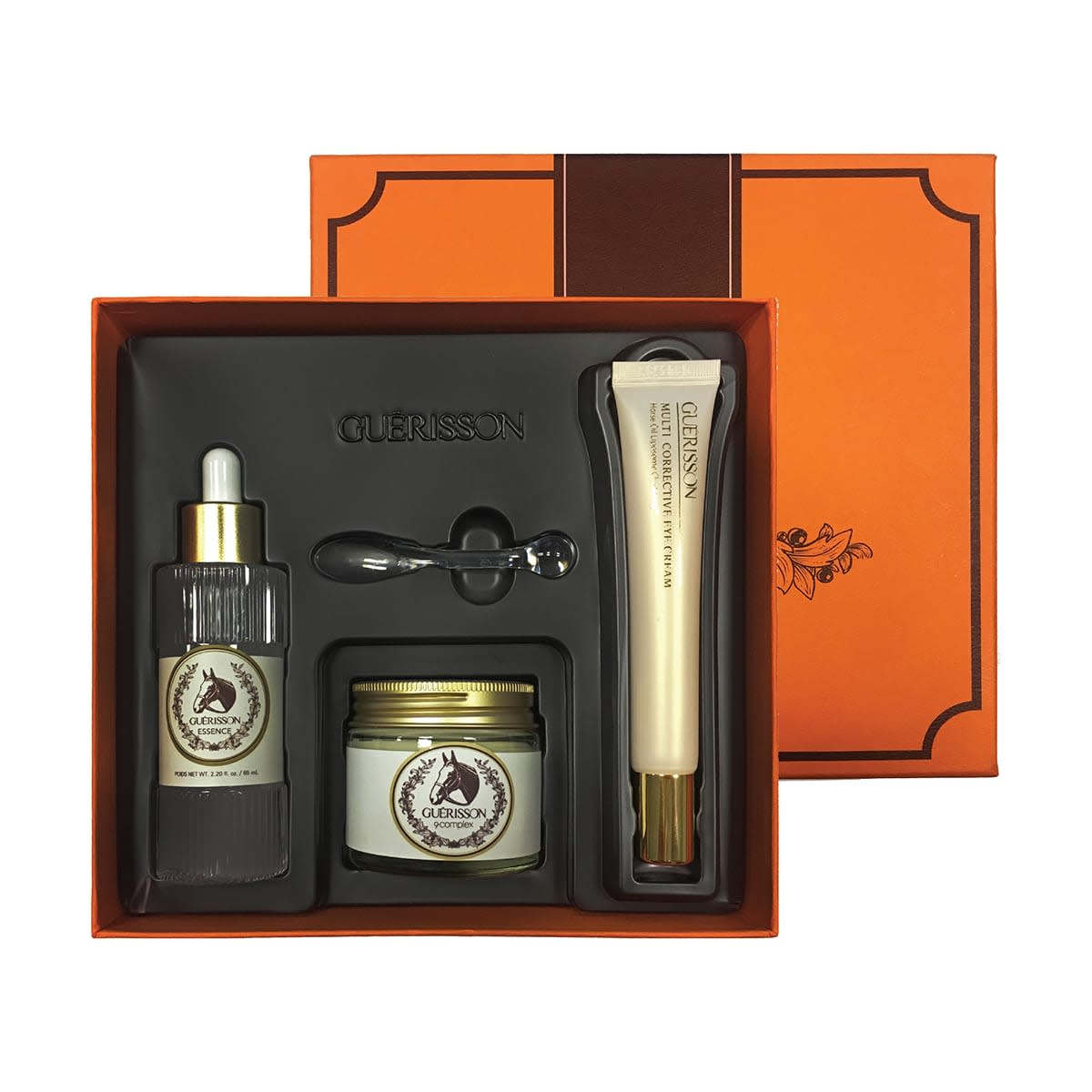 Original Price: RM 139
12.12 Special Price: RM 111.20
You can gift this beauty set to a loved one, or get it for yourself this Christmas. It comes with an eye cream, essence and cream to hydrate, brighten, whiten and moisturize your skin. They're also suitable for all types of skin, making it safe if you are planning to buy this set for someone else.
---
12 December 2019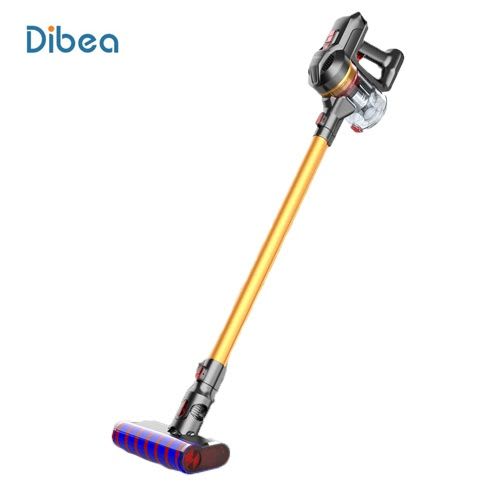 Original Price: RM 699
12.12 Special Price: RM 567
If you live in house or a duplex with staircases, then this handheld, cordless vacuum cleaner is ideal. It comes in a 2-in-1 soft brush function that can clean hard ground as well as thick carpets. Besides, the vacuum makes a very stylish interior decorator as well.
---