Microwave ovens are a must-have kitchen appliance in today's modern homes. Unlike the conventional stove or convection oven, a microwave oven speeds up cooking through friction heat. It regulates internal temperature by keeping the surroundings safe from accidental burns. Thankfully, a microwave oven is not that expensive.
How do I choose a microwave oven?
The first thing to consider while choosing a microwave oven while on a budget is your cooking needs. Most microwave ovens have basic important heating functions, therefore opt for the necessary to avoid overpaying. Selecting a reasonable-sized microwave oven could also reduce expenditure - think about where you would place the oven!
Although, you should never skip on quality. There are many excellent brands which offer wide selections of cooking functions for lower prices. Always be on a constant lookout for a good bargain. Here's a versatile range of desirable microwave ovens on a feasible price range for your culinary goals.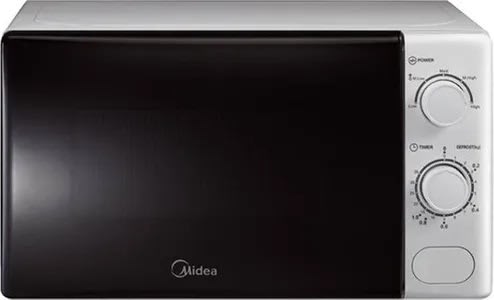 Midea Microwave Oven MM720CXM
RM 363.55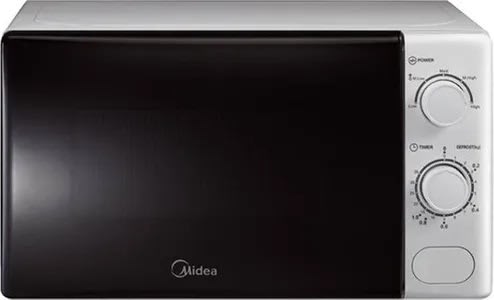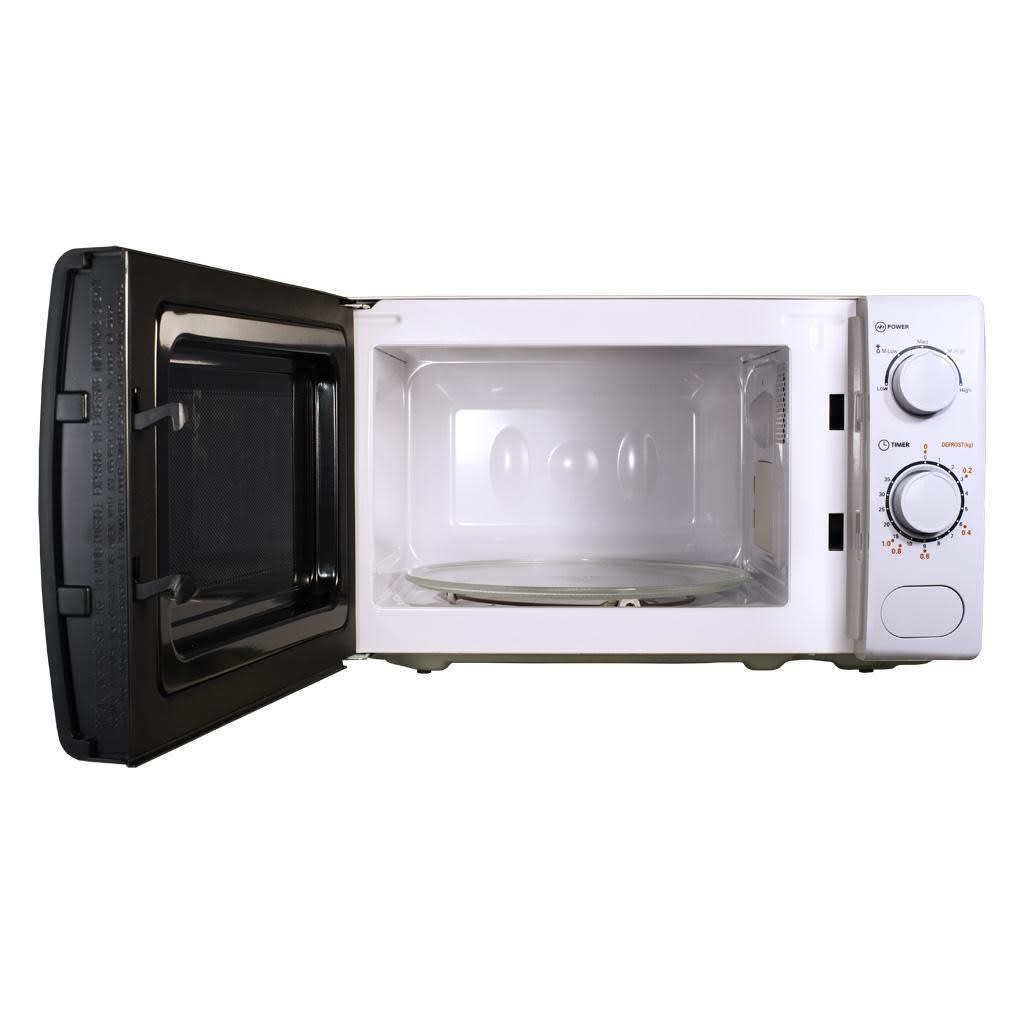 This medium-sized microwave oven is stylishly designed for a modern home. With five different power levels, users would be able to reheat, defrost or cook food with exceptionally balanced heating. Move away from the traditional method and opt for this new cooking style. What's more attractive is its timer with a weight function, allowing you to prepare a meal with finesse.
---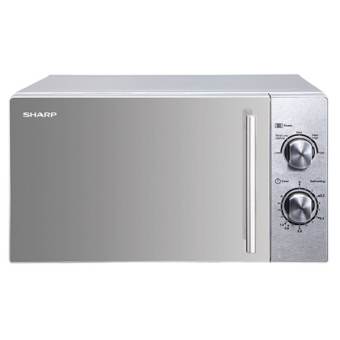 Sharp Microwave R213CST
RM 229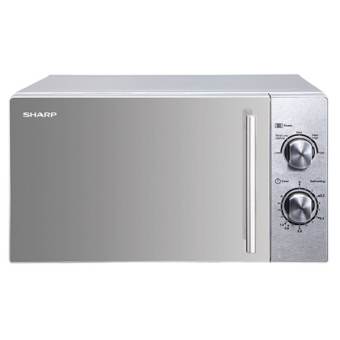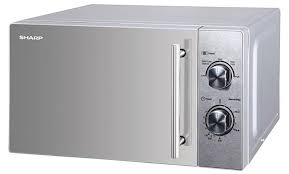 Dish out healthy meals for yourself and the family with this exceptionally easy to use microwave oven. Unlike regular ovens, this one comes with futuristic features, therefore ingredients are cooked evenly. You can prepare and cook fish, chicken, green vegetables or even homemade dumplings with just this one appliance.
---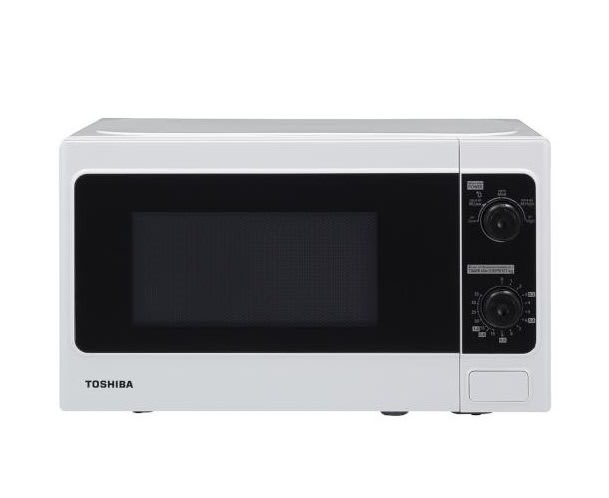 Toshiba 20L Microwave Oven ER-SM20
RM 188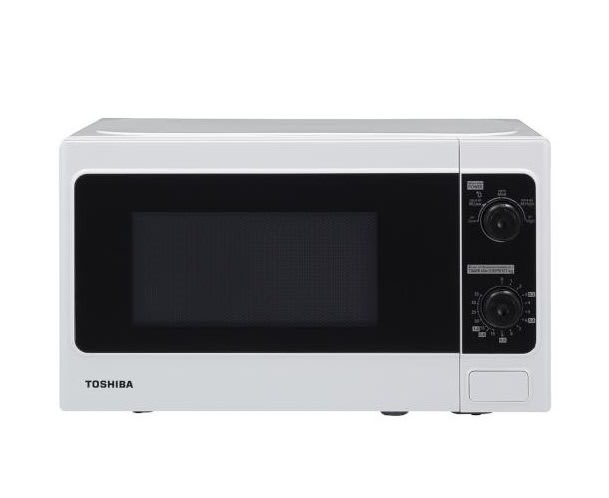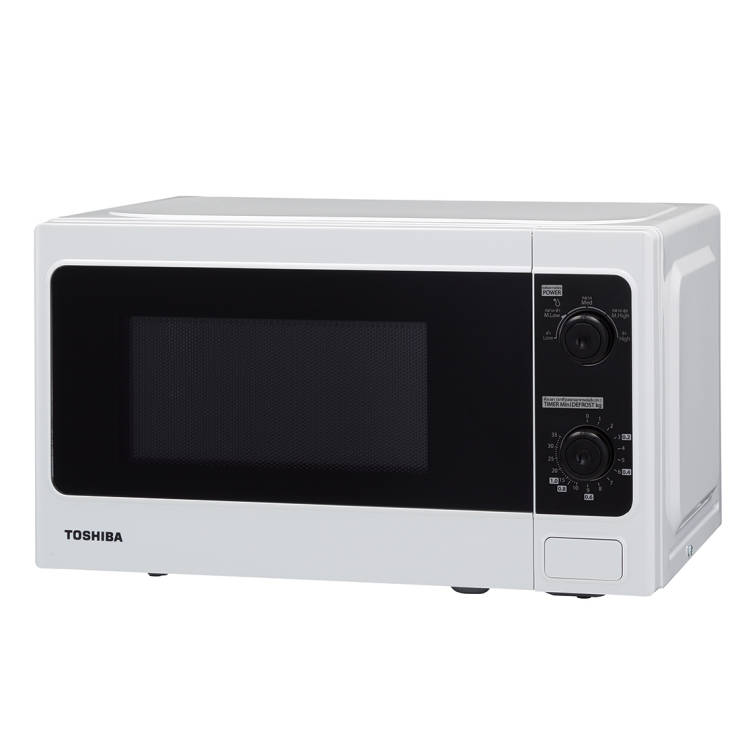 Nothing says yummy like a piece of juicy and succulent chicken meat. If you're an avid poultry fan, then this microwave oven is certainly the best option for your kitchen. You can grill, broil or steam the chicken any way you like. The microwave oven can heat your meat evenl, speeding the cooking time and yet keeping the food crisp and delicious.
---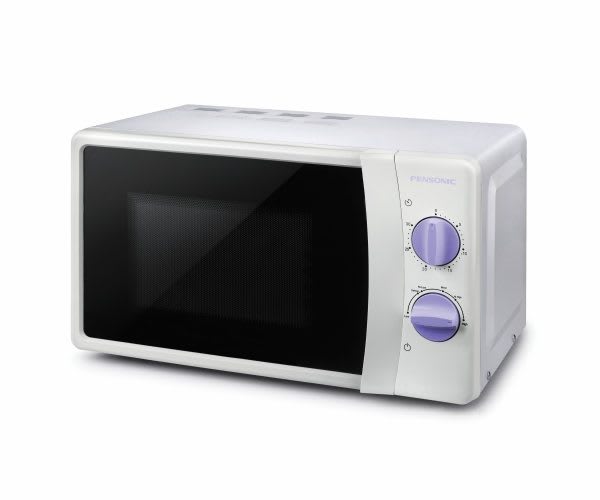 Pensonic Chef's Like Microwave Oven PMW-2004
RM 365.75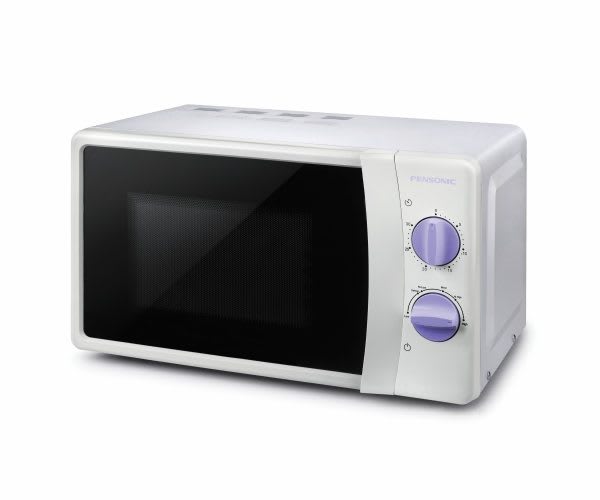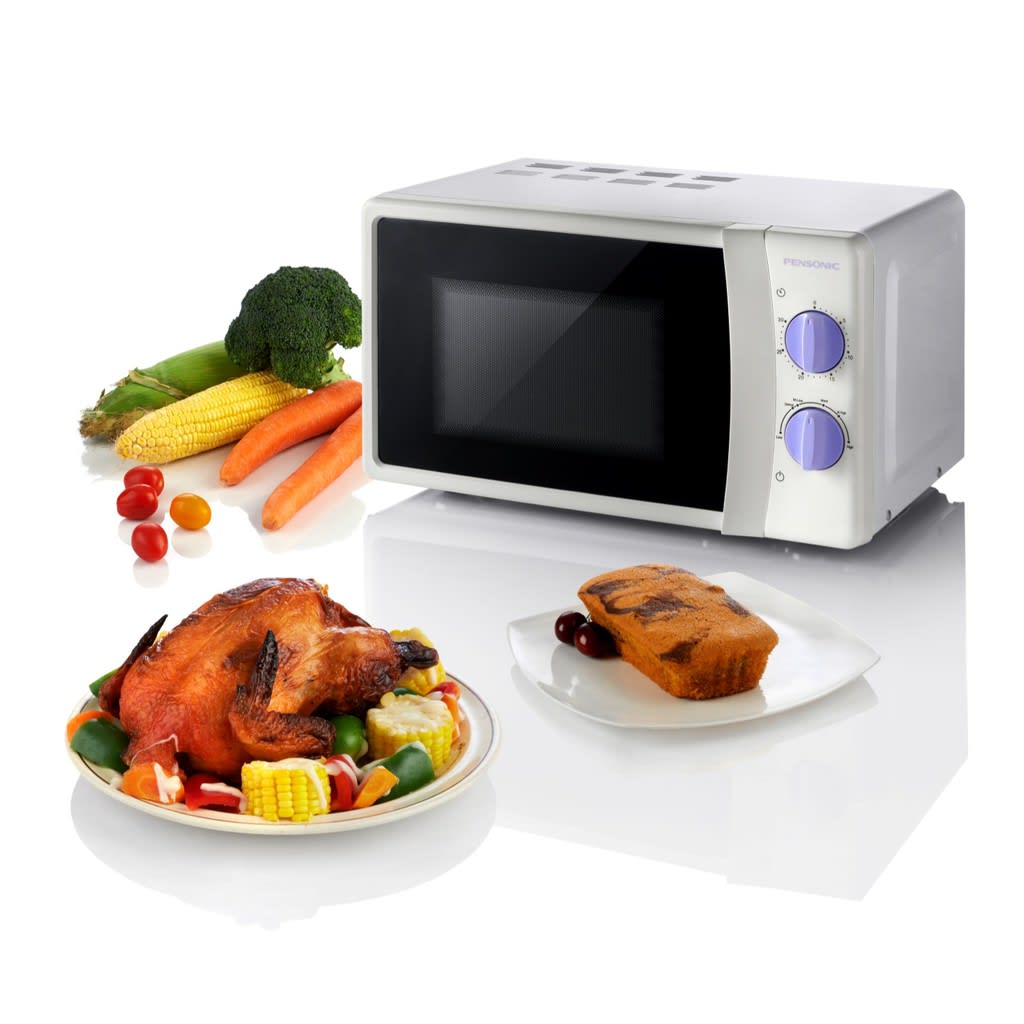 Why turn on the stove or plug in the rice cooker when all you need to do is switch on the microwave oven? This competent appliance provides six different power levels to easier cook your dishes. To prepare fragrant and fluffy rice, all you need to do is set the time correctly with just a few clicks. You would be having the meal much faster than using a traditional rice cooker.
---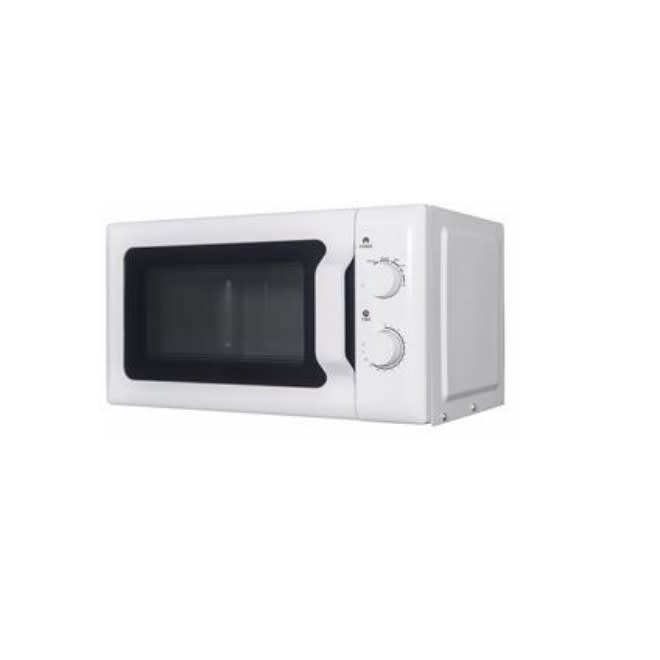 Morgan Microwave Oven 20L MMO-BB20M
RM 306.18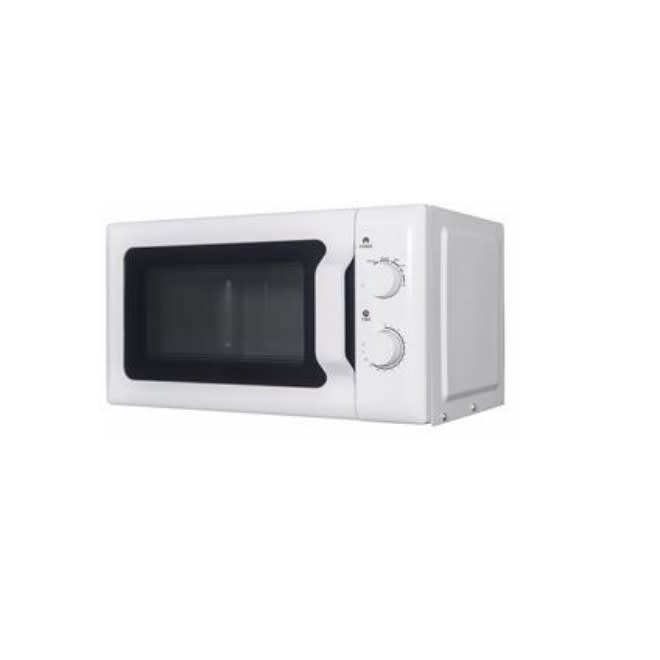 Roll out and bake your very own pizza at home with this microwave oven. It allows you to churn out less oily, less greasy and much healthier pizzas in your own kitchen. Choose your toppings and place the pizza dough into the oven, hit the correct buttons shown on the panel and enjoy your meal within minutes.
---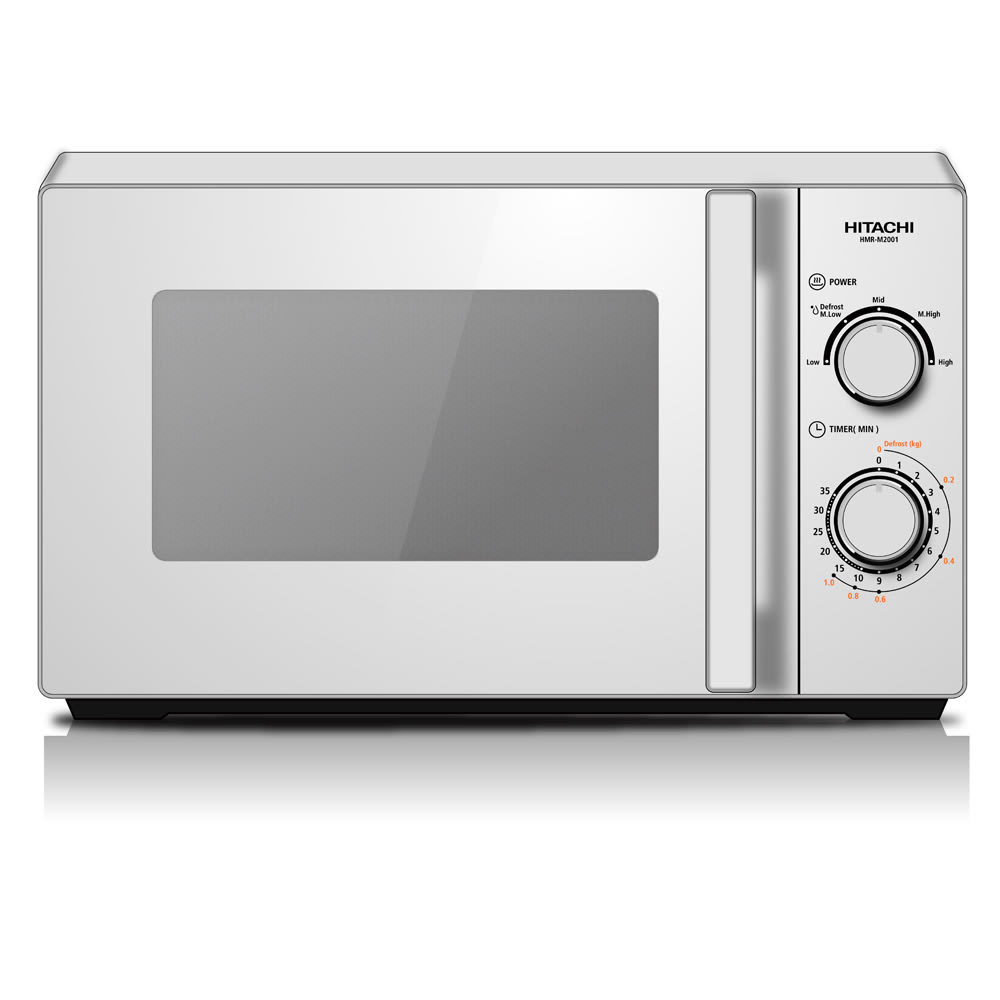 Hitachi Microwave Oven HMR-M2001
RM 233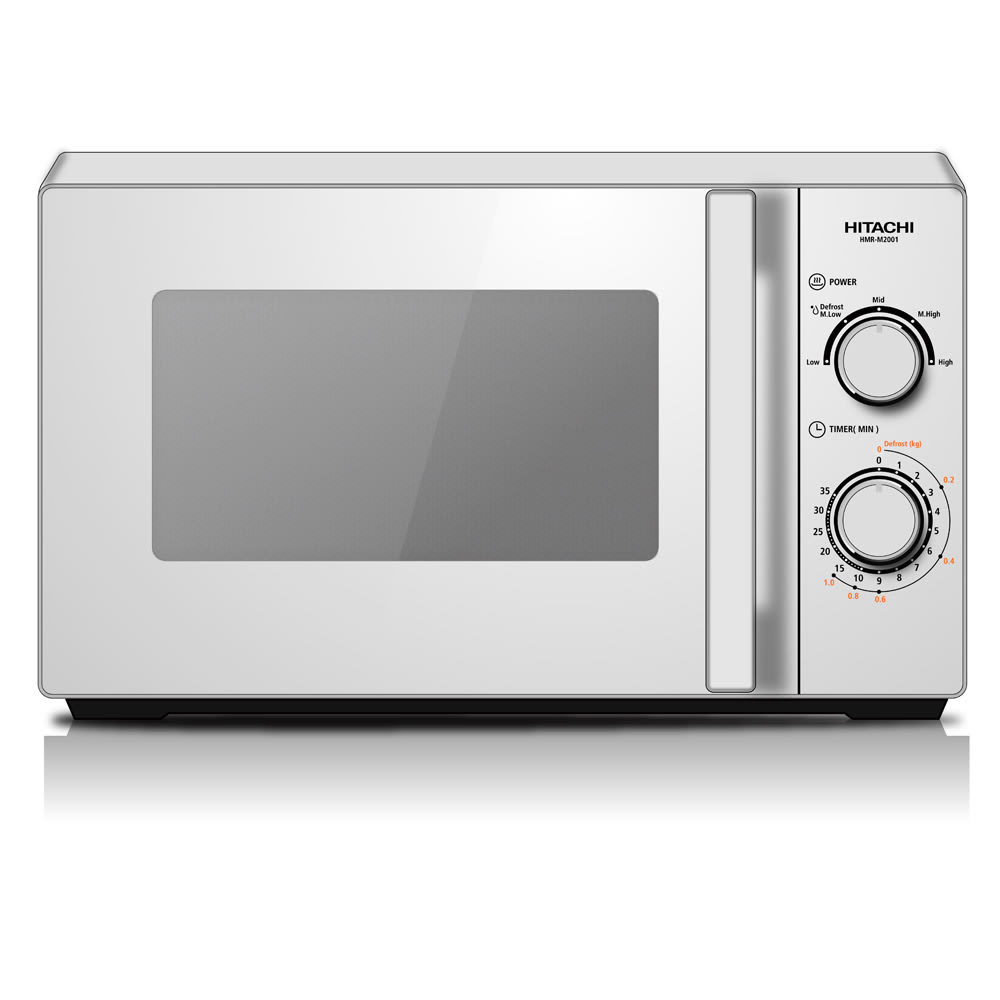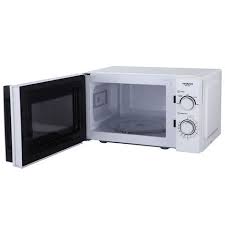 Baking in a microwave oven is way faster and healthier than using a convection oven. This appliance does not only look trendy but can certainly help you out with cakes and muffins. With easy to handle buttons and control, all it takes is minutes to place the batter inside, let it cook and serve.
---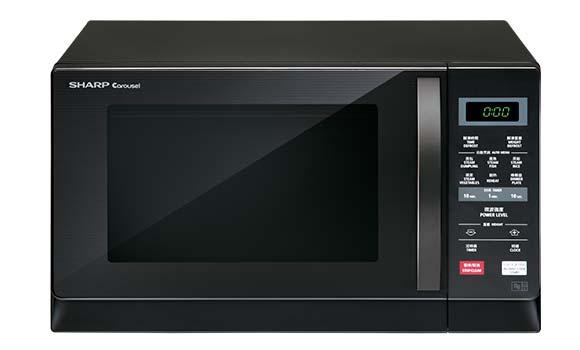 Sharp Microwave R207EK
RM 247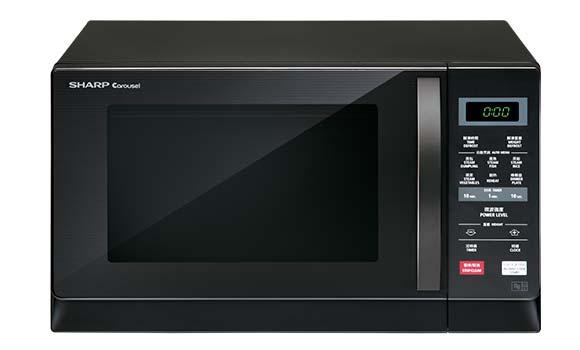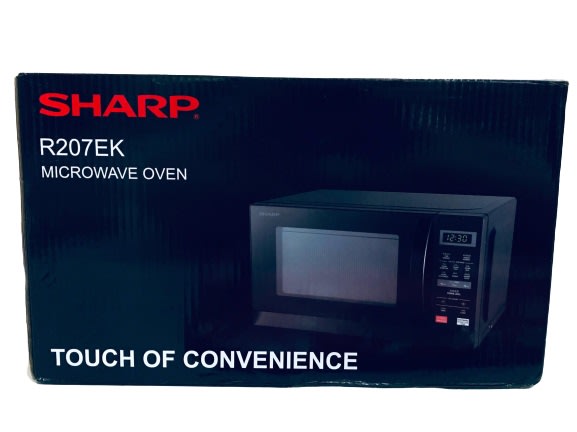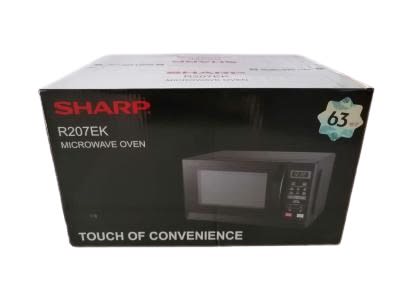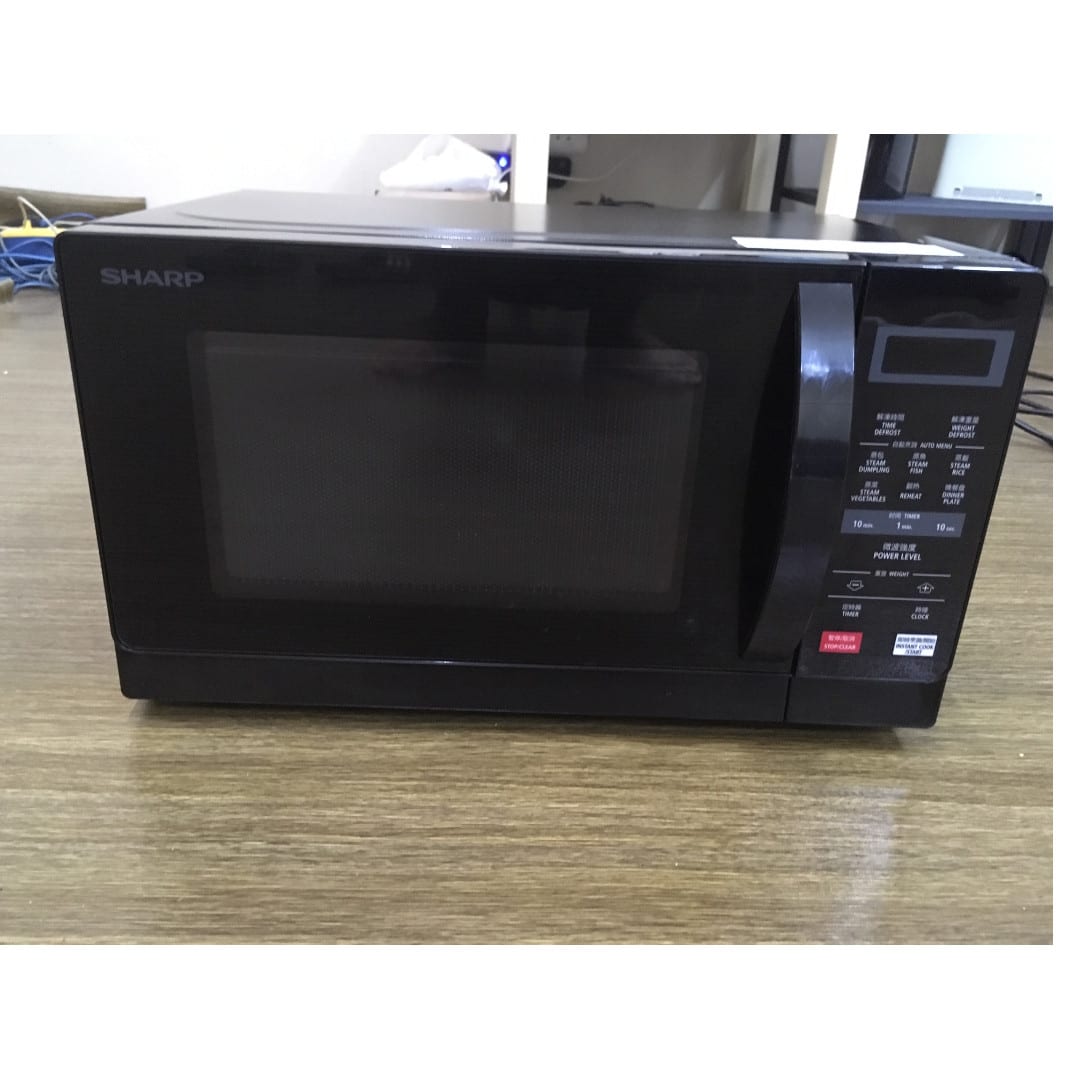 add_circle
20 power levels for quick and efficient microwave cooking
add_circle
Convection function to evenly distribute heat around microwabe for uniform cooking
add_circle
Features microwave cooking with convection and grill to better cook meals more efficiently and to lock in nutrients and flavour
add_circle
Carousell turntable eliminates any hot or cold spots
add_circle
Steam function to let you cook fish, meat, and dumplings to perfection
add_circle
Child safety function
remove_circle
Inconvenient control buttons that contain small prints that may be difficult to read.
Do you love baking but have limited space for an oven in your apartment? Then you'll need to check this microwave oven out. It can assist you in all types of baking with multiple functions and the timer system where you can choose the optimum range for all kind of cooking and baking needs. Just set the controls and watch your goodies flourish.
---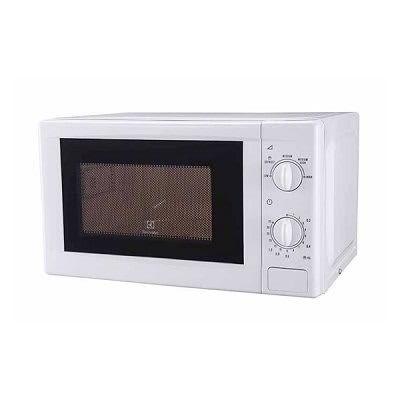 Electrolux Microwave Oven EMM2021MW
RM 399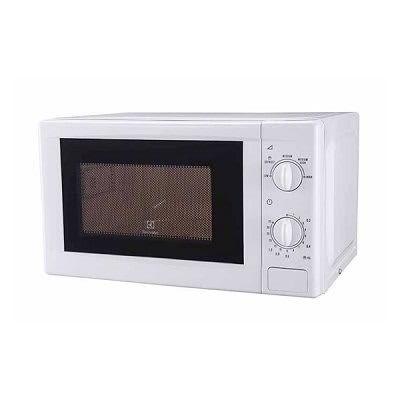 With this microwave oven, you can now whip up grilled main courses within minutes without the hassle of greasing or oiling anything. With the flexibility of its defrosting function, you can move your food straight from the freezer and into the oven. Just a touch of a button or two is enough to get your meat, seafood and vegetables ready.
---
Disclaimer: The pricing shown is just a good indication of how much these products are worth. The prices could change based on the e-commerce promotions that are going on. If some of the products are not available, do email us at [email protected] Thanks!